Wisconsin made history in 1982, becoming the first state to prohibit discrimination on the basis of sexual orientation. Now, local representatives are hoping to make further strides in the quest for LGBTQ rights by becoming the 16th state to ban conversion therapy.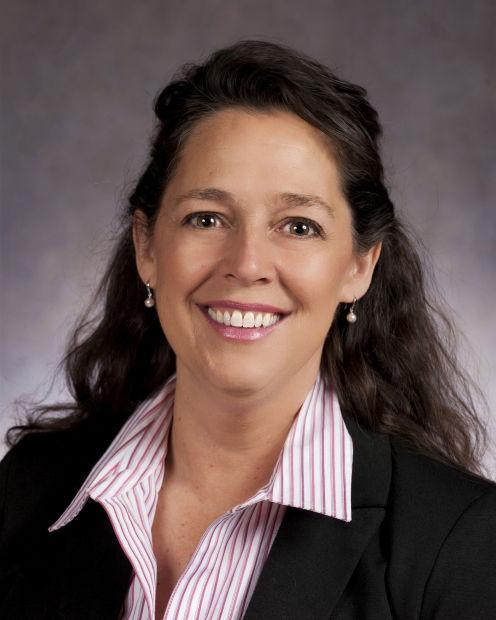 Statewide, four cities — Eau Claire, Madison, Milwaukee and Cudahy — have already enacted bans, and proposed legislation from 45 sponsors, including Rep. Jill Billings of La Crosse and Rep. Steve Doyle of Onalaska, would extend the ban statewide.
Introduced last month, Senate Bill 107 would bar "certain mental health providers from engaging in conversion therapy with a minor," with a violation "grounds for professional discipline by the appropriate credentialing board." In 2017, Bill 261, co-sponsored by six democratic senators and containing the same text, did not pass.
"I think there is a better chance (of it passing) because it's a bipartisan bill this time," Doyle said. "That's a positive."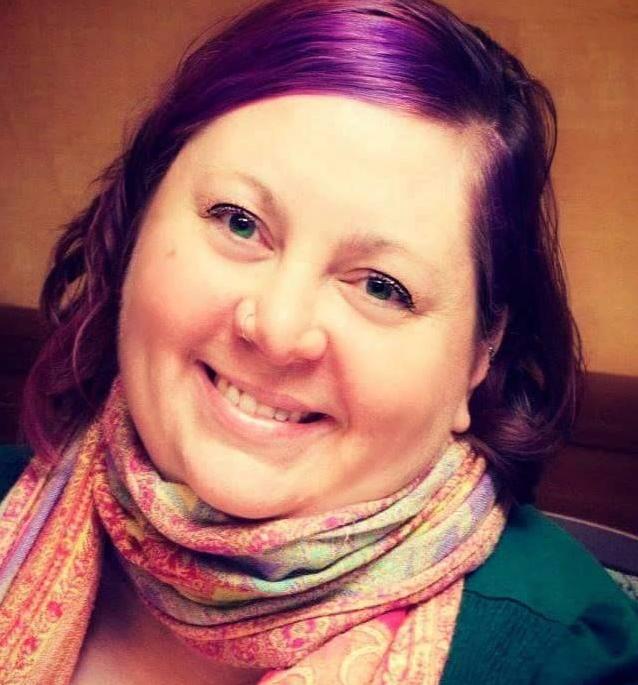 "We definitely hope its going to go through," said Alesha Schandelmeier, executive director for The Center: 7 Rivers LGBTQ Connection, which is lending its support. "To me, it seems to have more momentum now that other cities have passed (bans), and hopefully the state will recognize conversion therapy is very harmful 'treatment' for children."
Conversion therapy, also known as reparative therapy, is a practice aimed at altering an individual's sexual orientation or gender identity. The concept has been denounced by each of the leading medical and mental health organizations in the United States, including the American Medical Association, American Psychological Association and the American Psychiatric Association.
"It seems when you've got a dozen and a half medical organizations saying this is a dangerous practice, you should pay attention," Doyle said. "I think the time is right for us to take some action at the state level."
Though it's been 46 years since the American Psychiatric Association declassified homosexuality as a mental illness, some counselors, licensed professionals and religious officials still regard homosexuality as a "curable condition," whether through talk therapy or the use of severe emotional and physical tactics such as hypnosis, inflicting shame, forced viewing of pornography or abuse.
The American Academy of Child and Adolescent Psychiatry states there is "no evidence to support the application of any 'therapeutic intervention' operating under the premise that a specific sexual orientation, gender identity, and/or gender expression is pathological. Furthermore, based on the scientific evidence, the AACAP asserts that such 'conversion therapies' (or other interventions imposed with the intent of promoting a particular sexual orientation and/or gender as a preferred outcome) lack scientific credibility and clinical utility. Additionally, there is evidence that such interventions are harmful. As a result, 'conversion therapies' should not be part of any behavioral health treatment of children and adolescents."
"Sexual orientation is not something that is considered a disorder by the medical community or me — it can be destructive and harmful to treat it as a disease," Billings said. "People need to be loved and valued for who they are."
A study released in January 2018 by the Williams Institute, UCLA School of Law, states 698,000 LGBT adults have received conversion therapy, half of them as adolescents. Another 20,000 LGBT individuals age 13 to 17 will undergo conversion therapy from a licensed professional, with an additional 57,000 from a religious or spiritual leader, before age 18. Schandelmeier says she has heard of local cases of conversion therapy "anecdotally."
Citing the Trevor Project, The Center: 7 Rivers LGBTQ Connection notes that lesbian, gay and bisexual youth who experience rejection from their families are six times more likely to report high levels of depression and 8.4 times as likely to have attempted suicide compared to LBG youth with accepting families. Potential risks of conversion therapy, the American Psychiatric Association notes, include substance abuse, anxiety, depression and self destructive behaviors.
"The children sent by their parents don't have a choice in undergoing what is a considered a pseudo scientific process," Schandelmeier said. "(This bill) is definitely very important and it feels really good that our political leaders are supporting us. They are representatives for all of our community members, including the LGBTQ community."
Doyle anticipates having the bill sent to committee this summer, with a goal of having it reach the floor of the Legislature this fall for voting.