TOWN OF BURNS — The public is invited to see and celebrate the little schoolhouse that beat the odds.
While one-room schools have vanished from the Wisconsin countryside in recent years, the Striped School north of Bangor is not only still standing, but thriving.
The school has a new foundation, a fresh coat of paint and the unwavering support of the Striped Strivers 4-H Club, which is sponsoring an open house at the school from 1-4 p.m. Saturday, Sept. 7.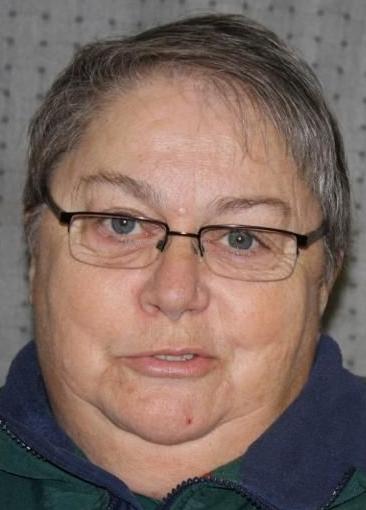 "It's a piece of history," said Linda Saley, who has led the Striped Strivers for decades and attended the Striped School in the 1950s and 60s. "People back then used to say that us country kids were dumb. But I wouldn't have traded my years in that school for all the tea in China."
Built in 1859, the schoolhouse served farming families along Burns Creek for more than a century. It closed in 1963, when its remaining students, including Saley, were absorbed by neighboring school districts.
The school and its postage stamp of a yard were owned by Norman and Phyllis Berg, who lived across the road. They looked after the property until 2011, when they signed it over to the Striped Strivers.
It was a different world when the Striped School was built. The state of Wisconsin was rugged and wild at 11 years old, and the Civil War was still two years away.
Through storms and floods and the ravages of time, the schoolhouse stood cheerfully at the intersection of Hwy. 162 and Niedfeldt Road, where it has always stood.
A few years ago, the Striped Strivers arranged for the building to be moved about 20 feet, onto a concrete slab where it would be less susceptible to the swampy meanderings of Burns Creek.
Register for more free articles.
Stay logged in to skip the surveys.
"We played softball when I was in school, and every once in a while, somebody would hit it into the creek," Saley said. "If you played now, any 5- or 6-year-old could do it."
The schoolhouse, added to La Crosse County's register of historic places in 2013, has not always looked this good.
From 1973 to 2005, its walls did not see a paintbrush. It was grim and gray when the Striped Strivers finally received a grant to fix it up.
Now, the school looks less like a real-life arrangement of wood and glass and more like the bucolic backdrop of a Norman Rockwell painting.
That's the way Saley remembers it, and the way she intends to keep it. The Striped Strivers are continuing to raise money, she said, so the school will never fall into disrepair.
The ironic thing is, back when Saley was in school, she took any chance she could to get out.
One of her schoolmates frequently set the school's woodshed on fire, so he and everyone else could stay home for a few days.
And while Saley never wanted anybody to suffer, she would silently root for her schoolmates to contract mumps or measles. If fewer than 10 students showed up for school, the teacher would call off classes, and Saley would play in the snow.
"We had some exciting times," Saley said. "We had some fond little memories."
---
Amtrak Depot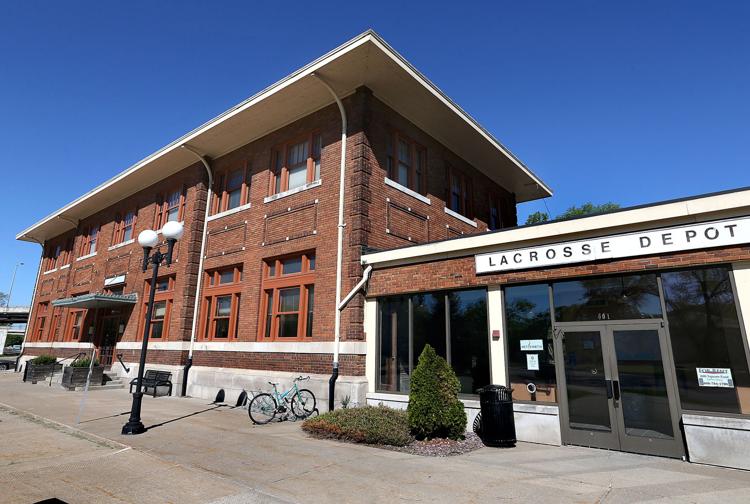 Charmant Hotel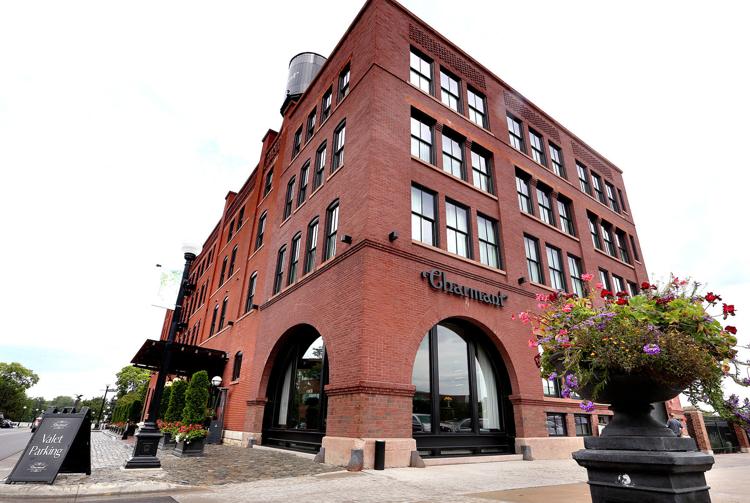 Chase, Dr. H.H. and Henry G. Wohlhunter Bungalows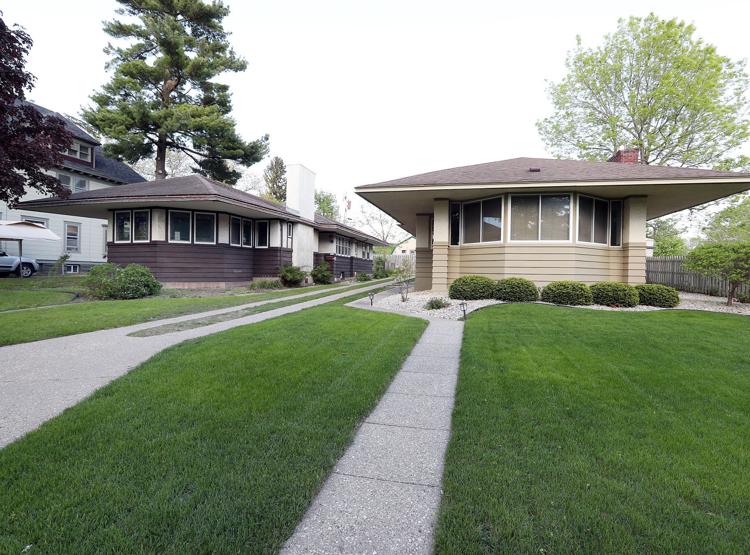 Christ Episcopal Church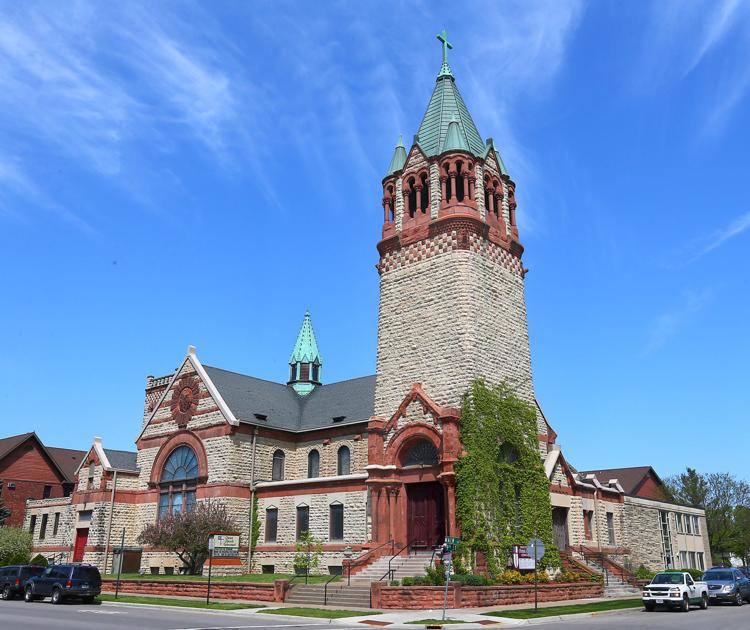 City Square
Gund Brewing Loft Apartments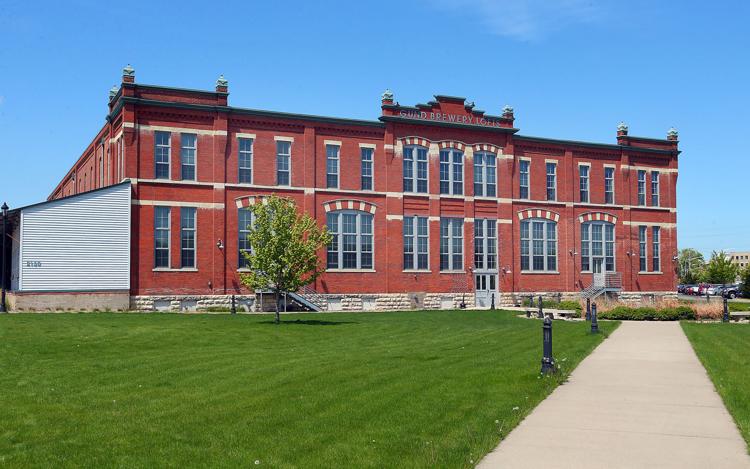 Hamlin Garland House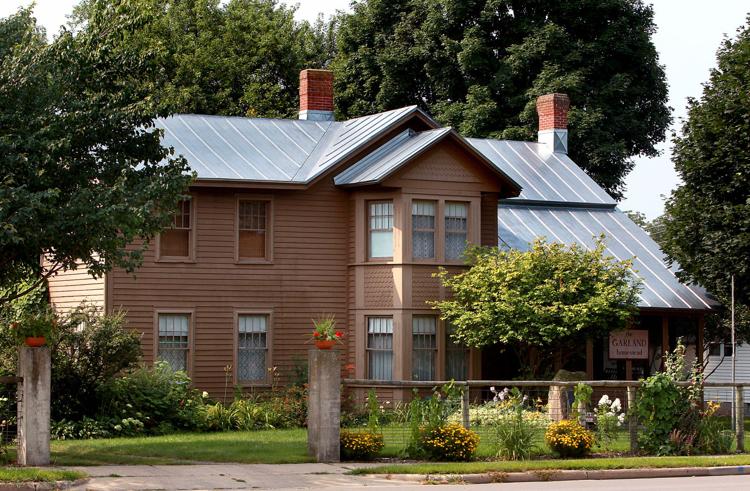 Hixon House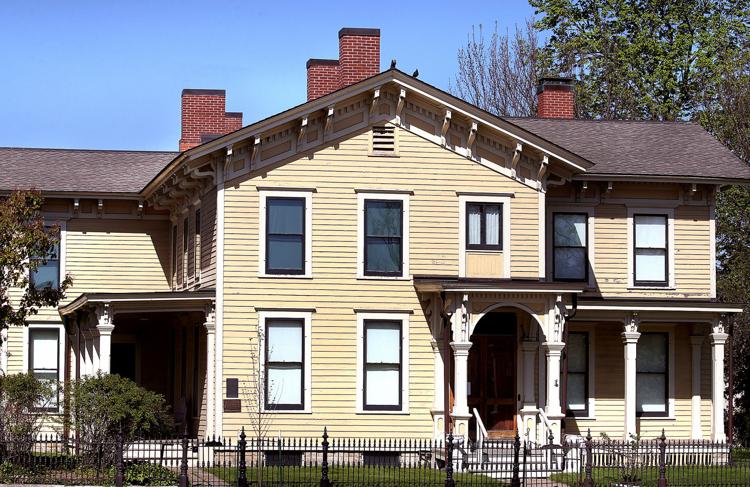 James Vincent House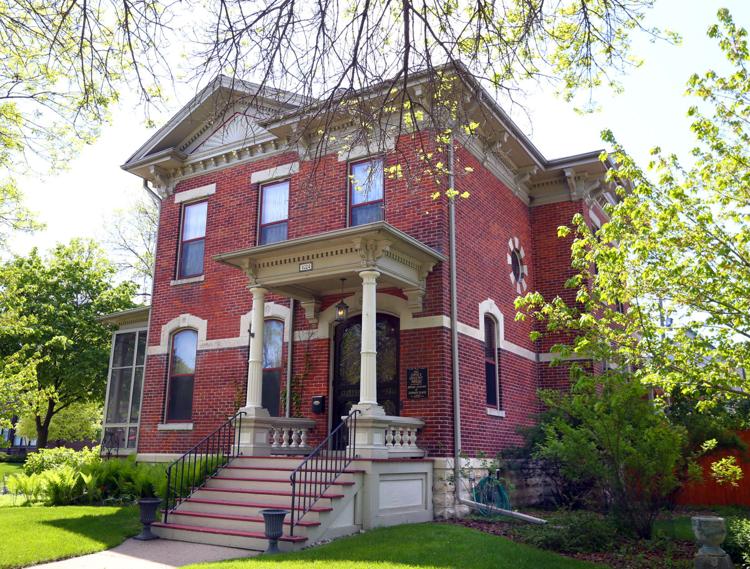 John L. Callahan House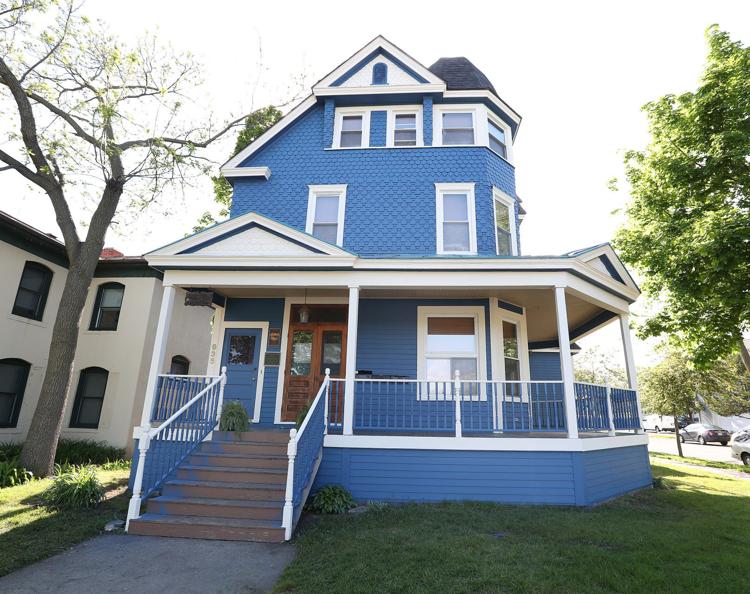 La Crosse Area Visitors and Convention Bureau
Laverty-Martindale House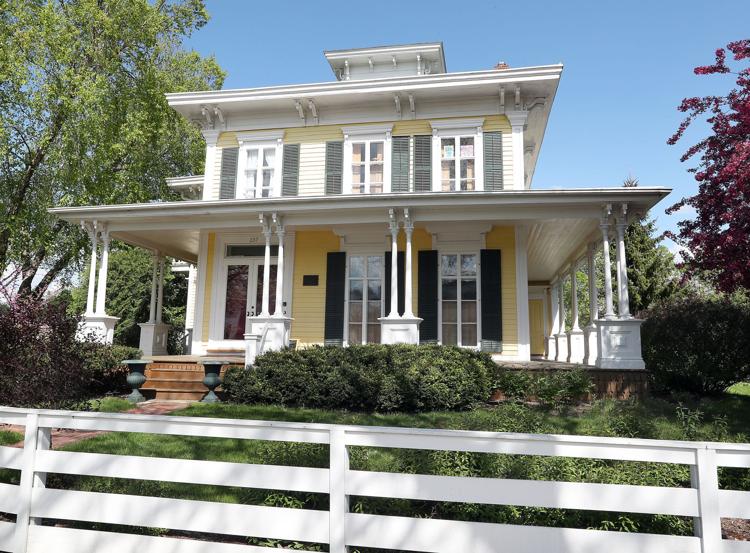 Losey Memorial Arch
McGilvray Road Bridges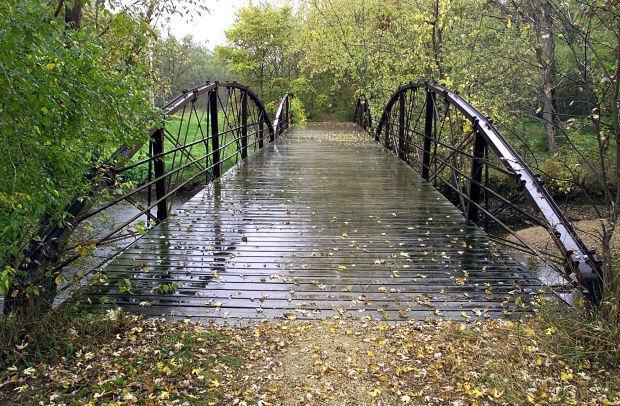 Maria Angelorum Chapel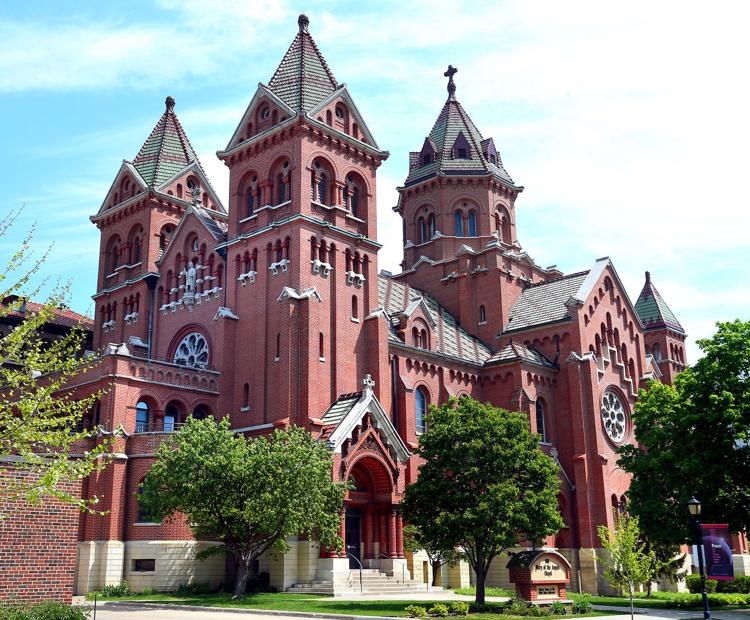 Mindoro Cut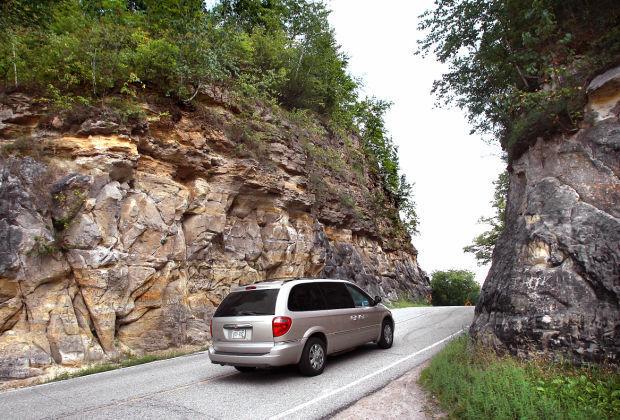 Medary Town Hall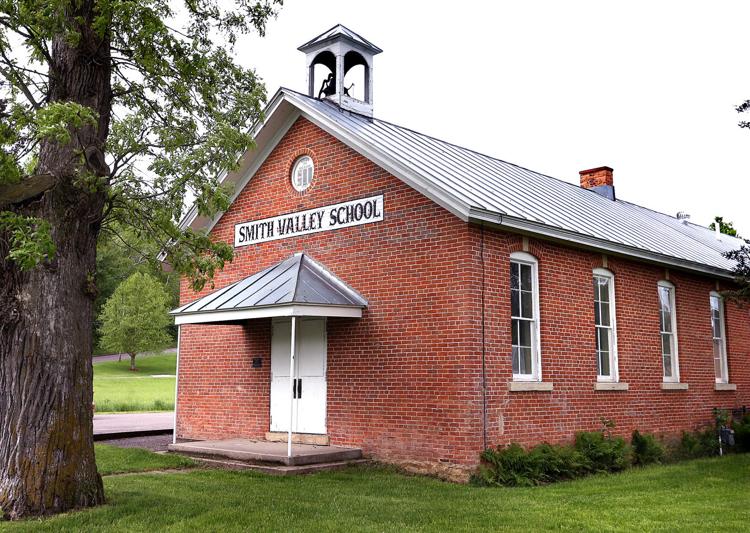 Nicholas Frank Eugene House
Our Lady of Sorrows Chapel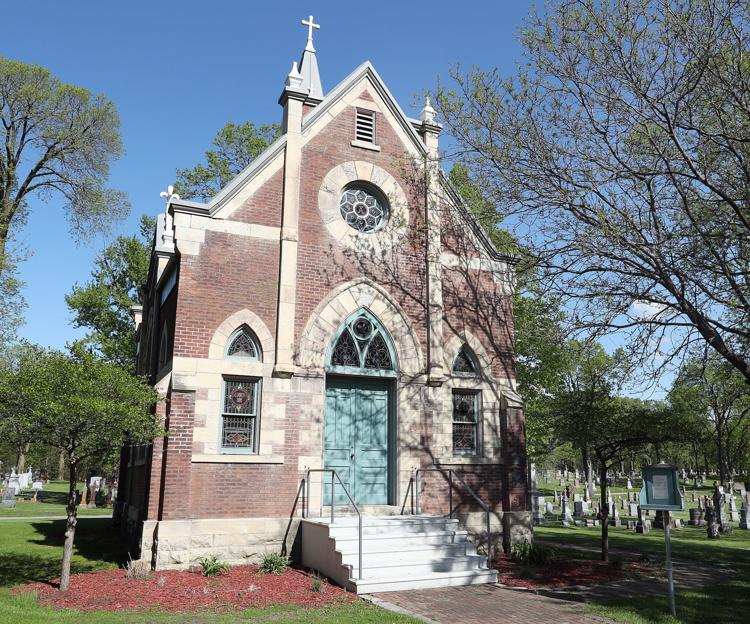 Palmer-Gullickson Octagon House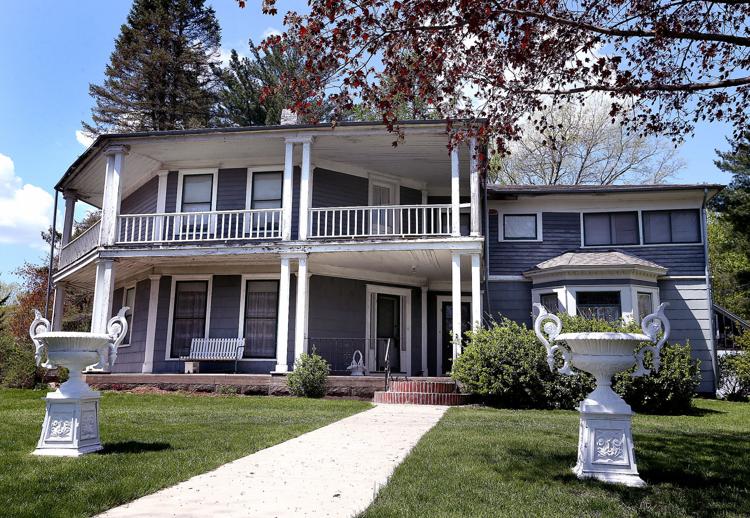 Powell Place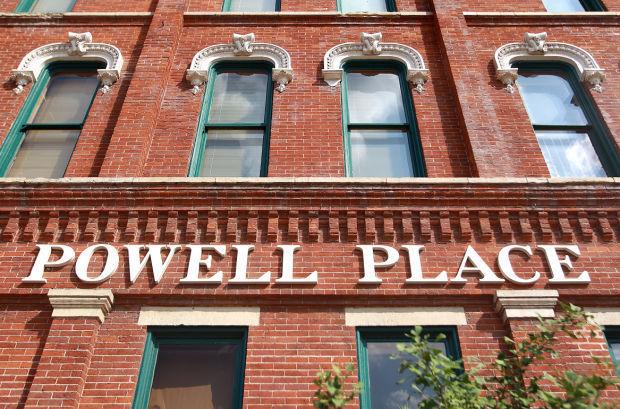 The Pump House Regional Arts Center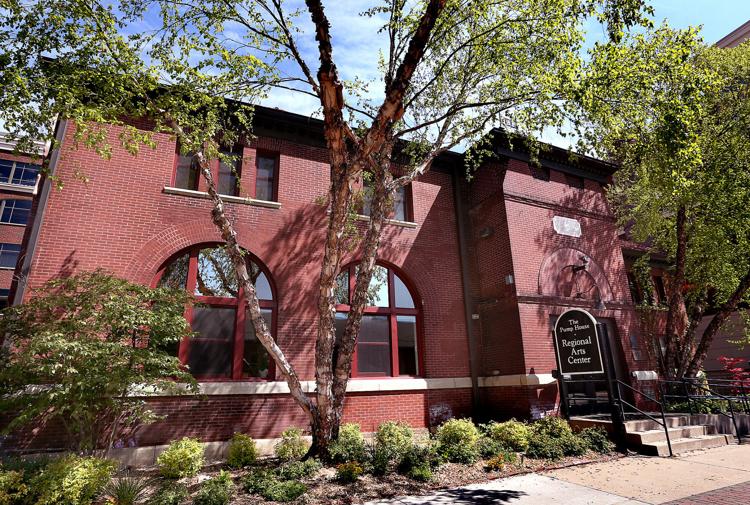 Roosevelt School Apartments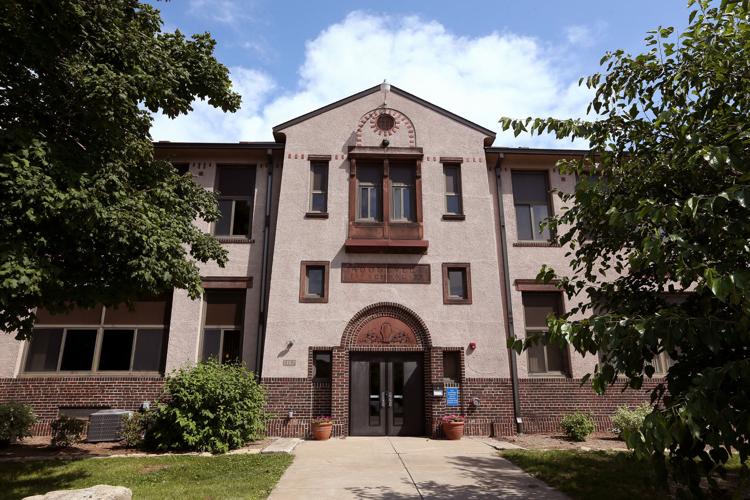 Satori Arts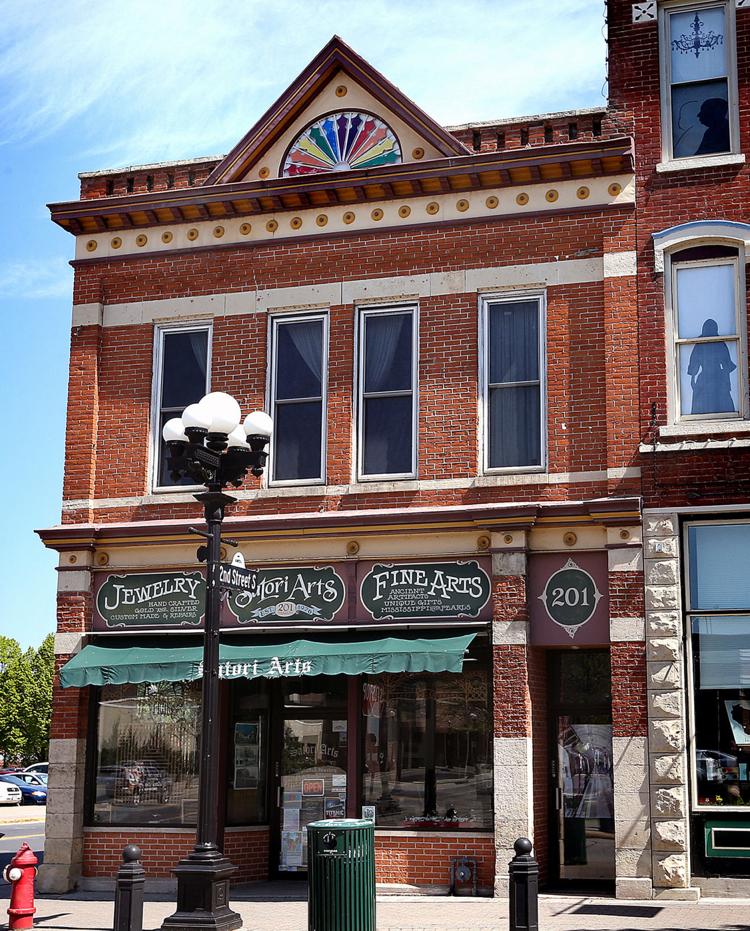 Trust Point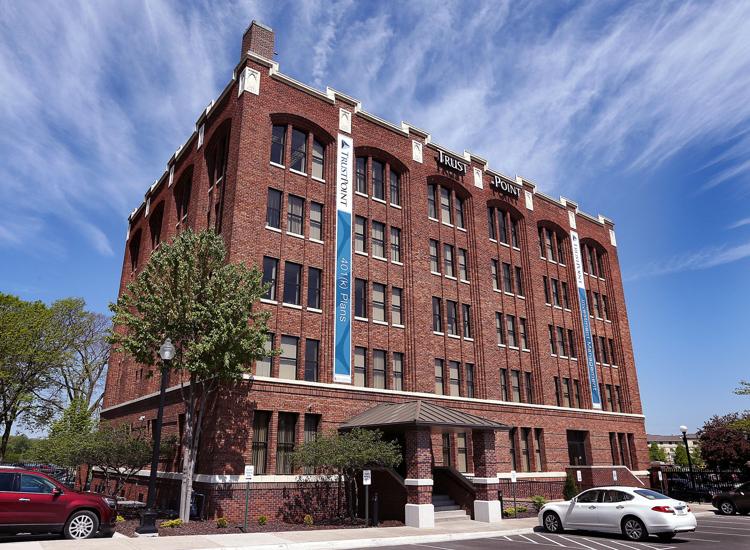 University of Wisconsin-La Crosse Morris Hall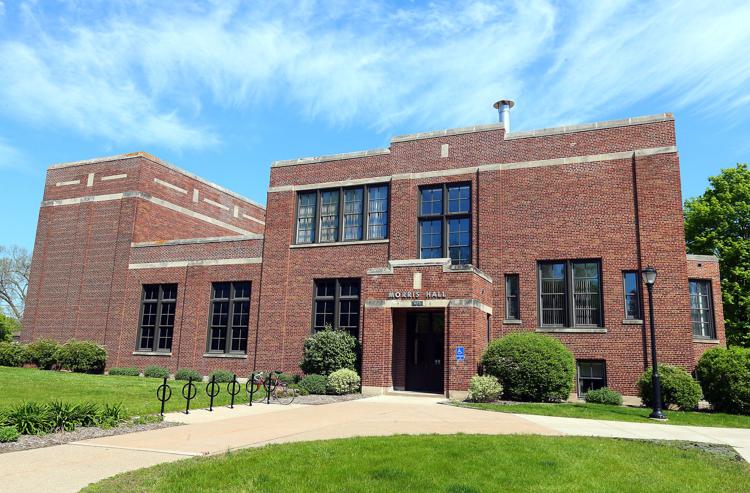 University of Wisconsin-La Crosse Graff Main Hall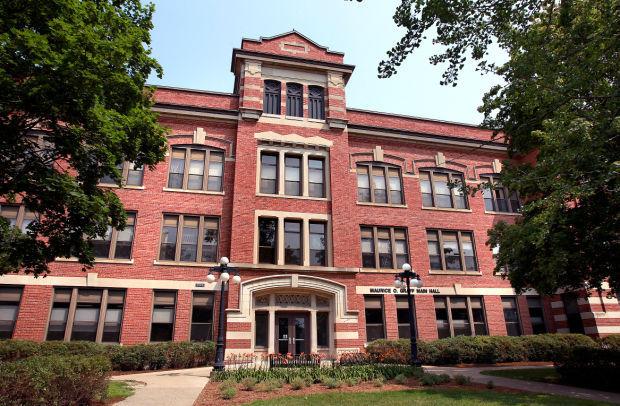 Will Ott House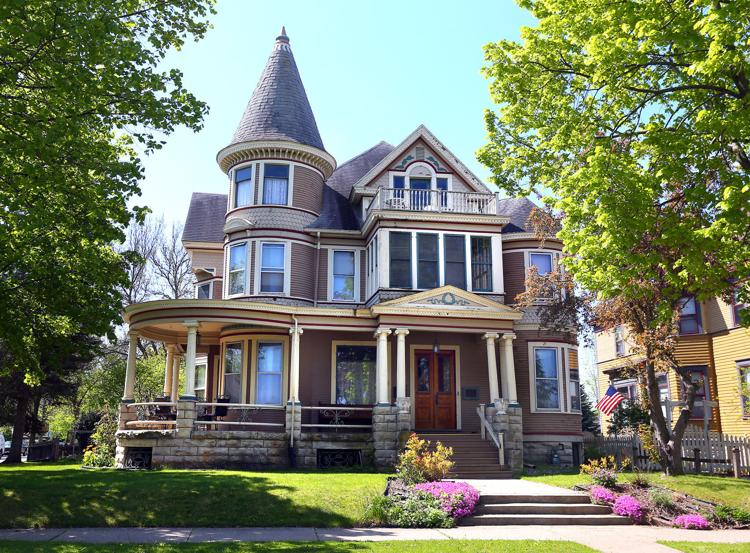 Wilson School House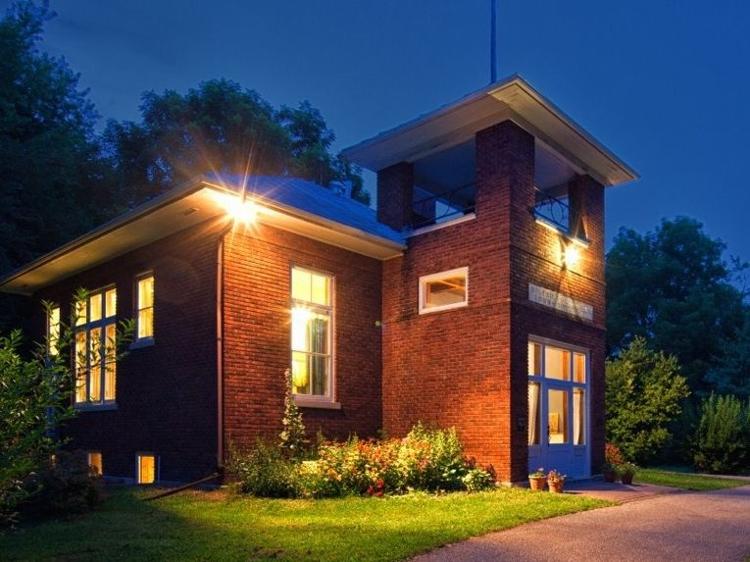 Wisconsin Telephone Co.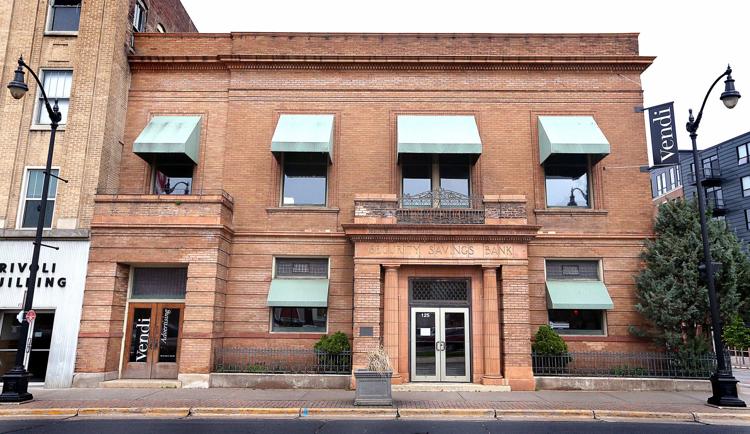 The Freighthouse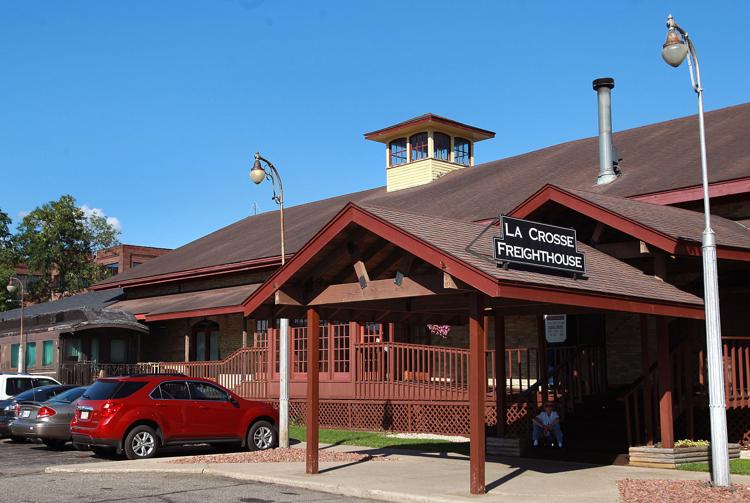 These historical photos from the Coulee Region are a reminder about how our region used to look.
How many of these places in the Coulee Region have you visited?