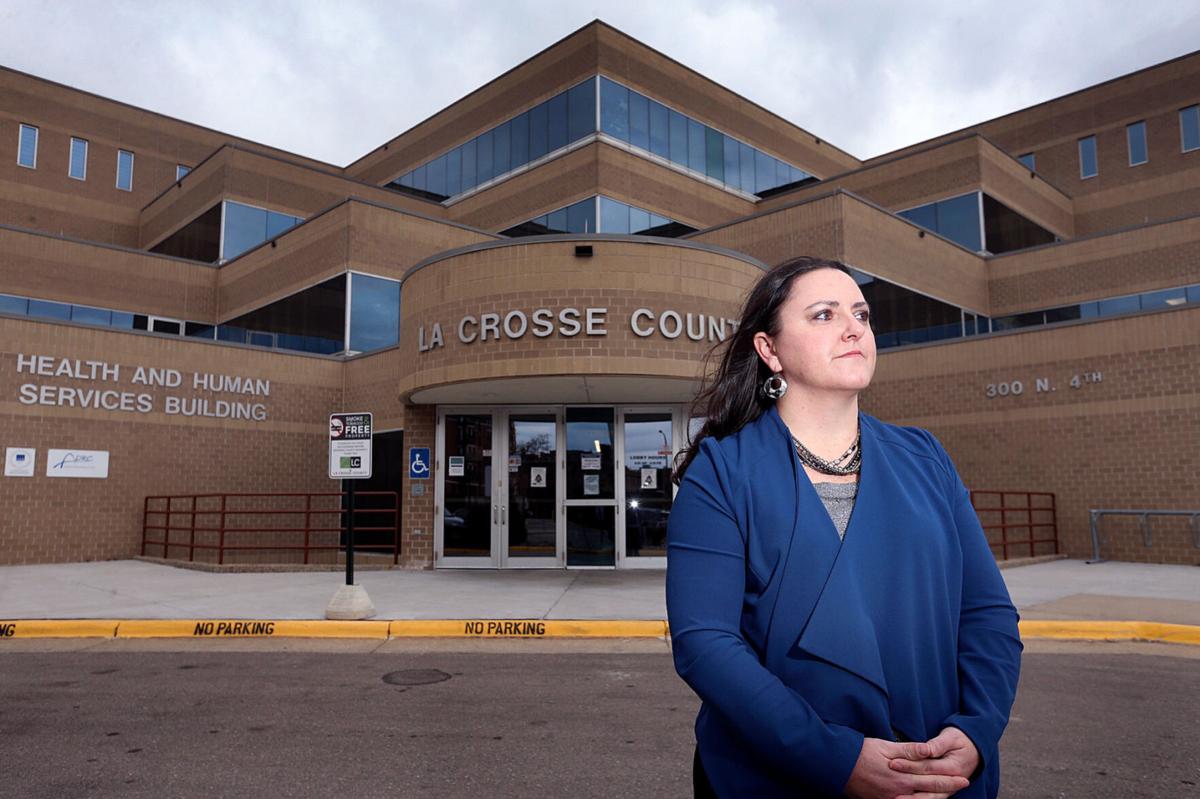 La Crosse County Health Department director Jennifer Rombalski will leave her position Friday to assume the role of director of the Office of Policy and Practice Alignment at the Wisconsin Department of Health Services.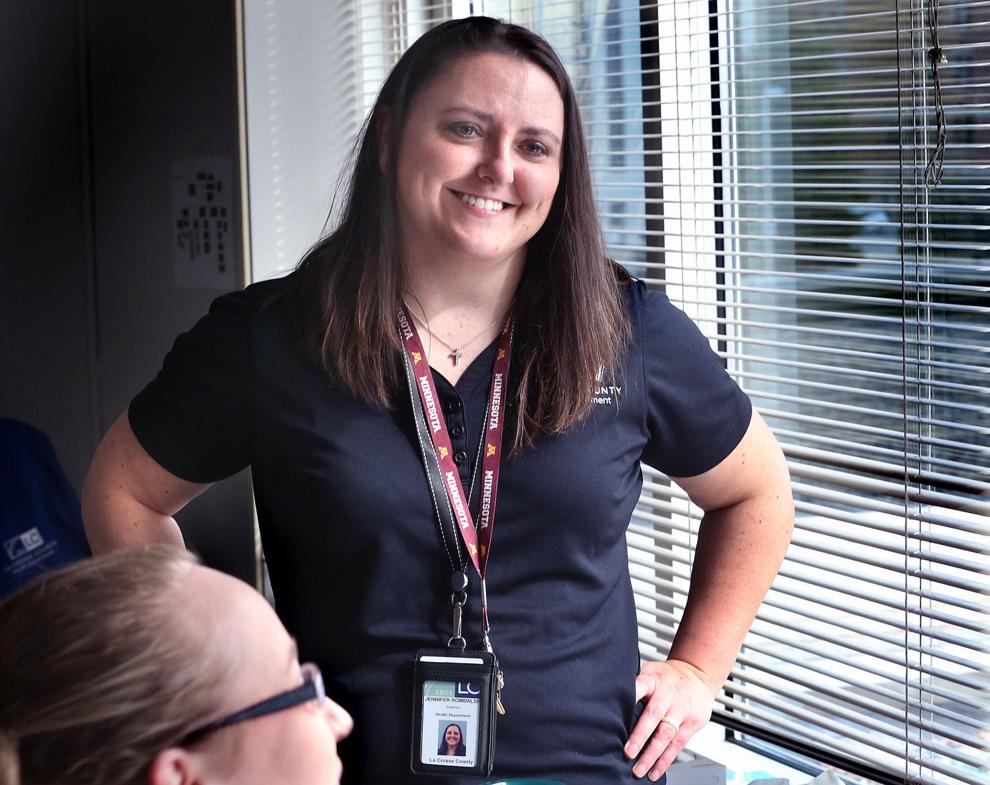 Rombalski's departure was announced in a press release Monday from county administrator Steve O'Malley, who also shared that associate county administrator Jane Klekamp would serve as interim health director "to guide the department over the near-term during this crucial time."
"So of course we are sad for La Crosse County but excited for Jen to be able to have this opportunity," Klekamp told the Tribune Tuesday. "She's done some great work in ensuring her team is ready to take on this challenge and she has a very deep bench of people that can help support the work that needs to be done."
During the transition period, Klekamp says the County will offer intensive support to the Health Department as they handle an increased workload. Applications are not yet being sought for the director position, though Klekamp does not anticipate her time as interim director to be extensive.
For the duration of her time as director, Klekamp says "What I hope to accomplish is just maintain the steady leadership and guidance that has happened for the past year and to maintain the public support for the health department."
Contacted Tuesday morning by the Tribune, Rombalski "respectfully declined" an interview, citing intensive focus on "working to assure as smooth a transition as possible."
However, Rombalski issued a statement Monday on the La Crosse County Health Department's Facebook page, reading:
"First, I wish to express gratitude. I am so incredibly grateful to this community for all the support you have shown me and our department during this challenging time fighting a pandemic. I ask you to continue to provide this support to the Health Department staff during this transition. I have no doubt that you will continue to see great leadership and service from this dedicated team.
"Second, this change was unplanned. Despite this, I believe it is important as a leader to have the courage to accept opportunities that can both help you grow and be a better version of yourself and can support public health and local health departments in new and positive ways. In my new role, I will be able to bring the voice of local public health to the senior leadership table in the Division of Public Health.
"Lastly, there are many great people who work in the Health Department. I have been honored and humbled to lead this great health department and the many staff within who embody our values: lead, serve, advocate, communicate and collaborate. I have seen many successfully take on leadership roles, and I could not be more proud of them."
Rombalski has helmed the La Crosse County Health Department for the past five years, and in January was announced the La Crosse Tribune's Person of Year, receiving what is believed to be a record number of nominations by local officials and community members.
Rombalski, 41, has extensive experience in the health sector. She received her bachelors of nursing from UW-Eau Claire and worked on the rehabilitation floor at the Gillette Children's Specialty Healthcare in Minnesota before taking a job as a public health nurse in Alma, where she was promoted to public health supervisor within two years. After 10 years total in Alma, Rombalski accepted the role of health director in Chippewa Falls and completed her masters of public health at the University of Minnesota.
Joining the La Crosse Health Department in early 2016, "I just felt called to this position," Rombalski said in her Person of the Year interview. During her tenure, she helped develop the Great Rivers HUB, a system created to bridge the gap between health-care delivery and the social service sector to help save in costs, improve health outcomes and engage community members, and assisted in founding the Alliance to Heal, which tackles the opioid crisis with the assistance of Gundersen Health System and Mayo Clinic Health System experts.
Rombalski also spearheaded the implementation of smoke-free laws for Downtown La Crosse, and prior to the pandemic began work on a new community health endowment fund through the La Crosse Community Foundation, centered on addressing health concerns that impact Black and Hispanic populations and empowering youth of color.
At the start of the local coronavirus pandemic last March, guidance on navigating the unprecedented health crisis was limited. Rombalski and her team took on developing a data tool to monitor statistics and develop responses, and launched prevention initiatives, including the COVID-19 Compass, later adapted into the Coulee COVID-19 Collaborative, and the Check the Spread Campaign for local businesses.
Julie Willems Van Dijk, deputy secretary and interim state health officer for the Wisconsin Department of Health Services, said in late December Rombalski is recognized as a public health leader at the local, regional, and state levels.
"Her collaborative nature was essential when it came to working with local health care providers, business leaders, educators and people from across the community to shape a response to the pandemic in La Crosse County," she said. "When conditions changed she used the developing science, listened to the community and adapted in ways that kept the community engaged in the response. Her commitment to frequent and effective communication has expanded the community's understanding of this pandemic and the actions they can take to eliminate COVID-19."
Added Willems Van Dijk, "Jen's 'better together' mindset and willingness to share her ideas and energy has impact far beyond the La Crosse County lines. Jen has empowered staff to lead during this response and as a result has cultivated new public health leaders, both within La Crosse County and throughout the region. Her early leadership and quick action locally has served as a model for other health departments. As part of the statewide response, I have benefited from her timely input and feedback on many occasions throughout this response."
IN PHOTOS: Jennifer Rombalski, La Crosse Tribune Person of the Year
2020 Person of the Year-Jen Rombalski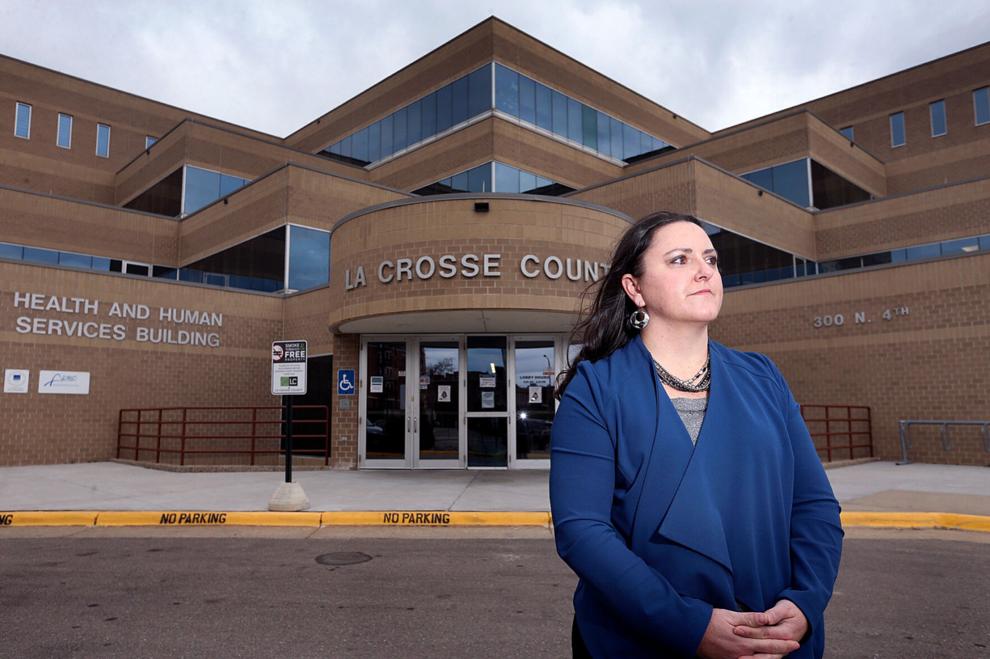 COVID briefing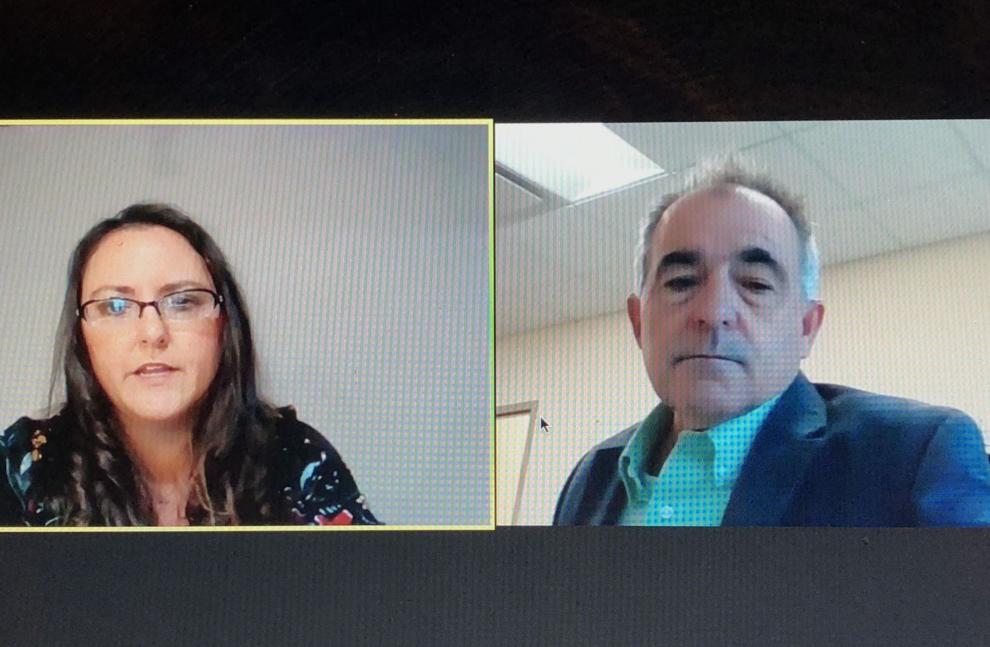 Rombalski profile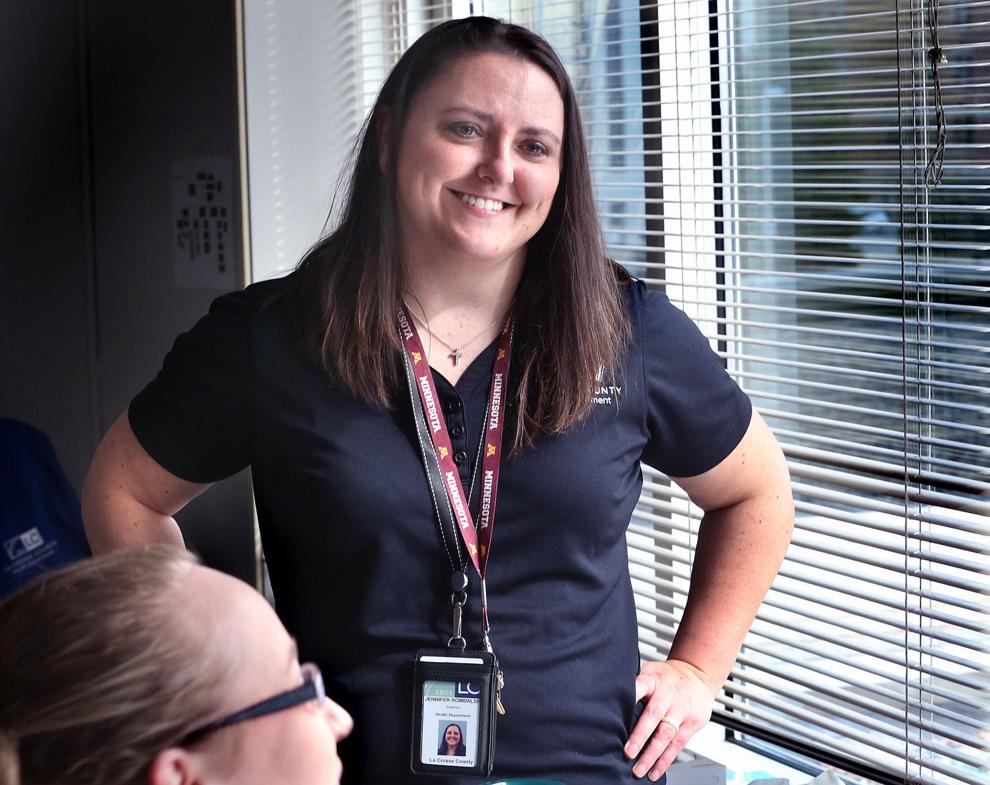 Jen Rombalski
COVID presser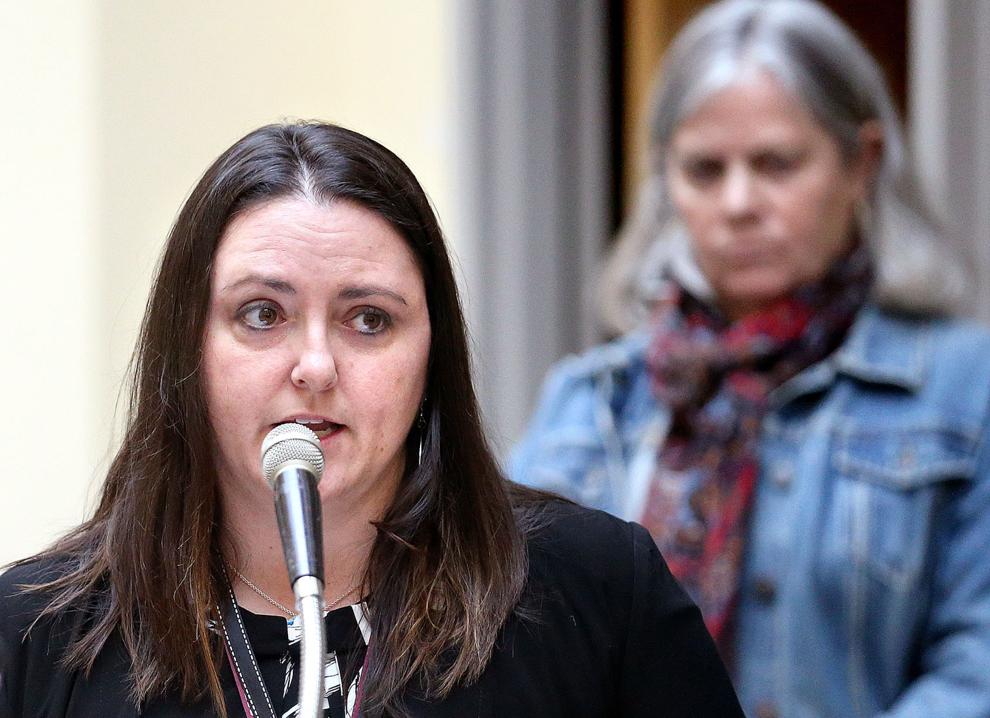 110317-cc-nws-holland-pollution-1
Opioid Legislation 2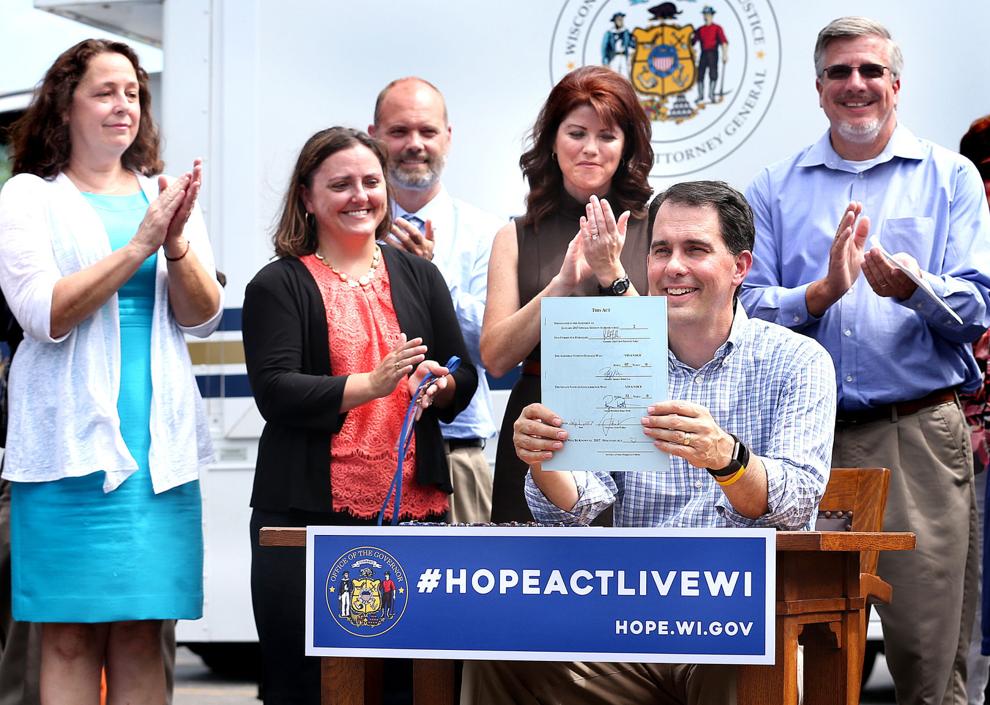 Groundwater meeting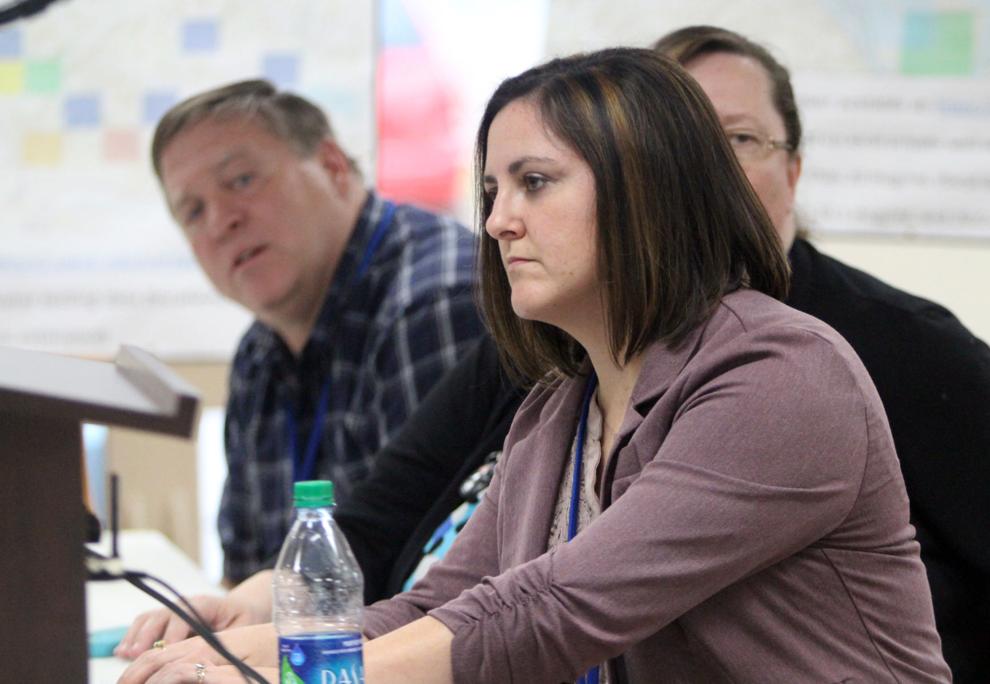 Happiness Summit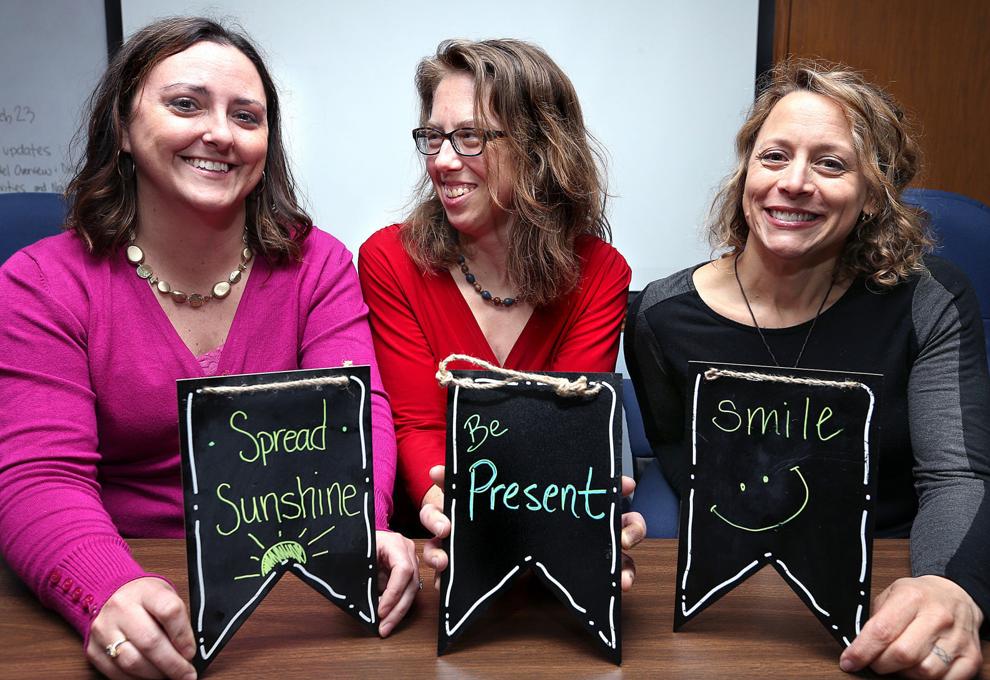 Jen Rombalski mug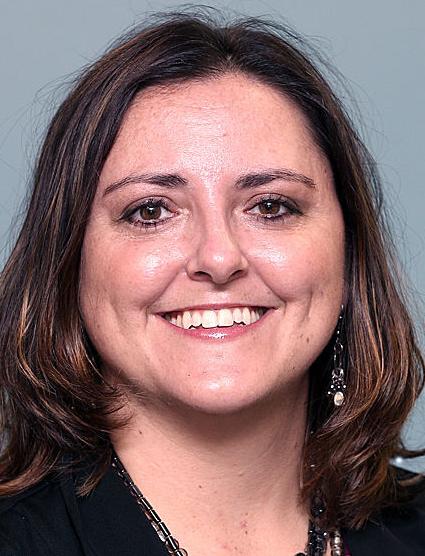 Rising Stars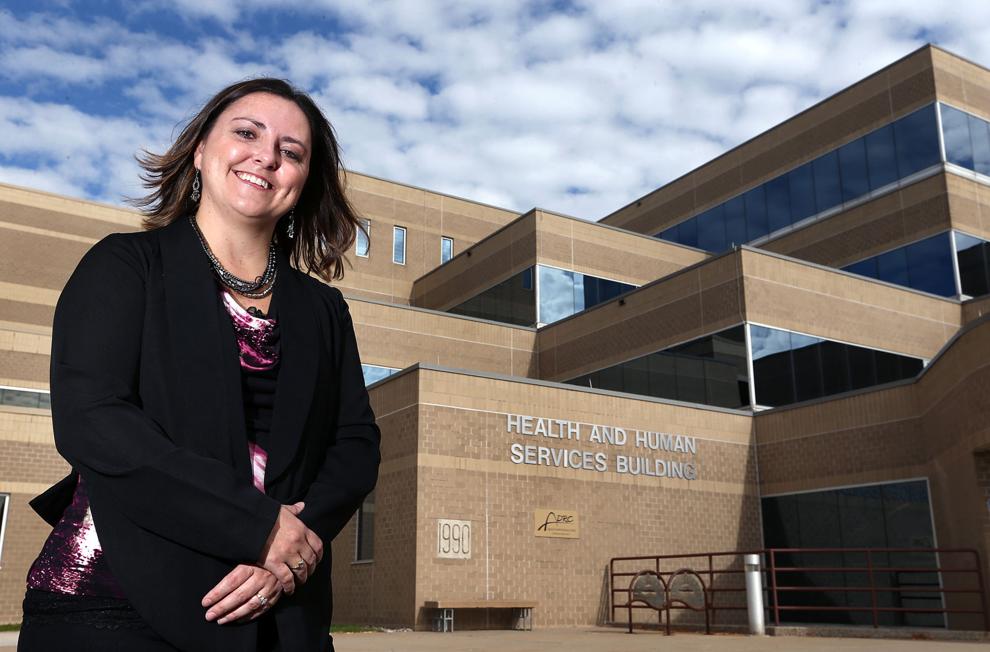 County Health Director Jen Rombalski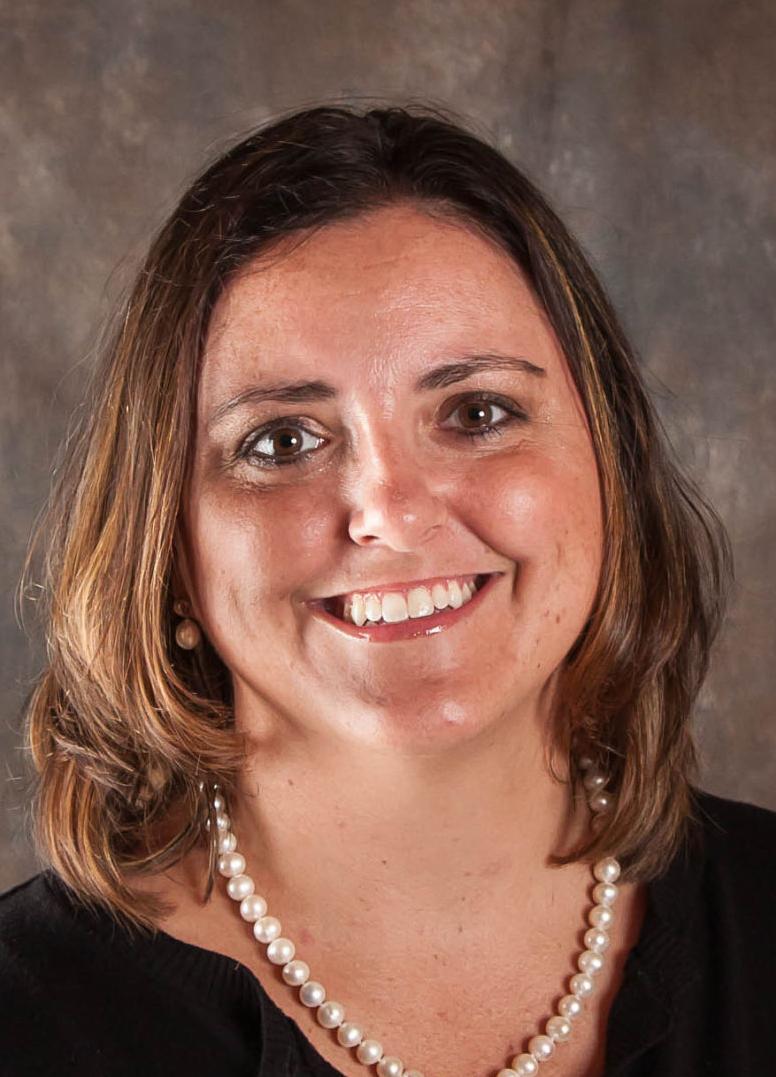 Marcia Kyes, Jen Rombalski