Carrying out a pregnancy and parenting a child is not always the healthiest, safest or most feasible choice.
Whether a pregnancy was desired, unintended or forced, circumstances such as physical or emotional wellness, finances, living situation, age or personal decision may change the outcome. And while politics have complicated some of these considerations, options — and help — exist.
Safe Haven
Under Wisconsin law, a parent can leave their newborn child, if under 72 hours old, with a police officer, emergency medical worker or hospital staff member. In Minnesota, the newborn must be under seven days old. The process is anonymous and a parent will not face legal consequences.
The law does not apply if there is reason to believe the child was abused or neglected, and a parent cannot be forced into what is called infant relinquishment.
Safe Haven is designed to be a scrutiny-free, safe and confidential option, says Kris Hayes, social worker at Gundersen Health System. The hospital averages around two surrenders a year.
"It is very emotional for a parent to come to this decision — there is no easy decision for anyone to make in this case," says Hayes. "I want people to understand there is no judgment."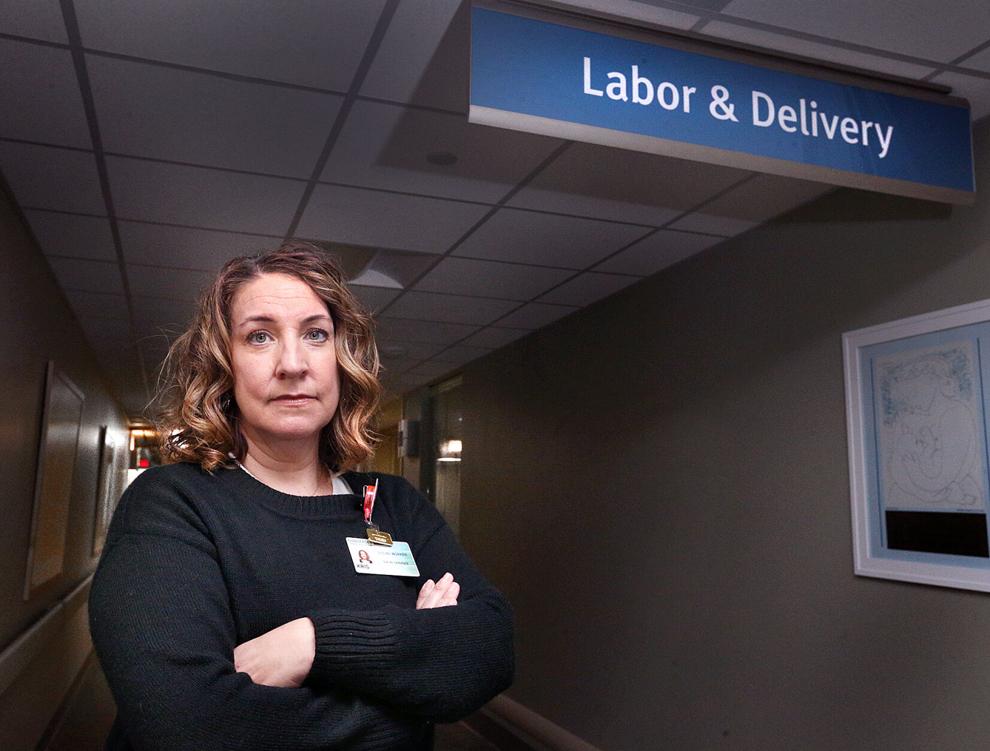 Safe Haven is available to those who give birth in or outside the hospital setting. A parent may also call 911 to have the baby picked up or designate someone else to give the baby to a Safe Haven designee. The person handed the infant may not follow or try to identify the relinquisher.
Wisconsin and Minnesota do not have Safe Haven baby box drop-offs. Around 134 of the boxes are installed in select states nationwide. According to Safe Haven Baby Boxes founder and CEO Monica Kelsey, 23 babies have been placed in them since 2017. Florida reported its first surrender in early January.
Parents are provided information on Safe Haven, and have the option to fill out a health questionnaire and/or information about the infant — such as birthdate, birth time and medical history — which could be beneficial for the eventual adoptive or custodial parents.
Child protective services will take the baby into custody for fostering or adoption, a process the birth parent may not be a part of, Hayes explains. If a birth parent changes their mind, they must contact their local social services department and follow many steps before a judge will ultimately decide if custody is to be reinstated.
If a pregnant individual is unsure if they want to keep their child upon birth, Hayes encourages speaking to their medical provider or a social worker. It is also important to understand the specifics of the Safe Haven law in their state, as relinquishment time periods vary widely.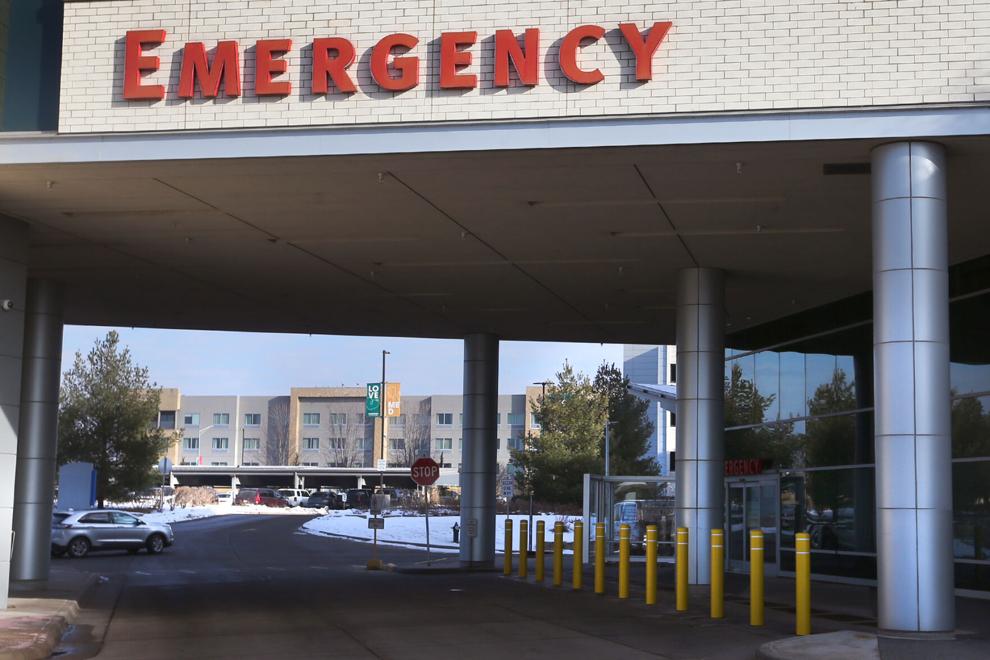 "We don't want people to be afraid to ask questions, and we don't want anyone to feel judged," says Hayes. "We're here to help them and help this baby and everyone that's involved."
Adoption
Adoption services are available in Wisconsin to both those who are pregnant or who have recently given birth. Catholic Charities has a La Crosse office, while Lutheran Social Services has a Madison site. Other state agencies include Adoptions of Wisconsin, Adoption Choice Inc. and Bethany Christian Services.
These agencies offer free support groups, resources, and assistance in making adoption plans. The birth parent faces not costs, and financial assistance for necessary resources, such as food and housing, may be available.
There are an estimated one to two million families or couples on waiting lists to adopt each year, and around 135,000 children placed. Of those placed, around 15% are "voluntary relinquished American babies," according to the Adoption Network. Newborns, especially those born without significant health problems, are placed the easiest.
Birth parents can work with a social worker to determine whether they wish for a closed adoption — with no current or future contact with the child and adoptive parents — or an open adoption plan, which could vary from occasional photos to phone calls to agreed upon visits. Birth parents can be involved in selecting an adoptive family, either formulating their own match or choosing from the prospective families working with their agency. They may also designate the agency to select a family.
Those who haven't been working with an agency may request to do so after the baby is born, with social workers available to assist at the hospital. Birth parents may design the birth plan, such as whether they wish to see or hold the baby, if they want the adoptive parents present or who can visit.
In Wisconsin, both the birth mother and father must consent to relinquishing custody of the child. The agency will assist in identifying paternity if it is in question. Generally, the child will be placed with the adoptive family shortly after being born, birth parents have 30 days before termination of parental rights occurs, meaning during that time they can choose to parent or otherwise change the adoption plan. Adoptive families must complete post placement visits and reports before legal custody is finalized in court, generally six months after initial placement.
While some adoption agencies have been preparing for a rise in services following the overturn of Roe v. Wade, data from The Turnaway Study, conducted by University of California San Francisco, found that among women who are unable to obtain abortion services, over 90% of them choose to parent instead of choosing adoption.
This may in part be due to lack of resources for and education about adoption. Sen. Mark Warner (D-Va.), a cosponsor of the Adoption Credit Refundability Act, stated in an article from Gray Television Washington News Bureau, "Guaranteeing women health care choices protection is not at all in contradiction to also encouraging more adoption. ... We need to have a whole range of options."
Sen. Amy Klobuchar (D-MN) is another cosponsor of the act. No cosponsors represent Wisconsin.
Oriana Carey, CEO of the Wisconsin Coalition for Children, Youth & Families, shared in a statement to the Tribune that since the overturn of Roe v. Wade, the organization has been "monitoring the number of inquiries from expectant mothers, and to date has not seen an increase in calls or online inquiries for more information or resources."
No individual should feel forced or coerced into giving up a child for adoption, and even those who make the decision to do so will experience a range of emotions, likely including grief. However, it may be the choice that ultimately brings them the most comfort, especially if they wish to have some involvement in the child's life via open adoption or want to ensure the child has a loving, stable home. It can be reassuring to know that adoptive families must undergo intensive education, background checks, home visits and financial reviews. Some agencies also require friends or other non-family relations to fill out confidential questionnaires or testimonials to attest to their ability to fulfill a child's physical and emotional needs.
Birth parents can look into adoption without pressure of commitment, and Carey says the Wisconsin Coalition for Children, Youth & Families "continues to be an advocate for strong, resilient and nurturing families for all children. We are and will continue to be a caring, compassionate,and informative resource for all individuals and families who want to learn more about adoption, foster care or caring for a relative's child."
Pregnancy termination
There are fewer locations offering safe abortions following the overturn of Roe v. Wade, with Wisconsin among the states that have halted the procedure. Planned Parenthood — which never performed abortions at its La Crosse site — stopped providing them in all their Wisconsin locations last summer.
The nearest abortion clinics are in Minnesota and Illinois. A representative for Planned Parenthood of Wisconsin told the Tribune while they did not have recent data for Planned Parenthood of Minnesota, Planned Parenthood of Illinois has since June reported a 10-fold increase in patients from Wisconsin going to them for abortion services. These can include in-clinic or pill abortions.
Pharmacies including Walgreens and CVS will now carry the abortion pill mifepristone, used in combination with misoprostol, where lawful. This does not include Wisconsin. The FDA regulations were modified earlier this month to allow retail drug stores to dispense the drug combination following a certification process. Previously, only hospitals, select health care providers and clinics could carry and disperse it.
The drug, authorized by the FDA for safe use up to 10 weeks into pregnancy, was utilized for over 50% abortions in 2020. A prescription from a certified health care worker is required.
That some people must cross state lines for abortions of any form is a concern, especially for those who don't have access to transportation or are otherwise impeded. A representative for Planned Parenthood of Wisconsin told the Tribune their patient navigators receive a range of questions, with many sharing they "don't have the ability to travel for a variety of reasons, so we are concerned that there may be many women who are forced to remain pregnant due to those barriers."
Eliminating abortion services for an entire state will likely have health consequences. The Commonwealth Fund in December 2022 released a study finding that, compared with states where abortion is accessible, those that "have banned, will be banning or have restricted abortion have fewer maternity care providers; more maternity care deserts; higher rates of maternal mortality and infant death — especially among women of color — higher overall death rates for women of reproductive age; and greater racial inequities across their health care systems."
In abortion-restriction states in 2020 — the procedure was legal in Wisconsin at that time — the rate of those with no or late prenatal care was 62% greater, and the death rate 62% higher, than those in legal states. Maternal deaths in both abortion access and abortion ban states were highest among Black and American Indian/Alaska Native (AIAN) women.
Mixed race and AIAN women also experience the highest rate of rape, according to the National Alliance to End Sexual Violence, and in Wisconsin assault or incest are not exempt from the abortion ban.
In 2019, perinatal deaths were 15% higher in states without legal abortion. Prenatal screenings can identify conditions including those that may be fatal or carry a seriously adverse prognosis. For example, babies with the neural tube defect anencephaly will die either upon birth or within a few days, and trisomy 18 will also often result in death of the baby. Wisconsin does not allow termination of pregnancy due to fetal or maternal health — the only exception is if the life of the mother is at stake.
Finding help
Throwback from Tribune files: Life in the La Crosse area in the 1950s
1951: La Crosse Central High School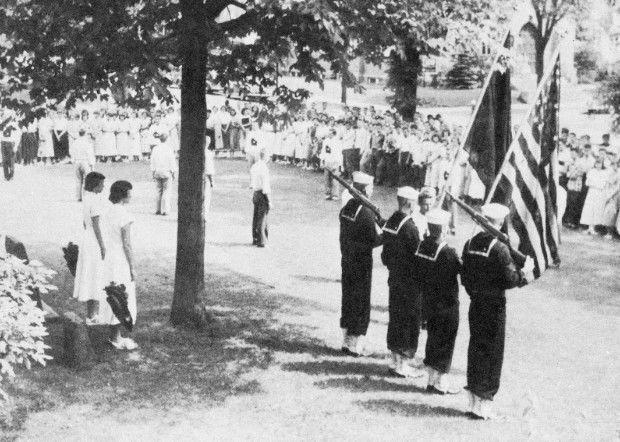 1951: YMCA at Seventh and Main streets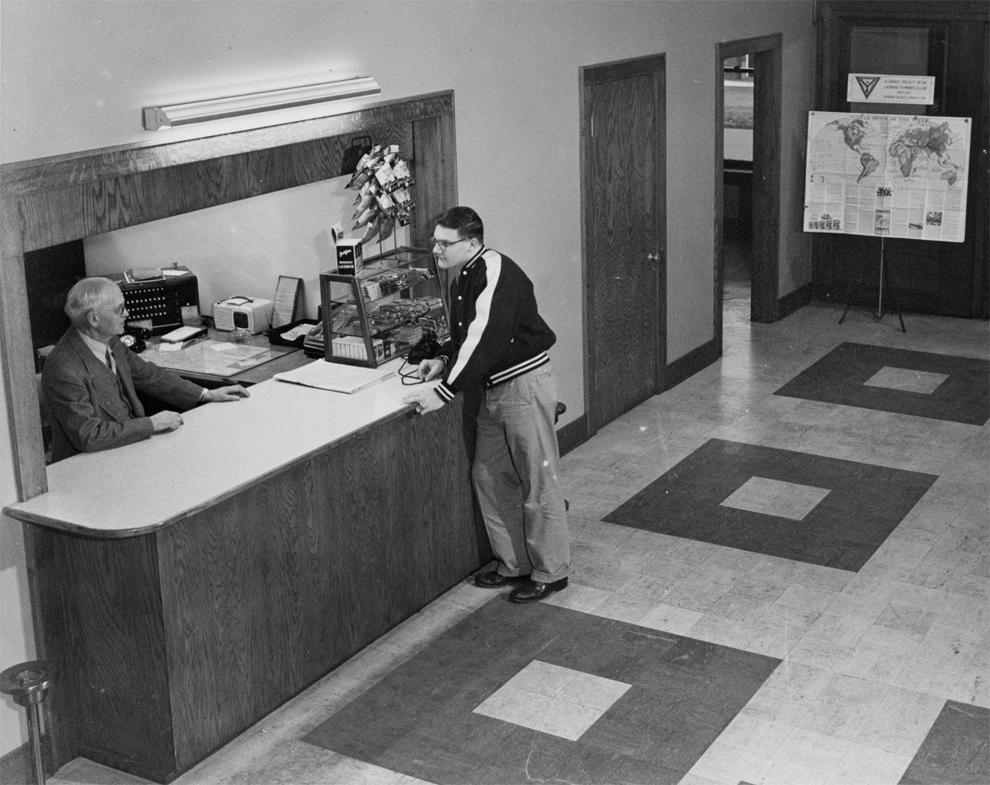 1954: Triangle Cafe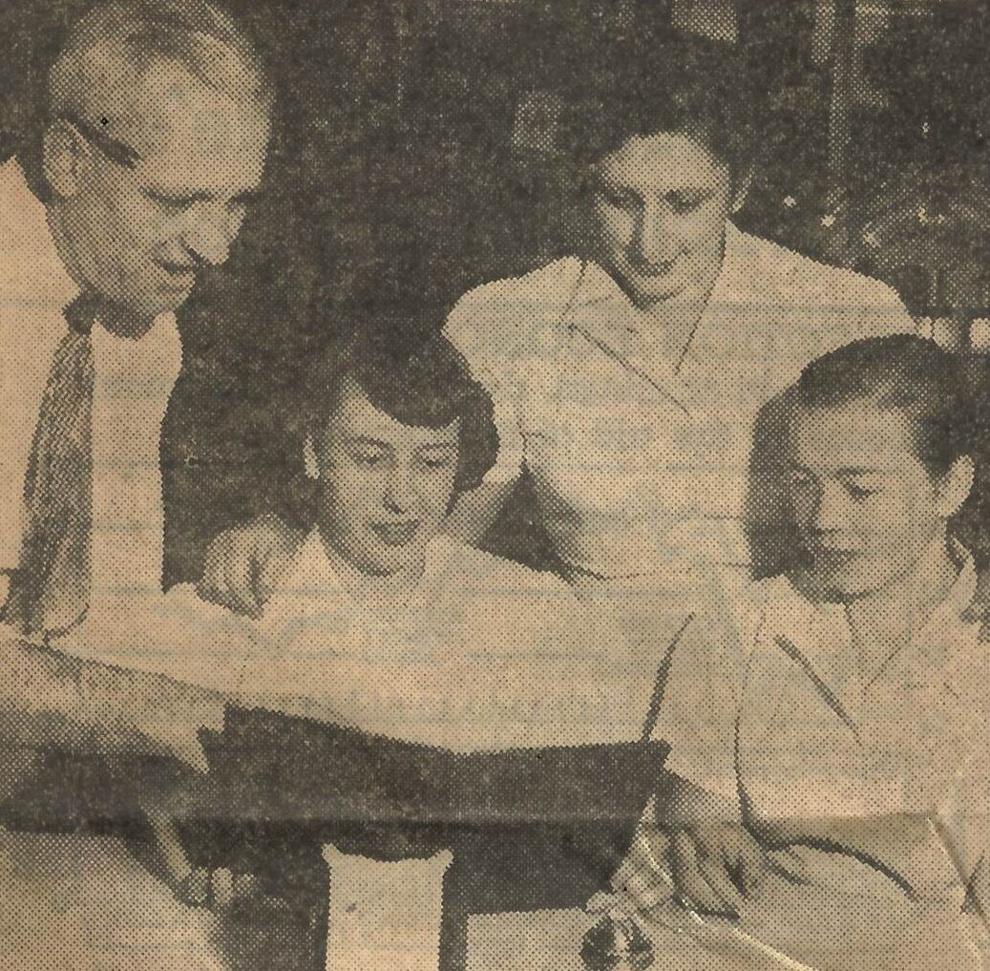 1954: Estell Tall Fashions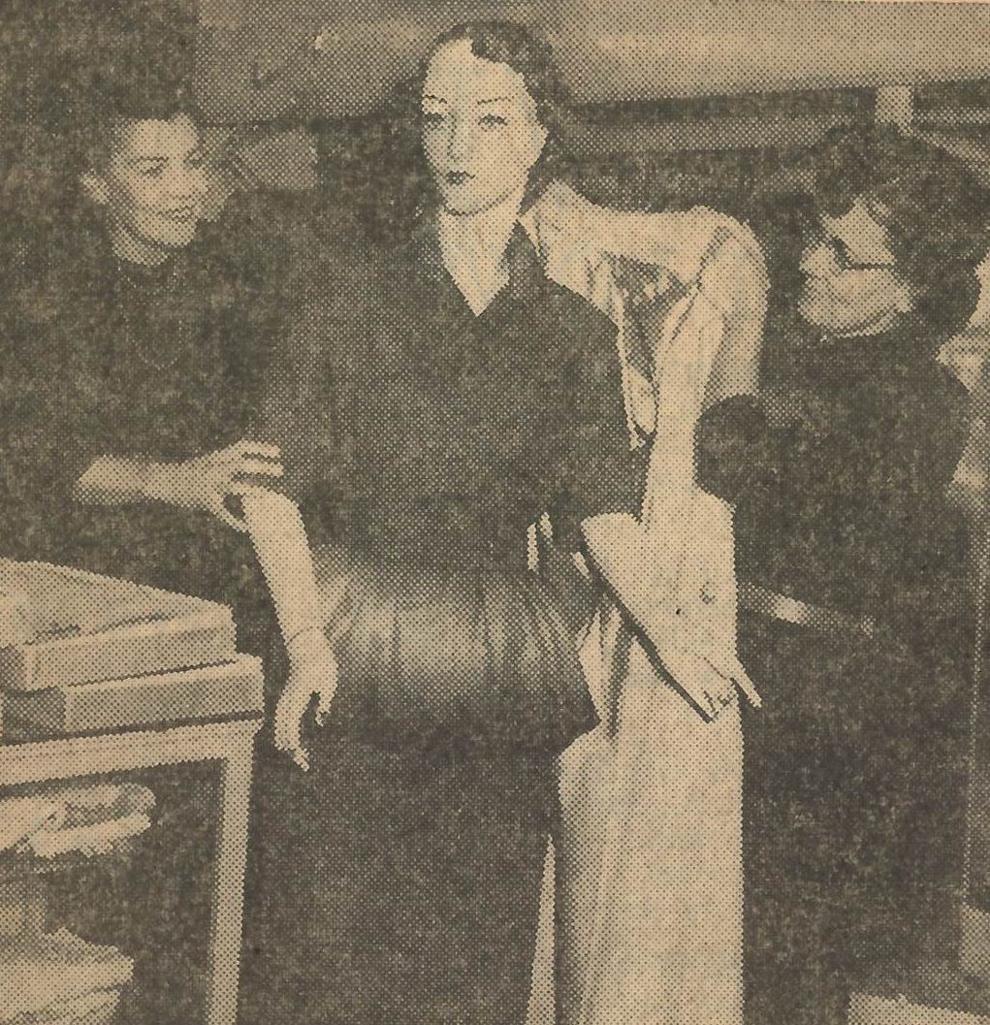 1954: Howards Clothes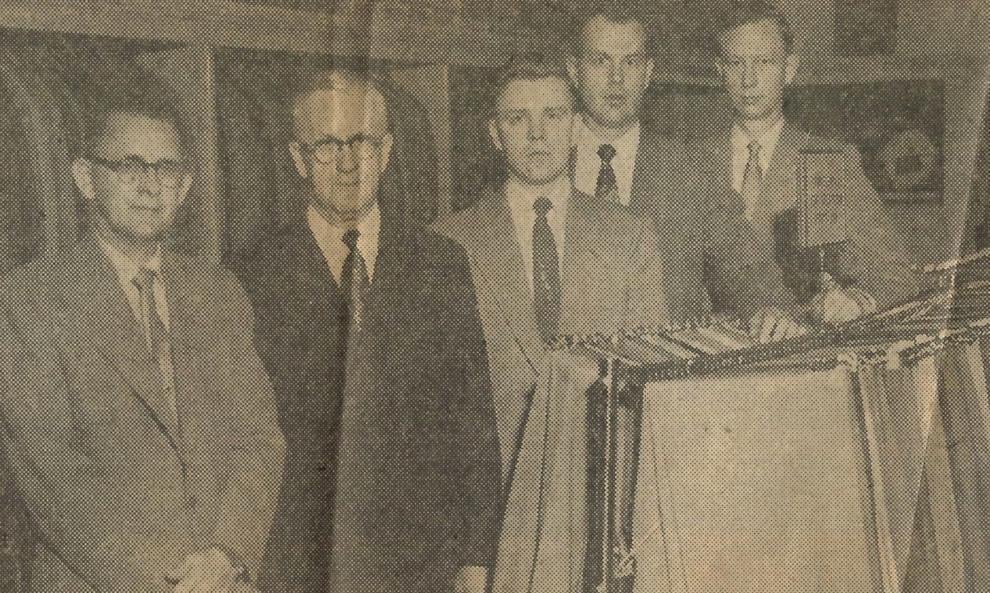 1954: Crescent Jewelers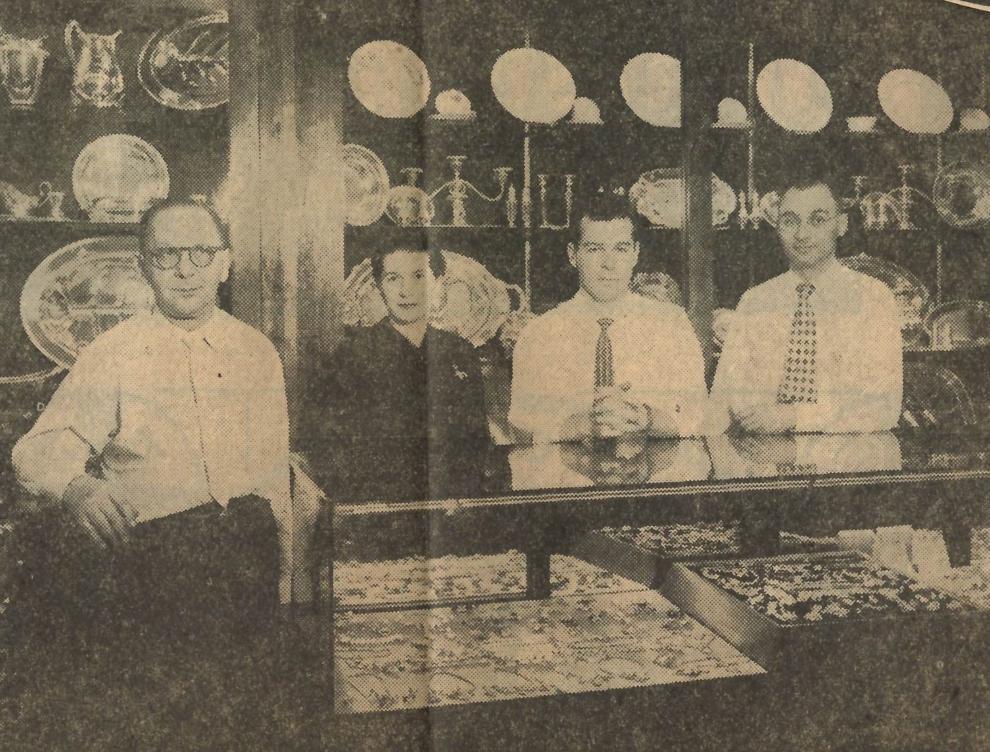 1954: Tom's Speedometer Shop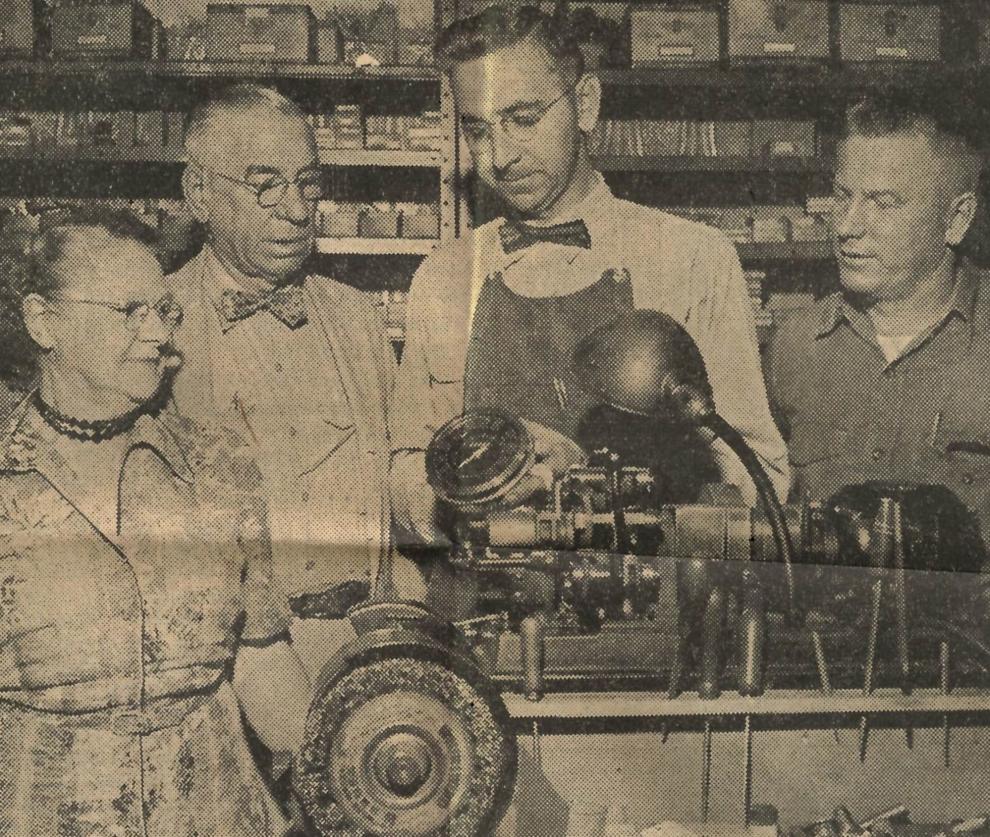 1954: YMCA basketball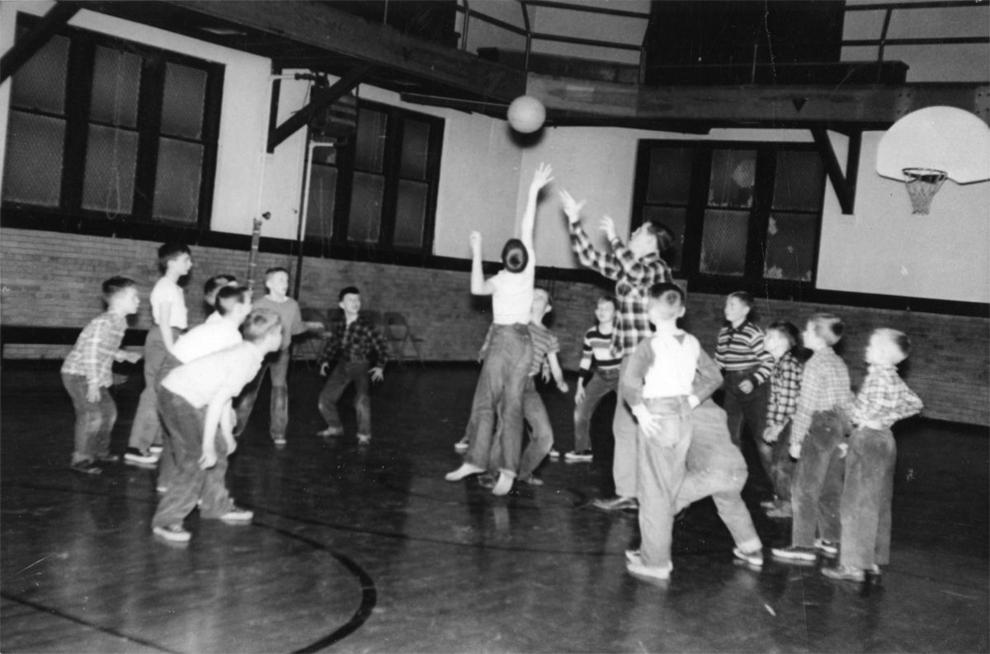 1954: 5 and 10-cent Store fire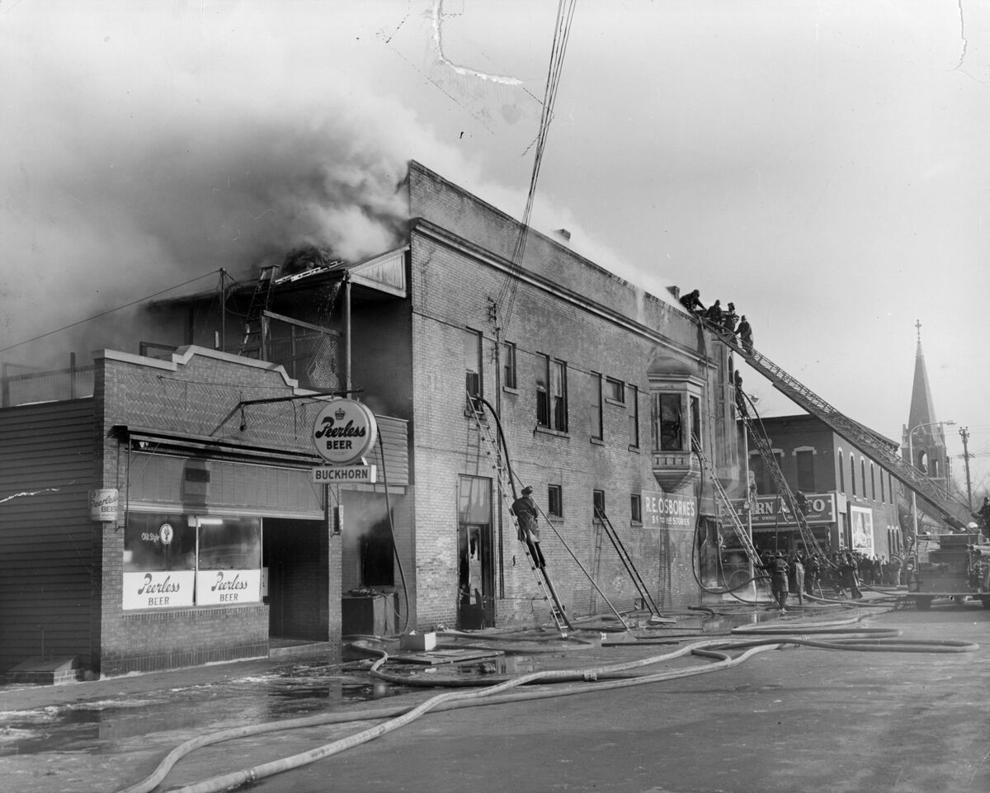 1955: La Crosse Beauty School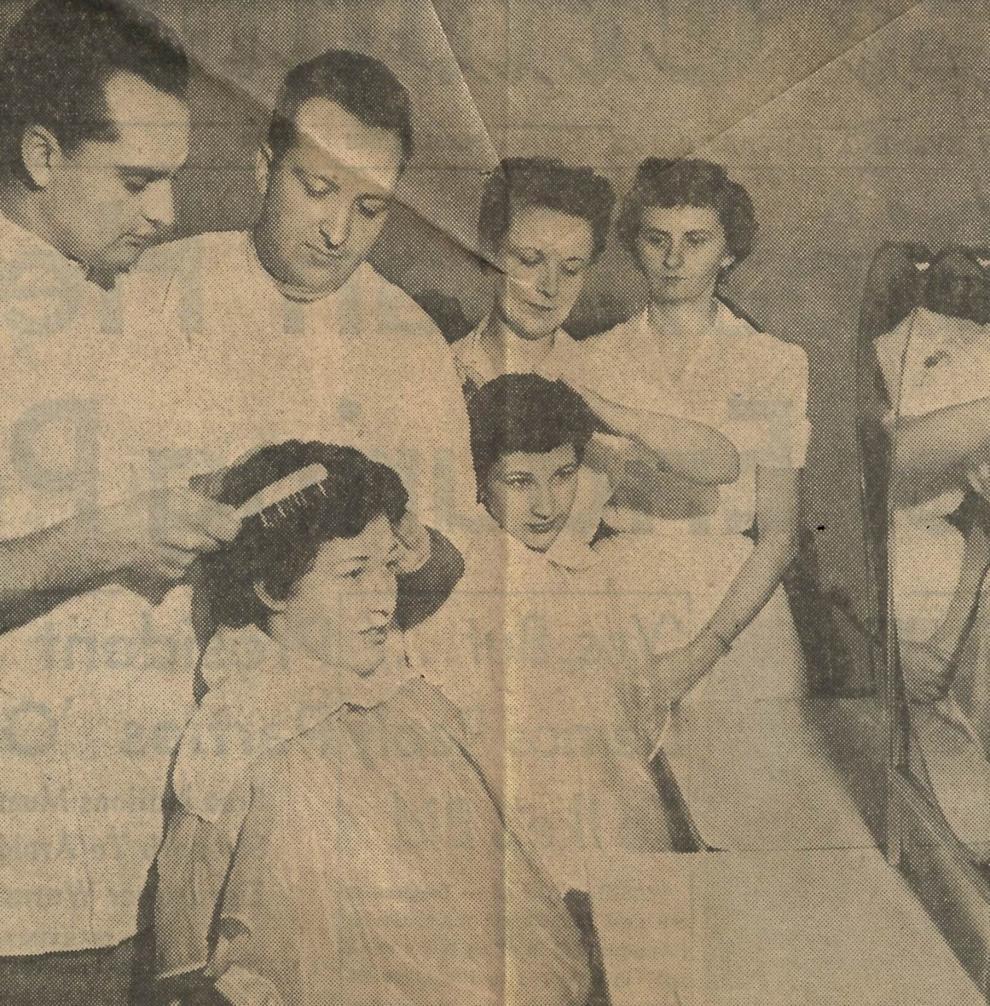 1956: Christmas shoppers in downtown La Crosse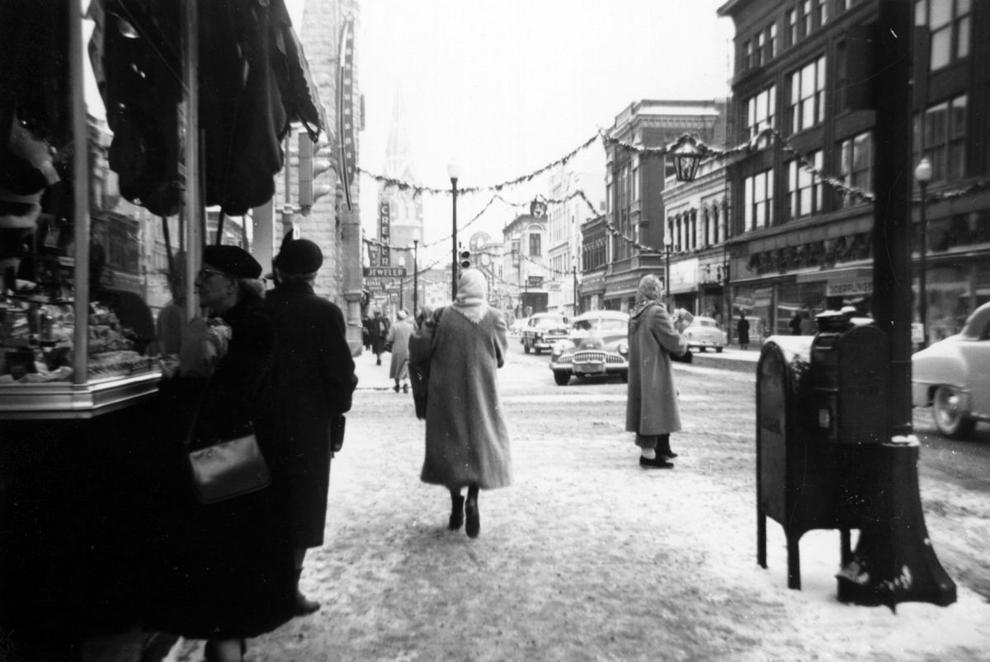 1956: Central High School Memorial Day assembly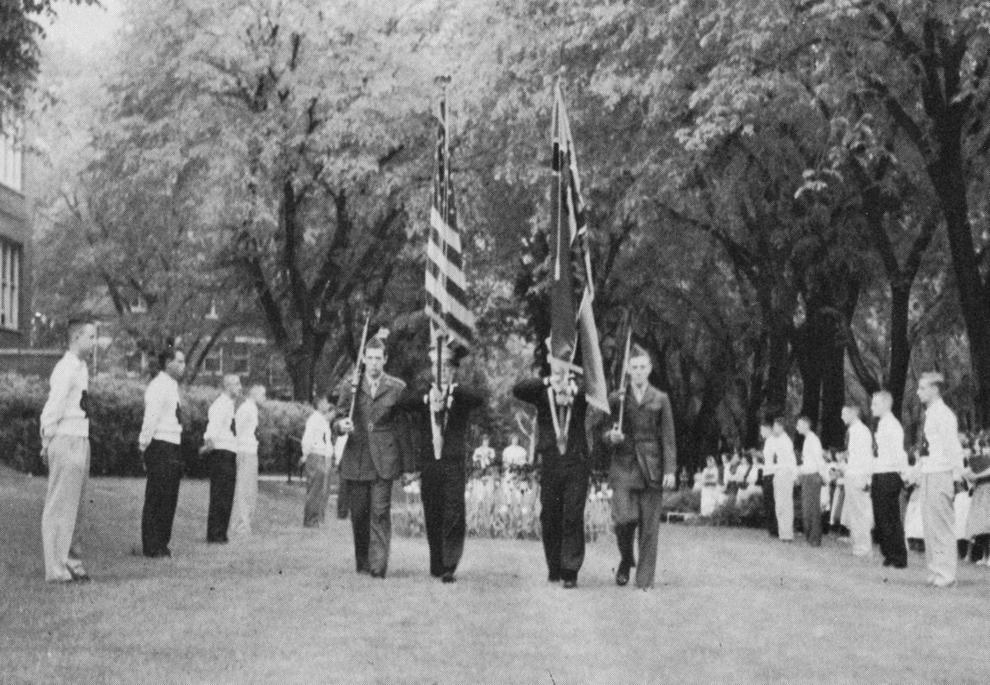 1957: Kroger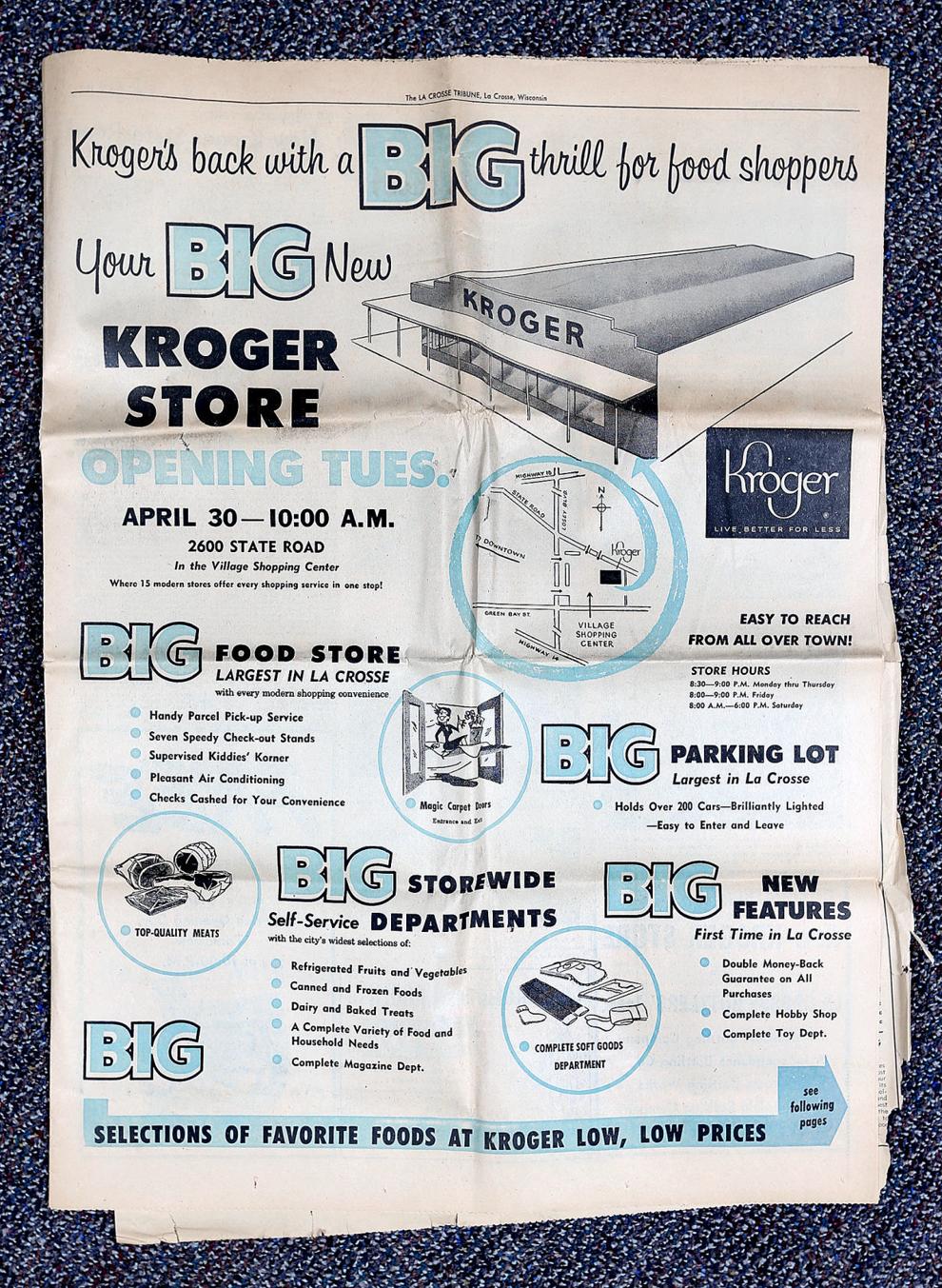 1957: Jackson Plaza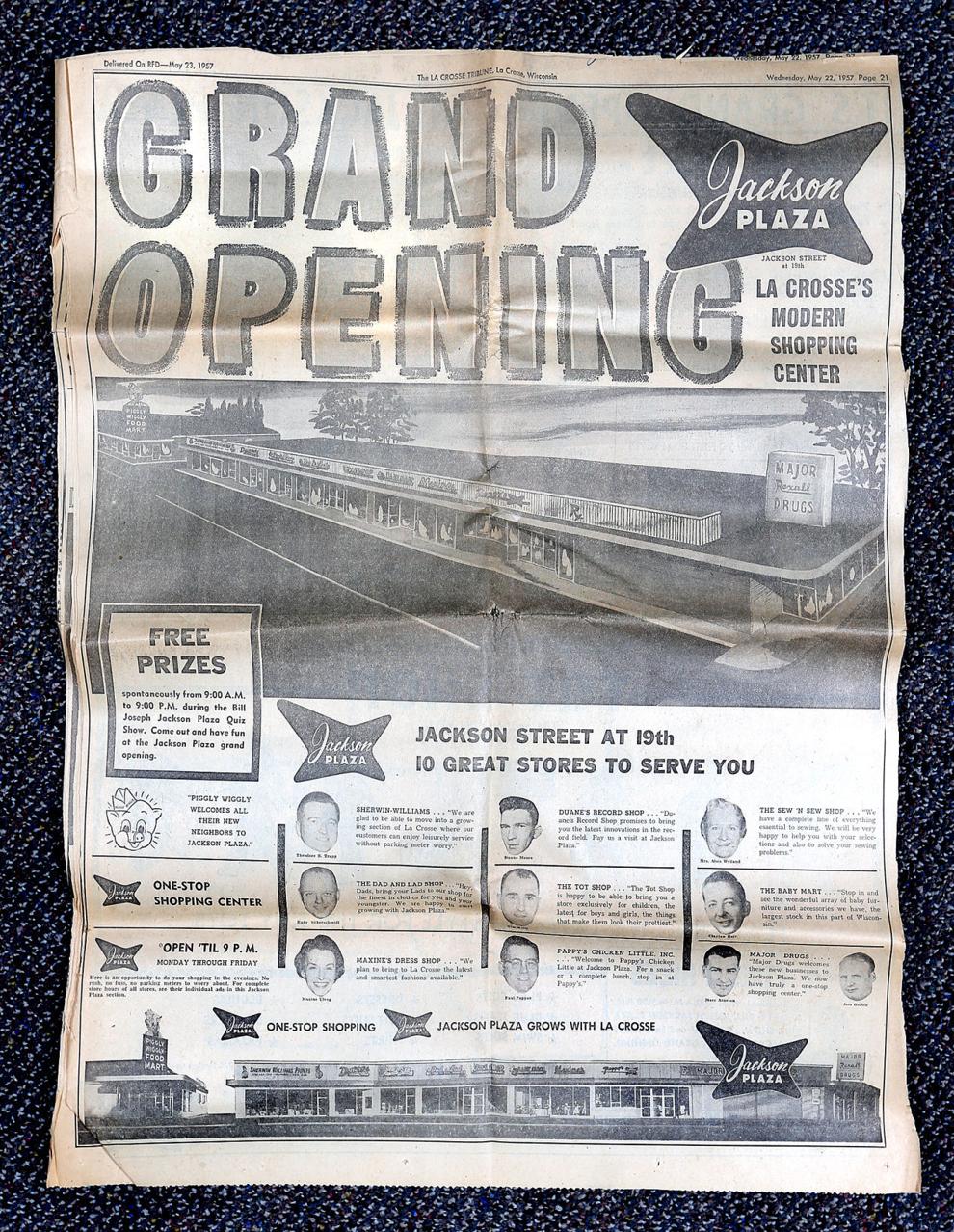 1957: Old Style newspaper advertisement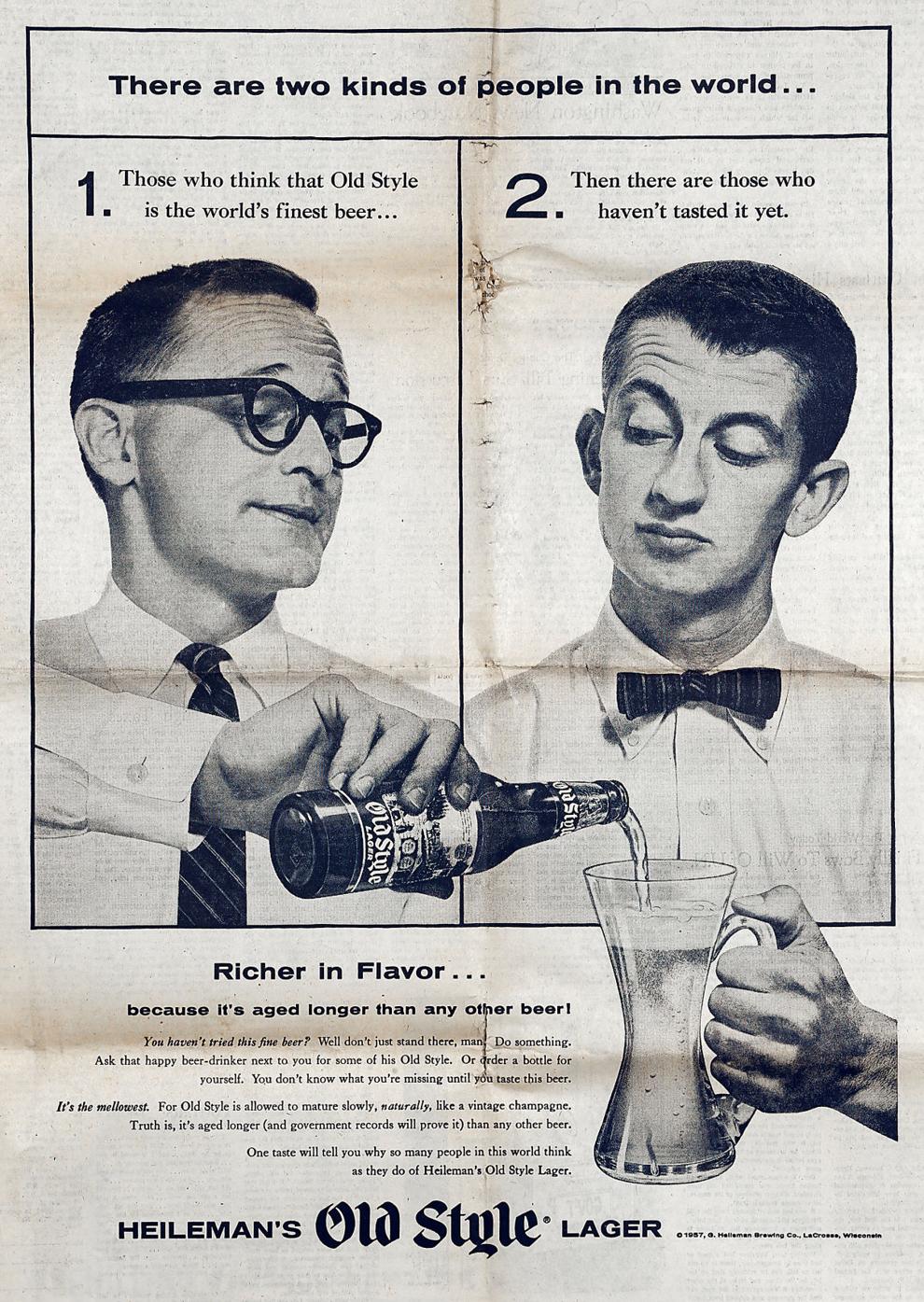 1958: 1st National Bank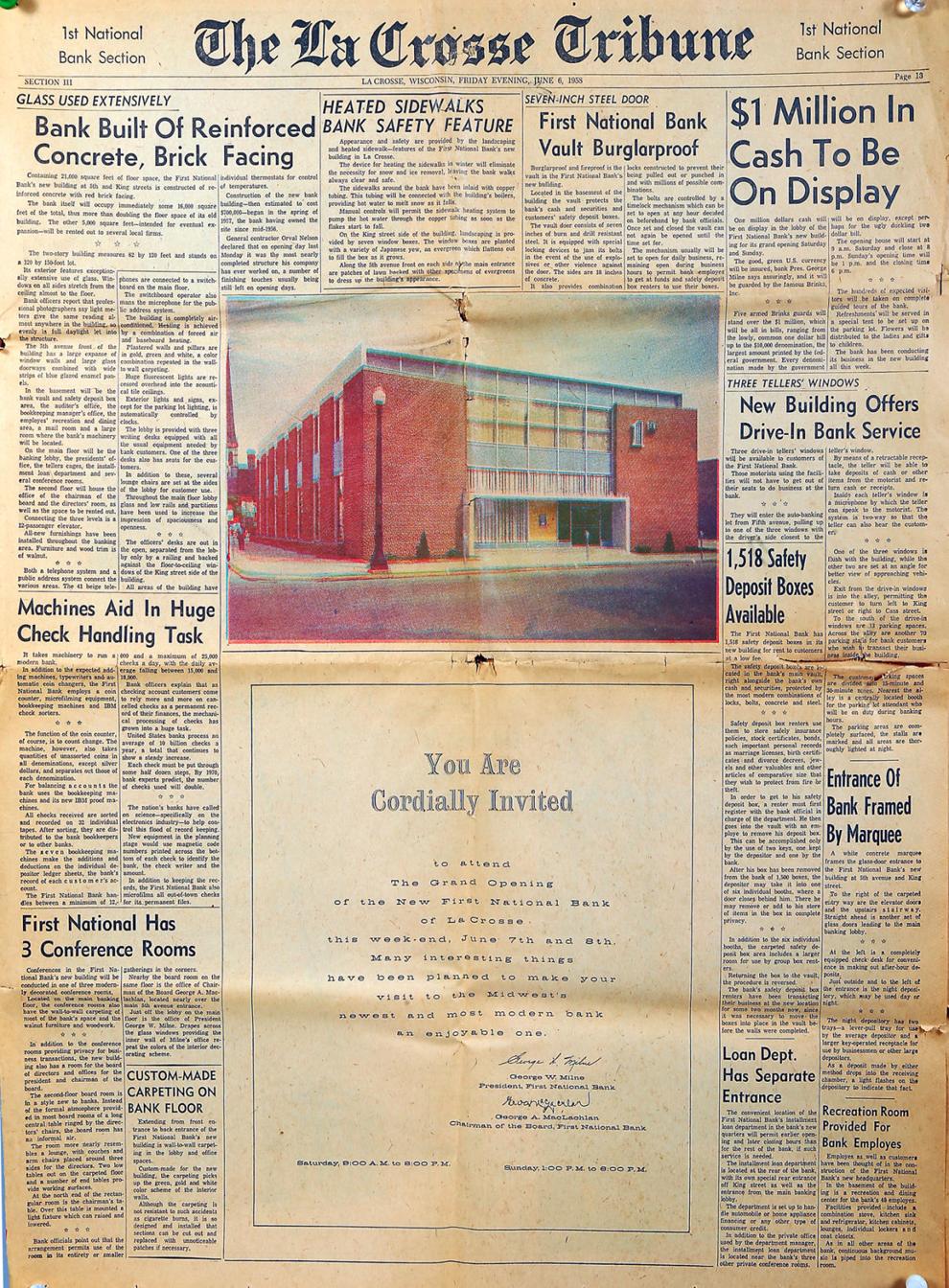 1958: State Bank of La Crosse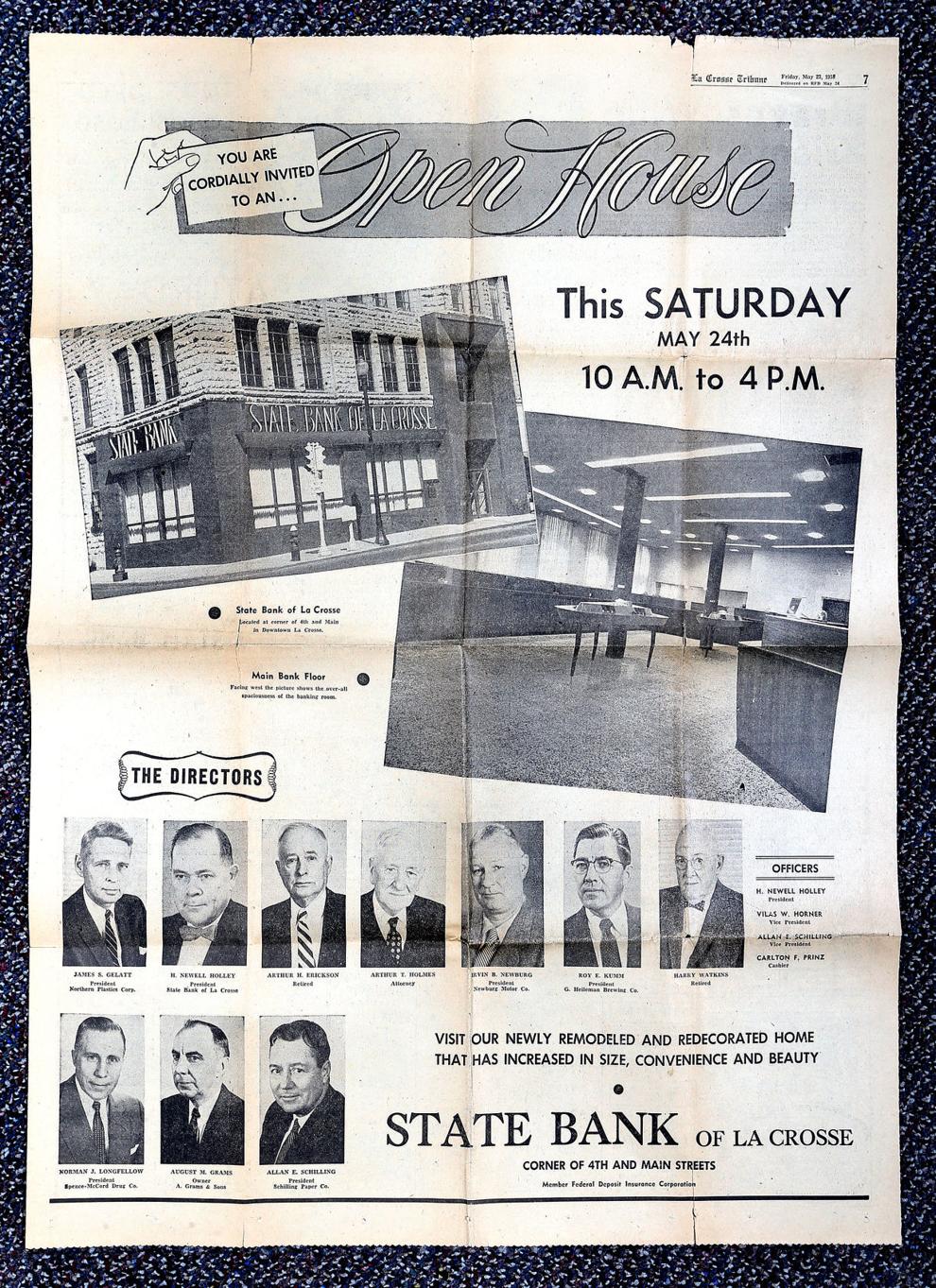 1958: Heat exchanger plant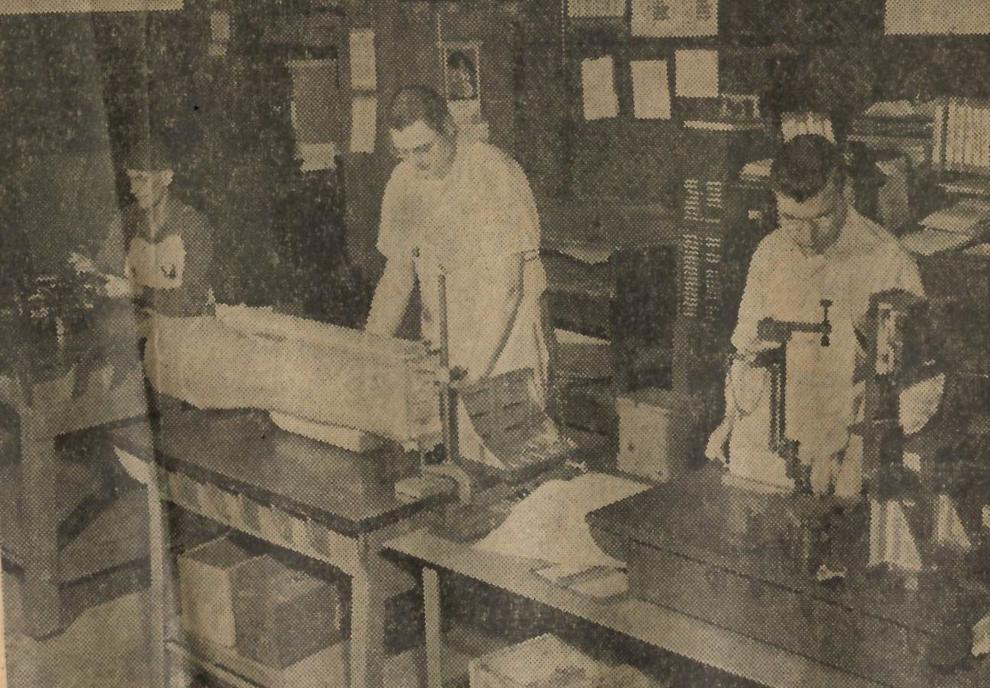 1958: American Legion parade