Santa and Mrs. Claus will be strolling the streets from 4 to 8 p.m. Friday during the Downtown Mainstreet Inc. Holiday Open House.
The Clauses will be spreading holiday cheer and promoting their downtown workshop, which will be at 500 Main St. through the month of December.
Meanwhile, more than 50 downtown businesses will participate in the open house with extended store hours, great gifts, special events and open house refreshments. DMI encourages everyone to come and enjoy the festivities at the social event of the season.
Additionally, don't miss the "Lighting of the Tree" at Grounded Patio Café at 6 p.m. Santa, Mrs. Claus, and carolers will be spreading holiday cheer at the lighting and throughout downtown.
For hours and more information about Santa's Downtown Workshop, click here or call 608-784-0440. Stay updated on DMI by visiting its Facebook page.
---
1978: Newspaper ad for disco clothes at Tops and Bottoms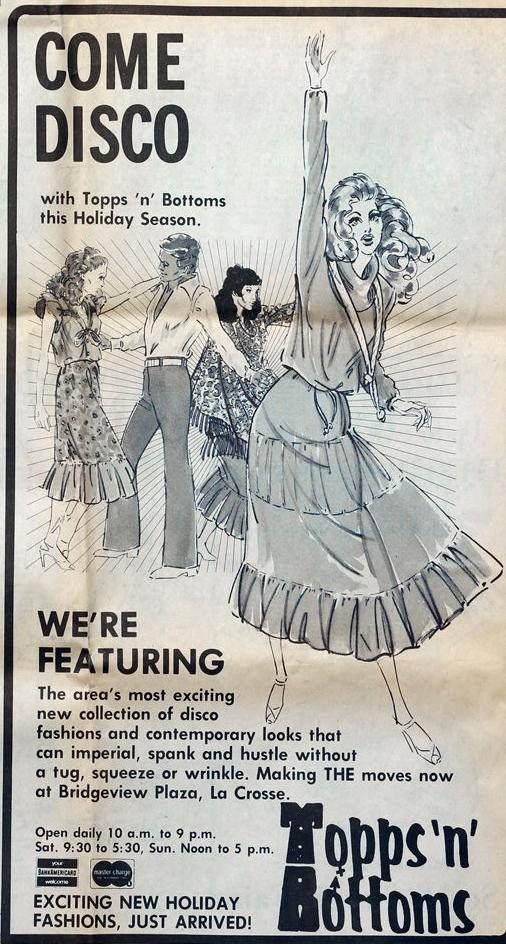 1978: Christmas baby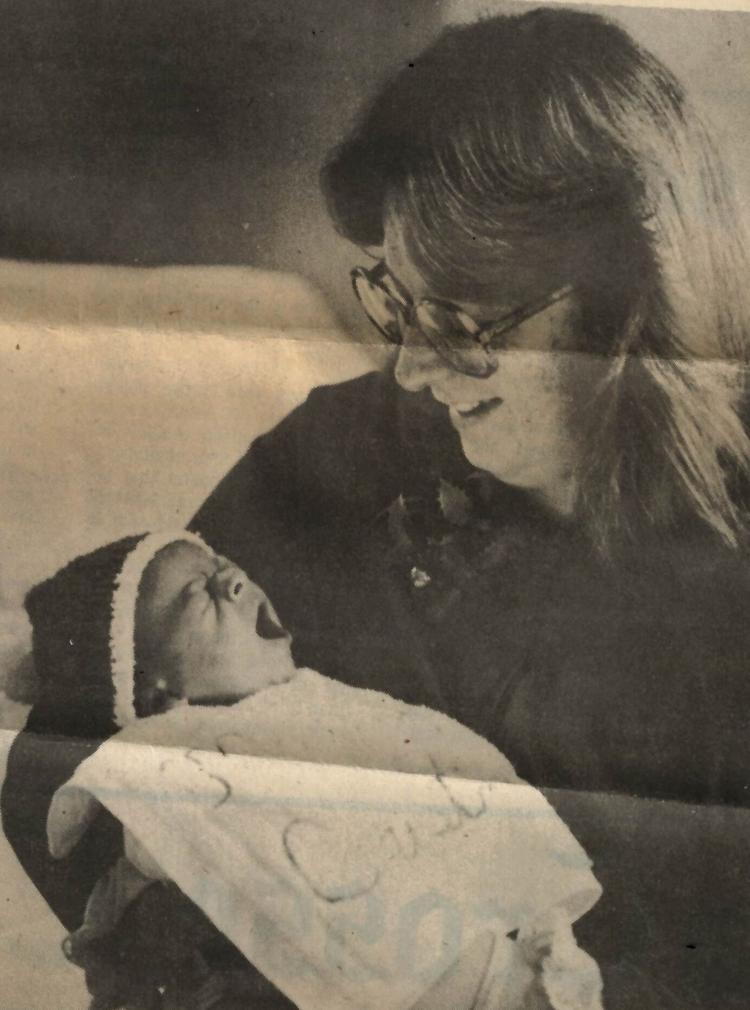 1979: Newspaper ad for Spurgeon's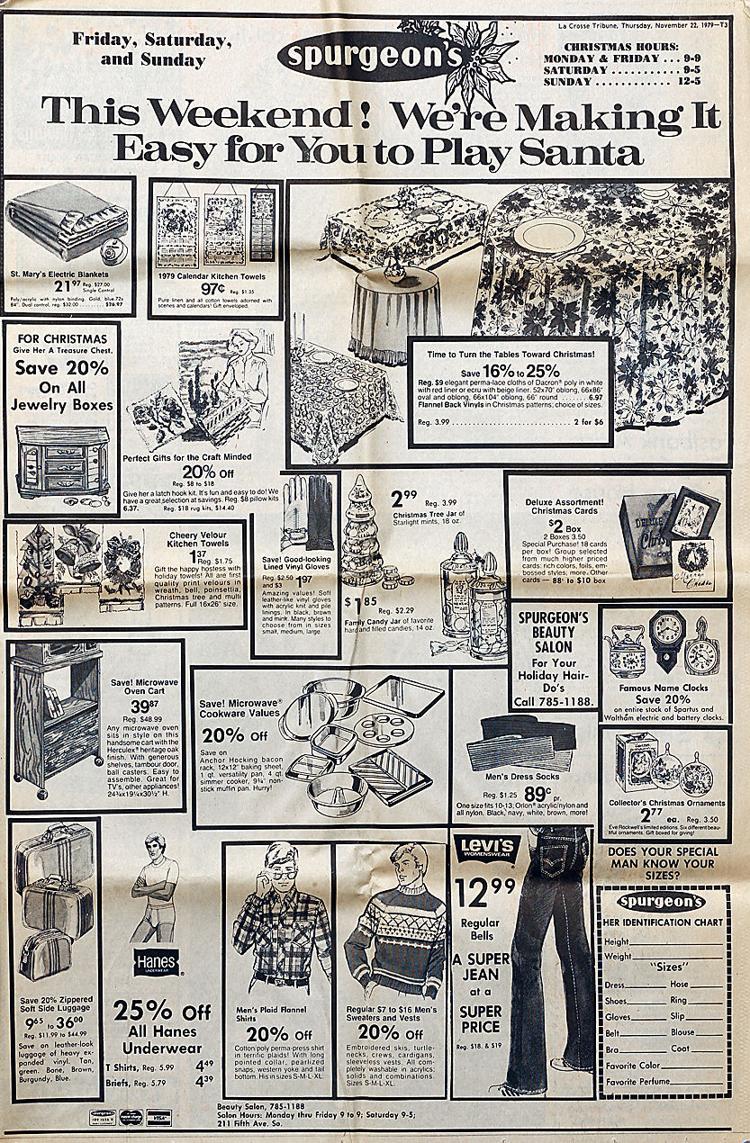 1979: Ice sculptures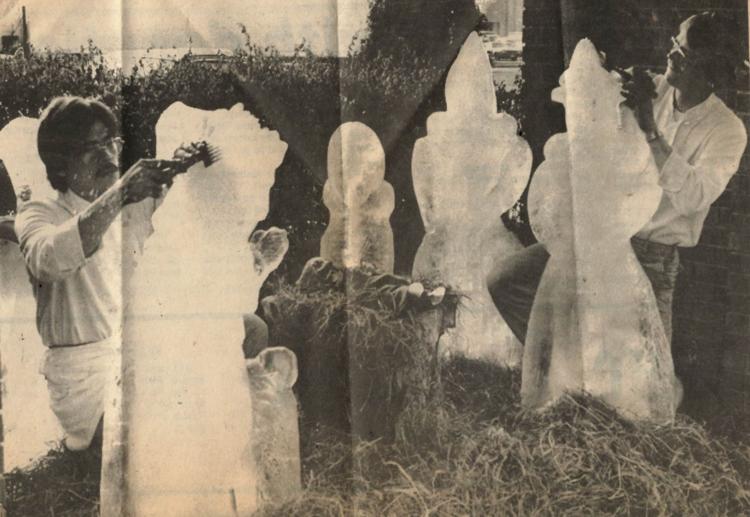 1979: La Crosse Municipal Airport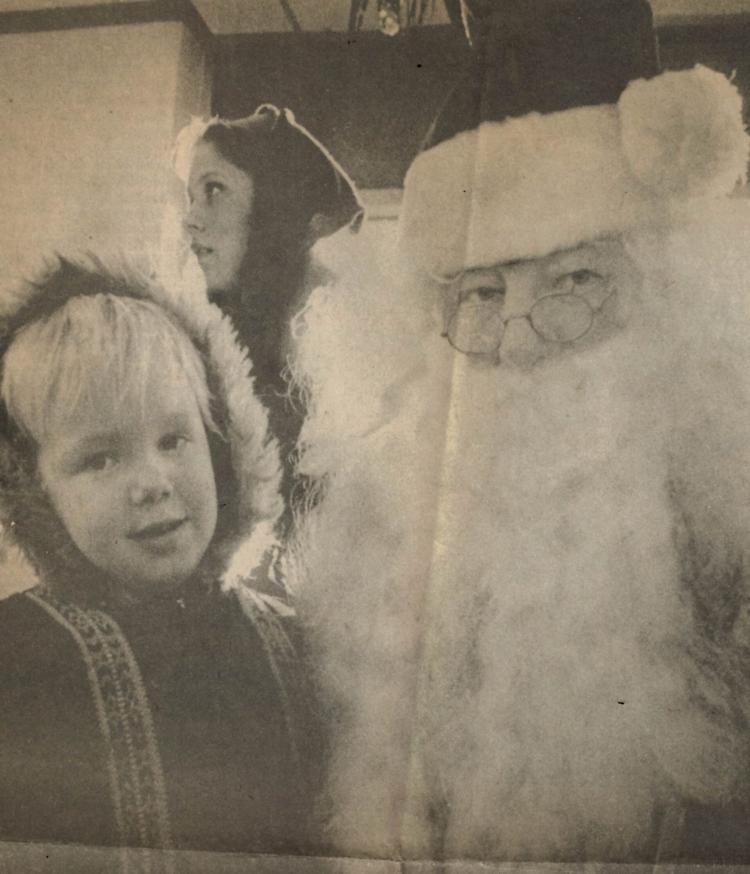 1979: Christmas tree lot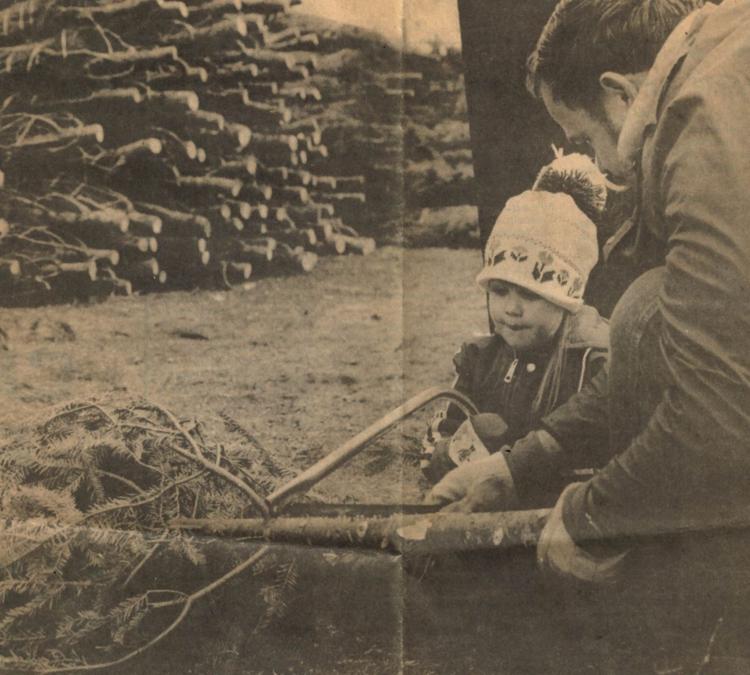 1979: Onalaska Care Center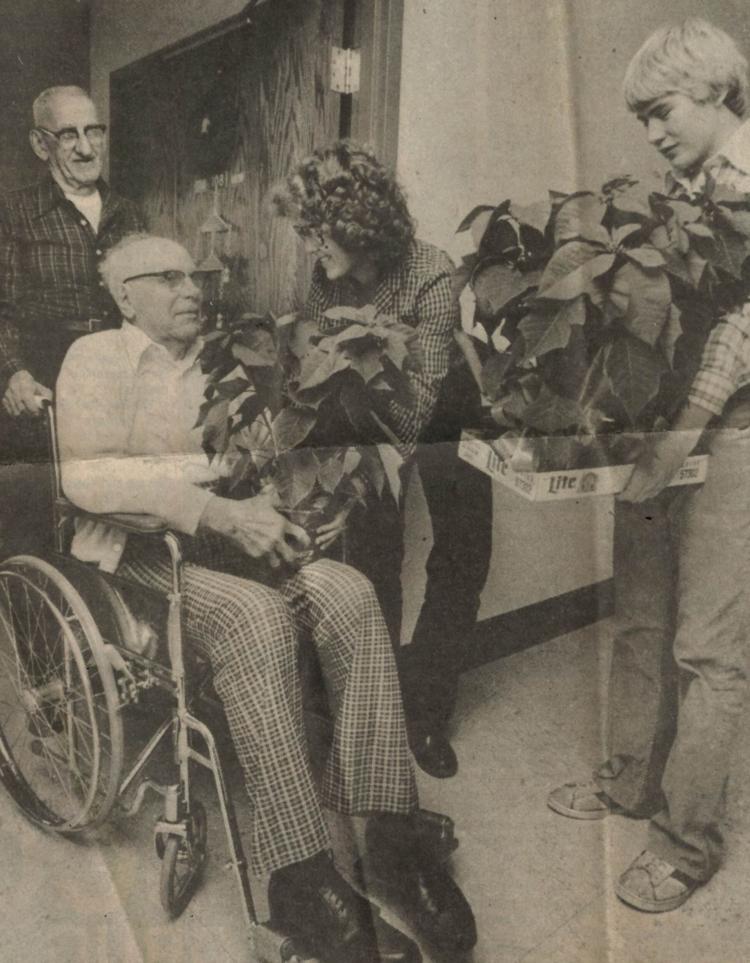 1980: Lutheran Hospital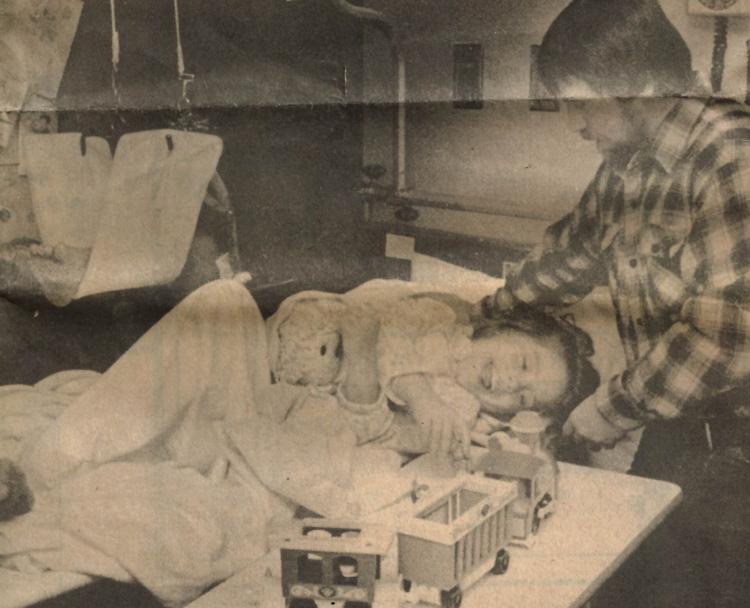 1981: Christmas crafts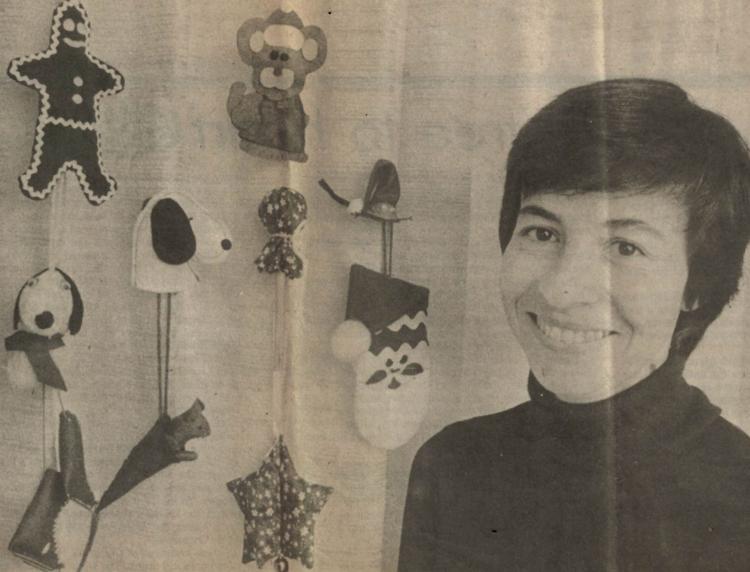 1981: Christmas crafts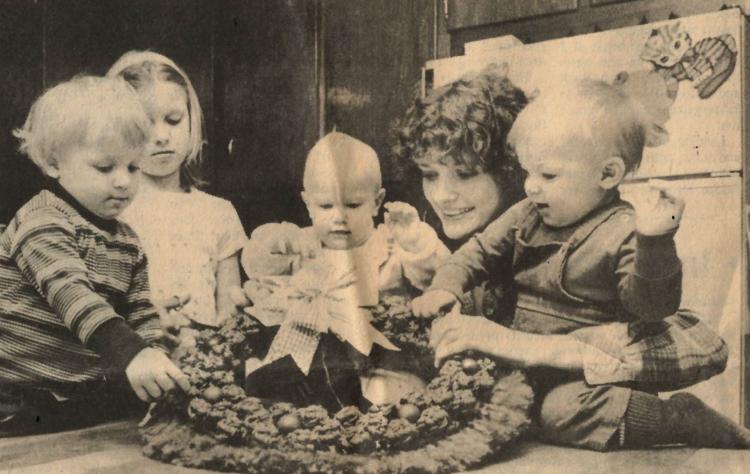 1981: English Lutheran Church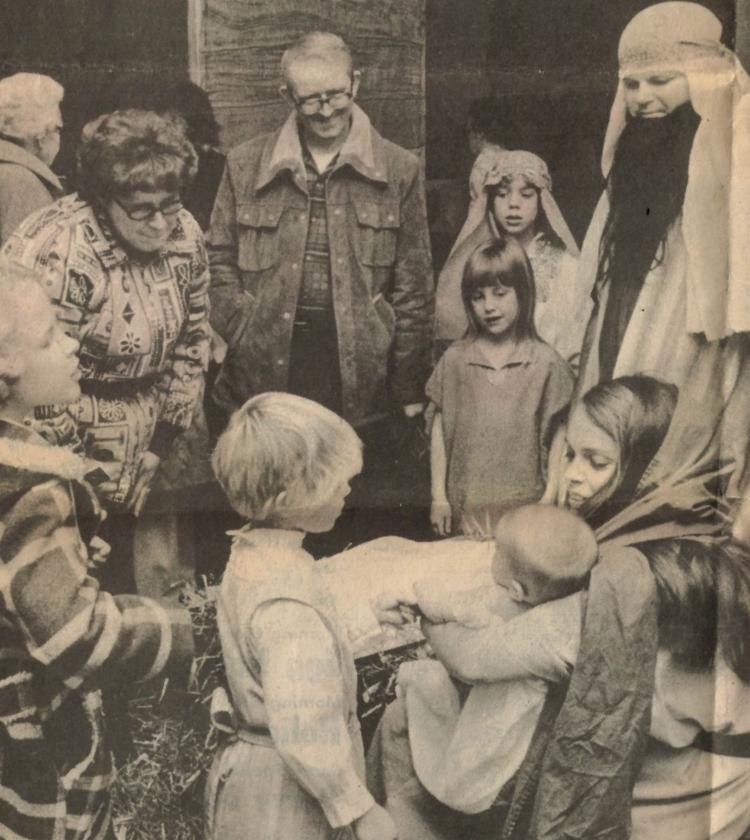 1982: Valley View Mall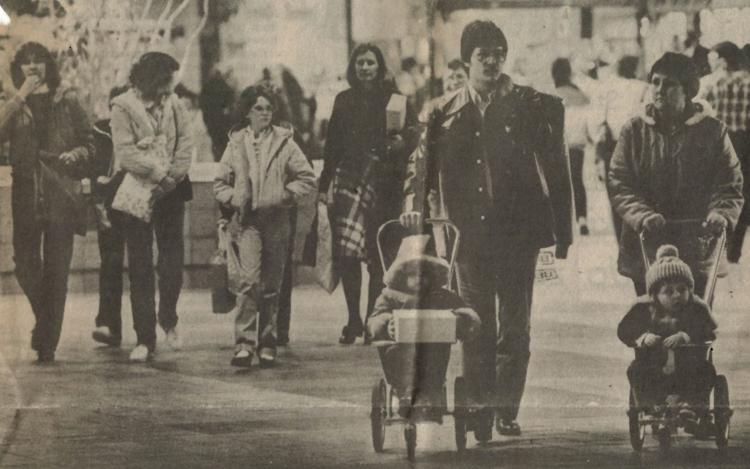 1982: Christmas tree sales lot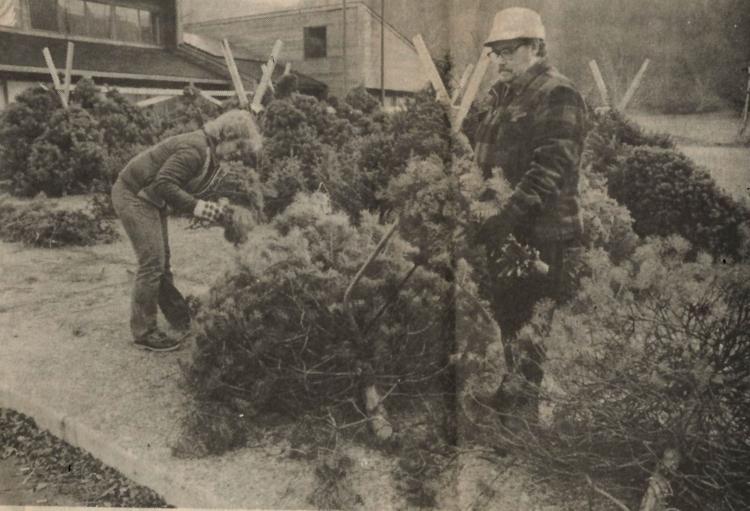 1982: English Lutheran Church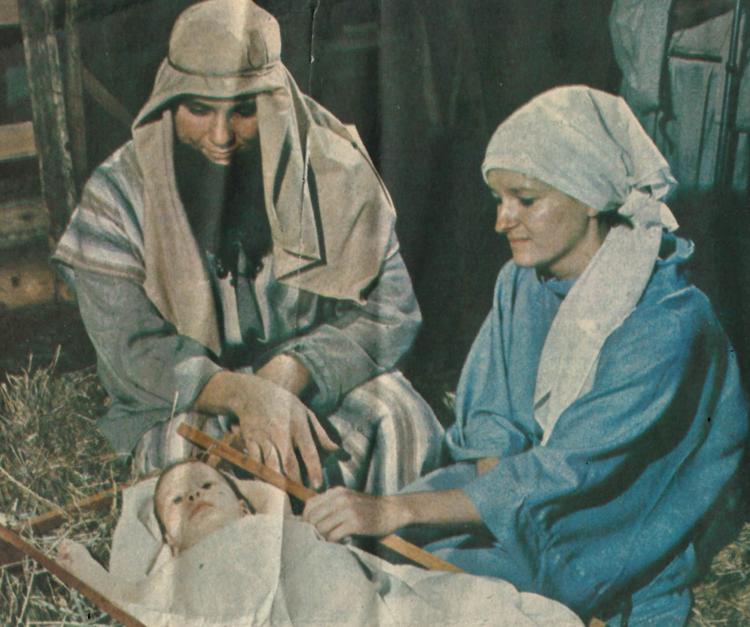 1982: Bethany Riverside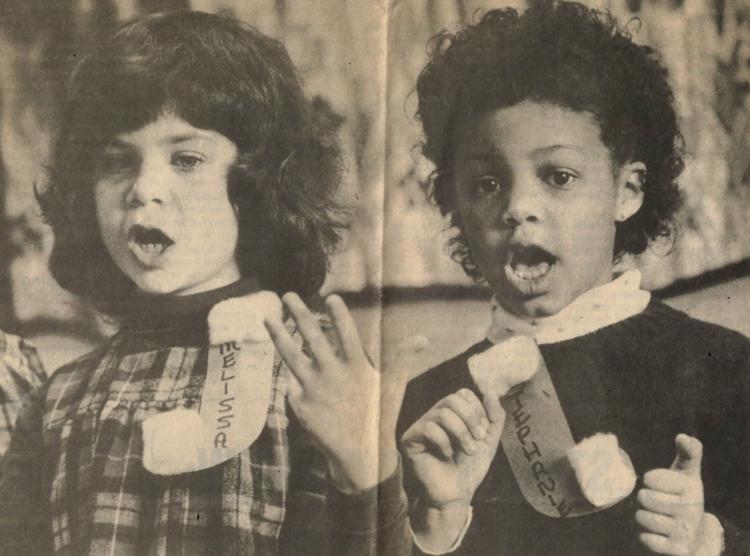 1982: Valley View Mall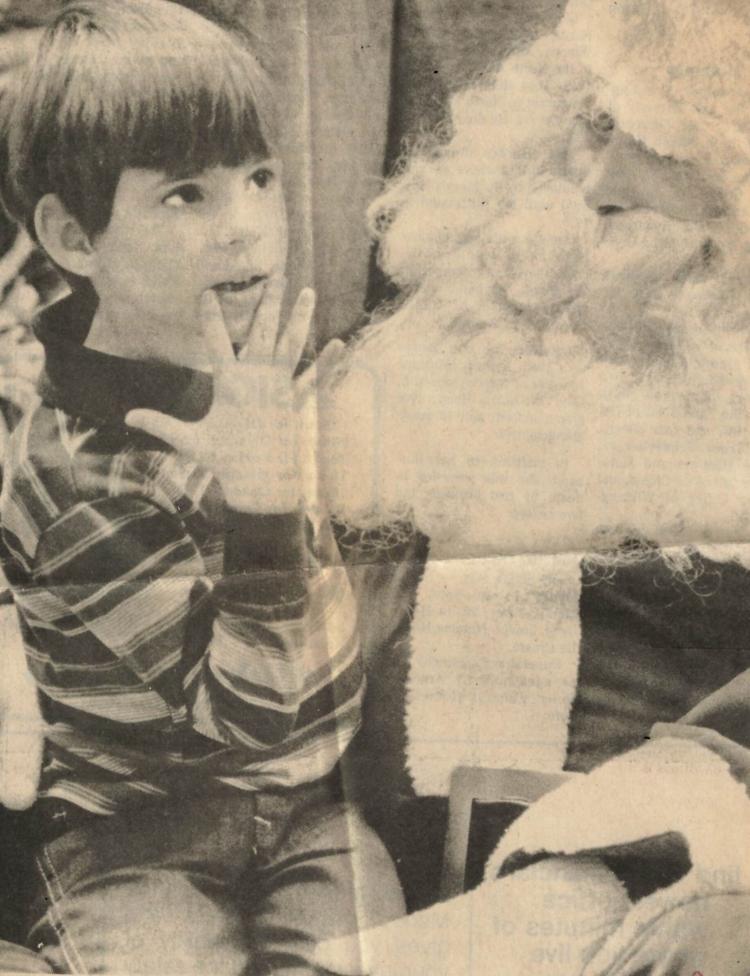 1983: Valley View Mall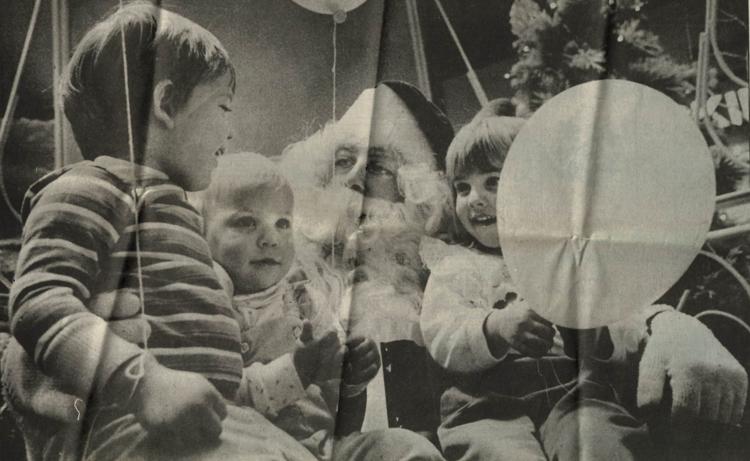 1983: Newburg's Mens Wear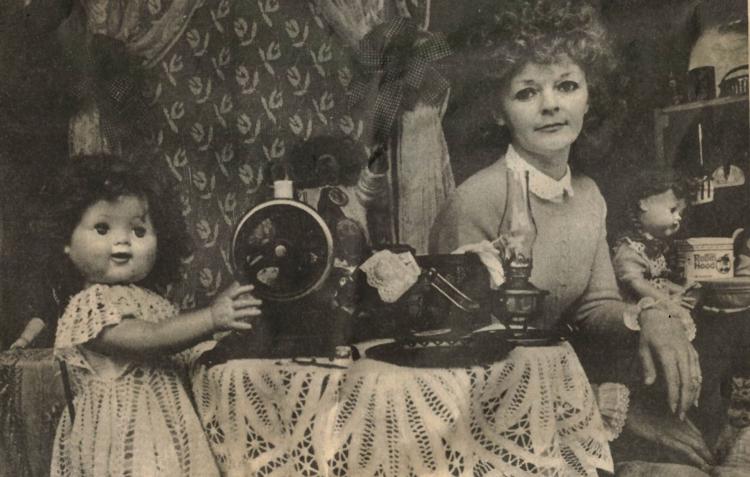 1984: Newspaper ad for Community Camera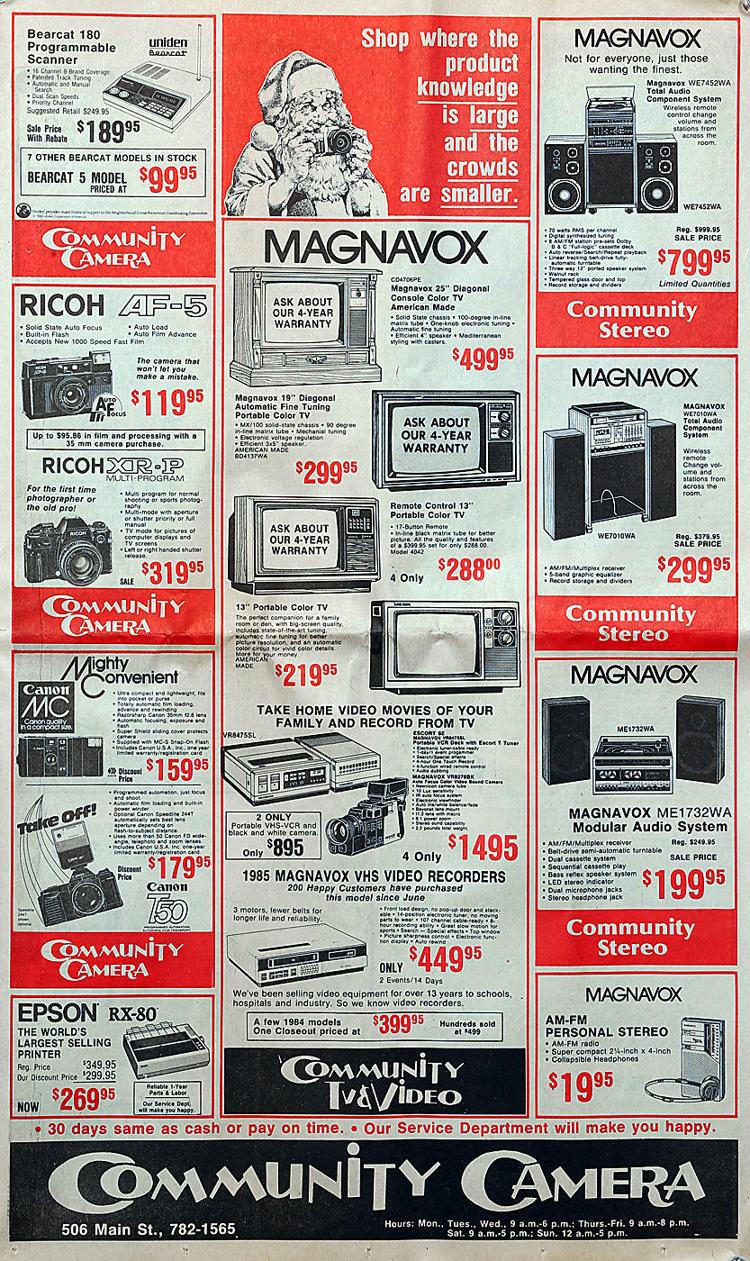 1984: Valley View Mall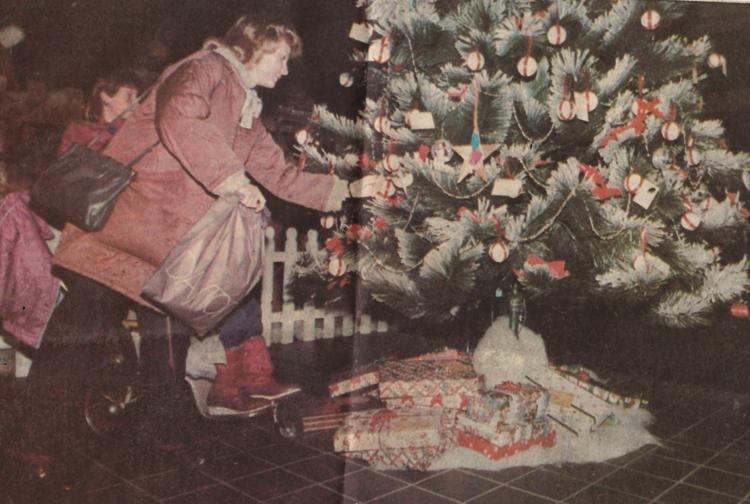 1984: First Presbyterian Church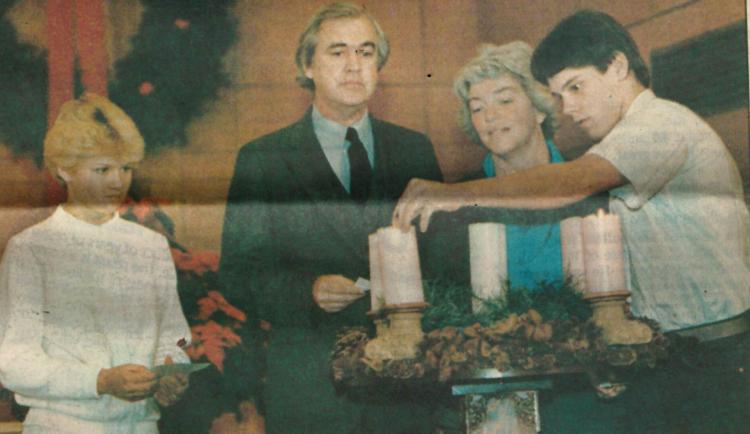 1984: Kay Bee Toy Store