The Miss Onalaska competition returns Saturday, Aug. 11, to the Weber Center for the Performing Arts in downtown La Crosse, and it will be a milestone event.
This will be the last year of the traditional pageant format as the Miss America Organization has announced plans to take out the "lifestyle and fitness in swimsuit" portion of the competition.
According to Miranda Schmidt, director of the Miss Onalaska program, Saturday's competition could be the final local Miss America Organization event in Wisconsin to include the swimsuit portion in the event, in which contestants also compete in pre-pageant interview, talent, evening and on-stage question categories.
"Our contestants are excited to be the final class to close out this chapter of the Miss America Organization," Schmidt said.
Last year's Miss Onalaska winner, McKenzie Klipp, will crown one of five contestants: Anna Tanke, Maddie Adickes, Hannah Johnson, Victoria Waters and Zoie Twite.
Meanwhile, eight contestants are lined up to succeed the 2017 winner of the Miss Onalaska's Outstanding Teen title, Lizzie Davis. Outstanding Teen contestants include Claire Borene, Trinity Horstman, Amy Gobel, Hannah Reischl, Kate Copps, Savannah Horstman, Paige Eide and Annabelle Yusten.
The winners will go on to compete next June for the title of Miss Wisconsin and Miss Wisconsin's Outstanding Teen and the chance to be part of the Miss America competition in Atlantic City in 2019.
Miss Wisconsin 2018 Tianna Vanderhei, who went to college in La Crosse and worked as a reporter at WXOW-TV, will take part in the Miss Onalaska event and will be available after the show to sign autographs. Vanderhei also will be at Irishfest this weekend.
The pageant starts at 7 p.m. Saturday, with doors open at 6:30 at the Weber Center, 428 S. Front St. Tickets are $15, with premium seats available for $20. Tickets are available www.webercenterarts.org or at the Weber Center box office.
---
Miss Onalaska 2018 contestants
Miss Onalaska 2018 contestants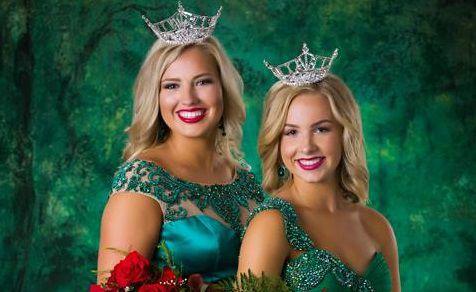 Miss Onalaska contestant Anna Tanke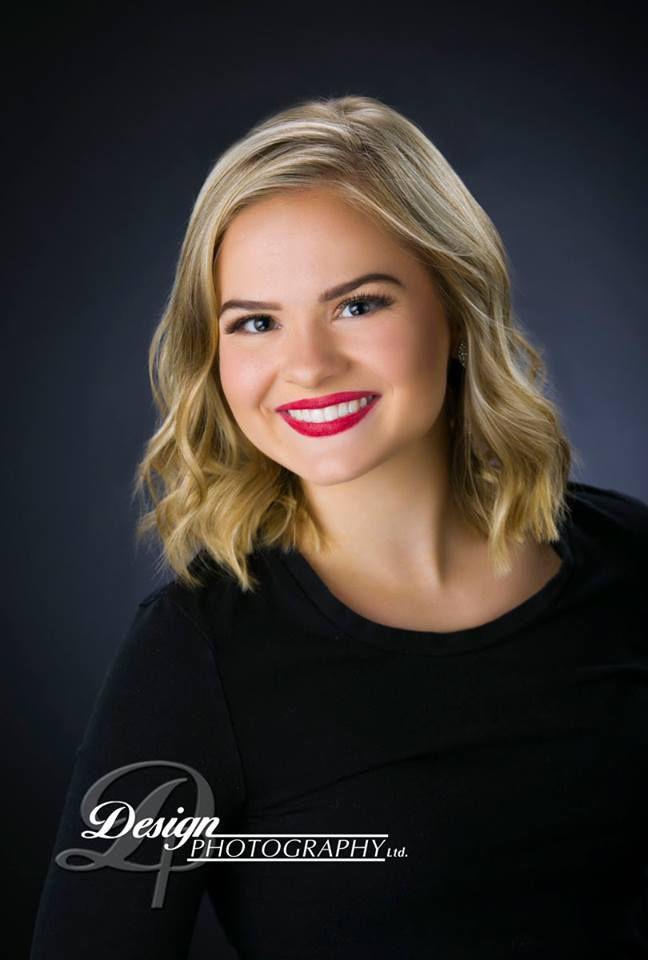 Miss Onalaska contestant Maddie Adickes
Miss Onalaska contestant Hannah Johnson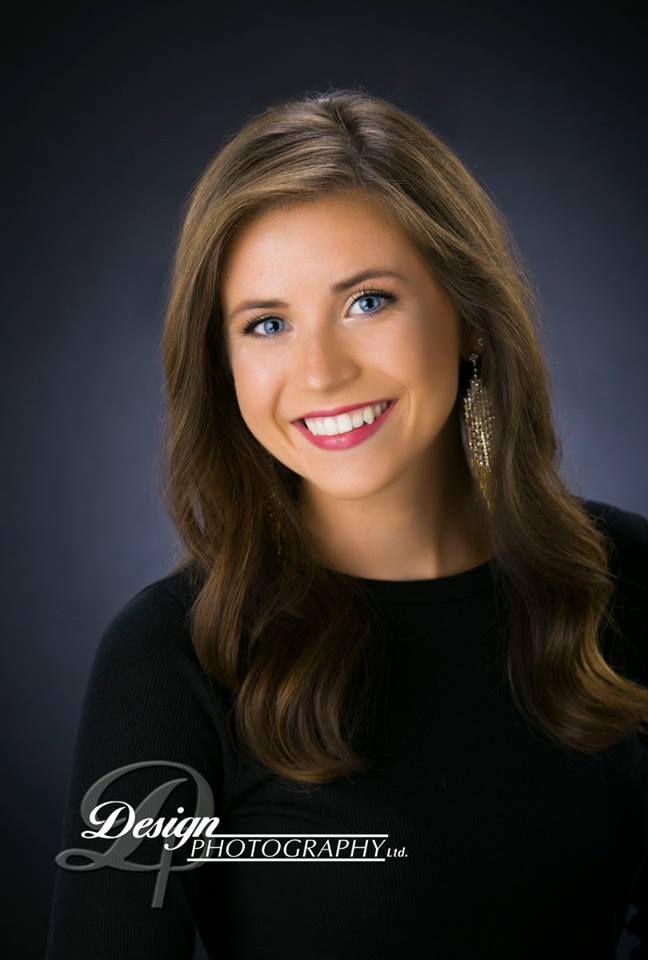 Miss Onalaska contestant Victoria Waters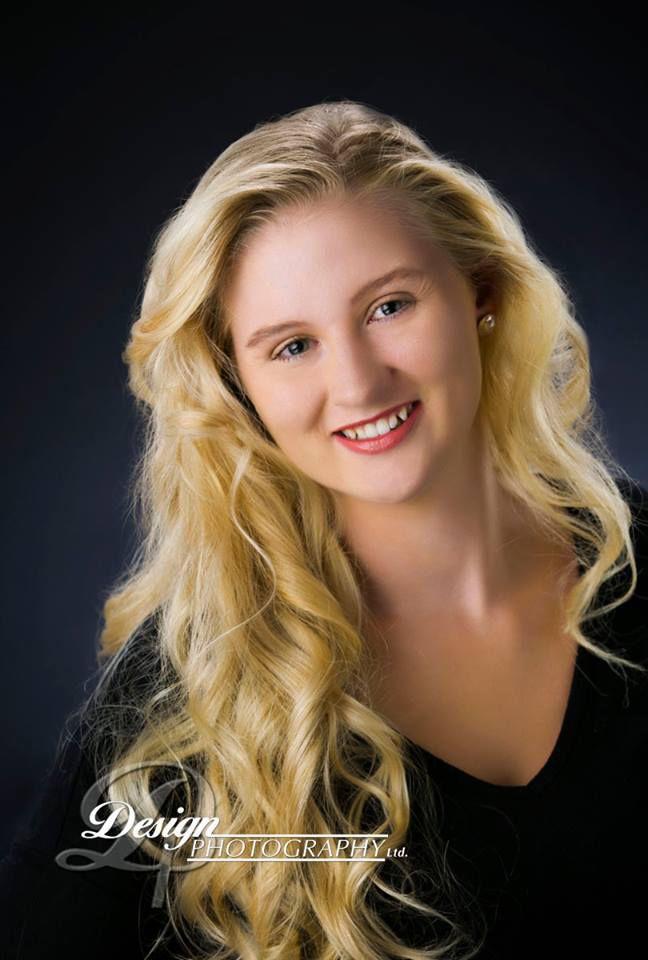 Miss Onalaska contestant Zoie Twite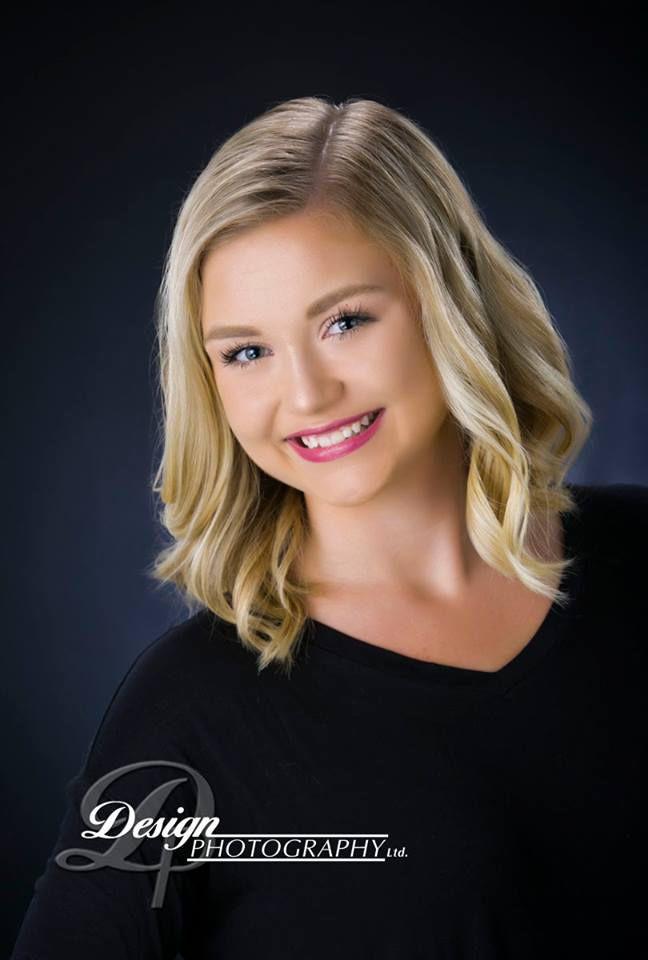 Outstanding Teen contestant Claire Borene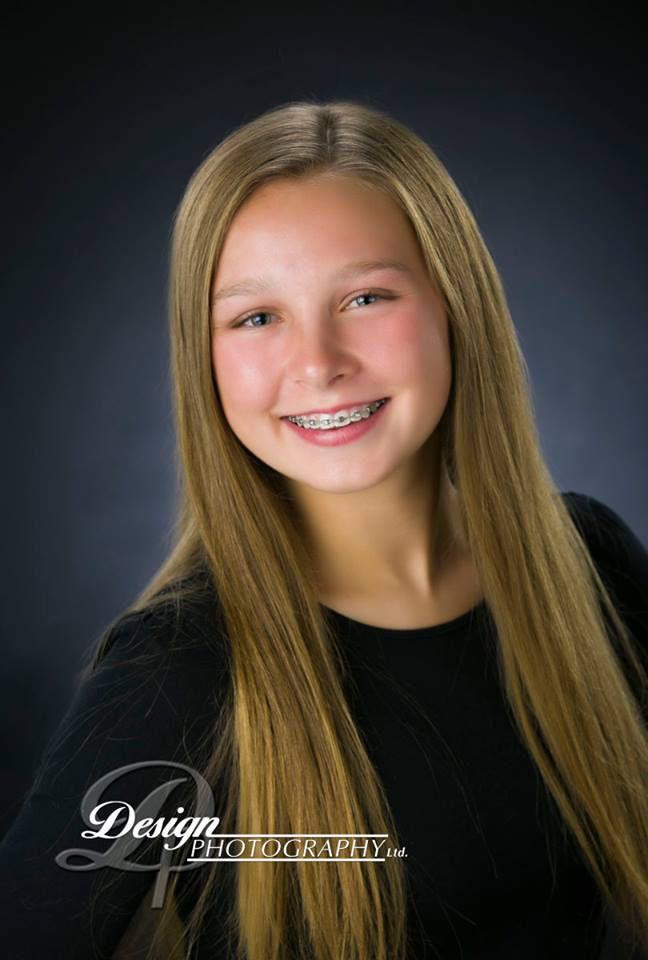 Outstanding Teen contestant Trinity Horstman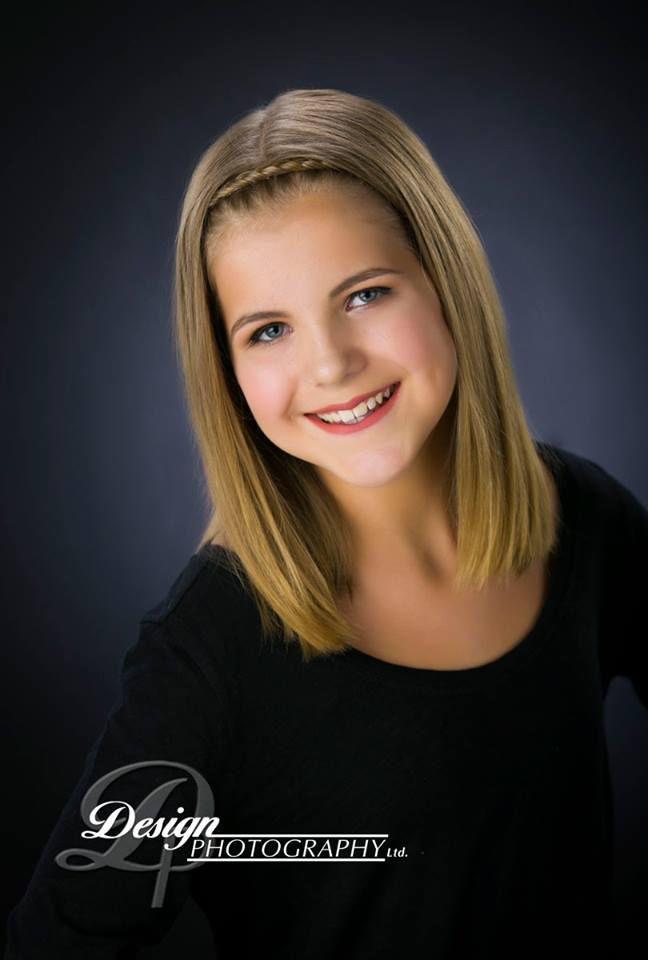 Outstanding Teen contestant Amy Gobel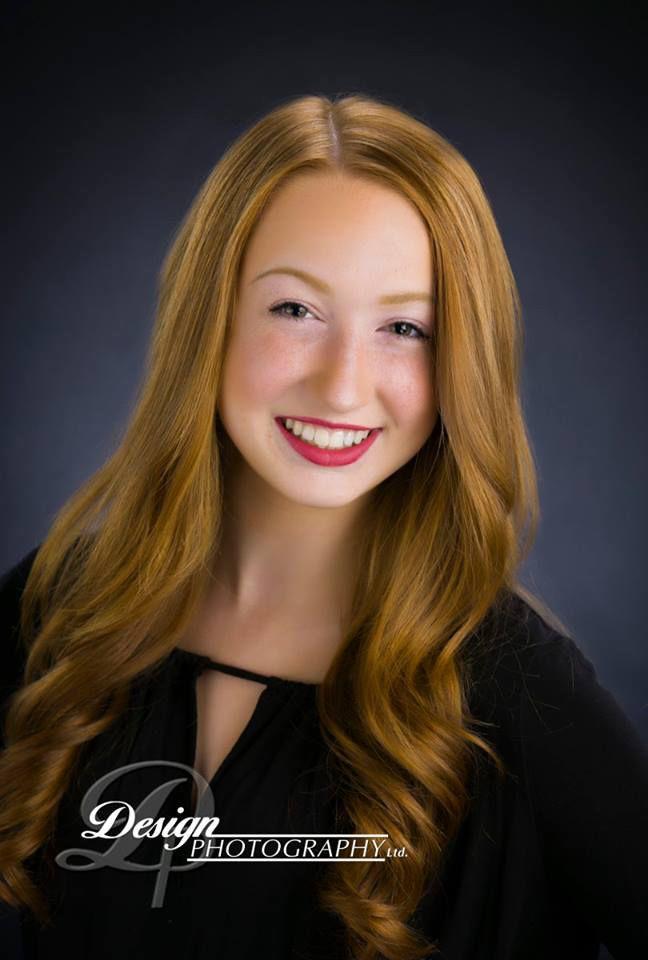 Outstanding Teen contestant Hannah Reischl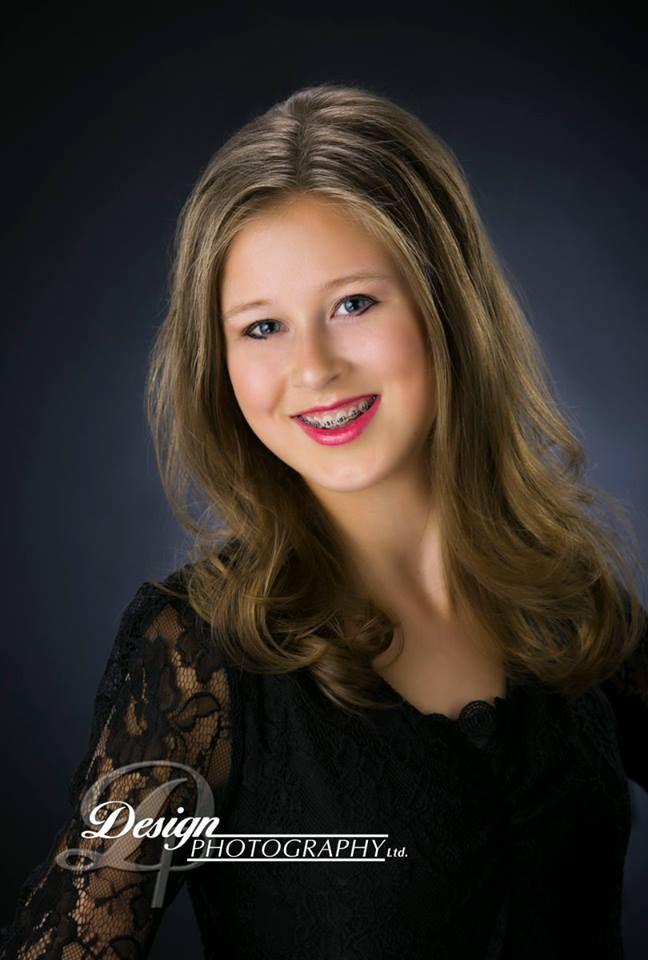 Outstanding Teen contestant Kate Copps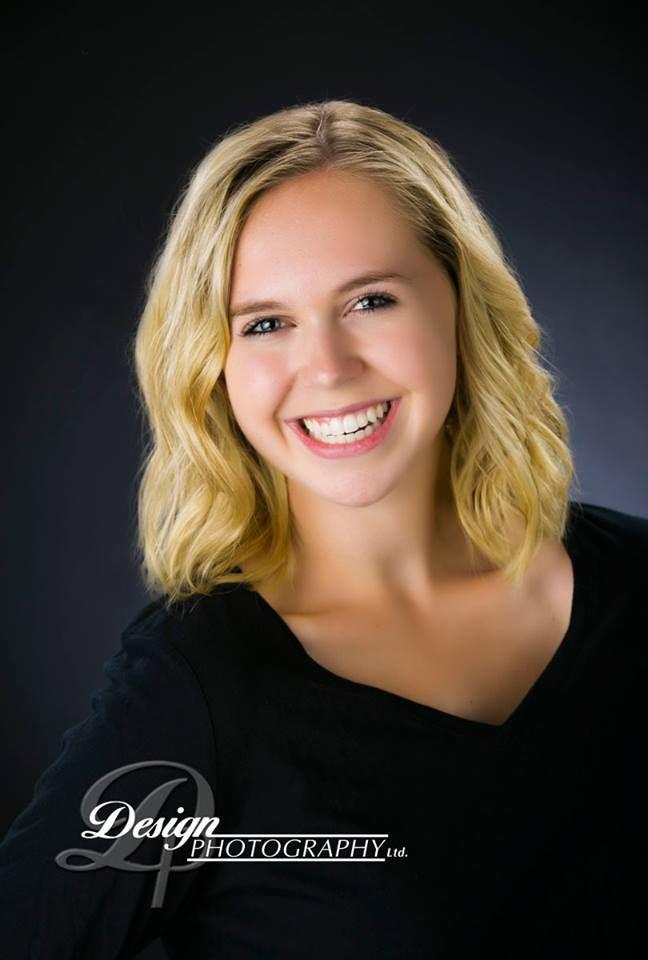 Outstanding Teen contestant Savannah Horstman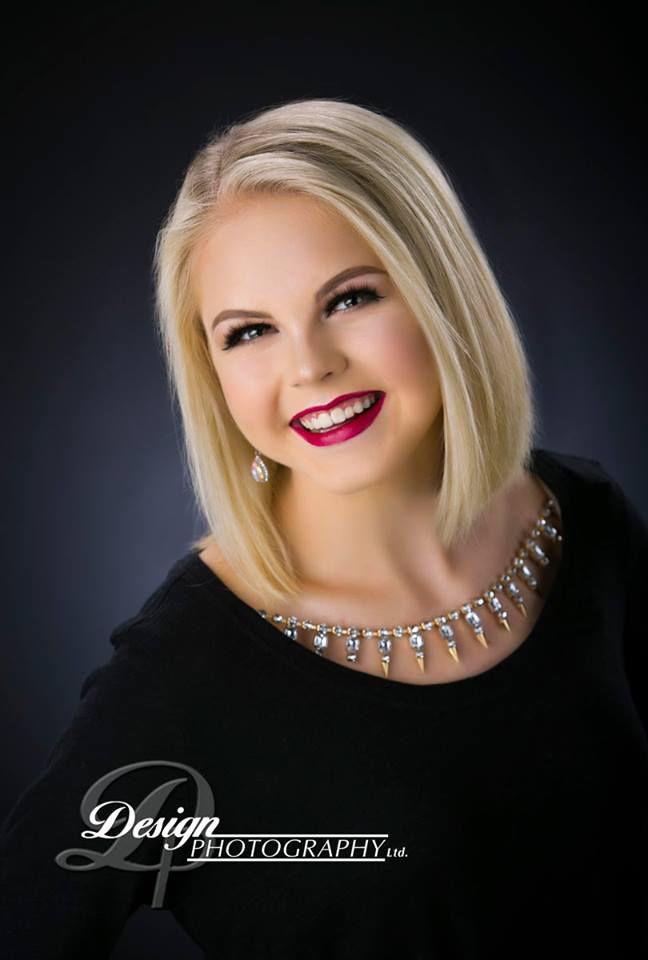 Outstanding Teen contestant Paige Eide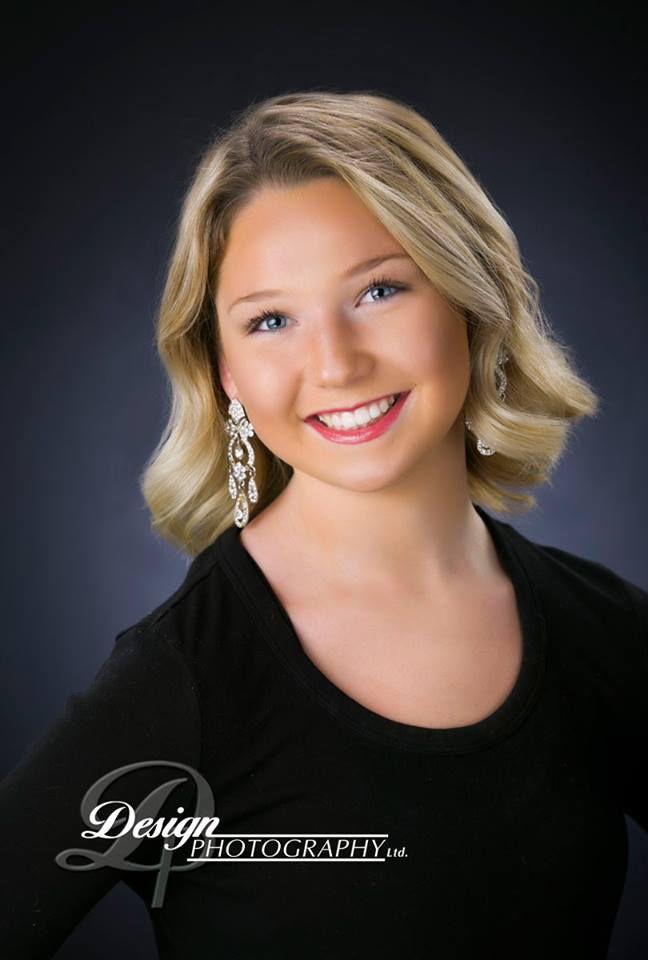 Outstanding Teen contestant Annabelle Yusten