A new air filtration system has been installed in Onalaska public schools in an effort to reduce risk of viral spread.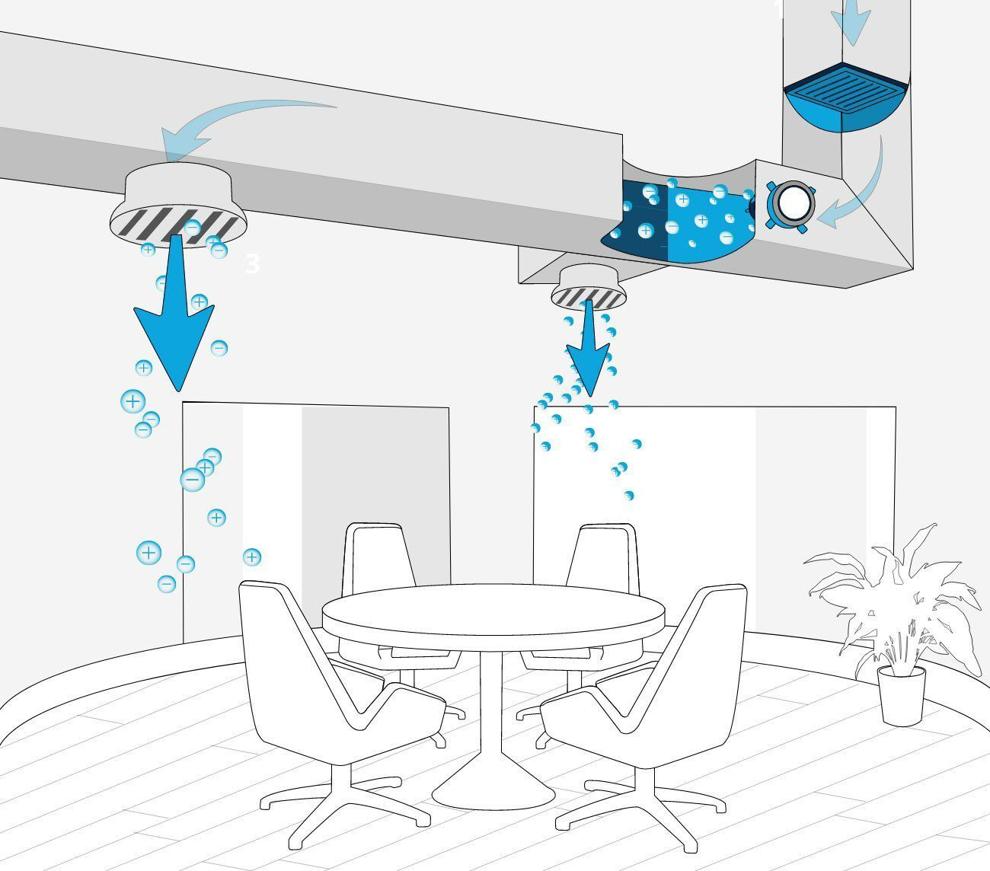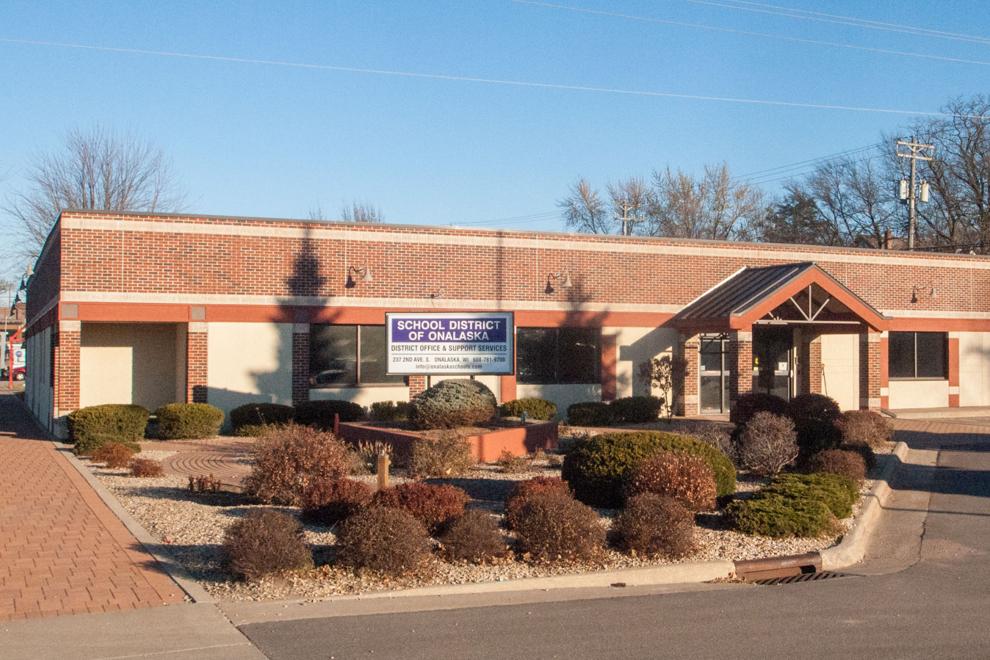 On Tuesday, students in the Onalaska School District returned to in-person classes following an extended virtual learning period due to COVID-19.
Prior to the reopening of buildings, technicians from Masters Building Solutions in La Crosse put in systems from Global Plasma Solutions, which use needlepoint bipolar ionization technology to help remove airborne pathogens, including those from viruses, to reduce risk of infection.
Masking, distancing and sanitation practices at the schools are also in place.
"(Onalaska schools are) trying to reassure parents we're doing everything we can," says Dan Bohm of Masters Building Solutions. "They're trying to leave no stone uncovered with this stuff."
The systems create and release ions which bond with air particles, and as the particle clusters are formed they become more easily filtered out. The technology is not new, says Bohm, but is now serving an additional purpose during the coronavirus pandemic.
"We chose this product back in 2018 as the technology is proven to reduce/remove pollutants, specifically viruses, in the air stream through agglomeration, which essentially drops pathogens out of the air and is captured through filtration or destroyed through a microbicidal effect on surface proteins, rendering them inactive," says Dan Dahlquist, director of buildings, grounds and transportation for the School District of Onalaska. "It is also certified to be an ozone free product and it will continue to benefit the district beyond our current situation.
"We were fortunate to have the support of the administration and the Board of Education to install this product in all district facilities prior to the return of in-person instruction, as it is an important part of our covid mitigation strategies to keep our students, staff, and community safer when using our facilities."
Per a March 2020 study from Global Plasma Solutions and Aviation Clean Air, the air filtration systems can reduce up to 99.4% of COVID surface strains within a half hour. After 10 minutes 84.2% of the virus was inactivated, which increased to 92.6% at 15 minutes. The test was designed to mimic ionization conditions like that of a body of an aircraft. Per Global Plasma Solutions, the filtration system is the only kind in its category to pass the RCTA DO-160 standard for aircraft.
In addition to schools in Onalaska, some schools in areas including Sparta, Hillsboro, La Crescent and Kickapoo have had the systems installed, as have several local private businesses and four La Crosse County buildings. Using a "Routes to Recovery" grant from the Wisconsin Department of Administration, the La Crosse County Administrative Center, La Crosse County Courthouse, La Crosse County Health Department, and Lakeview Health Center and Assisted Living purchased the systems.
"The main driving factor for all of these (recent) installations have been COVID," Bohm said. "We caution everyone this isn't an 'I put this in and now I'm not going to have COVID in my building'...This is just a big help. This isn't foolproof but it makes it way better than doing nothing."
IN PHOTOS: Local community members wear face masks
Jim Falls, Wis.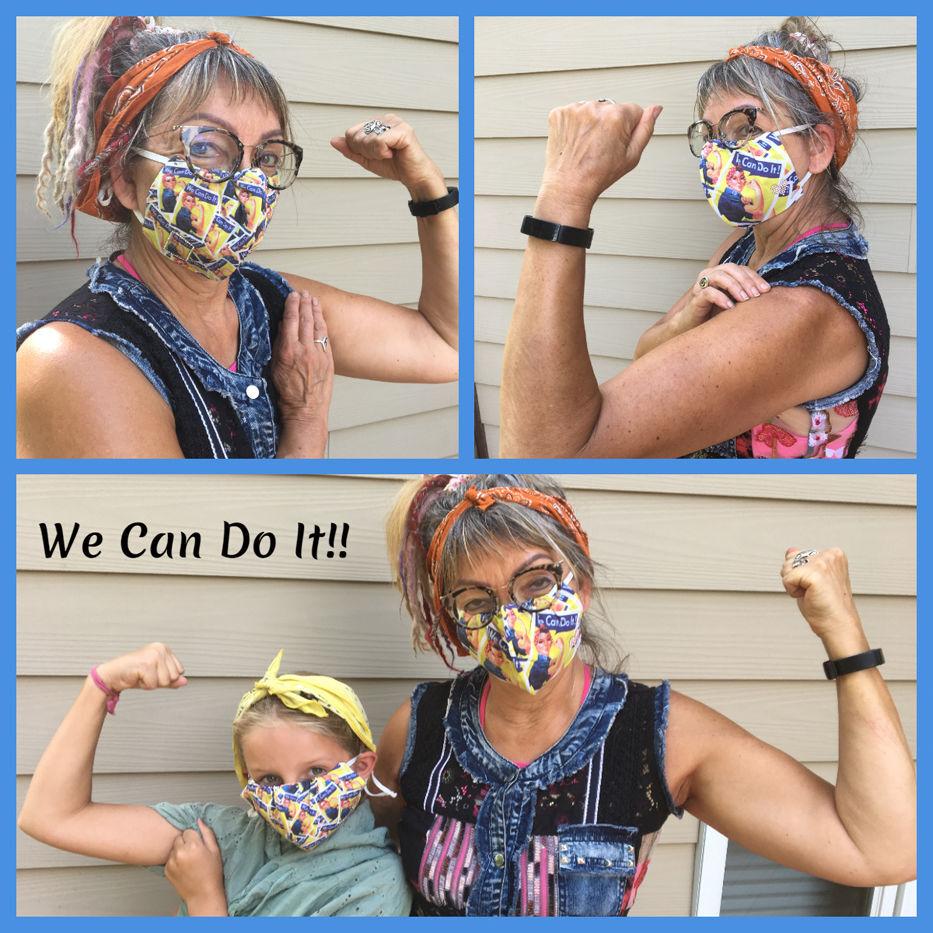 La Crescent, MInn.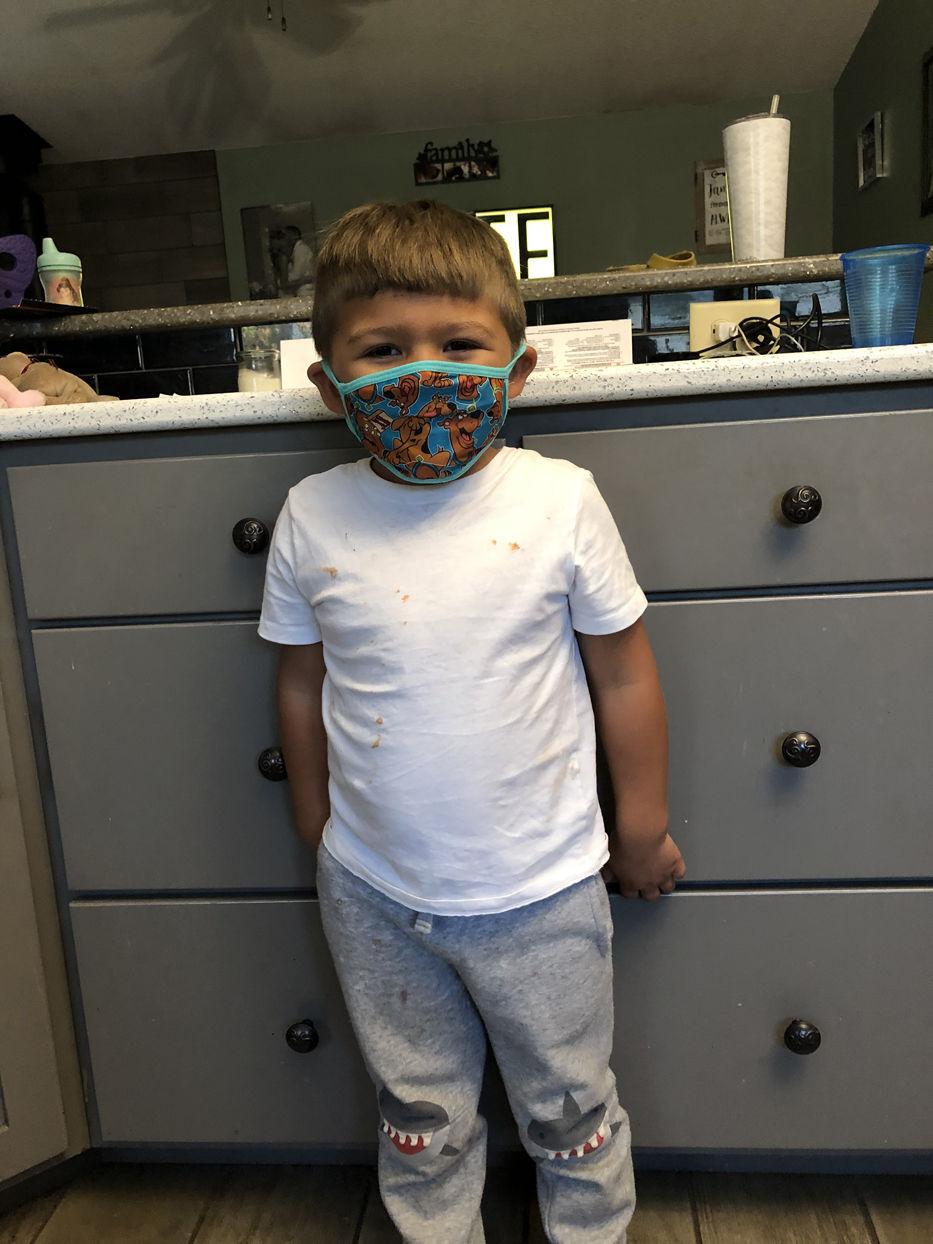 Working at the Tomah VA serving our Veterans during this pandemic!
In My Family We all Wear Our Masks Cindy And Baby V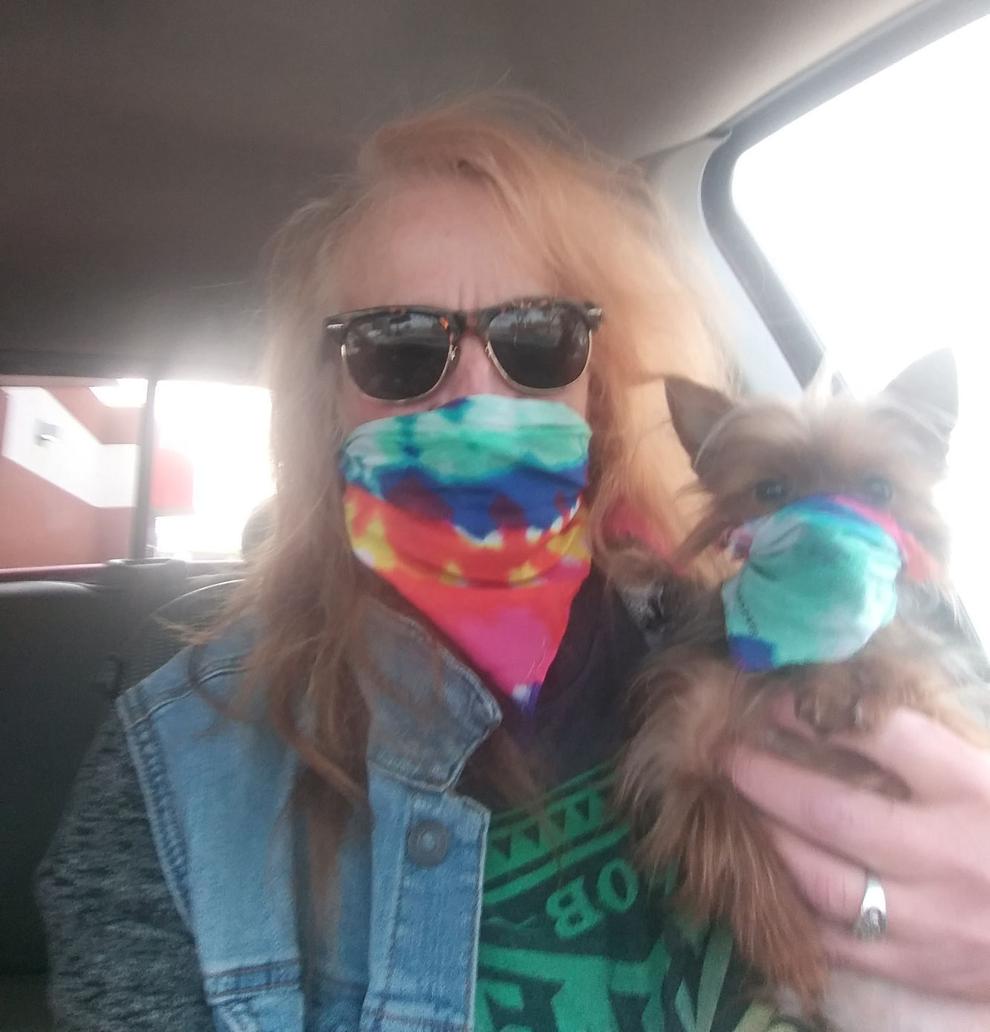 mask made by fellow West Salem High School chemistry teacher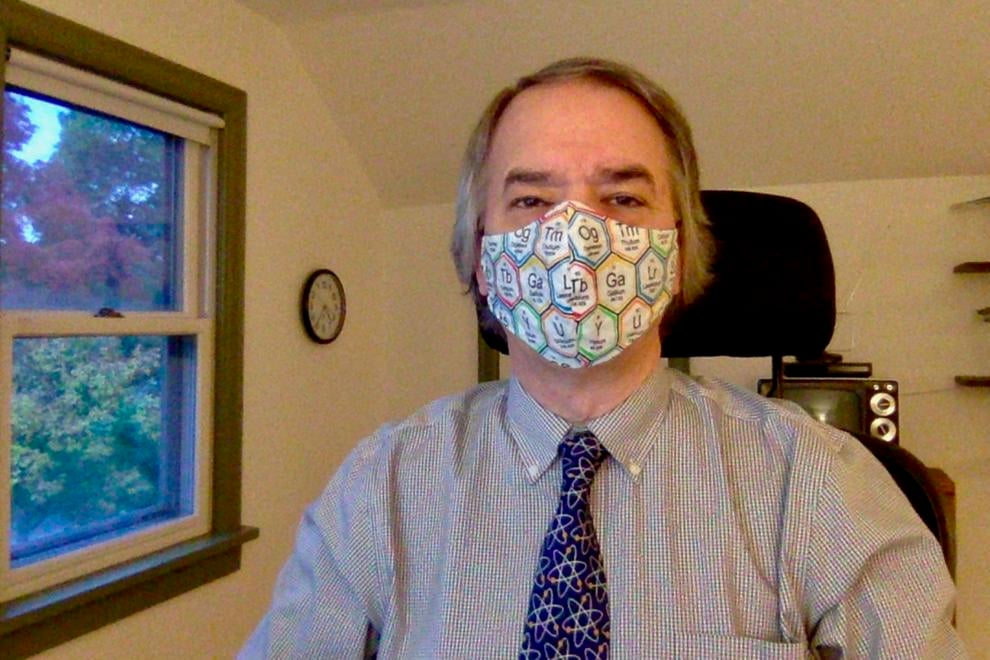 La Crosse punk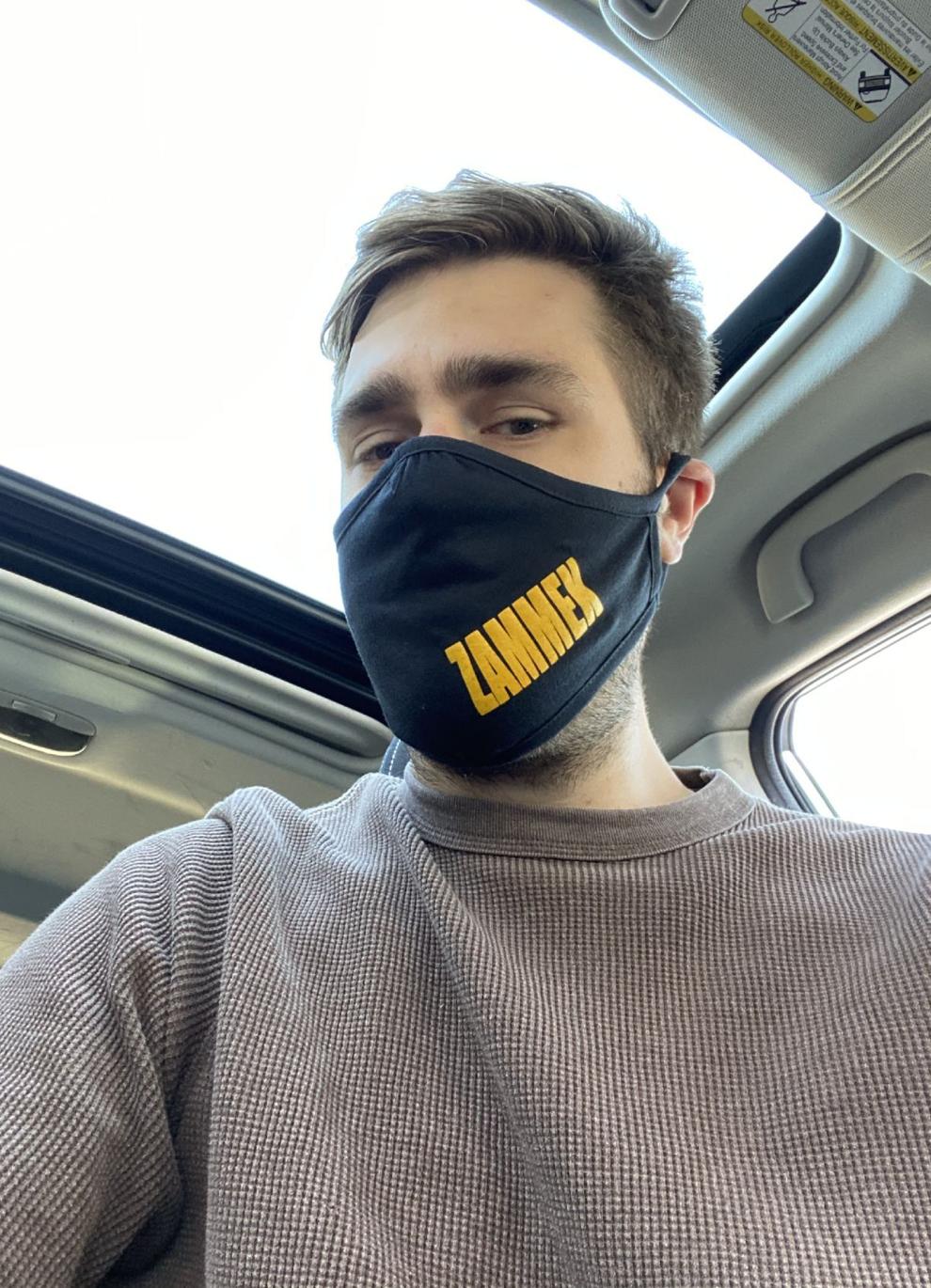 Lace for a lady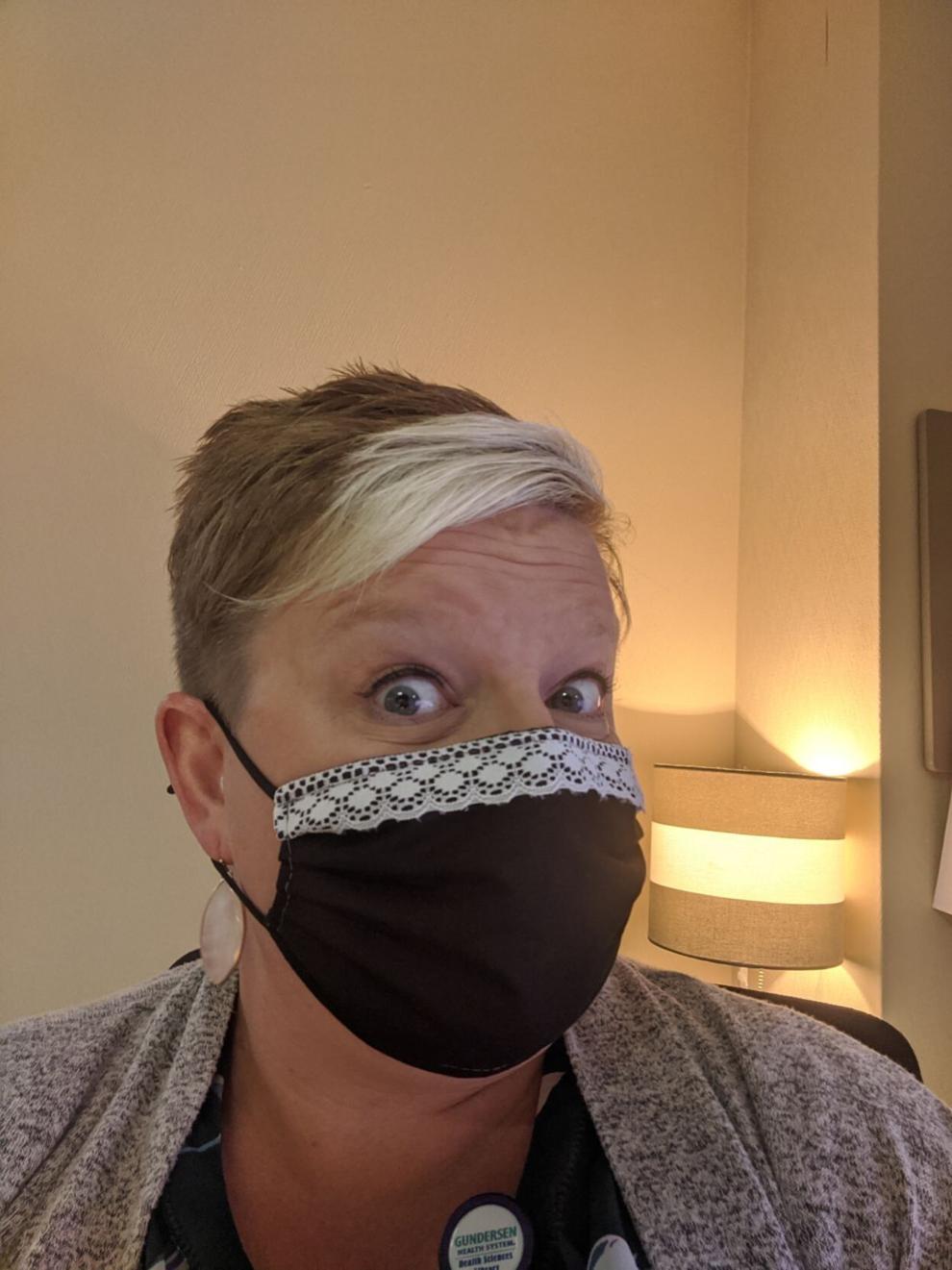 Caring for the community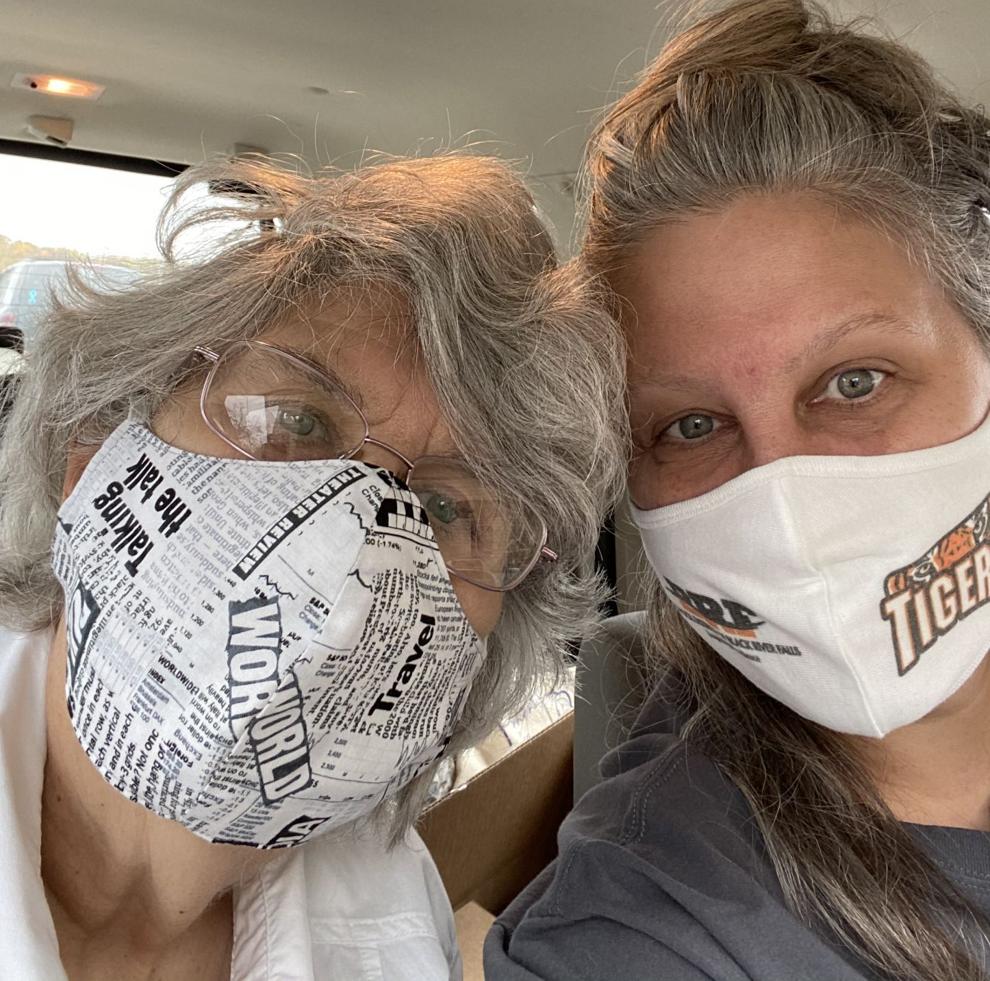 A mask with bling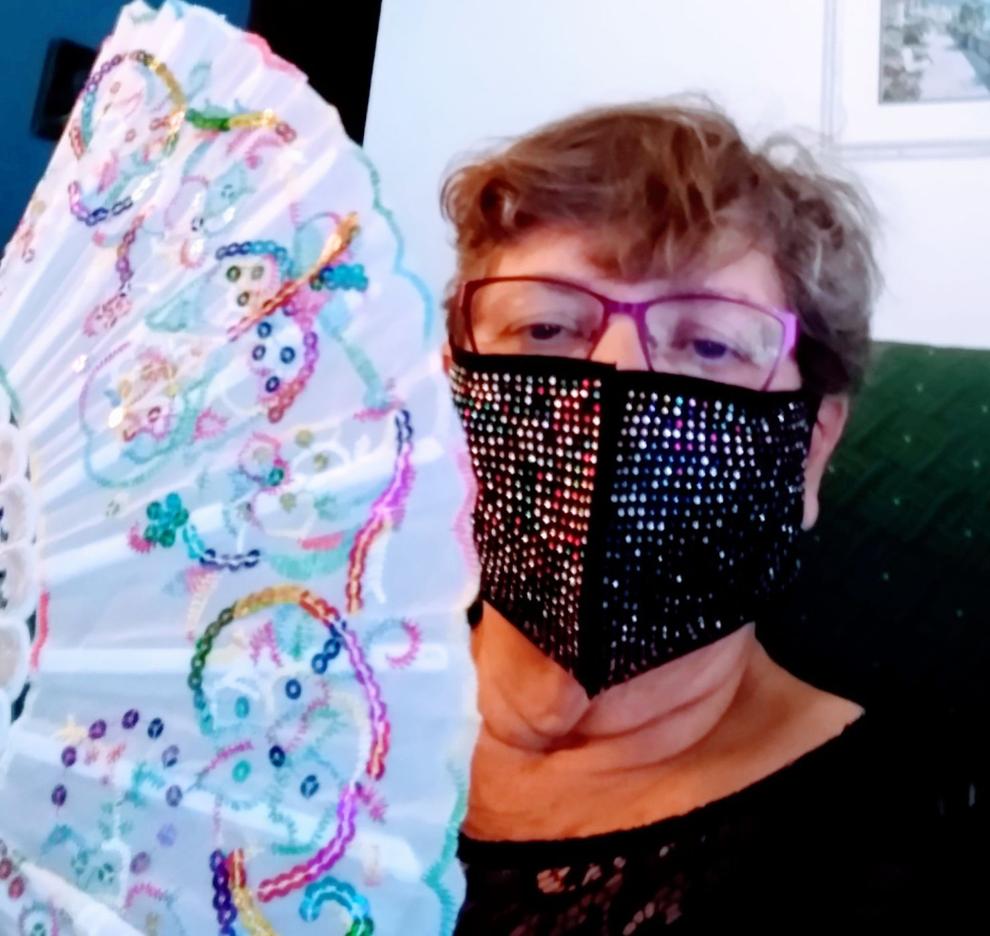 Dinner guests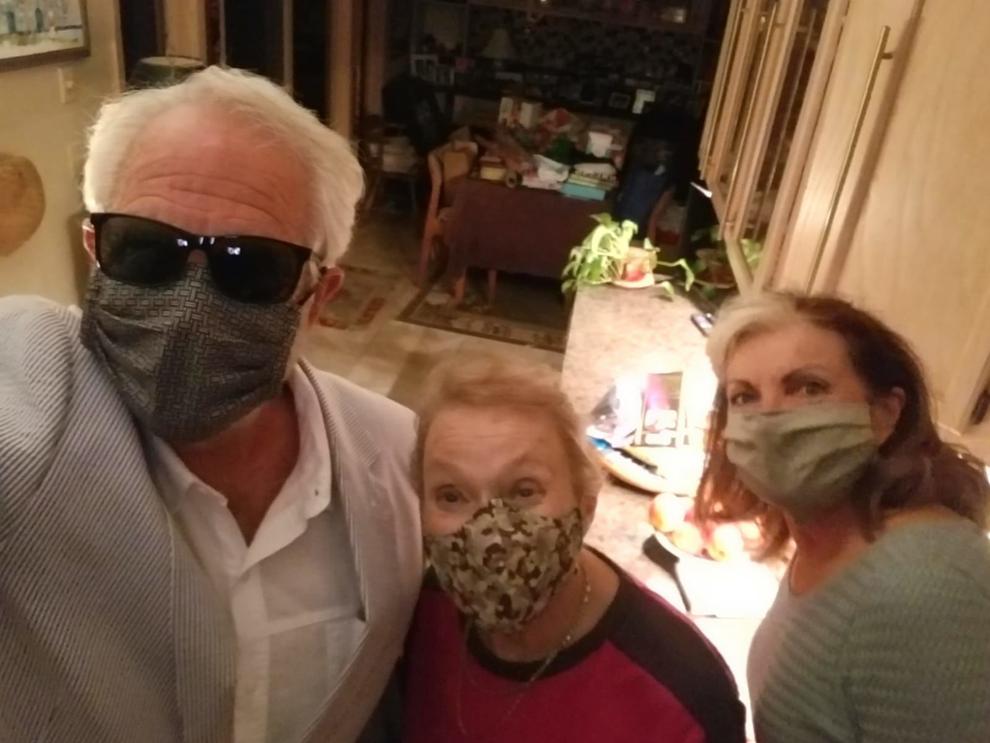 A Friendly smile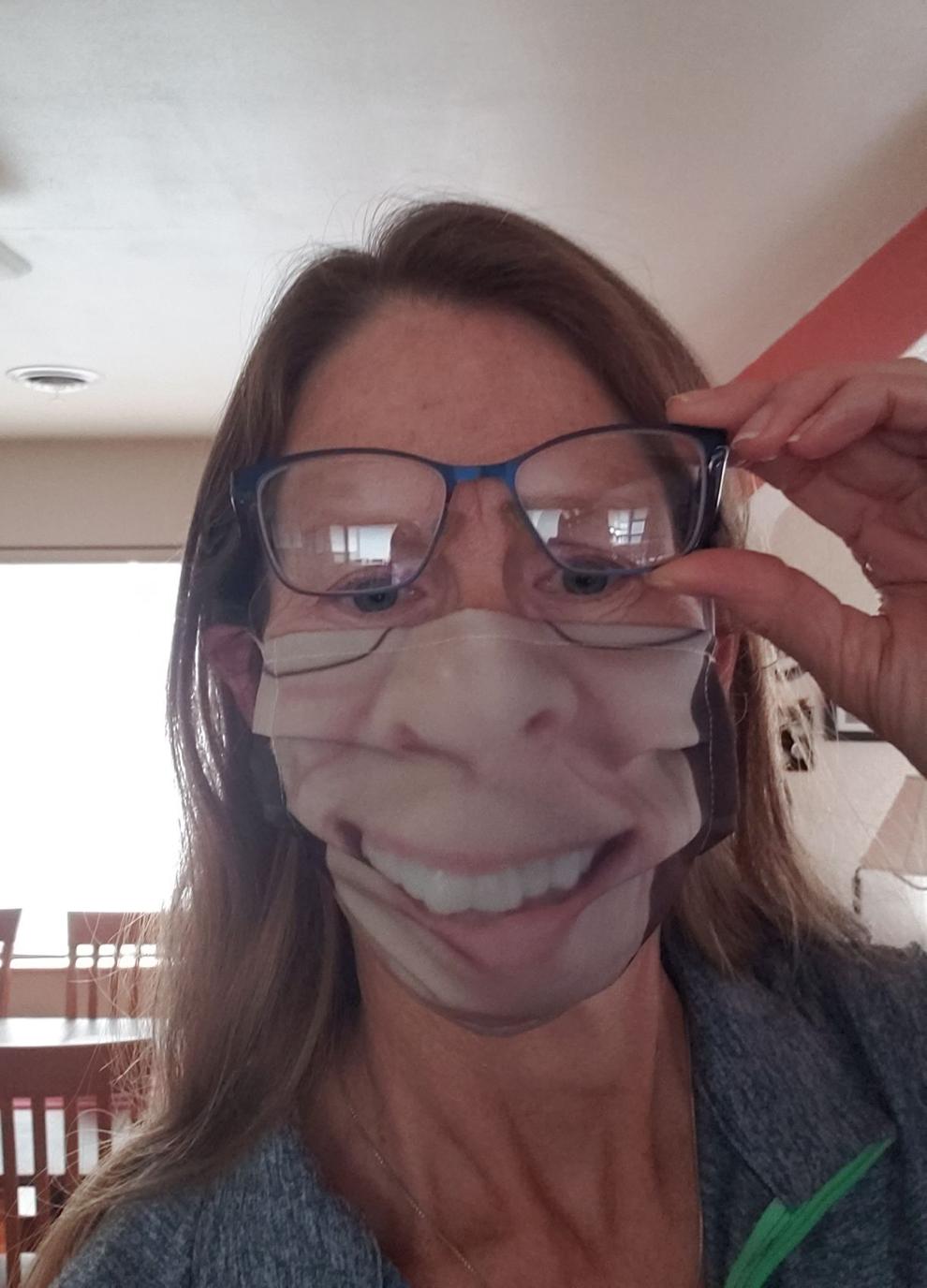 October 6: GIrls WIAA Division 2 sectional golf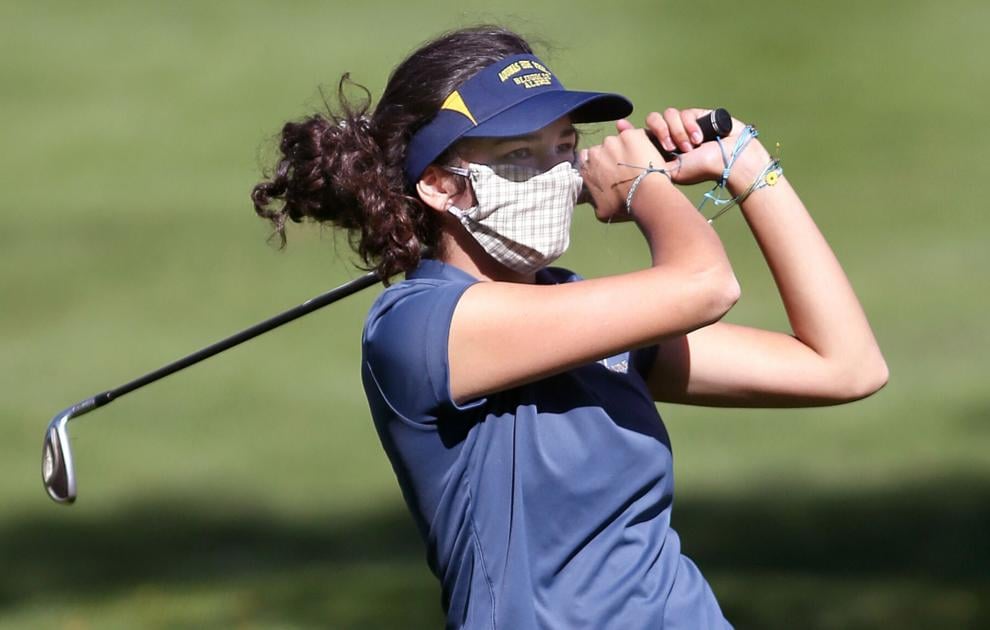 October 2: Edgar vs Onalaska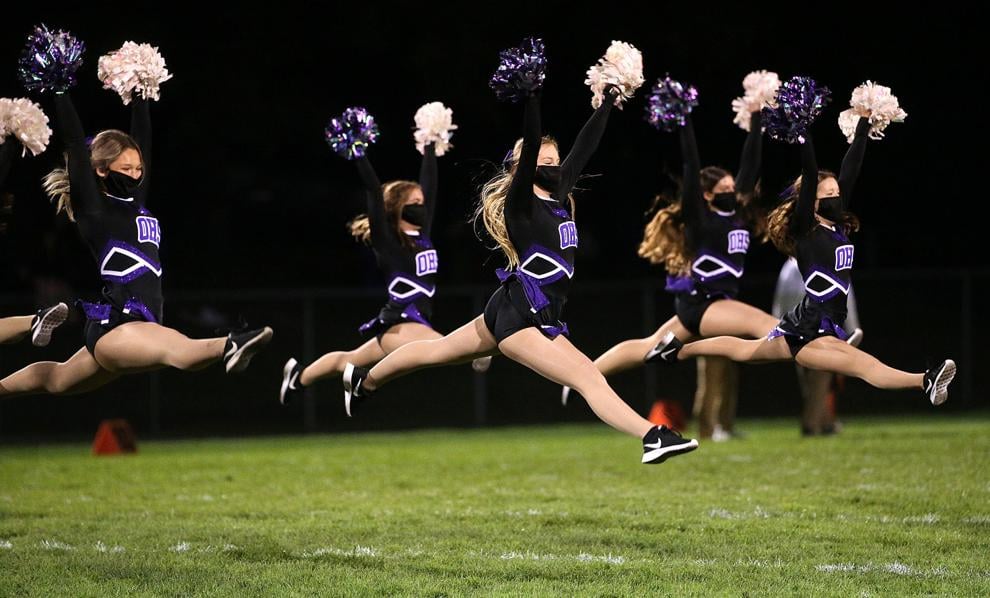 October 2: Edgar vs Onalaska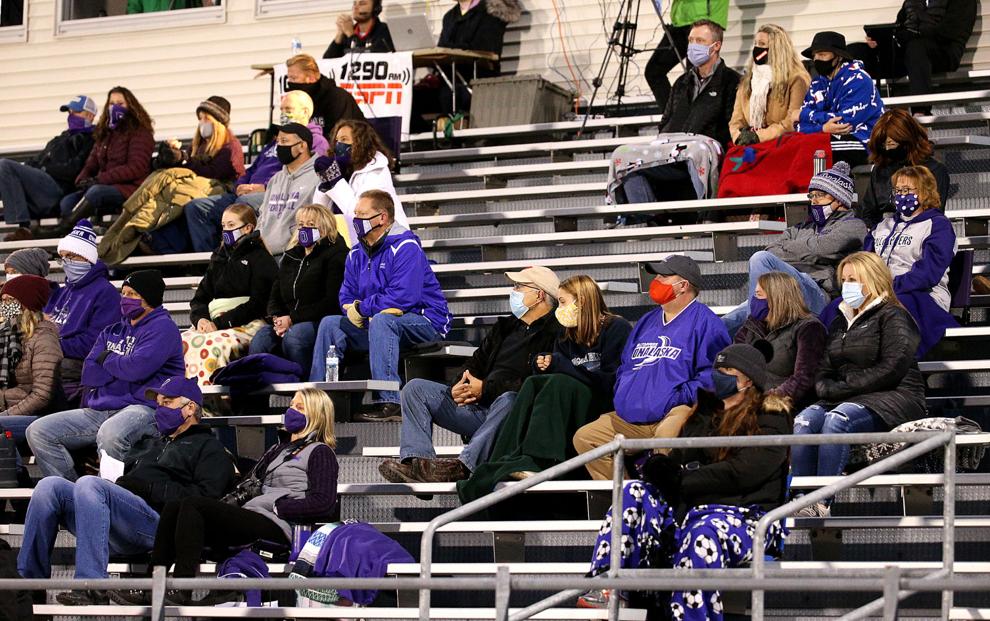 September 22: Aquinas vs Onalaska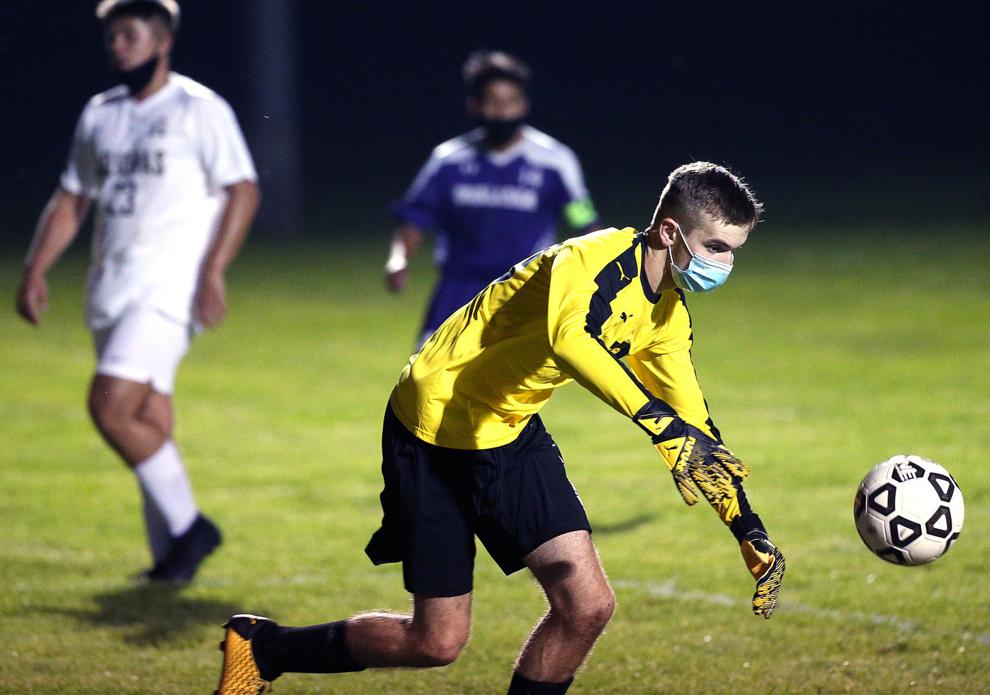 September 17: Westby vs Aquinas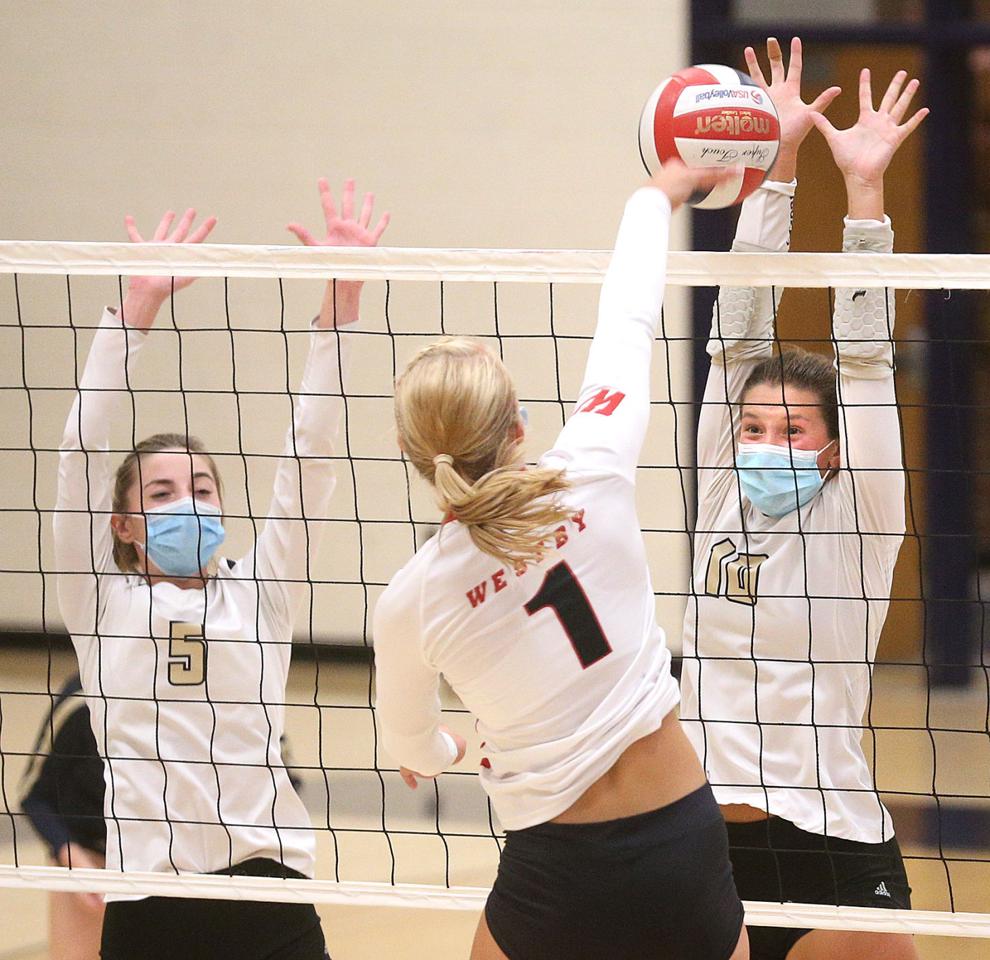 September 17: Westby vs Aquinas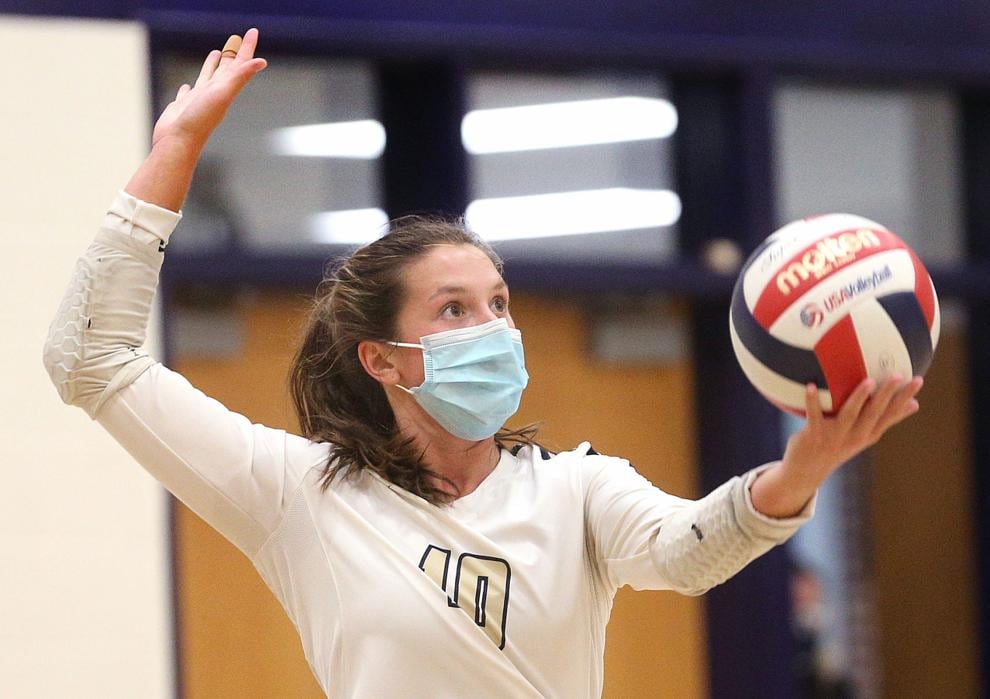 September 17: Westby vs Aquinas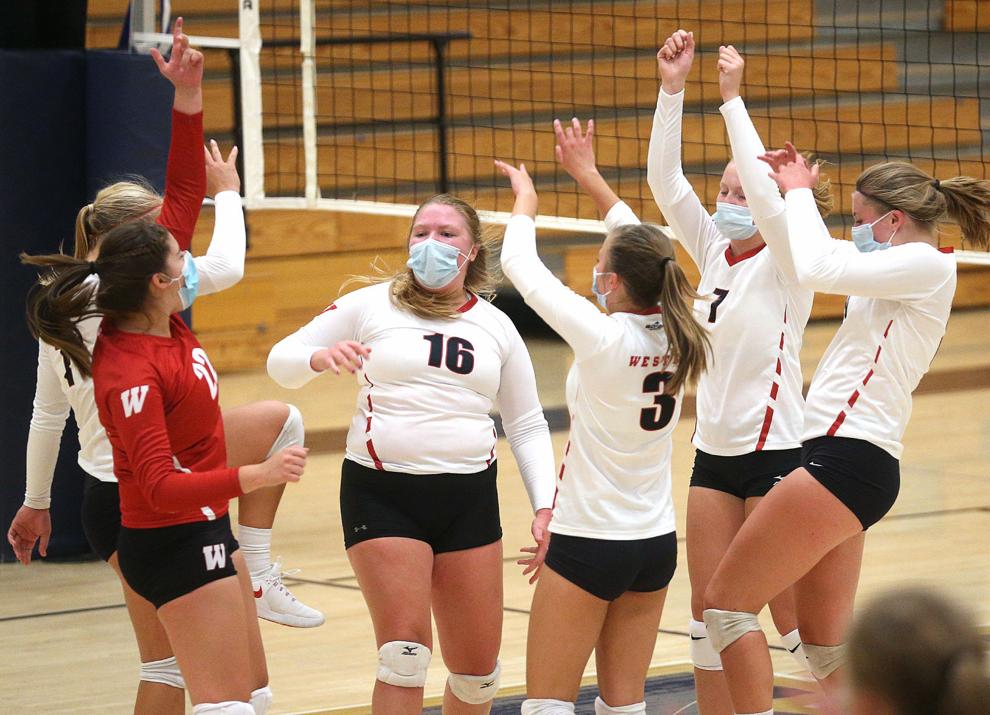 Holmen school lunches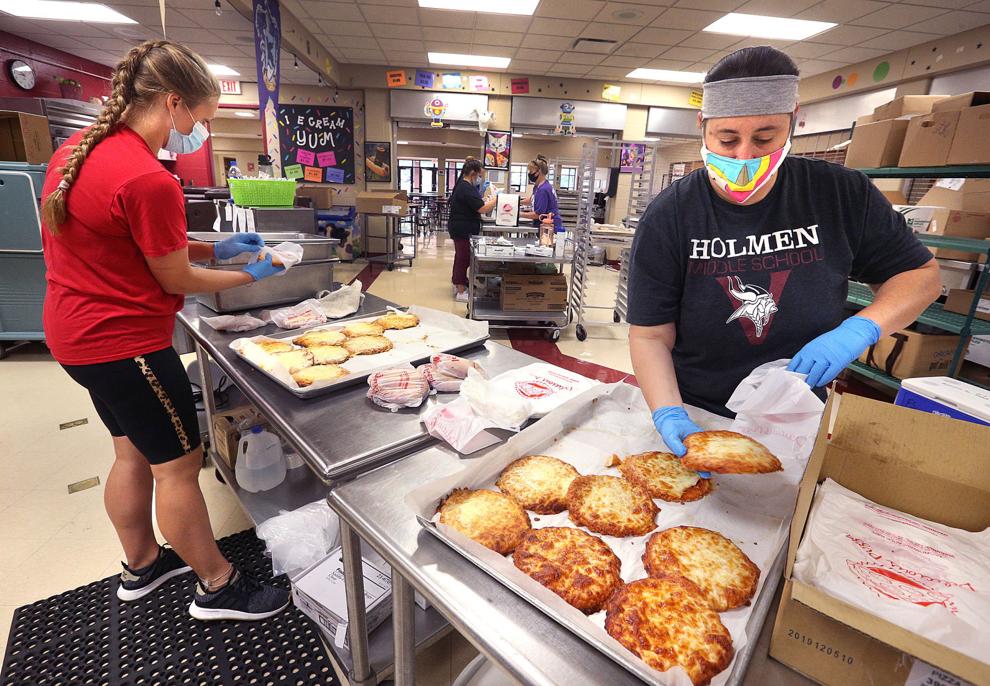 Noodles & Company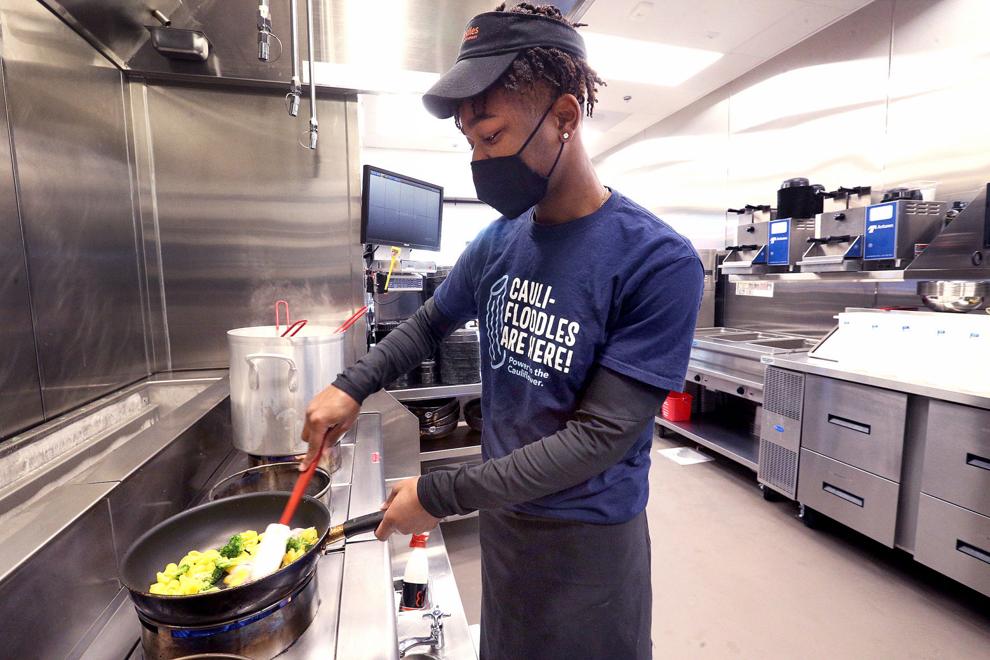 September 10: Dover-Eyota vs. La Crescent-Hokah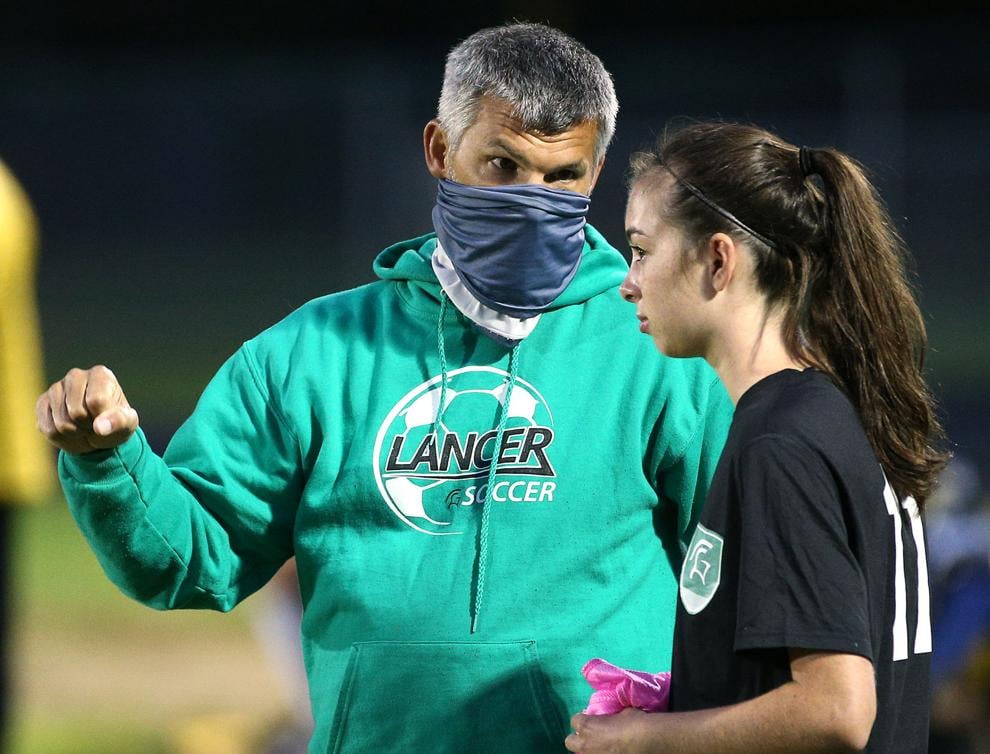 Onalaska Football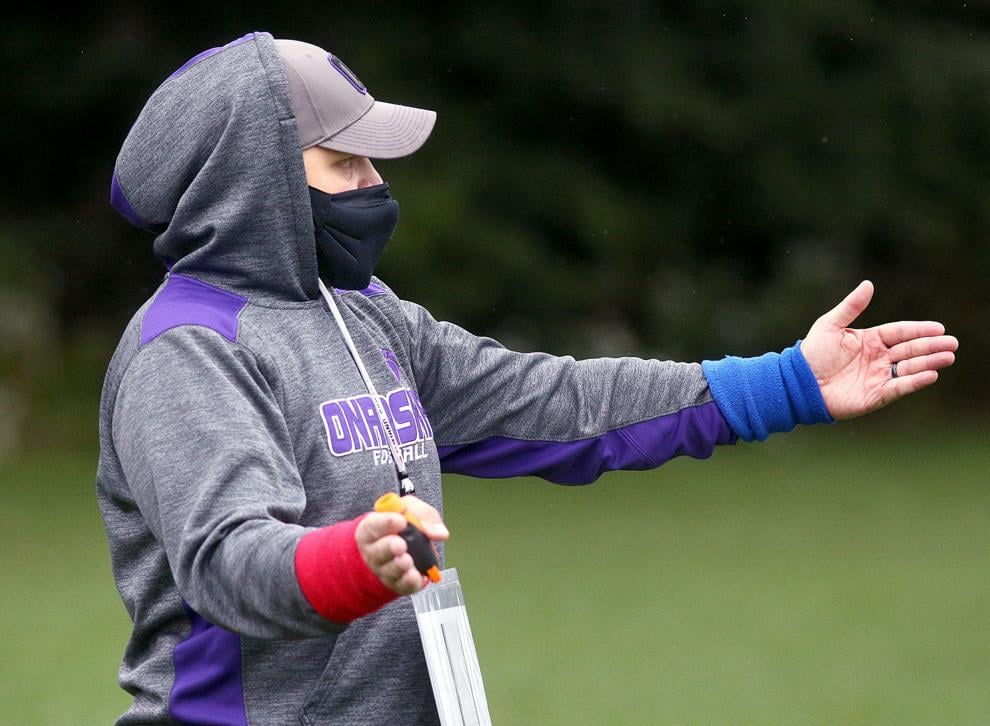 College during COVID
College during COVID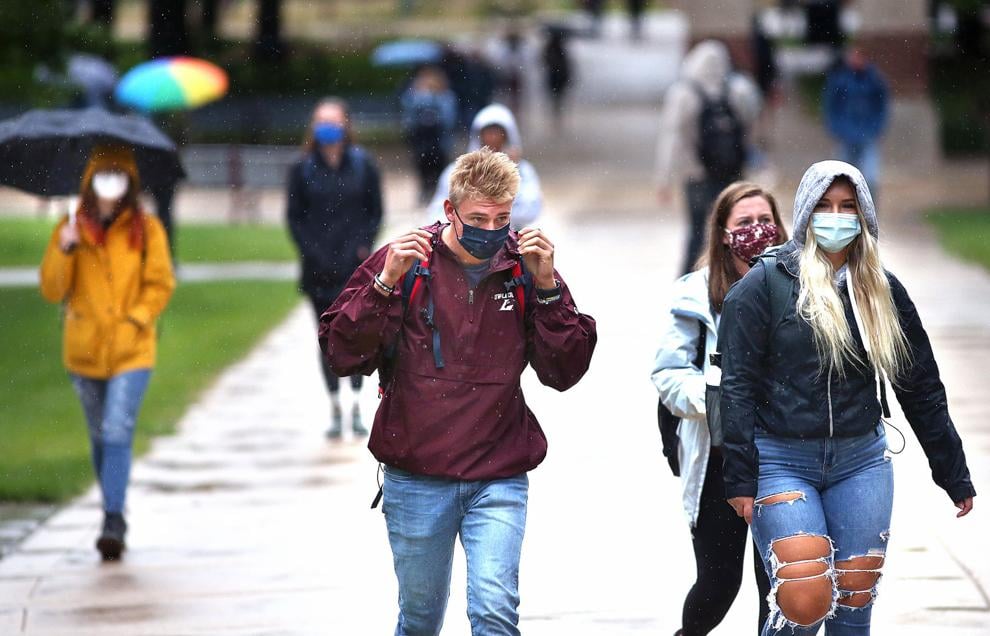 Vice President Pence at Dairyland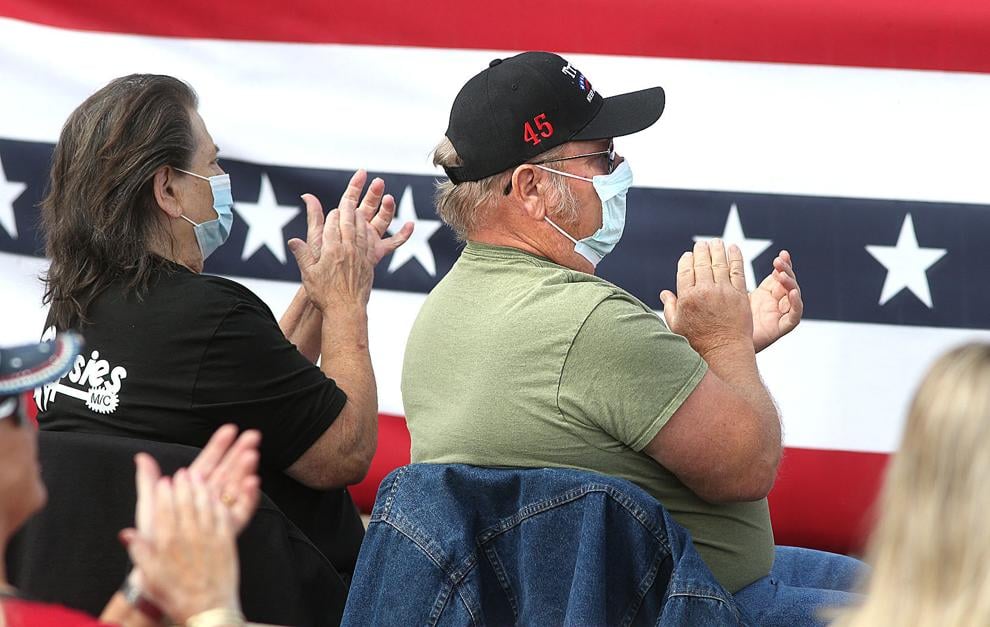 Vice President Pence at Dairyland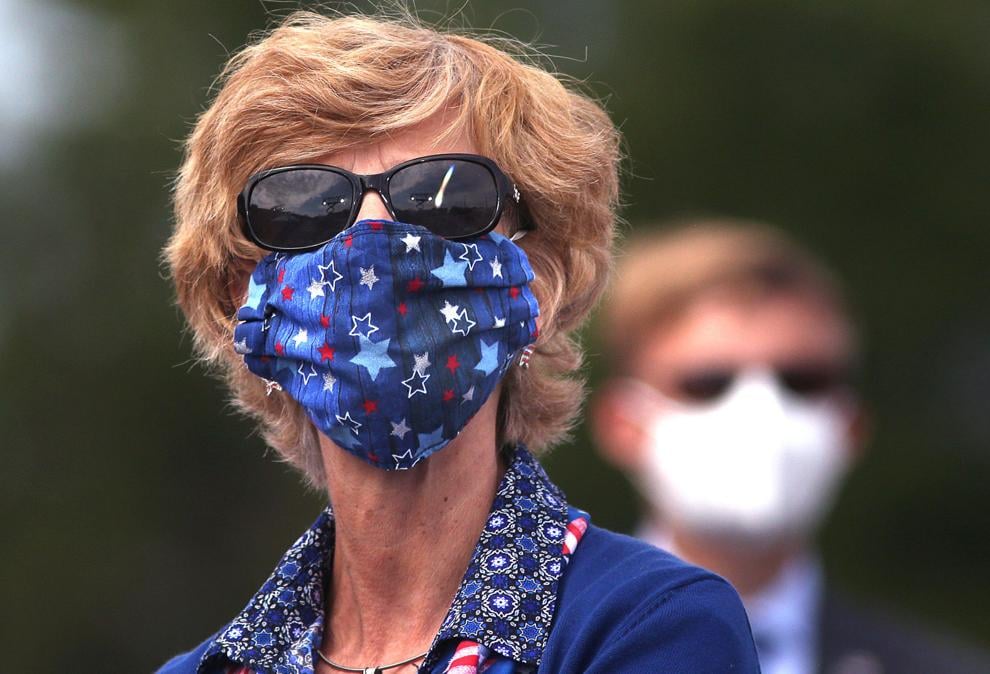 Scooping up smiles