The tires of a semi truck caught fire at about 4 a.m. Wednesday between Exit 3 and Exit 4 on Interstate 90. The fire caused a brief closure of the interstate.
The truck, owned by MBM Logistics/TLM Express in Wilton, was carrying flour and sustained minor damage to the rear of the trailer and tires, according to the La Crosse Fire Department.
The cause of the fire was likely mechanical failure of the tire or braking components, according to fire investigators.
---
1915: Logan High School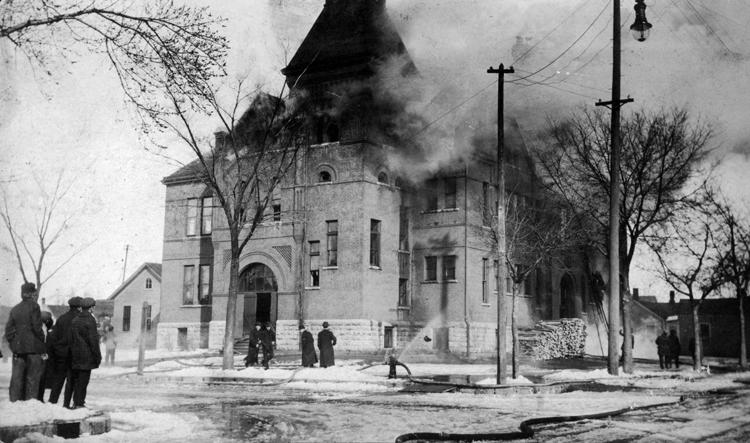 1916: The Cameron House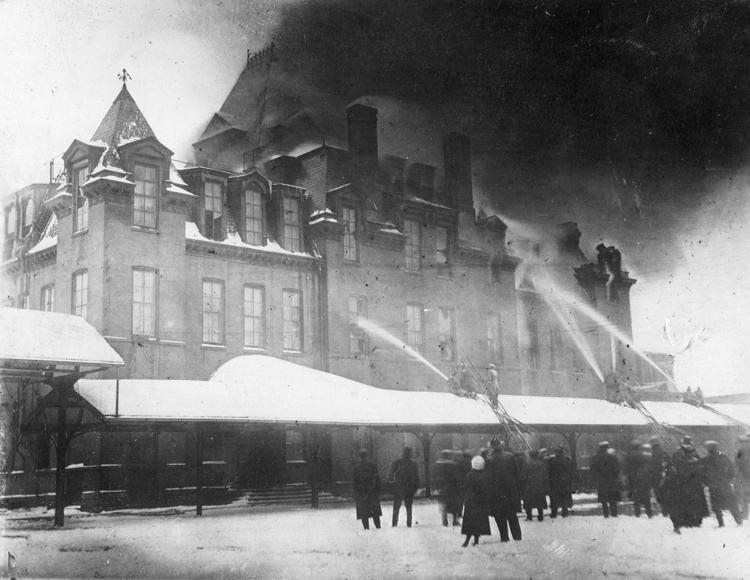 1935: Listman Mill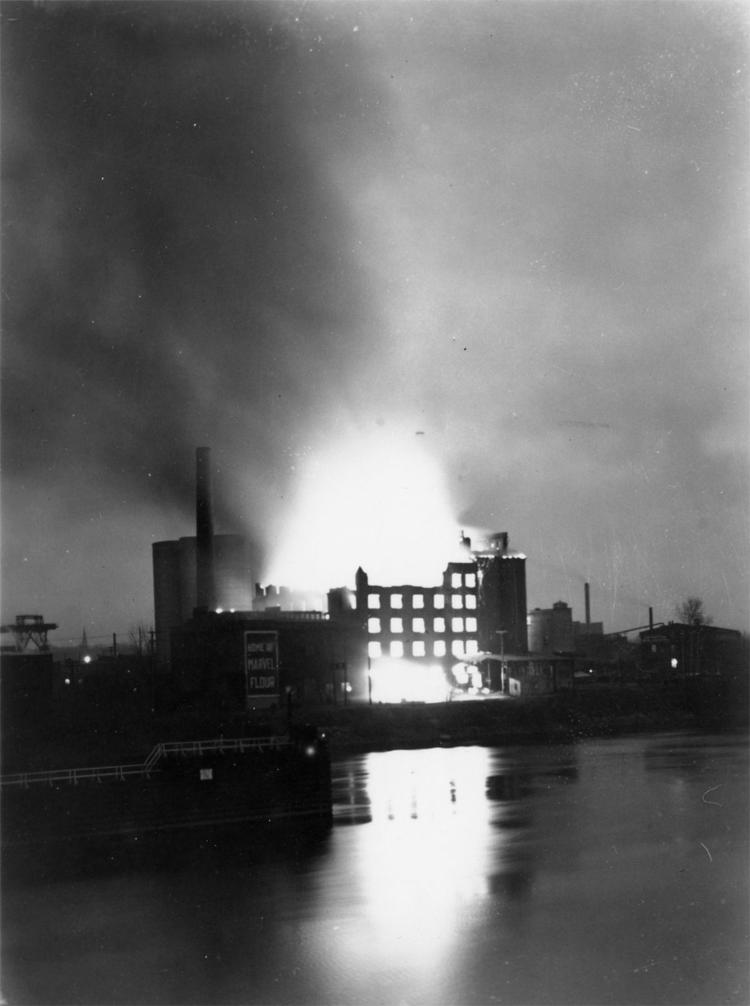 1948 La Crosse Auto Supply fire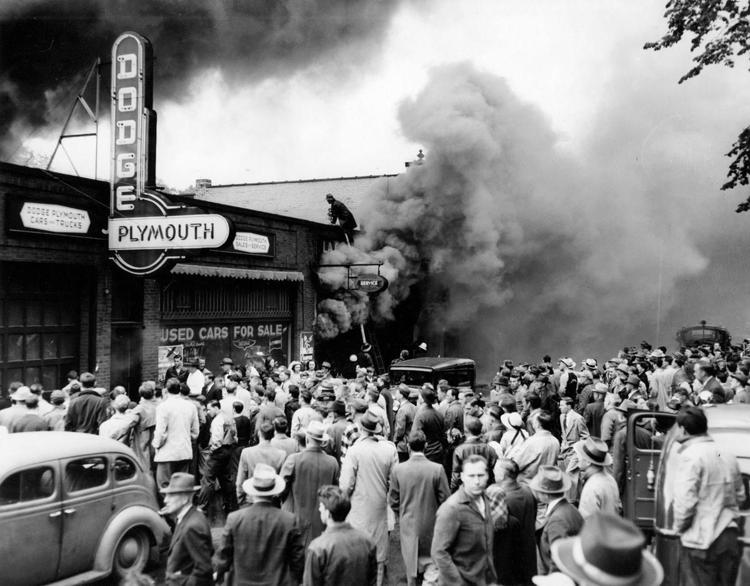 1950: Heileman Brewery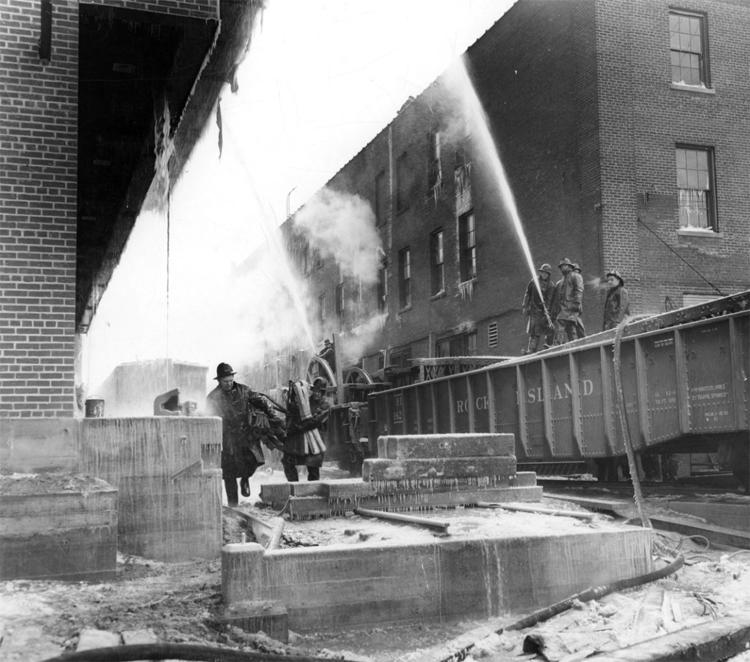 1951: Swanson building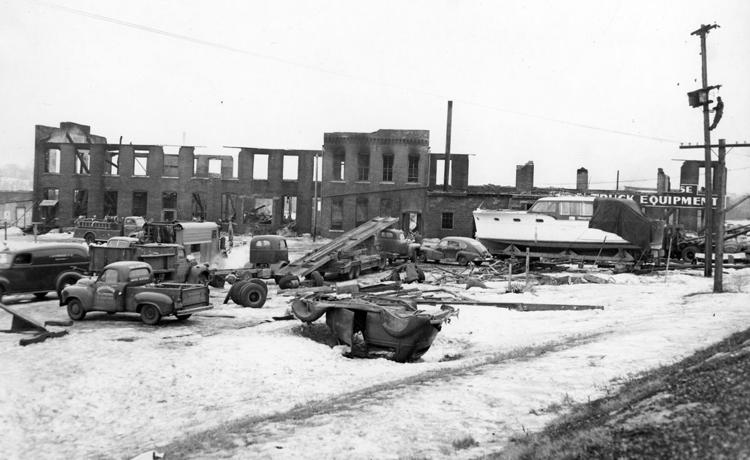 1954: R.E. Osborne 5 and 10-cent Store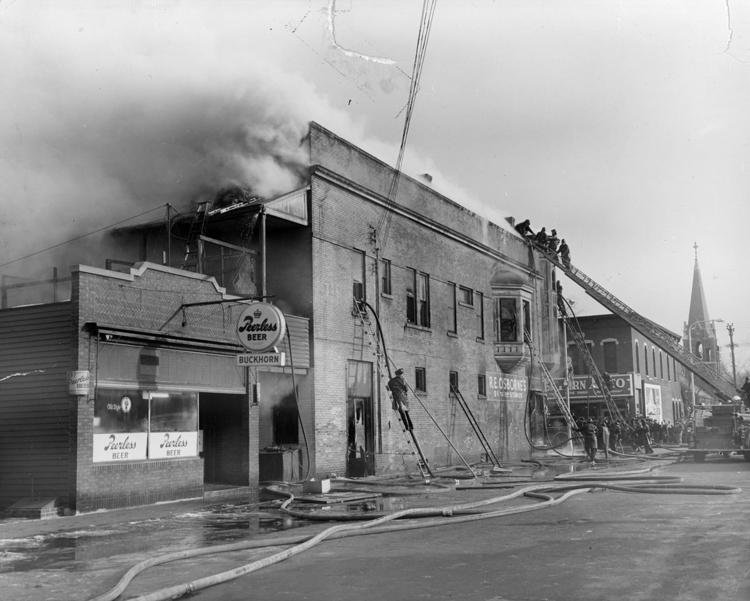 1972: Menard's Cashway Lumber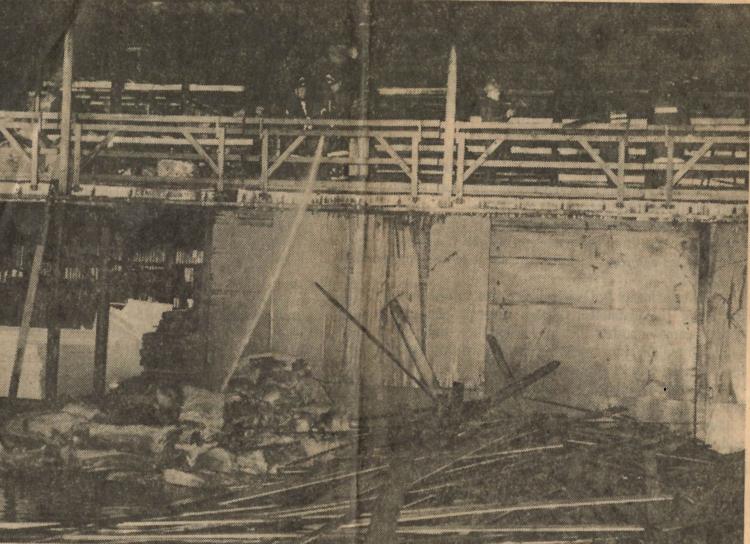 1980: North Side apartment building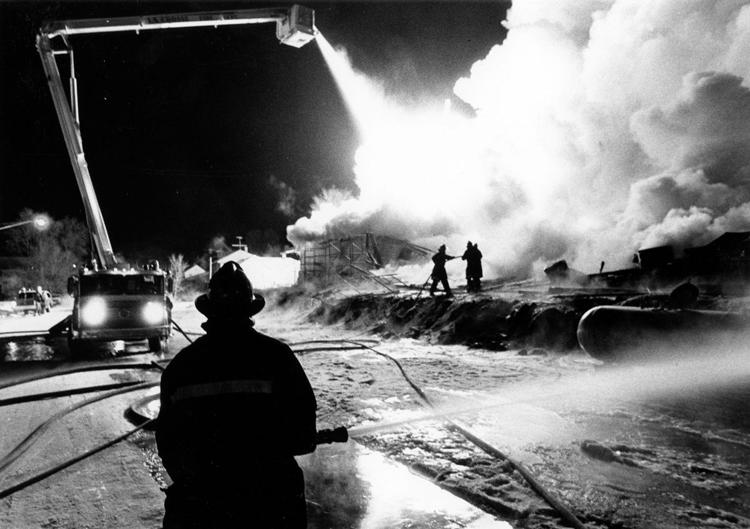 1982: Caledonia Street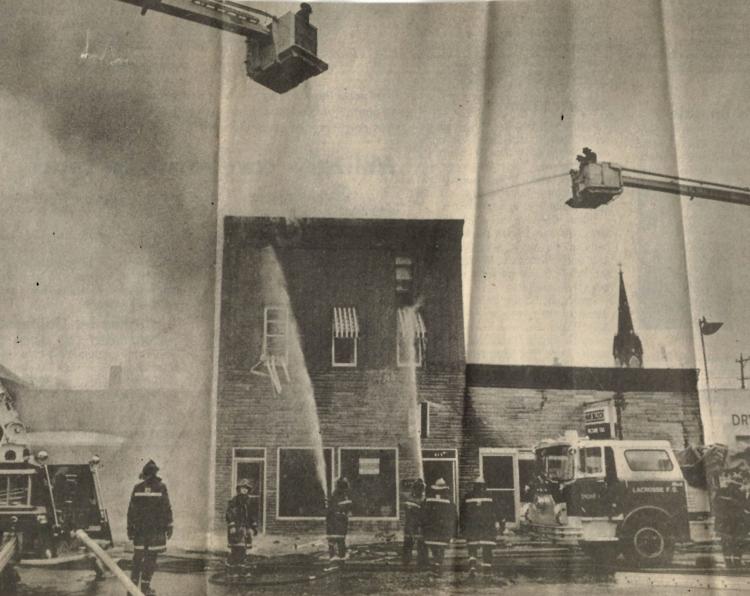 1982: La Crosse Garment Co.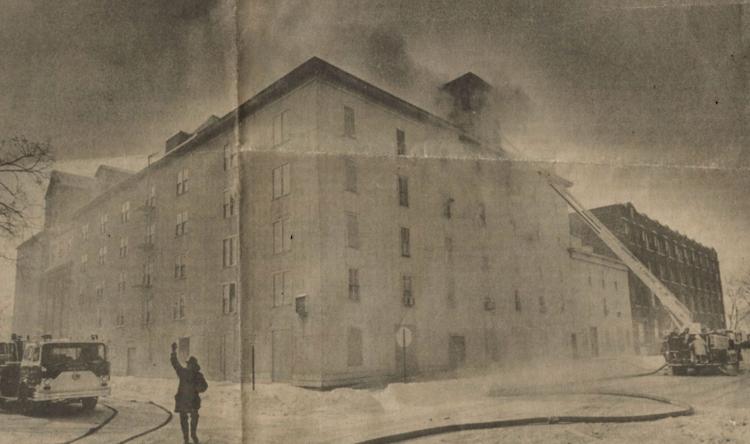 2002: Ridgeview Inn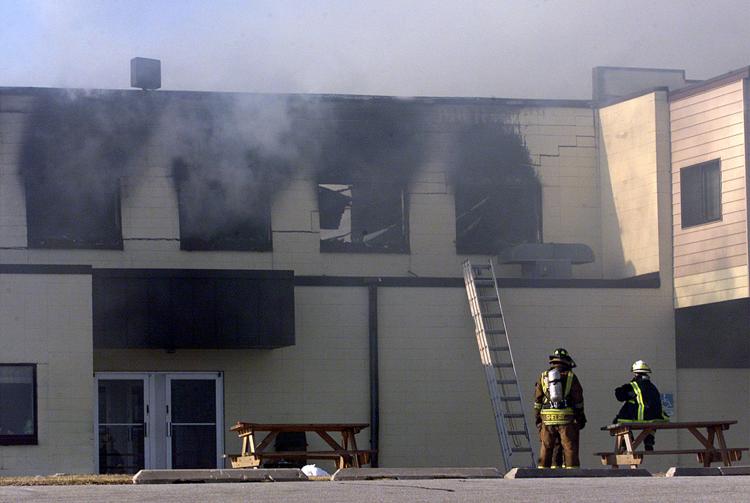 2009: Copeland Avenue apartments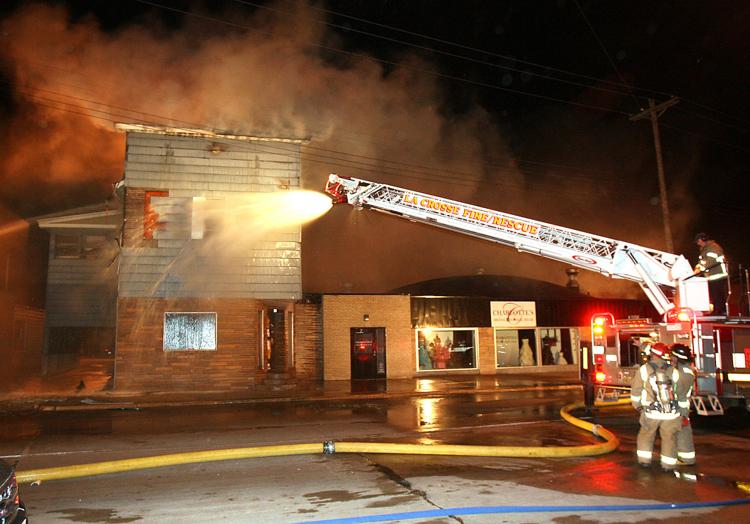 2011: El Charro Mexican Restaurant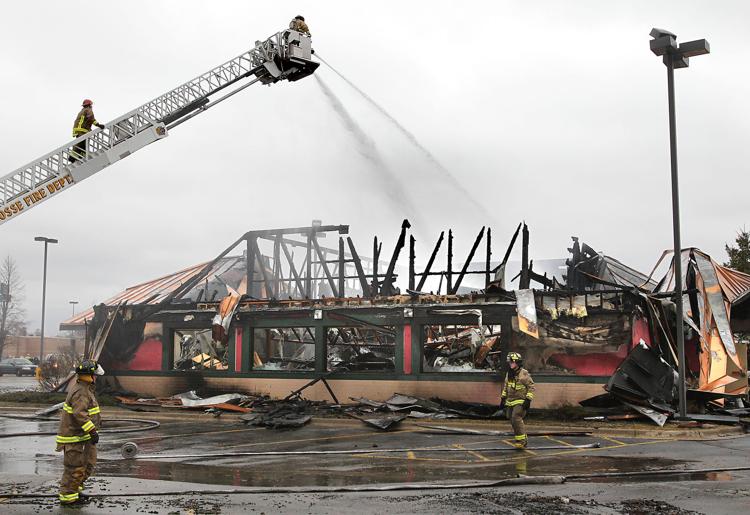 2011: Jay Street building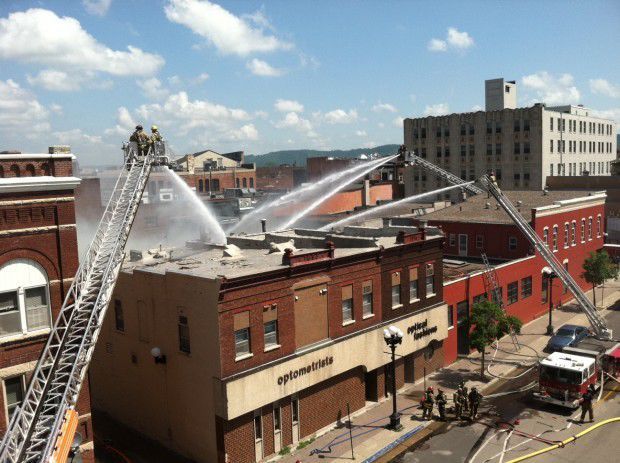 These photos are filled with many familiar faces and places from our area's past.