U.S. Sen. Tammy Baldwin didn't need to warn people about fall weather in Wisconsin, but she did nevertheless, Thursday during a La Crosse stop to encourage in-person absentee voting before Election Day.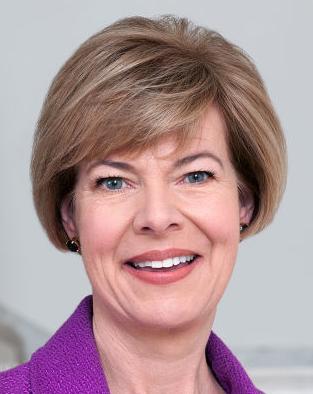 "We could have a snowstorm on Nov. 6. We know we're in Wisconsin, so let's vote early," Baldwin said.
Baldwin was joined by her fellow Democrats state Sen. Jennifer Shilling and state Rep. Jill Billings outside of La Crosse City Hall. They all spoke on the importance of the 2018 midterm elections and the effects the results will have on Wisconsin families.
"While you go into the voting booth and there will be names of candidates, really there are critical issues that are figuratively on the ballot. Health care is on the ballot, education is on the ballot, infrastructure is on the ballot, taxes for working people is on the ballot," Baldwin said.
Wisconsinites are passionate about those issues, as well as things like net neutrality, environmental protections and water quality, Baldwin said, and they aren't easily swayed by attack ads.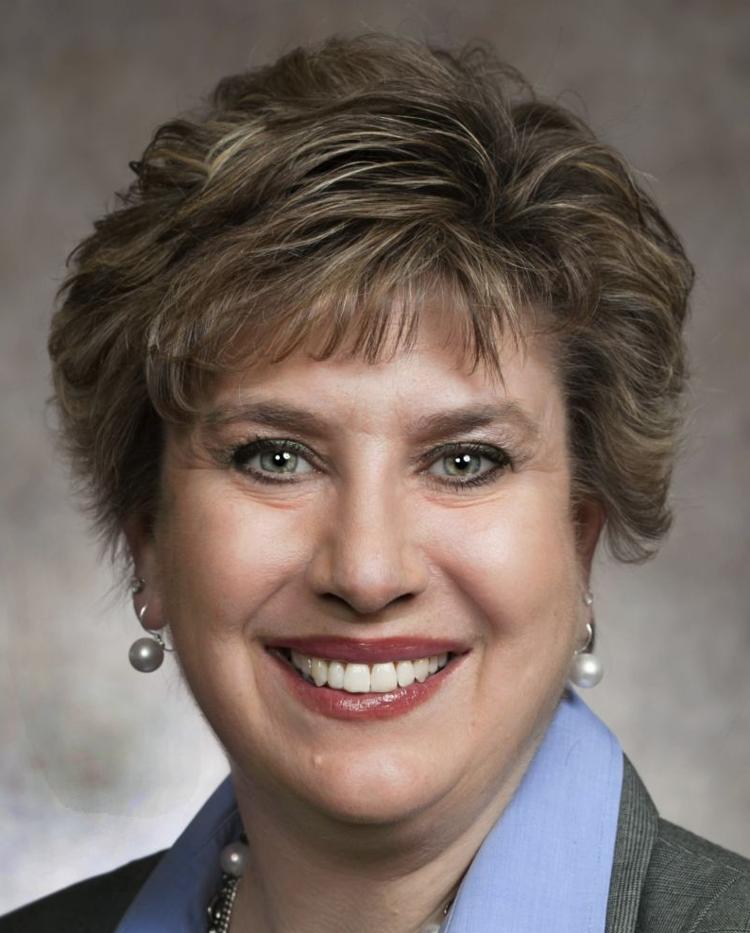 "We say that every election is the most important one in your lifetime. The need and the importance just keeps growing every election cycle," Shilling said.
Billings agreed that the 2018 elections are crucial as state and federal legislators grapple with issues from keeping people with pre-existing conditions insured and protecting the environment to stimulating the economy and growing the number of jobs.
"There are huge issues that are in front of us, so it's so important that people vote," Billings said.
Voting early is the way to go, Billing said, adding that she cast her ballot in La Crosse last week.
"It was easy, it was quick, and then you know that your vote is banked," Billings said.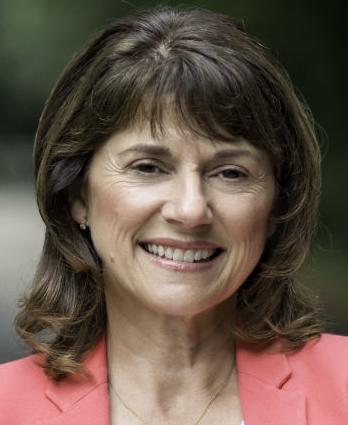 During her stop, Baldwin focused on why her constituents should cast their early ballot for her, rather than her opponent, Republican Leah Vukmir.
"My opponent has said time and time again that she wants to go to Washington to be the deciding vote to once again try to repeal the Affordable Care Act," Baldwin said.
At the ACA's core is a protection for people will pre-existing health conditions, Baldwin said, that allows them to buy insurance. That protection is personal for her, she said, explaining that she spent three months in the hospital as a child that left her classified as uninsurable for years due to a preexisting condition.
"I grew up believing that was wrong. It's what brought me to public service, and it's why I fight for so many others who find themselves in that position or could if my opponent were elected to the Senate and we repealed the Affordable Care Act and all of its protections," Baldwin said.
Shilling spoke about her experience working with Vukmir in the Wisconsin Legislature, where Vukmir was one of 16 state representatives who voted against a bill that would require insurance companies to cover hearing aids and cochlear implants for Wisconsin children. Back in 2009, Vukmir argued that it would increase costs for insurers and premiums for everyone.
"Leah Vukmir wants to take us back to the old days when insurance companies could break their own rules and jack up prices on Wisconsinites with pre-existing conditions, pricing them out of insurance coverage entirely," Shilling said.
Baldwin didn't get any argument when she said most Wisconsinites view Washington, D.C., as being a mess right now.
"It's not working people for western Wisconsin. It's not working for the hard-working people of this state. But I do want to submit for your consideration, that Washington, D.C., is actually working pretty well for some," Baldwin said.
Baldwin pointed to the Republican-backed tax bill last year, which she said worked well for the nation's wealthiest and most powerful individuals and corporations.
"We also know it's leaving a big hole in our budget, and the same people who supported that plan are now talking about coming after earned benefits like Social Security and Medicare in order to close that $2 trillion hole in our nation's budget," Baldwin said.
Baldwin also addressed the attempted bombings that targeted Democrats such as former President Barack Obama and former Vice President Joe Biden this week.
She called the attempts absolutely unacceptable, whether the target is a public official, law enforcement, the media or any American.
"Everybody has to take responsibility for their own language, their own civility. That's what leadership is. Pointing fingers is not leadership," Baldwin said.
In an interview Wednesday with Fox News, Vukmir laid the blame on the extreme left, adding, "Sen. Baldwin has been happy to be a part of that."
"We watched this happen in Wisconsin in 2011, and what we are seeing in Washington, this resist movement, this obstruct movement, is exactly what we went through," she continued, "and people went too far, and there was a backlash, and we here in Wisconsin are seeing it happen all over again, disrupting people while they're having dinner. It's ridiculous, it's across the line, and people just want us to get the work done."