After at least seven inches of snow fell overnight in the La Crosse area, residents were left digging their way out of the homes.
And for those who managed to maneuver their cars out of the snow banks and down the streets, the common destination was the hardware store for some hardcore snow removal supplies. Bill Kroner, owner of Kroner Hardware on Pearl Street, said he had sold a few shovels and scoops — the substantial models built for heavy snow — though the sidewalks downtown were barren.
"The snow is definitely impacting business (downtown)," Kroner said. "You're not out unless you're looking for something (specific)."
Meanwhile, business was booming at Ace of La Crosse in the Shelby Mall Shopping Center, where only the $2,000 snowblowers were still available.
"We can't keep anything in stock — they just fly out the door," said Timm Holt, who works in the industrial department at the store. In the past four days, the store has sold 30 snowblowers, including eight Tuesday morning.
Early in the day, Holt unpacked three cases of shovels, with all 18 snagged before they even hit the sales floor.
"I couldn't put them out fast enough," Holt said.
Heth's Hardware Hank in La Crescent doesn't sell snowblowers, but had residents dropping in for shovels. Shoppers smartly bypassed the flimsier models, said owner Bob Heth, selecting the lift-and-throw models rather than the push versions. Heth welcomed customers to take shovels out for a test run on the store property to ensure they had a hardy shovel on their hands.
"We had 12 inches here," Heth said. "With this snow you need the right shovel."
---
April 11: City Brewery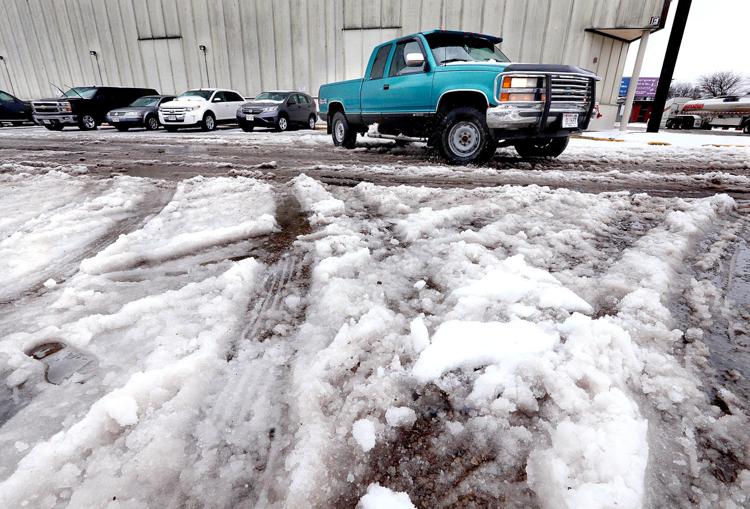 April 11: Robin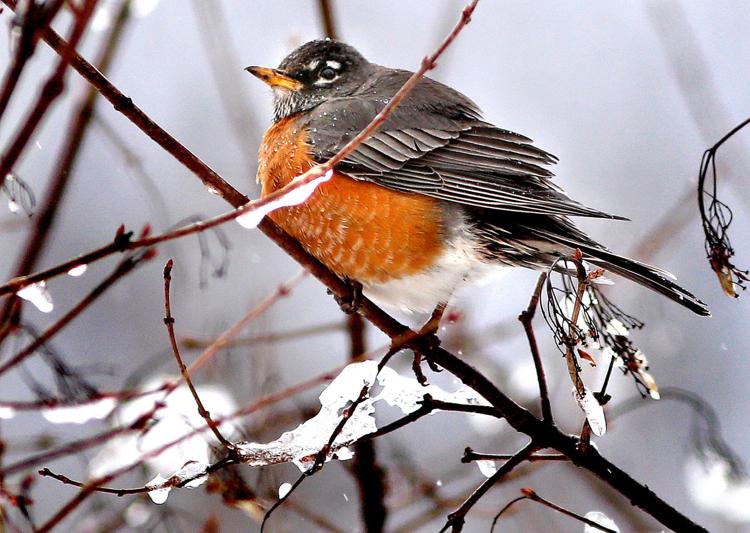 April 10: Town of Shelby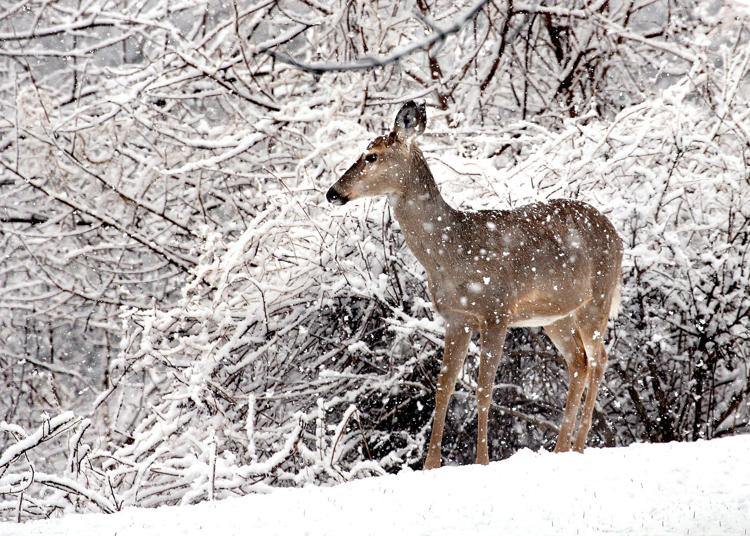 March 12: Second Street in La Crosse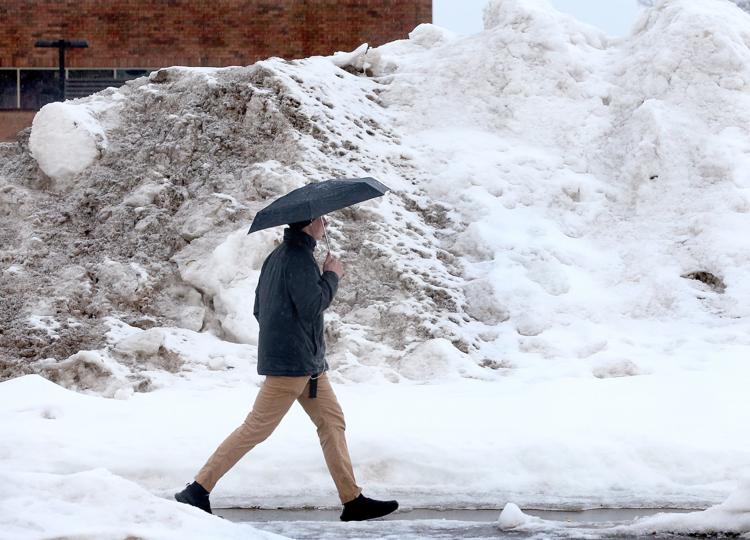 March 5: Mississippi River
March 4: Sixth Street in La Crosse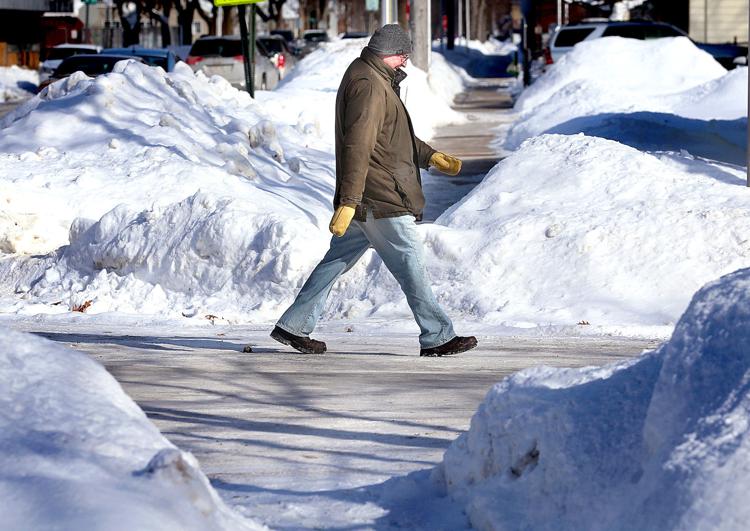 Feb. 28: La Crosse River marsh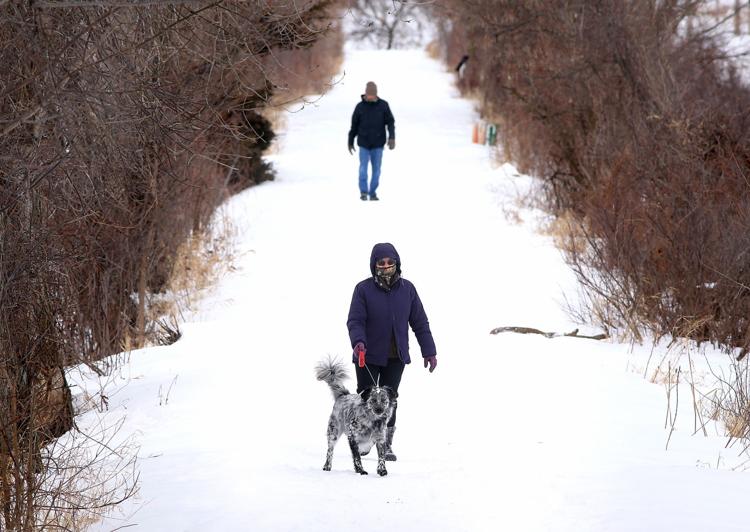 Feb. 26: Derailment in La Crosse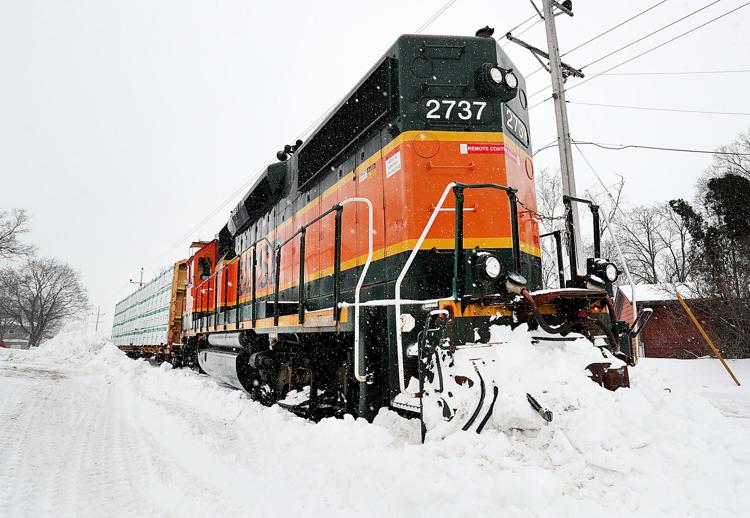 Feb. 25: Market Street in La Crosse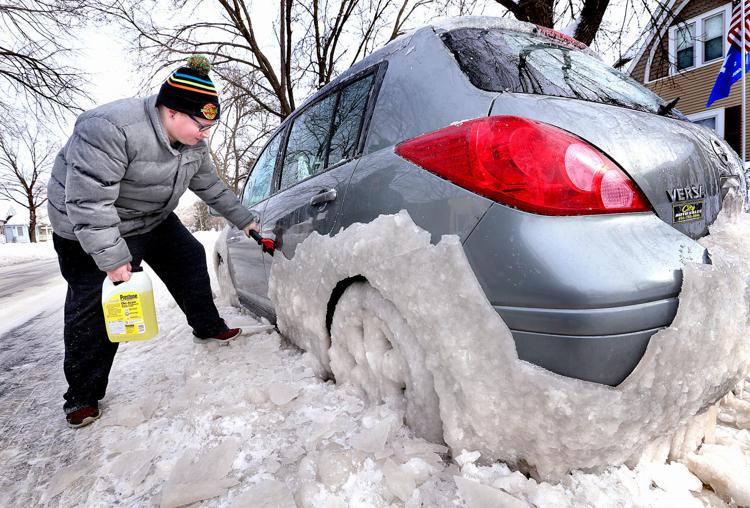 Feb. 22: Trempealeau County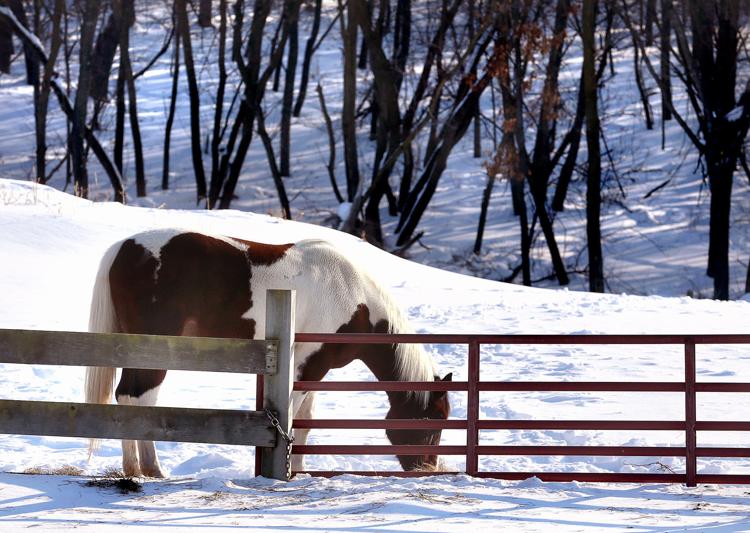 Feb. 20: Cass Street in La Crosse
Feb. 20: Main Street in La Crosse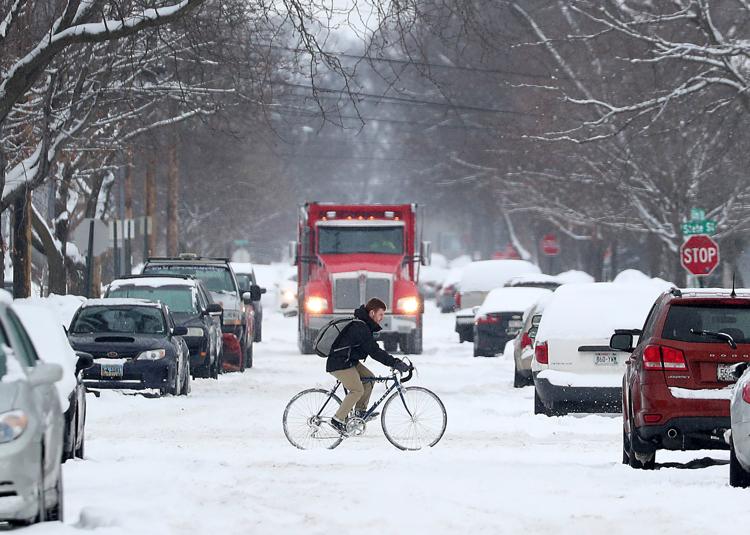 Feb. 19: Houska Park
Feb. 19: Forrest Hills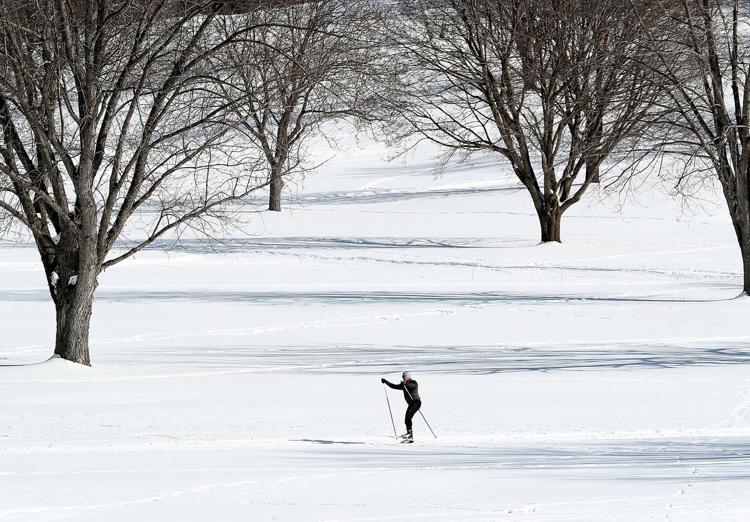 Feb. 16: Mount La Crosse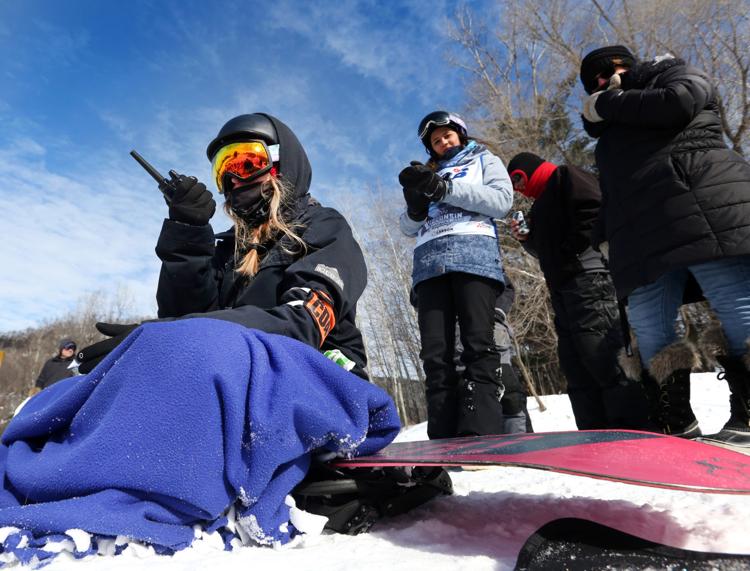 Feb. 14: 17th Street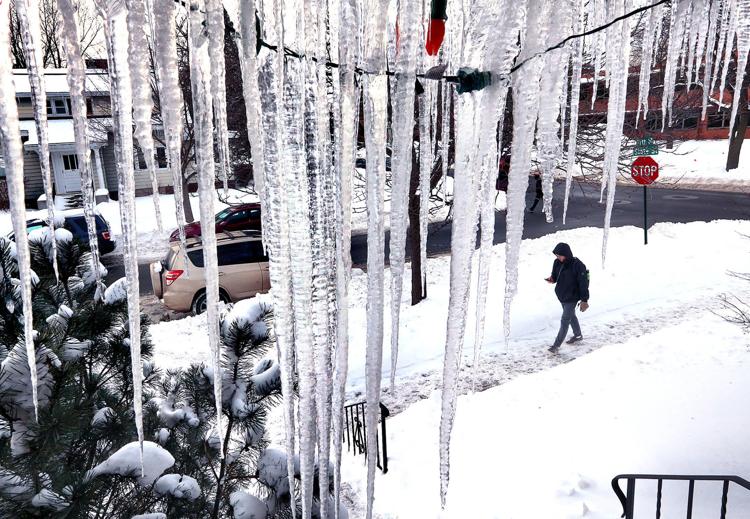 Feb. 13: Lake Winona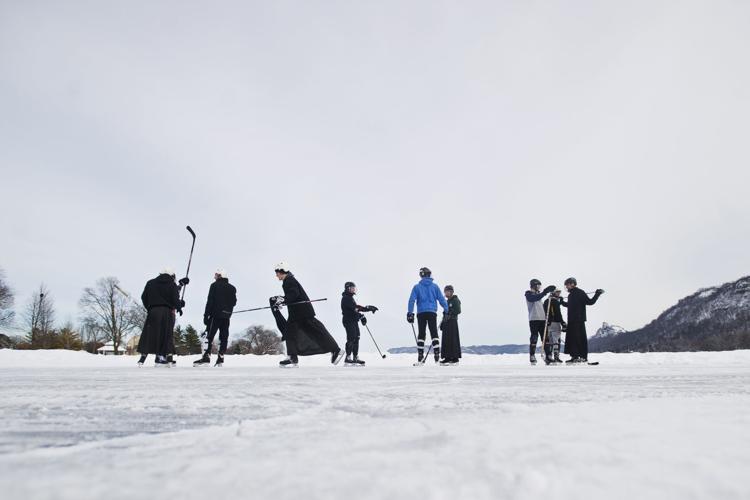 Feb. 13: UW-La Crosse
Feb. 12: Downtown La Crosse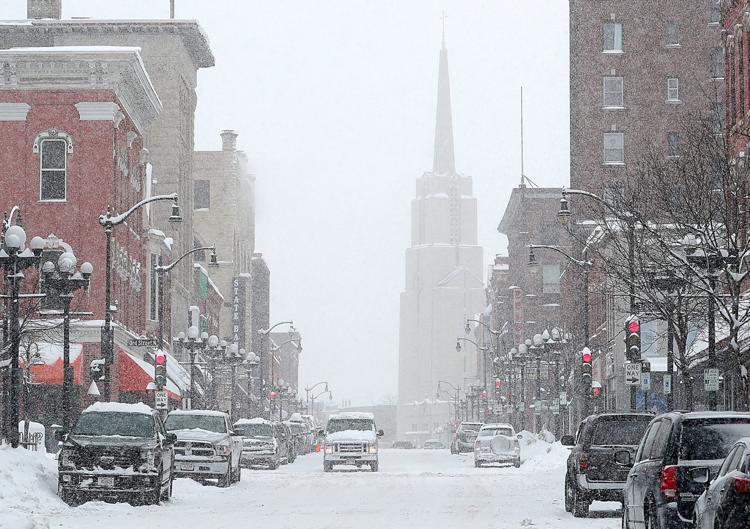 Feb. 12: North Side of La Crosse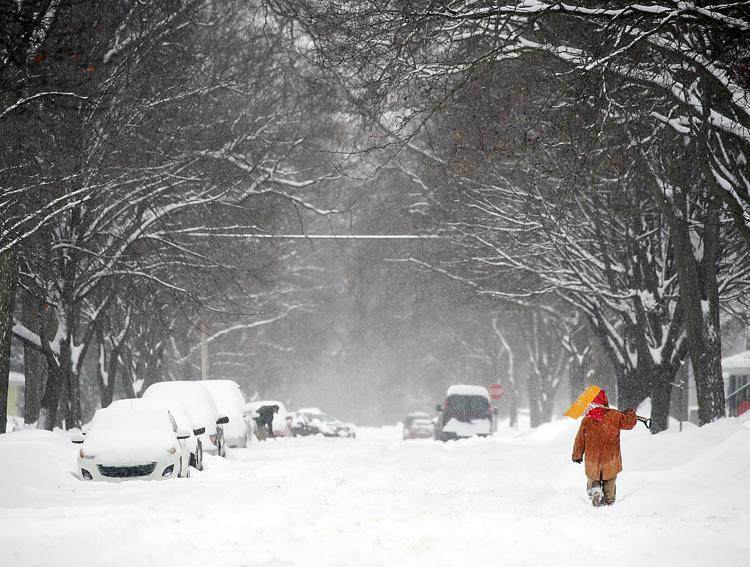 Feb. 12: Downtown La Crosse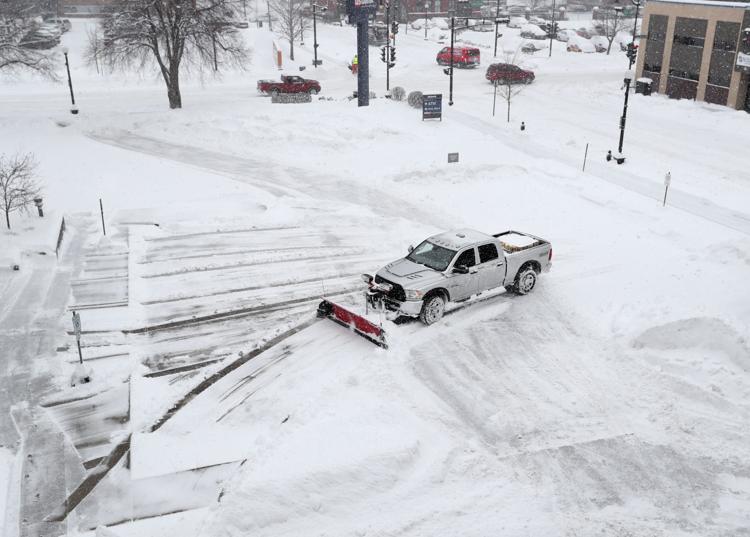 Feb. 12: State Street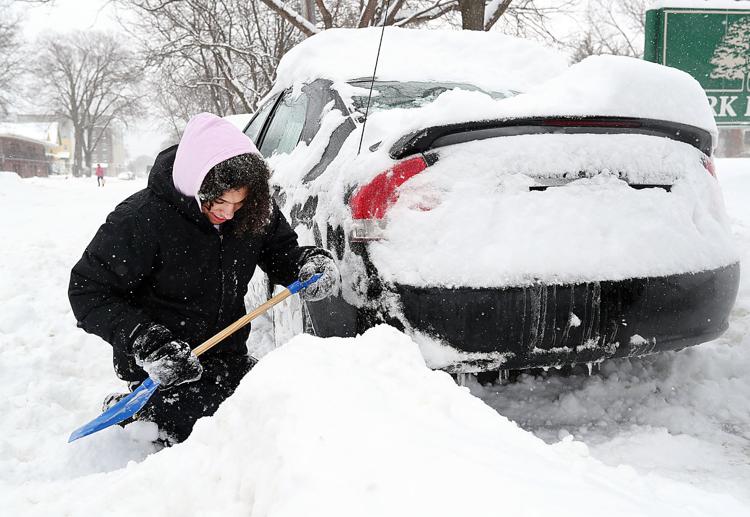 Feb. 12: Downtown La Crosse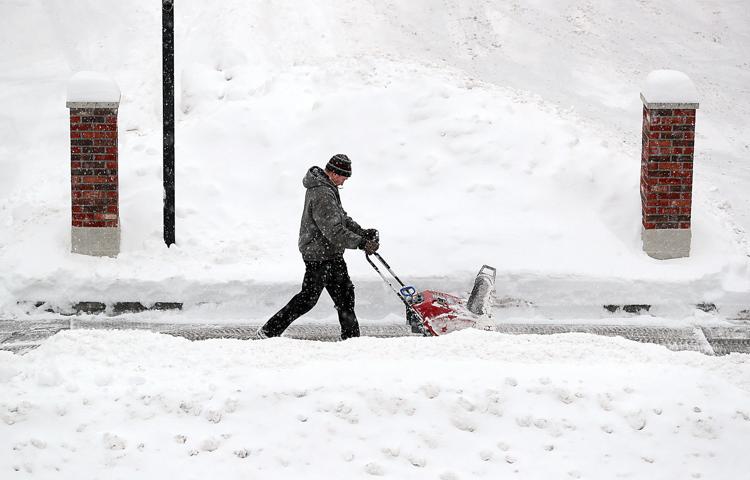 Feb. 12: North Side of La Crosse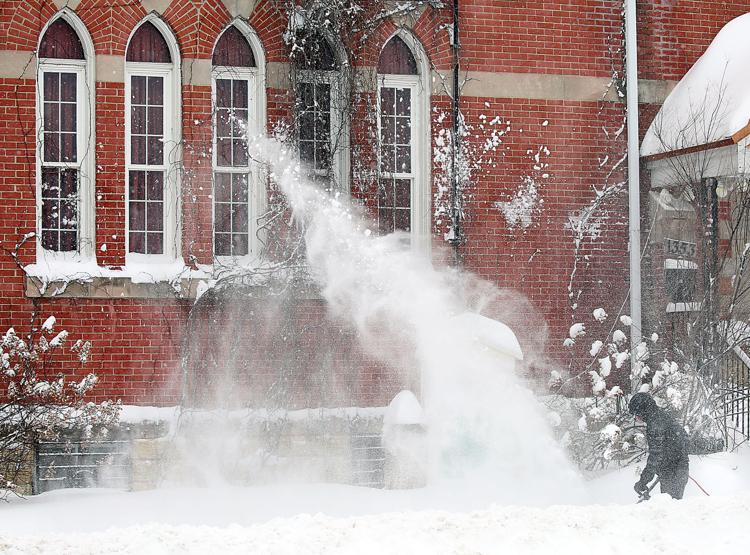 Feb. 12: Downtown La Crosse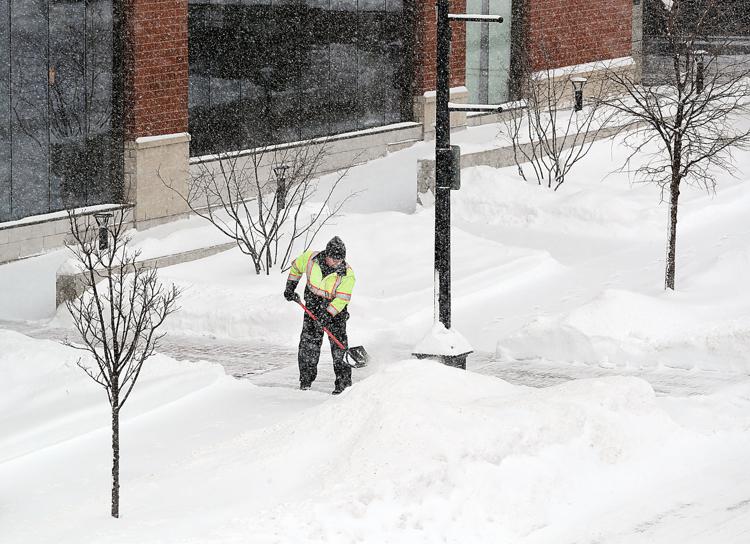 Feb. 12: Downtown La Crosse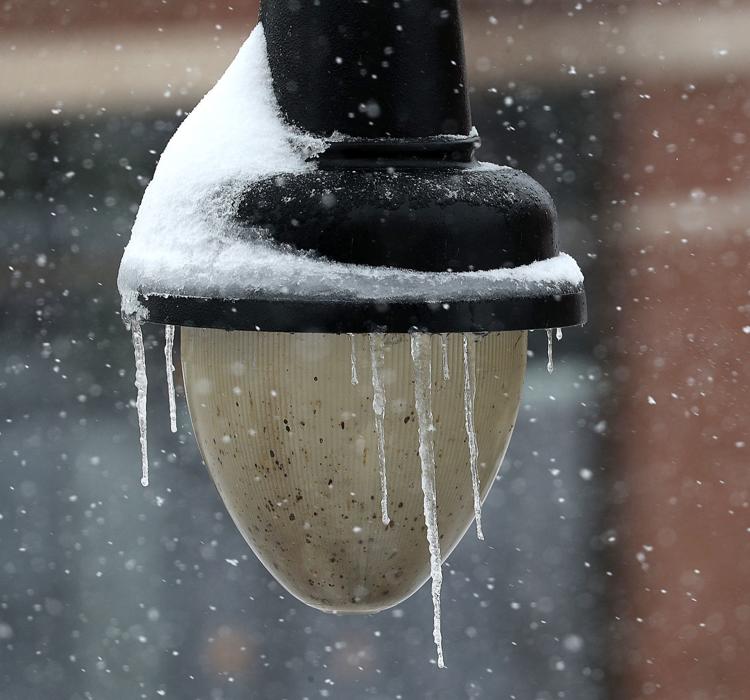 Feb. 12: State Street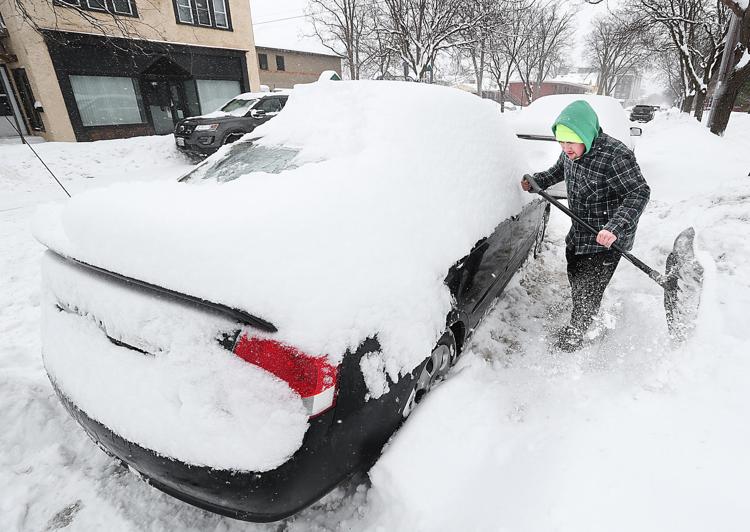 Feb. 12: West Avenue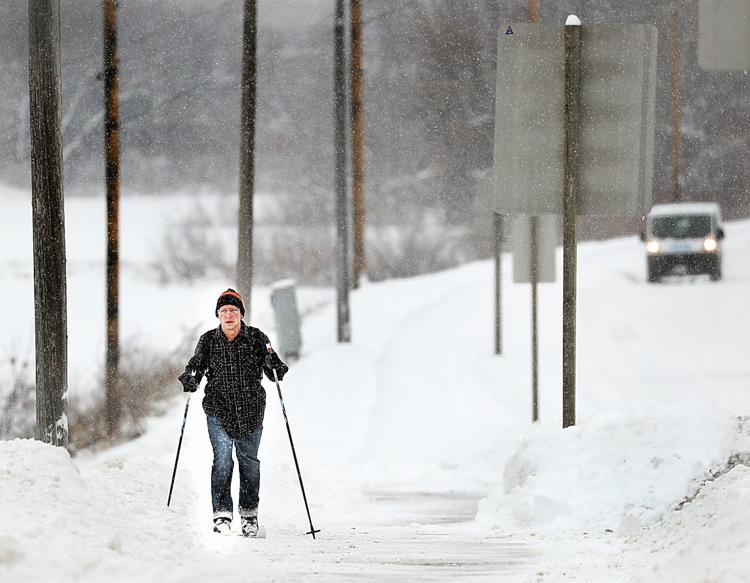 Feb. 12: Avon Street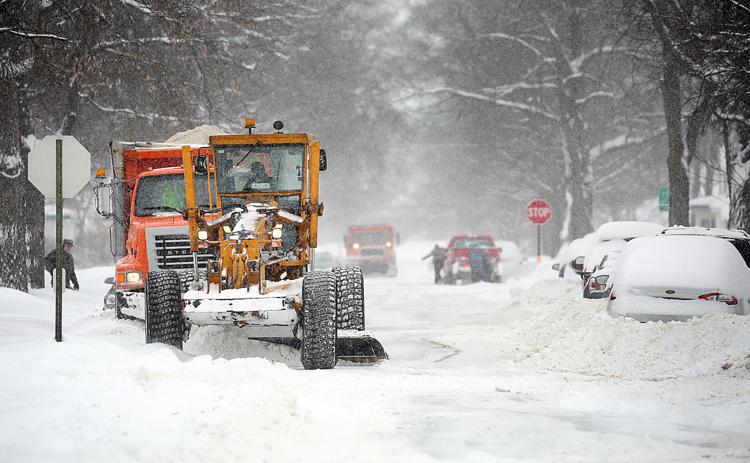 Feb. 12: Jackson County farm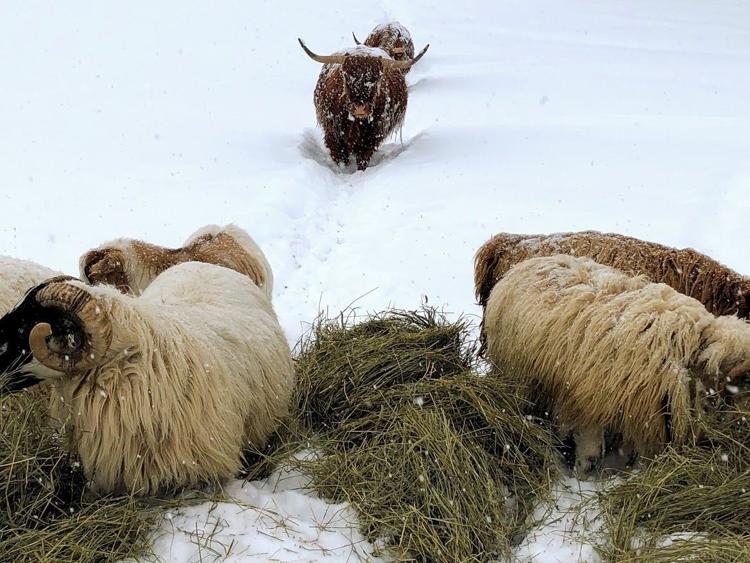 Feb. 12: Jackson County farm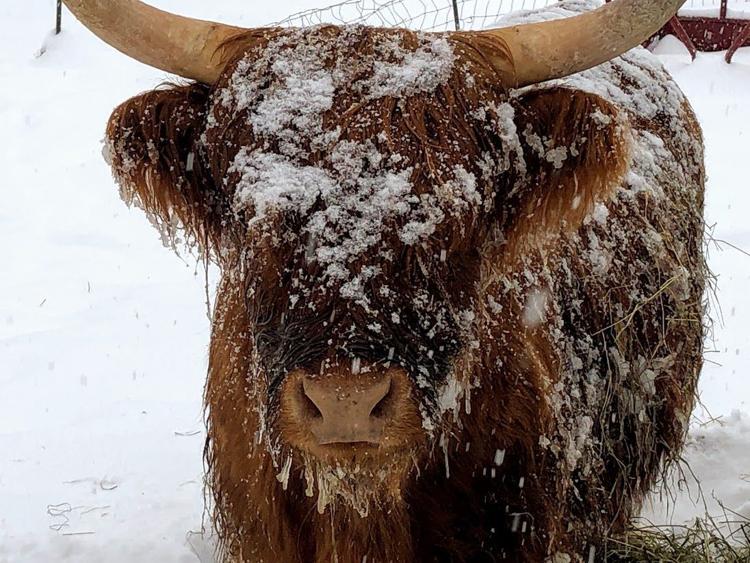 Feb. 12: Jackson County farm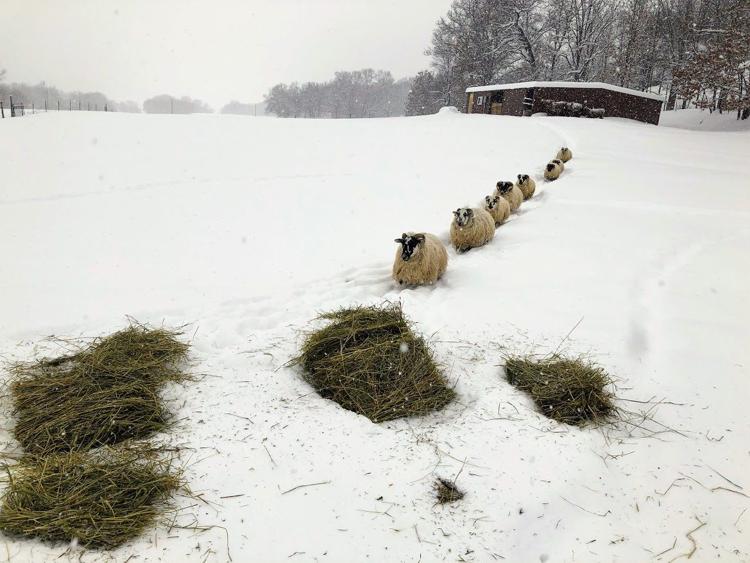 Feb. 11: Mount La Crosse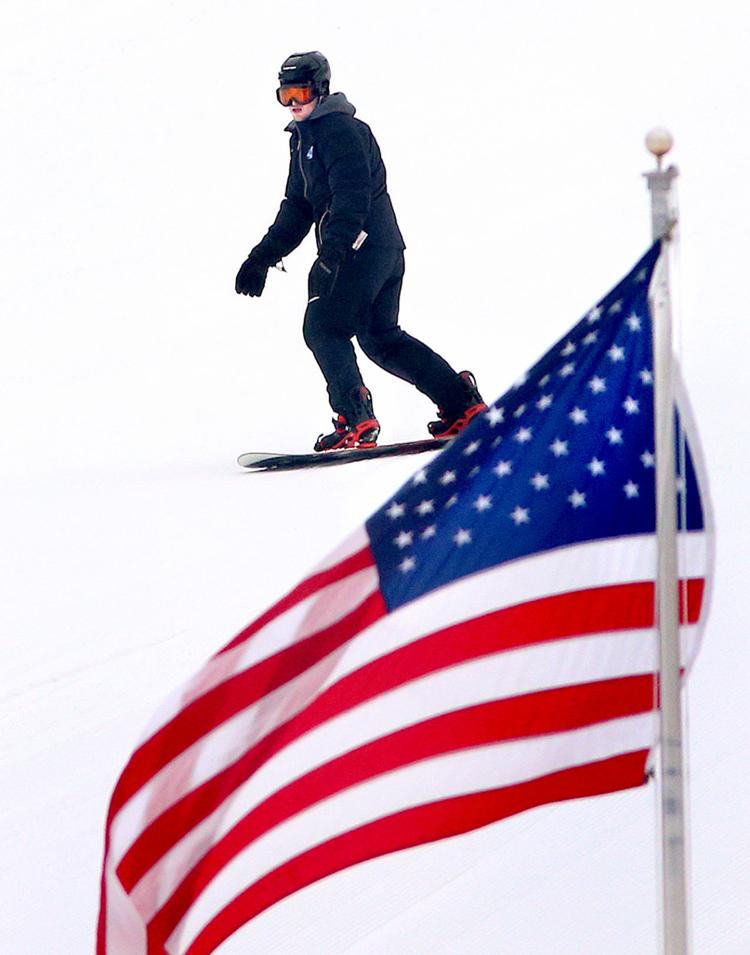 Feb. 7: Dahl Automotive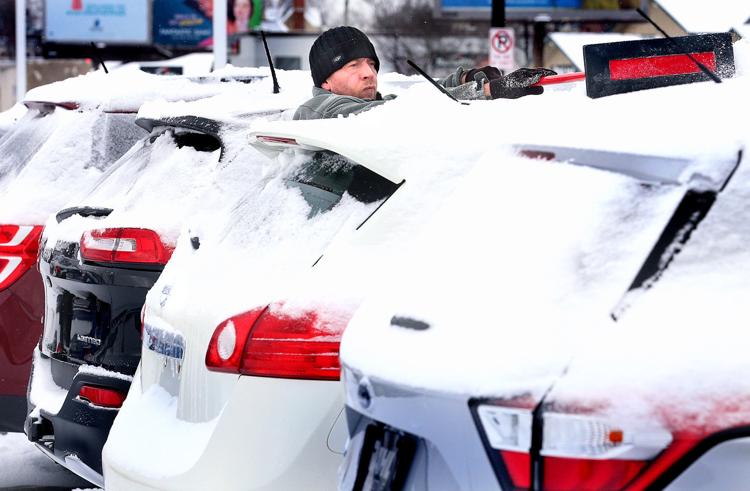 Feb. 5: Downtown La Crosse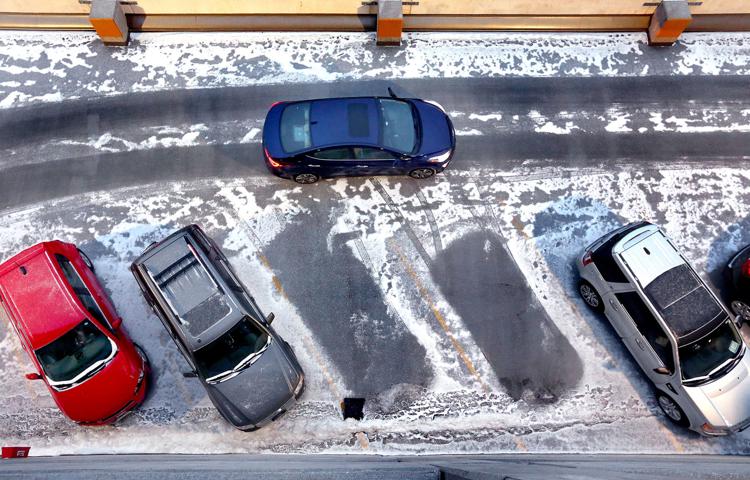 Feb. 4: Ice fishing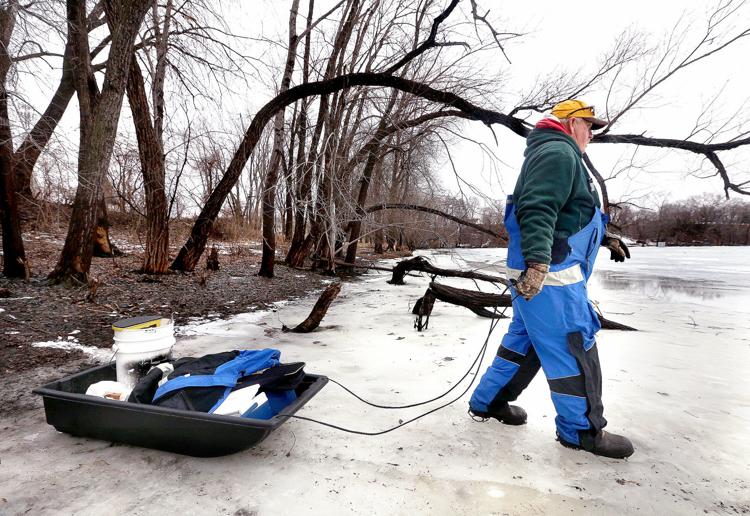 Jan. 25: Cass Street Bridge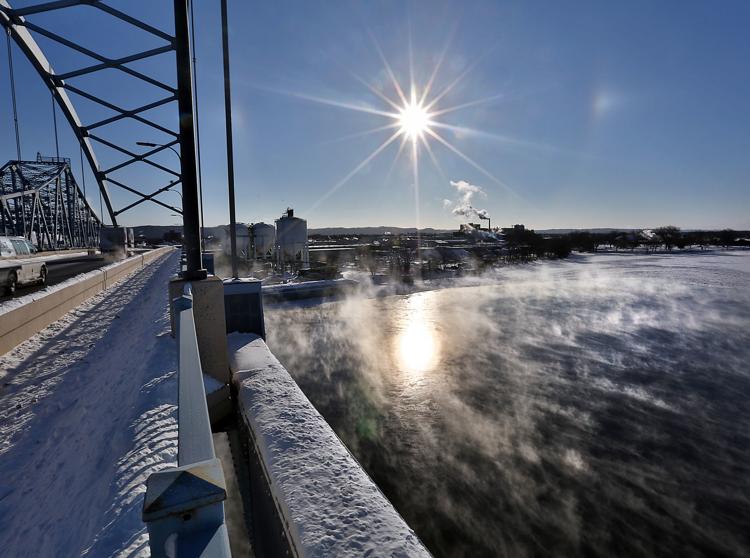 Jan. 24: Mississippi River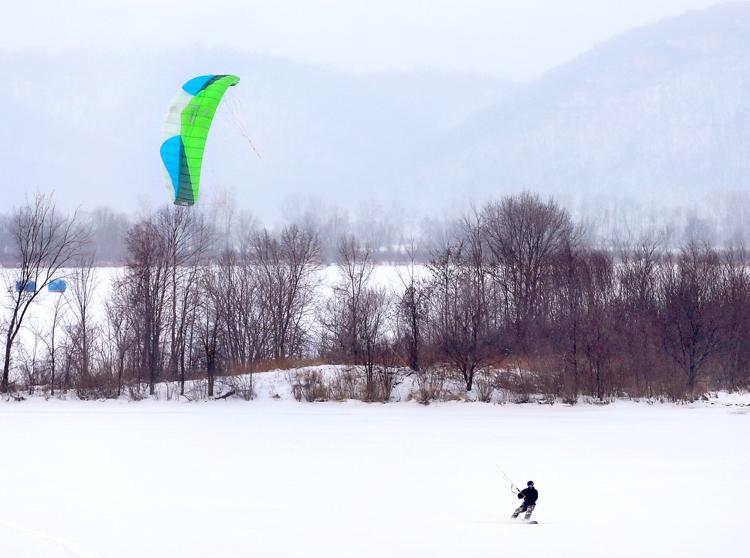 Jan. 23: Forest Hills Golf Course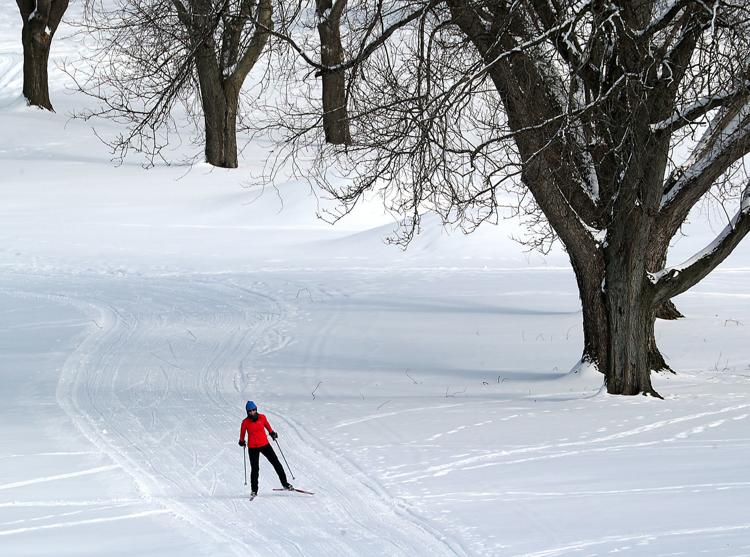 Jan. 23: St. Joseph the Workman Cathedral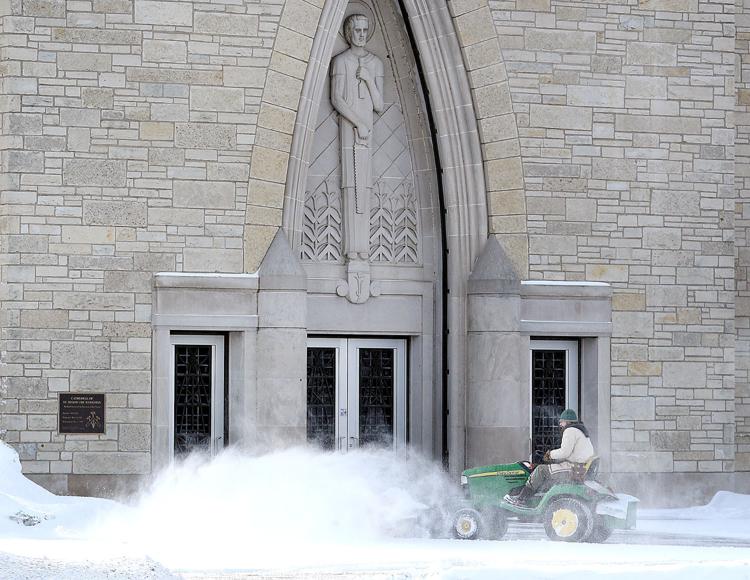 Jan. 22: UW-La Crosse campus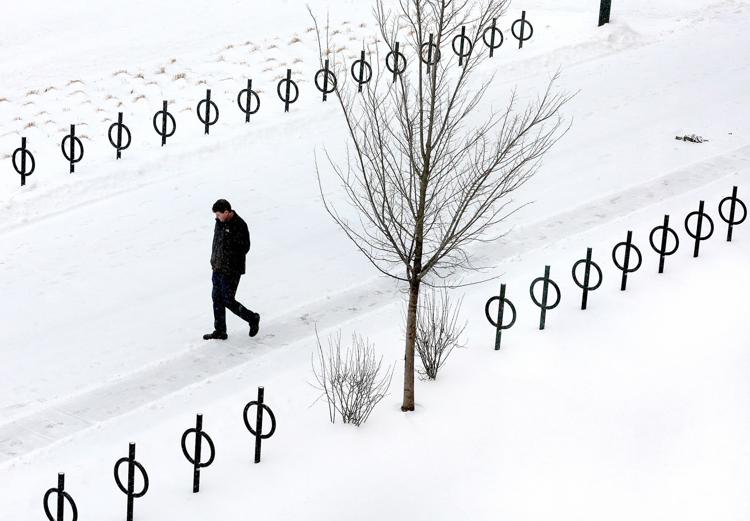 Jan. 21: Forest Hills Gold Course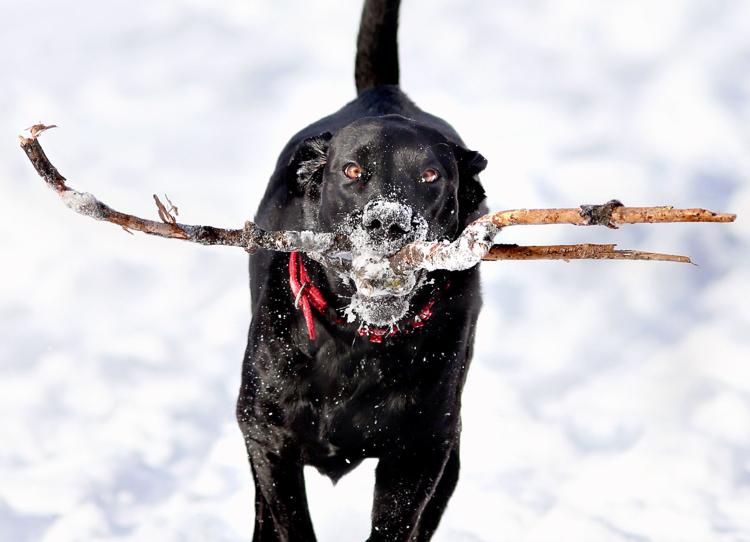 Jan. 18: State Street in La Crosse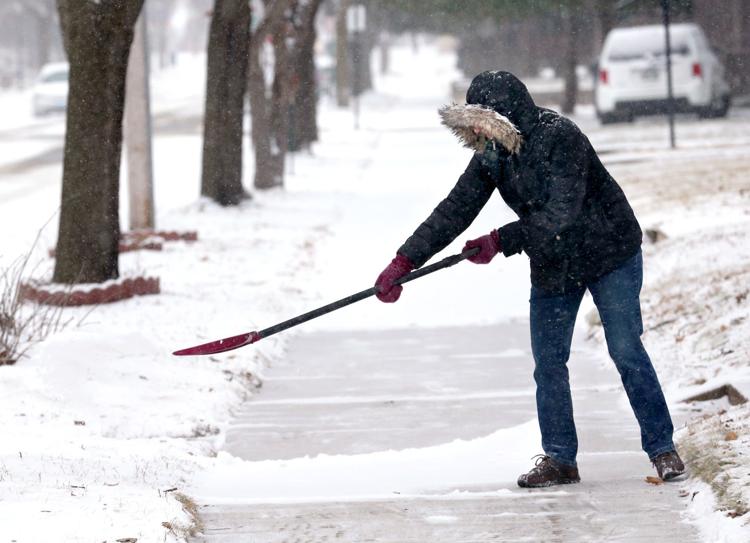 Jan. 18: State Road in La Crosse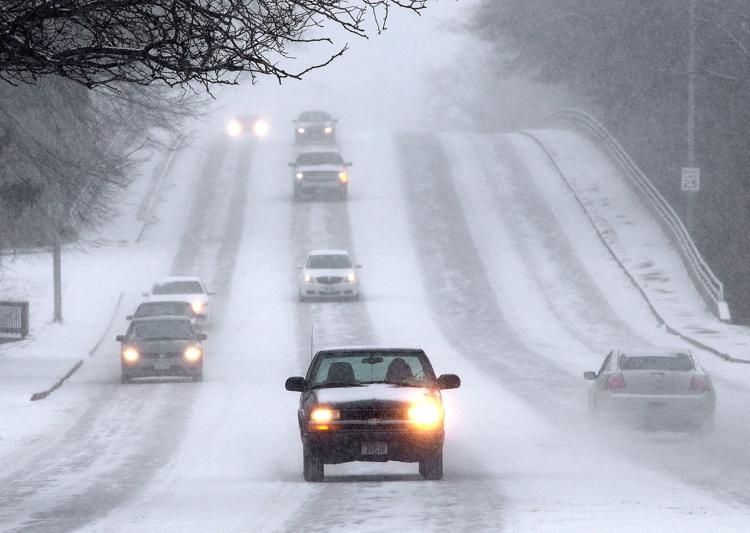 Jan. 17: La Crosse River marsh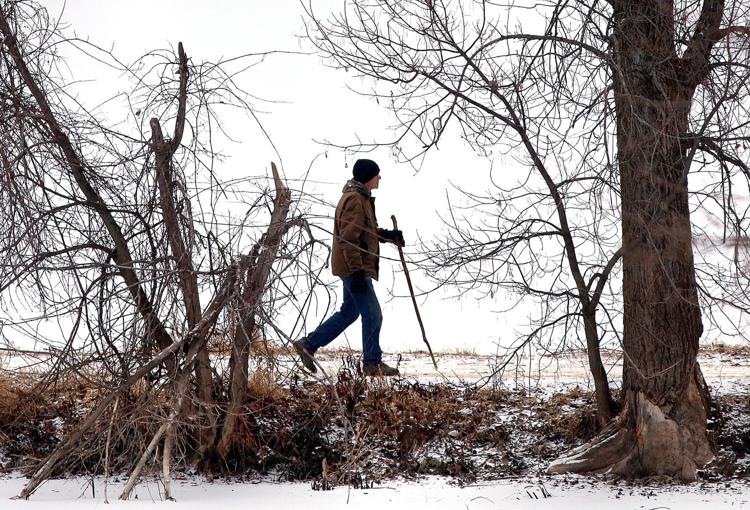 Jan. 9: Mount La Crosse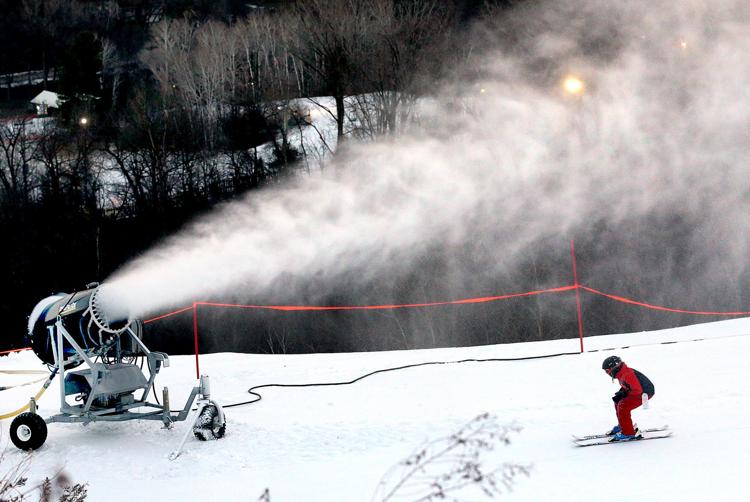 Jan. 8: Municipal Boat Harbor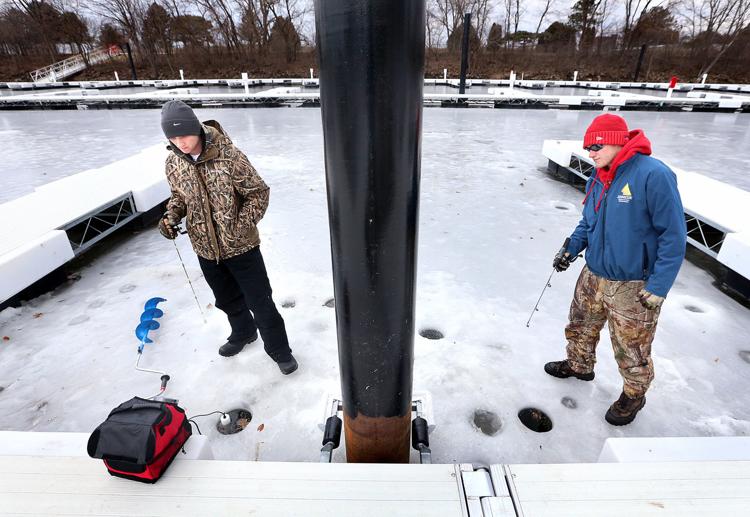 Jan. 2: Myrick Park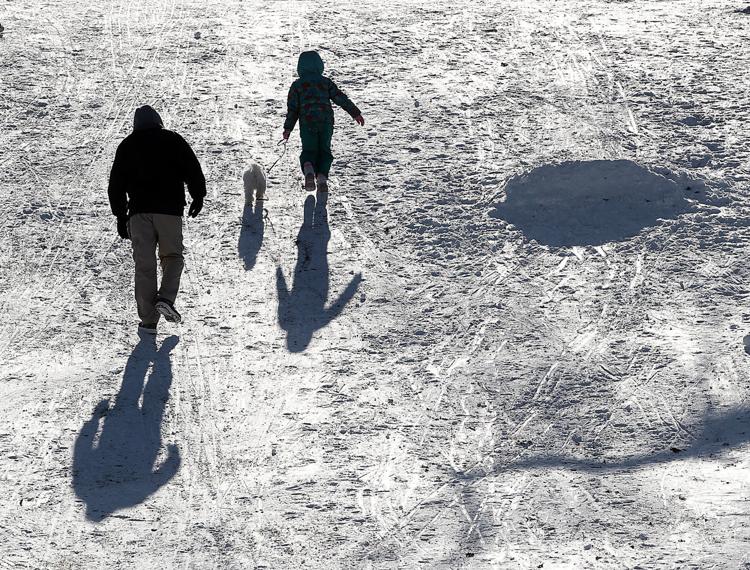 More than 400 people braved the frigid waters of the Mississippi River to raise money for the Special Olympics. Since 1999, plungers and their…