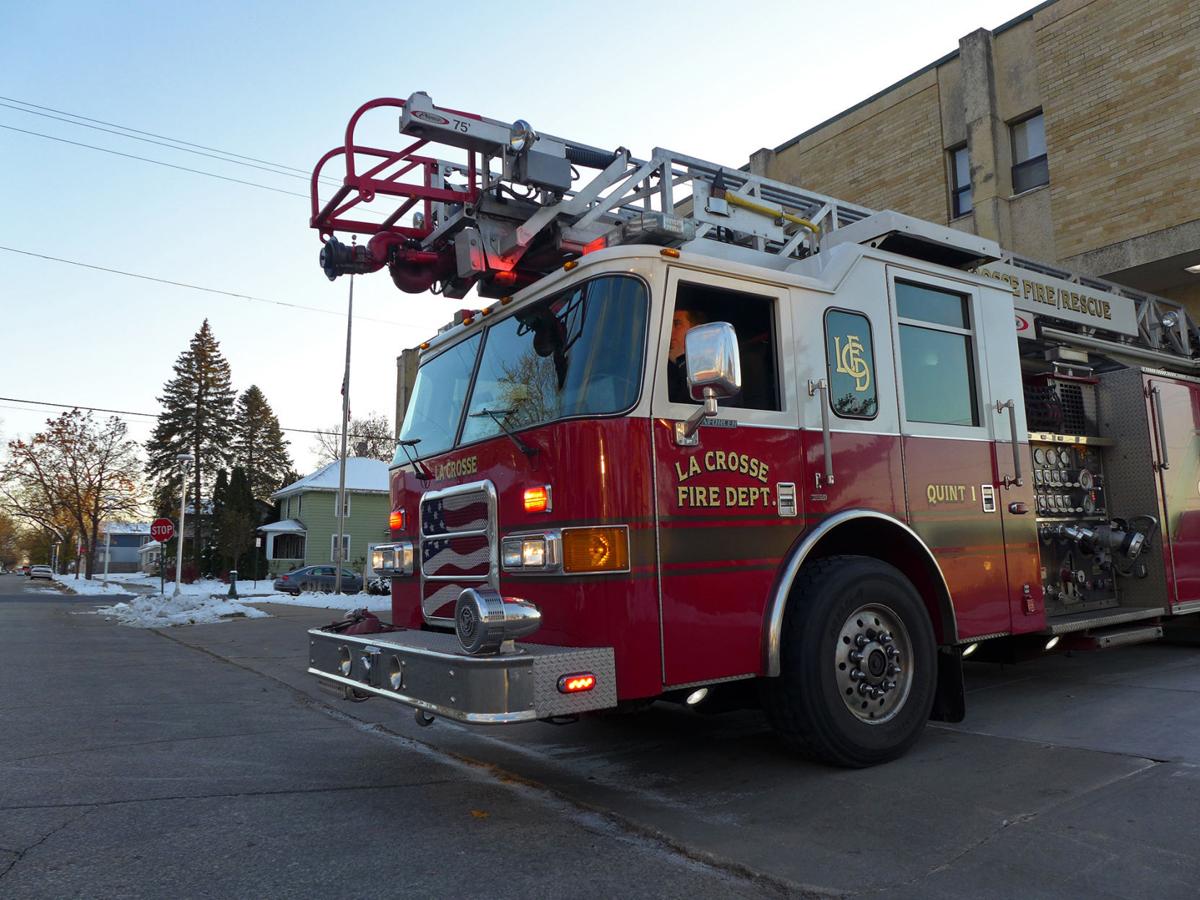 Significant property damage and content loss were reported after the La Crosse Fire Department responded Monday to a storage unit fire.
Firefighters were dispatched around 11:30 a.m. to Edwards Mini Storage at the corner of Fourth and Winnebago streets, where heavy smoke and fire damaged eight of the units.
Forced entry was used to gain access to units and apply water. The site has storage units of 50 and 100 square feet.
Twenty firefighters on the scene brought the fire under control within 20 minutes, and no injuries were reported.
The cause of the fire remains under investigation.
1941: Electric streetcar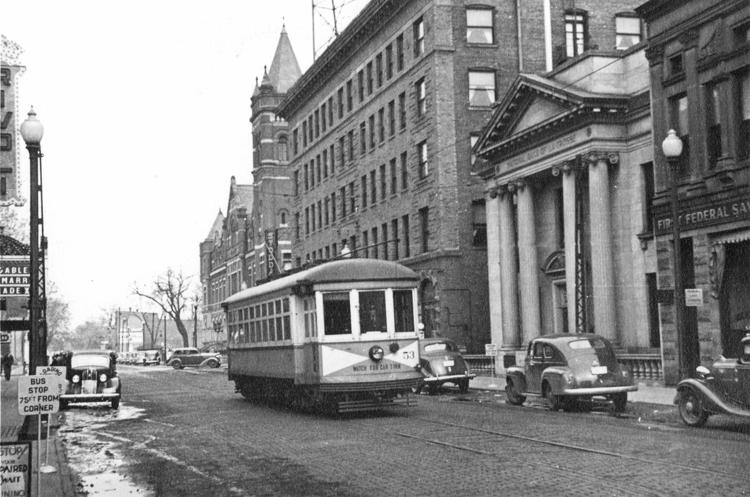 1941: La Crosse VFW Drum Corps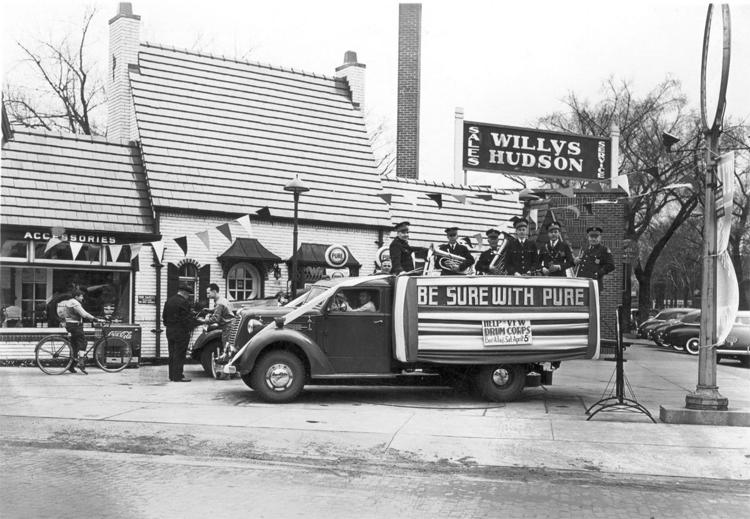 1941: La Crosse Interstate Fair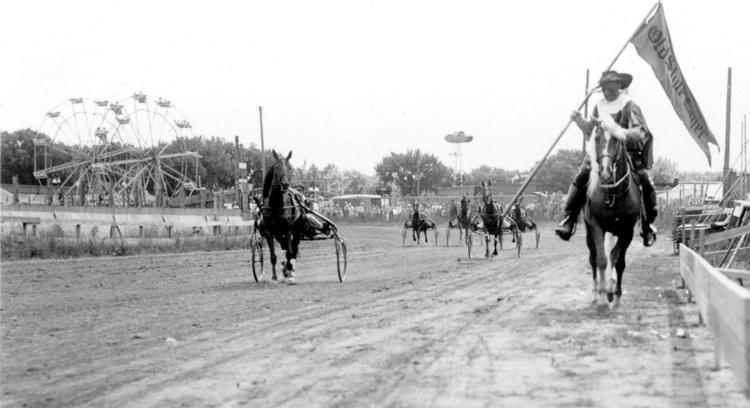 1942: Kiddie Hour picnic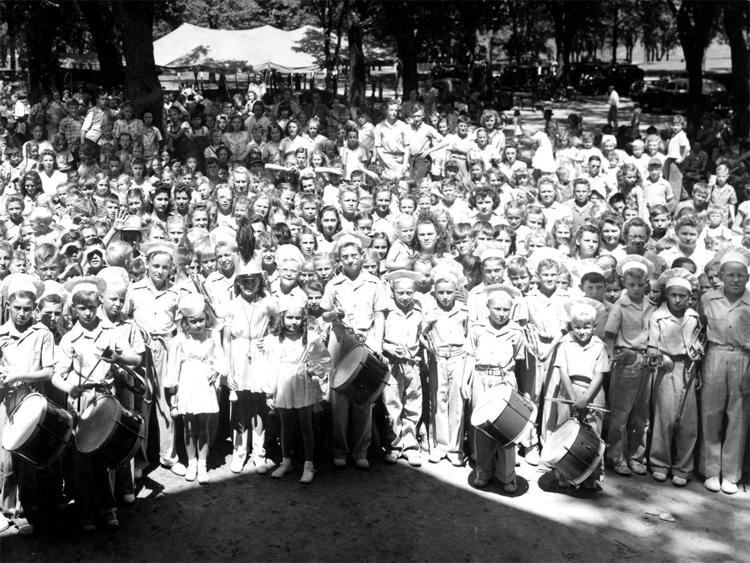 1942: Camp McCoy POW camp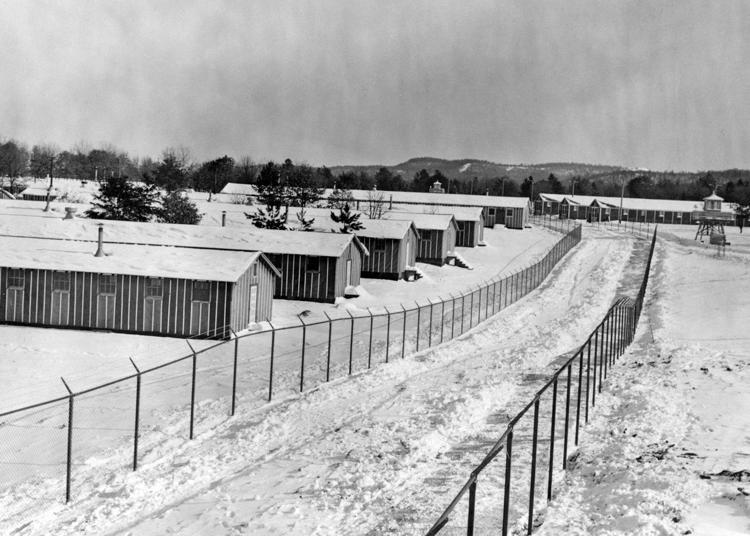 1945: Longfellow School
1946: La Crosse YMCA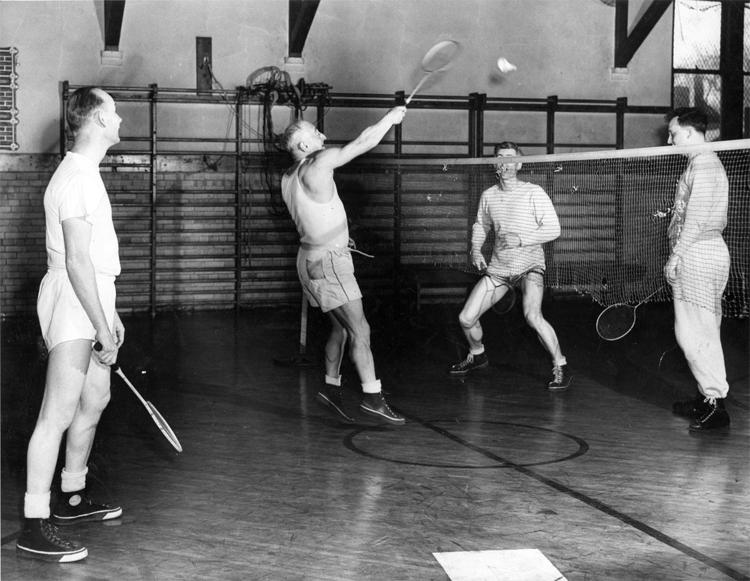 1947: School bus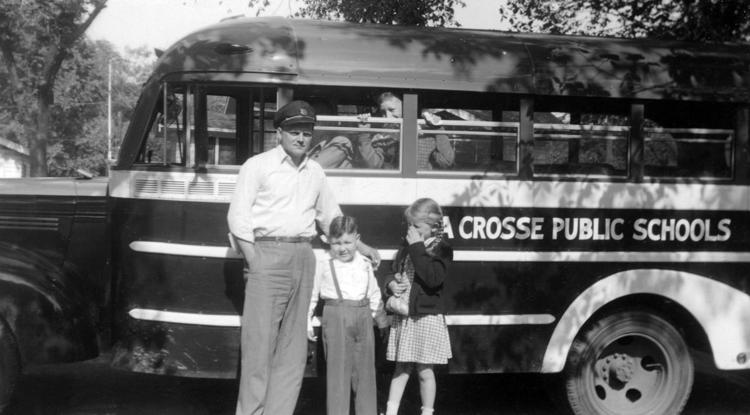 1947: W.T. Grant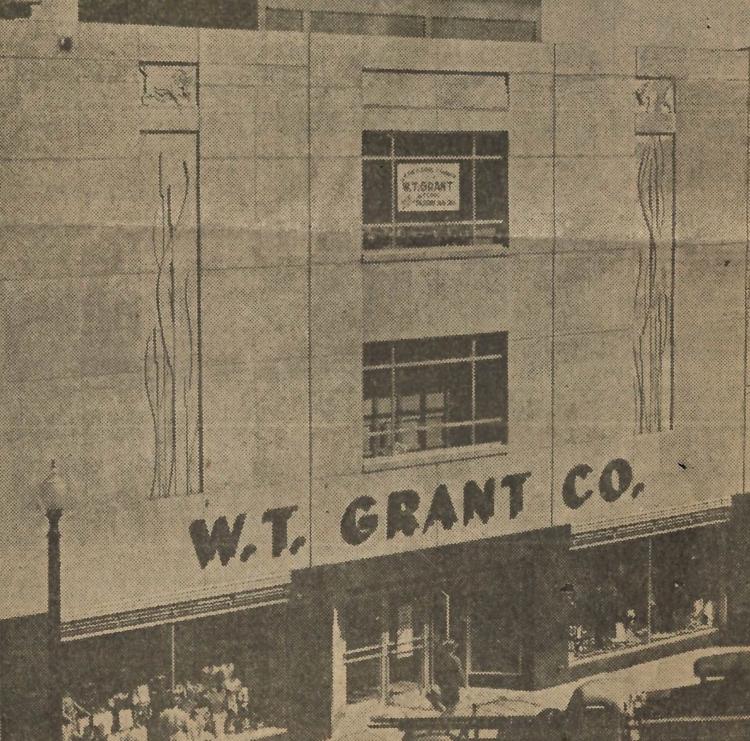 1948: The Ringling Bros. Circus

1948: Sears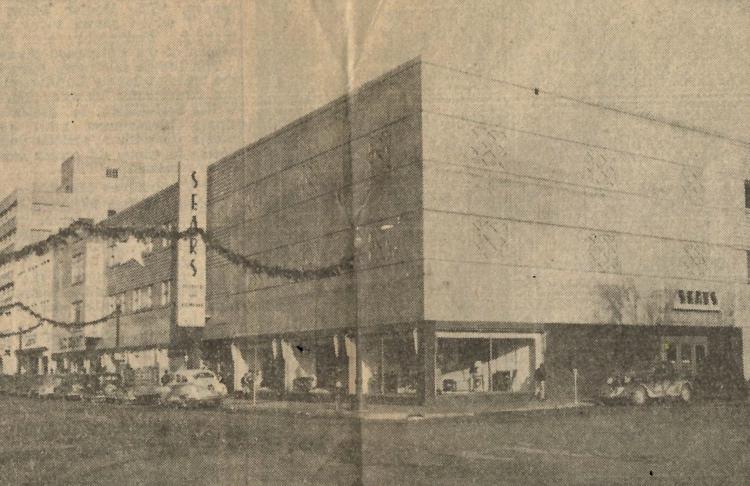 1948: The Sias Isles Boat Livery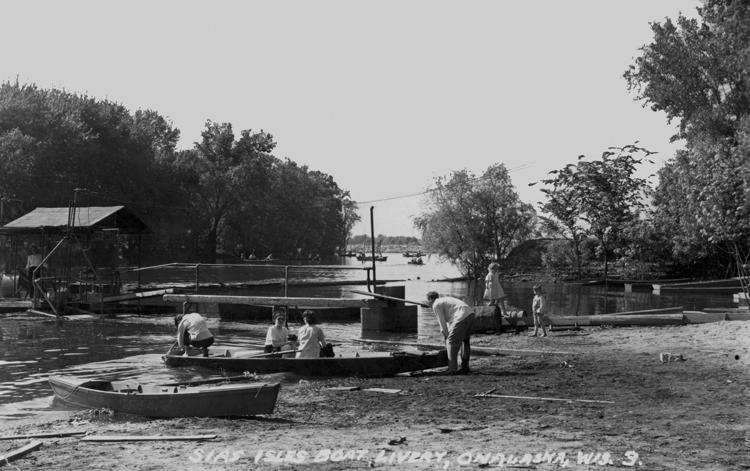 1948: Grand Hotel
1948: Centennial parade