Nov. 11 will be the 100th anniversary of the cessation of World War I, a day of victory for the Allied Powers after four years of deadly battle.
On Saturday, the 19th annual Discover the Silent City walking tour will share the local impact of the Great War, featuring seven people from both sides in the fight. Many of the men and women — once prominent figures in the Coulee Region — are unfamiliar to recent generations, and the tour will resurrect their names and stories.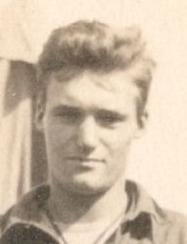 "1918: The Great War and La Crosse" is a collaboration between the La Crosse County Historical Society, La Crosse Public Library Archives and the UWL Murphy Library Special Collections. The guided tour through Oak Grove Cemetery will feature local actors portraying Coulee Region men and women who played a part in the war, from sergeant to civic leader. Dressed in period clothing, the actors will immerse tour goers in the experiences and stories that defined individuals from German medic John Hantke to Maj. Joseph D. Brabant, who was among the war's last surviving soldiers.
Tours, which run 90 minutes and depart in 15 minute increments between 11 a.m. to 3 p.m., aspire to both educate and entertain, reminding community members that World War I was not known as such until the second World War.
"That's what we're going to emphasize," said Amy Vach, collections manager for the La Crosse County Historical Society. "This was the Great War, and it really affected people."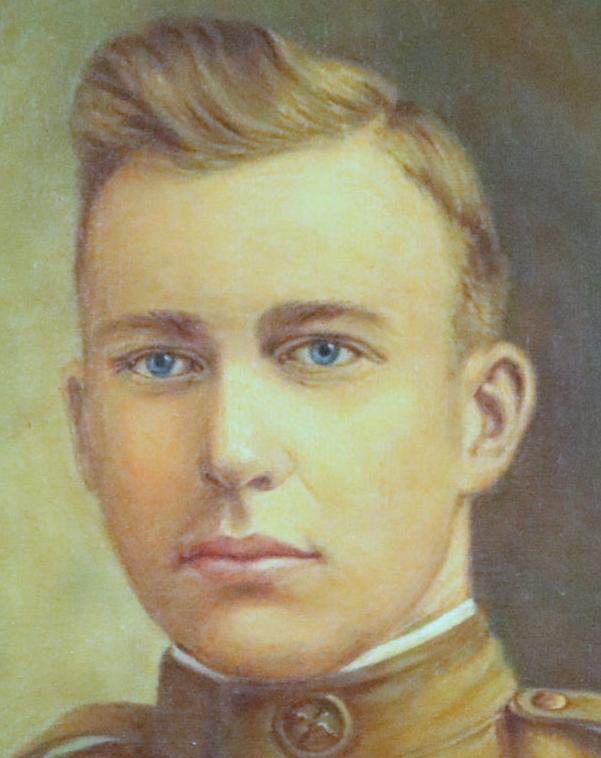 Sgt. Roy L. Vingers, who will be portrayed by Morgan Gates, was killed in action during the Second Battle of Marne, one of the first casualties from La Crosse. Brabant, just 17 when he joined Company C of the 121st Machine Gun Battalion, lived until 1979, taking custody of the Last Man's Club bottle of French cognac. The club was composed of some of the 250 men in the Wisconsin National Guard who first served along the Texas-Mexico border in 1916. The famed bottle of cognac was donated to the La Crosse County Historical Society in the 1980s.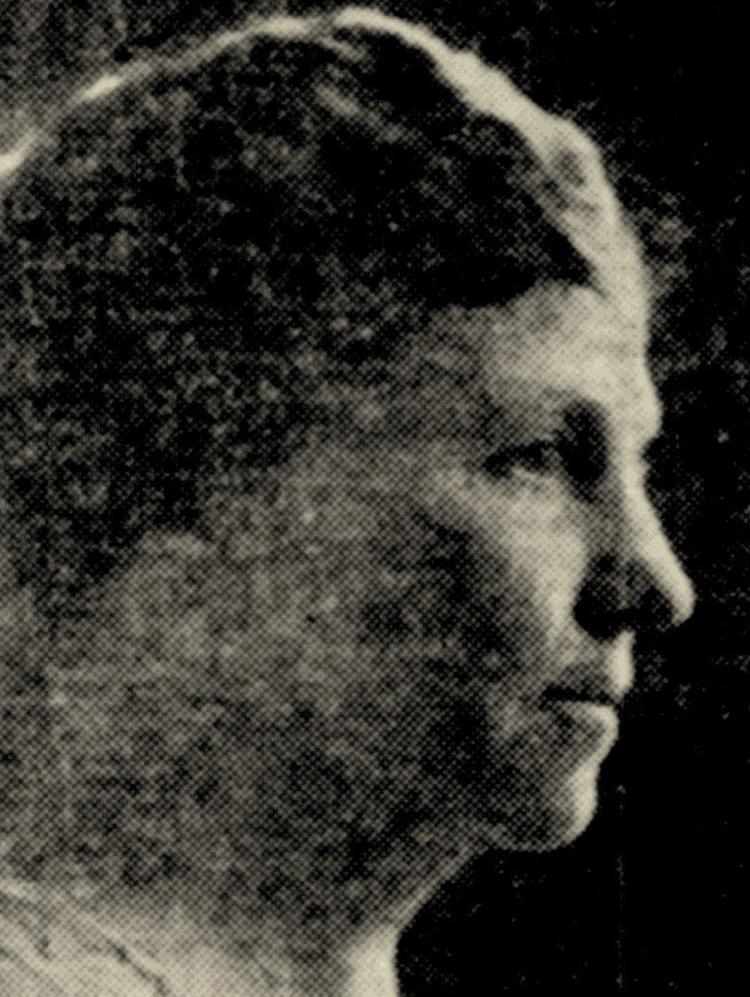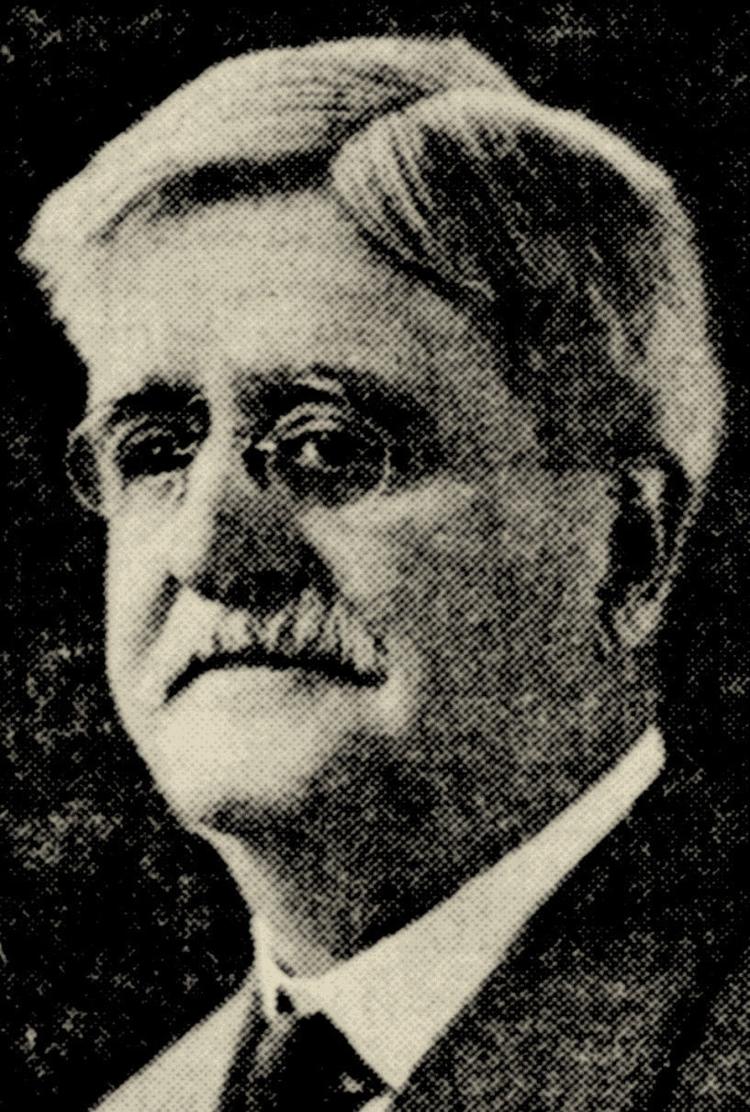 Tahlulah Clonts Thompson and husband Edwin C. Thompson, to be played by Terry Visger and Randy Breeser, became residents of La Crosse in 1905, and teacher and sociologist Tahlulah proved a spirited leader during the war years, spearheading efforts to conserve food and supply aid to soldiers overseas, and promoting child welfare. Edwin served as a support for his ambitious wife, who also served as president of the Women's Committee of the La Crosse County Council of Defense.
"Tahlulah, she was a major community organizer — she got things done in La Crosse," said Peggy Derrick, executive director and curator of the La Crosse County Historical Society. "But she's probably someone people don't know (about) anymore."
You have free articles remaining.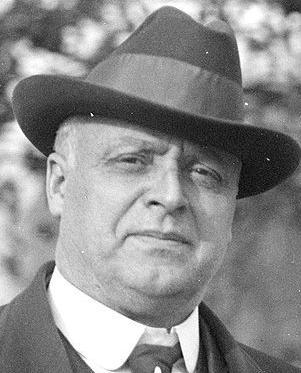 Wisconsin Congressman John Jacob Esch, Vach says, was a unique character, taking to heart the anti-war sentiments of his constituents and resisting entry into the war. However, when the war resolution passed in 1917, Esch supported the decision, though he focused his congressional efforts on shortening the duration of the war. Esch and wife, Anna, will be depicted by Tom Schmitt and Karen Acker.
Taking the role of medic John Hantke will be Brad Williams. A resident of Germany and formerly in the confectionary business, Hantke, who was part of Kaiser's army, had no desire to serve in the war. He ultimately fled, taking his wife, Anna, with him to America. He began a new life, avoiding talk of the war and his experiences.
"Many German Americans struggled over their identity and how their patriotism was questioned," Derrick said. "La Crosse was considered a seditious city because of the German American population."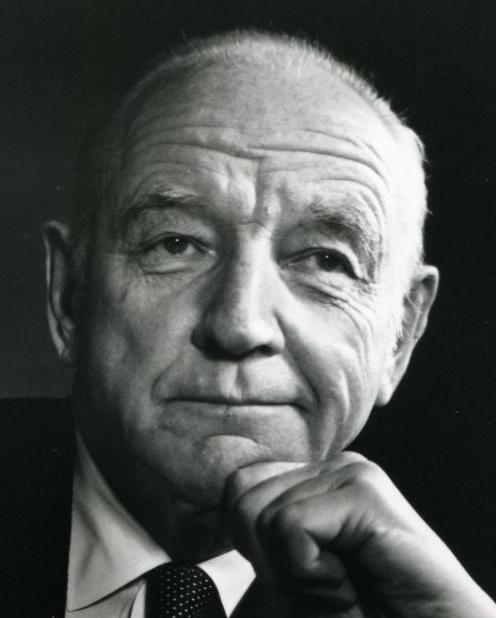 The most recognizable name in the Silent City tour is Alf Gundersen, founder of the eponymous clinic in La Crosse. Embodied by Mark Mattison, Gundersen, a medical student when the war began, put his studies on the back burner to join the U.S Army, serving as a corporal in an artillery unit. Post war, he earned his degree from Harvard Medical School, graduating in 1923. Interwoven in Gundersen's story will be the 1918 Spanish flu pandemic, which affected 40 percent of the U.S. Navy and 36 percent of the Army during the Great War. More died from flu than in battle.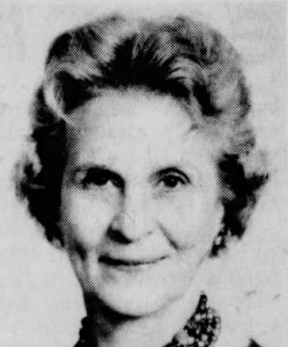 Gundersen's wife, Carroll McCarty Gundersen, who will be played by Jill Pein, made her own mark on the La Crosse community, named "Man of the Year" in 1950 by the La Crosse Area Chamber of Commerce and later Wisconsin Woman of the Year in 1968.
"She had a very interesting life," Vach said.
Though the hardships and tragedies of the war were felt throughout the Coulee Region, Derrick says there will be lighthearted moments on the tour, and tour-goers will greeted by a doughboy reenactor in full uniform and equipped with army relics.
Past Silent City tours, focused on local artists in 2017 and remarkable women in 2016, have been met with enthusiasm by the community, and Derrick encourages all ages to attend. A tour by motor coach will be available at 10:30 a.m. for those unable to or uncomfortable walking the route.
"It's a family outing, really," Derrick said. "And a good introduction to history."
From Tribune files: Things That Matter in La Crosse County history
Each week, the La Crosse Historical Society tell us about an important item in local history. Here's a look back at the Things That Matter so far this year.