A tattoo wrapped around Leah Voit-Osticki's right biceps tells the story of her life.
There's an image of her inside an hourglass, meant to represent the time she spent trapped in addiction and jail, "always feeling like I'm running out of time and I'm stuck." There's the date in 2014 when she stopped using heroin. And nine months later when her son was born.
On the back is a quill pen, a symbol of her will to re-write the ending.
Sunday will mark the close of another chapter in that story, when Voit-Ostricki graduates from the University of Wisconsin-La Crosse with a degree in statistics.
Voit-Ostricki, 28, grew up in Milwaukee and Arkansas, the oldest child of a single mother serving in the Army. She graduated from Greenfield High School at 17 and enrolled in community college.
She said she started using Vicodin when she was 19. One day she didn't take a pill and felt sick, and that's when she realized she was hooked. After a stint in jail, she turned to heroin, which she didn't like as much but was cheaper than pills.
"I never imagined I'd snort a pill, much less stick a needle in my arm," she said.
During those years, Lynne Ostricki said she slept every night with the phone by her bed, worried her daughter would become another statistic in the opioid epidemic. 
"I was waiting for somebody to call me and tell me she was gone," she said.
Later fell in love with a man "who told me he didn't want to marry a hype."
That was her motivation to quit.
Voit-Ostricki said she found an affordable clinic where she could get Suboxone, a drug used to treat opiate addiction. She got high for the last time on April 27, 2014, before heading to Texas with her boyfriend to detox. The next month she learned she was pregnant.
Later that year she moved in with her mother, who encouraged her to go back to school.
"You are so darn smart," Lynne Ostricki told her. "Use that toward something legal."
She finished one of her final projects for her associate degree at Gundersen Medical Center, where her son, David, spent his first month in the neo-natal intensive care unit. That's also when she applied to UW-L.
The university doesn't track the number of students with dependents.
"They're invisible," said Andrea Hansen, director of the Self-Sufficiency Program, a semester-long course to prepare low-income parents for college. "The thing is they have lives outside of campus. Their connection to campus is really classrooms …. Then they beat it home and go to work. Childcare, transportation, living on the edge financially. It's amazing that they're doing it."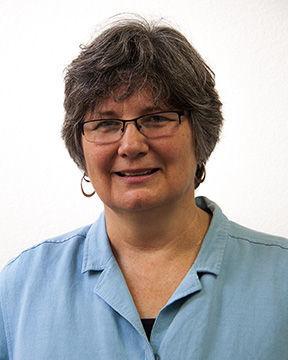 Single mothers face even greater challenges, with most working more and sleeping less than their traditional student counterparts, according to the Institute for Women's Policy Research, which found just 28 percent graduate within 6 years and more than half drop out.
You have free articles remaining.
Register for more free articles.
Stay logged in to skip the surveys.
A typical day for Voit-Ostricki starts around 7:30 a.m. as she drops David at daycare. She tried to schedule her classes in the mornings so that she can work from noon to 5 p.m. Then it's time to make dinner and hang out until David goes to bed around 10 p.m. Then she starts her homework, which sometimes keeps her up till 2:30 or 3 a.m.
"She's a strong woman," said Barb Pollack, who attended UW-L as a single parent and now runs the Three Rivers Scholar House, where Voit-Ostricki has lived for the past year.
Having a young child forced Voit-Ostricki to ask for help, something she said she wouldn't have done before. She sought out tutors, despite the stigma she felt came with the word, learned to lean on others to make it work.
Voit-Ostricki knows she's survivor. While in jail, she lost her house and her car, not to mention clothes and jewelry, but she says now "being clean and broke was better than rich and high."
She hopes her son will never have to use a QUEST card to buy groceries, and she's shopping for a car with all the latest safety features to give him the best shot possible. That's what kept her going in school.
"I've grinded so hard and know so much about the streets," she said. "But now I've switched gears and I'm going about things the right way and that's only because of my son."
When she first enrolled at UW-L, Voit-Ostricki said she decided to study math because it was a subject she was comfortable with, but the first semester she took a statistics course, which was the first time she'd ever encountered anything so complex.
"Everyone else hated it," she said. "I loved it."
Her knack for numbers landed Voit-Ostricki a job in the research department at Fastenal, which she did in addition to a campus work-study position.
Last summer she was hired as a biostatics intern at Mayo Clinic, where she is helping Dr. Charles Watts research new treatments for Alzheimer's and brain tumors. Watts said Voit-Ostricki has done well, especially for someone without a chemistry background.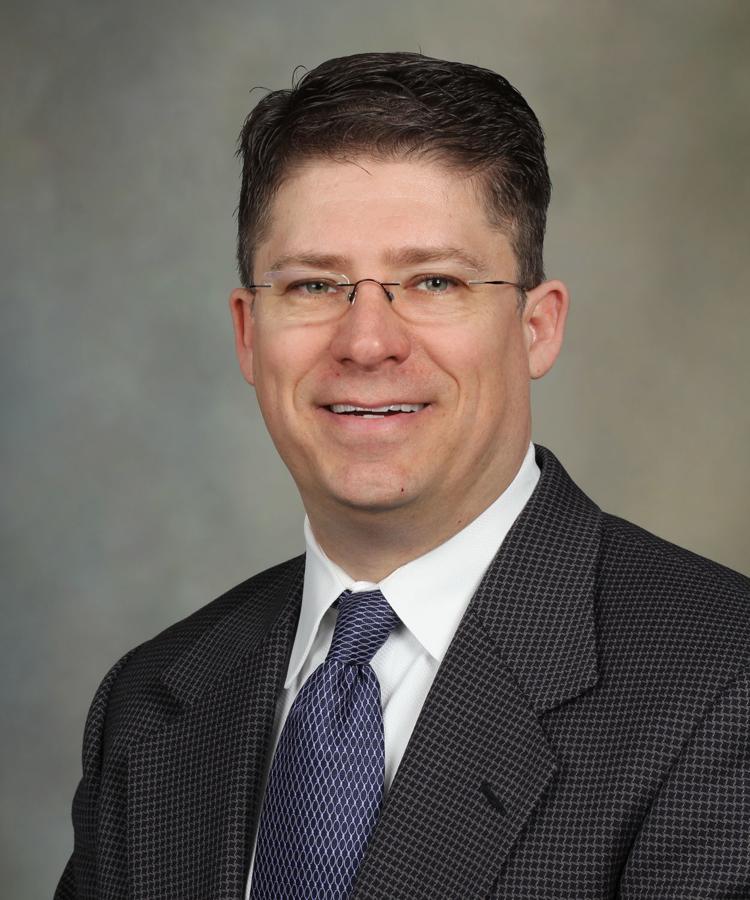 Voit-Ostricki is more modest.
"I just do the numbers," she said.
Voit-Ostricki says her goal is to work in the business sector, though she just learned she's been accepted to a graduate program in applied statistics.
Watts said Voit-Ostricki has handled the demands of being a single parent/student and will do well in whatever path she choses.
"I'm optimistic for her future," he said. "I expect good things from her."
Lynne Ostricki said she was proud of her daughter for wanting to go back to college but wasn't sure she could follow through. Now she gets to celebrate Mother's Day by watching her graduate.
"I'm so proud of her," she said. "Proud isn't even — I wish there was a better word."