"Random Kindness" was the theme of the 17th annual American Cancer Society Sole Burner of Chaseburg event, Saturday.
"We are here to celebrate life and the lives lost," said Glen Hoff, who was the master of ceremonies. "We're all in this fight together."
Hoff read the following sign hanging in the Chaseburg Village Park shelter: "Random Kindness: Do as Much Good for as Many People as U Can Today. Thank You."
He said everyone in attendance can fight back against cancer and do good for others. "That's what you're doing today."
Hoff asked various people in the audience from firefighters, first responders and law enforcement to health care workers to educators, school staff and bus drivers to blood and platelet donors to stand.
"Thank you for your kindness and what you do," he said. Hoff also thanked every person who supported Sole Burner fundraisers throughout the year.
He then pointed out another sign hanging in the shelter reminding men and women to get screened for cancer. "Please get screened. Early cancer detection saves lives," Hoff said. "One in two men and one in three women will be diagnosed with cancer in their lifetime."
Hoff thanked the event's sponsors, and announced that $127,885 had been raised before Saturday's activities began; the goal for 2022 was $120,000. "It's all about people helping people."
Linda DeGarmo, event co-chair, gave an update on her work with the American Cancer Society Cancer Action Network (ACS CAN). Earlier in the month she was in Washington, D.C. While in D.C., she was named the State Lead Ambassador (SLA) of the Year by the ACS CAN for her dedicated volunteer and advocacy efforts to help make cancer a national priority. This annual award is presented to a lead ACS CAN volunteer who has demonstrated exemplary leadership while advocating for the organization's priority areas of cancer-related public policy.
Hoff said many people from Chaseburg and beyond were part of the Sole Burner event. He thanked the planning committee, the artists who designed various T-shirts for the event, the 31 teams at the event and cancer survivors.
"Cancer survivors, we're here to celebrate you," he said. "Please stand. You folks are the reason we're here today and (we) raise money for research." Hoff said there were 45-, 50-, 33- and 20-year cancer survivors in attendance. "Thank you for allowing us to help you."
A special presentation was made by the Westby Area High School volleyball team. The team raised $500 and presented it to one of their coaches, Todd Ihrcke, who had a team participating in the event. Ihrcke was the Sole Burner's honorary chairperson in 2020.
"They are a great bunch of people," Ihrcke said. "I hope their kids don't have to deal with cancer. This is hope for the future."
Before the survivors lap, Kathy Turben-Foster shared her story of being treated for stage 3 colorectal cancer and that of her husband, Monty Foster, who was treated for prostate cancer.
"Cancer can be survivable," Turben-Foster said. "Listen to your instincts. Get screened; do it for yourself and the people you love."
The day ended with a luminary ceremony and a closing ceremony.
COLLECTION: Good morning photos of the day
Saturday ... in the park, definitely not the 4th of July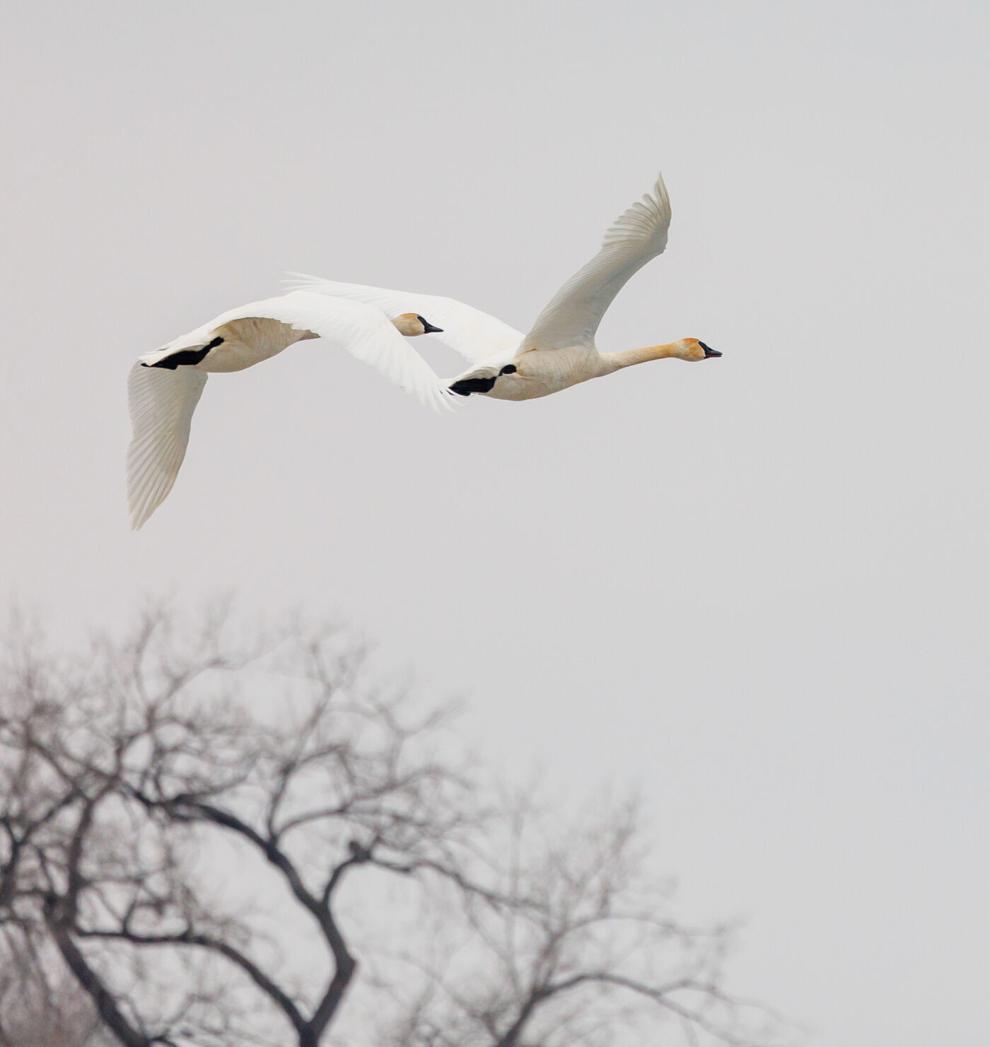 Strolling swans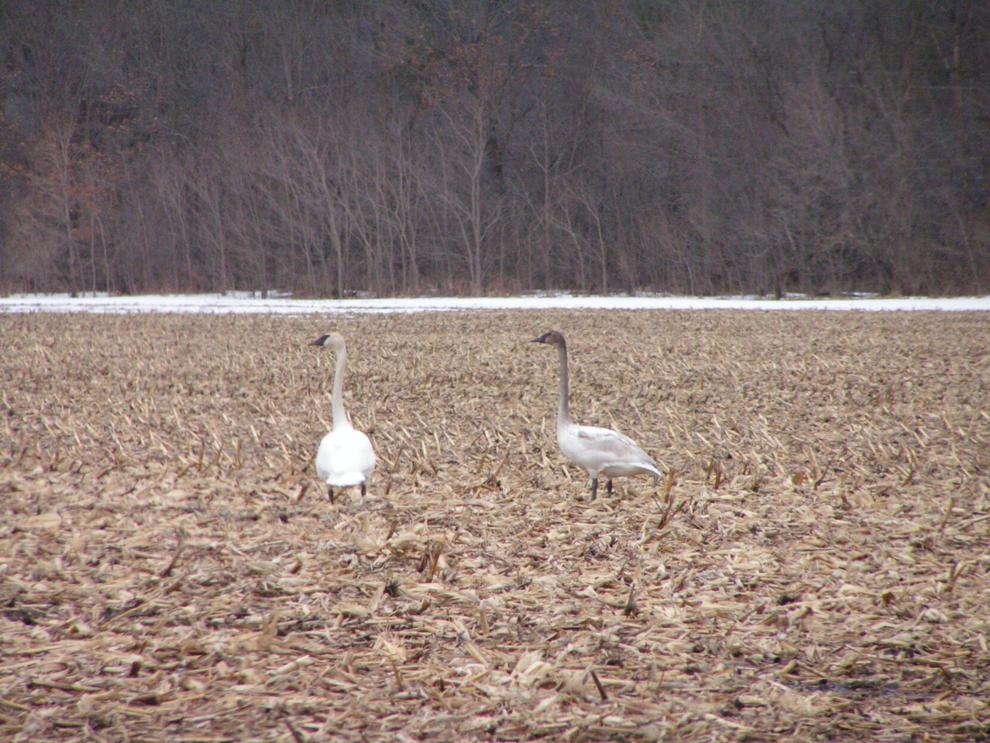 Eagle watch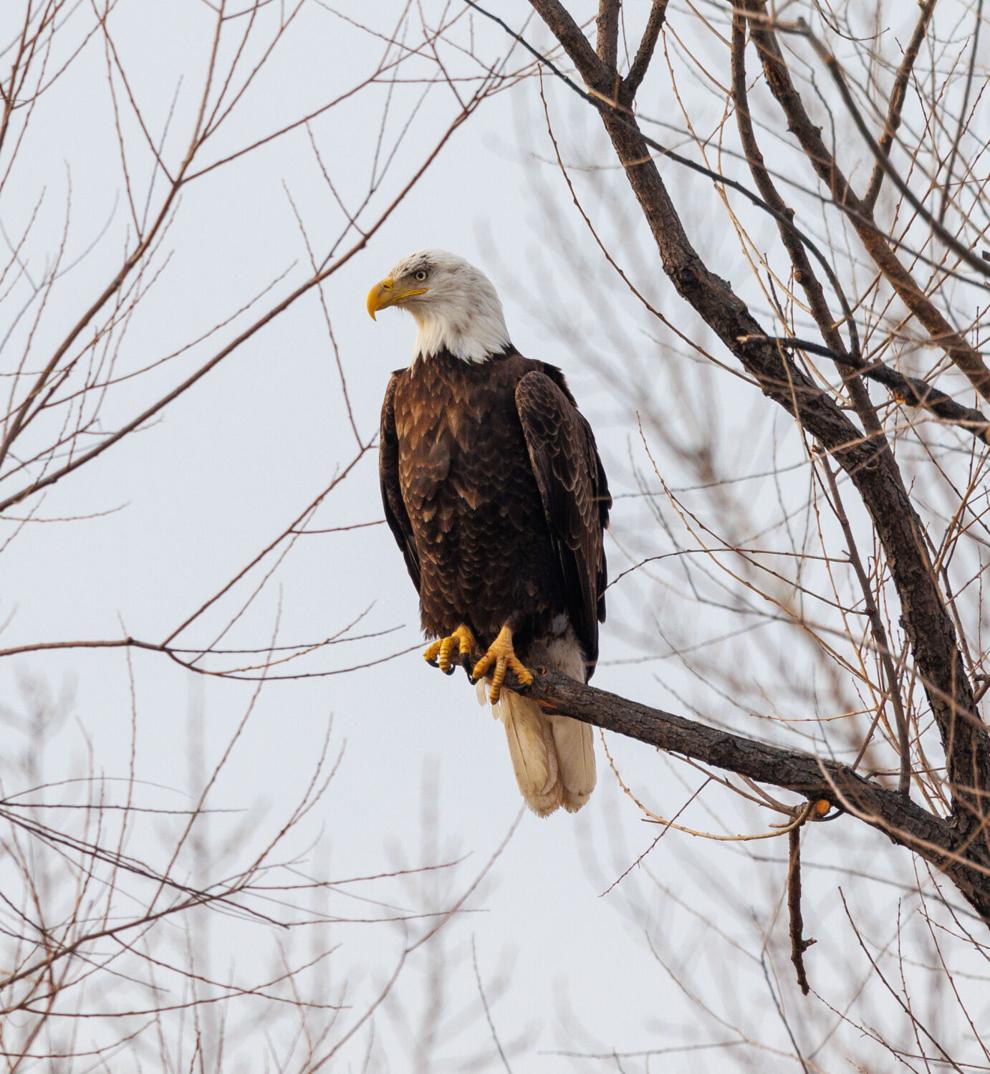 First robin of spring?
Opossum passing by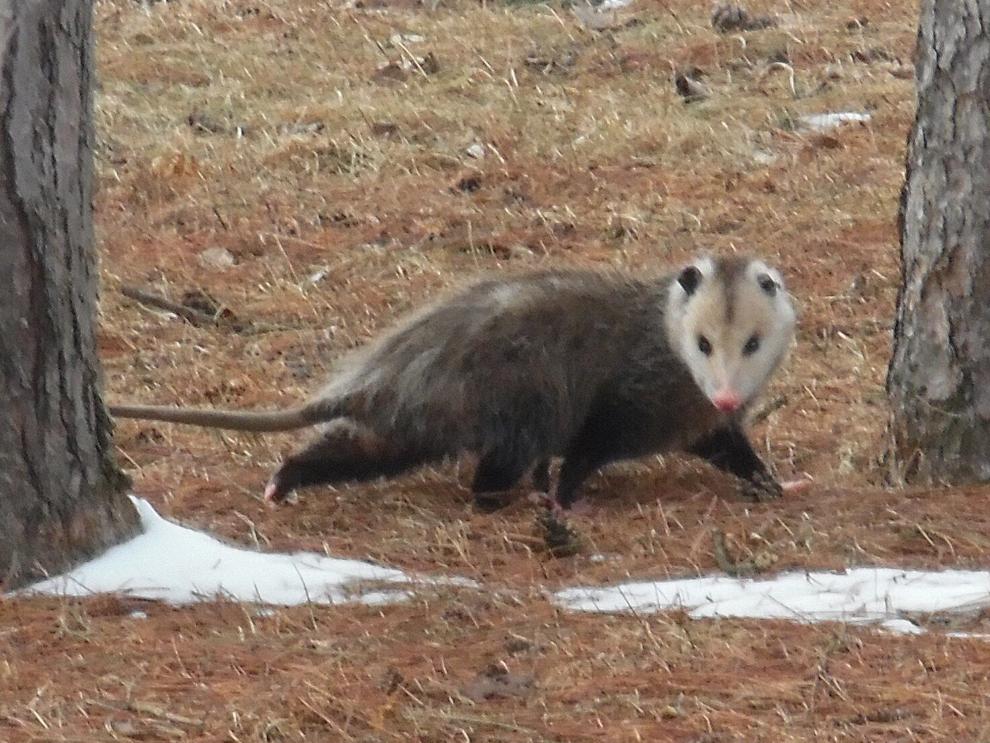 Eagles at sundset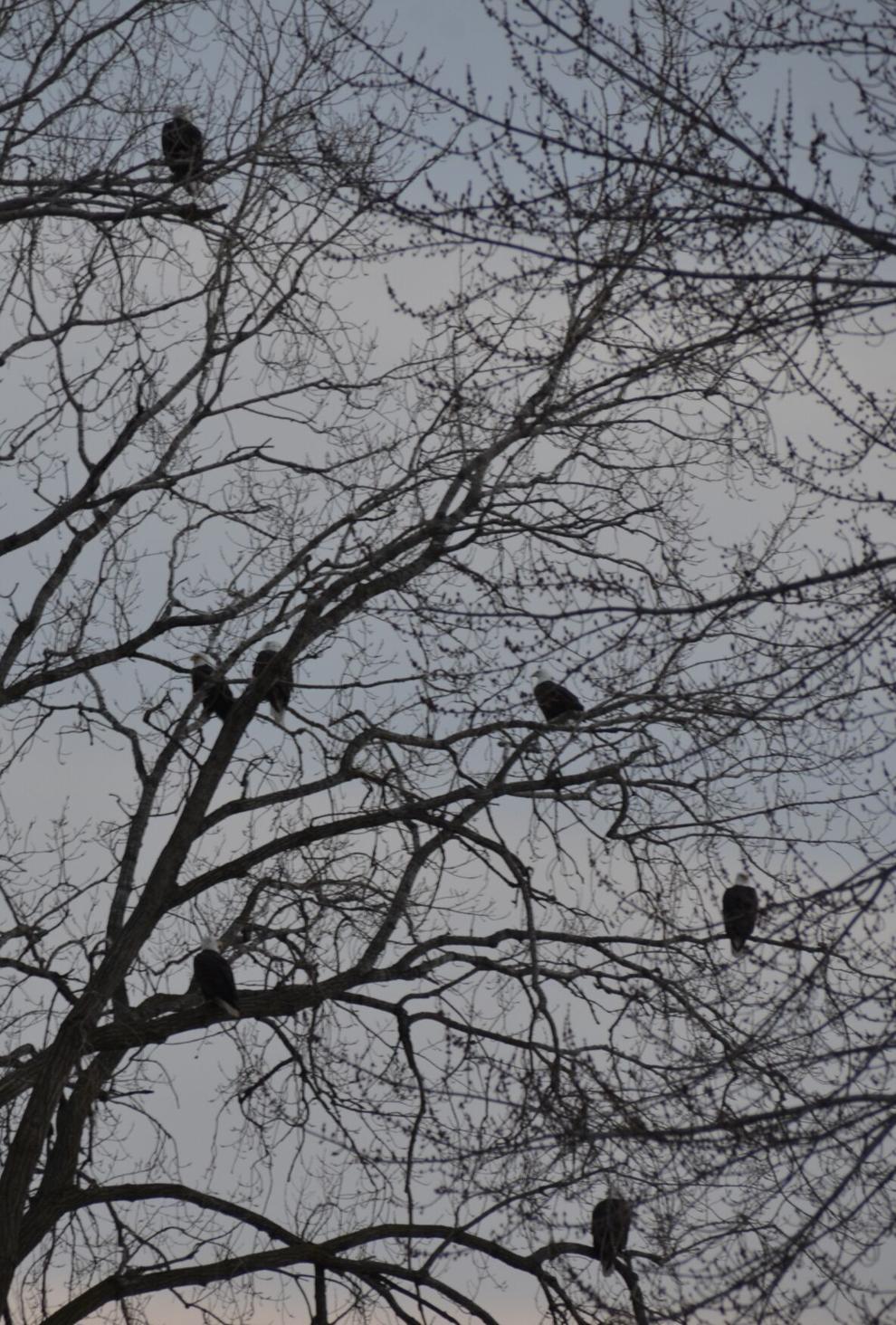 Saturday ... in the park, definitely not the 4th of July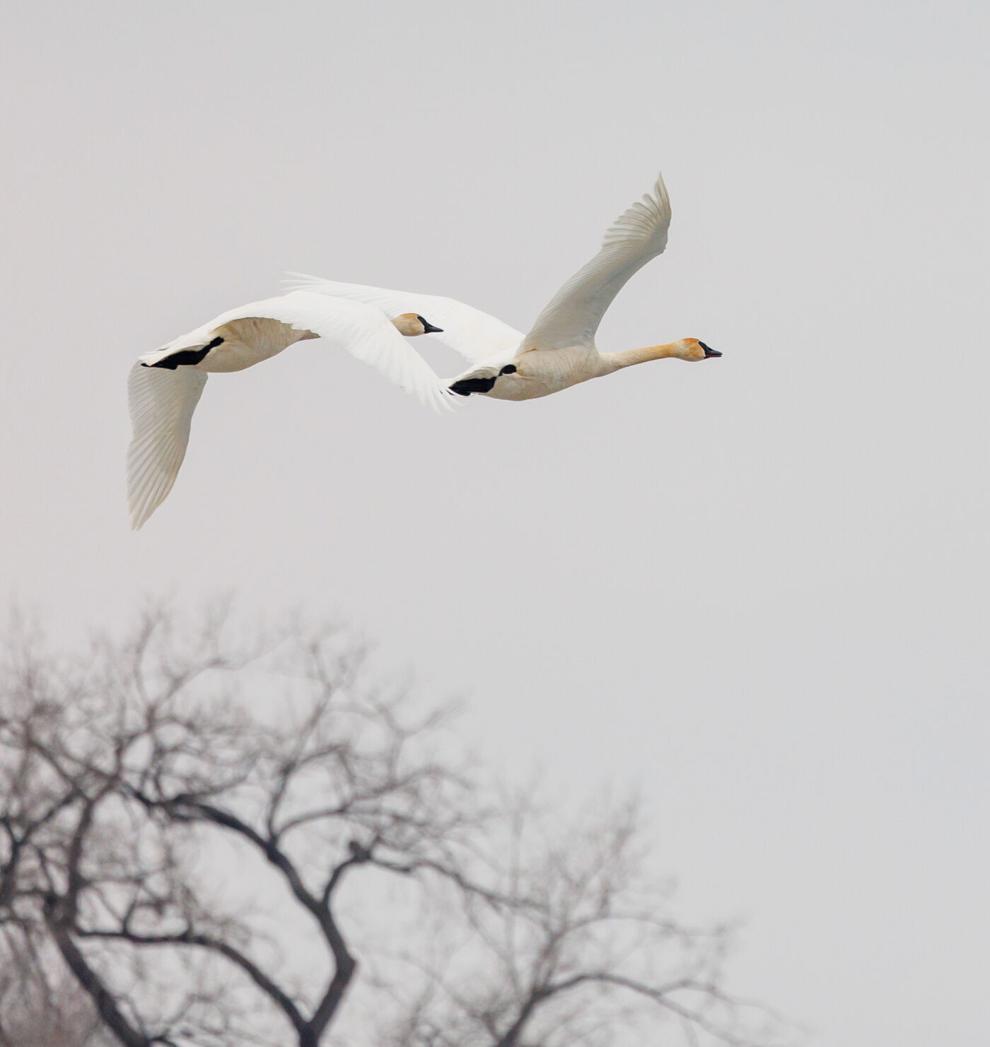 Snowy skyline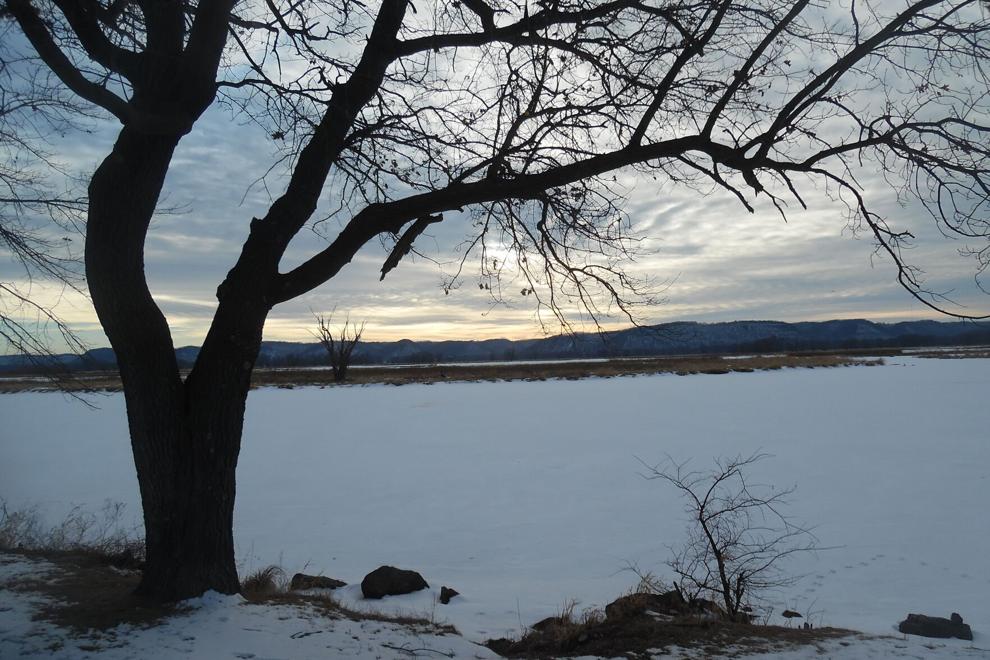 Towering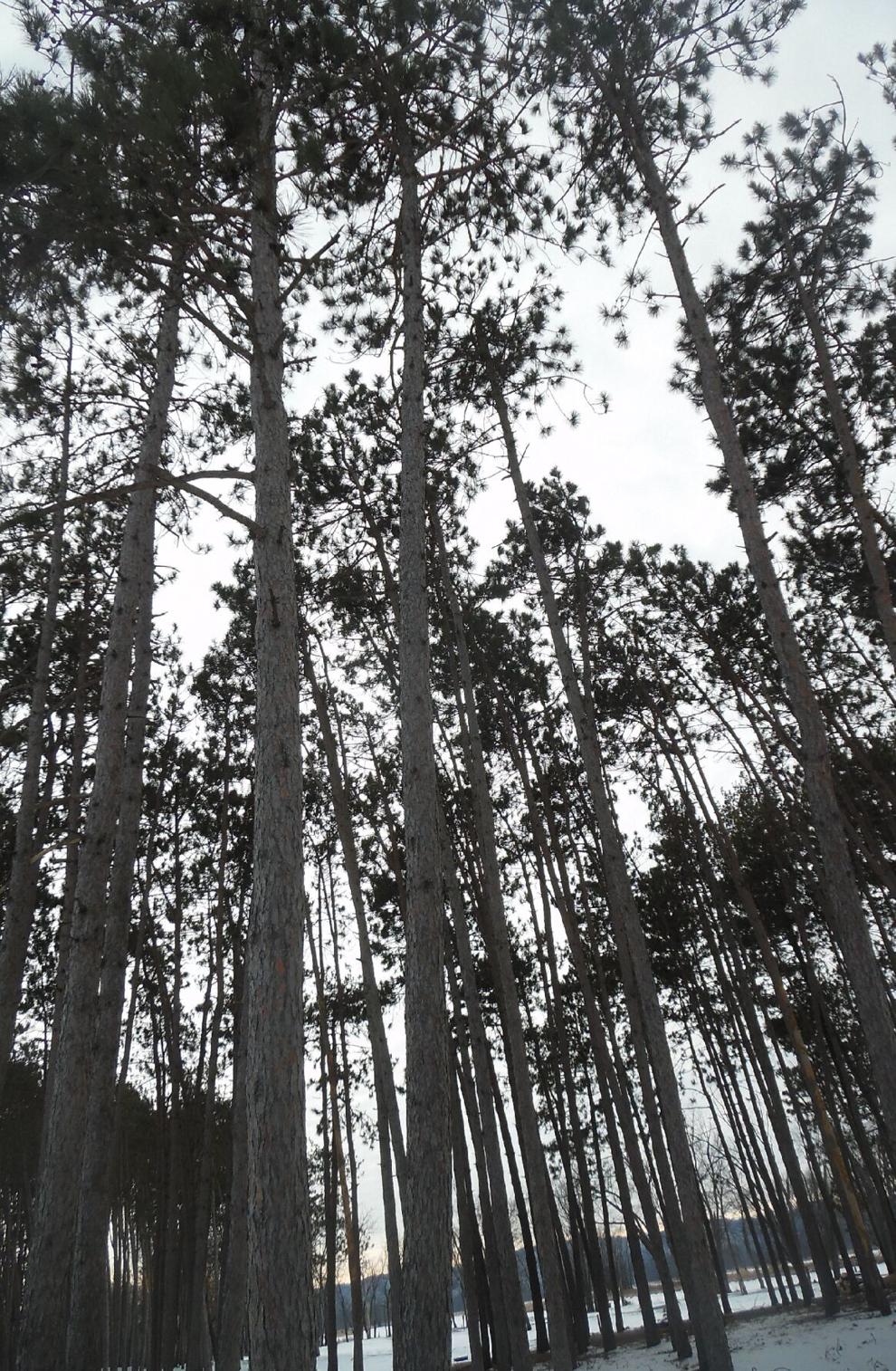 Spring rain drop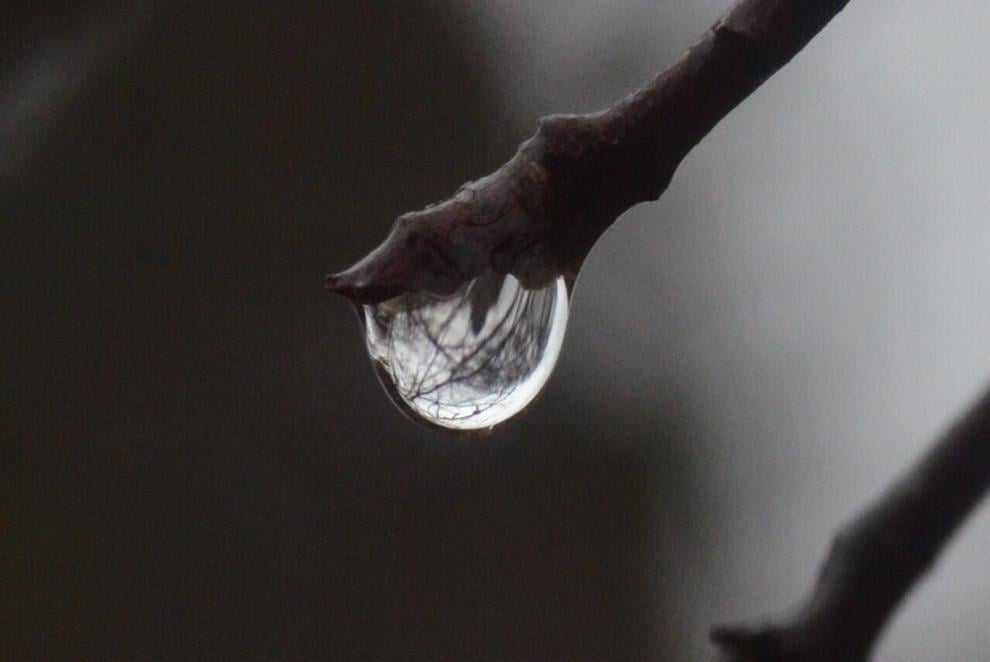 The end of ice fishing season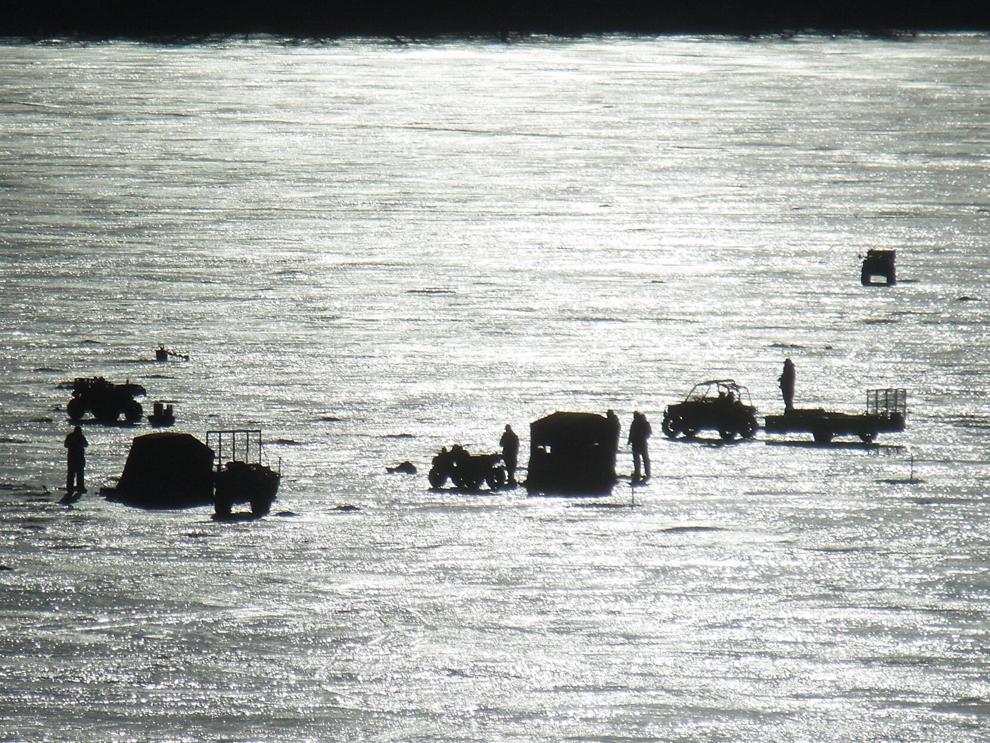 Arcadia flyer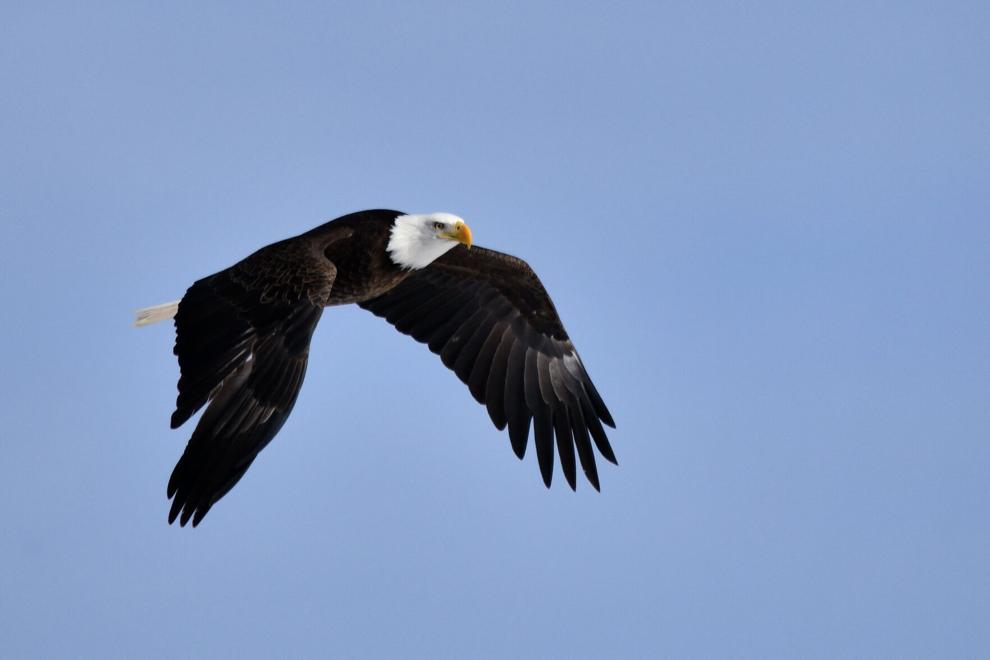 Bridge sunset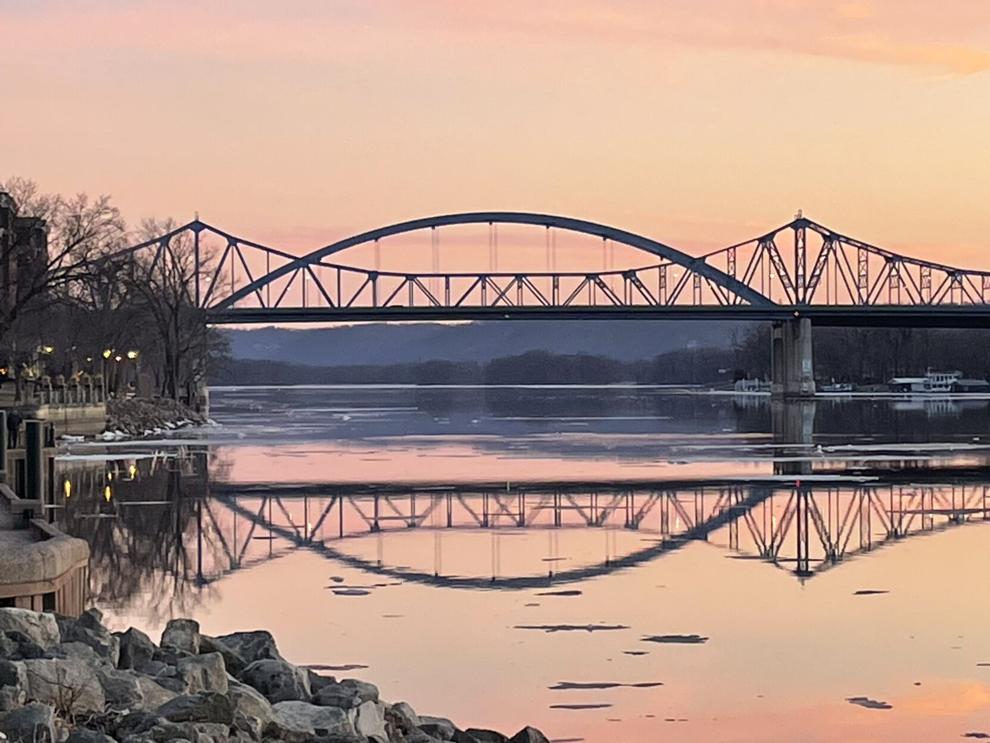 A foggy morning hello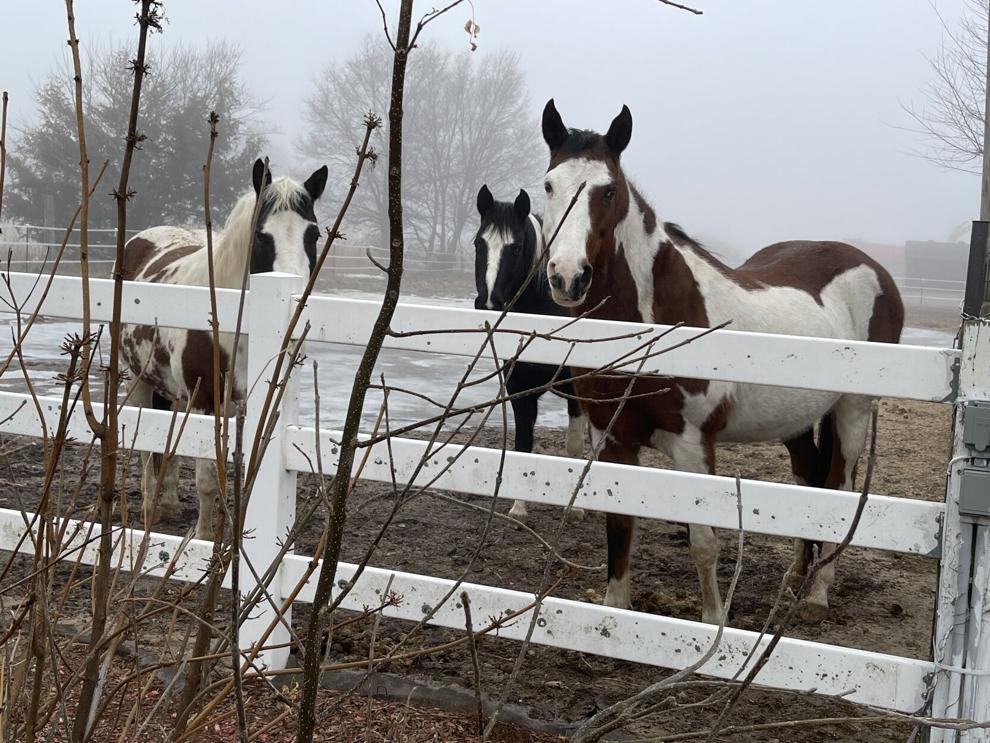 Spring rain drop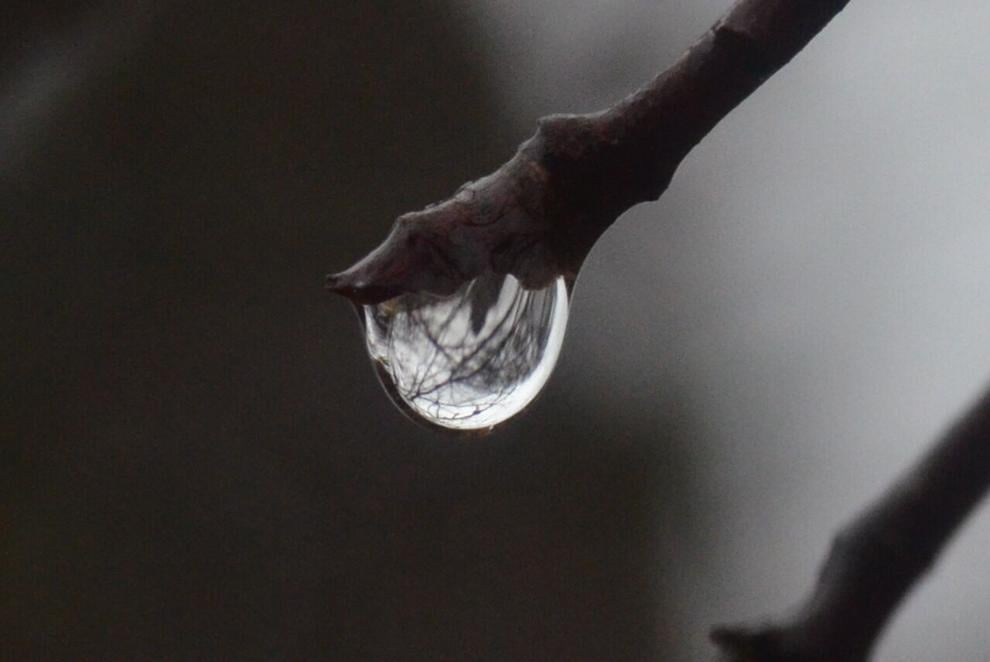 End of ice fishing is a drag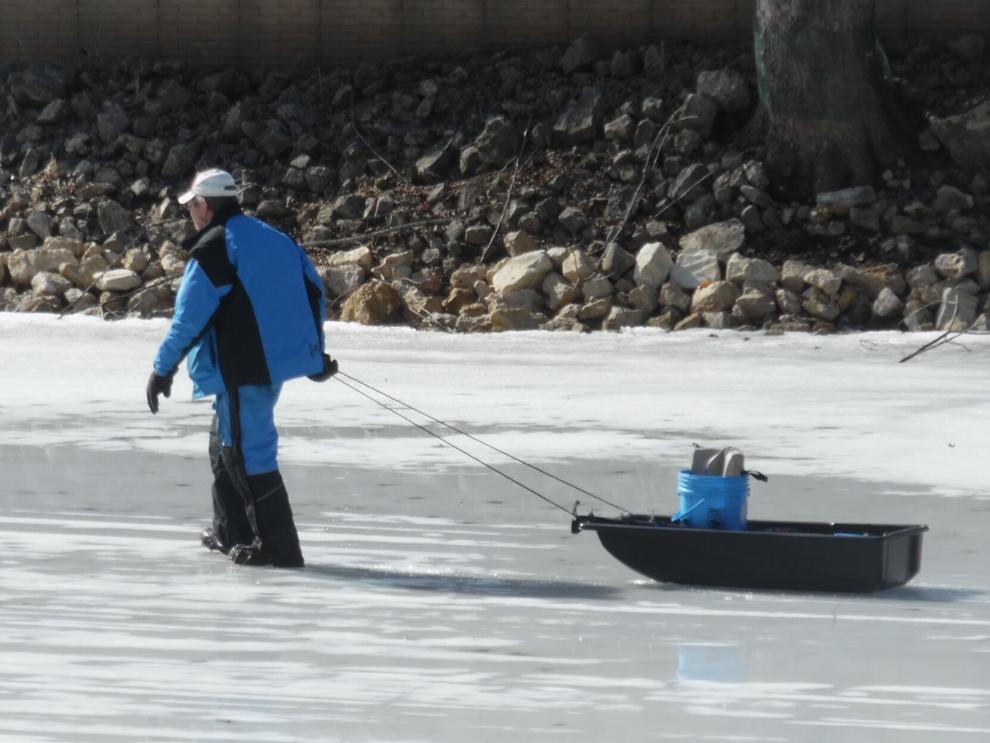 Spring snow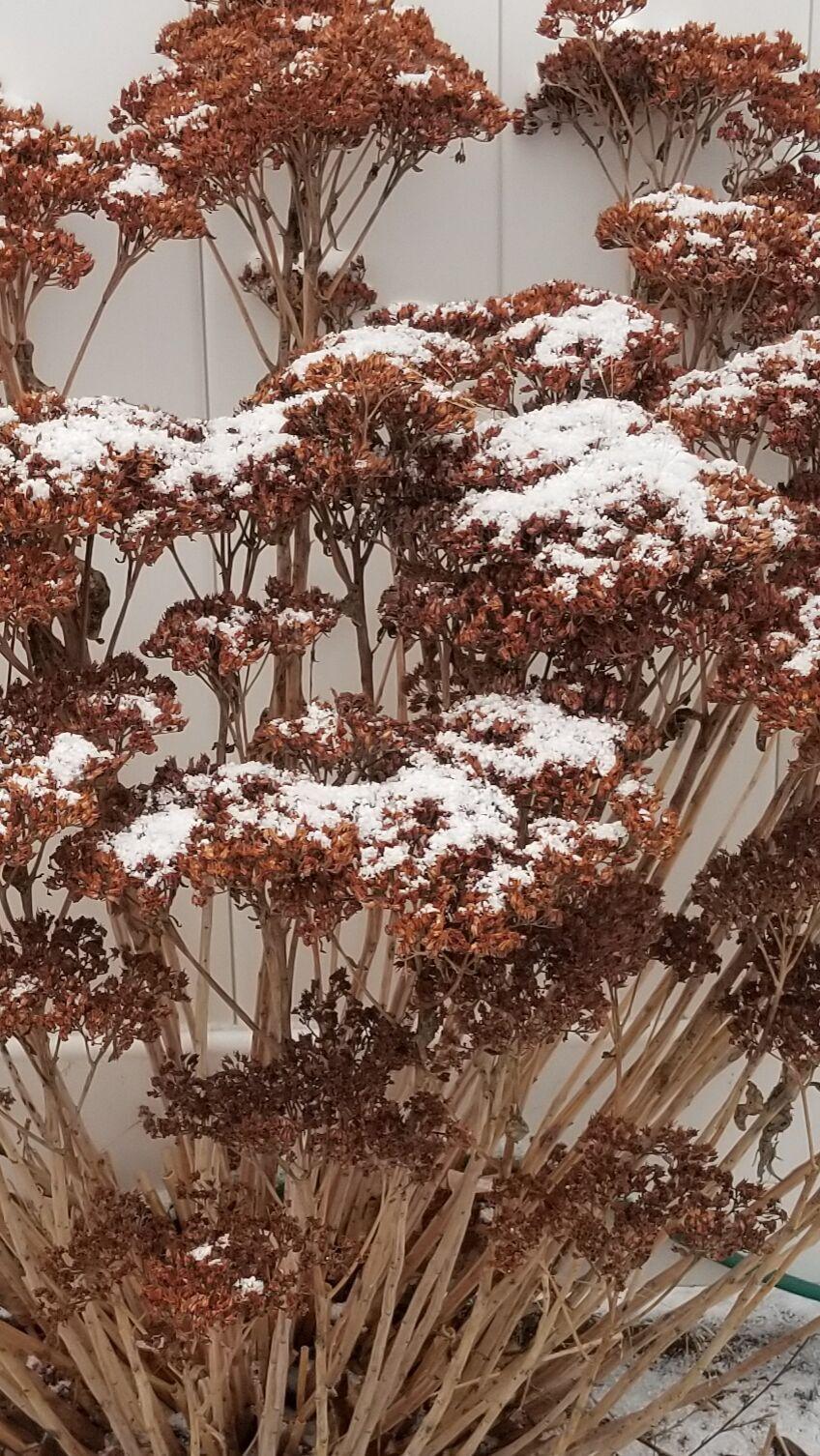 HARBORMASTER CAPPED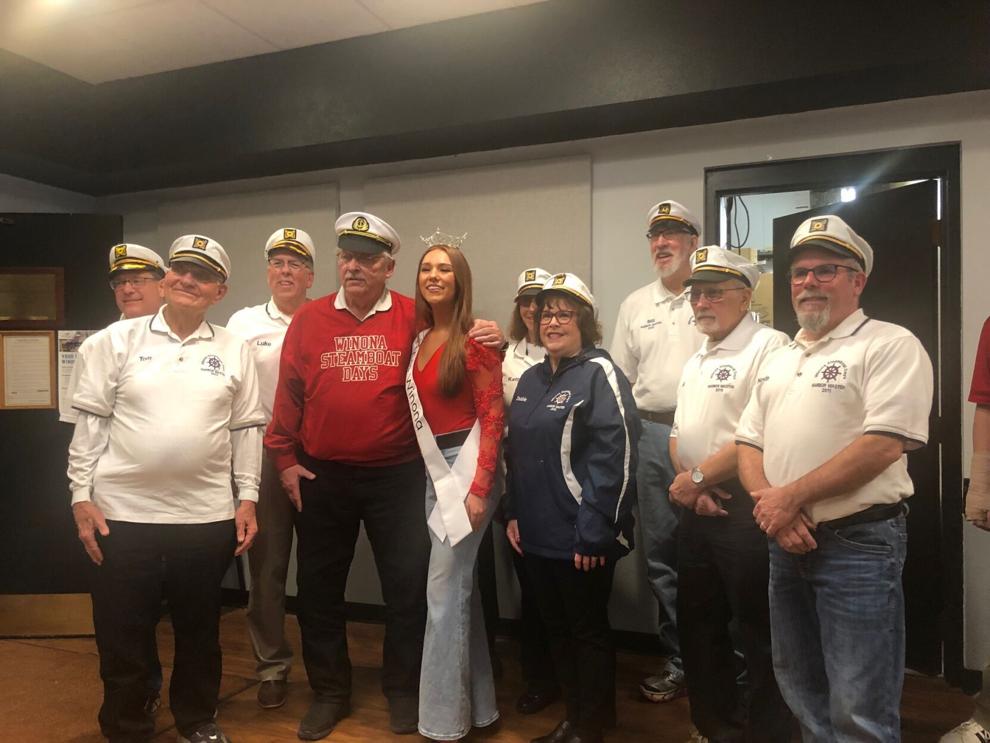 Hitting the open water
Bikes for everyone
Helping our neighbors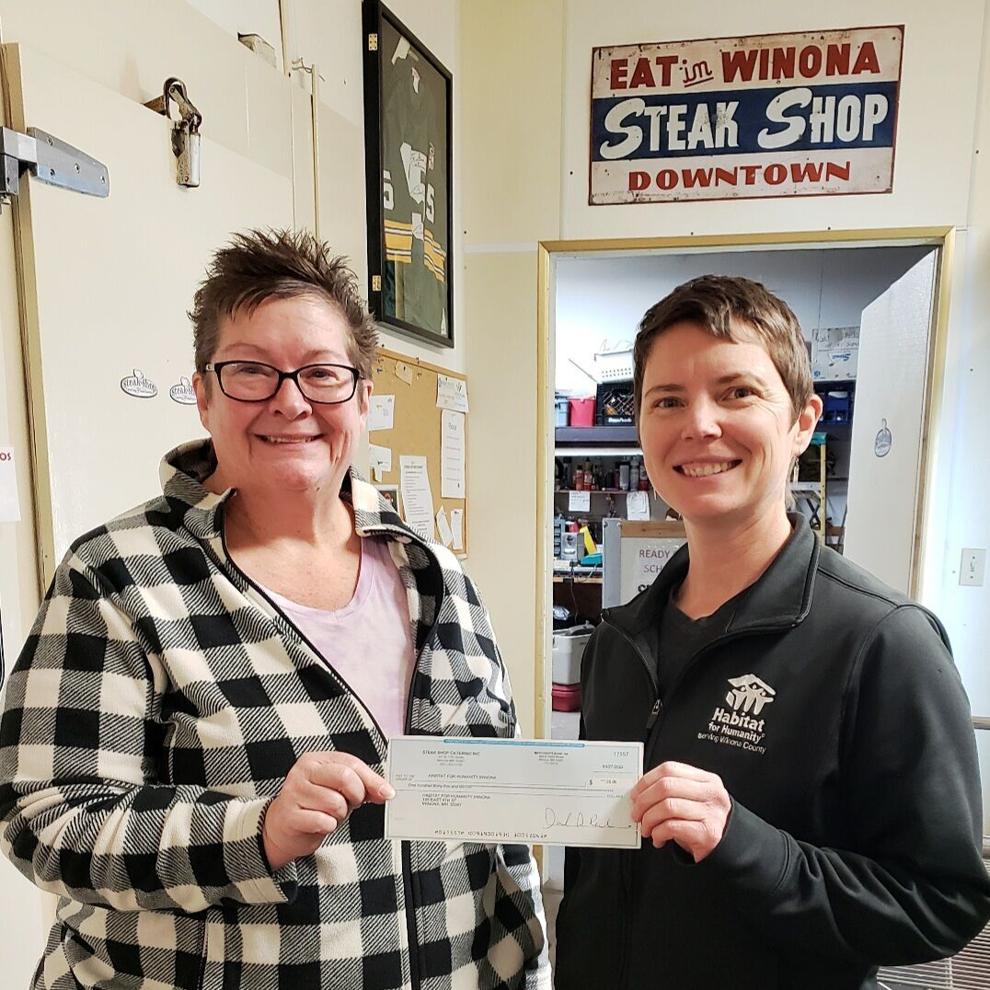 HyVee work continues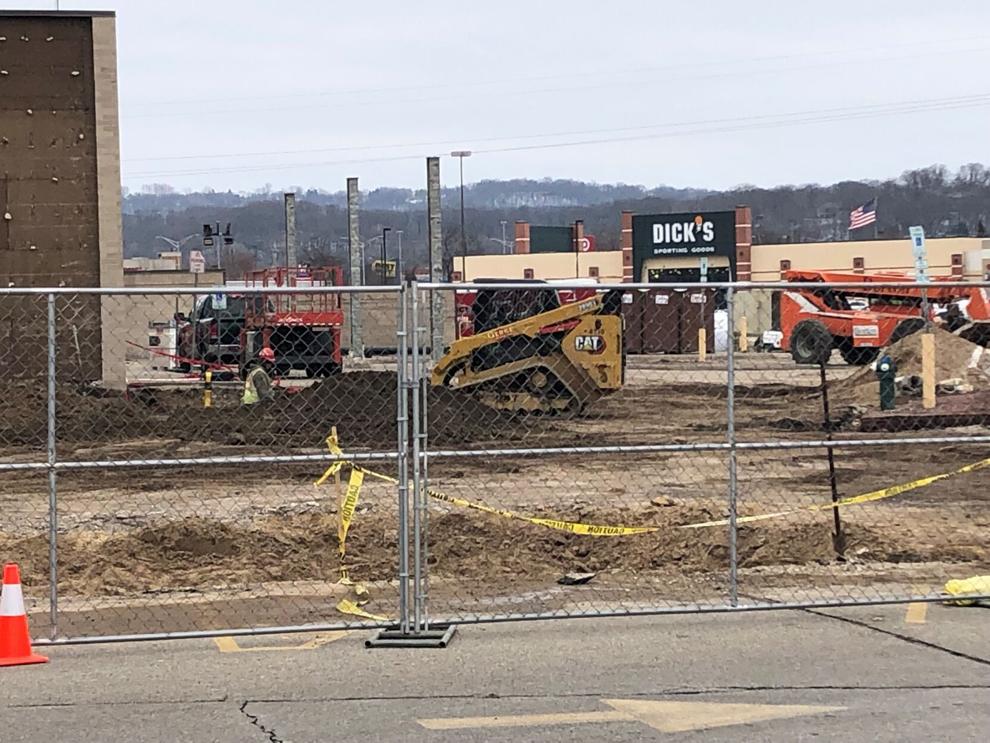 PICTURE OF THE DAY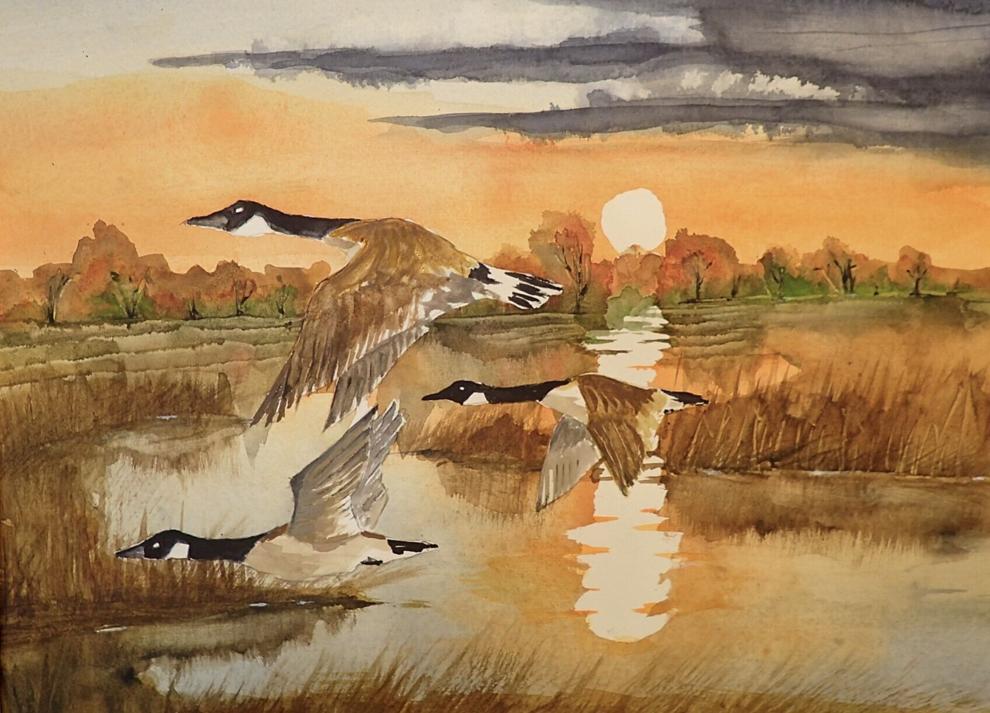 PICTURE OF THE DAY: Spring migration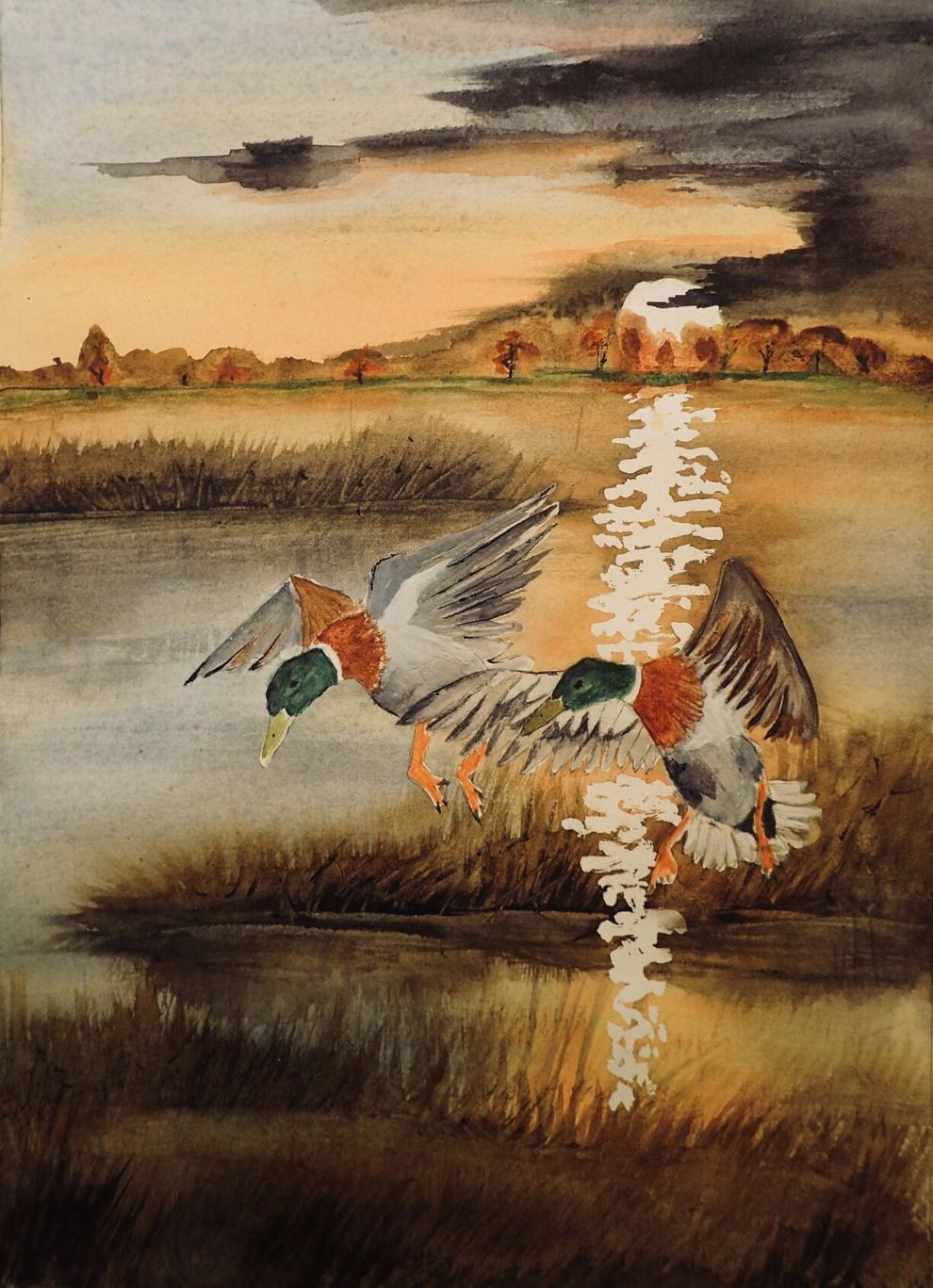 A tradition unlike any other...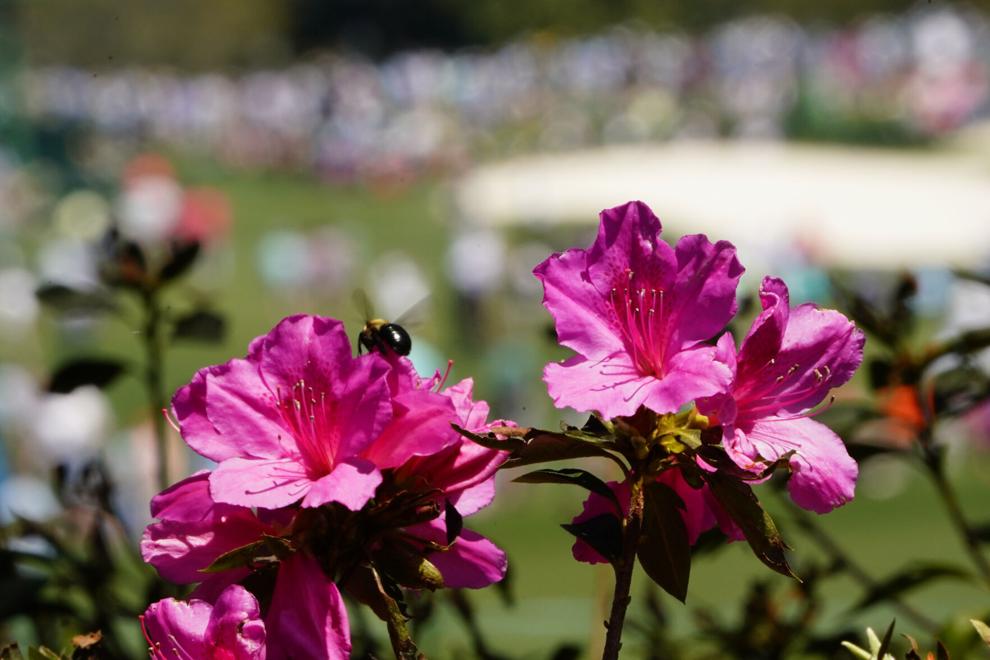 Feeling squirrelly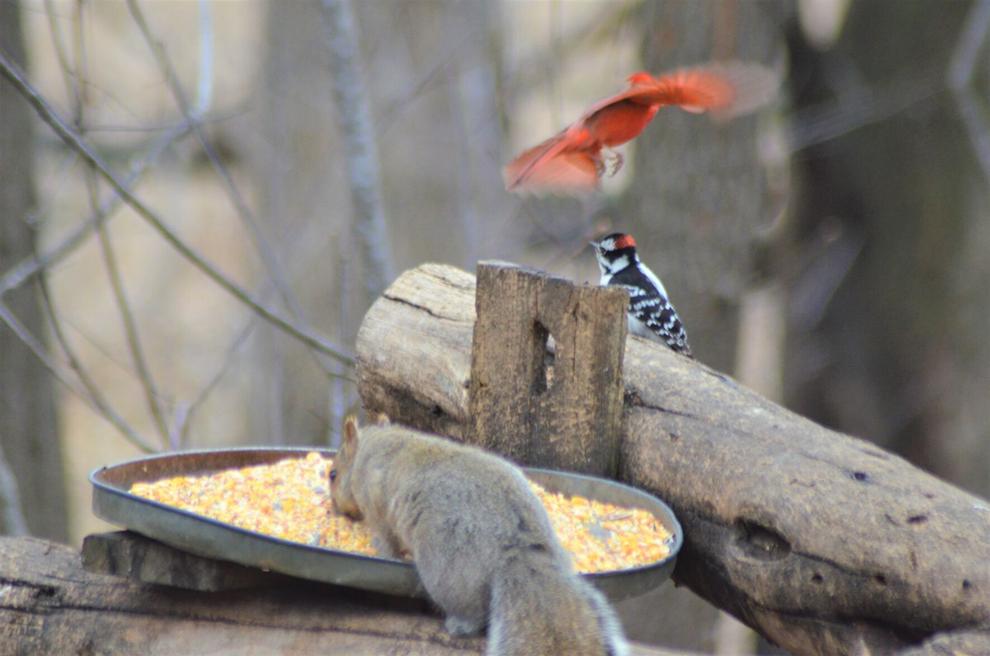 Elm tree flowers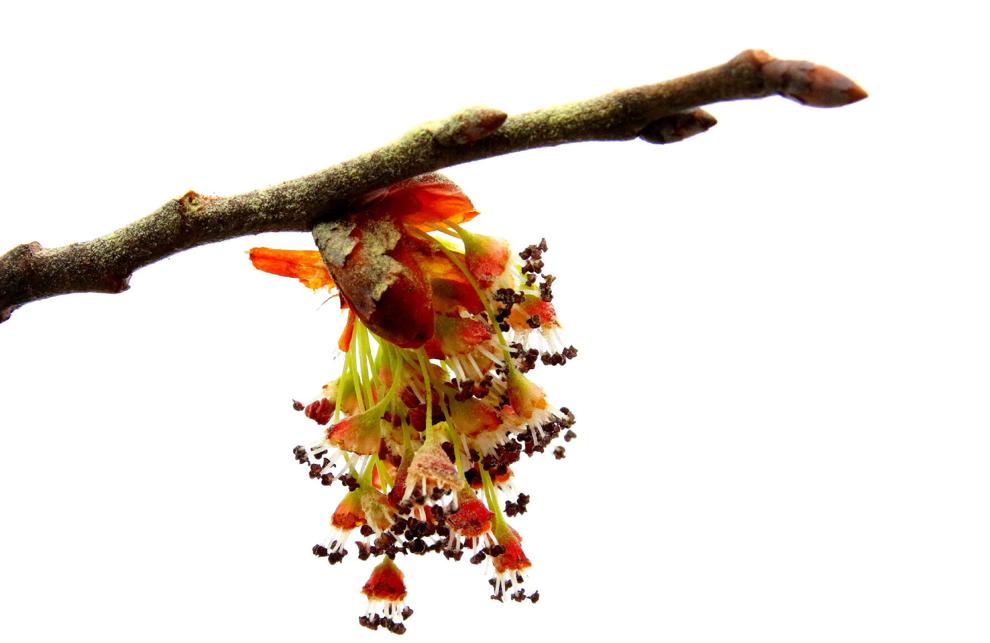 Sitting on the dock of the bay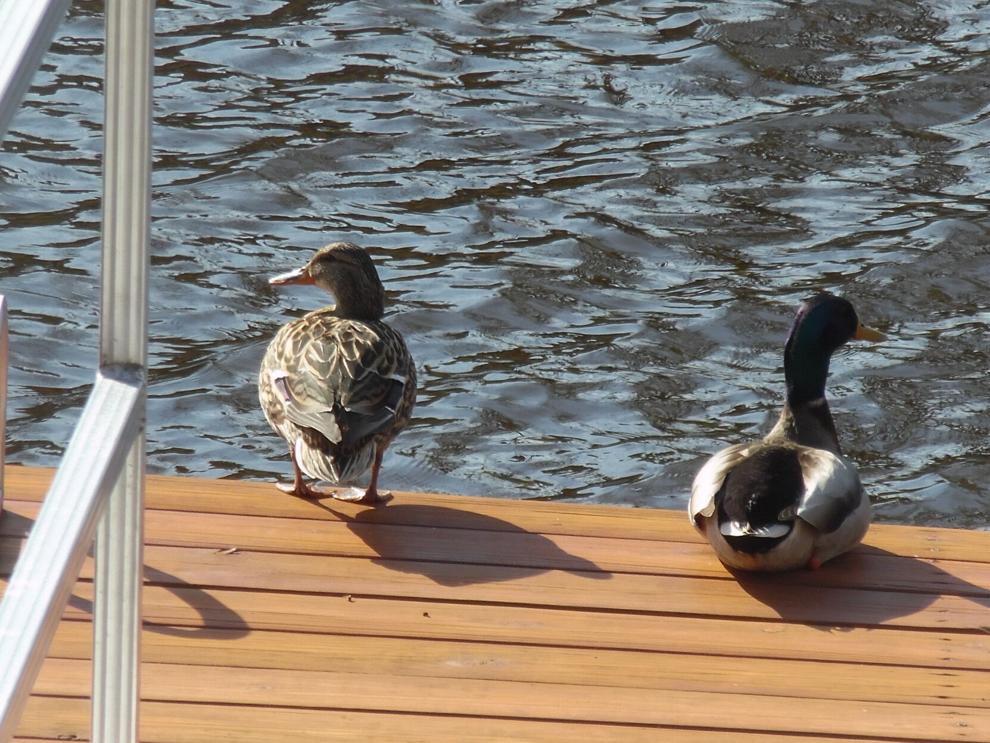 A holiday hunt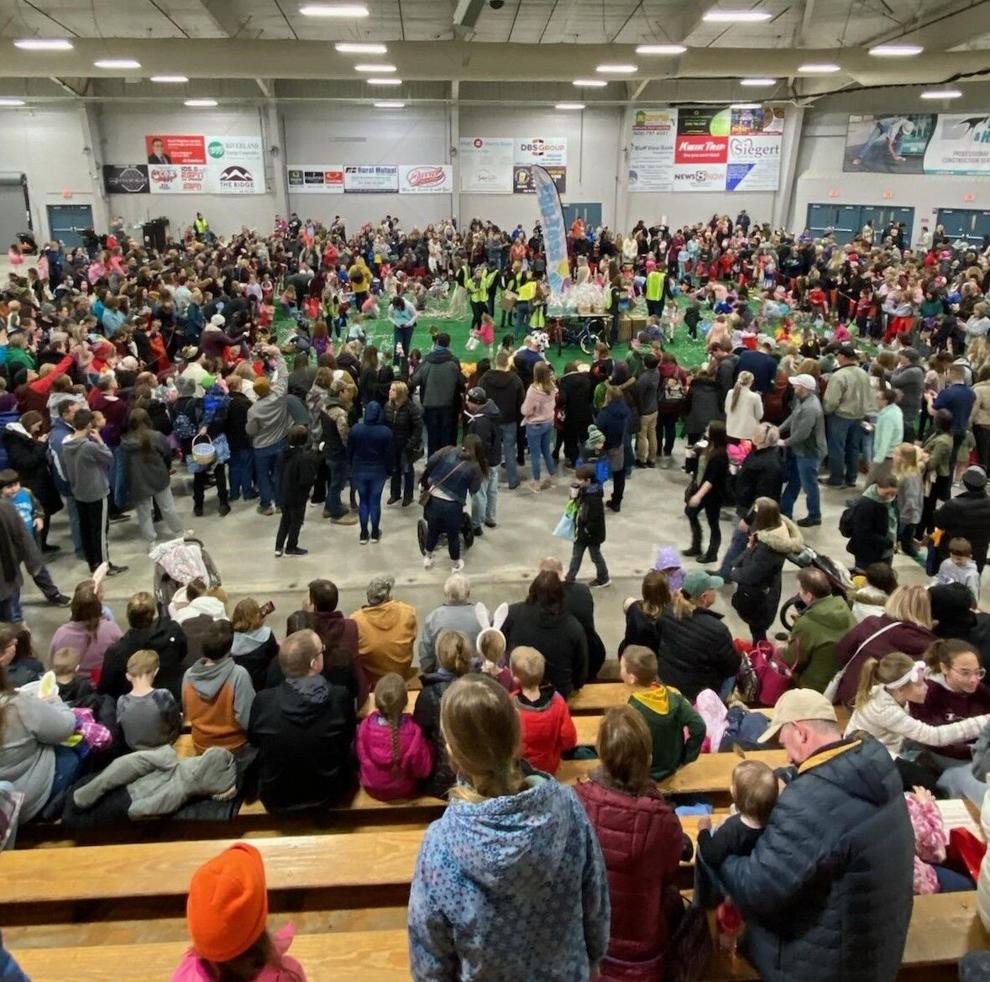 Colorful sunset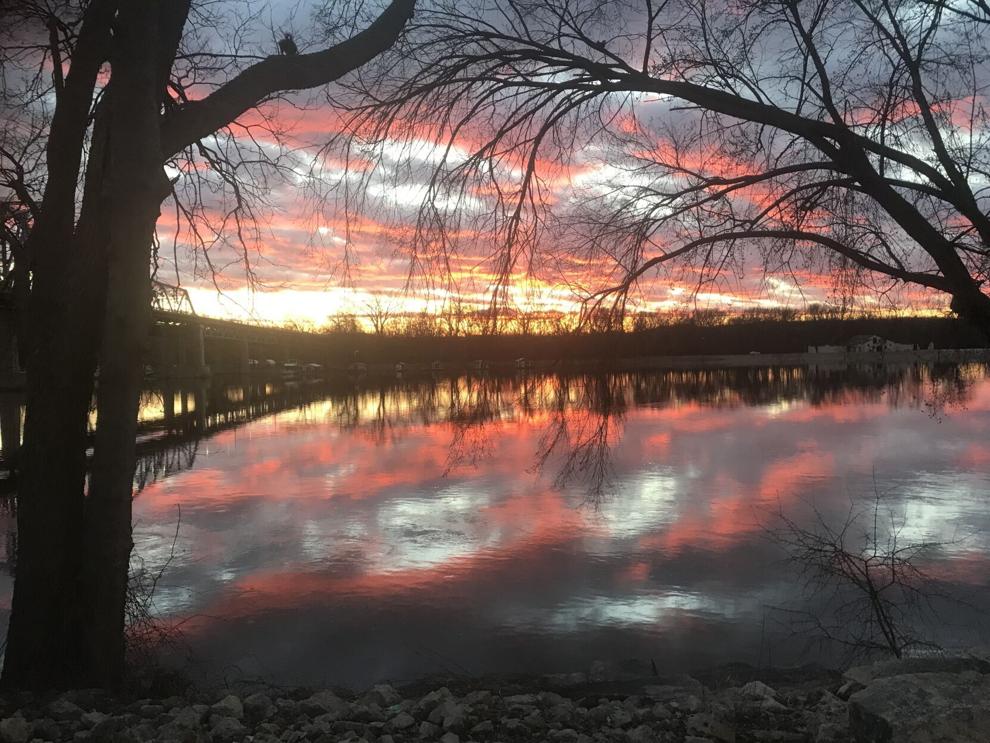 A nice day for a walk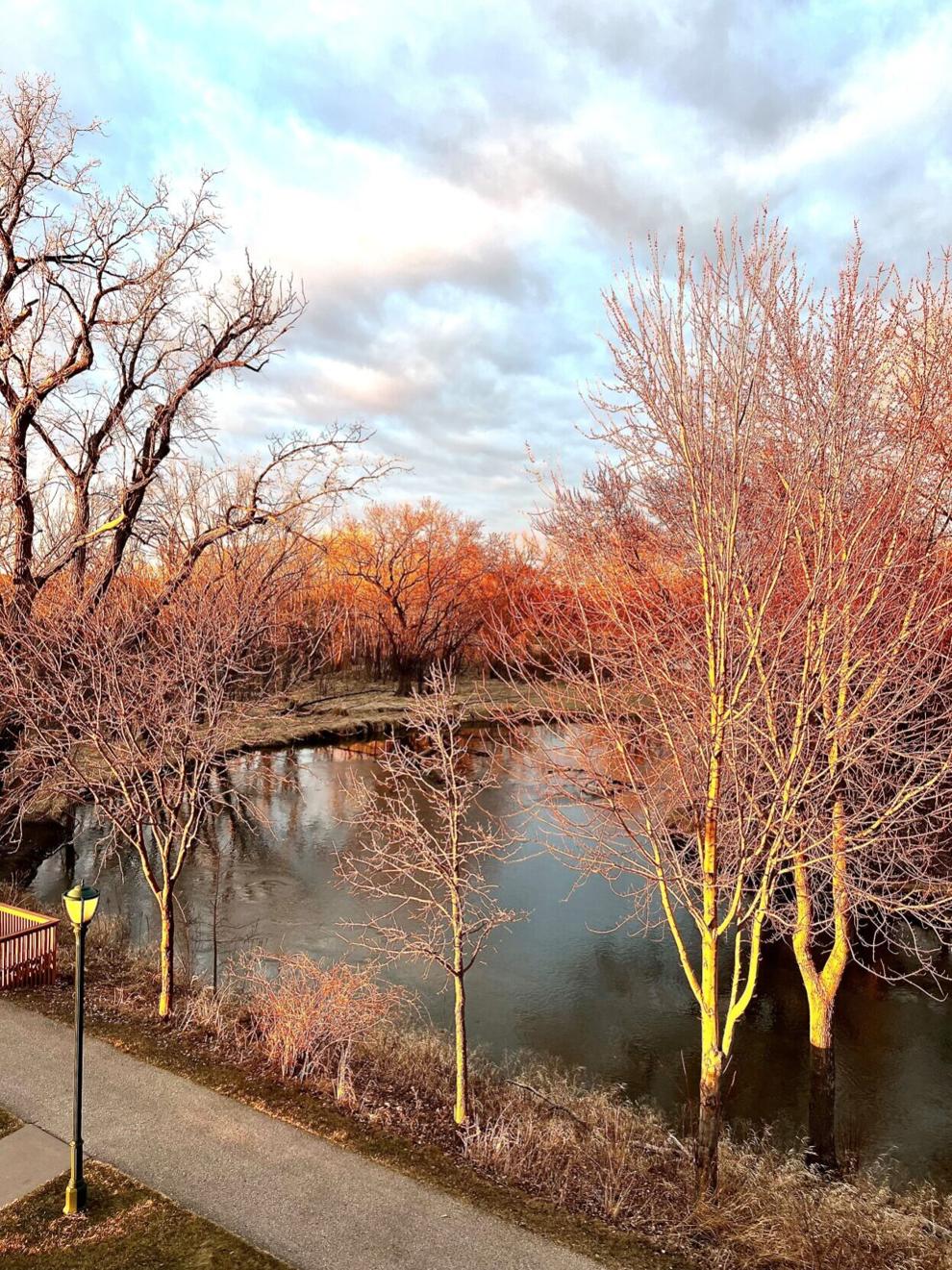 A beautiful sunset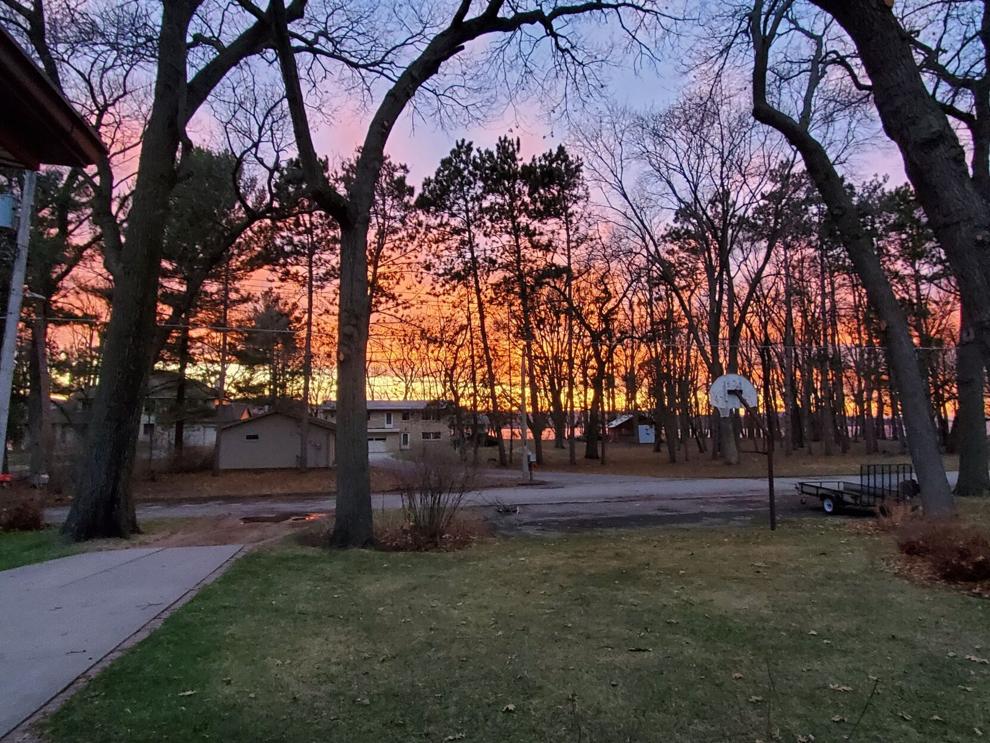 Tulip blooms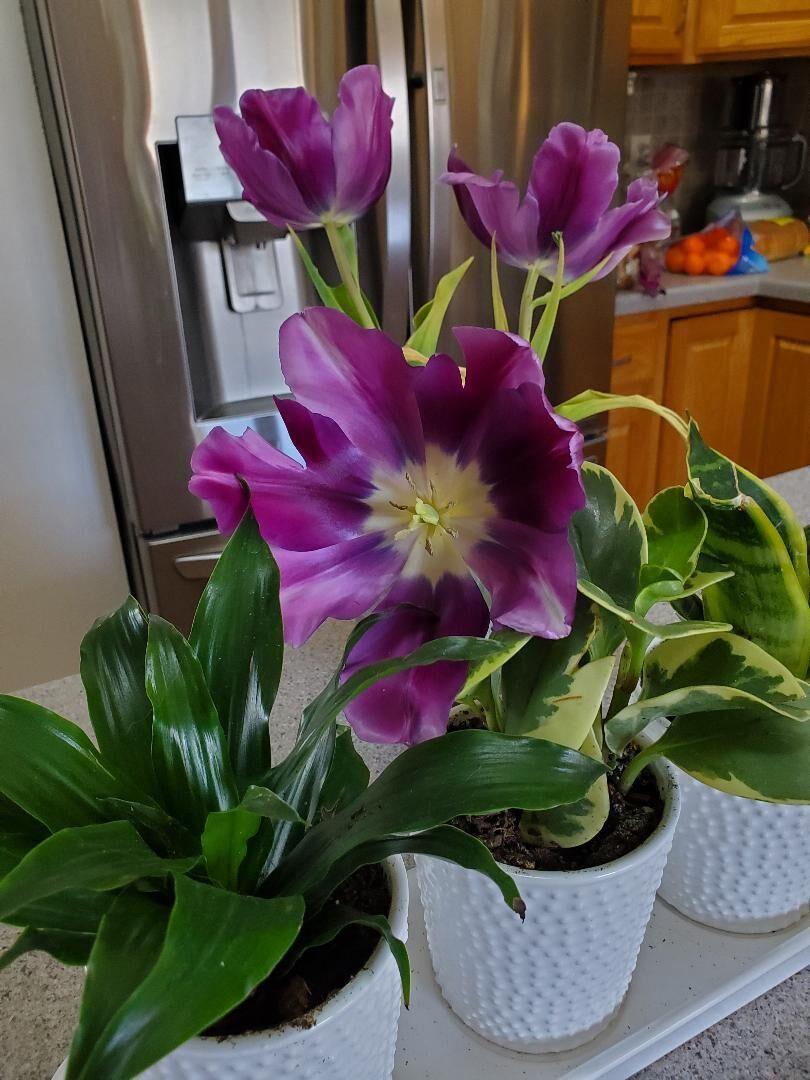 Sunrise in the neighborhood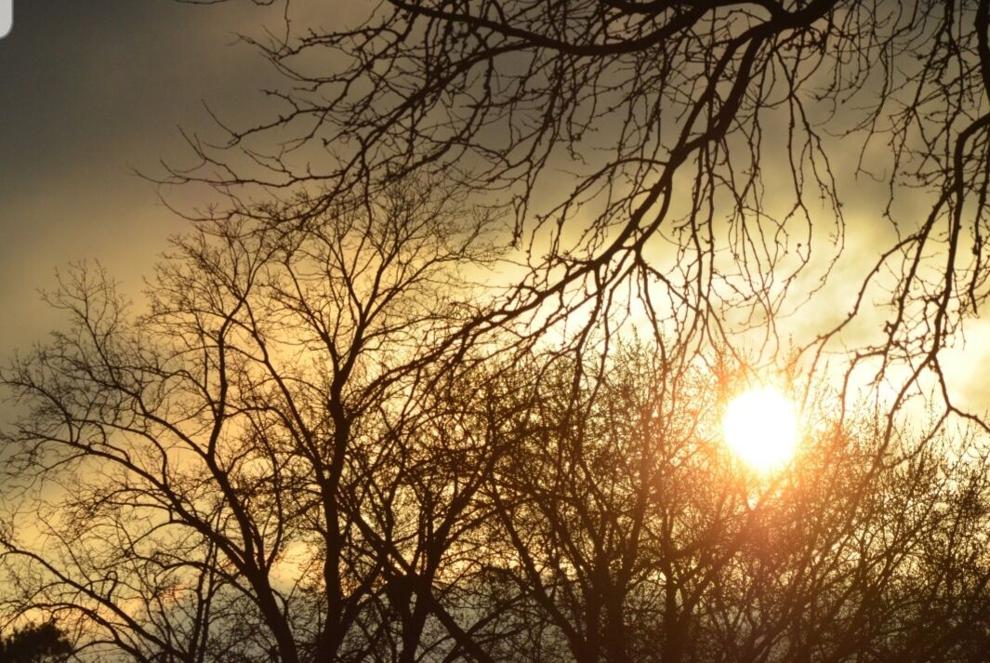 A great day for reflection
Enjoying the breeze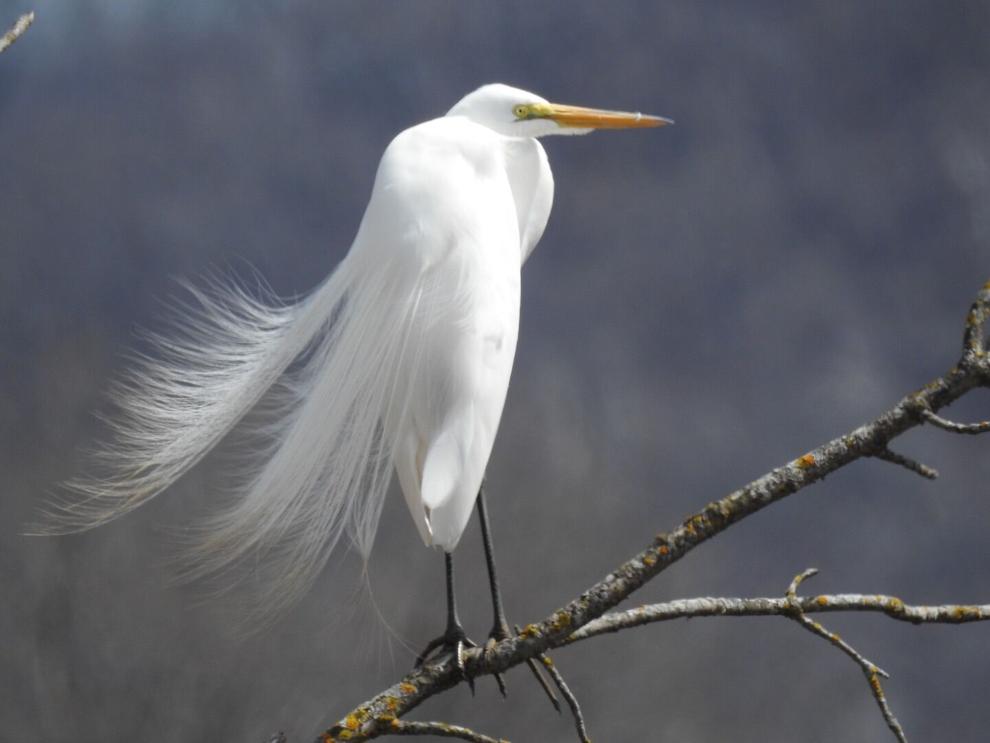 Right on the river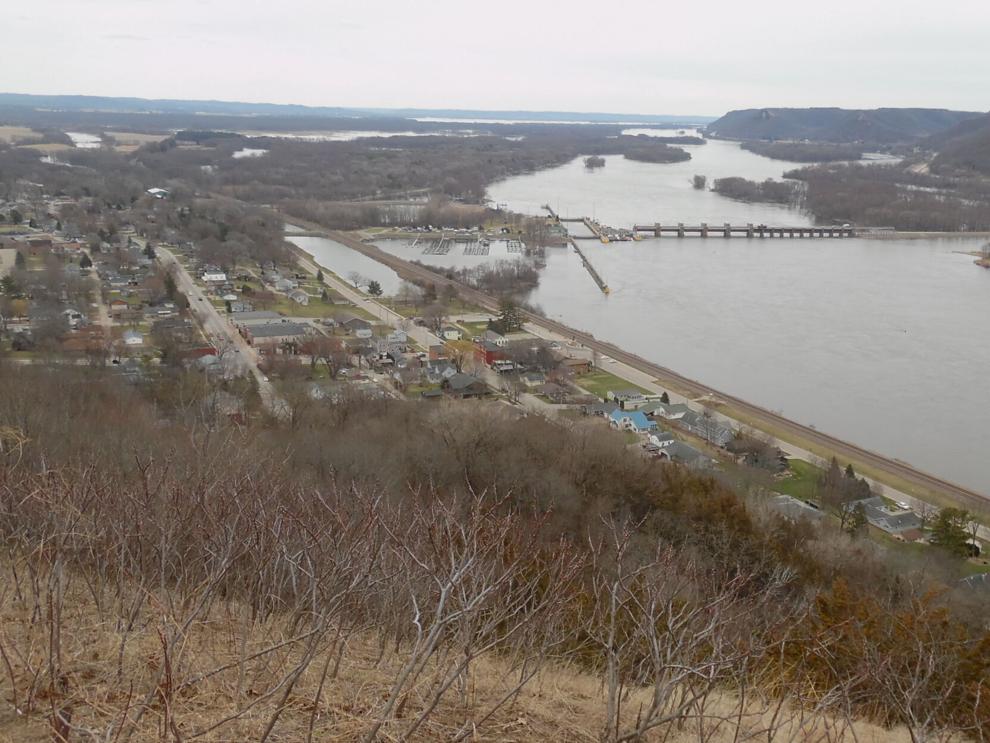 Morning visitor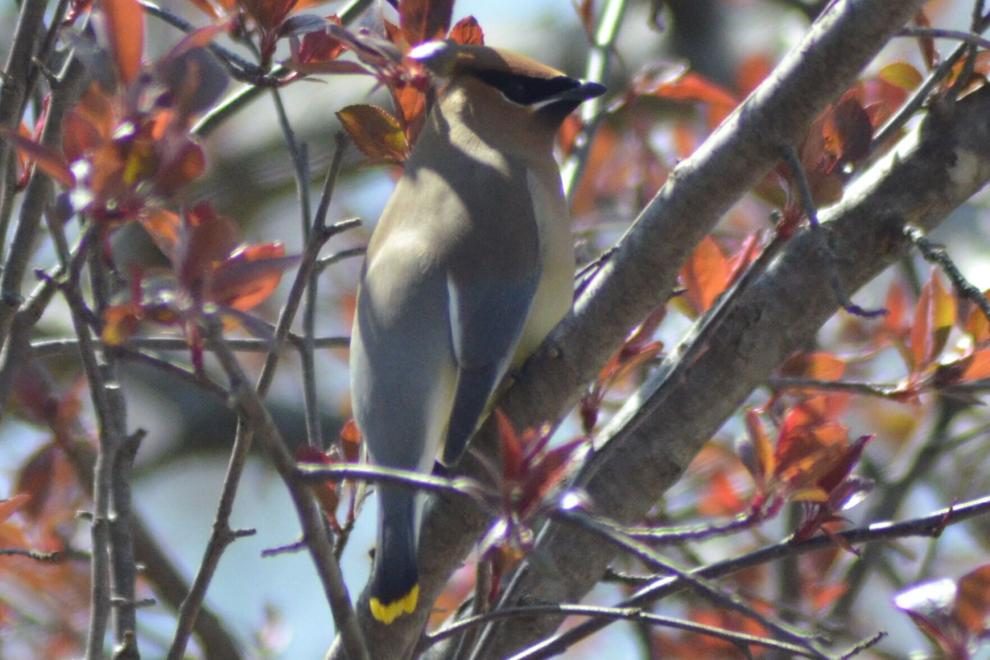 Beautiful blossoms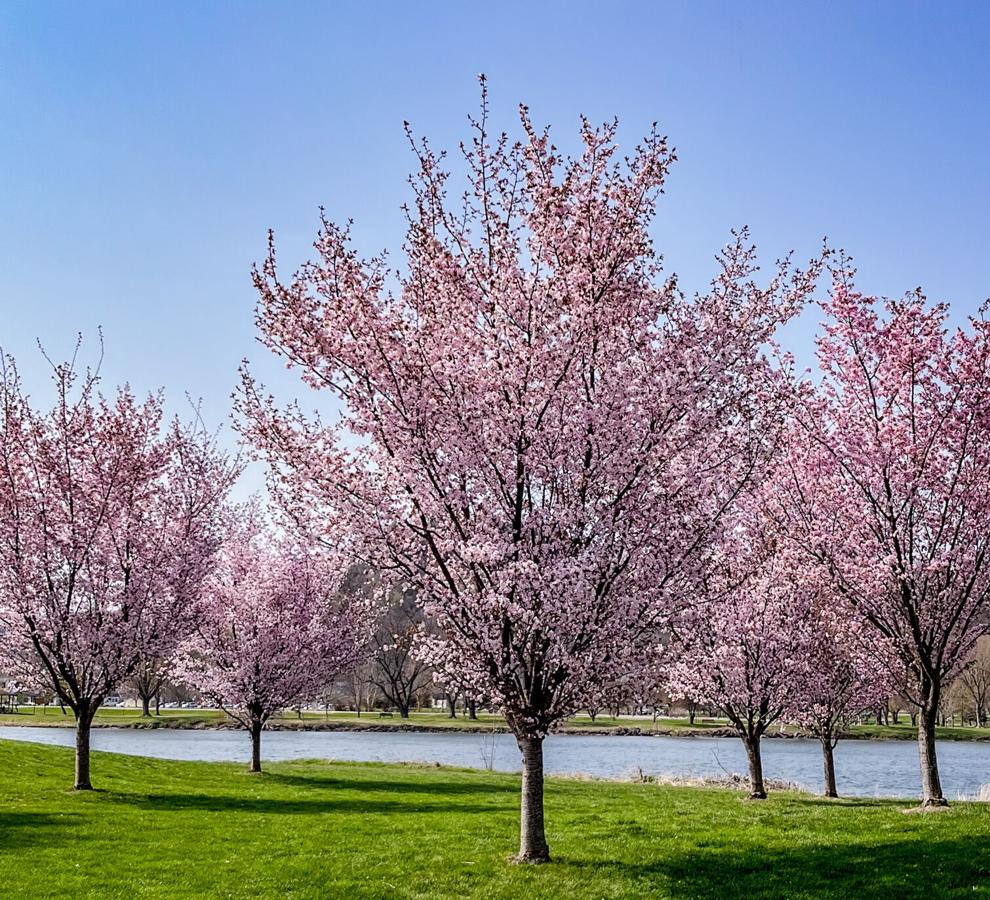 A patriotic pair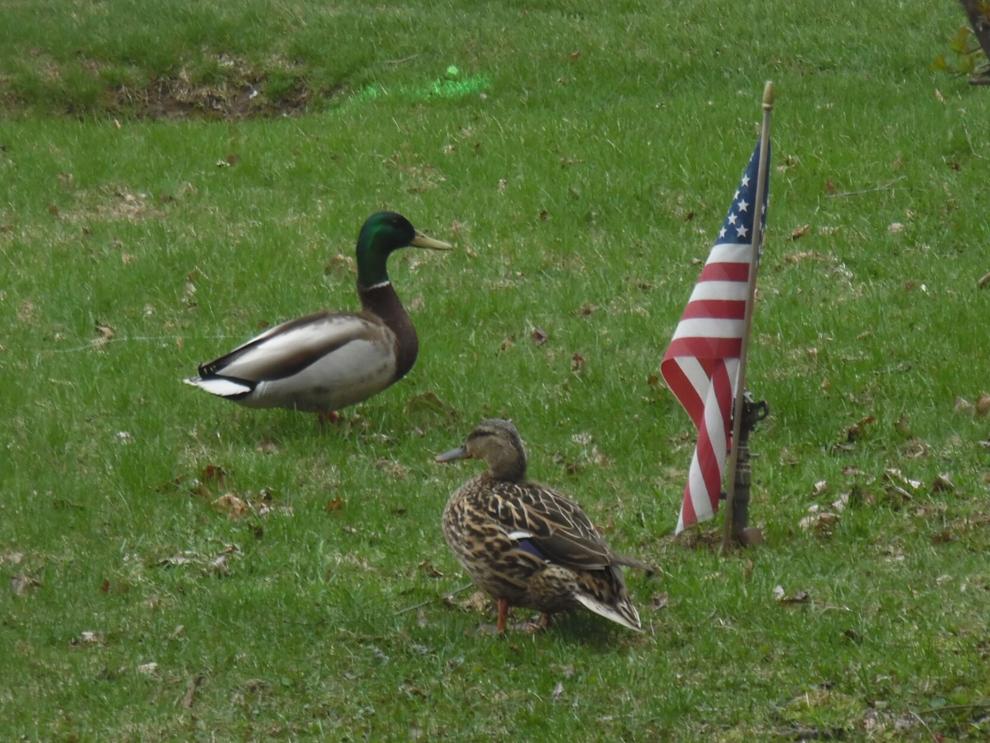 A trip to the Capitol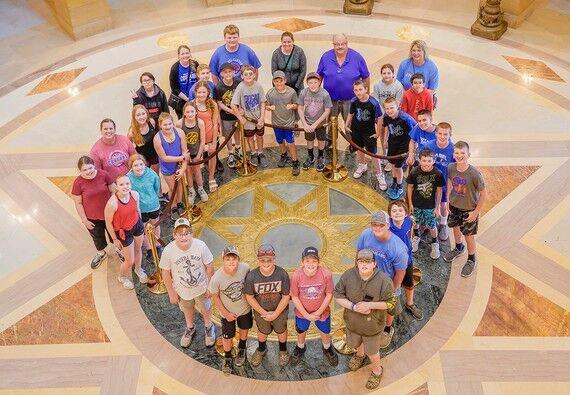 Misty Mississippi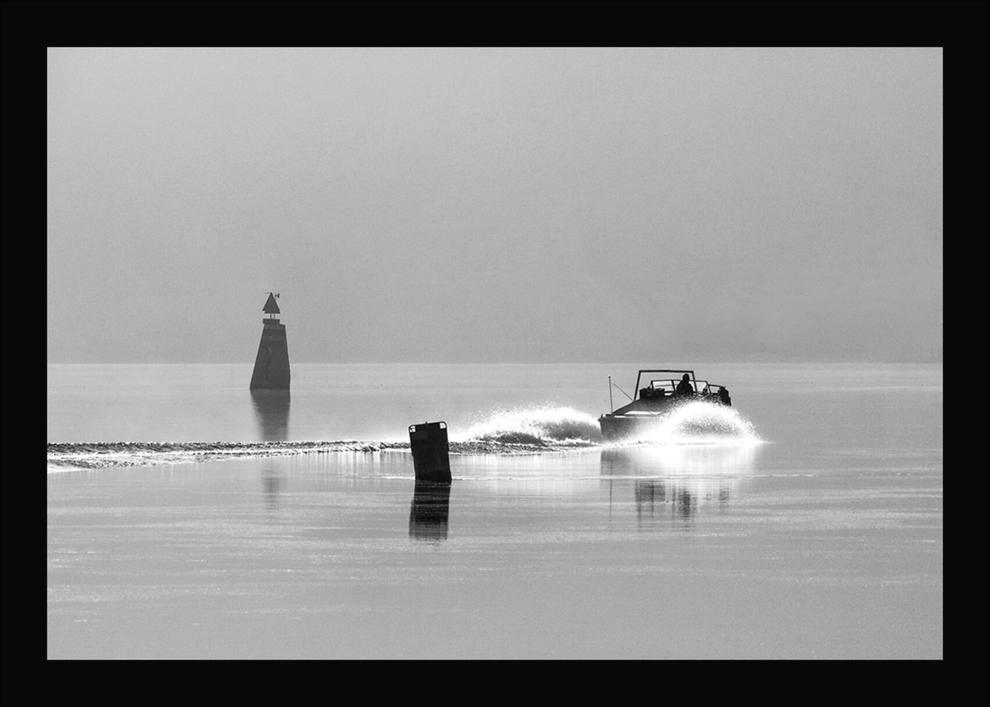 Mallard on the march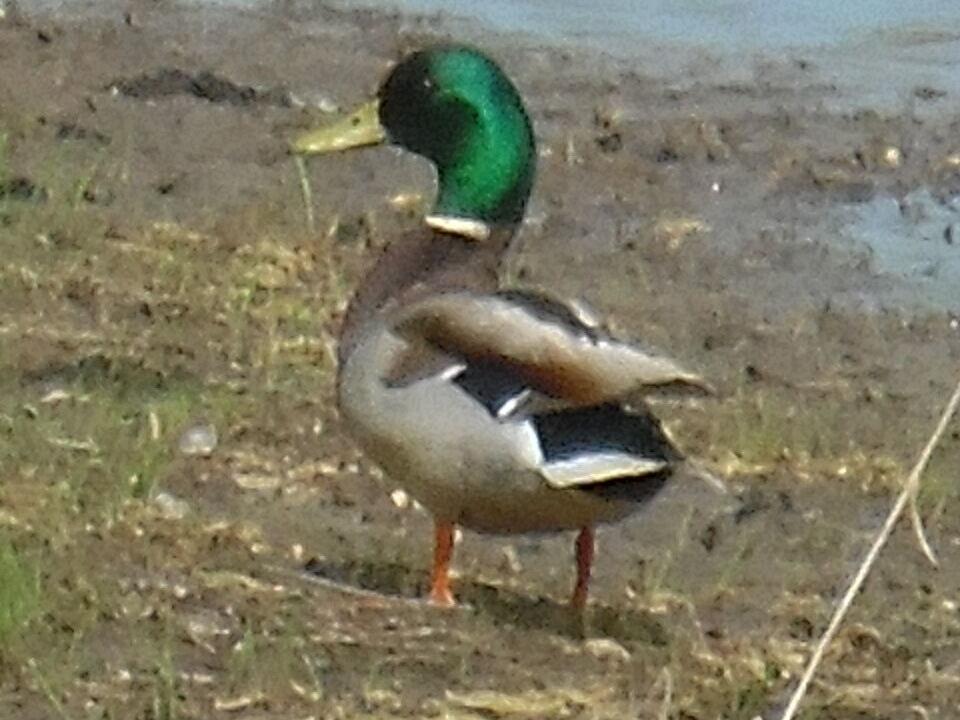 A balancing act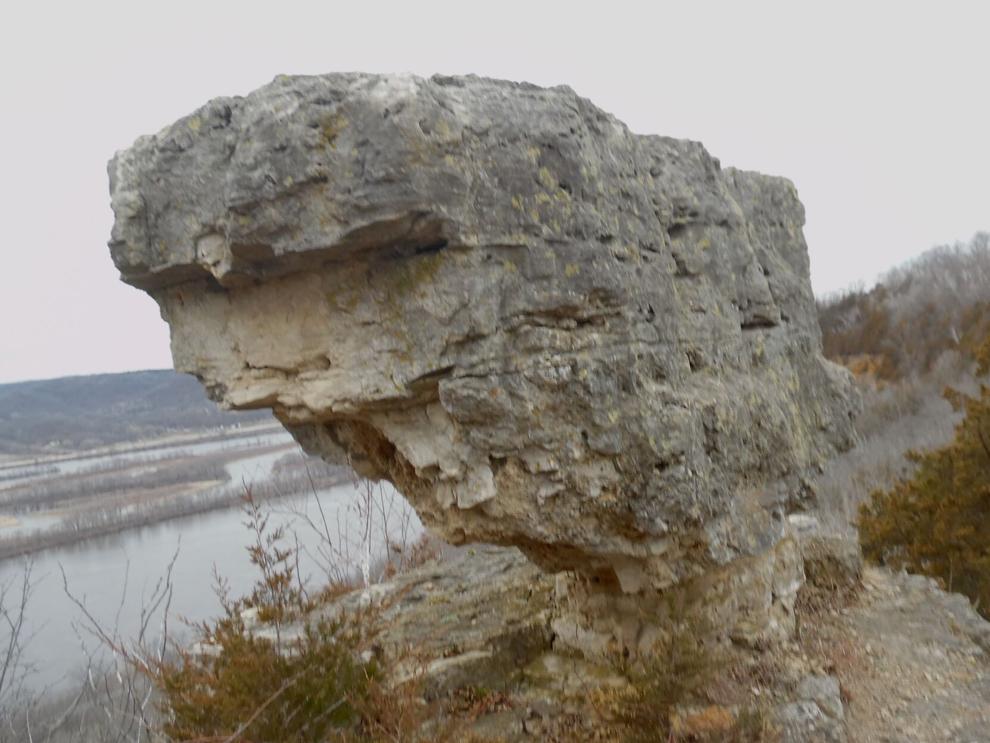 Apple blossoms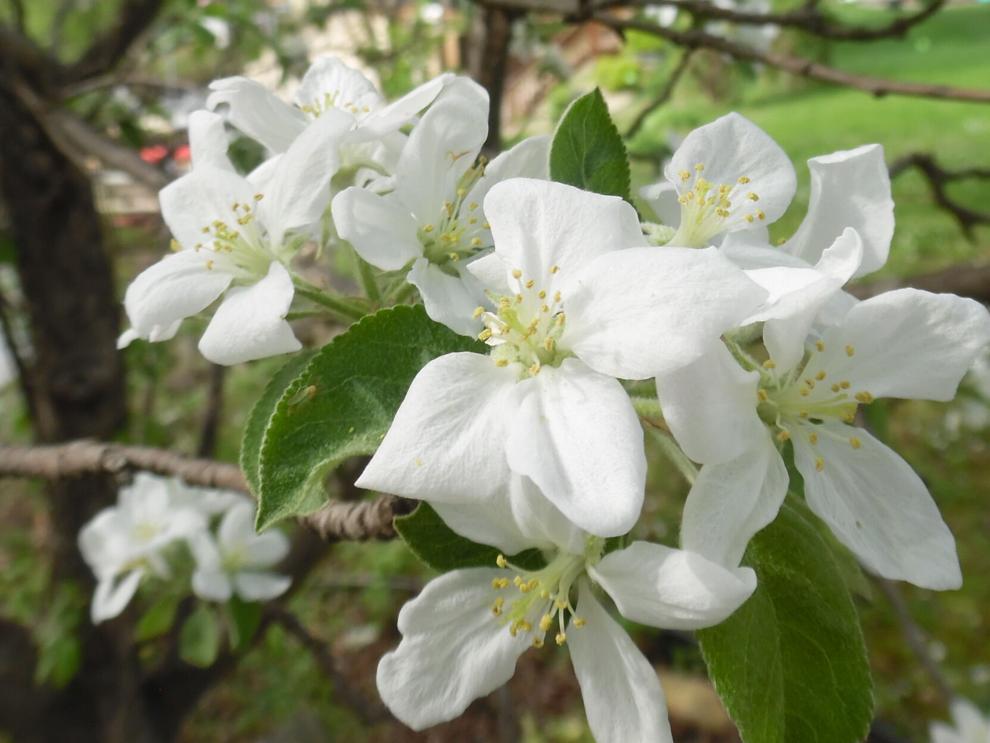 Flowering Crab trees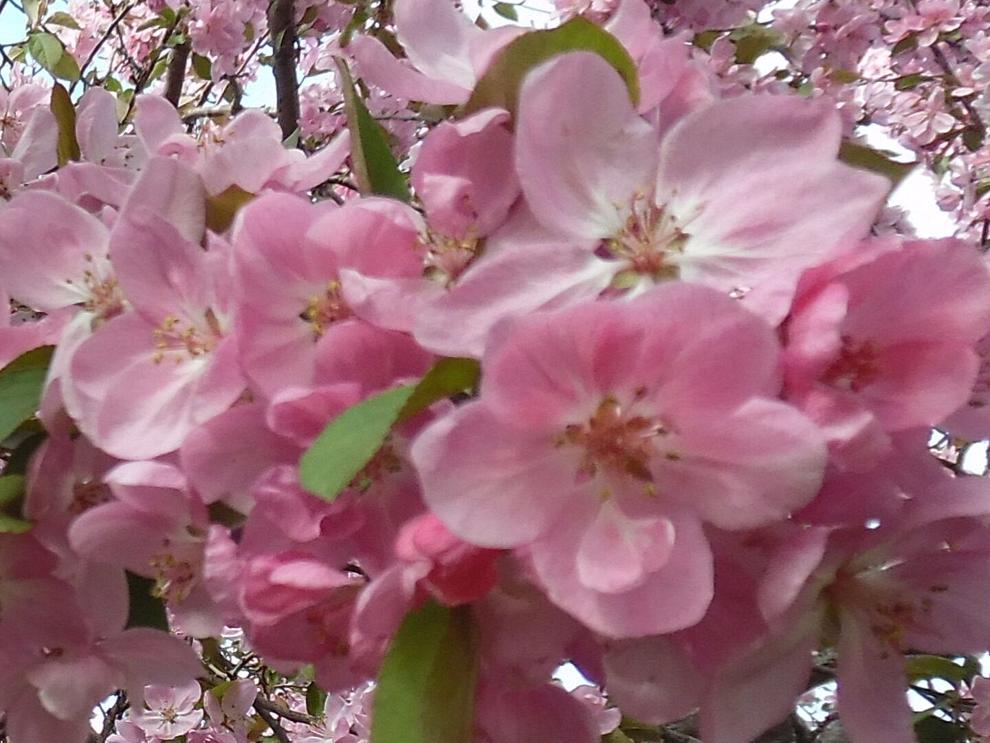 River overflow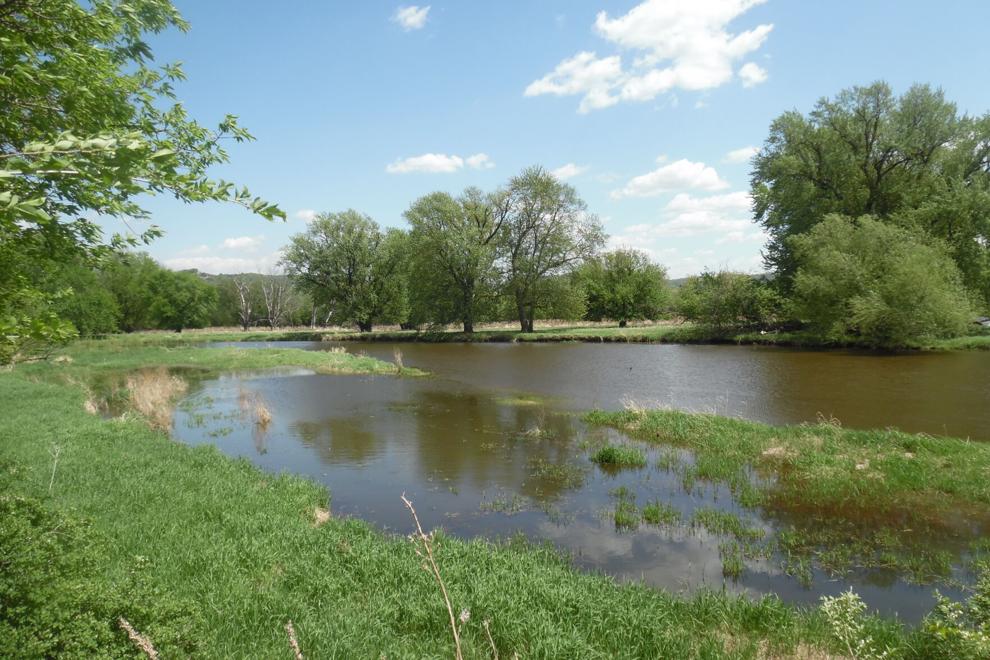 Flag Day next week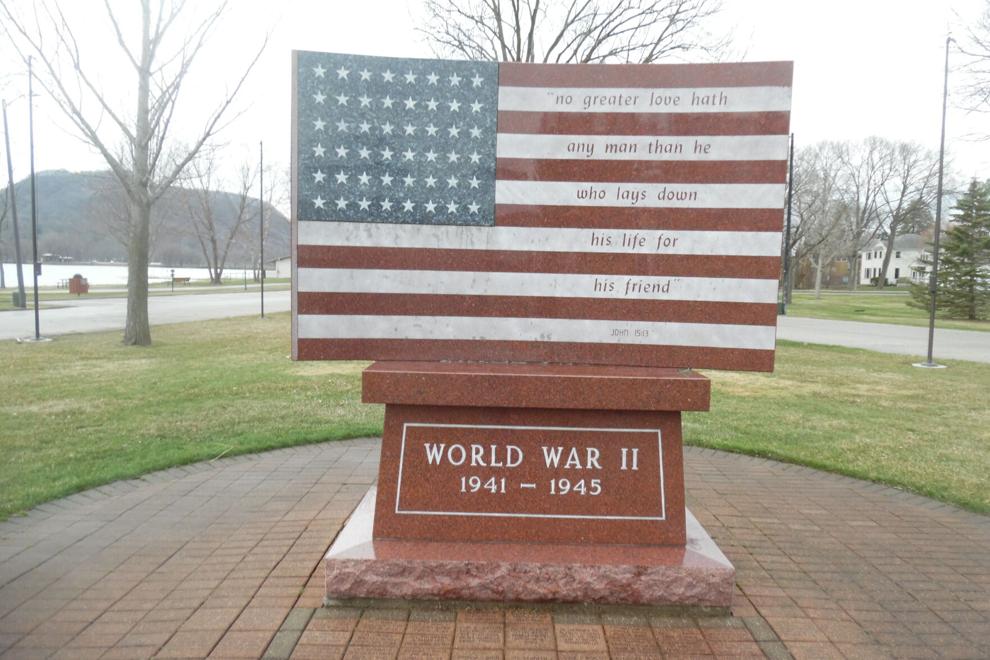 Ready to go for a spin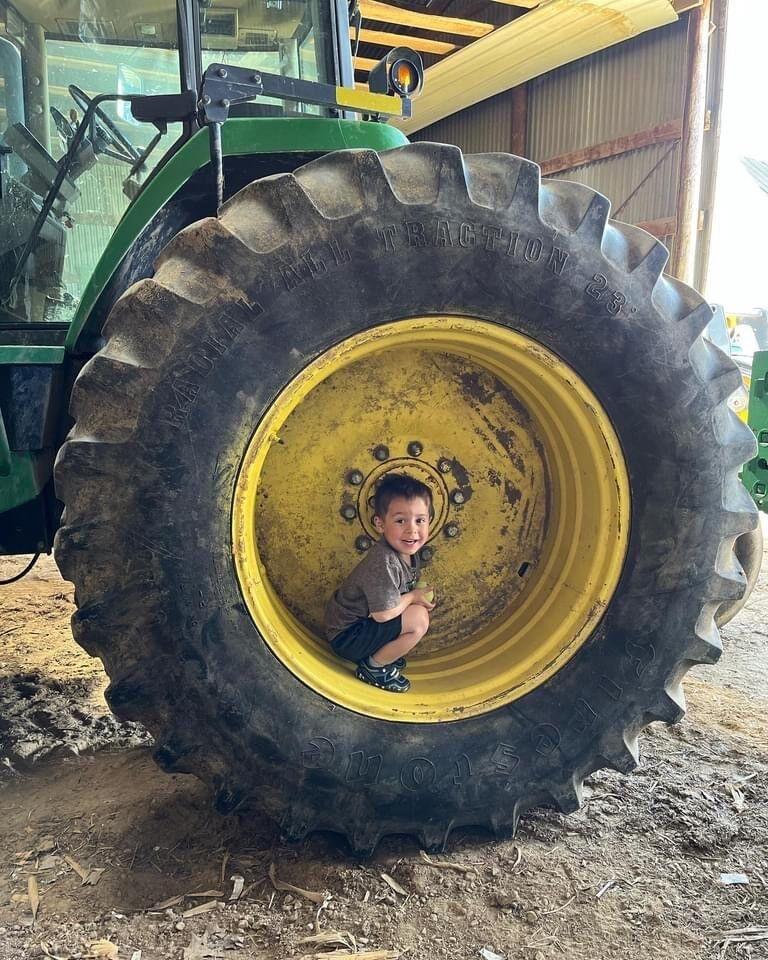 Riverside sunset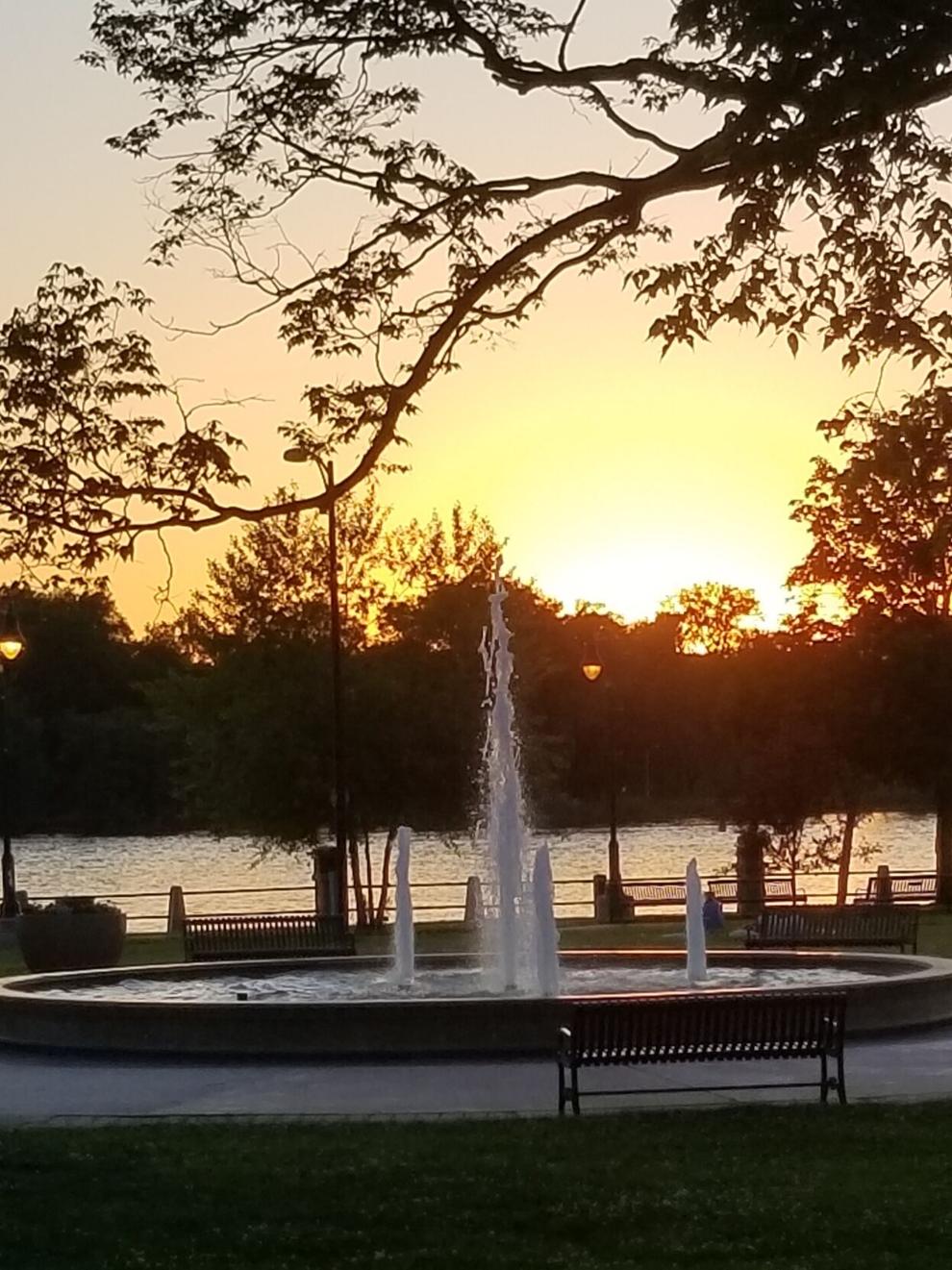 Doggone beautiful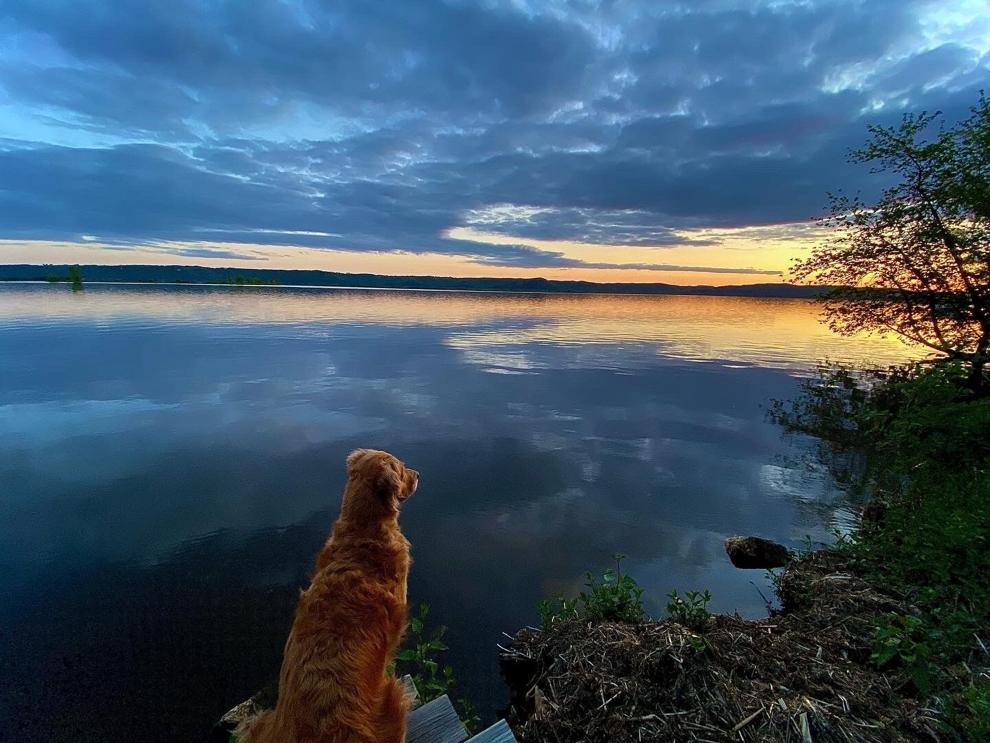 The cat-bird seat
La Crosse River at Veterans Memorial Park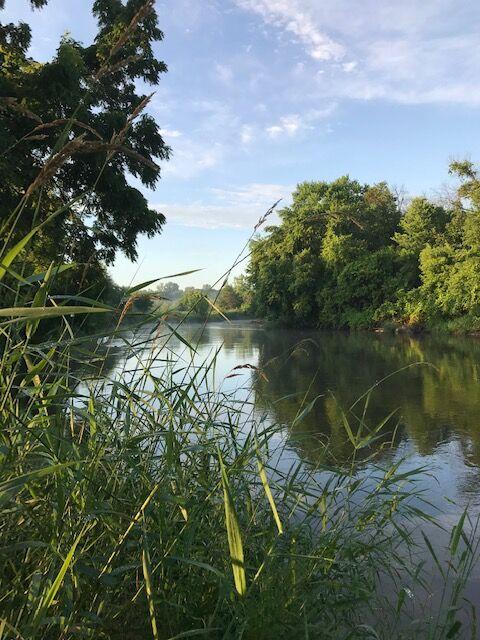 bike bridge in Riverside Park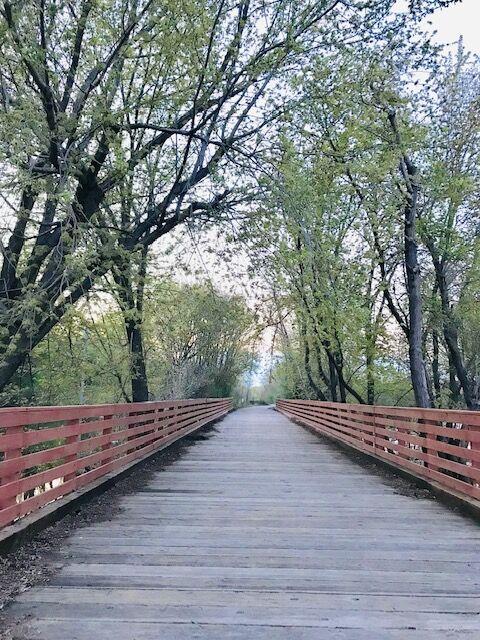 French Island fiery sunset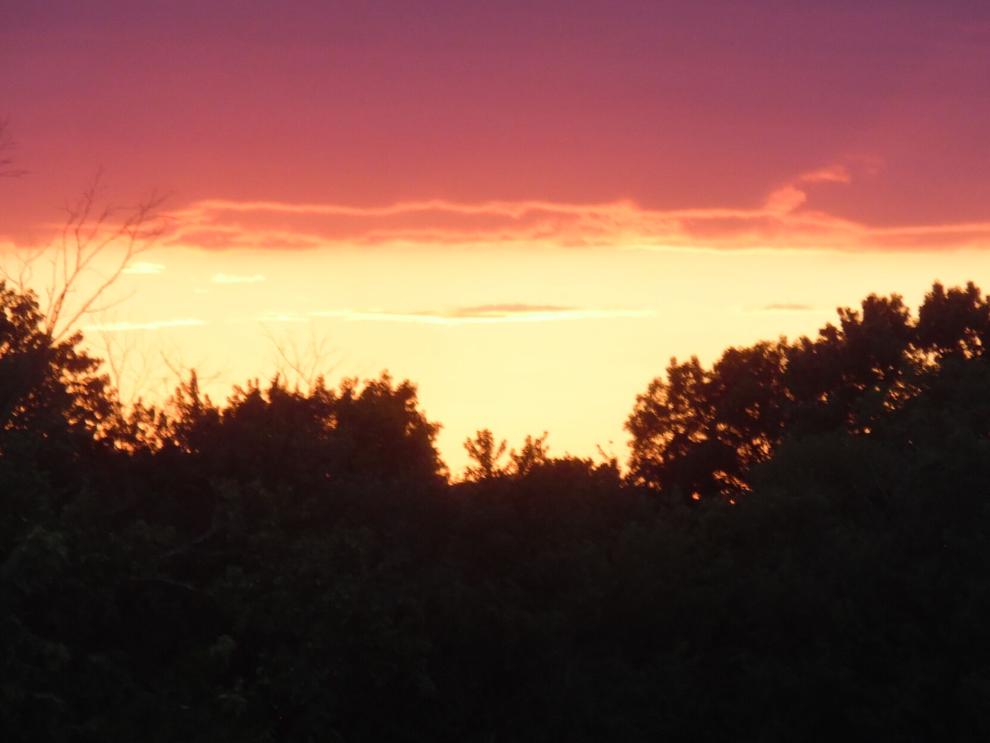 Cass Street Bridge from Riverside Park
End of the Day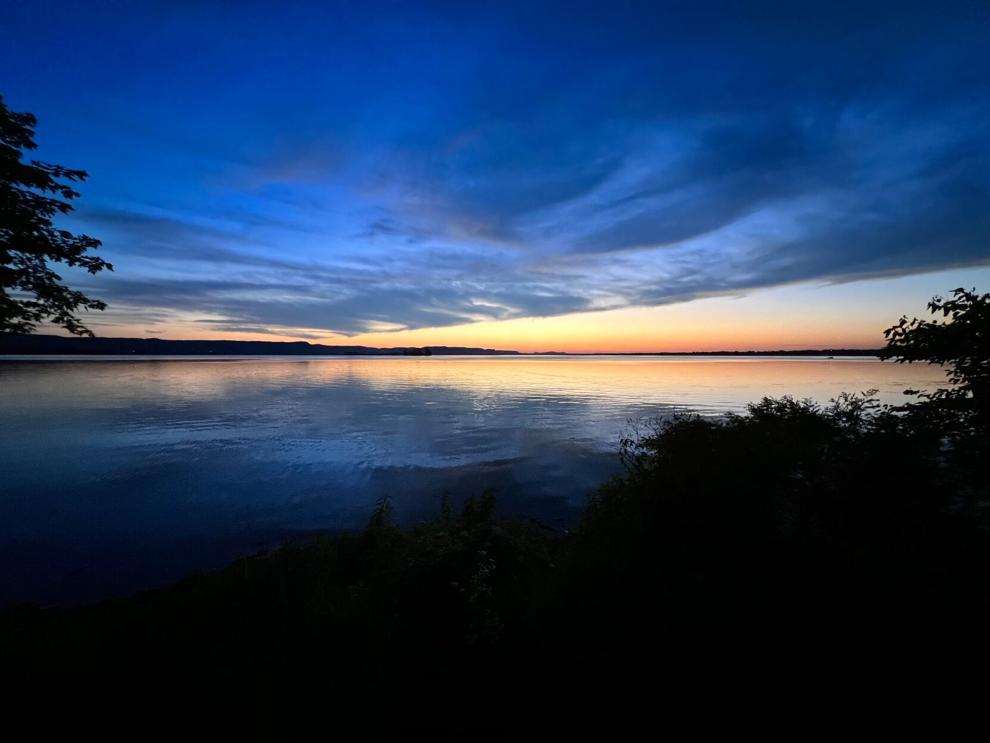 Holding it together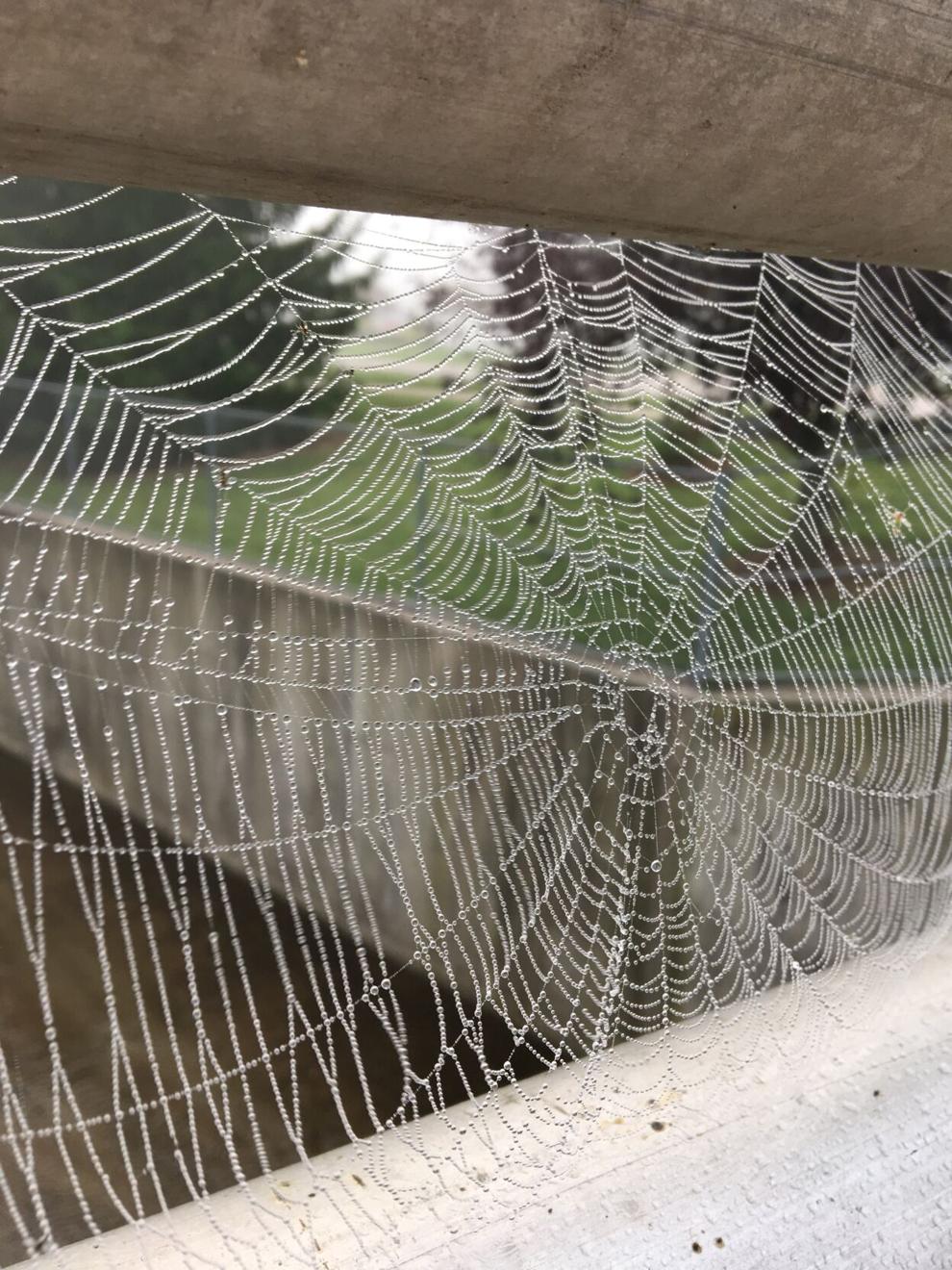 A flower named Sue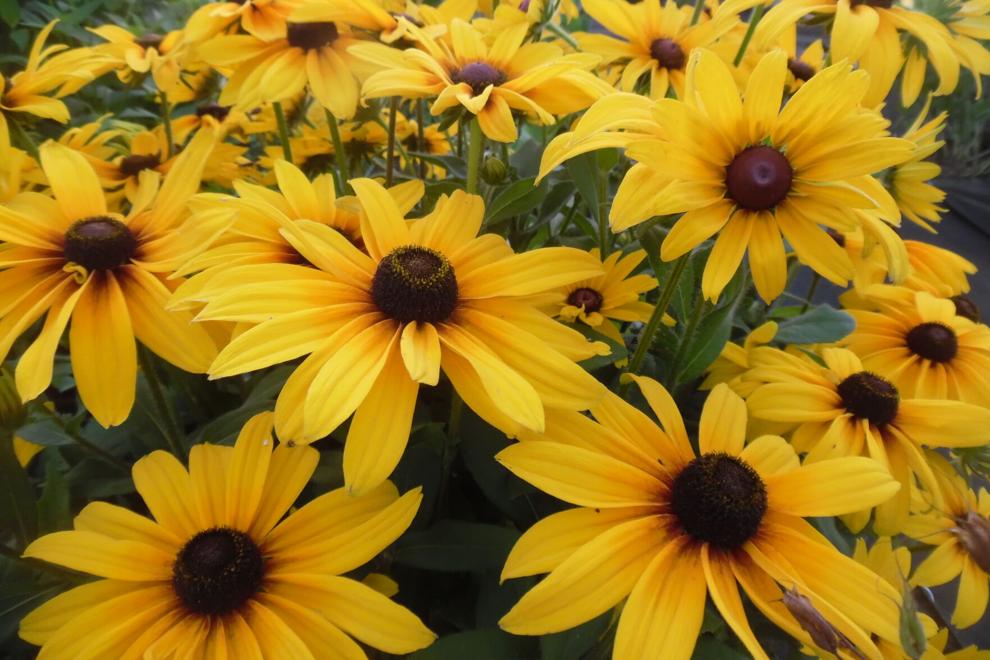 Hanging out at Goose Island
Beautiful day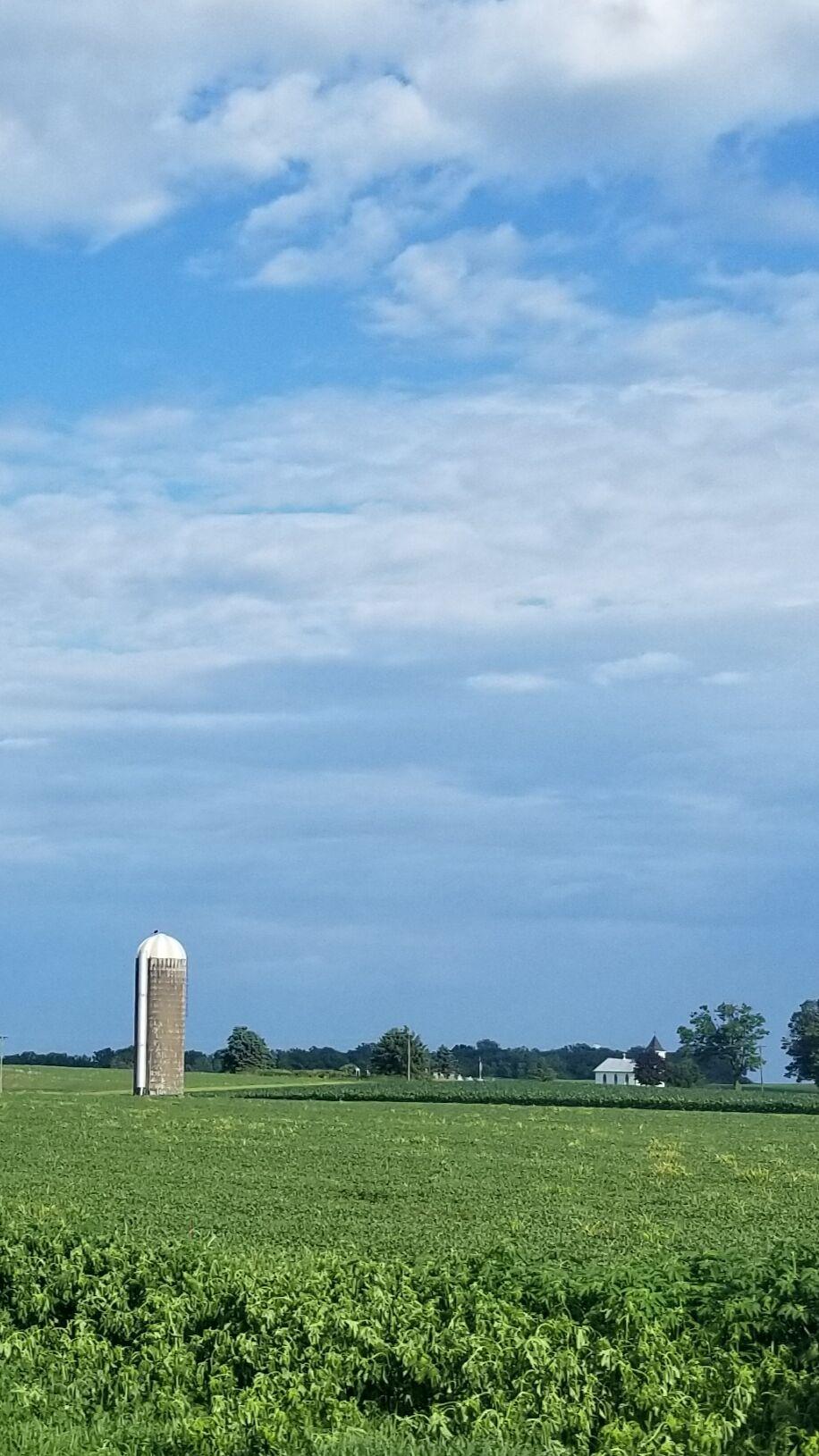 Riding in style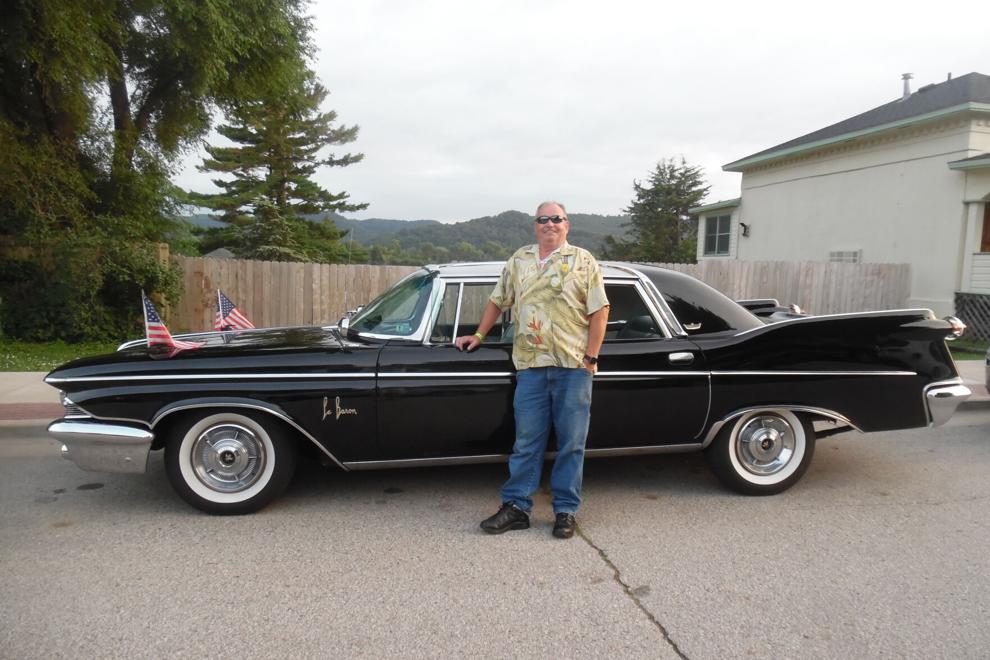 On parade at Catfish Days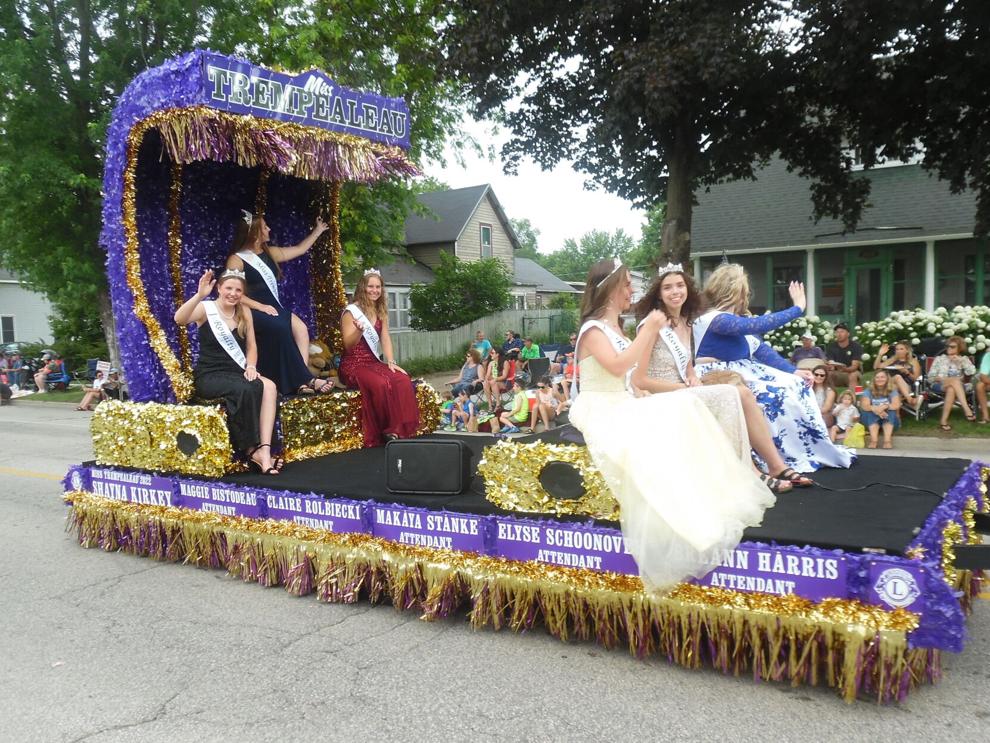 A sun-dappled cemetery lane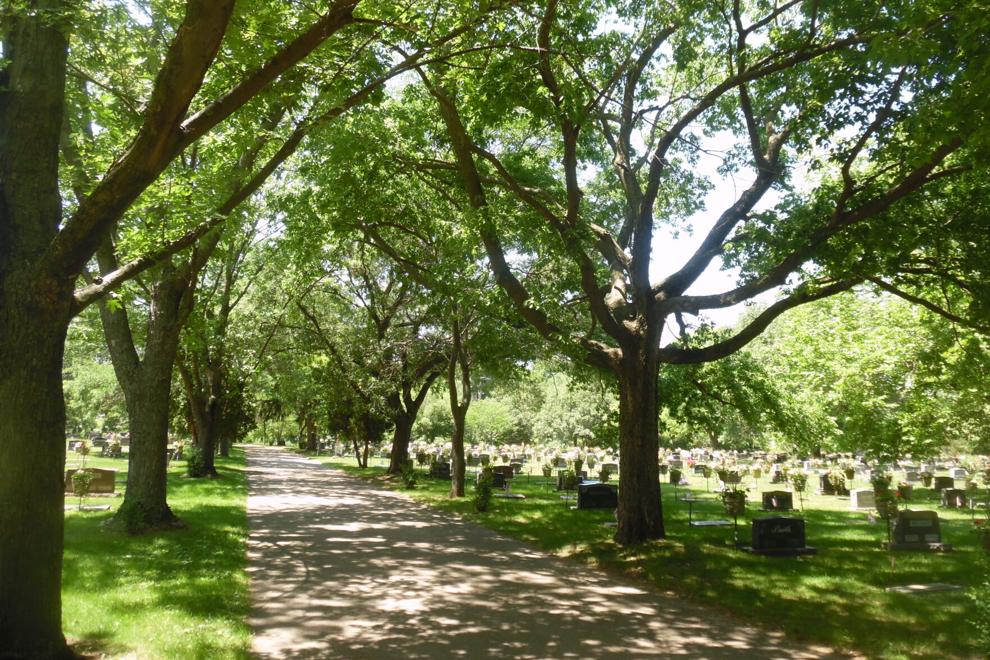 Pecking away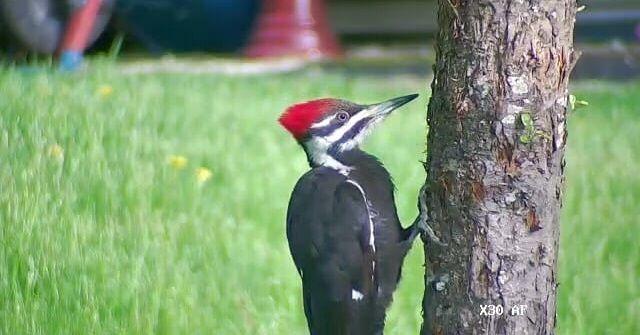 Bunny meets world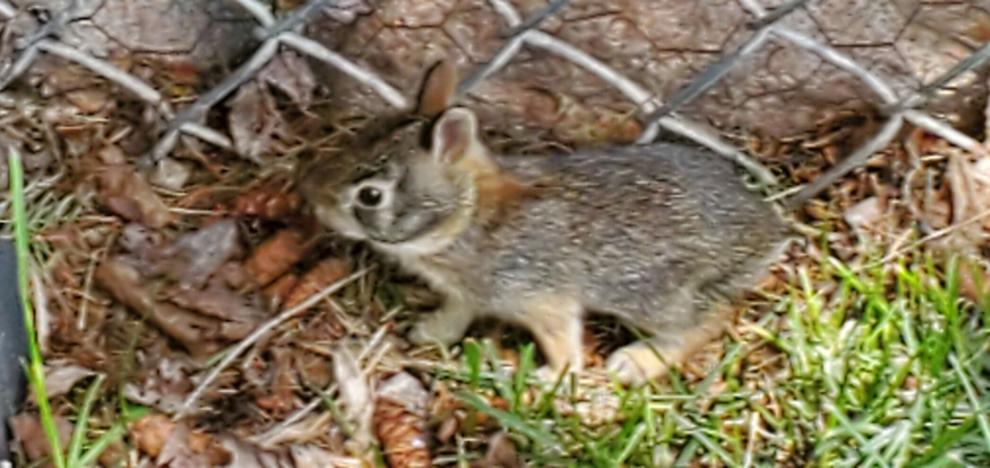 Cranes by the creek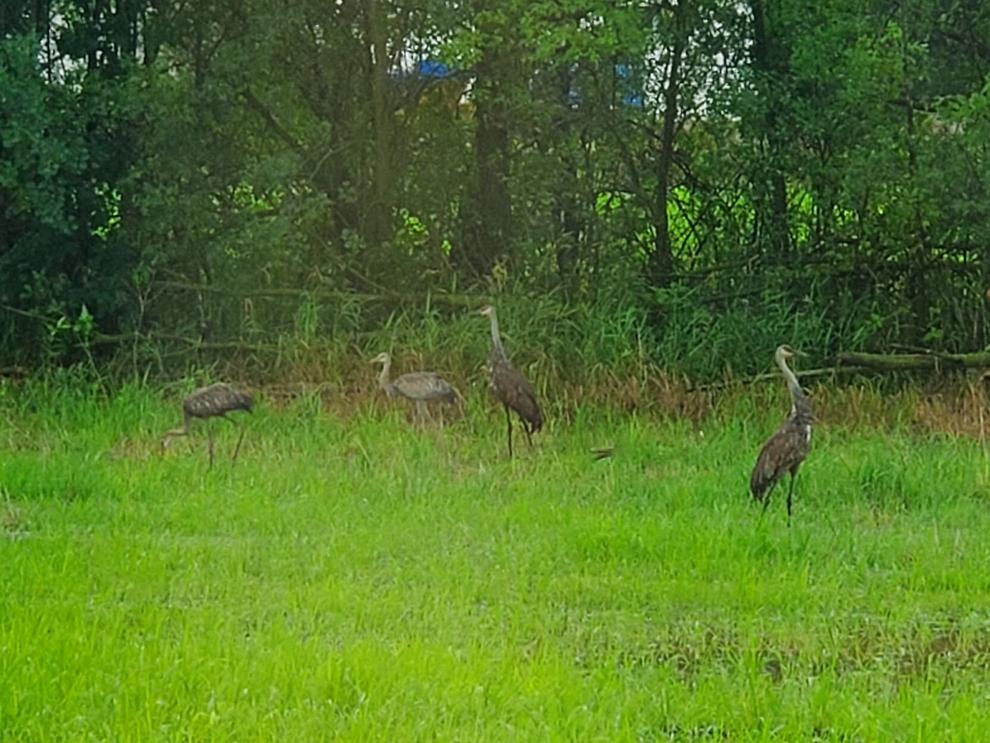 River at Veterans Memorial Park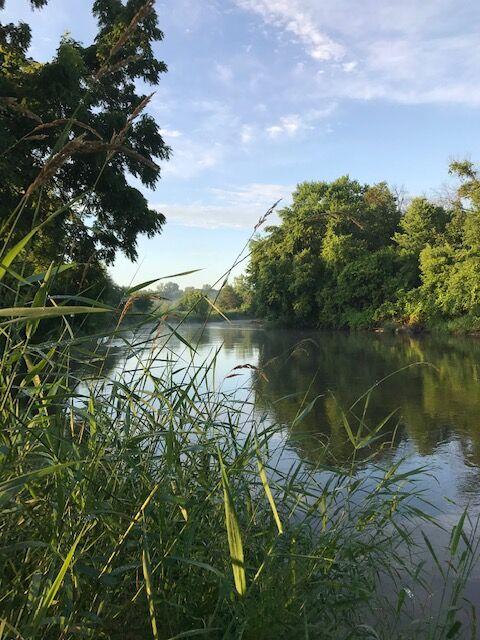 The cat-bird seat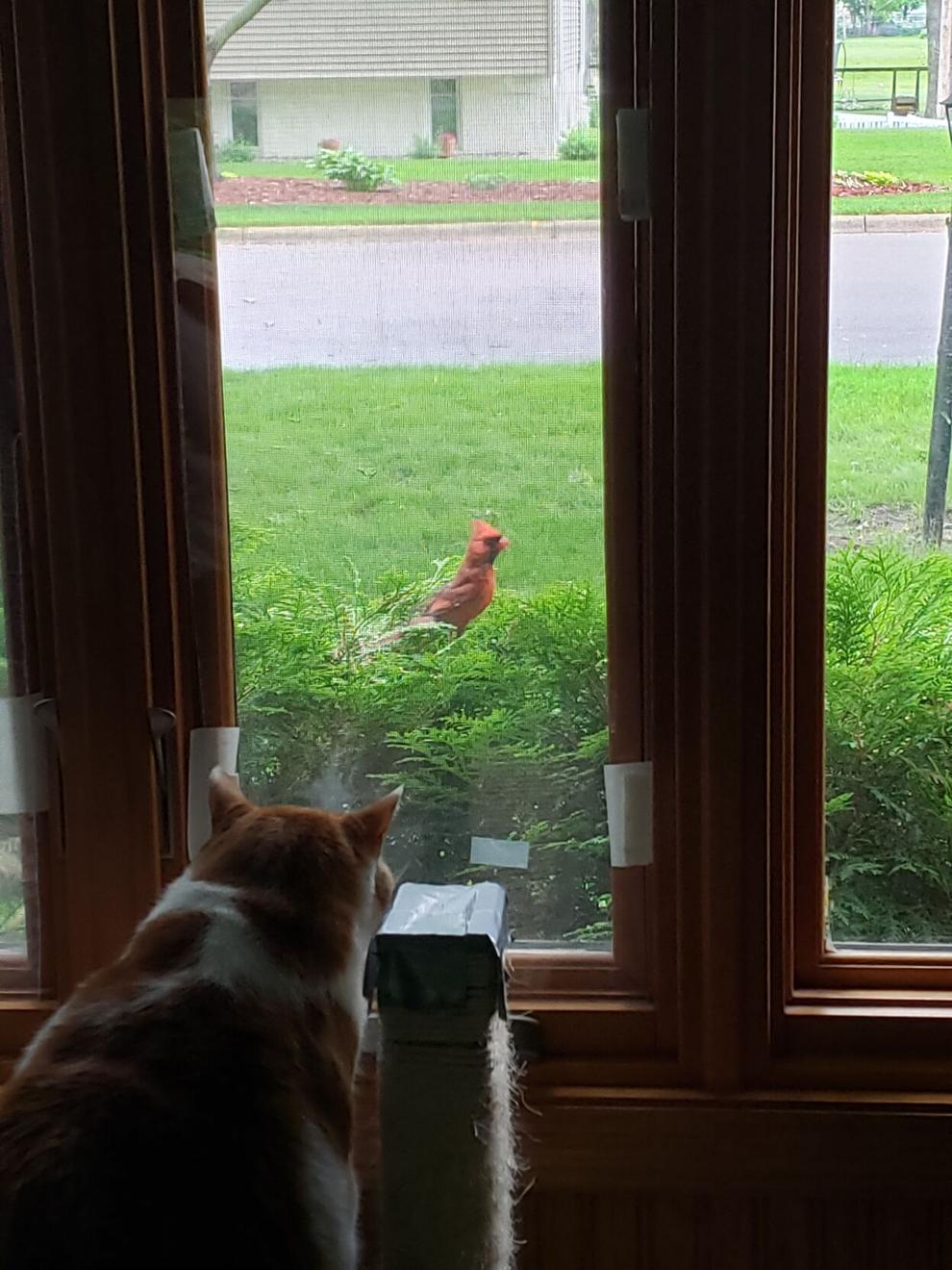 Fingers in the fog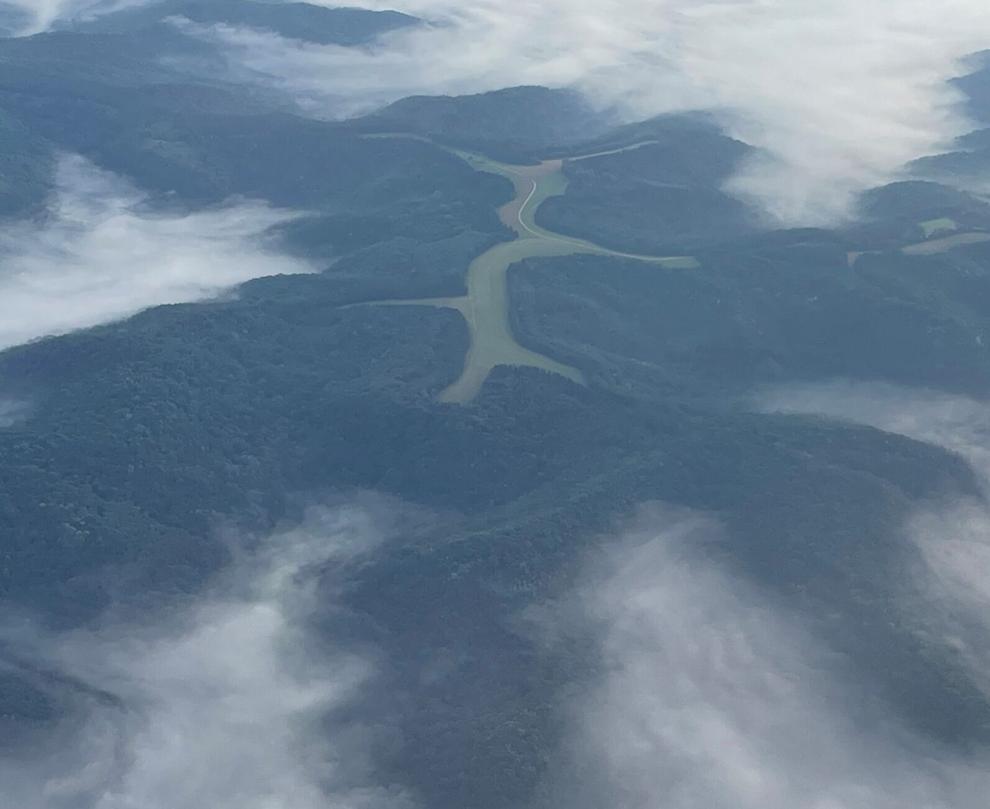 Dragonfly on the line
Breakfast at the birdhouse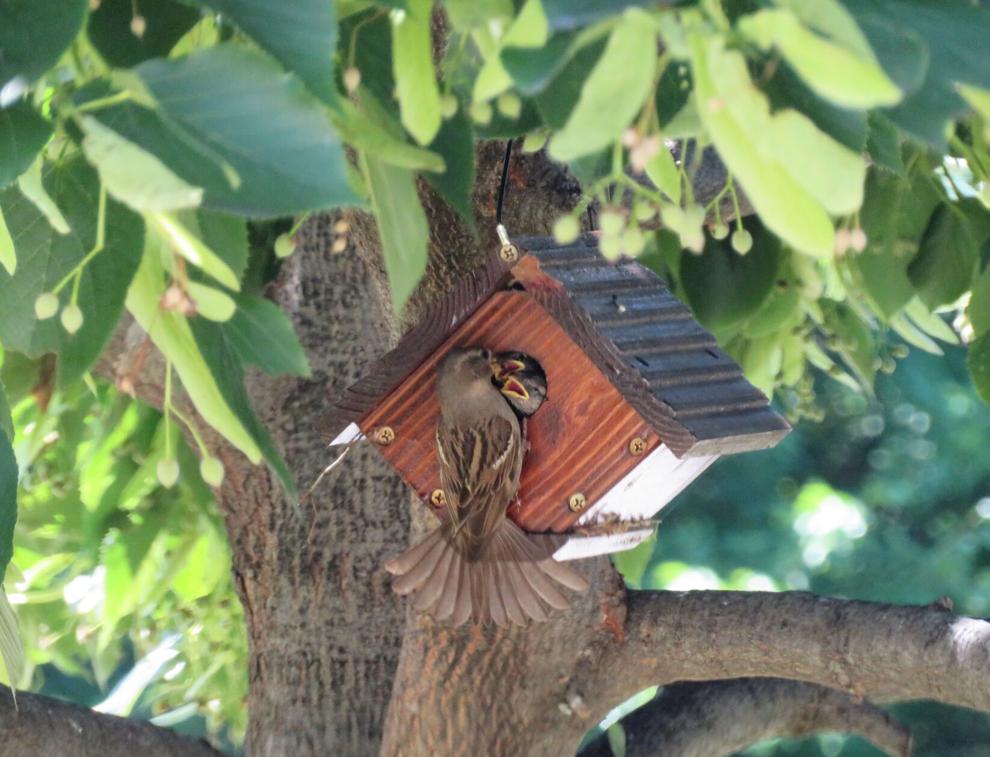 Spreading her wings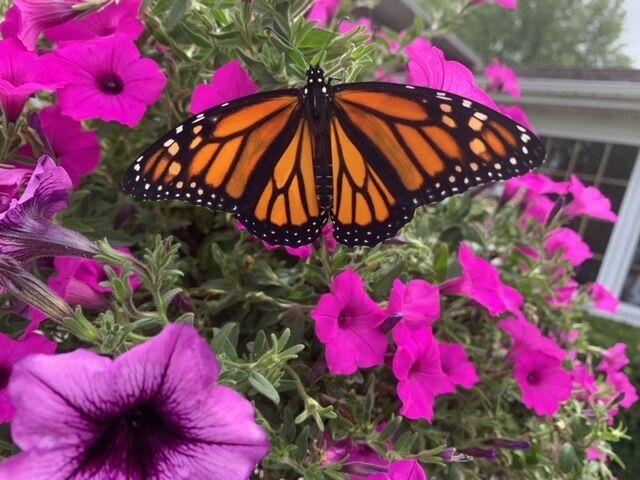 Relaxing in the park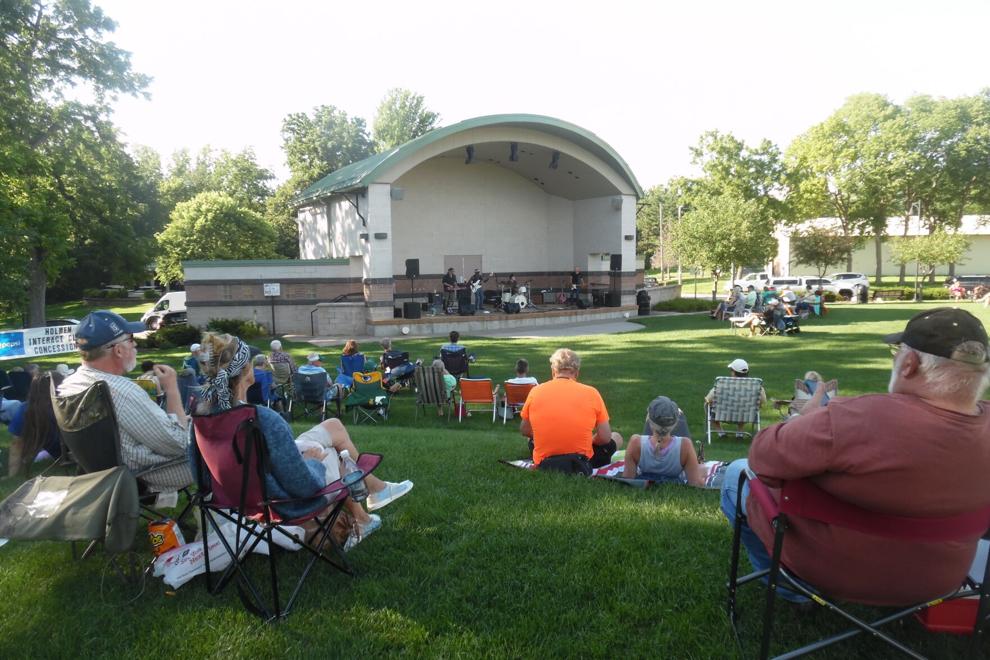 A view from the stage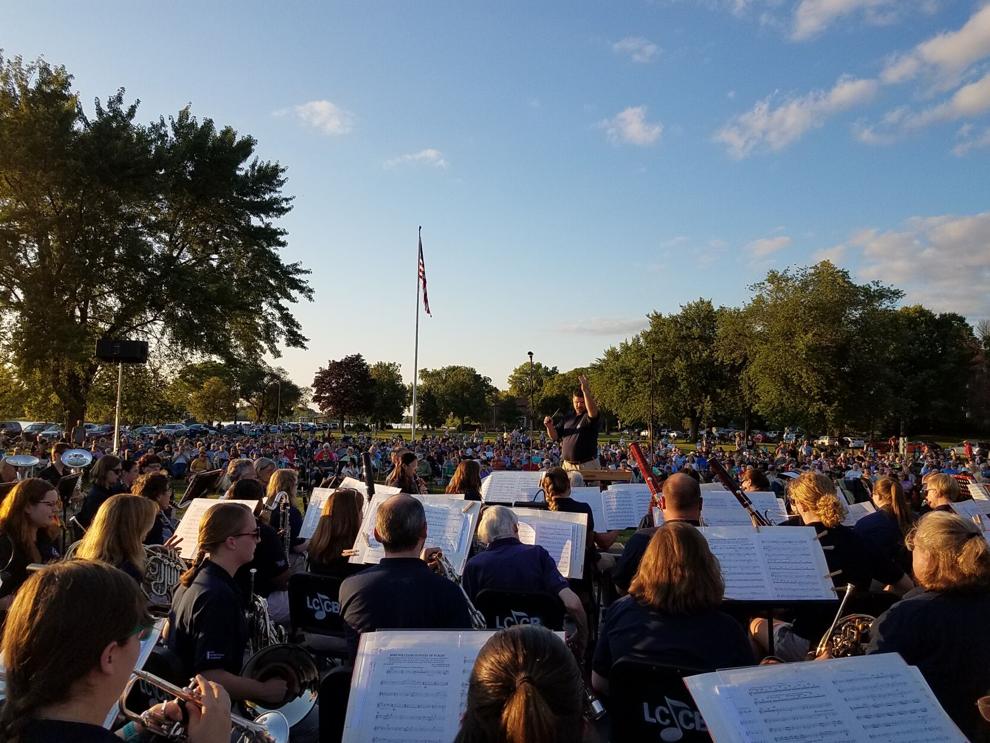 The Quenten Brown Band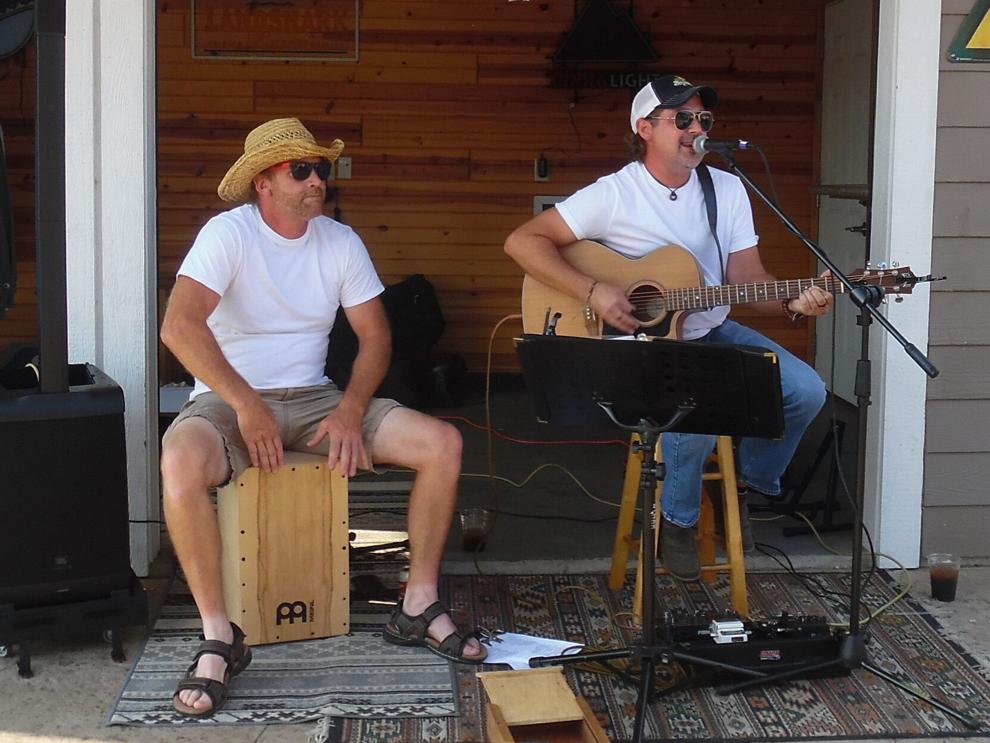 Rocking out in Arcadia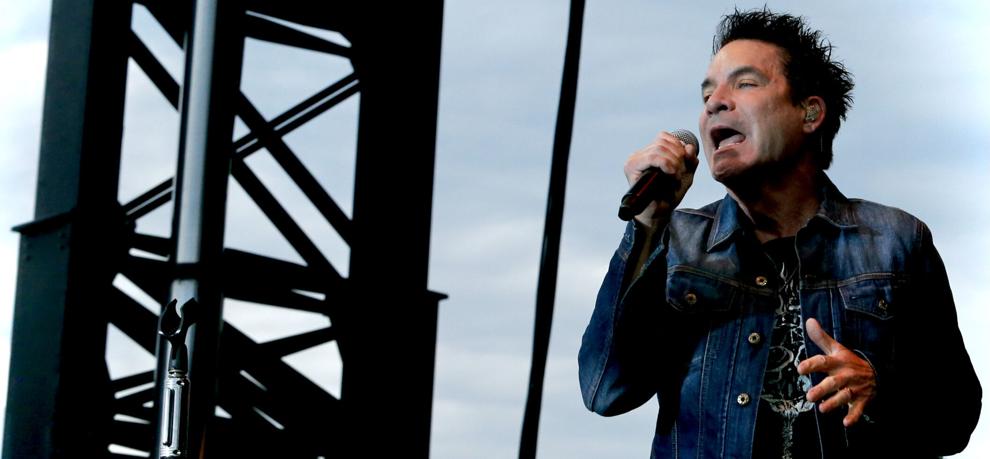 Viceroy butterfly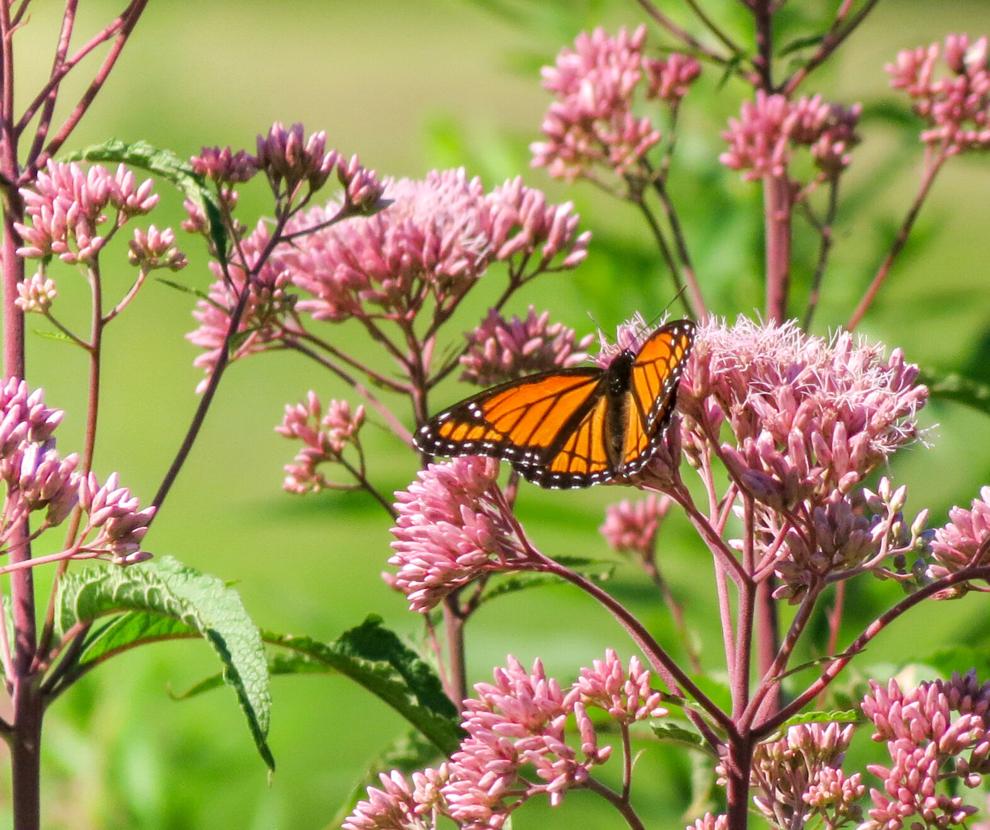 Dog or lion?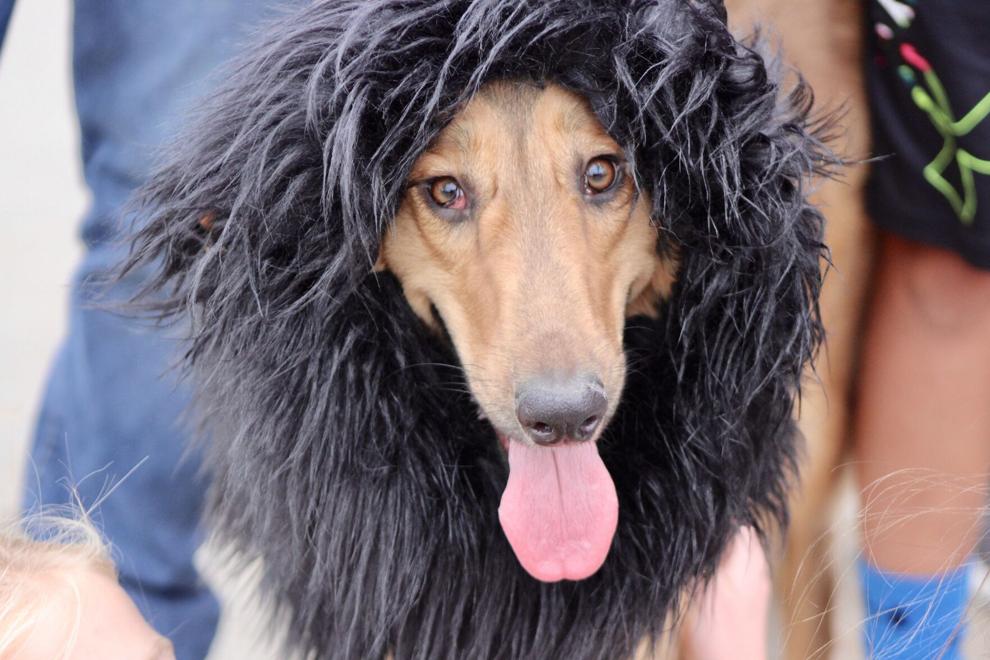 Pure Water Days, Chippewa Falls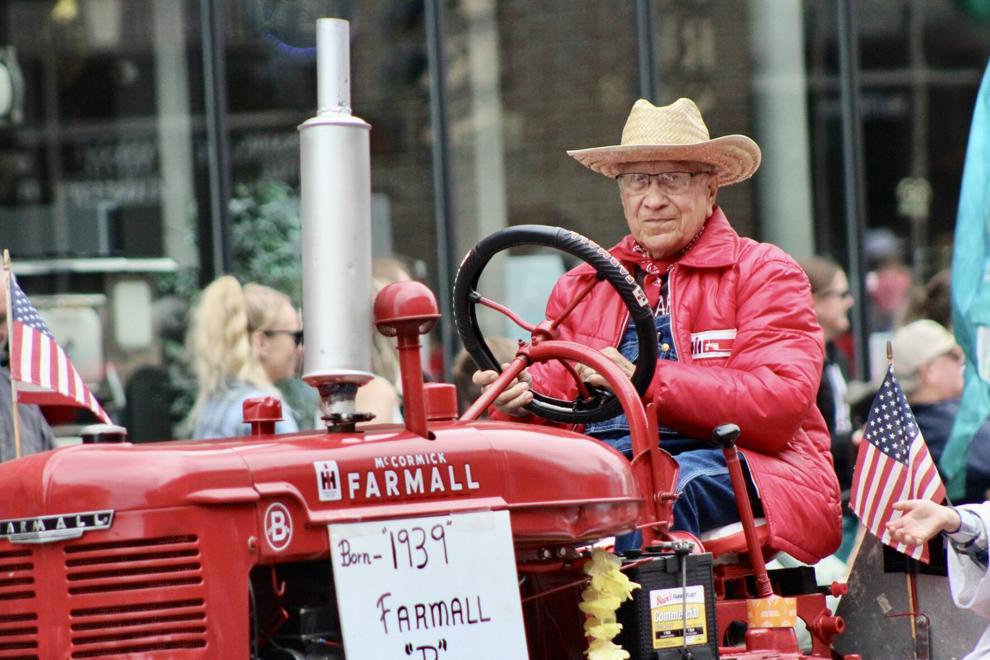 Visiting in style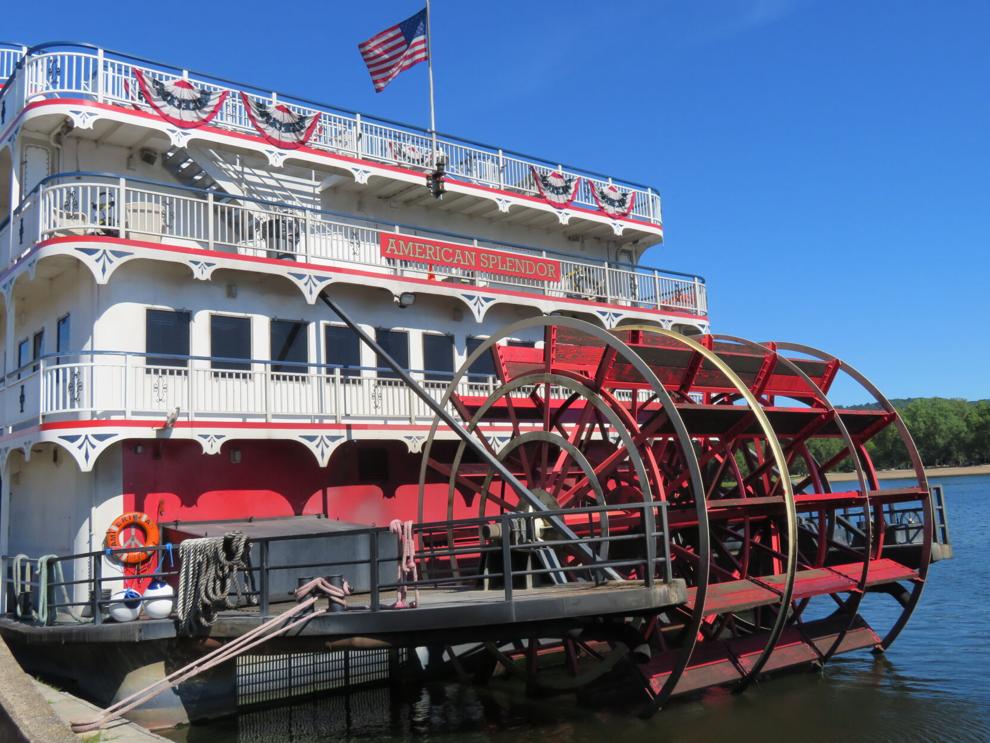 Pedaling is for the birds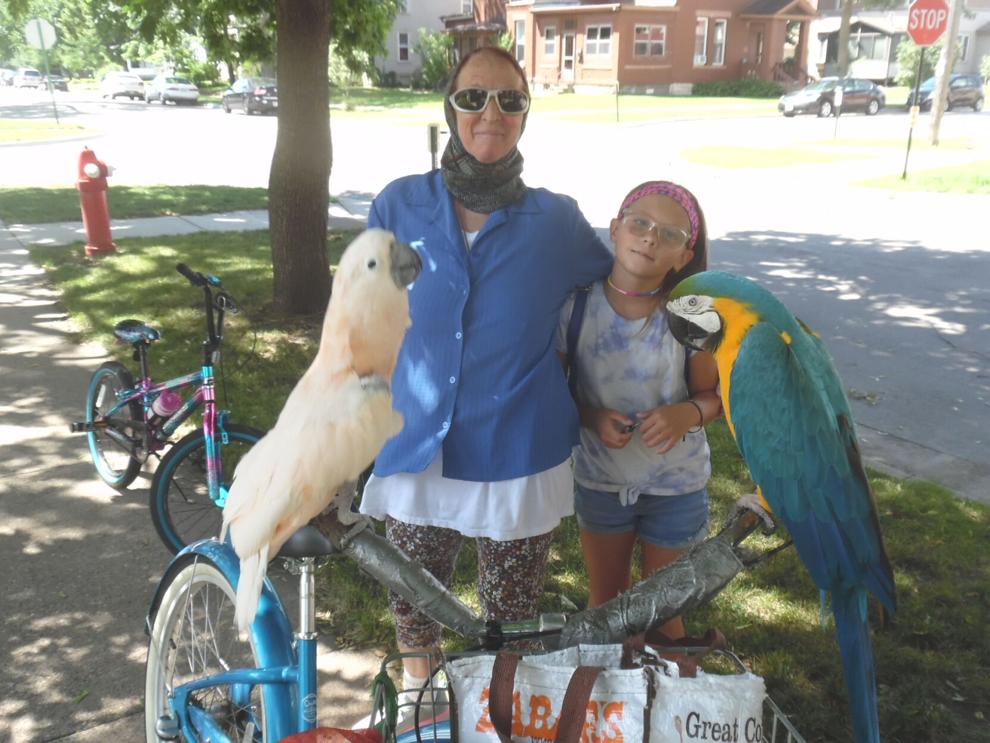 Working on the new Fire House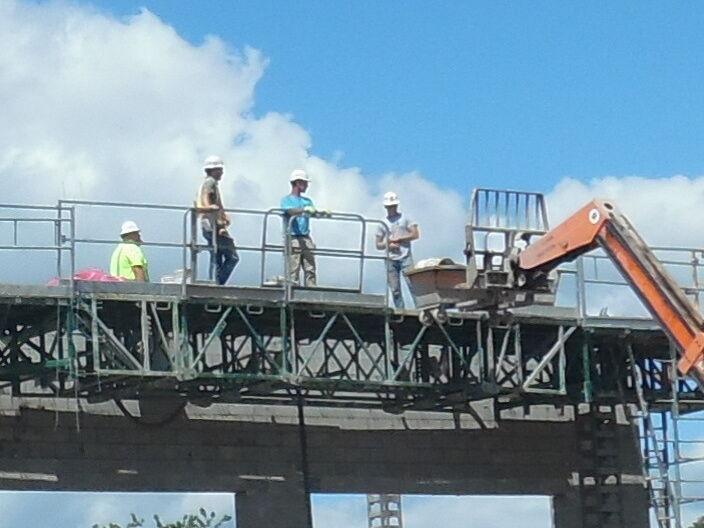 Dockwork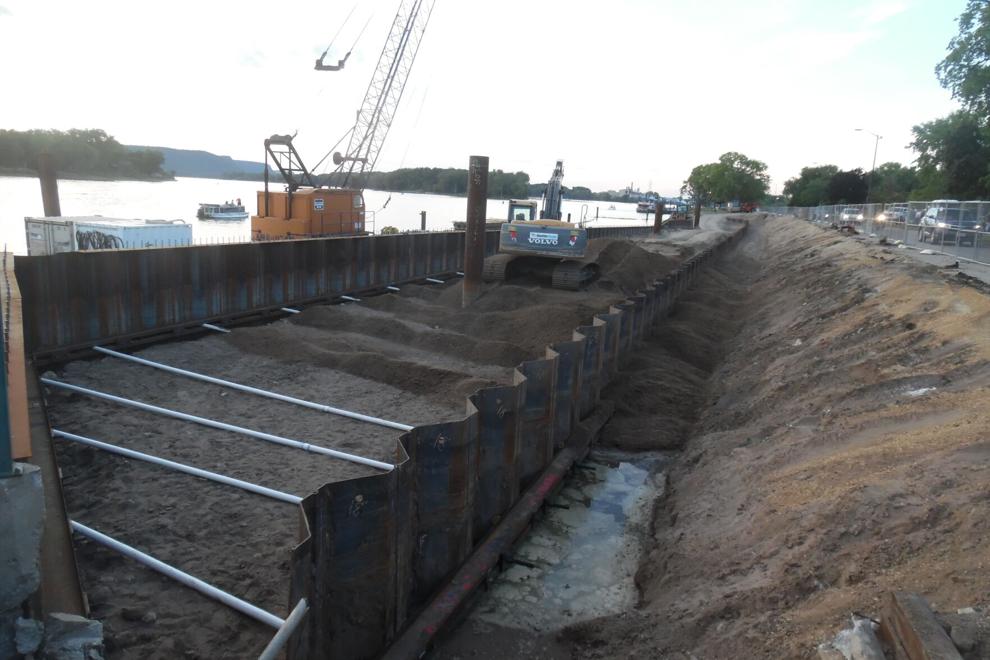 Hurling in the park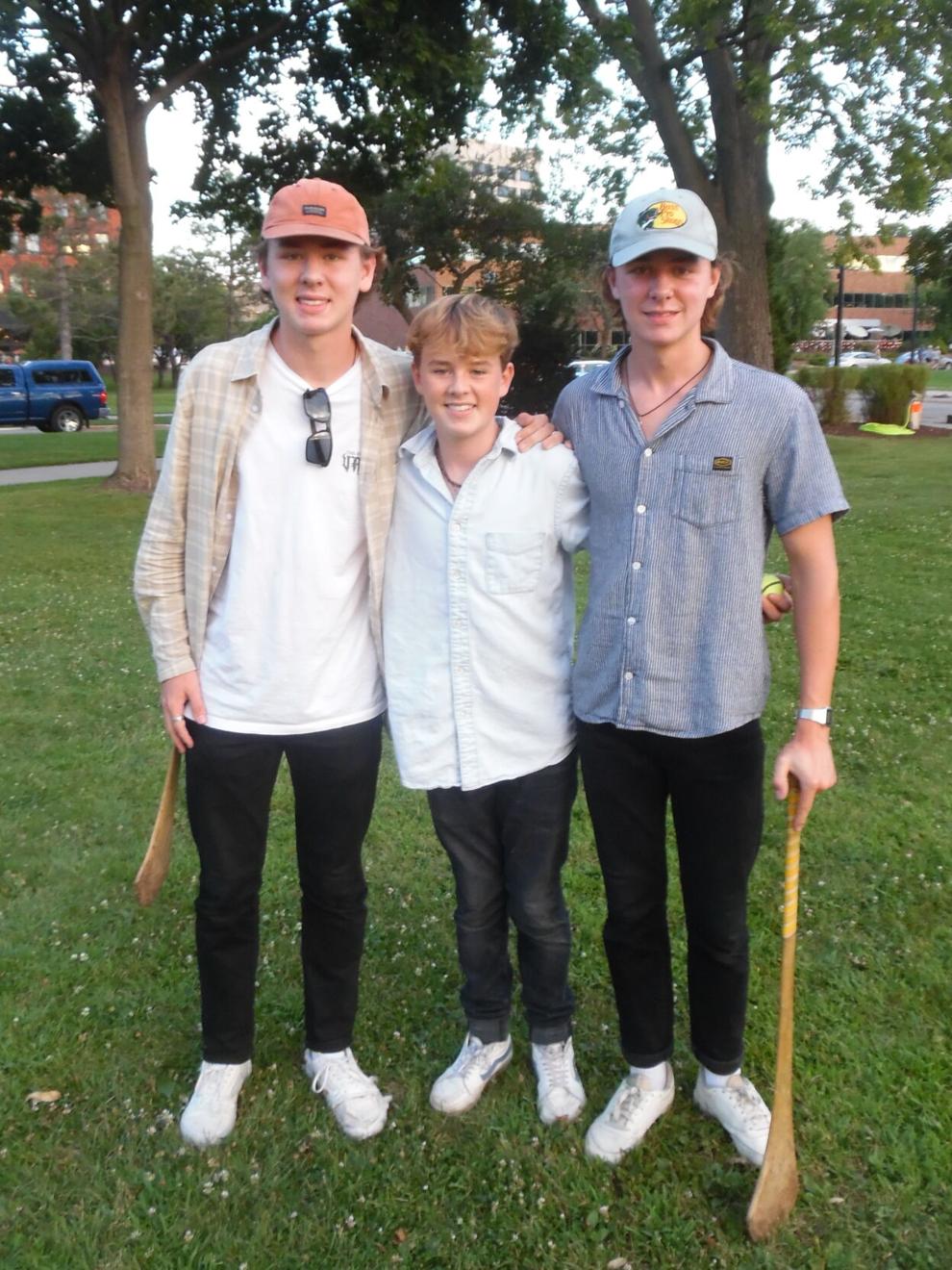 Swimming swans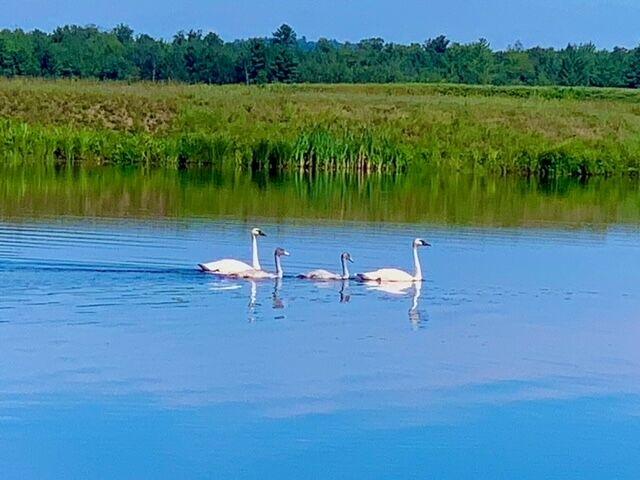 Hibiscus bloom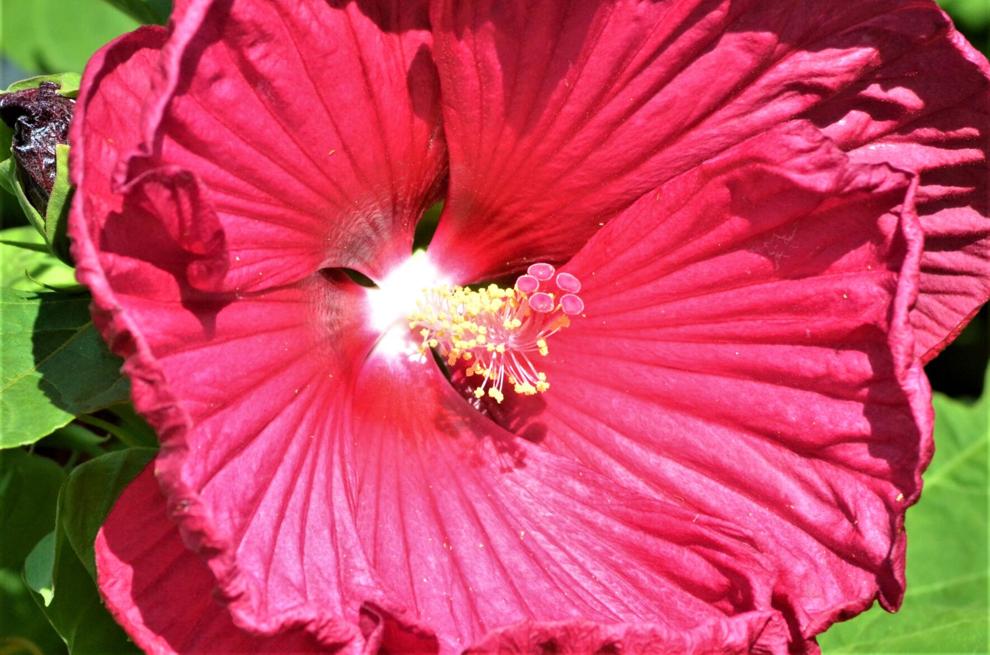 'The Remainders' rock the stage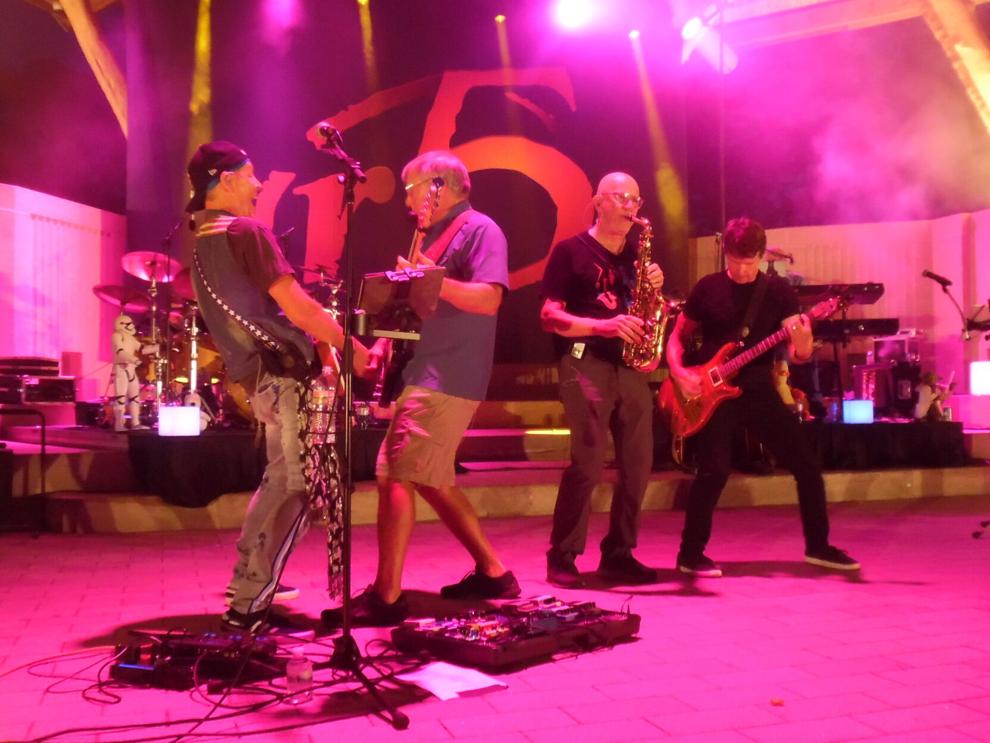 Land of milk and honey?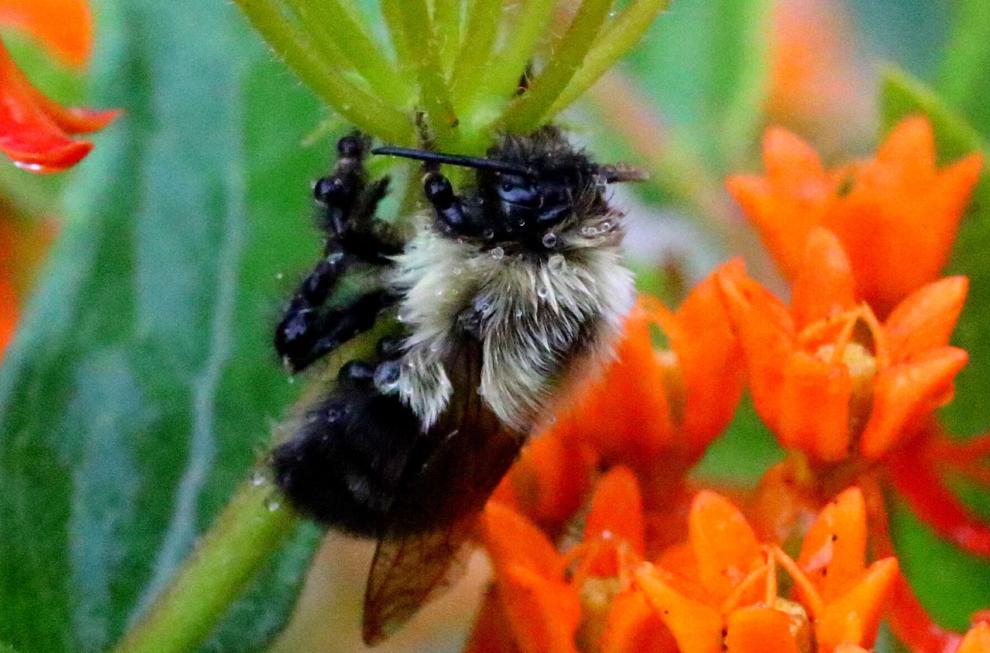 French Island dining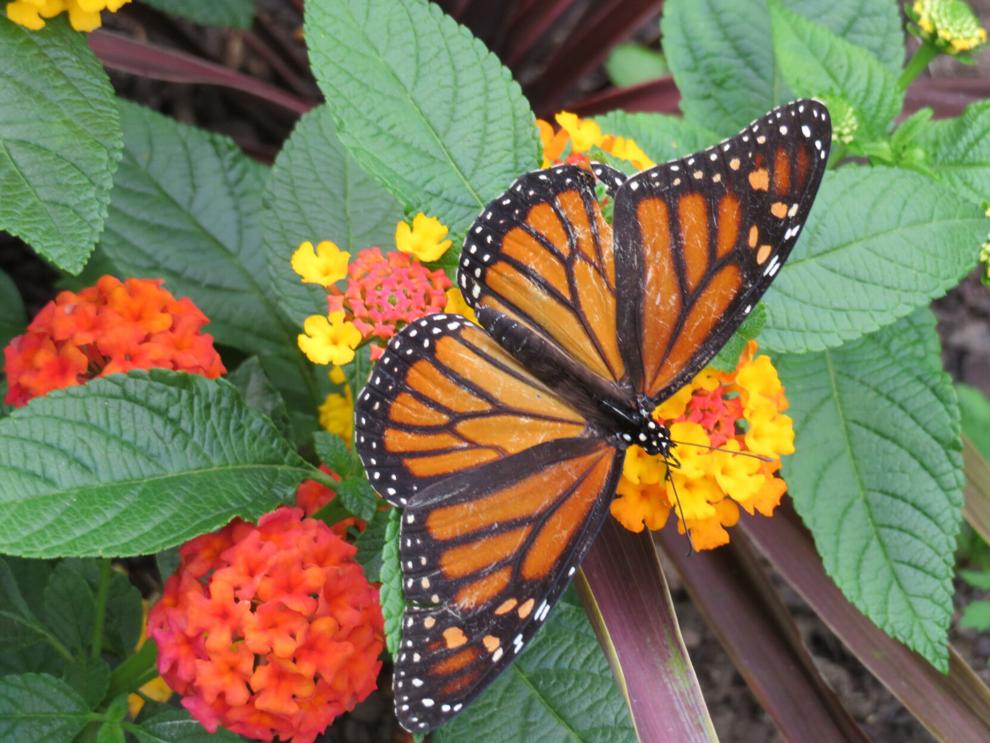 Anything for a free meal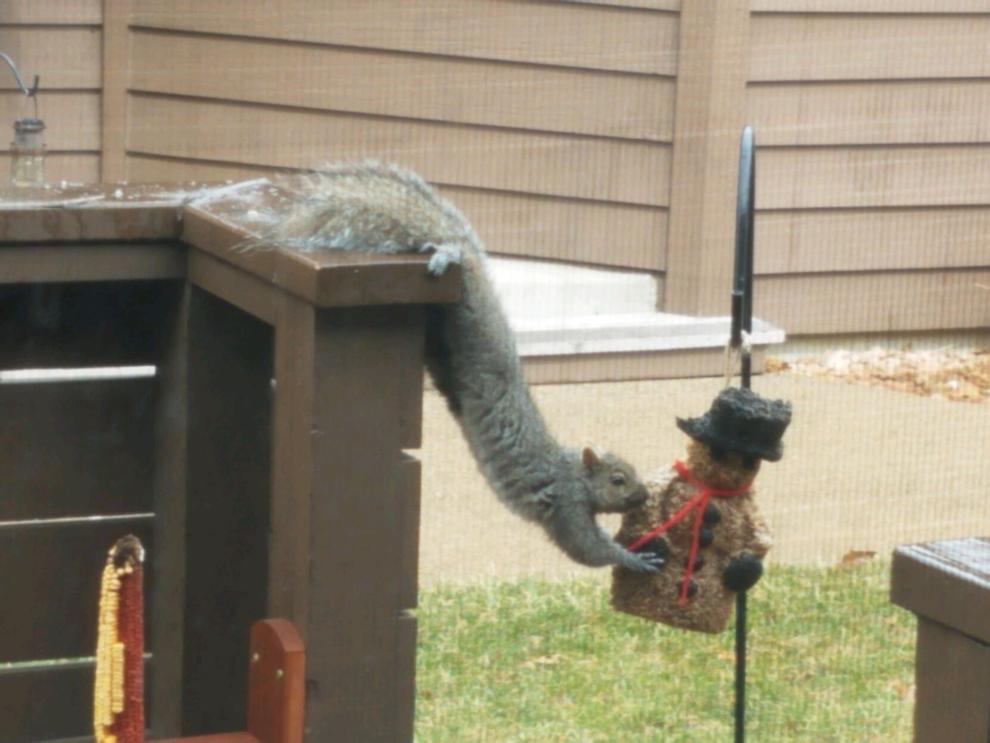 A babbling creek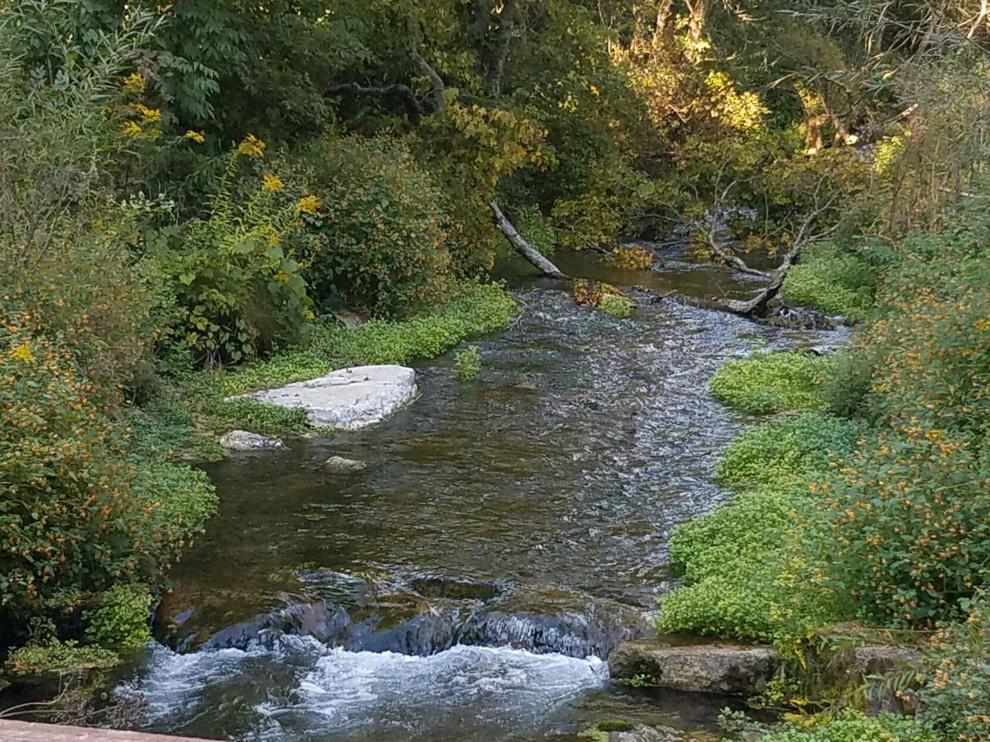 Finches munch on cones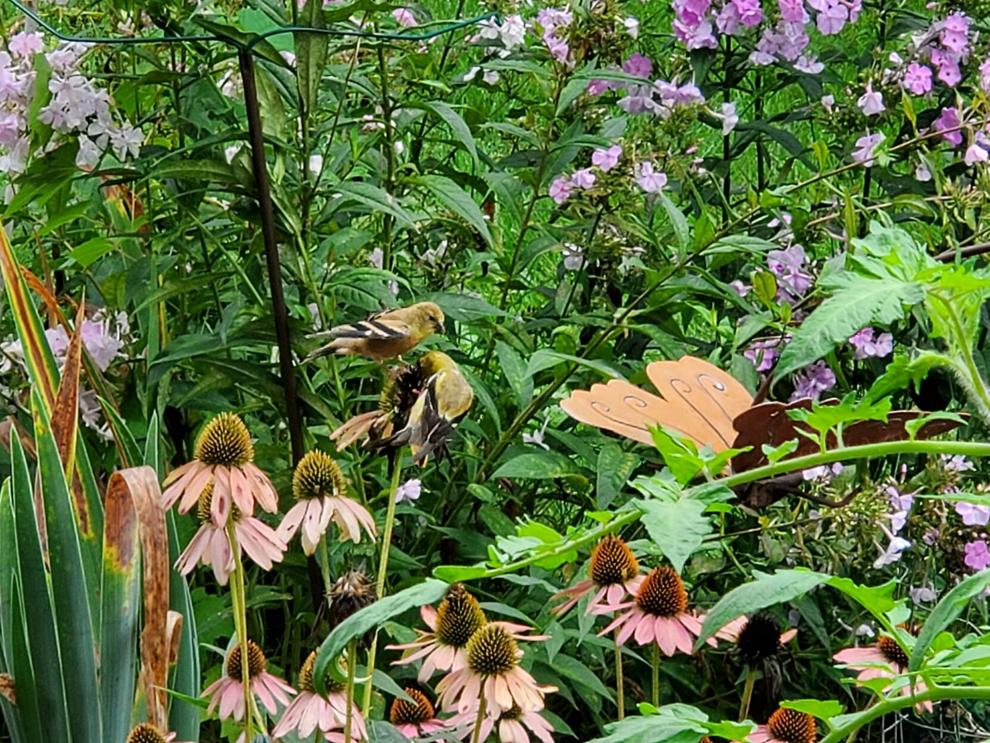 Stunning sunset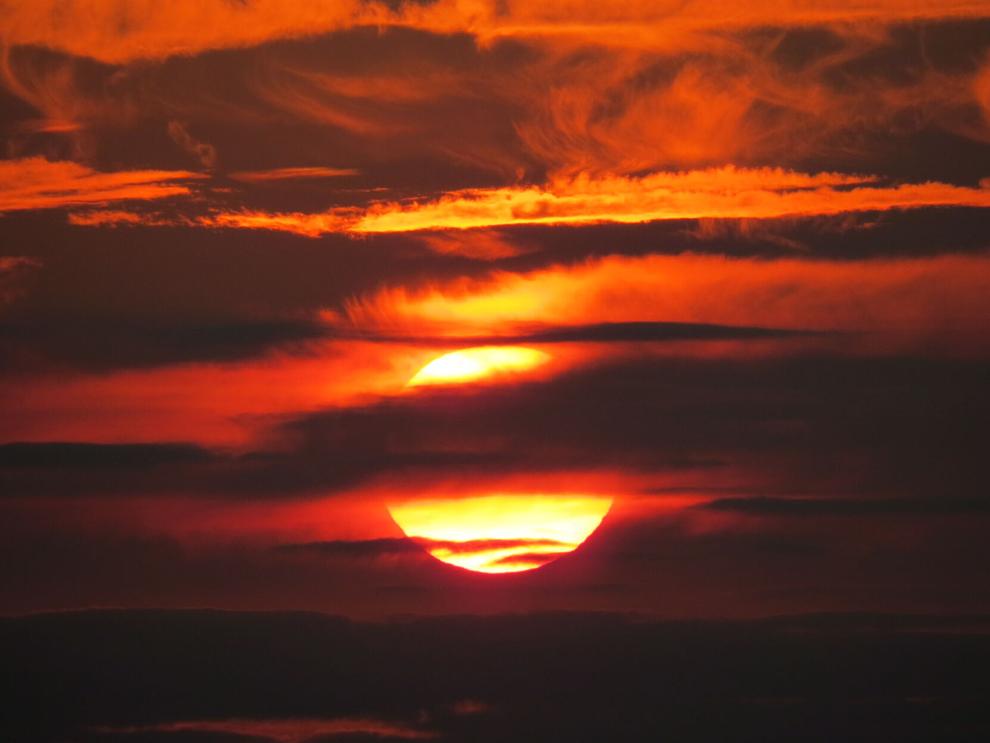 Pucker up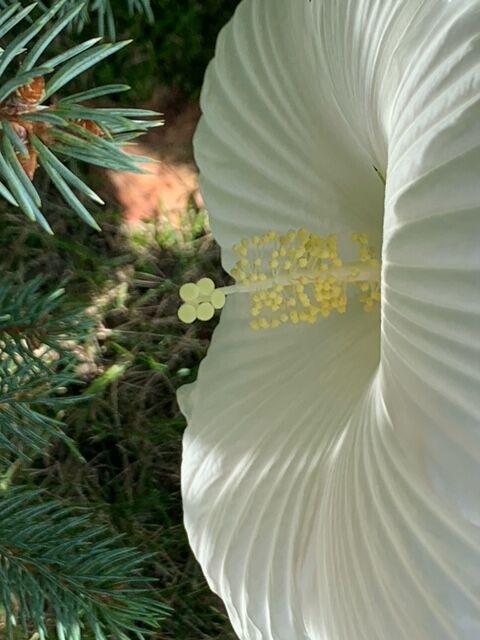 Chowing down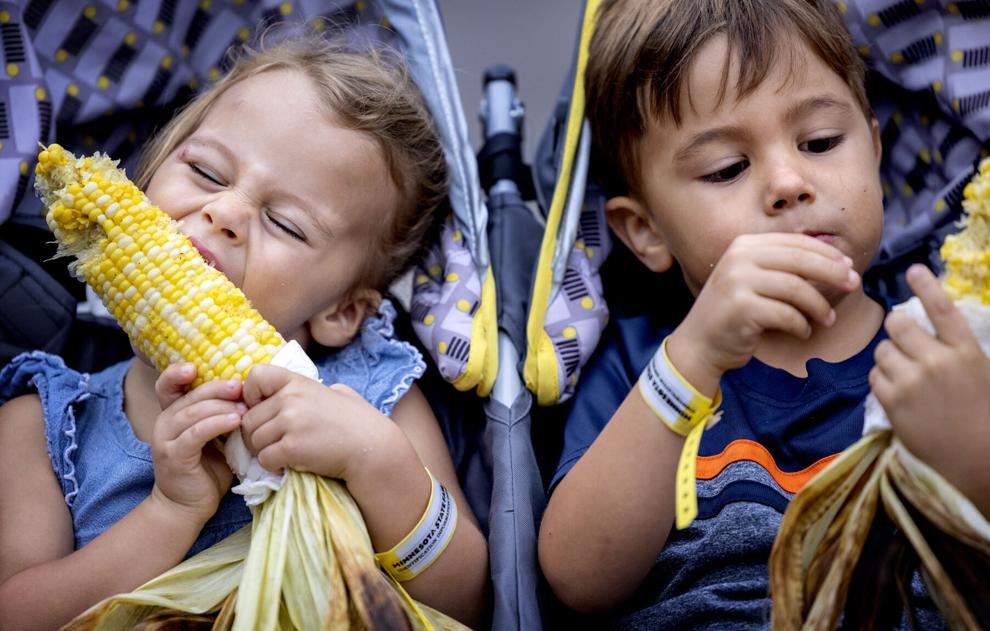 Hibiscus bloom