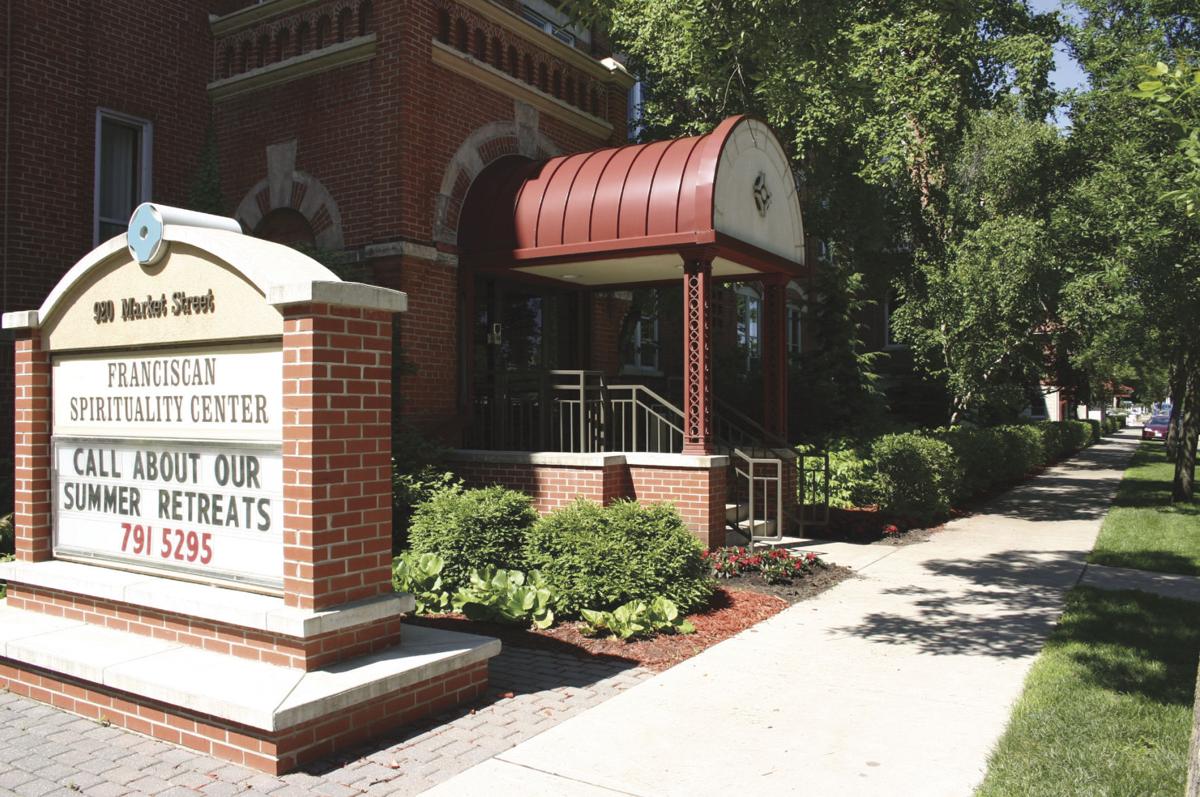 The Franciscan Spirituality Center, 920 Market St., offers the following programs and retreats during Lent:
Franciscan Day of Solitude: Program designed to relieve life's stresses and demands; 9 a.m. to 4 p.m. Tuesday, March 14 and April 11; $25 includes lunch and all supplies.
Drawn to the Word: Program featuring stories and artwork with artist and pastor Paul Oman; 9 a.m. to 4 p.m. Saturday, March 18; $50 includes lunch.
Loving the Crucified Christ in the Spirit of St. Francis and St. Clare: Retreat led by Jolynn Brehm of the Franciscan Sisters of Perpetual Adoration; March 19-24; $225 (includes lunch) and $375 (includes lodging and meals).
Holy Resistance, Sacred Surrender: Retreat led by Mary Kay Glazer that looks at Scripture passages and other writings; 9 a.m. to 4 p.m. Saturday, March 25; $40 (includes lunch).
Passion and Resurrection of Jesus in the Gospel of John: Series led by biblical scholar John McHugh, first two weeks focus on the Passion, second two weeks explore the Resurrection; 5:30 to 6:30 p.m. Tuesday, April 4, 11, 18 and 25; $10 each or $35 for all four.
Triduum Retreat — Going Deeper into the Mystery: Series to learn more about the Paschal Mystery, which for many Christians is at the heart of their faith and the reason for hope; 9 to 10 a.m. Thursday through Saturday, April 13-16; $30 (commuters) and $200 (includes lodging and meals).
Justice and Peace Stations of the Cross: Free, 2-mile walk from the heart of La Crosse to the Mississippi River, with prayer and singing at places that represent suffering in our community and world; 10 a.m. Friday, April 14; no registration necessary.
Weekend of Solitude — A Silent Directed Retreat: Participants will meet each day with the spiritual director, along with access to an art room, and quiet spaces for reading, journaling or relaxing; April 21-23; $175, includes meals and lodging.
For more information or to register for any of these events, call 608-791-5295 or go to www.fscenter.org
Get local news delivered to your inbox!
Subscribe to our Daily Headlines newsletter.