Calling all fiction writers: Here's another chance to write a story.
We're back "You Finish the Story," a new River Valley Media Group initiative in partnership with the La Crosse Public Library and the Winona Public Library.
The goal is simple. Add as many twists and turns as you like and finish the story that is started below by Friday, April 23.
It can be any length and can have any ending. It's up to you.
Our first "You Finish the Story" drew a number of strong entries, with James Poehling of La Crosse winning for "War Eagle." His story was published in late February.
You are welcome to include photos and/or a video to help illustrate your story.
If you prefer to mail, send it to You Finish the Story, La Crosse Tribune, 1407 St. Andrews St., La Crosse, WI 54603.
Or you can drop off entries at the La Crosse Public Library or mail them to La Crosse Public Library c/o Barry McKnight, 800 Main St. La Crosse, WI 54601.
Or drop off at the Winona Public Library's original 5th Street entrance.
Our judges will select winning stories in student and adult categories and they will be printed in the La Crosse Tribune, Winona Daily News and Chippewa Herald, along with our weekly publications.
Please contact Bob Heisse, executive editor, at bob.heisse@lee.net with any questions or suggestions.
Here's the start of the story: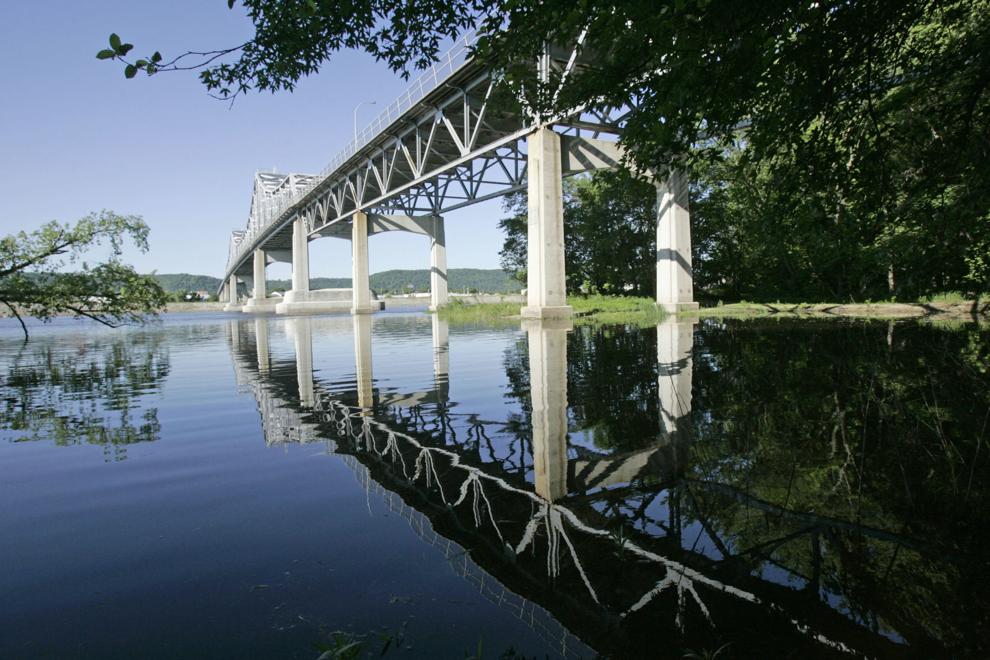 He had gotten his second vaccination shot yesterday and his arm still hurt as he slipped on his jacket and picked up his suitcase. He put his face mask on and slipped out his door, shutting it quietly. As he settled behind the wheel of his car, he realized he was nervous, more nervous than he could recall being over the last year.
The pandemic and its isolation had let him put off this much-needed trip and now that he was vaccinated, he no longer had an excuse not to go. He didn't know what he would say to them when he got there. He hoped the words would come when needed but he wasn't sure. Maybe his presence would be enough.
A couple of hours later, his car crested the hill and the river valley opened up before him. It didn't matter how many times he had seen it over the years, the sight always put a catch in his throat. The bright sun reflected off of the Mississippi and everywhere he could see was glittering green and churning blue.
He pulled into the driveway of the house and turned off the car. His hands were shaking. Maybe he should leave, go back home and make some excuses. Through the windshield, he could see a thin hand pull the curtains back a few inches. Too late. His heart started beating faster. He got out and walked up the short sidewalk to the door.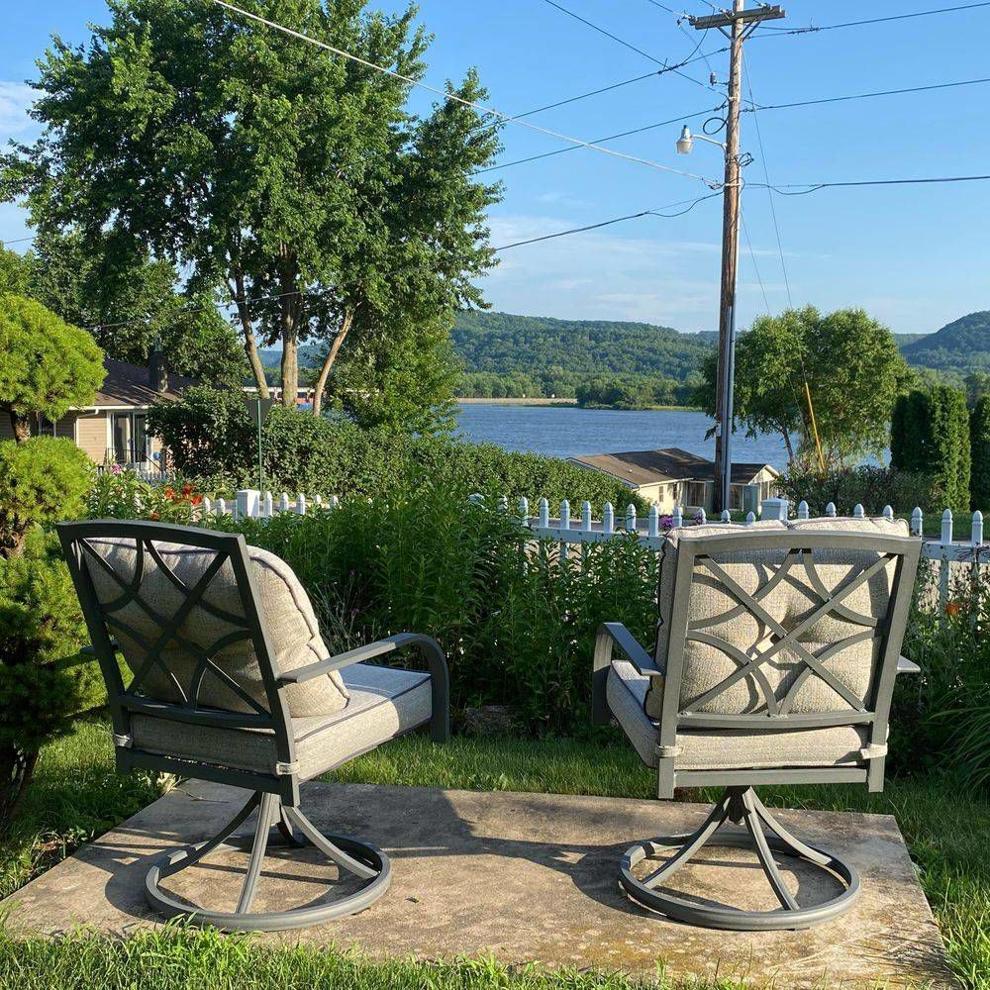 As he approached, he could see the doorknob twist and the door start to open. The moment was here.
IN PHOTOS: Winter scenes in the Coulee Region
Looking north from Grandad Bluff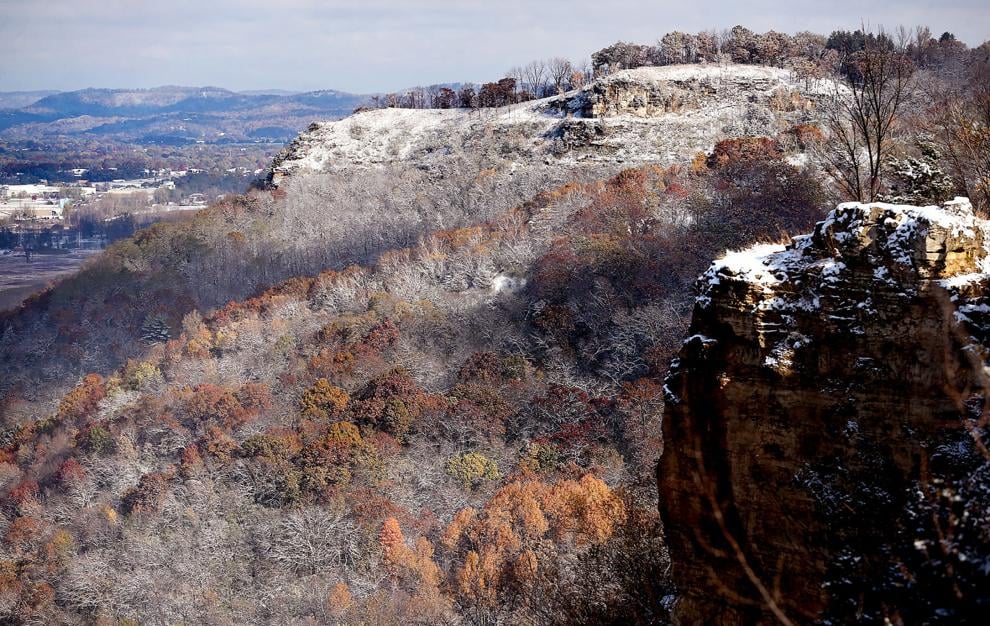 Looking south from Grandad Bluff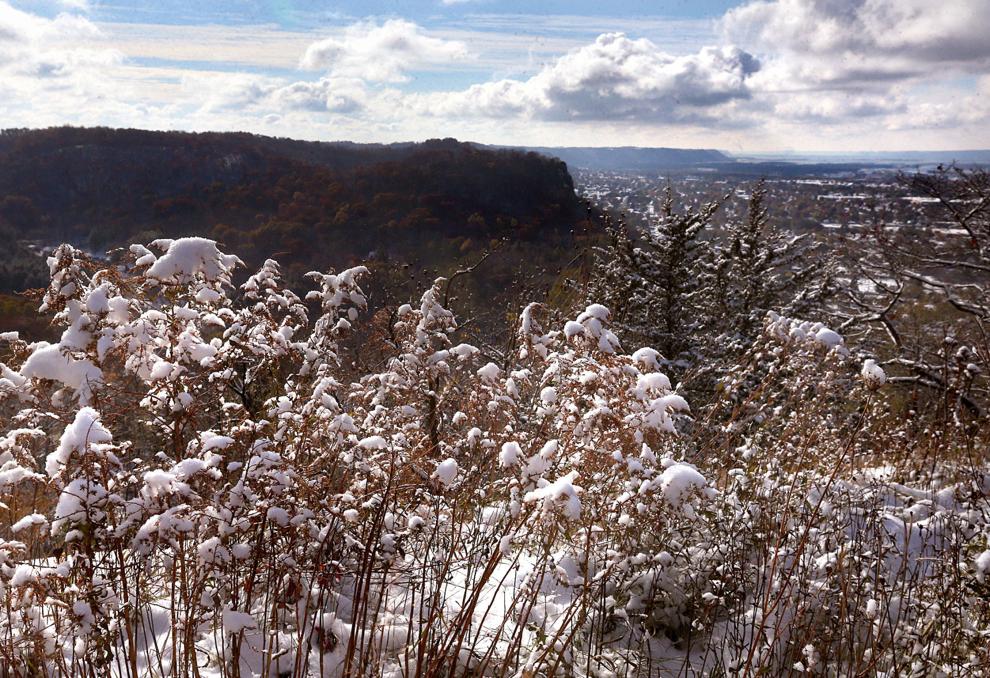 Snow covered pumpkins on Losey Boulevard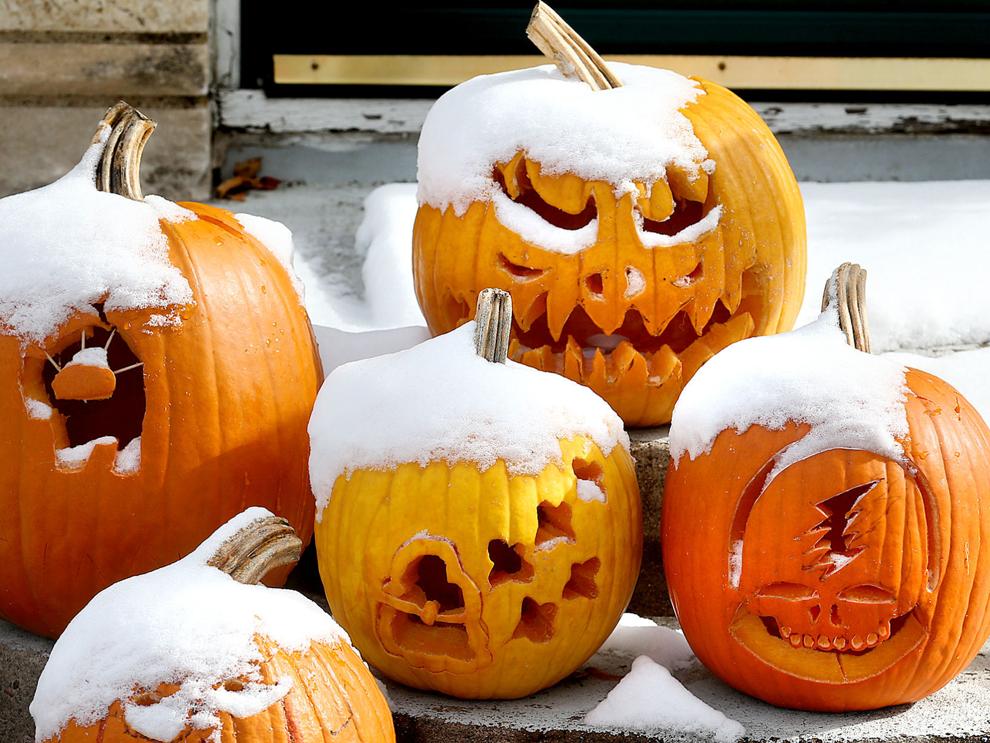 Forest Hills Golf Course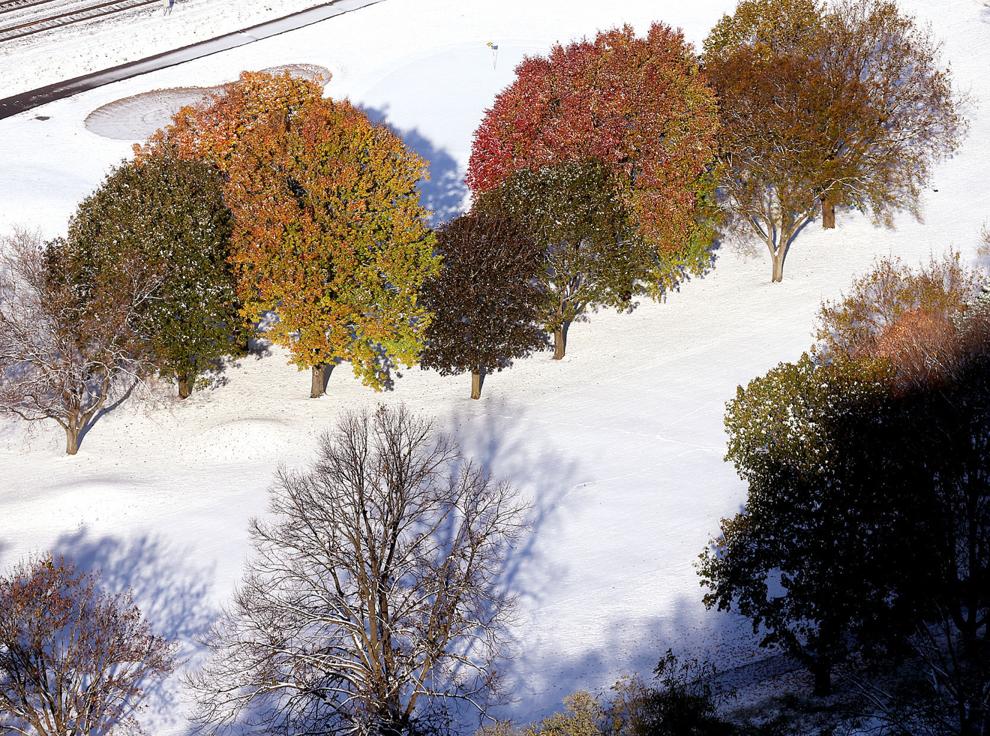 The view west from Grandad Bluff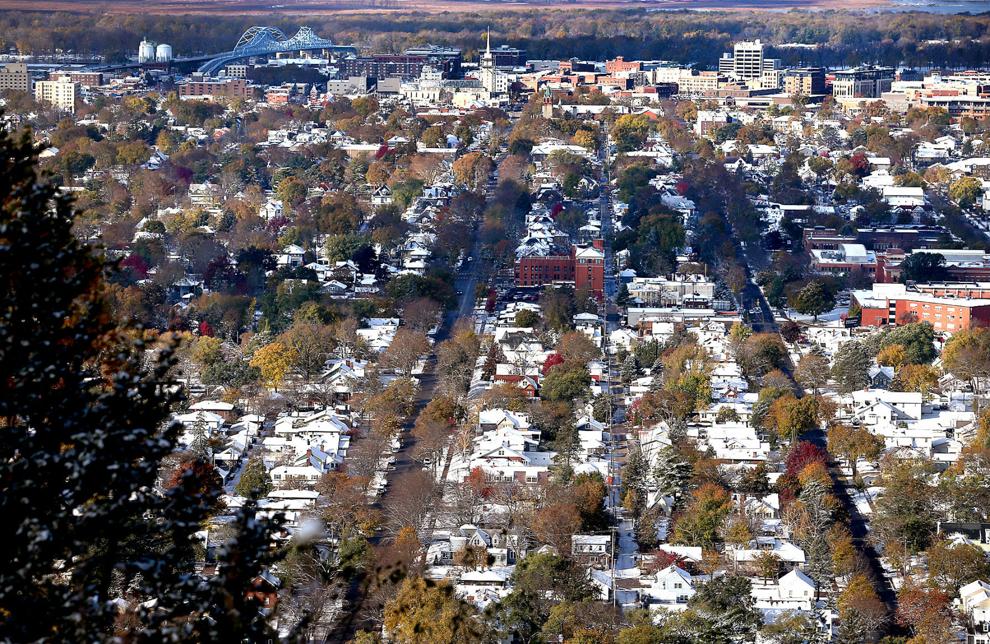 View from Grandads Bluff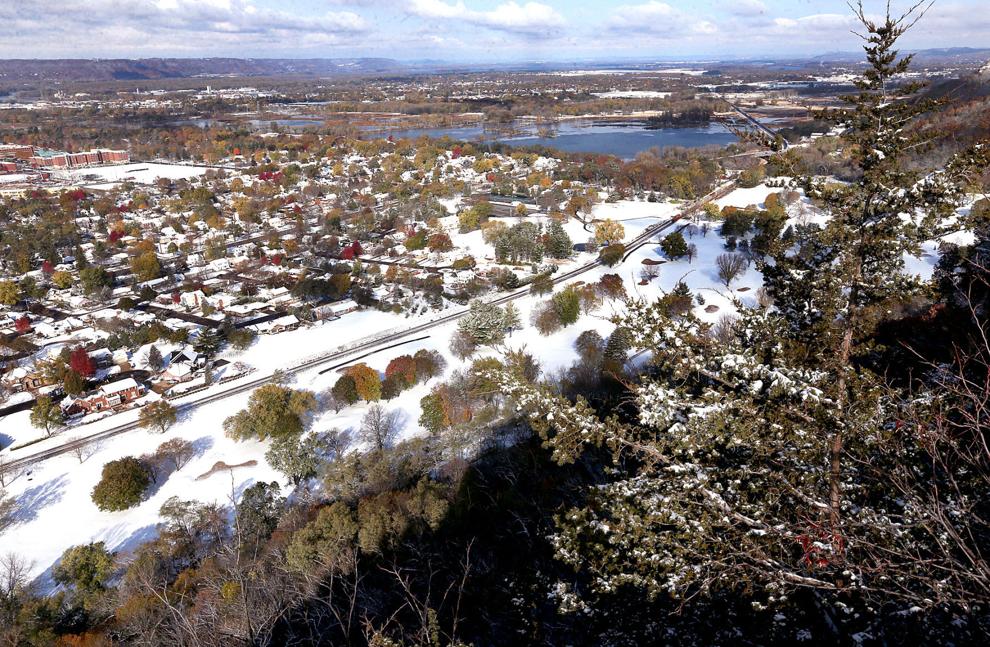 From Grandad Bluff overlook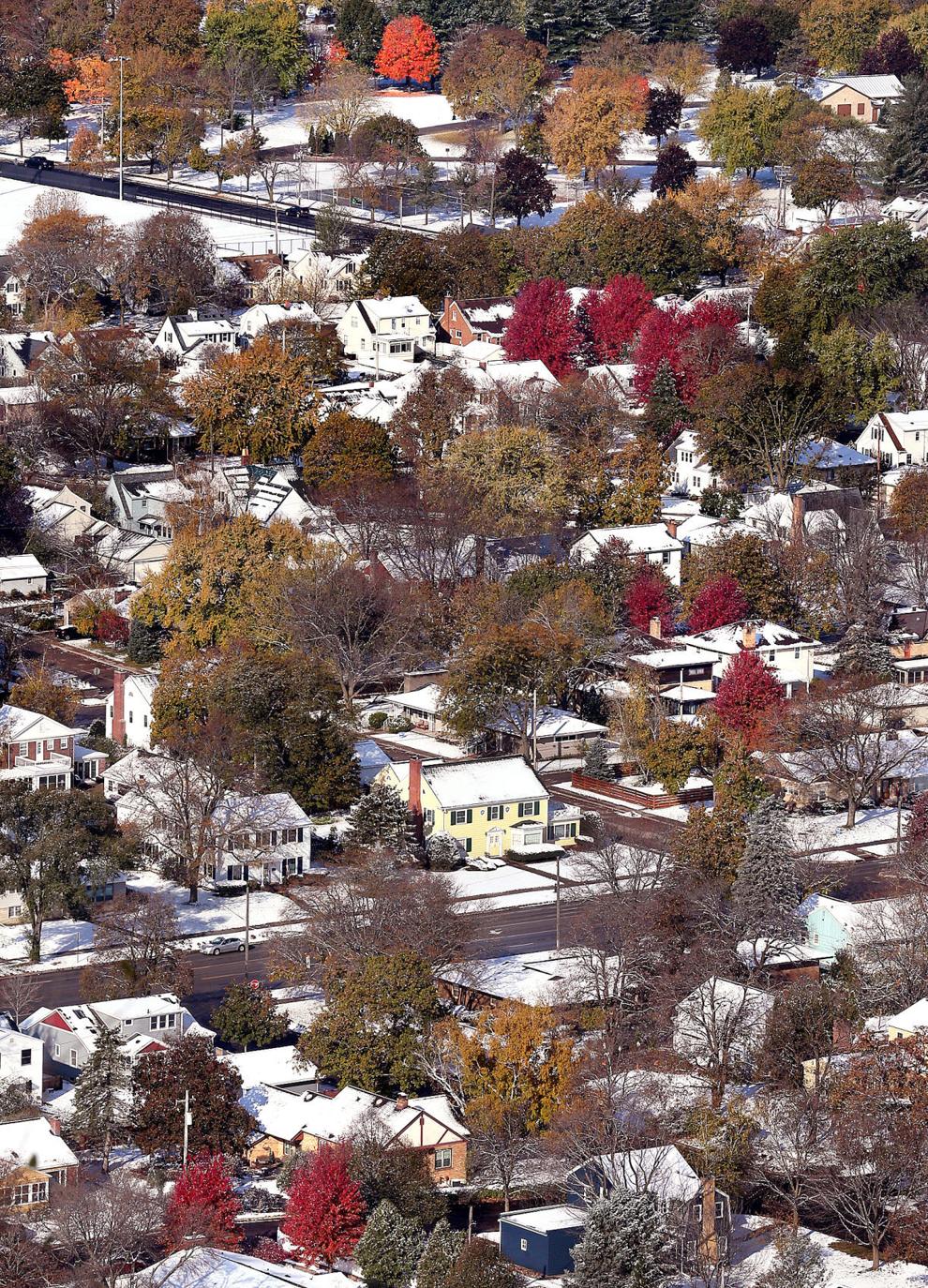 Bluffs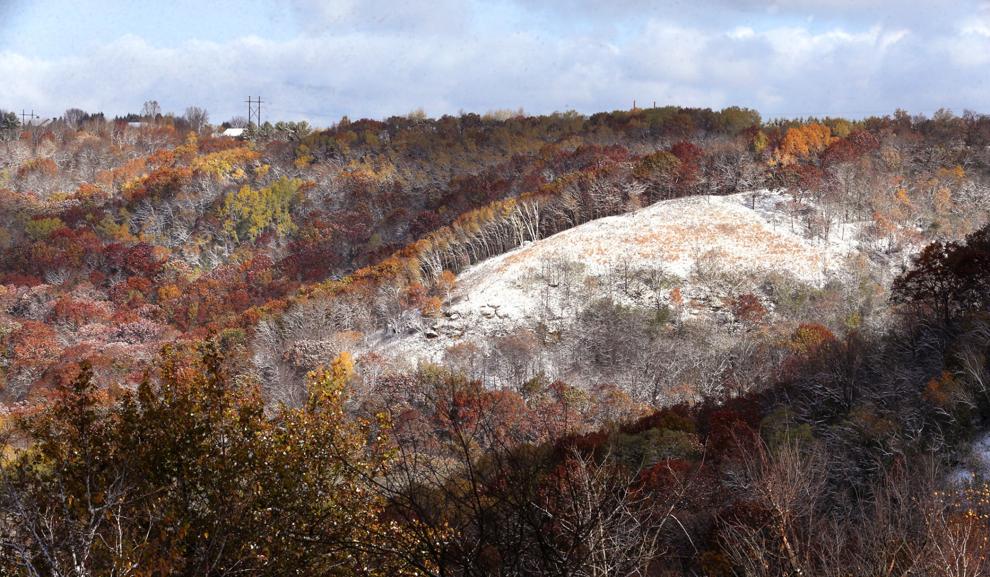 Queen Anne's lace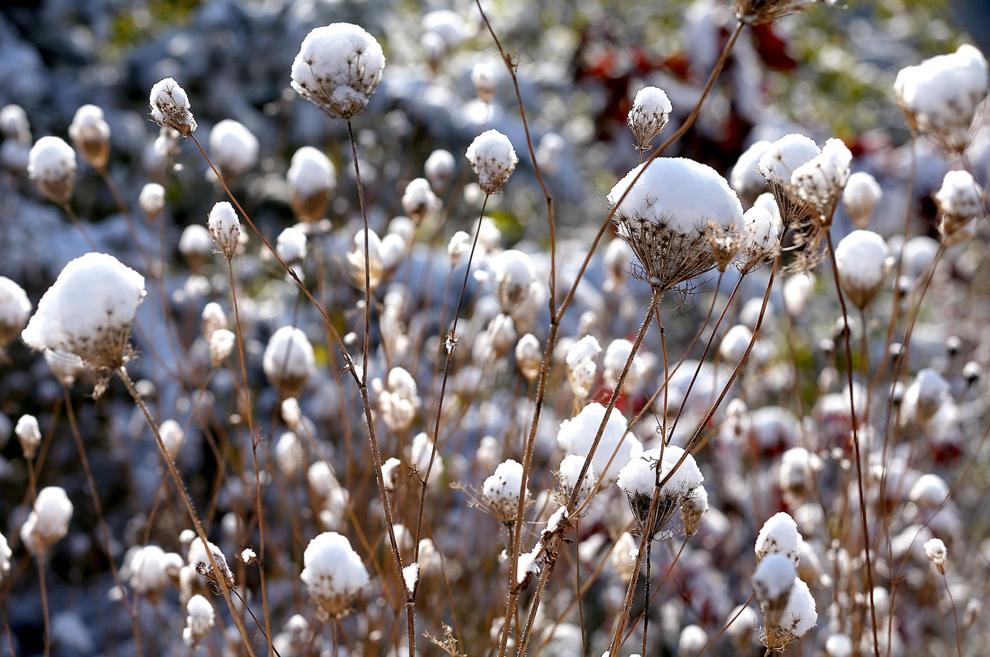 Maple leaves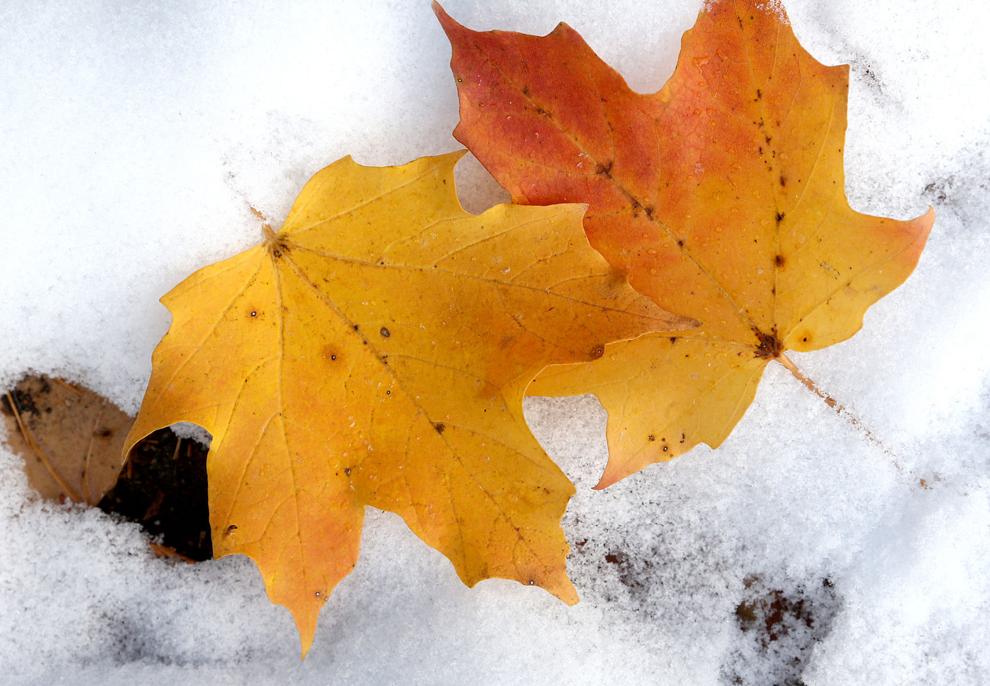 Oak Grove Cemetery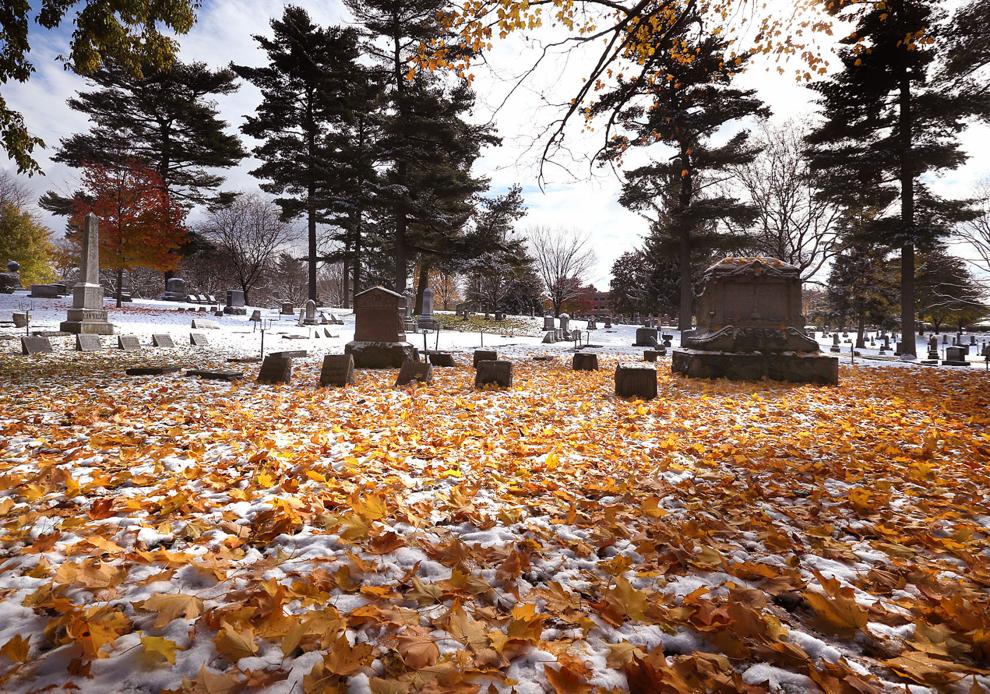 Oak Grove Cemetery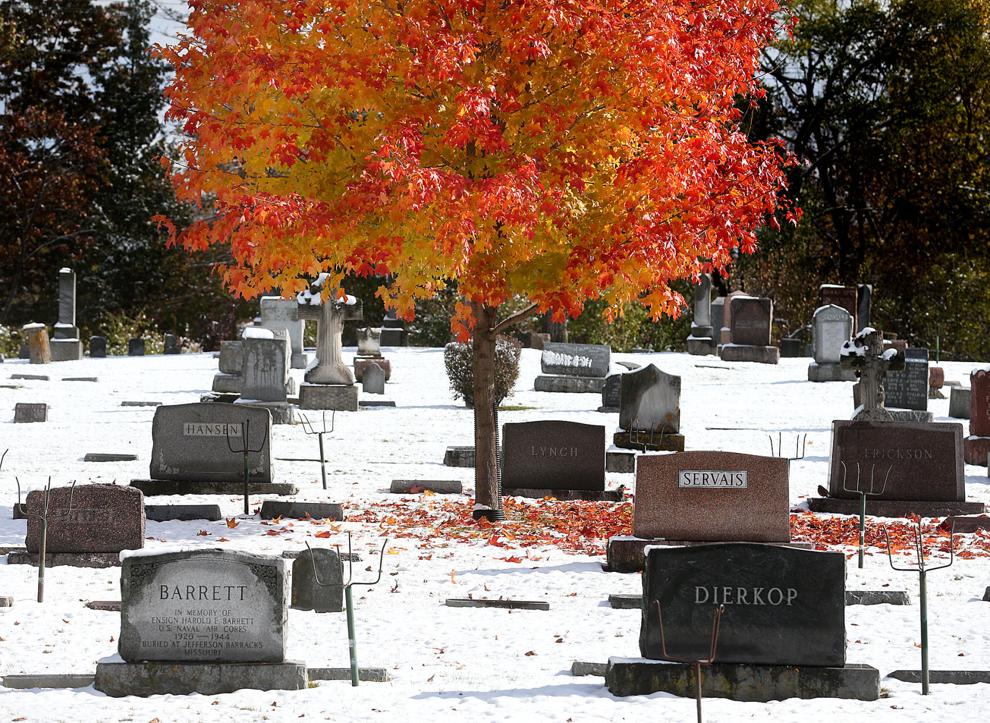 An icy perch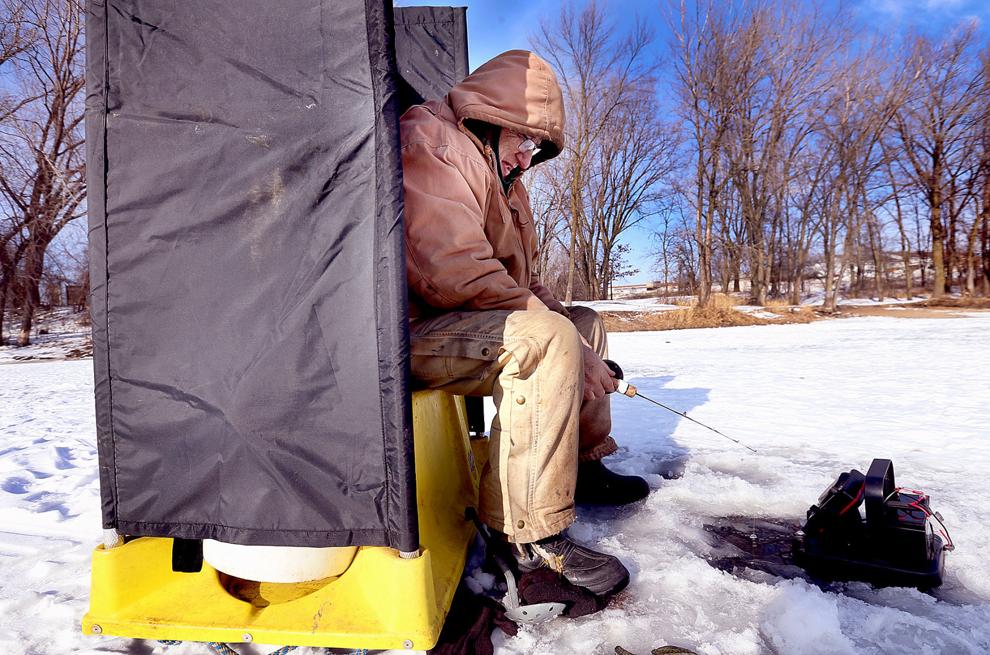 December 29: Winter storm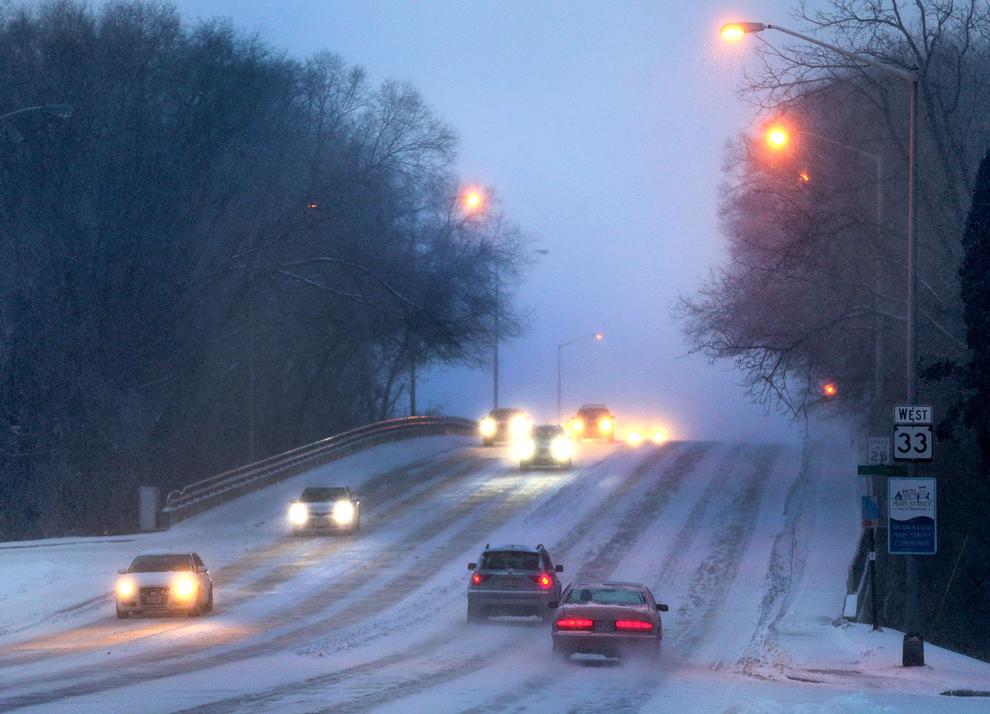 December 29: Winter storm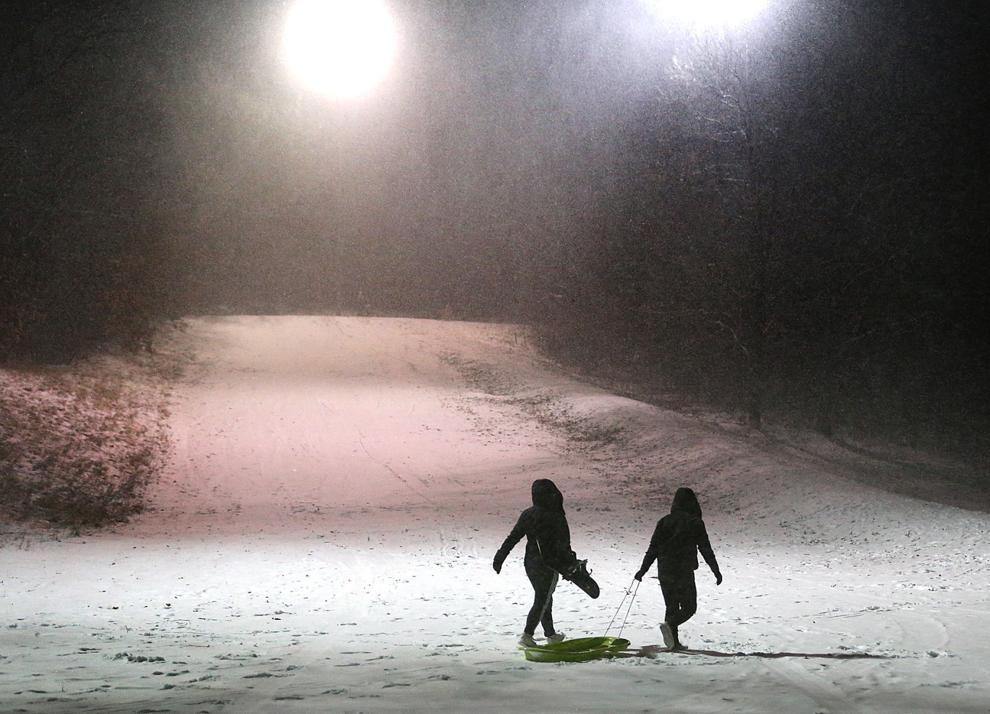 December 29: Winter storm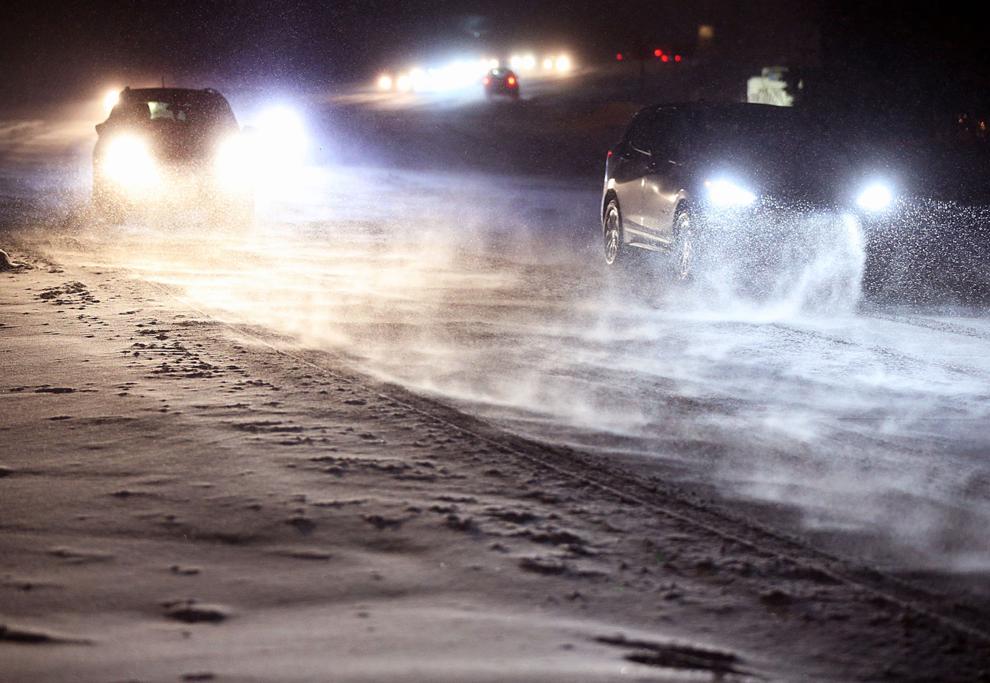 December 29: Winter storm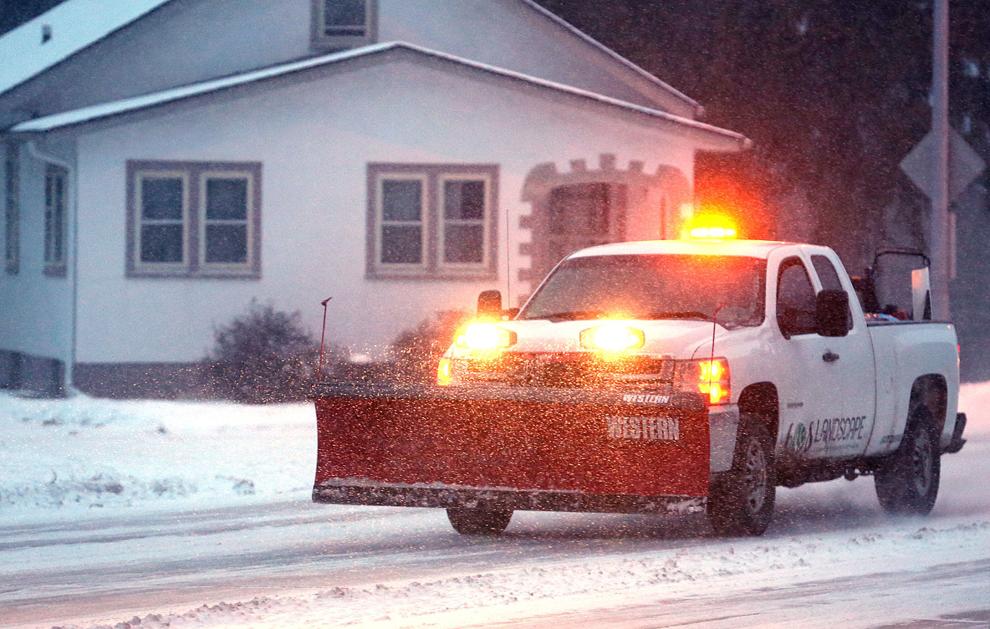 December 29: Winter storm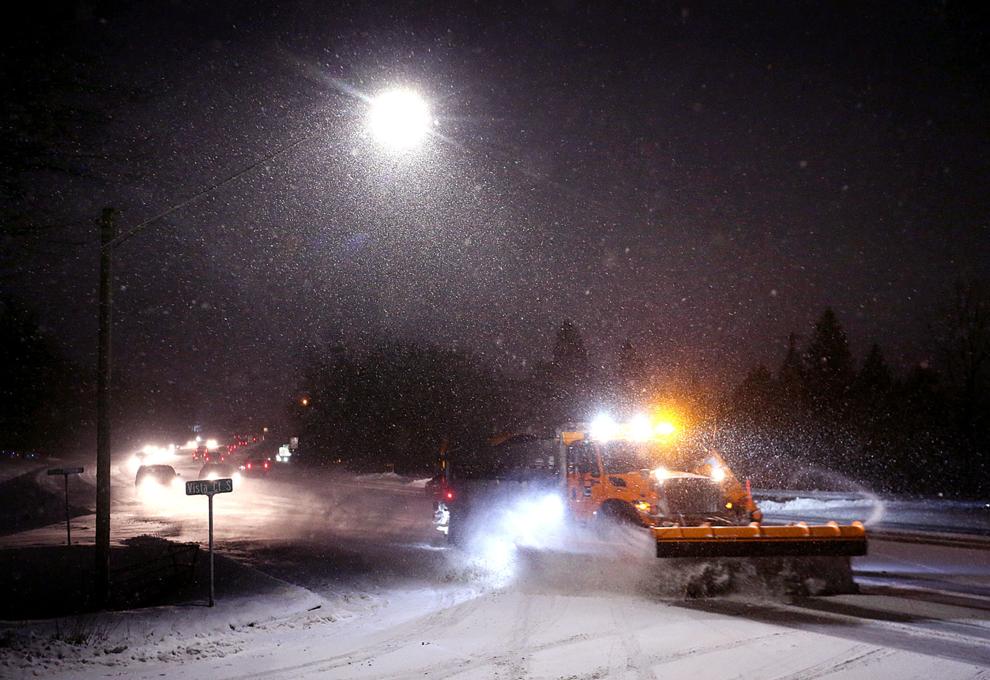 December 29: Winter storm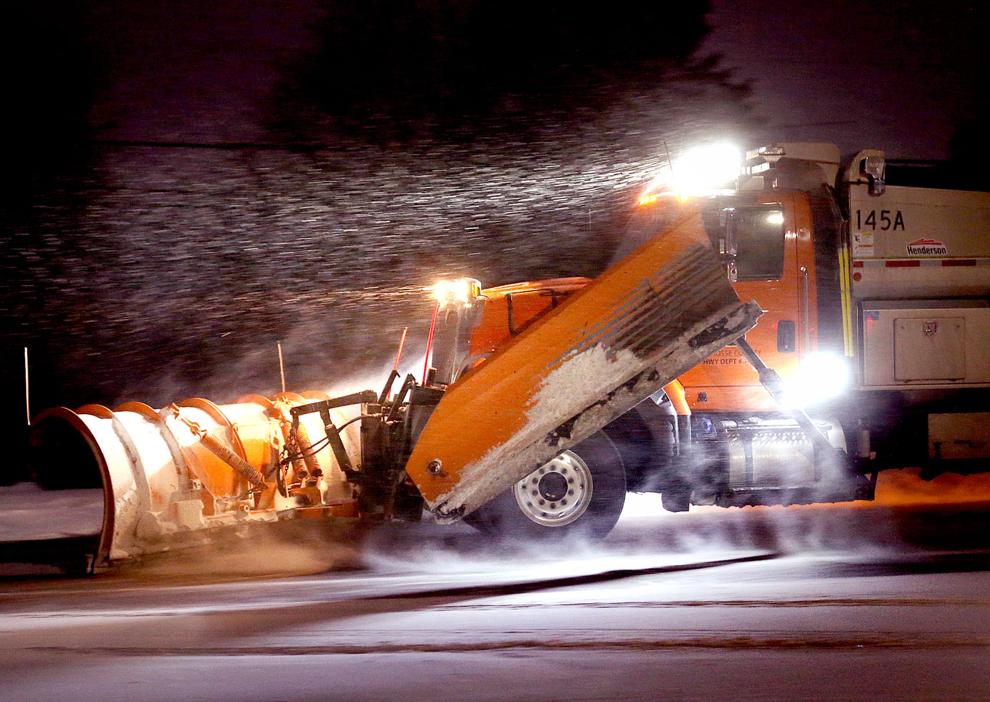 December 29: Winter storm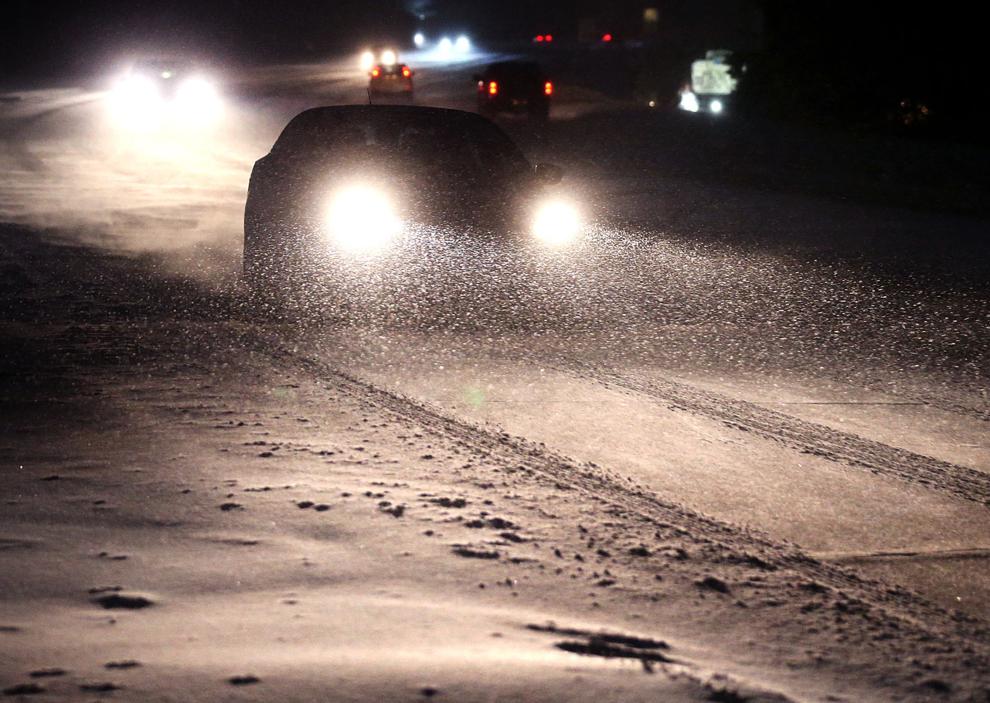 December 29: Winter storm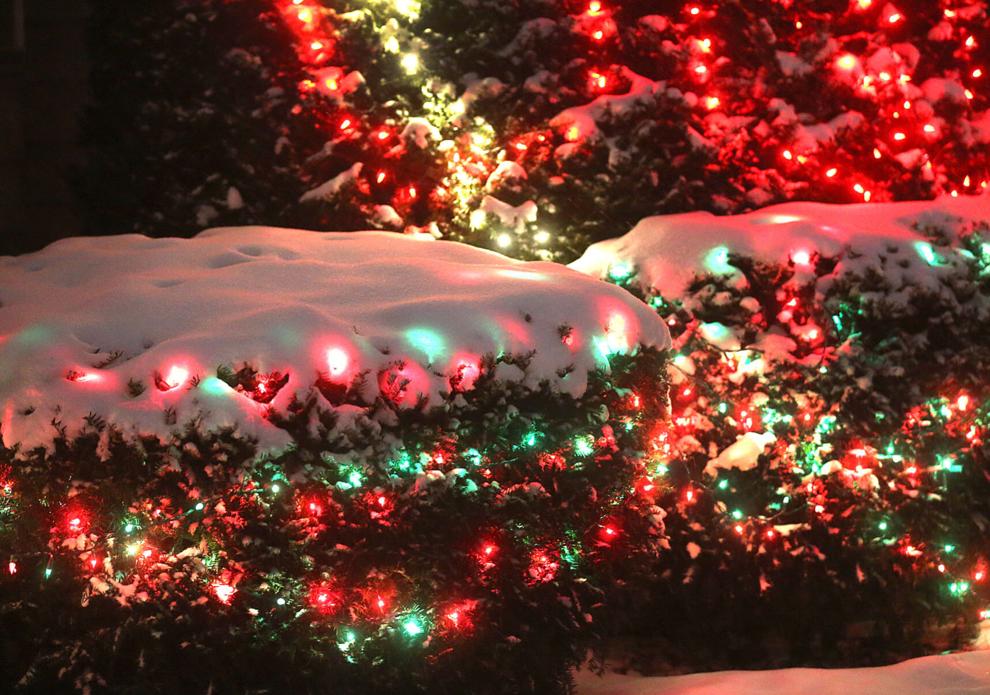 Taking a winter walk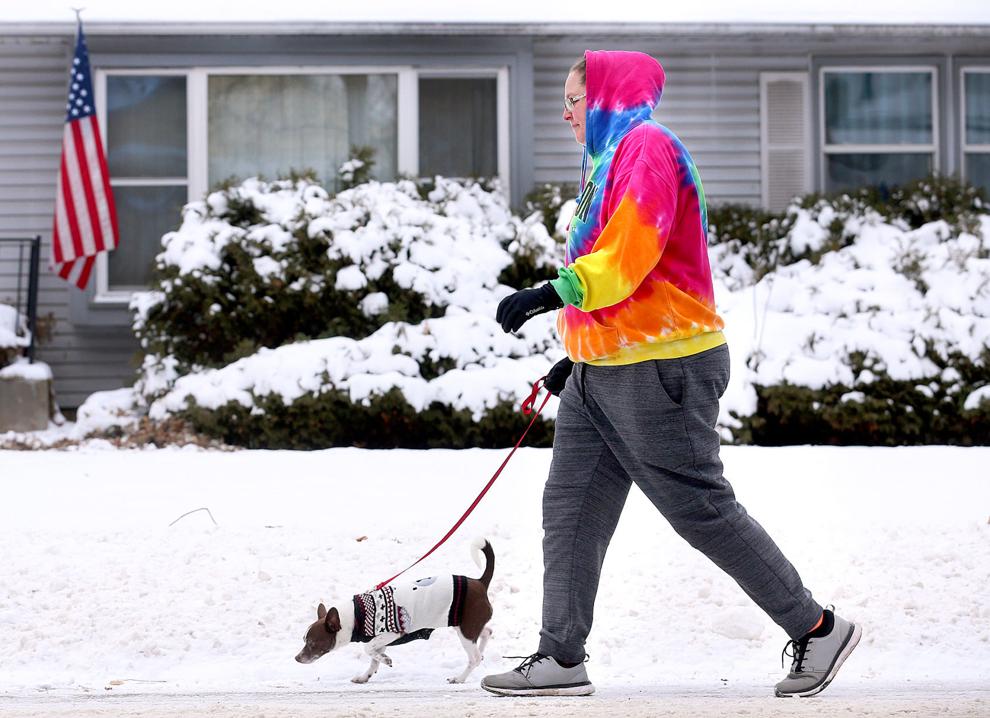 December 29: Winter storm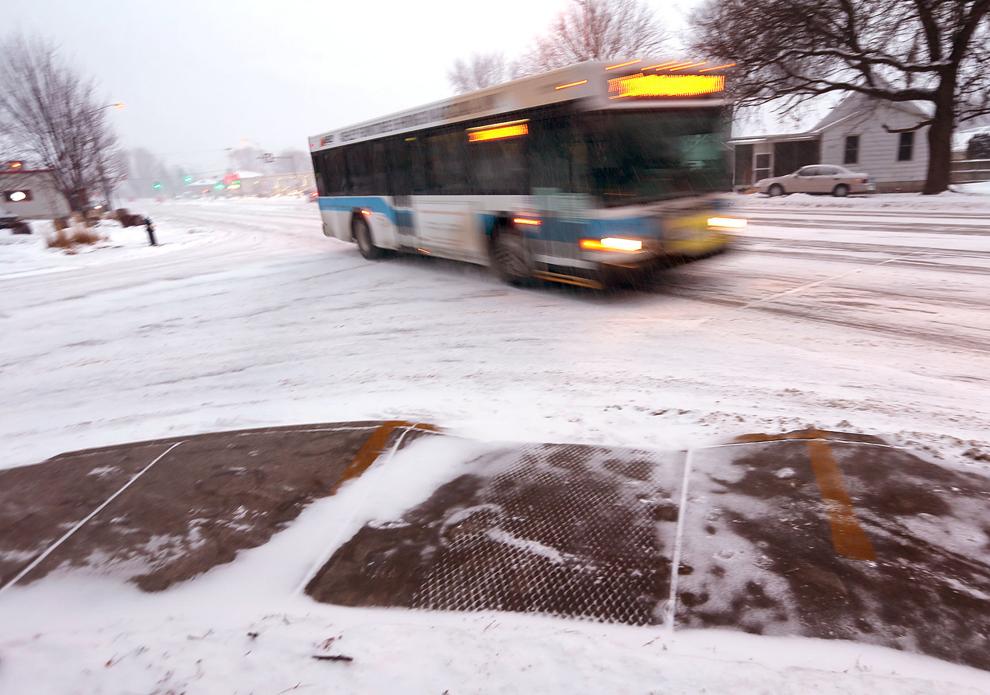 Homemade snow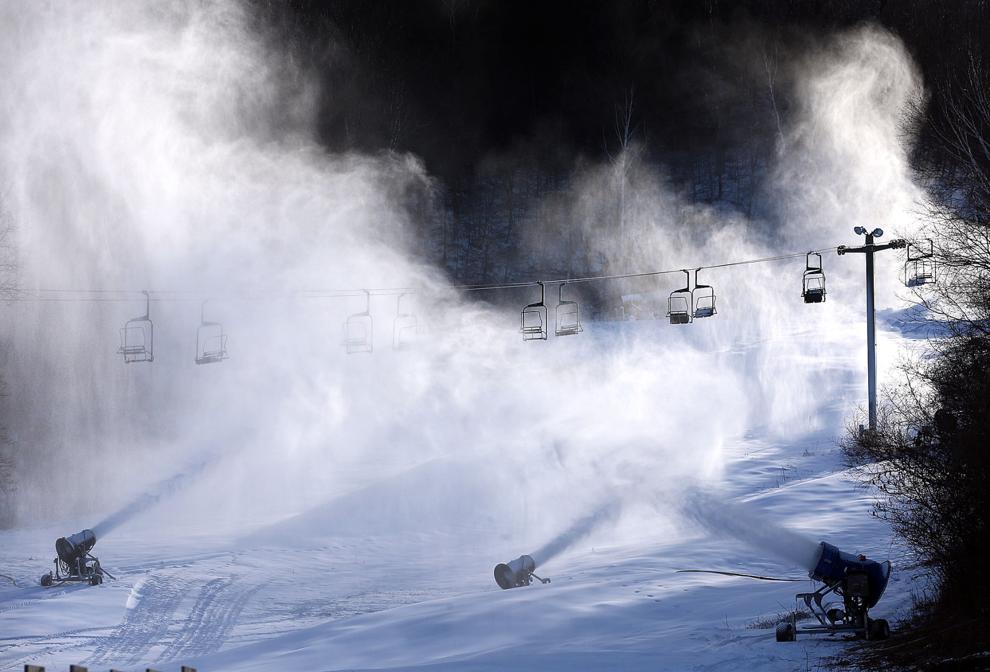 Homemade snow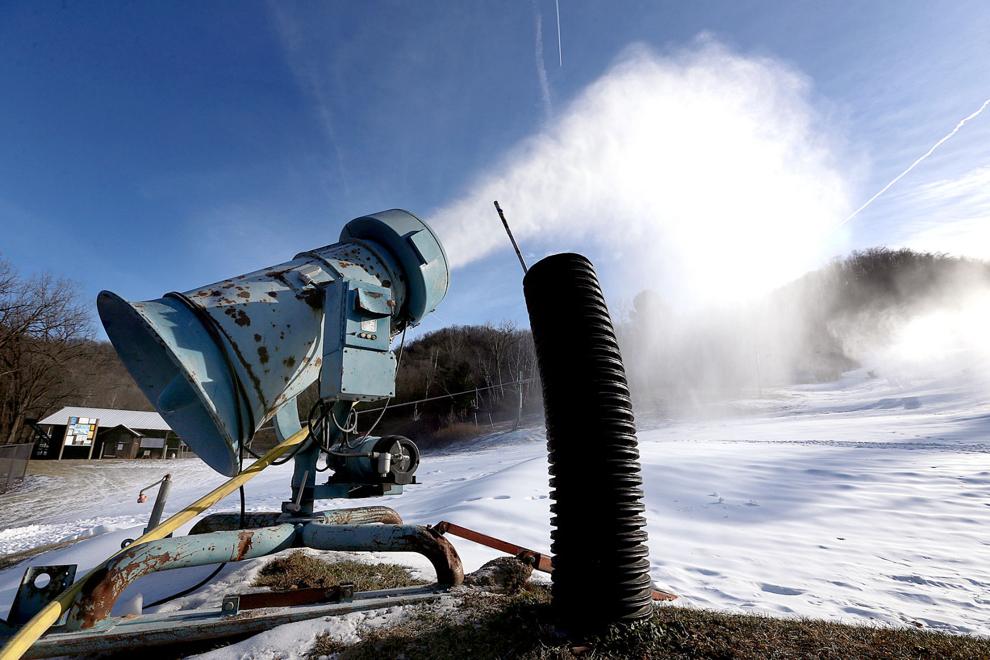 Igloo fun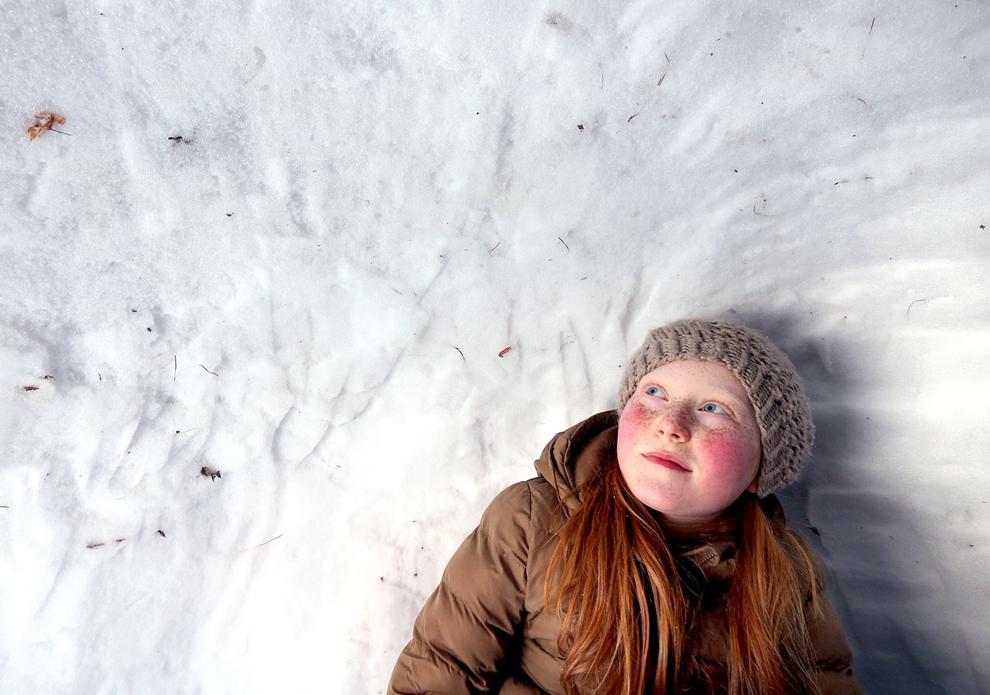 Igloo fun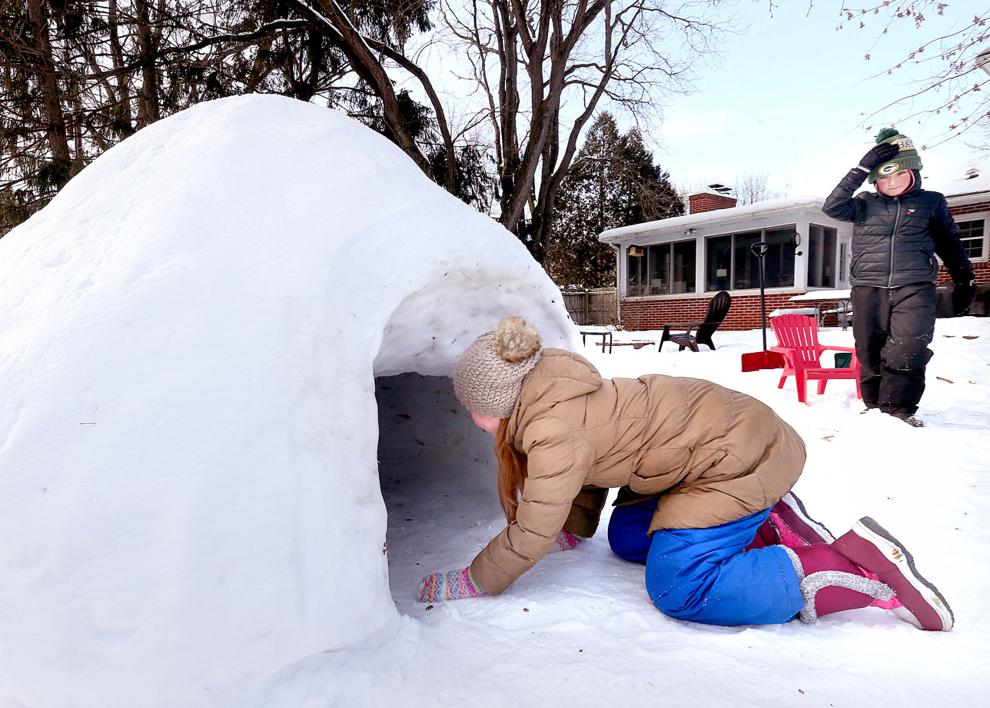 Chippewa Valley Snowfall