Newly released data from the Wisconsin Department of Health Services and La Crosse County Health Department shows a large disparity in infection, hospitalization and death rates between unvaccinated and fully vaccinated individuals.
For the seven-day period ending Sept. 15, the La Crosse County Health Department reported COVID-19 infections among those who have either not had the shots or have not completed the vaccine series to be 513.8 per 100,000 per week, compared to 194.1 per 100,000 per week for the fully vaccinated.
Per DHS data, in the month of August infections among the unvaccinated or partially vaccinated were at a rate of 1,413.7 per 100,000, with hospitalizations 98.5 per 100,000 and deaths 11.7 per 100,000. For those fully vaccinated, those rates were 360.7 per 100,000; 11.5 per 100,000; and 1.1 per 100,000, respectively.
In Wisconsin, coronavirus activity is rated very high, as is La Crosse County. Buffalo and Forest counties have reached critically high status, and no county is in the medium or low category. 
The state as of Sept. 16 had a seven-day average of 2,110 new cases per day for an 8% positivity rate. A total of 7,806 deaths were confirmed as of Wednesday, including 99 in La Crosse County. With the inclusion of probable coronavirus deaths, those numbers are 8,682 and 101.
La Crosse County youth coronavirus rates
The La Crosse County Health Department for the week ending Sept. 12 put COVID cases among those in the K-12 age range at 283.1 per 100,000 per week, or 40.45 per 100,000 per day. 
The School District of La Crosse reported for the week ending Sept. 14 a case rate of 33.6 per 100,00 per day. In total from Sept. 8-14, 21 cases were confirmed, with 16 currently active. Three classrooms were closed and 172 close contacts due to in-school exposure were reported. A total of 126 individuals were required to quarantine. 
"Thank you so much for doing your part to keep our students and staff safe at school during this pandemic. We know it is an inconvenience, but keeping your children at home when they are feeling ill and getting them tested has been crucial in keeping as many students learning in person as possible," Superintendent Aaron Engel wrote in an email to parents.
The School District continues to offer on-site testing for symptomatic students at all school buildings and hosts daily testing at select locations for students, staff or student families regardless of symptom status. 
IN PHOTOS: Local community members wear face masks
Holmen, Wis.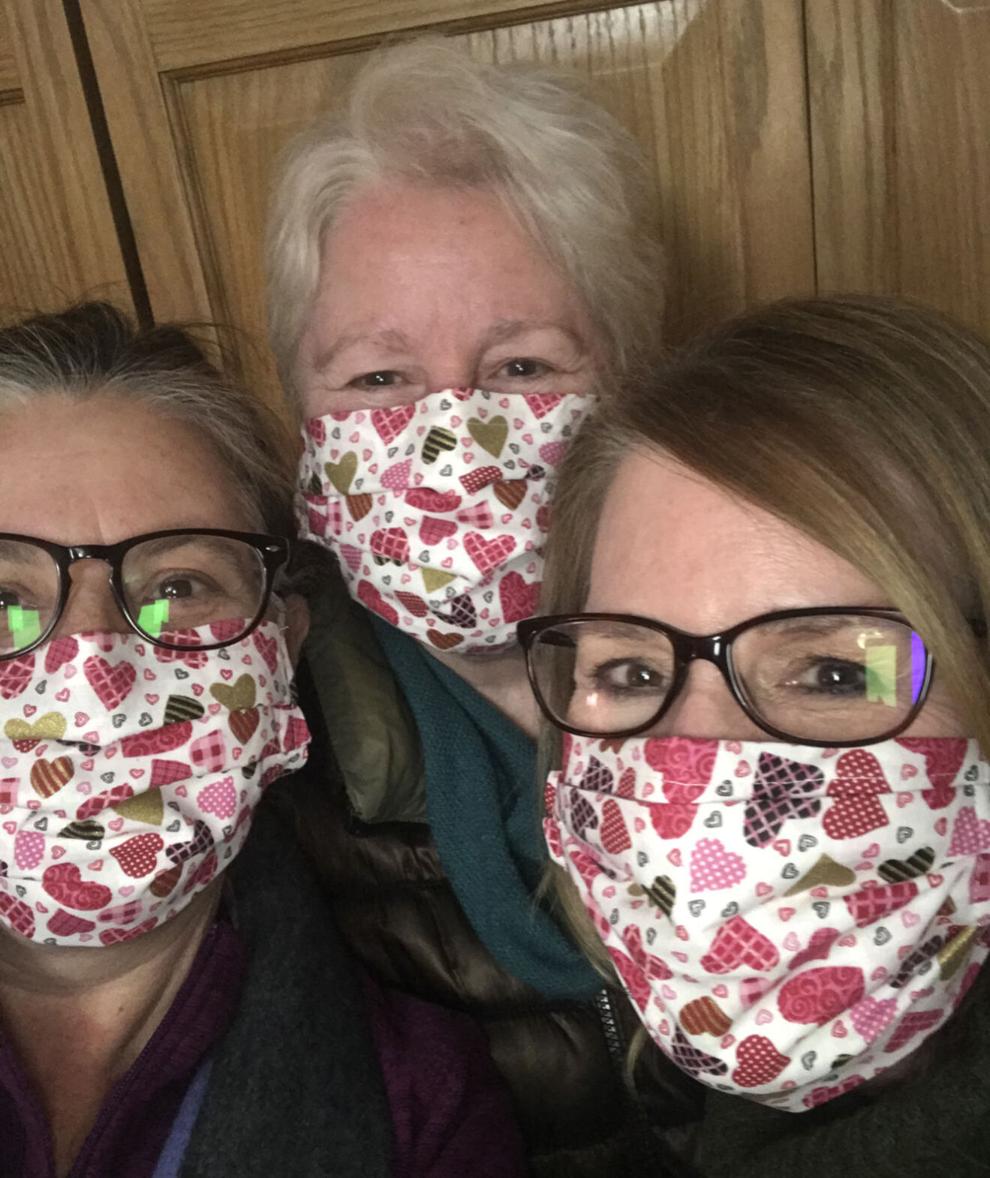 Jim Falls, Wis.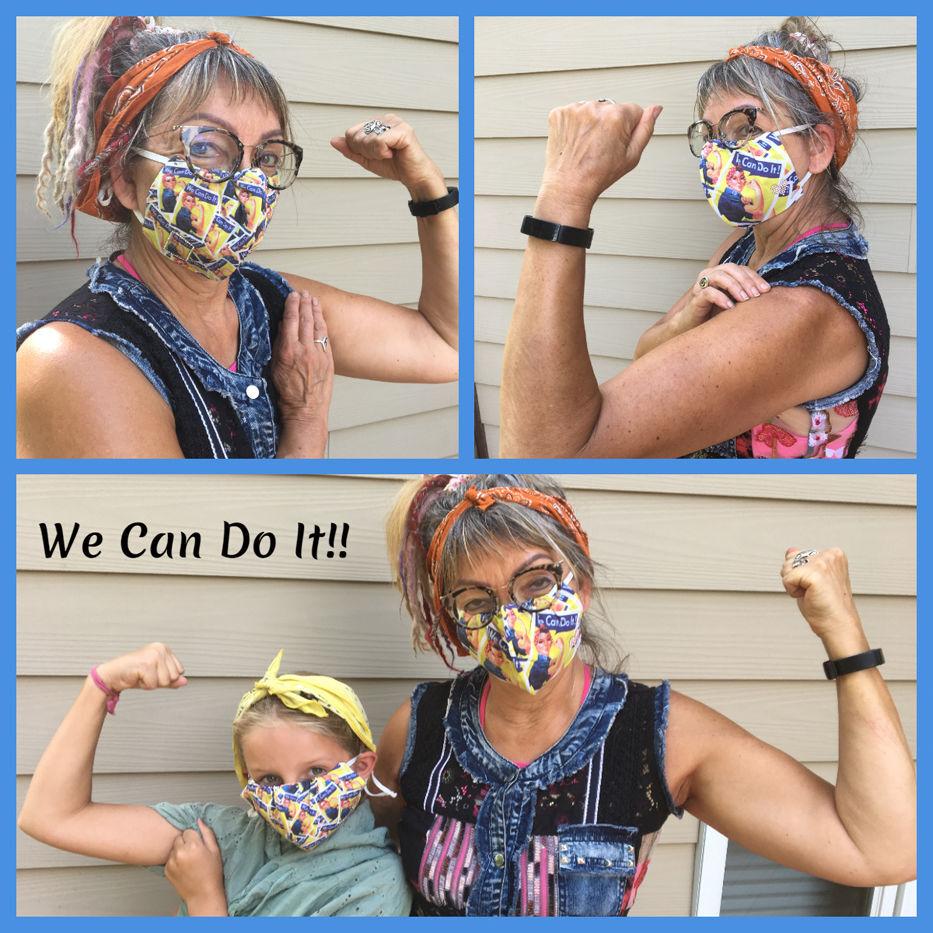 La Crescent, MInn.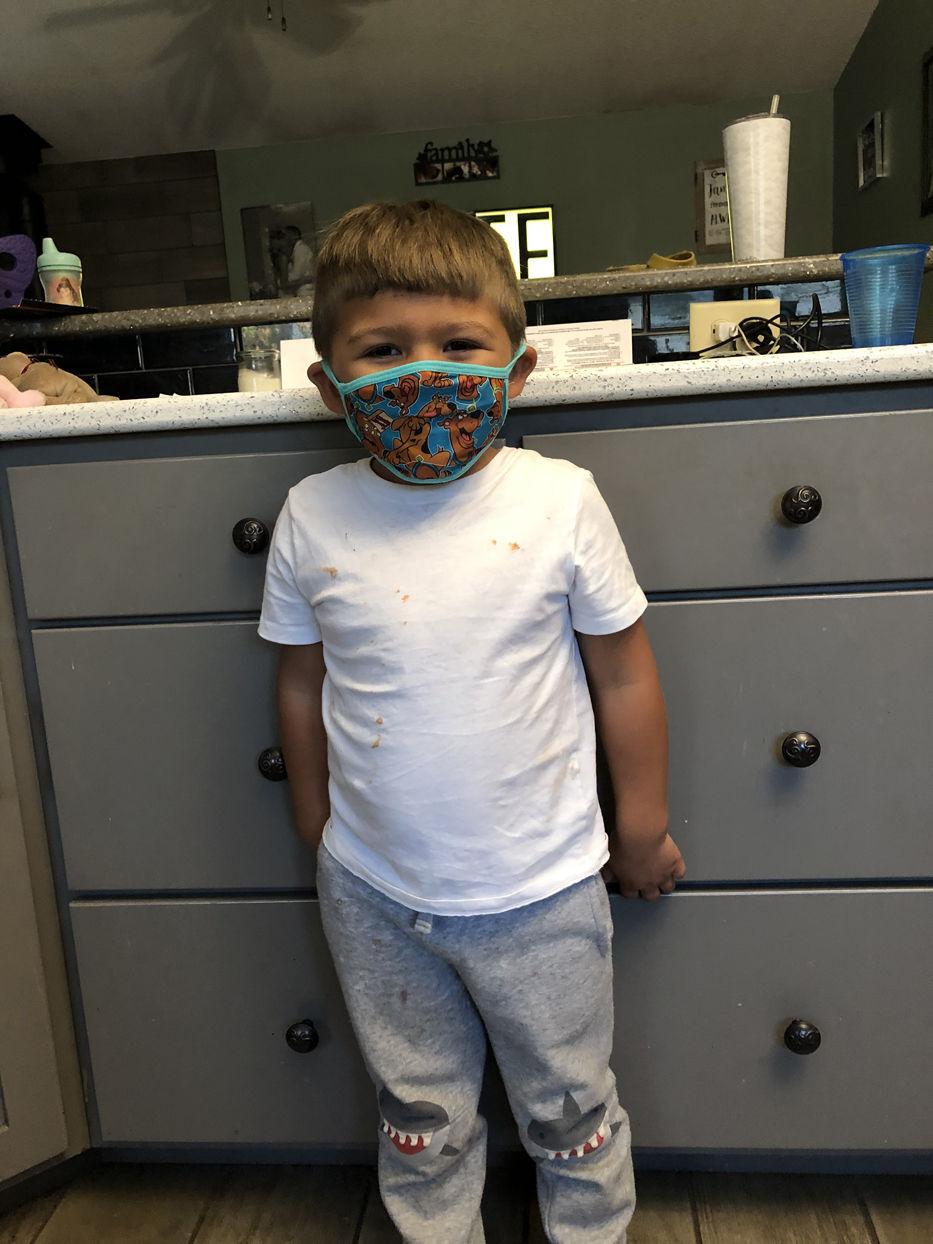 Working at the Tomah VA serving our Veterans during this pandemic!
In My Family We all Wear Our Masks Cindy And Baby V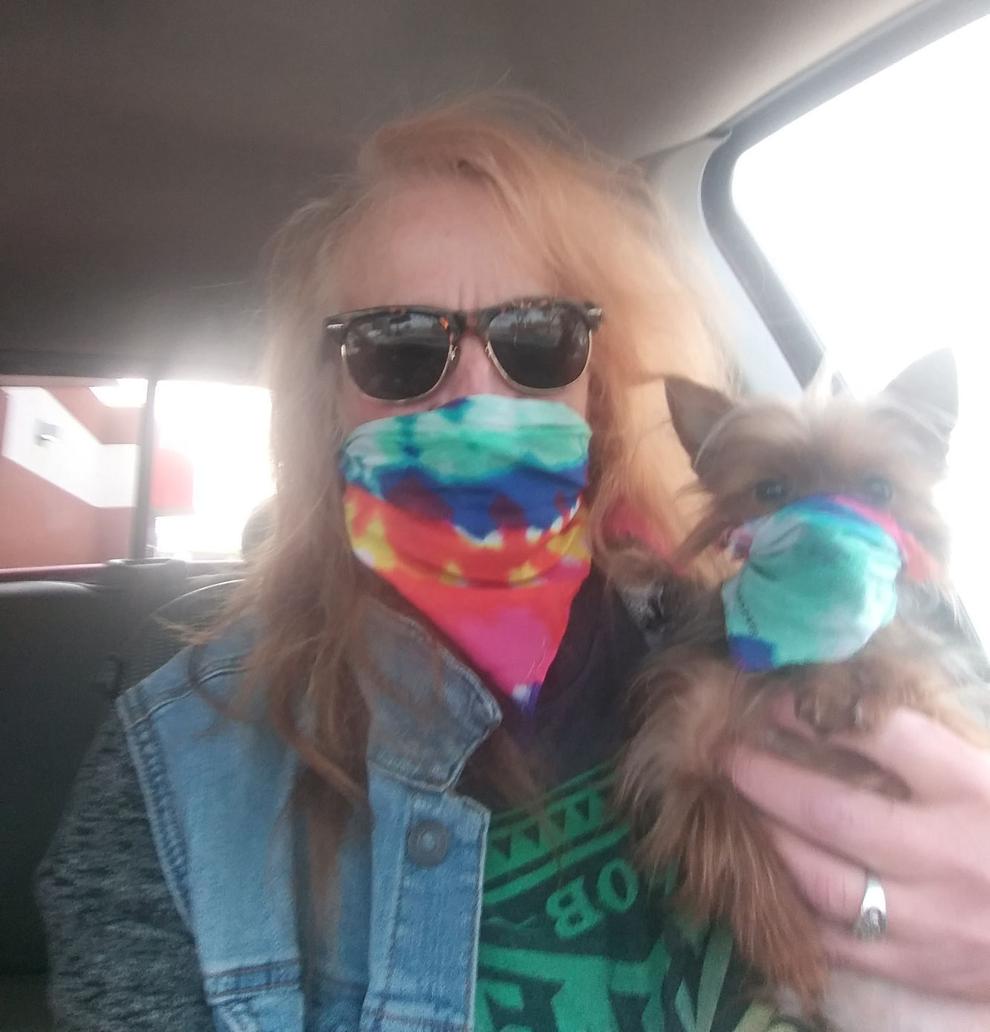 mask made by fellow West Salem High School chemistry teacher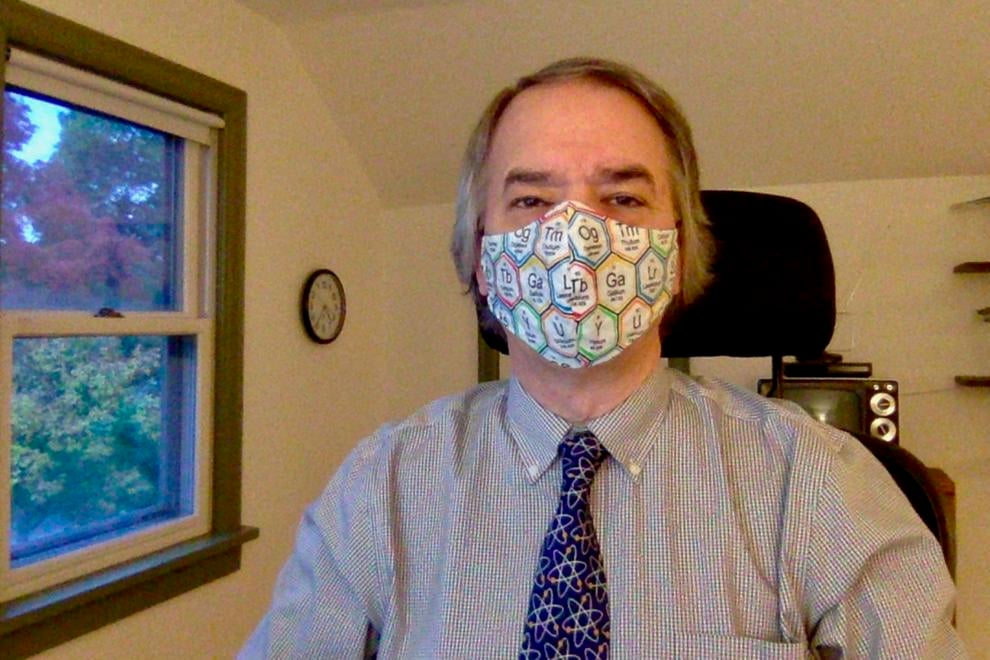 La Crosse punk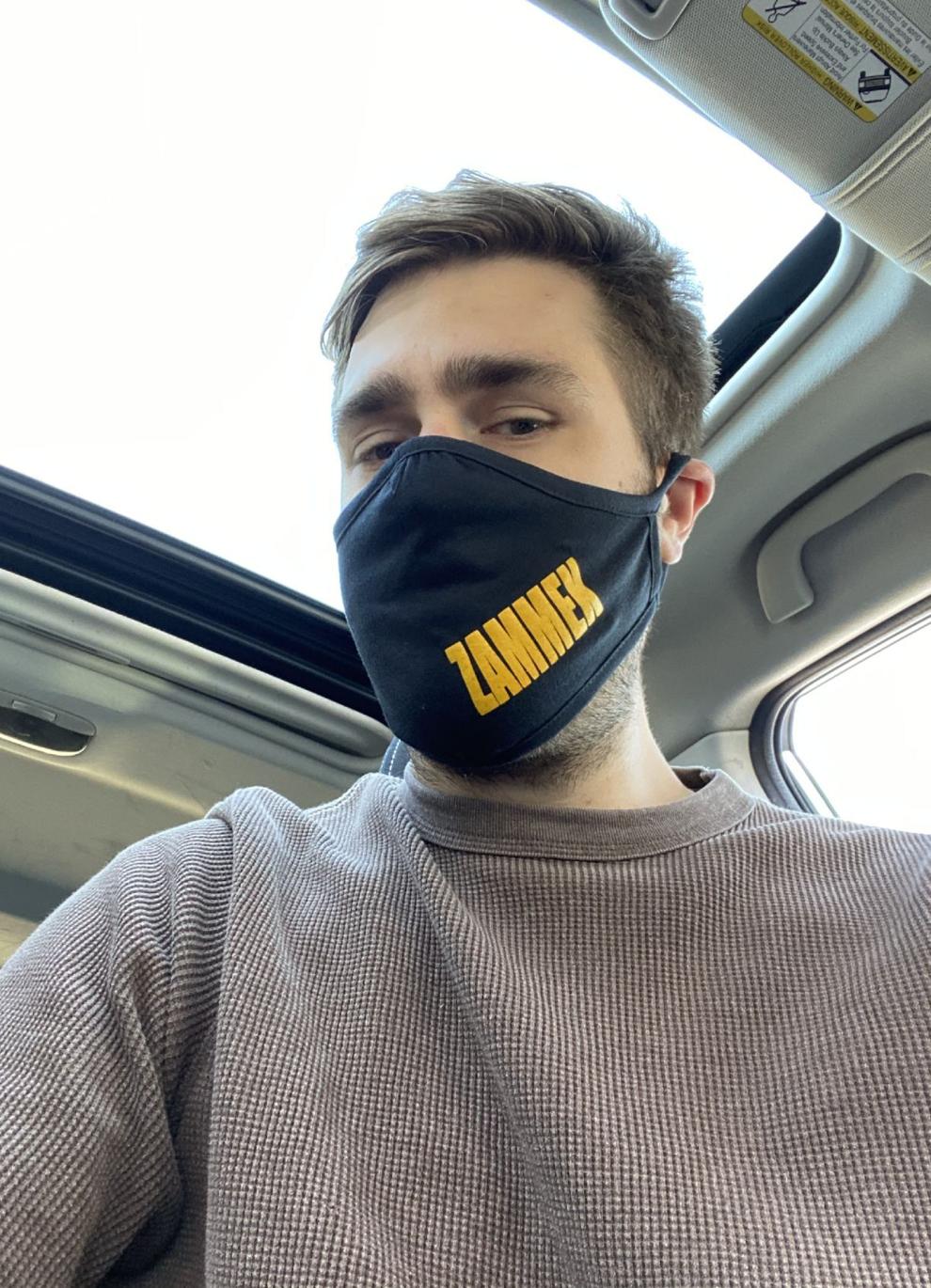 Lace for a lady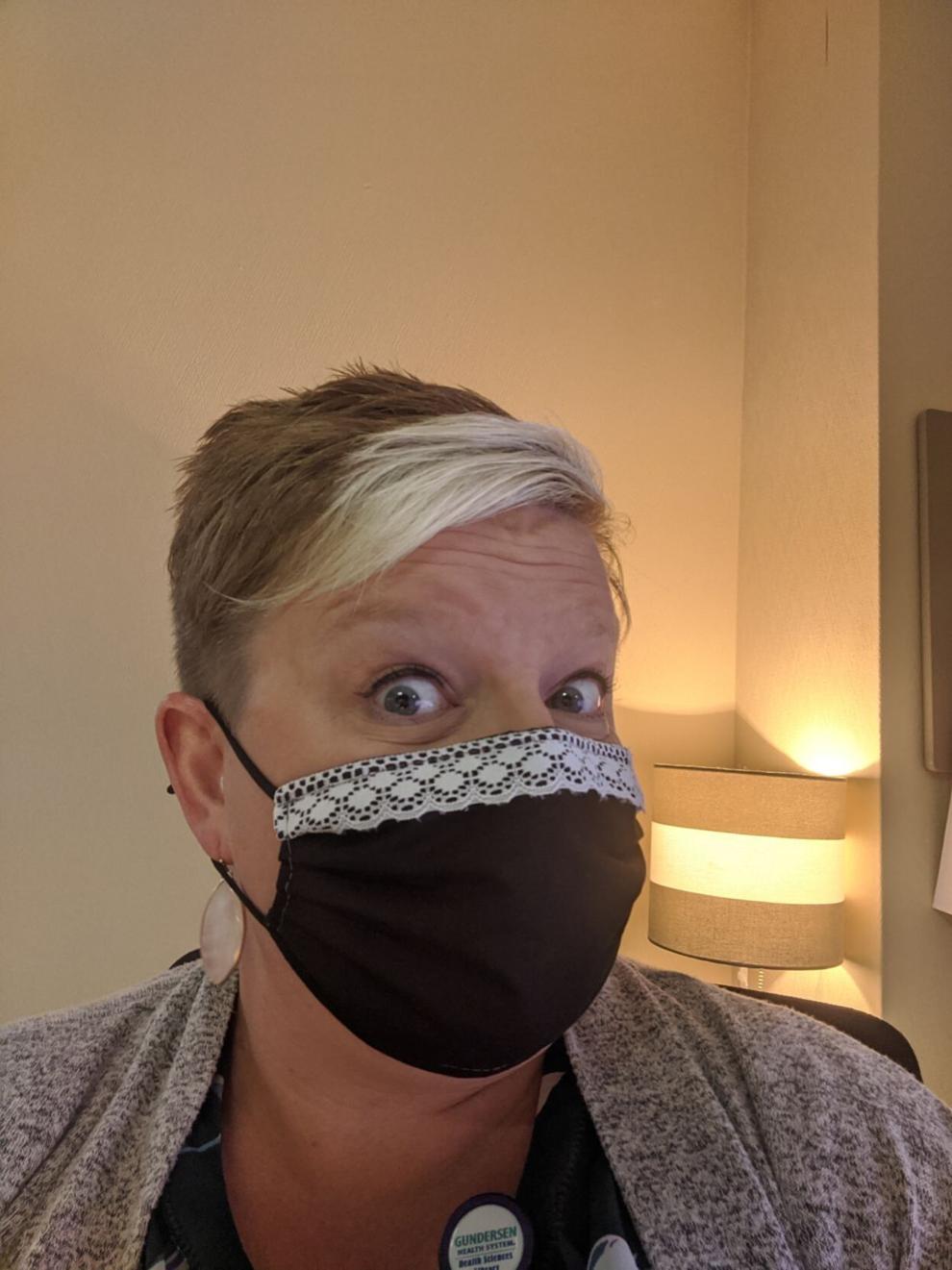 Caring for the community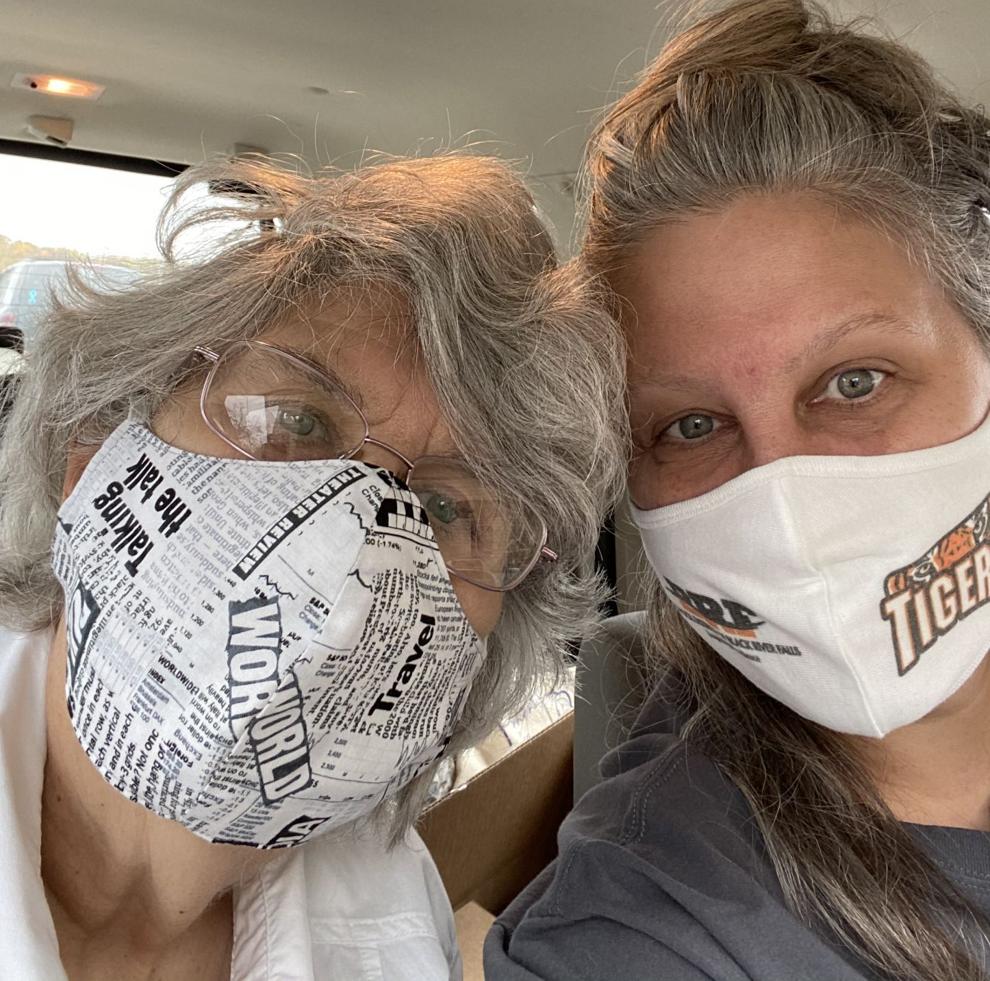 A mask with bling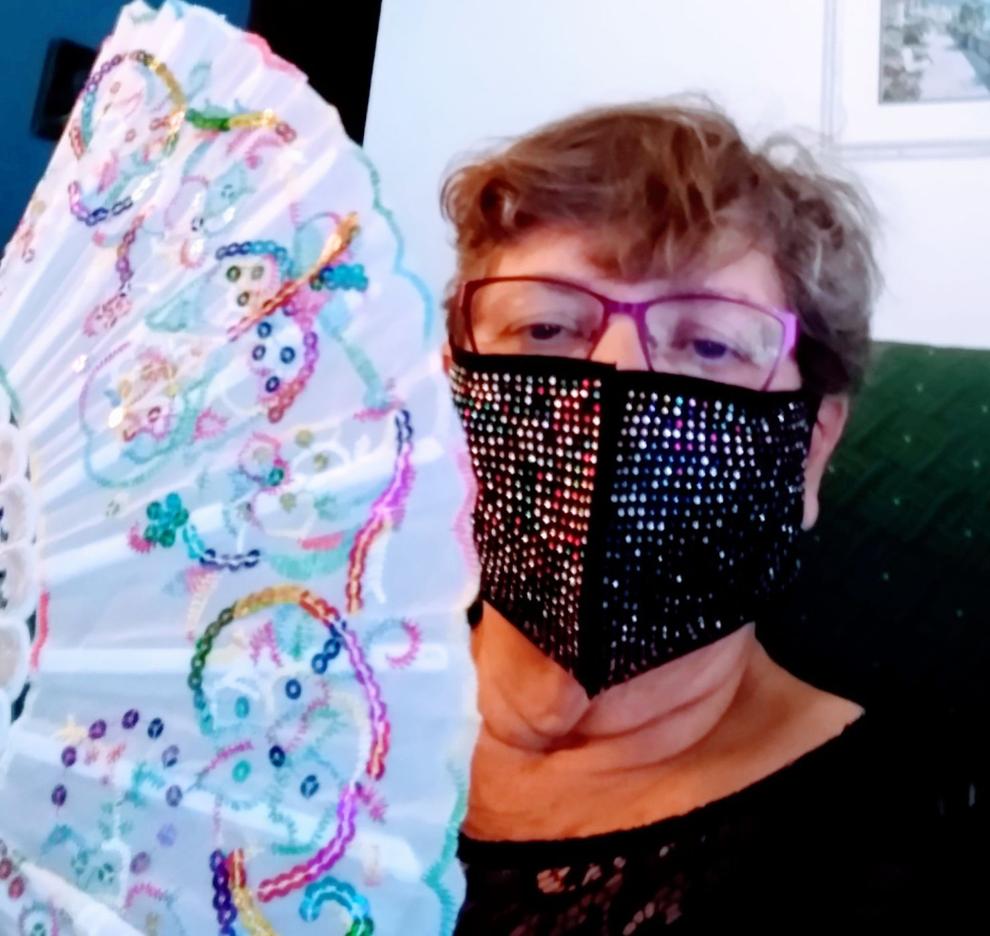 Dinner guests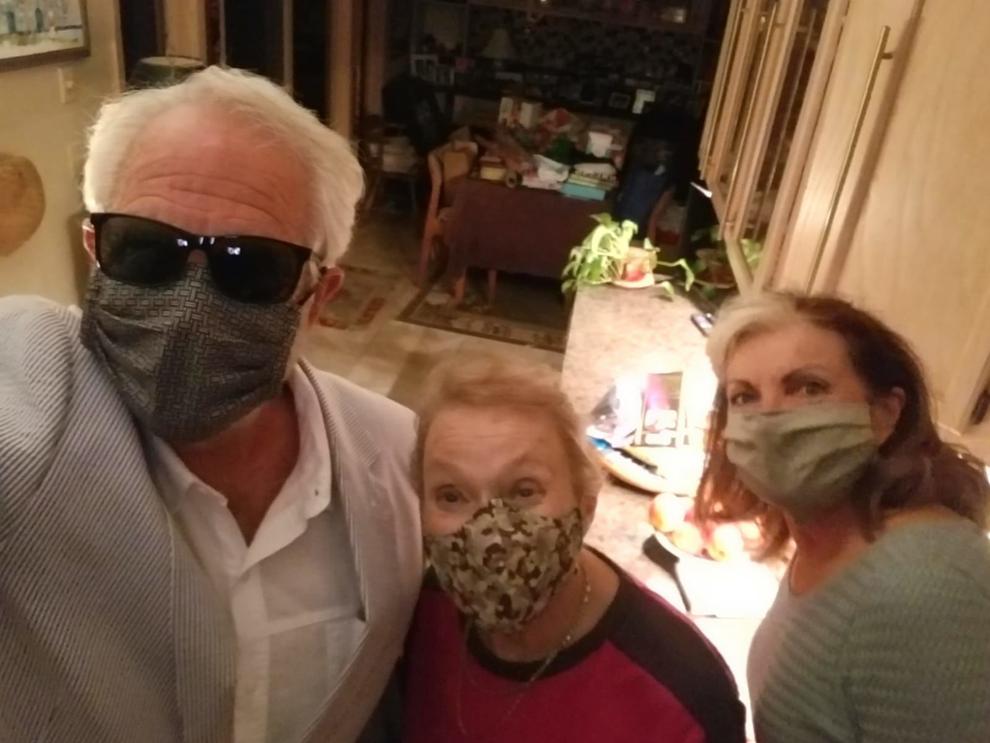 A Friendly smile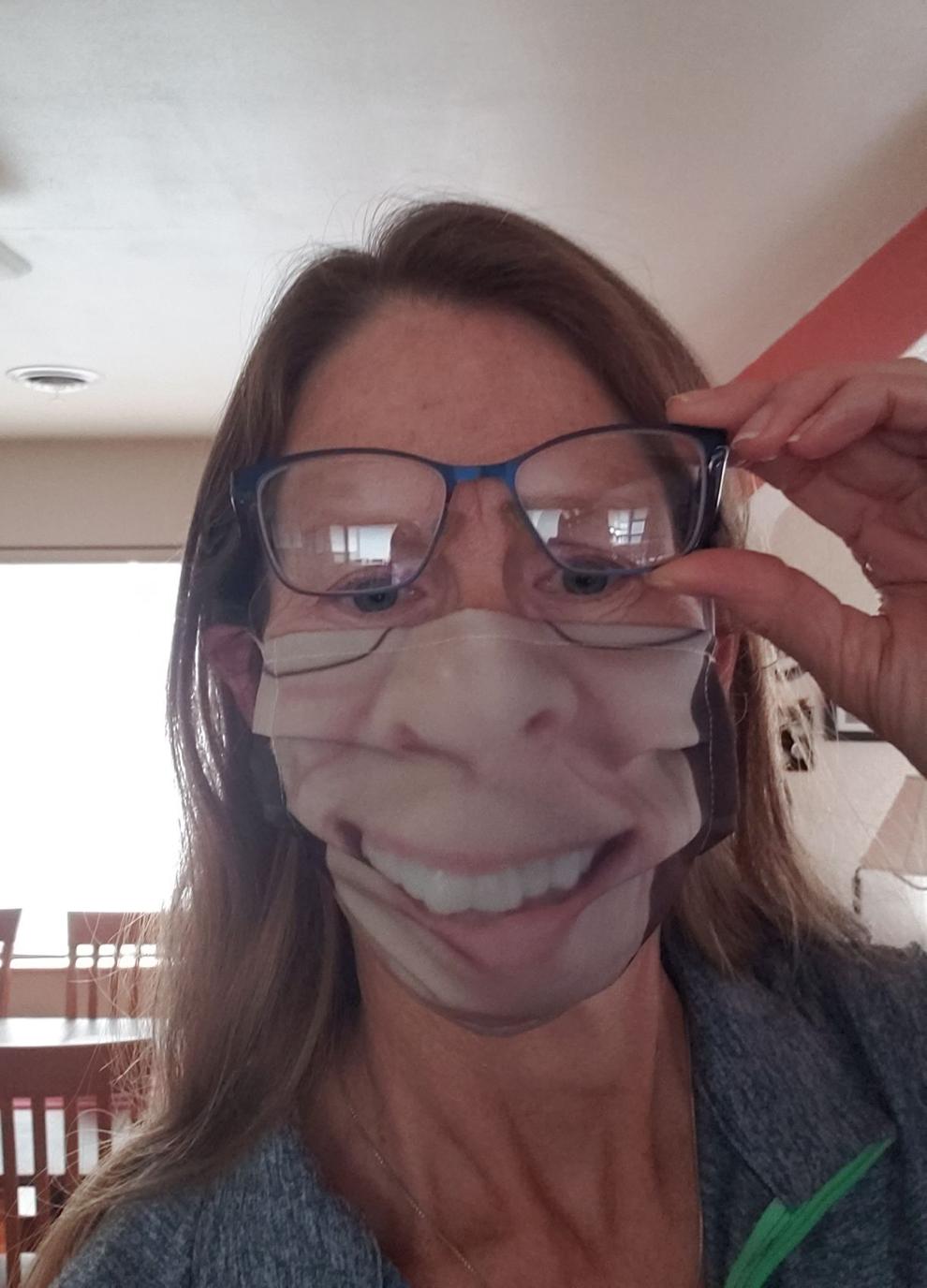 October 6: GIrls WIAA Division 2 sectional golf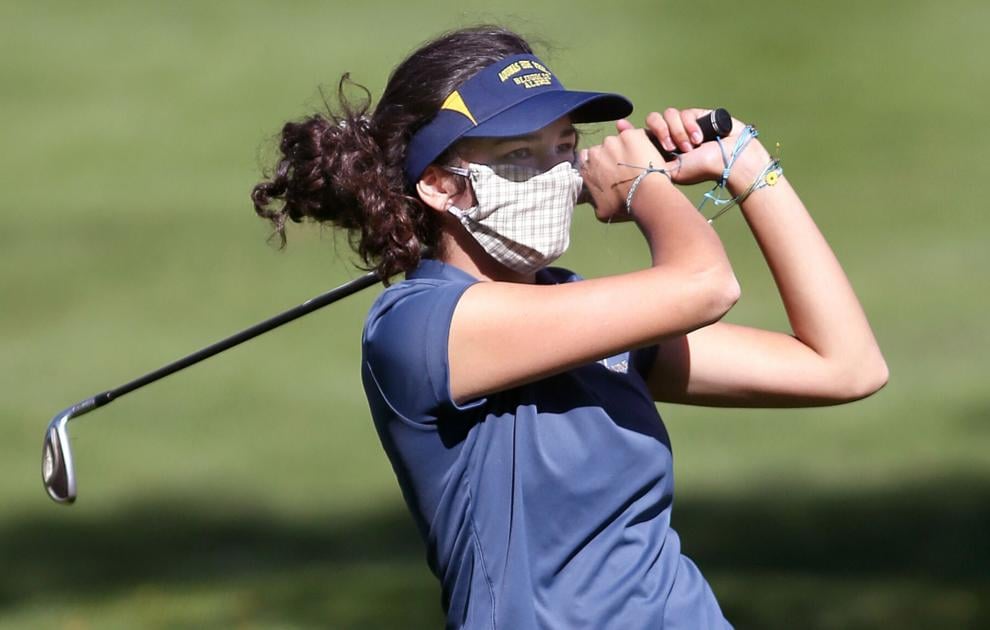 October 2: Edgar vs Onalaska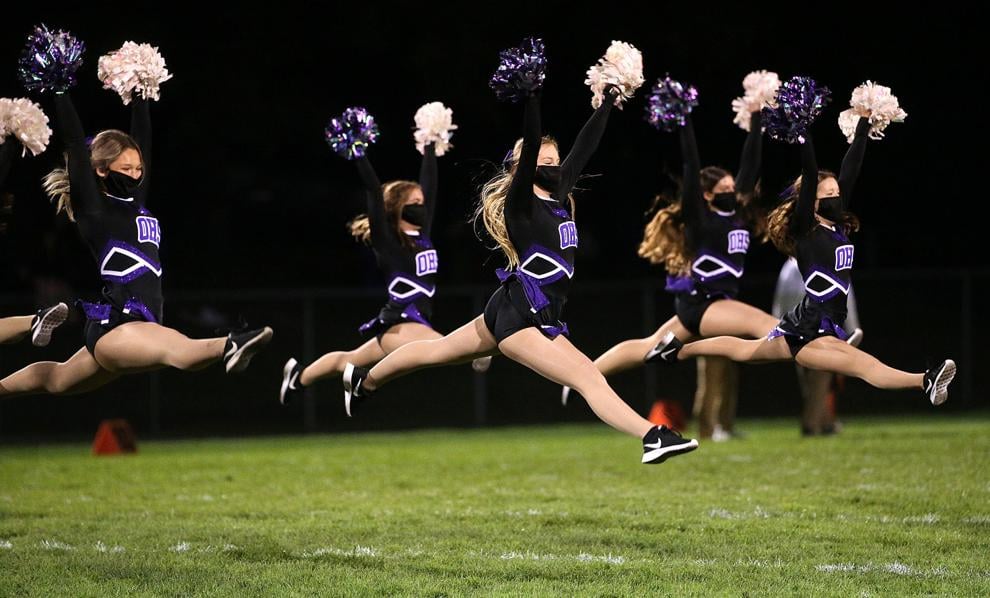 October 2: Edgar vs Onalaska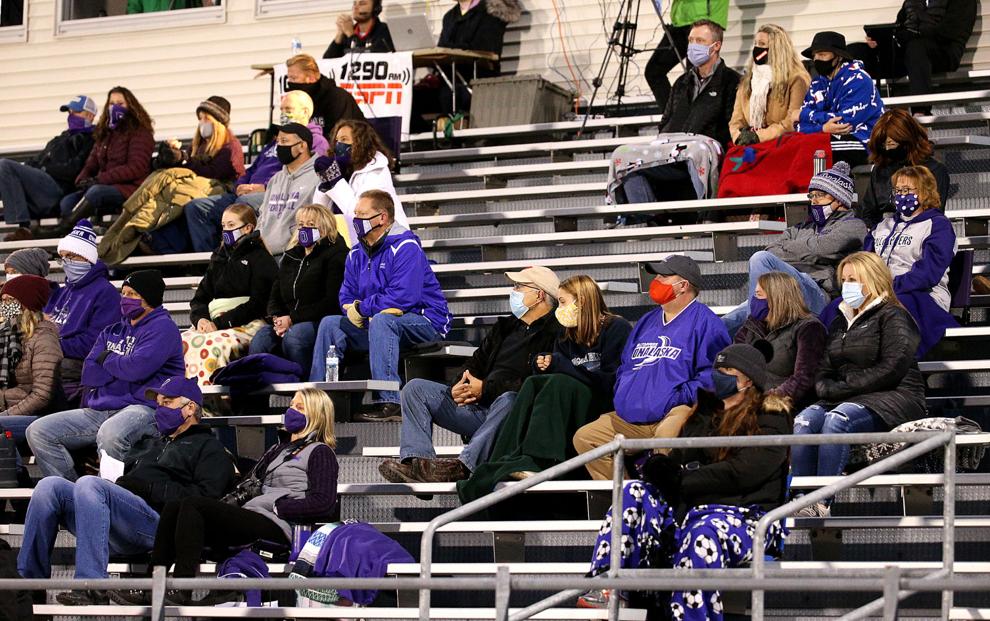 September 22: Aquinas vs Onalaska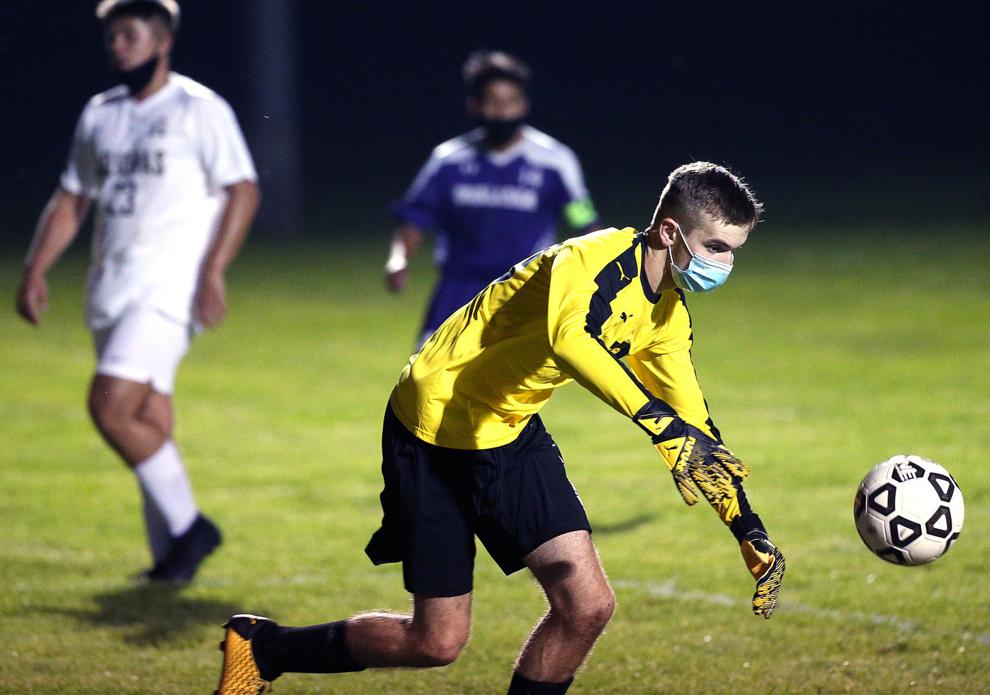 September 17: Westby vs Aquinas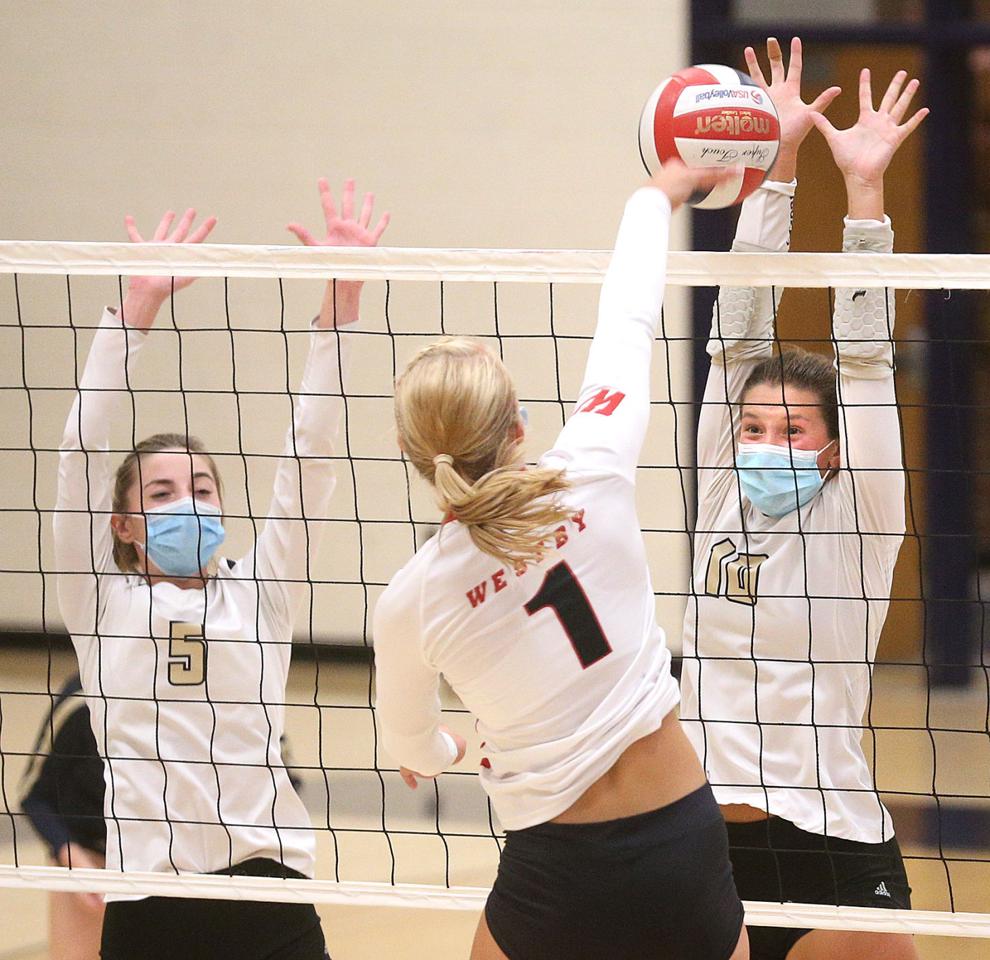 September 17: Westby vs Aquinas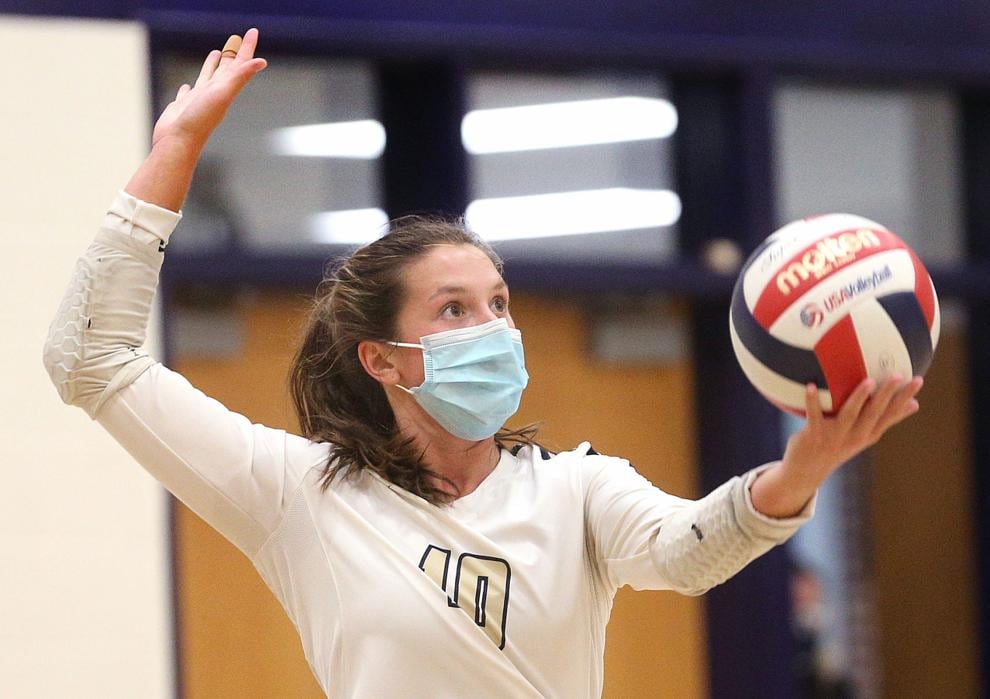 September 17: Westby vs Aquinas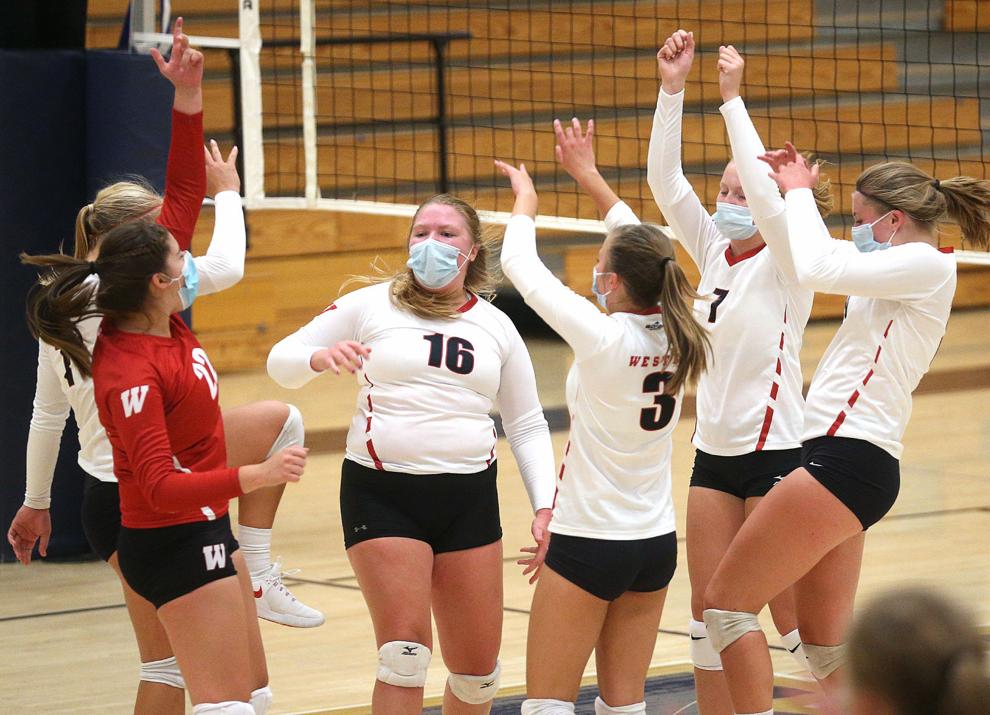 Holmen school lunches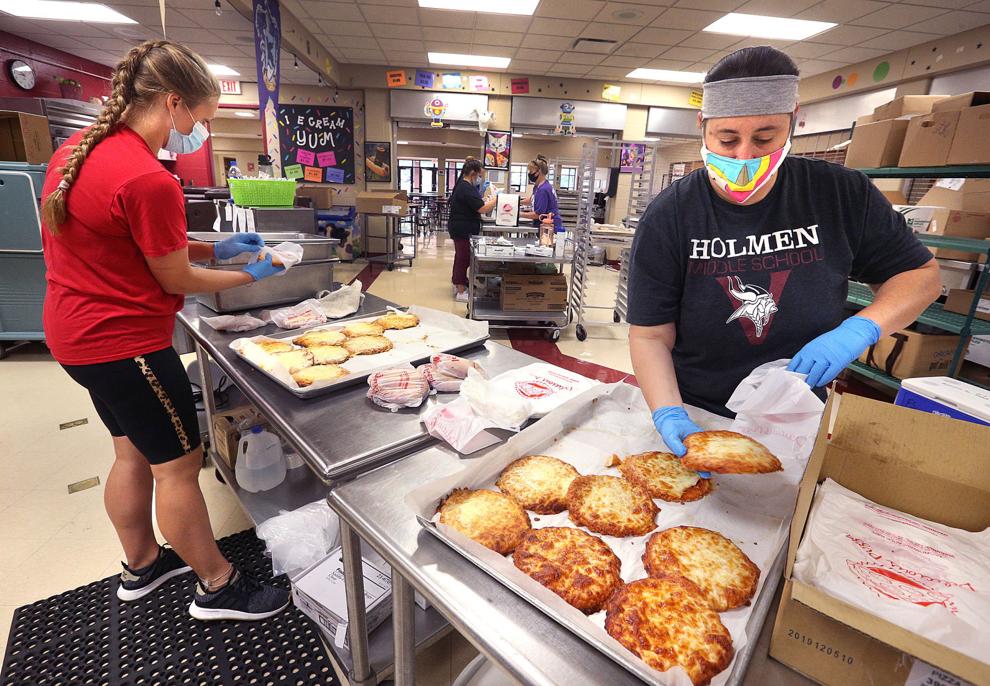 Noodles & Company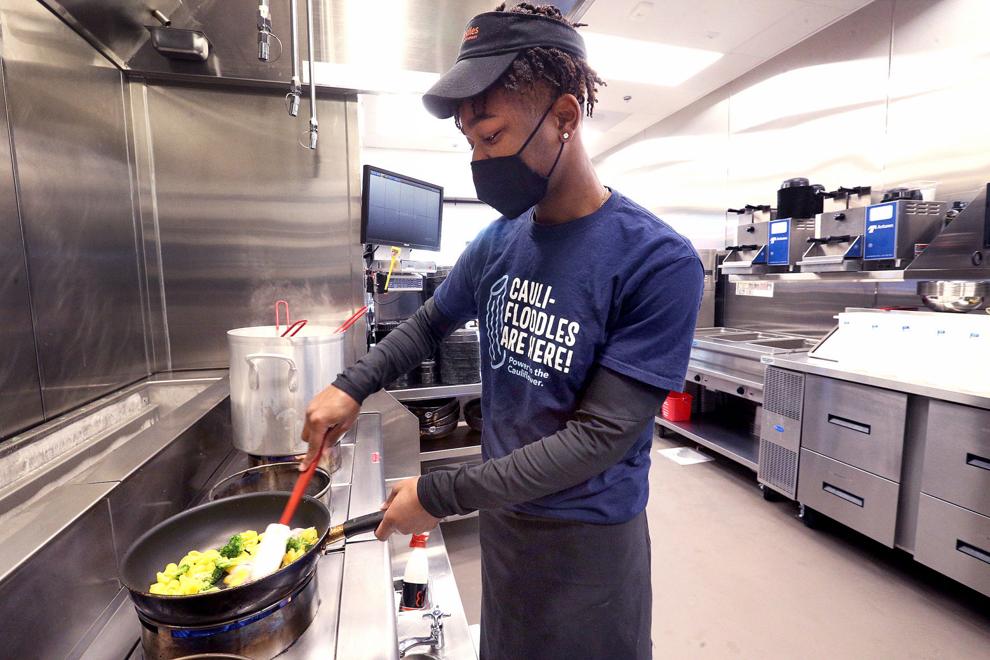 September 10: Dover-Eyota vs. La Crescent-Hokah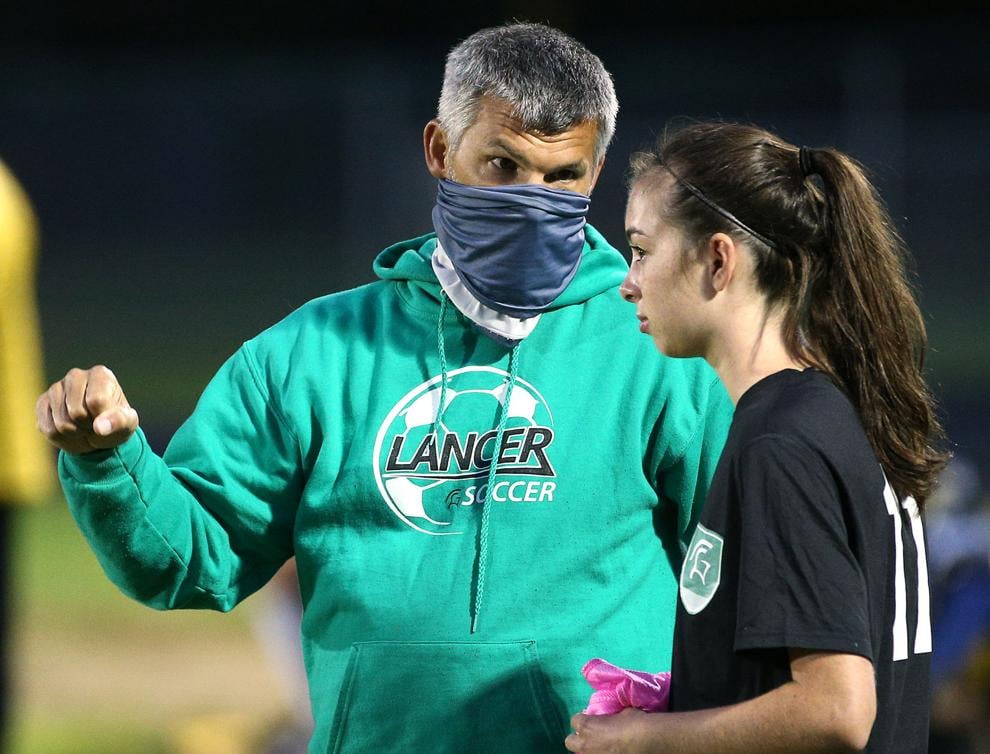 Onalaska Football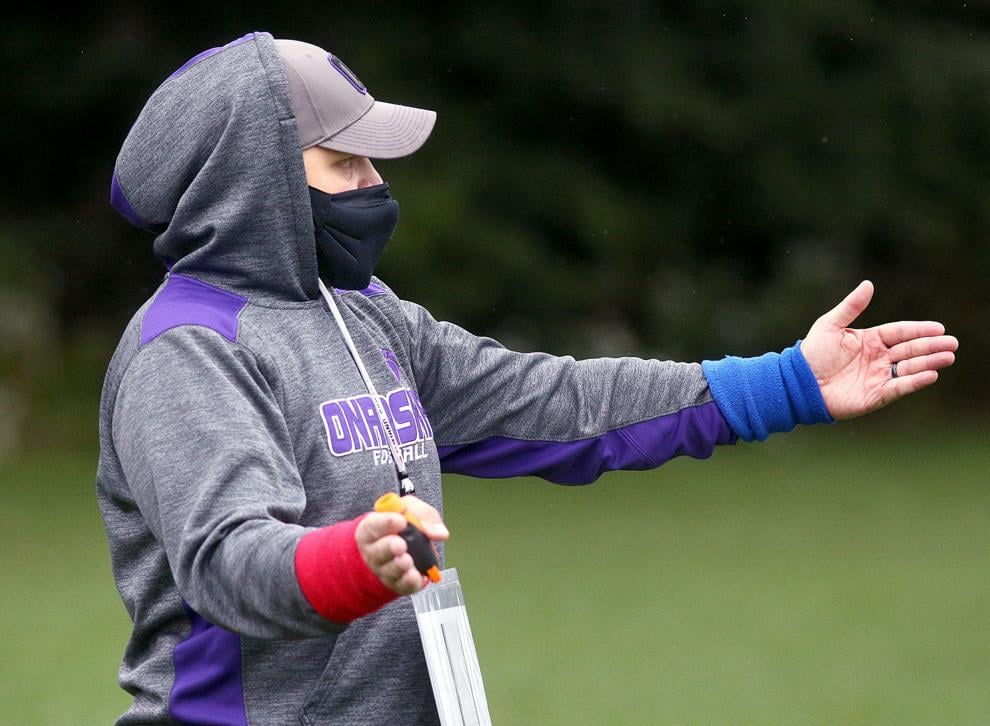 College during COVID
College during COVID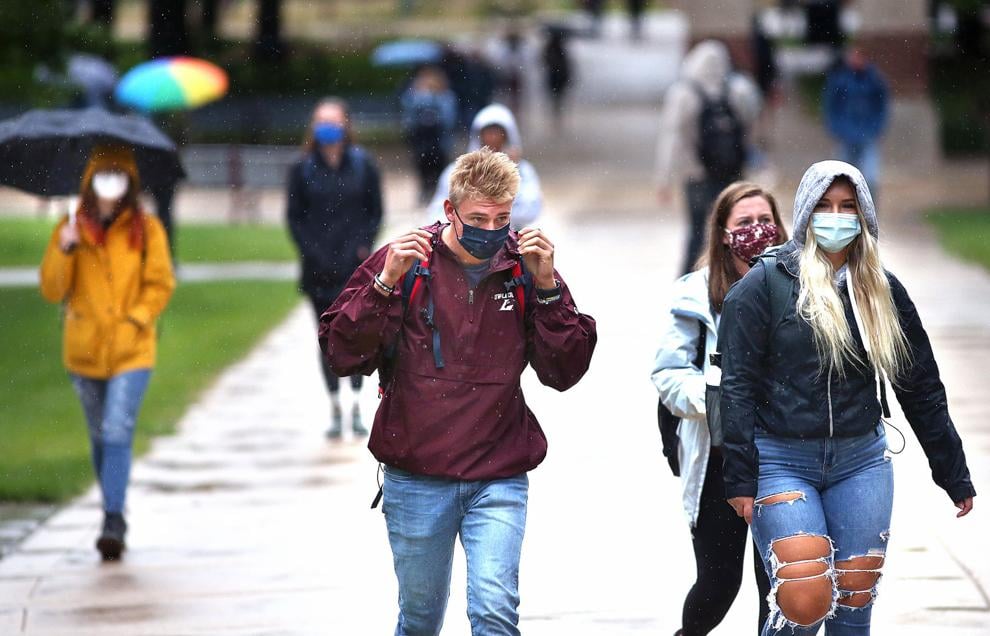 Vice President Pence at Dairyland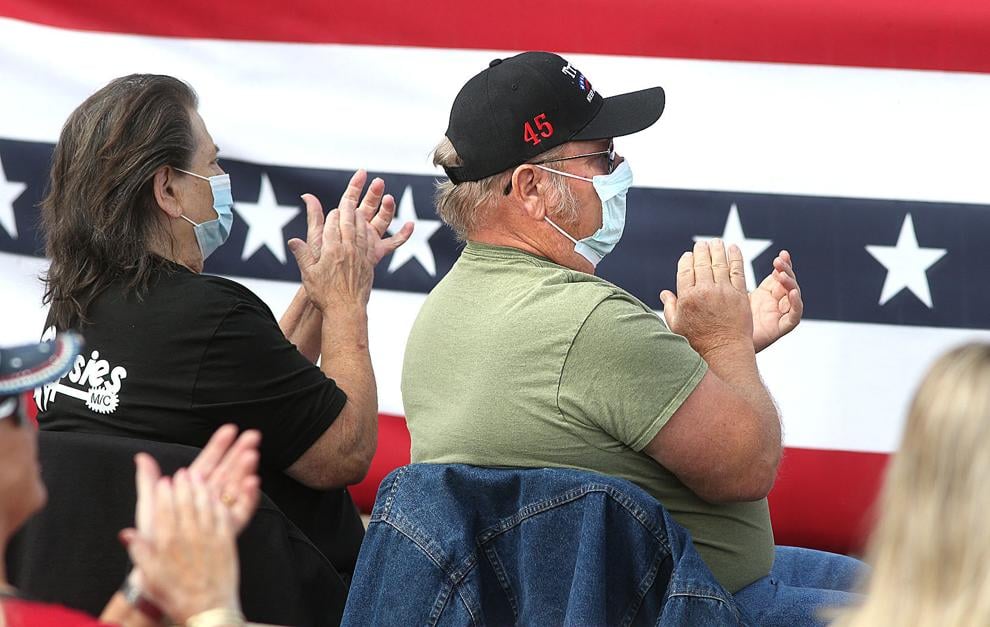 Vice President Pence at Dairyland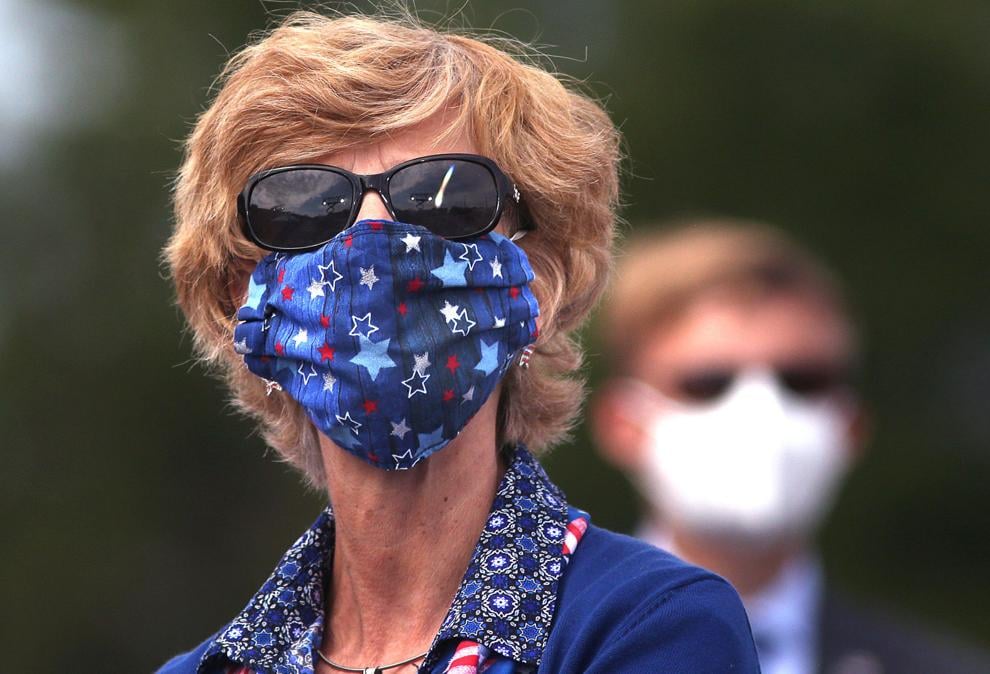 Scooping up smiles