The Wisconsin Department of Health Services is opening four additional COVID-19 vaccine sites across the state, including in La Crosse County.
Gov. Tony Evers announced the new community-based vaccination clinics will be in La Crosse County, Racine County, Marathon County, and Douglas/Barron County.
The sites are projected to open by April.
"Our first week of the DHS community-based vaccination clinic at Rock County was a success and we are excited to continue launching more of these community clinics across Wisconsin," said Gov. Evers. "We are continuing to work to get vaccine doses across our state as soon as we have doses available. These community-based sites are going to be critical to our work making sure that Wisconsinites can get vaccinated so we can put this pandemic behind us."
The local community site will be the sixth La Crosse County local provider of the coronavirus vaccine, with Gundersen Health System, Mayo Clinic Health System, the La Crosse County Health Department, Walgreens and Weber Health Logistics currently providing innoculations for eligible individuals.
Supply is limited at each location and only those who have been invited to register at a particular site are able to make appointments at this time.
Currently, the remainder of phase 1A and the first section of 1B, which includes those 65 and older, police and fire, are eligible. The next tier, comprised of teachers, those in homeless shelters, grocery store employees and more, is expected to begin in early March.
"This is exciting news and (fits with the rollout plan) — we're balancing the science and the ethics and implementation of vaccine delivery," says Bridget Pfaff of infection control at Gundersen Health System, emphasizing partnerships are key to an efficient rollout. "...(Over 30,000) doses getting in La Crosse County already, 1.1 million across the state — that doesn't happen with just one entity delivering vaccines. It really does take the whole village."
The four new vaccine sites are being conducted through a collaboration with AMI Expeditionary Healthcare, the University of Wisconsin system, local public health departments, and other local partners.
Partner entities were selected to address gaps in vaccine access, with factors of population demographics, local health capacity, operations, and concentration of other vaccine providers considered in the planning process. All those currently eligible for the vaccine will be able to make an appointment for their shots.
With doses now going to additional sites, supply may lessen at other facilities, Pfaff notes.
"We recognize that this is going to play a factor. We continue to monitor our supply each week and we know we've had some challenges with vaccine delivery in the community based on what we anticipate and what's actually delivered," Pfaff said. "We're going to continue to work closely with the (Coulee COVID-19) Collaborative."
The Johnson and Johnson coronavirus vaccine is expected to be approved soon and will enhance supply, but Pfaff notes the next tier of phase 1B is highly populated and the timeline to vaccinate all those who qualify may be long.
Pfaff encourages individuals to get their shots wherever they can do so quickest, emphasizing a non-hospital setting doesn't make the inoculation process any less safe or effective.
In addition, people should feel comfortable with whatever brand of vaccine is available to them. Currently, Moderna and Pfizer versions have been approved, and "the science is great on both vaccines." Patients should receive both doses in the same incarnation, at the correct intervals and at the same location, as sites are guaranteed second doses.
"When you get the first dose you are committing to getting the second dose," Pfaff says, emphasizing completing the vaccine course offers the greatest protective benefits, increasing effectiveness from around 52% to 95% for the Pfizer version.
Statewide, at present there are over 1,800 approved vaccine providers, which includes the Federal Retail Pharmacy Program. Walgreens stores are continuing to expand their vaccination capacity, with 178 Walgreens locations in Wisconsin receiving a total of 35,350 vaccine doses this week, double last week's shipment. Eligible individuals can visit walgreens.com or call 1-800-Walgreens for more information.
"Our biggest priority is to get shots in arms equitably, quickly, and safely. That is why we will continue adopting strategies and engaging in partnerships that will reduce barriers for individuals currently eligible for vaccine," said Interim DHS Secretary Karen Timberlake.
"We are expanding our capacity to deliver COVID-19 vaccines as more vaccine becomes available and as more people are eligible to be vaccinated. Along with mobile vaccination teams, various local vaccine providers, and pharmacy partners, these clinics are one of the many ways that folks can protect themselves and their loved ones from COVID-19."
The Governor's office and the DHS remind residents as vaccine supply remains limited, it will take time before all those eligible are able to receive doses, and "due to the unique differences in each community, some parts of Wisconsin may be at different phases in their vaccination efforts."
Individuals, including those who have completed the vaccine series, are reminded to wear face coverings, physically distance and practice sanitation and hand hygiene.
Holmen, Wis.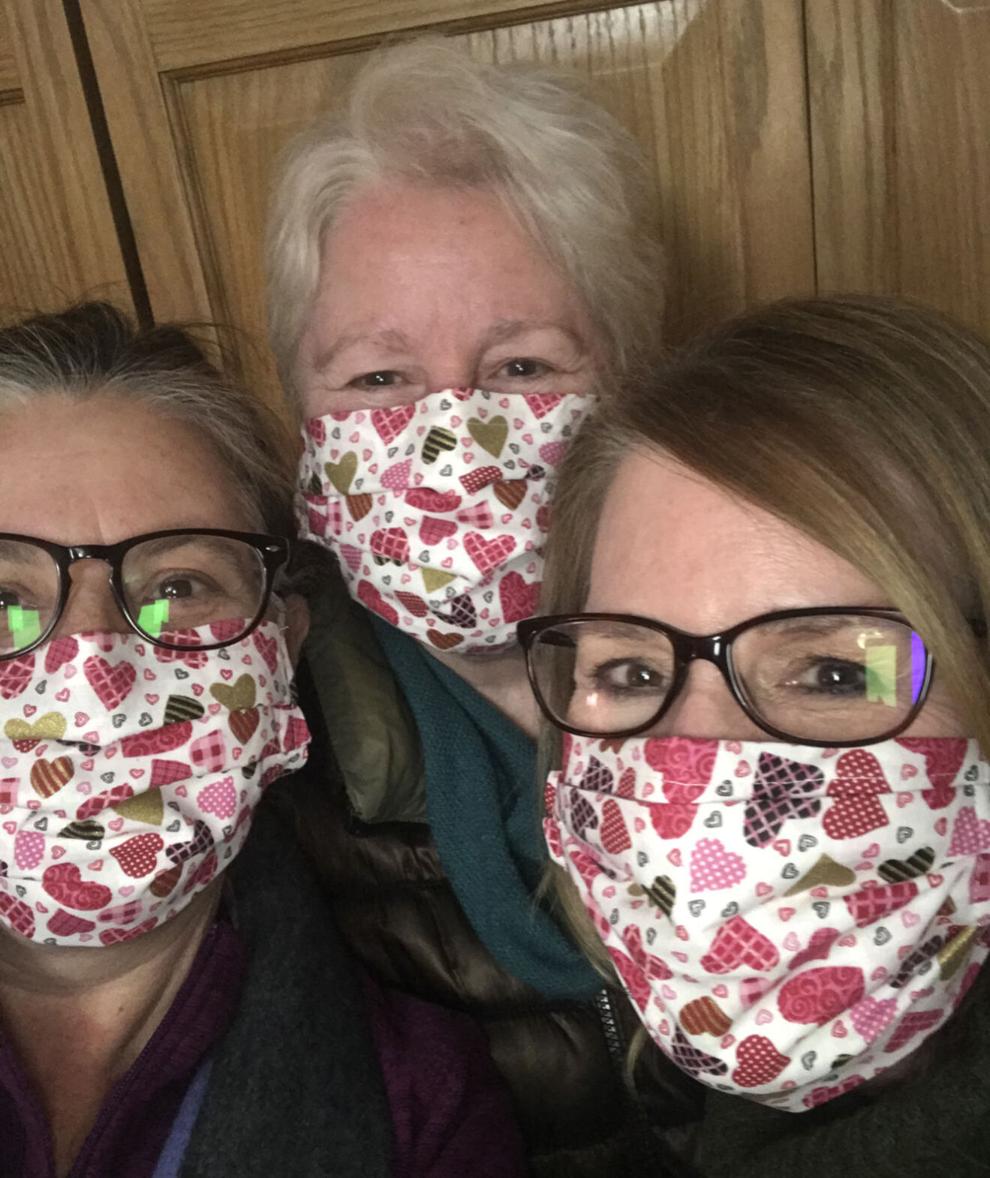 Jim Falls, Wis.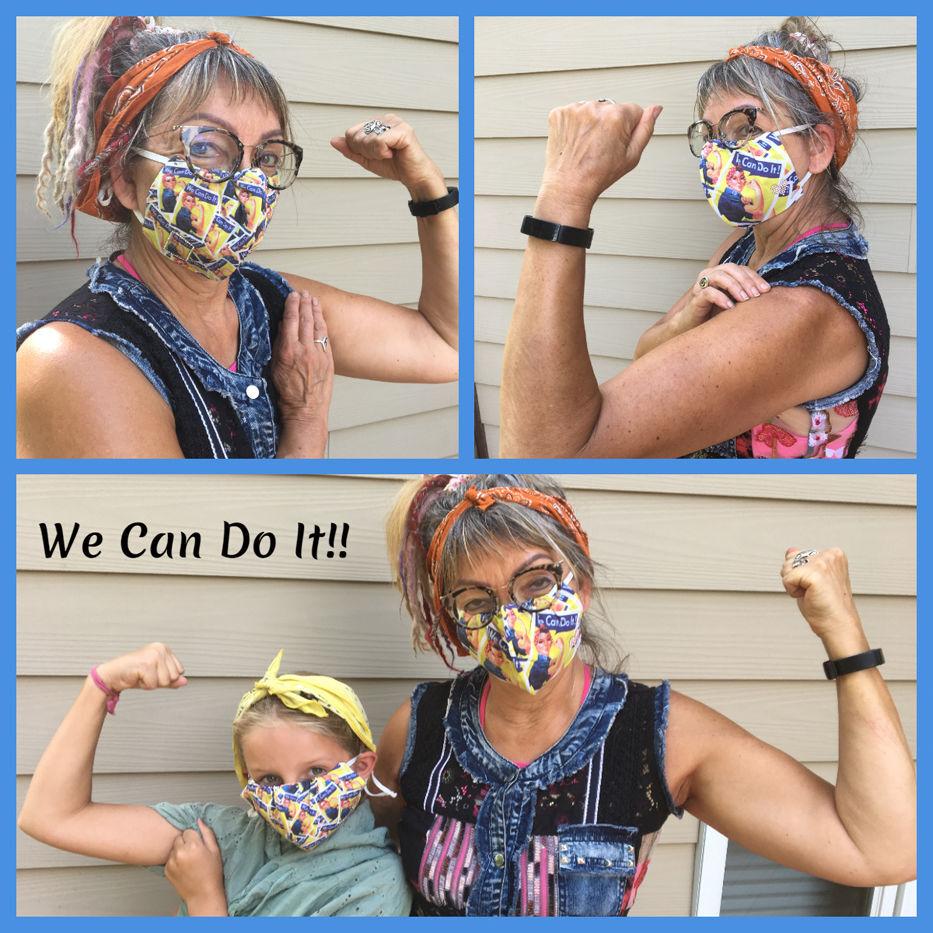 La Crescent, MInn.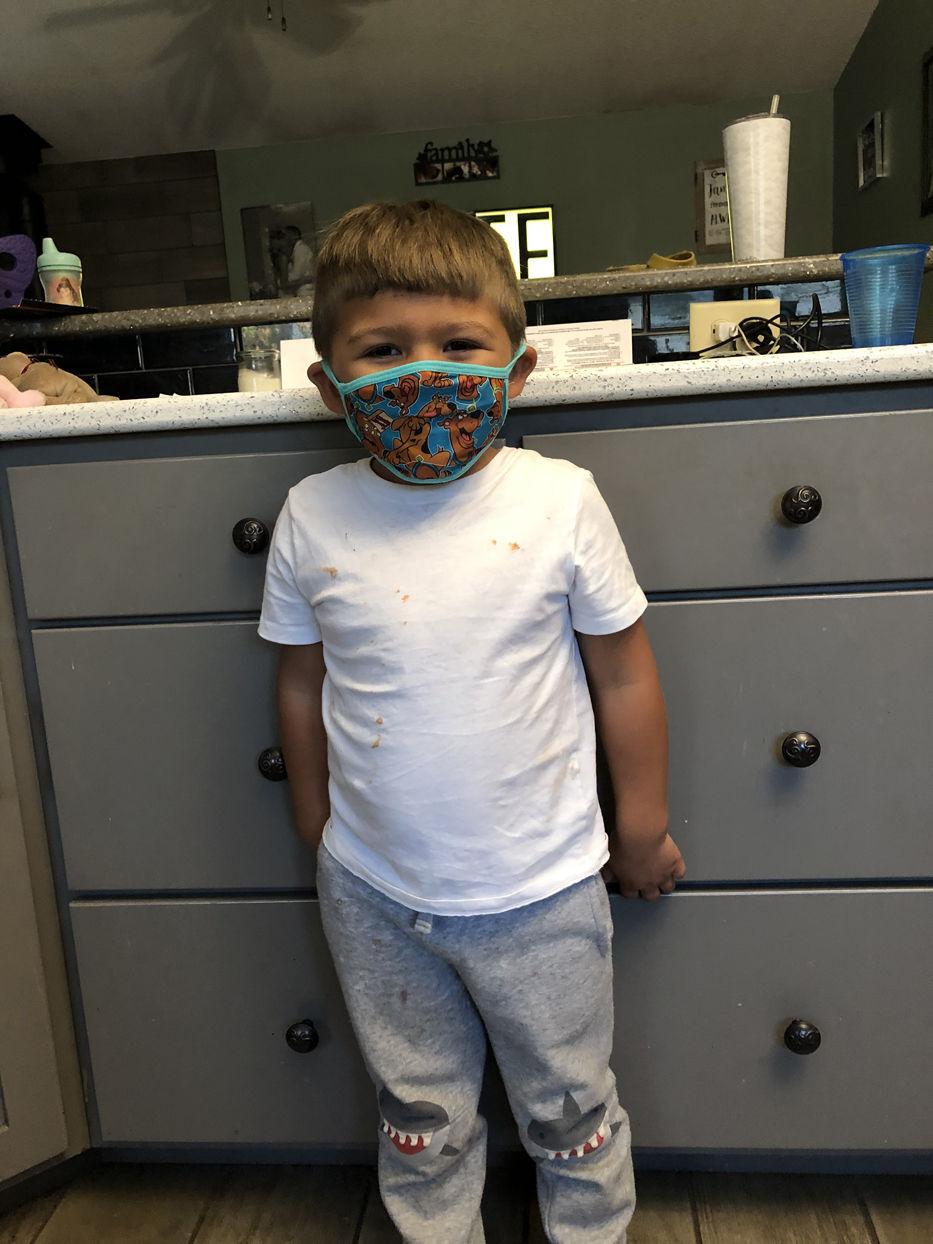 Working at the Tomah VA serving our Veterans during this pandemic!
In My Family We all Wear Our Masks Cindy And Baby V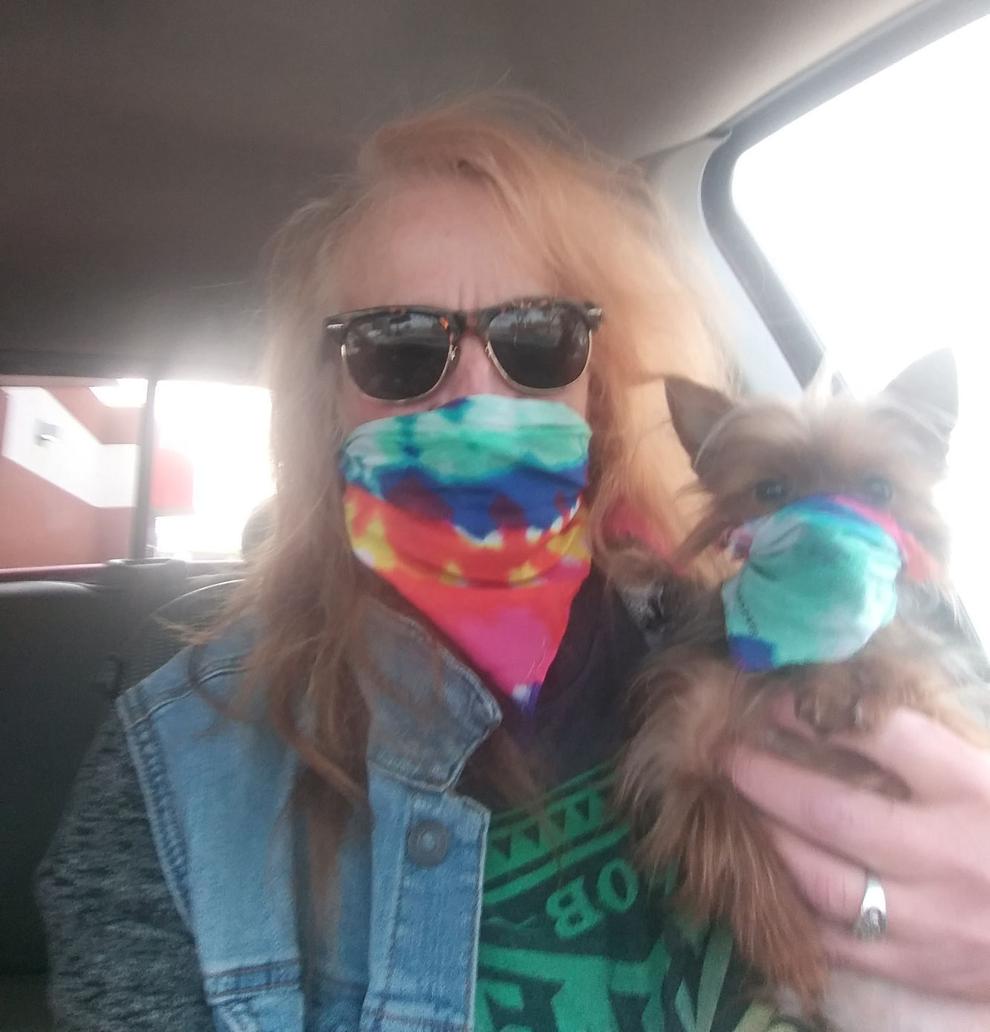 mask made by fellow West Salem High School chemistry teacher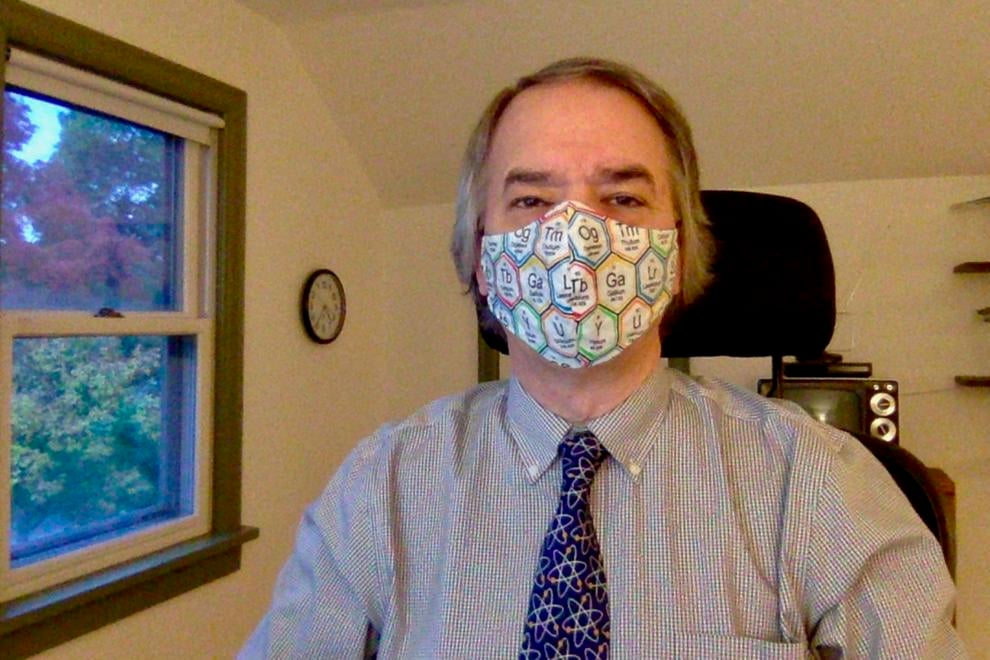 La Crosse punk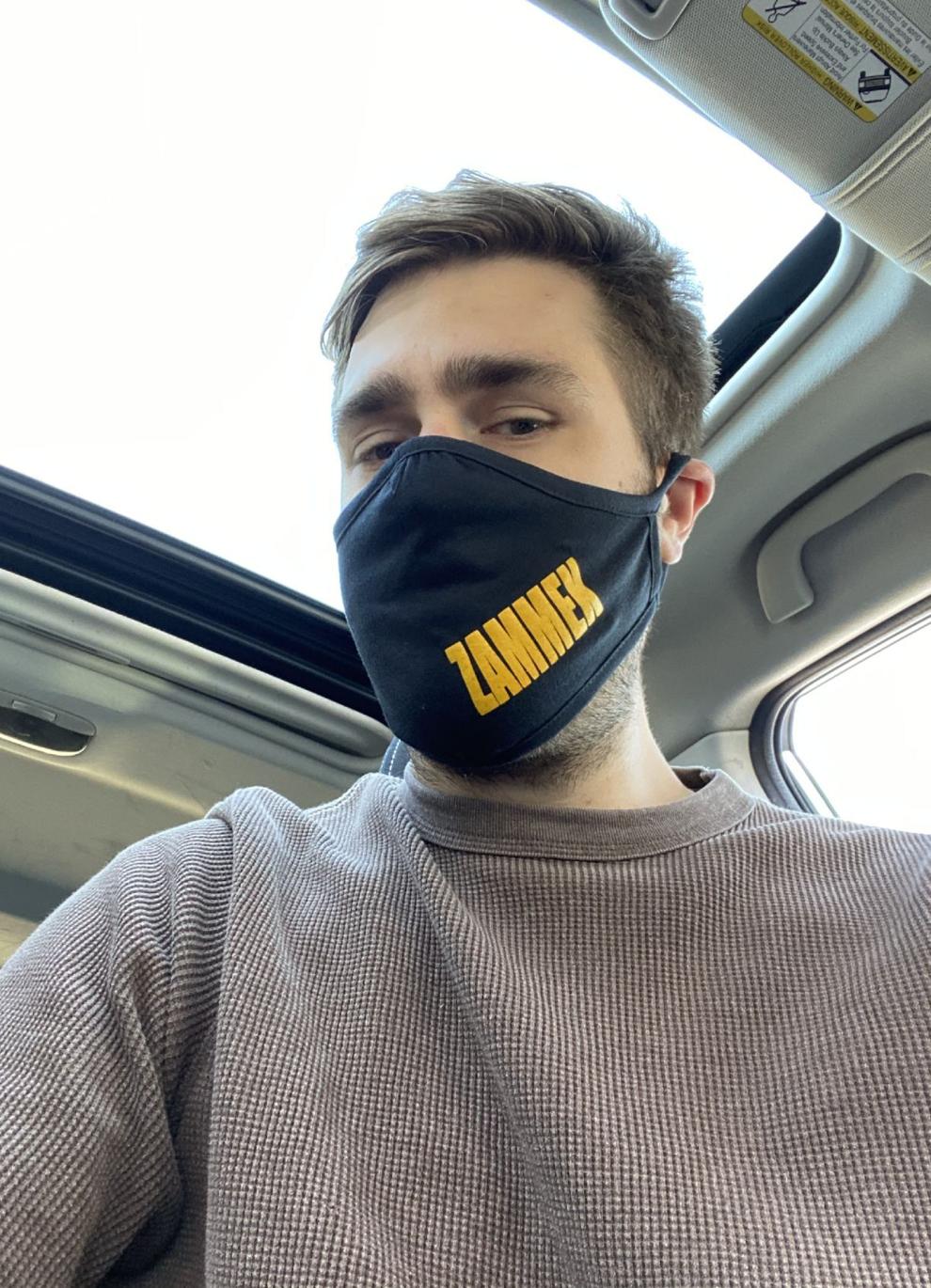 Lace for a lady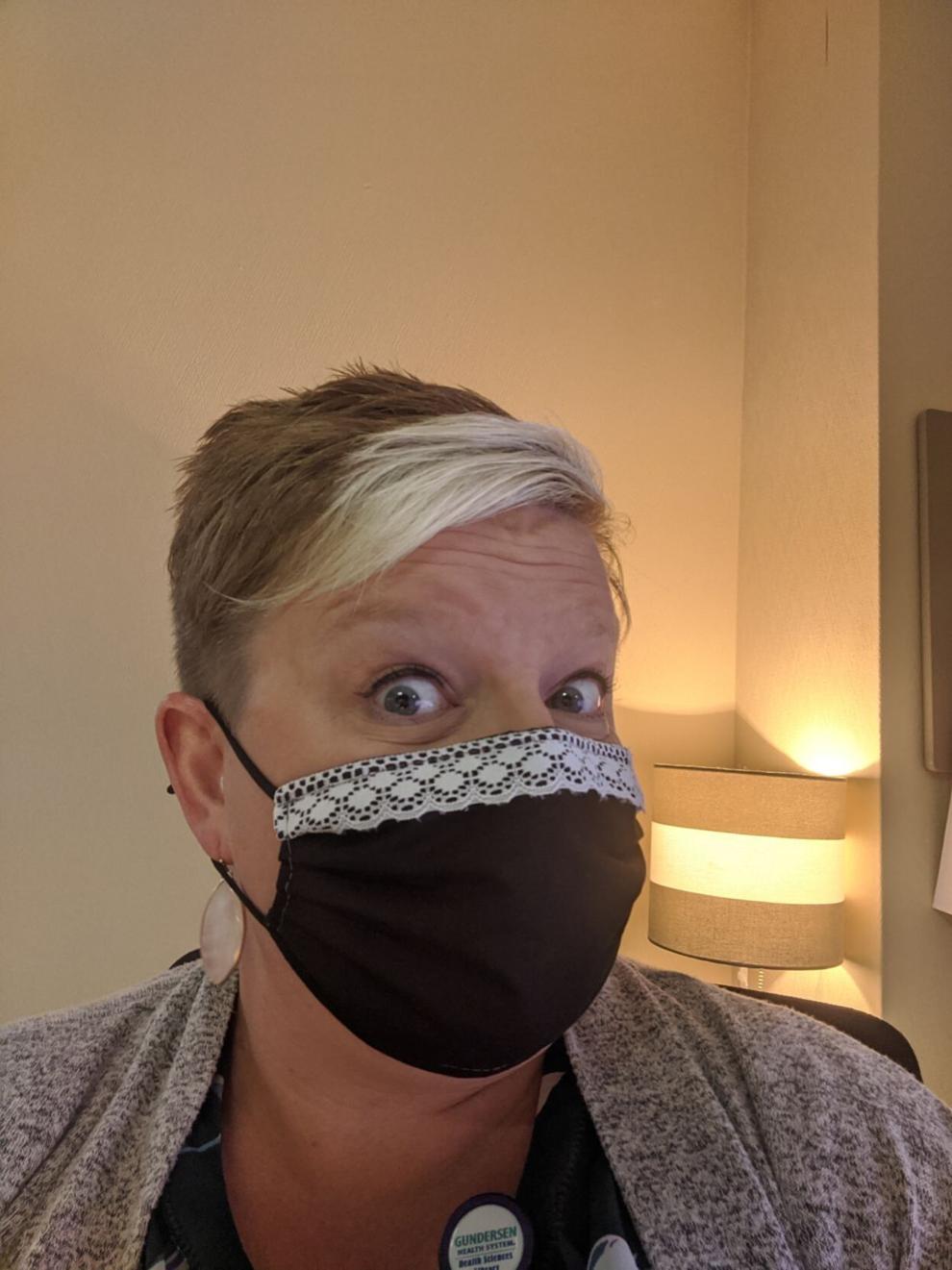 Caring for the community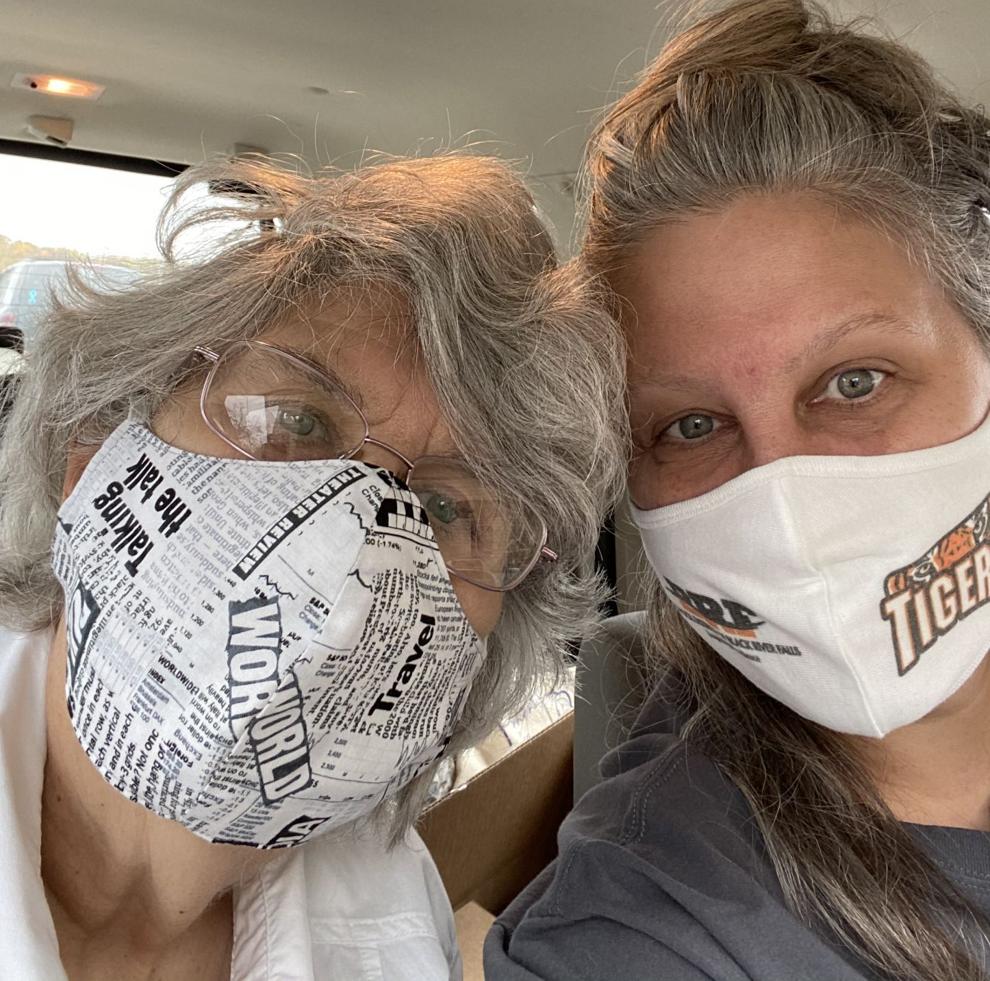 A mask with bling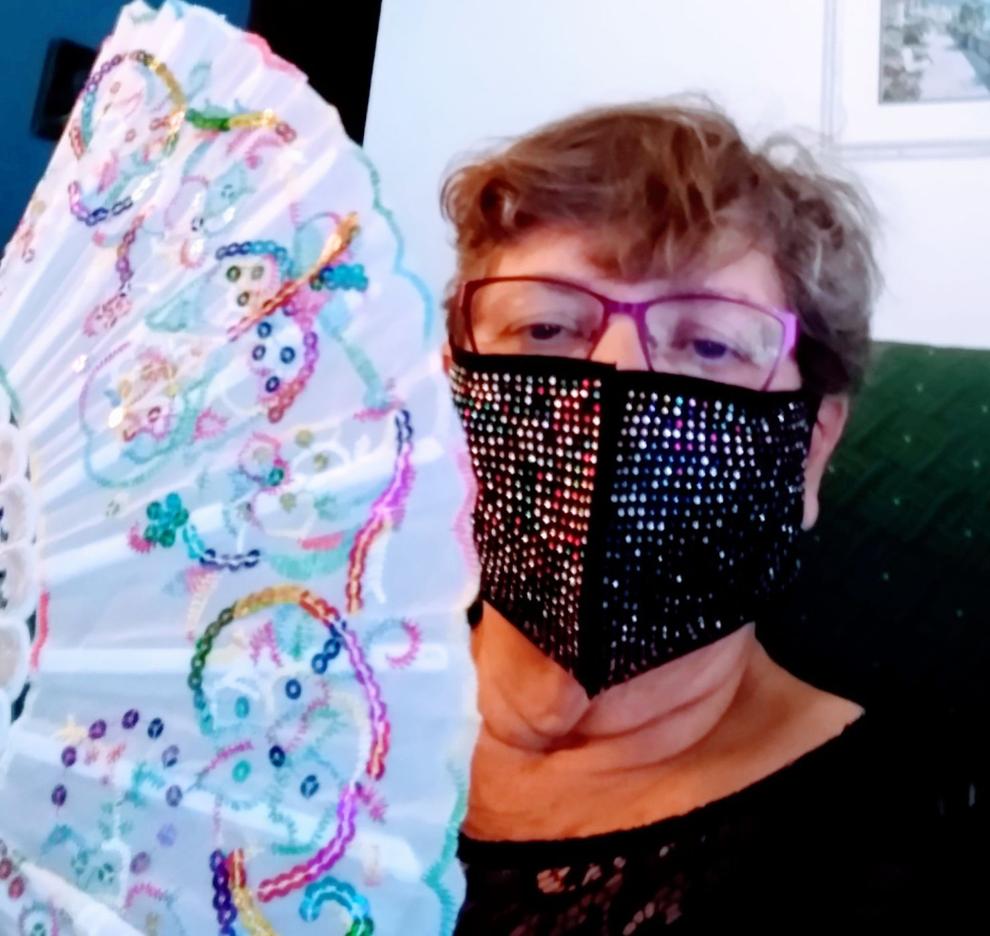 Dinner guests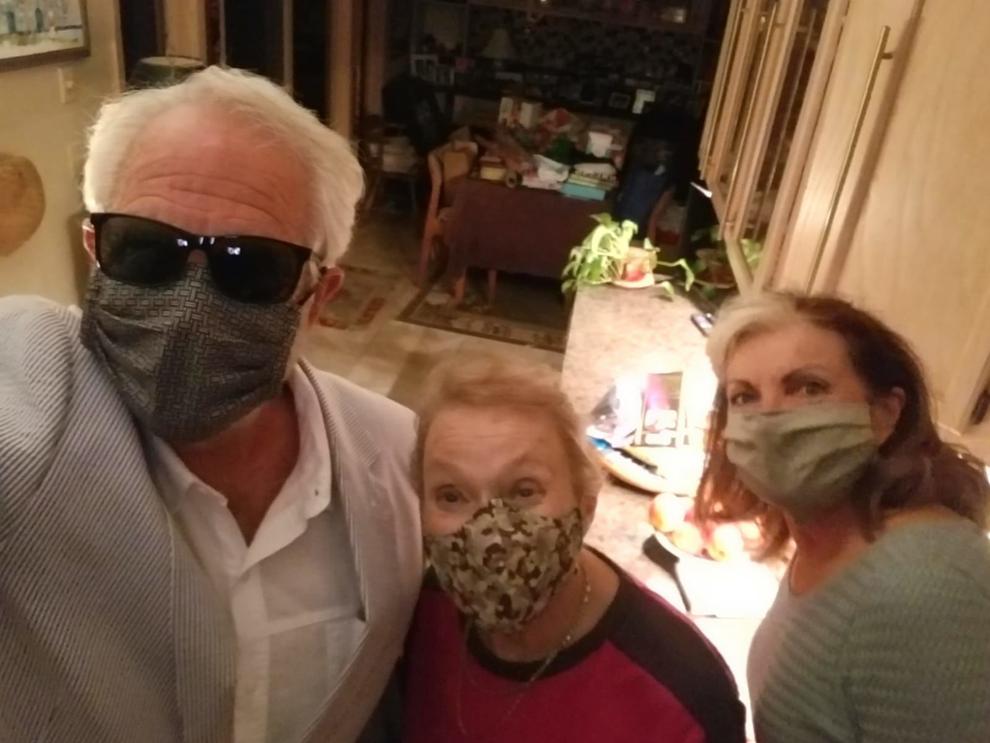 A Friendly smile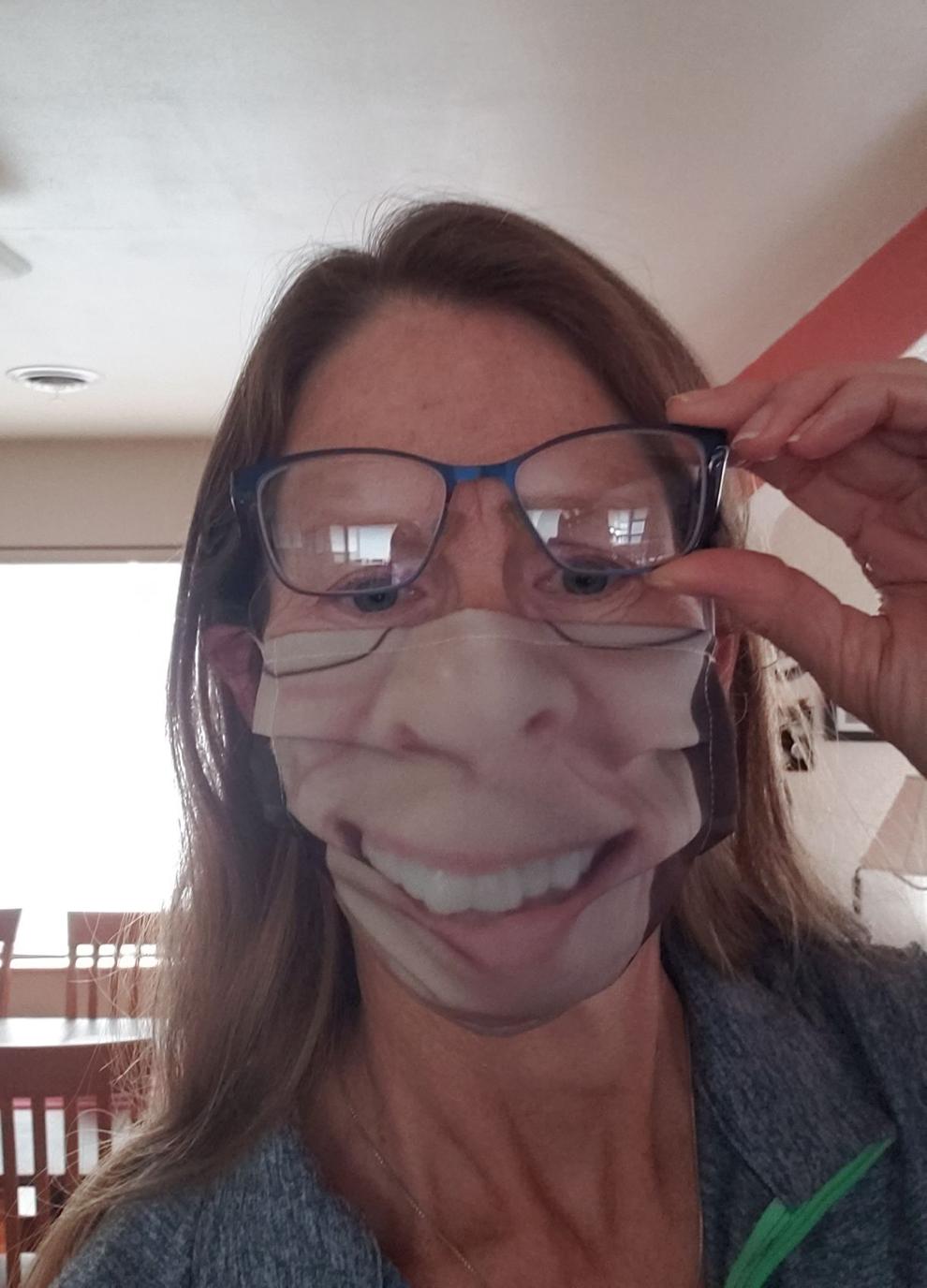 October 6: GIrls WIAA Division 2 sectional golf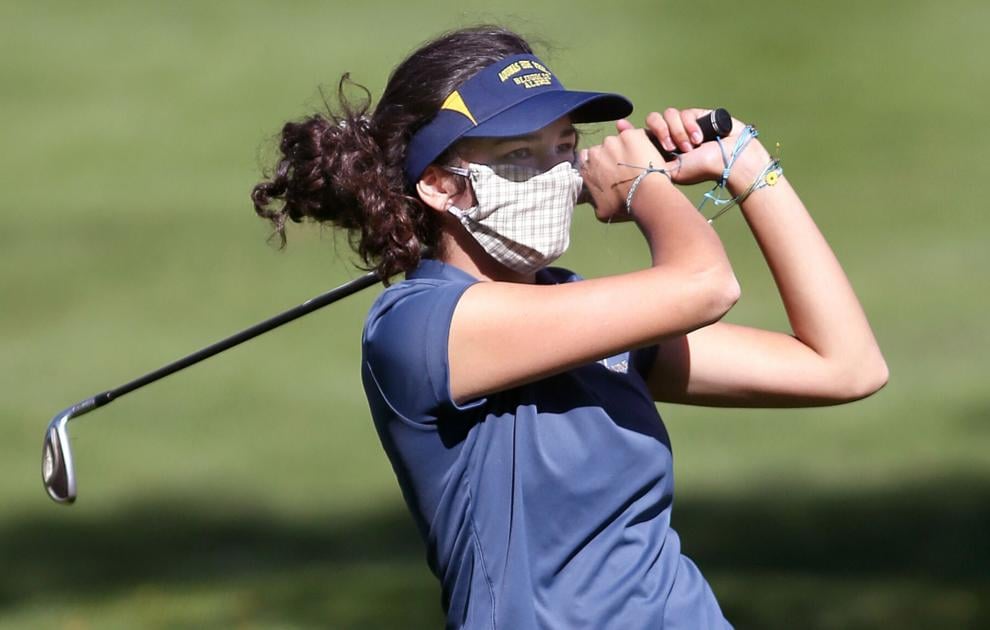 October 2: Edgar vs Onalaska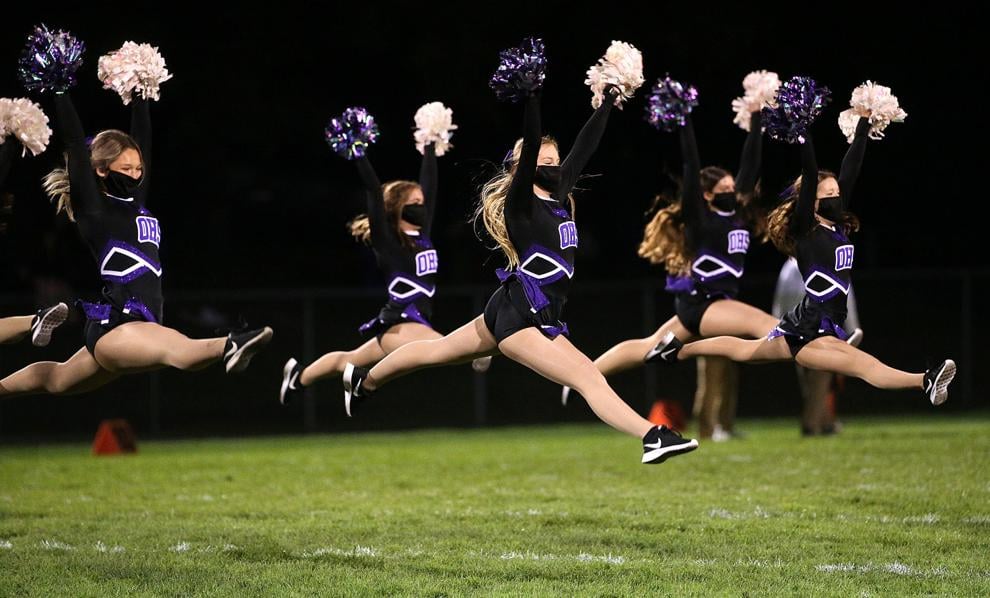 October 2: Edgar vs Onalaska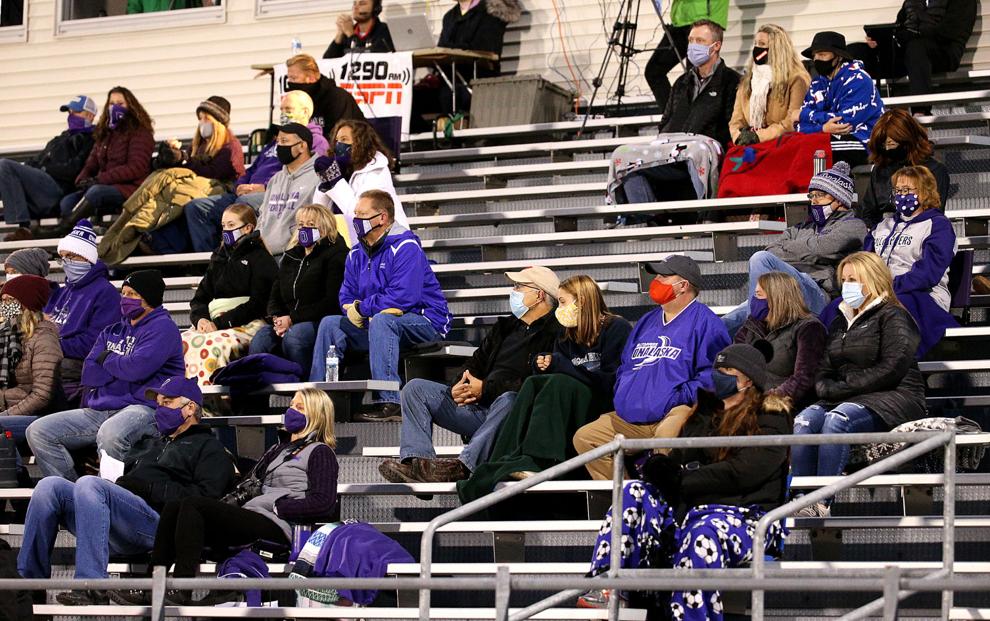 September 22: Aquinas vs Onalaska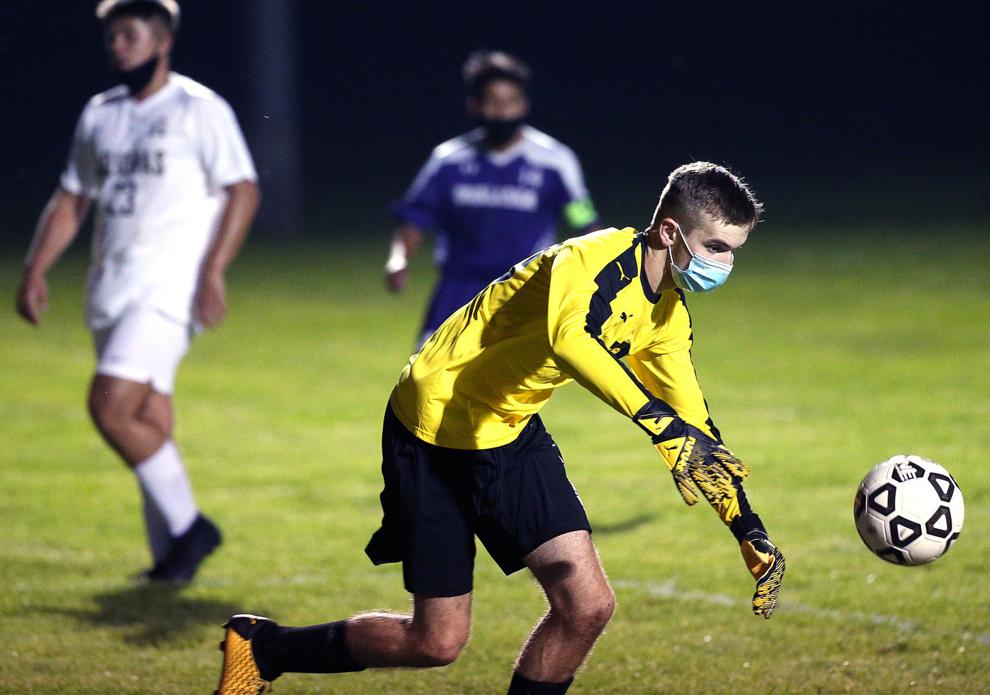 September 17: Westby vs Aquinas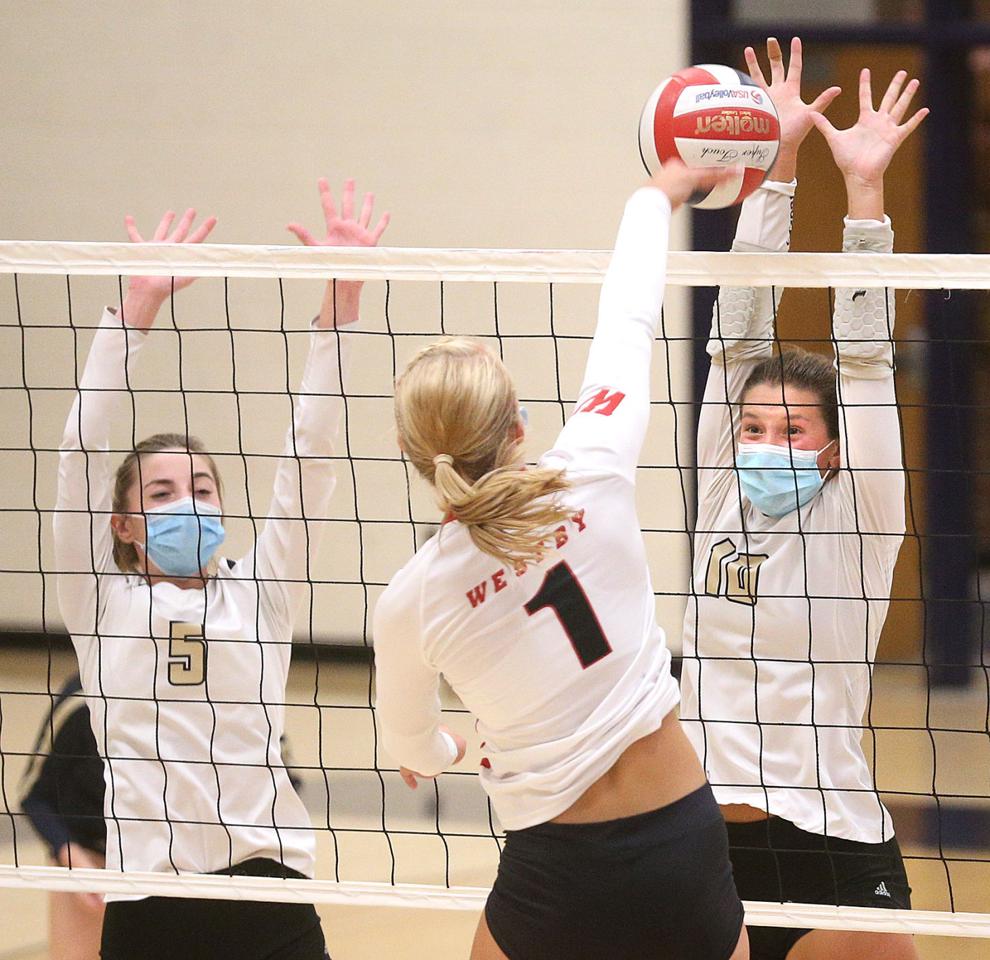 September 17: Westby vs Aquinas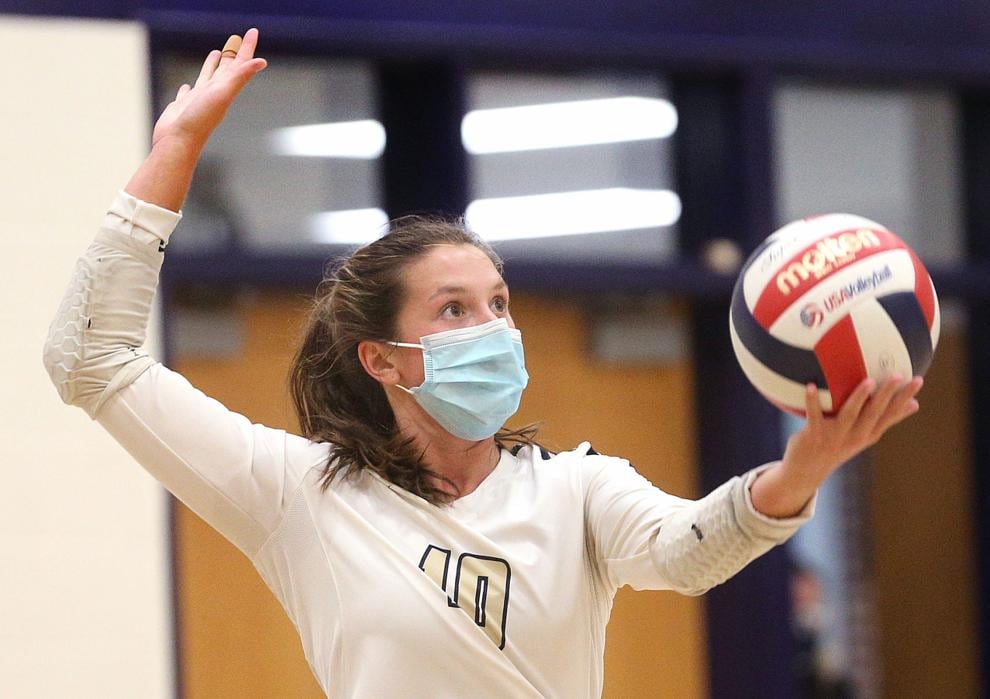 September 17: Westby vs Aquinas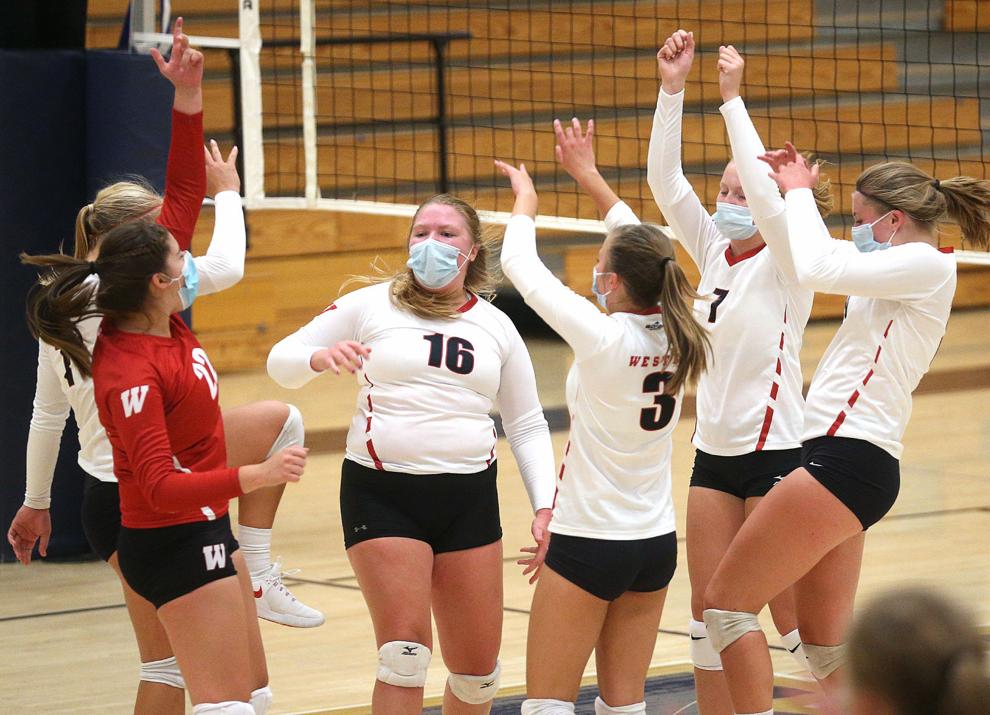 Holmen school lunches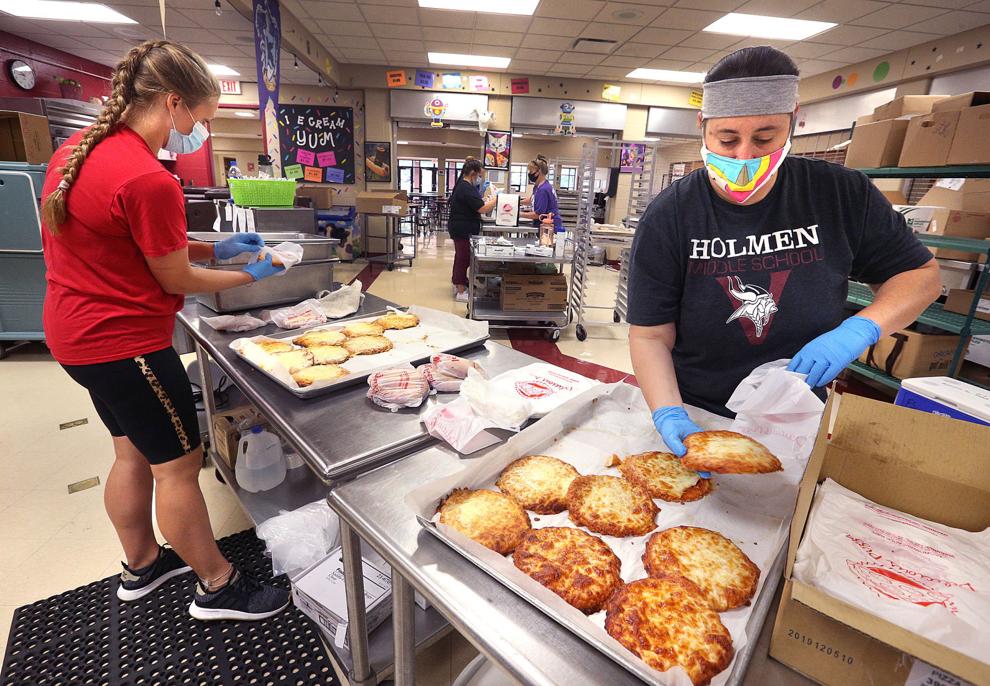 Noodles & Company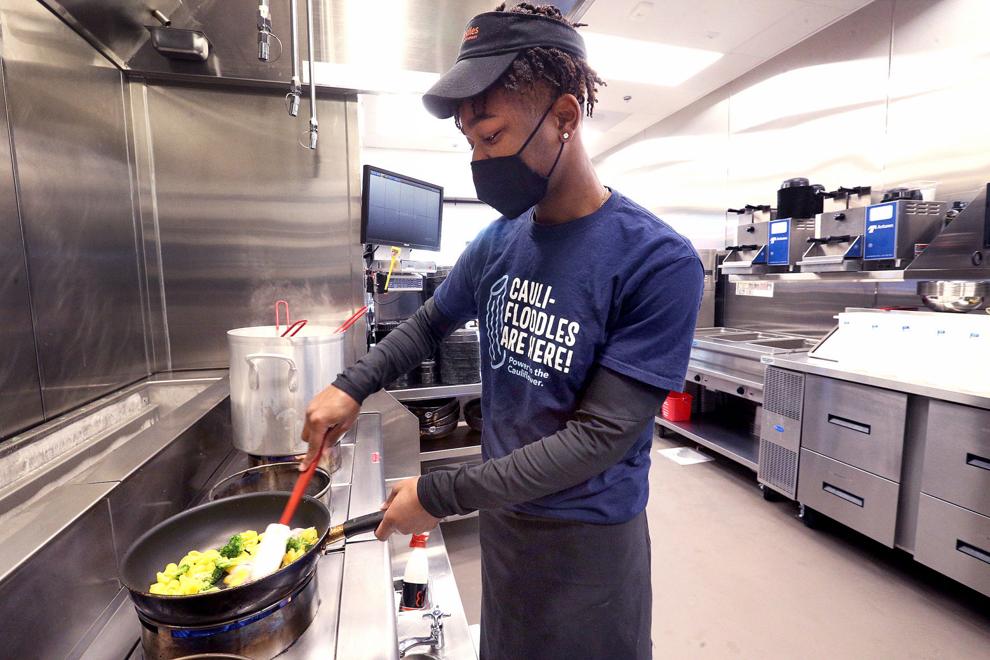 September 10: Dover-Eyota vs. La Crescent-Hokah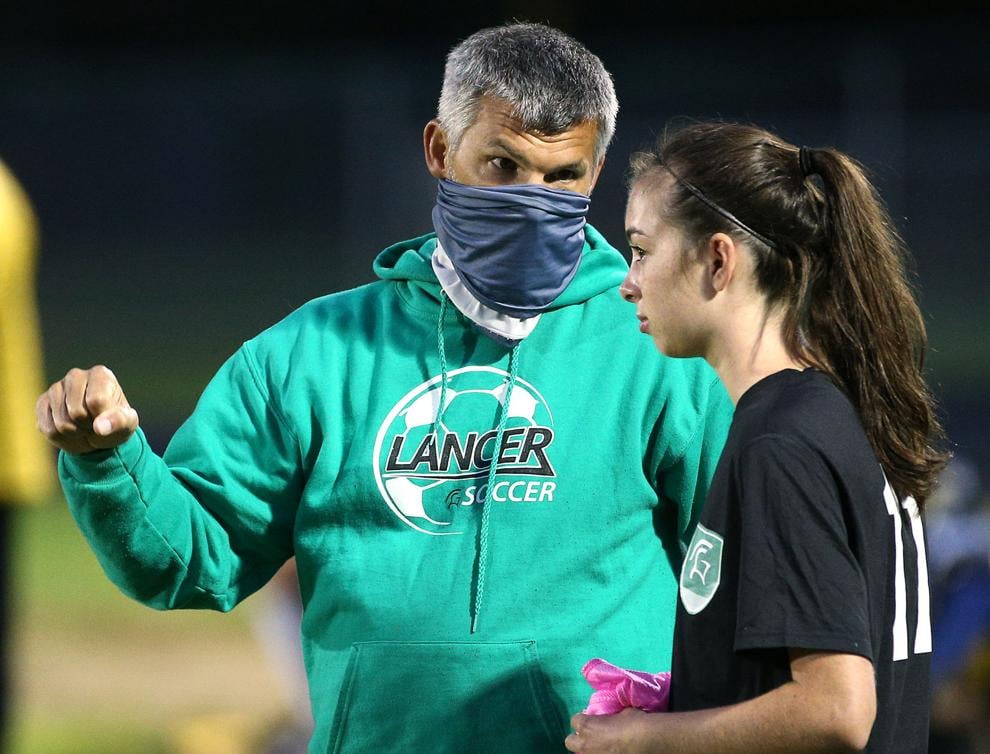 Onalaska Football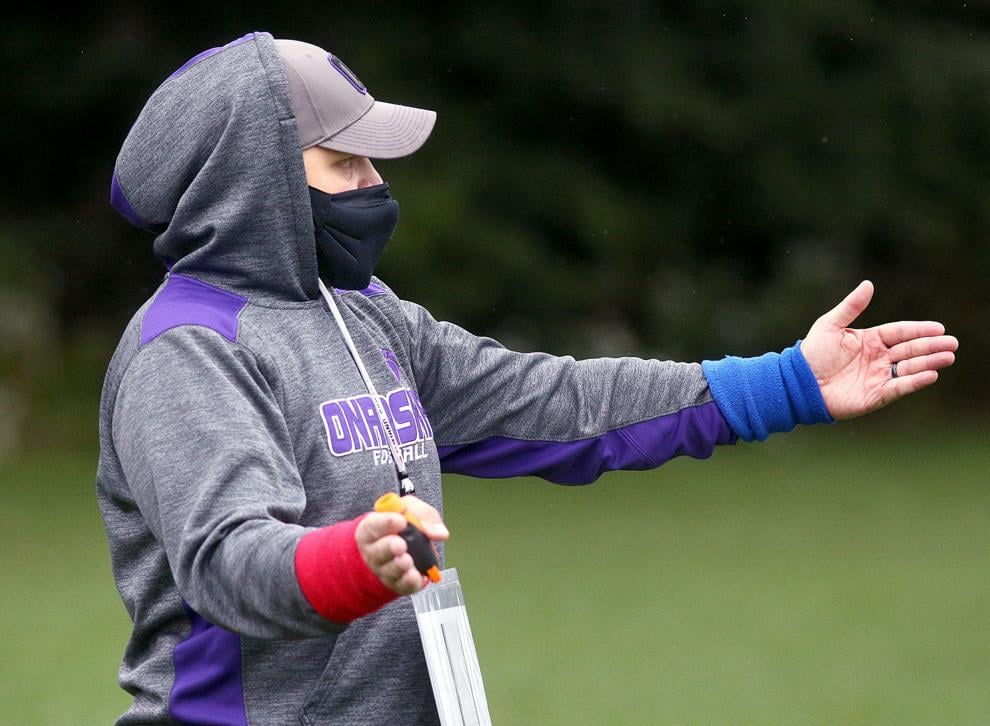 College during COVID
College during COVID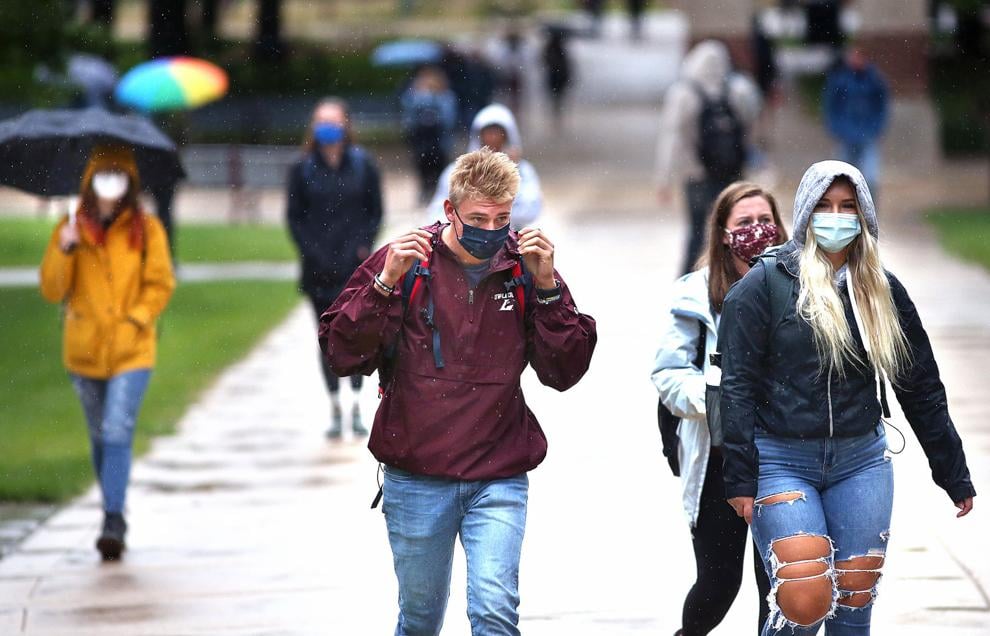 Vice President Pence at Dairyland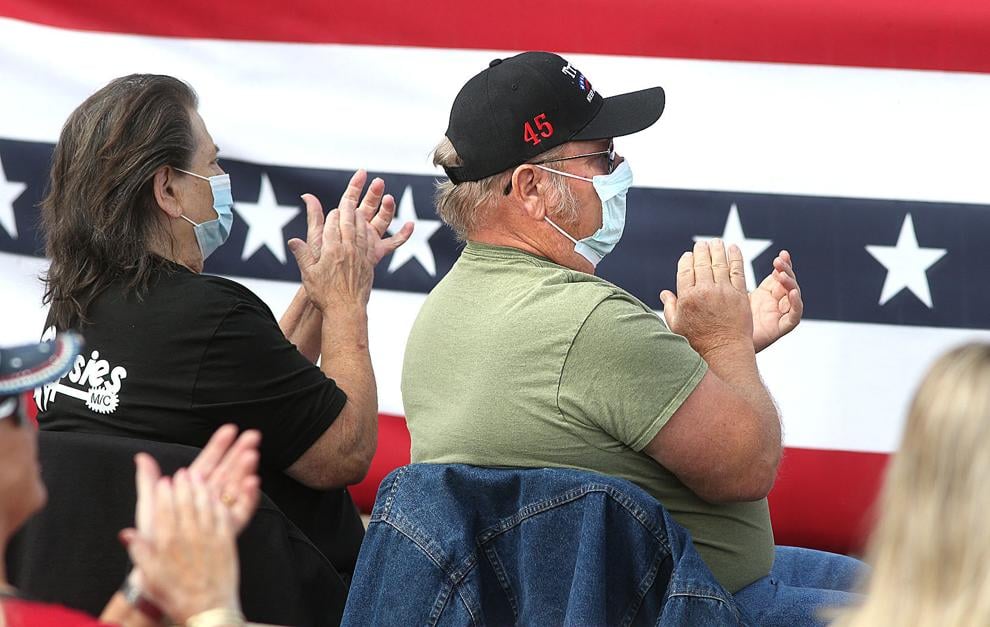 Vice President Pence at Dairyland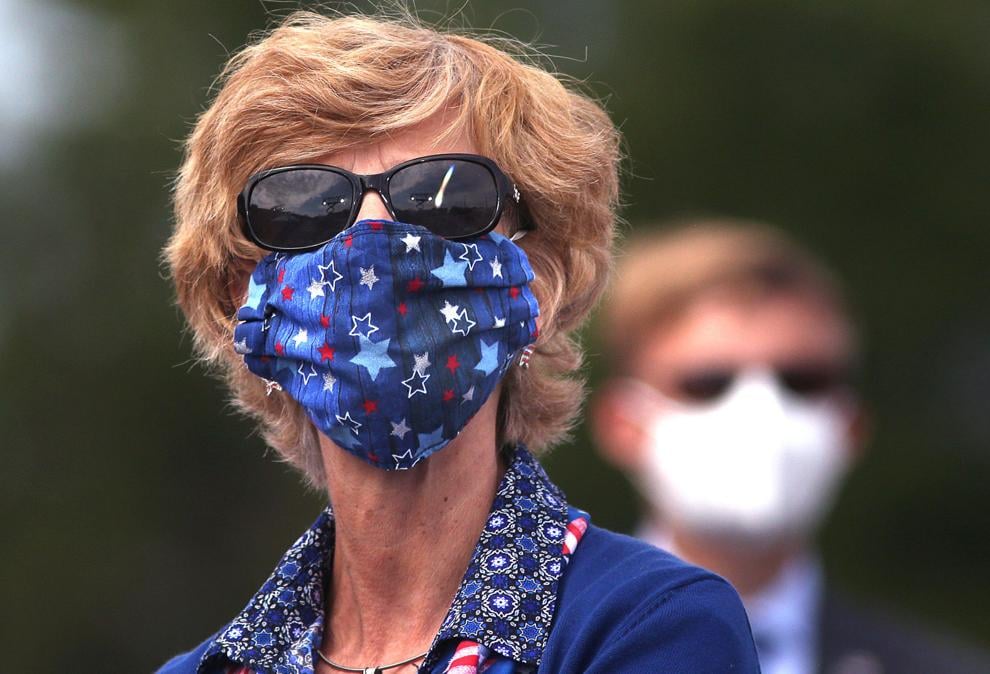 Scooping up smiles