For more than six decades, community members have enjoyed browsing for jewelry, pottery and paintings in the open air — but for 2020, the AAUW Art Fair on the Green will instead be an art fair on the screen.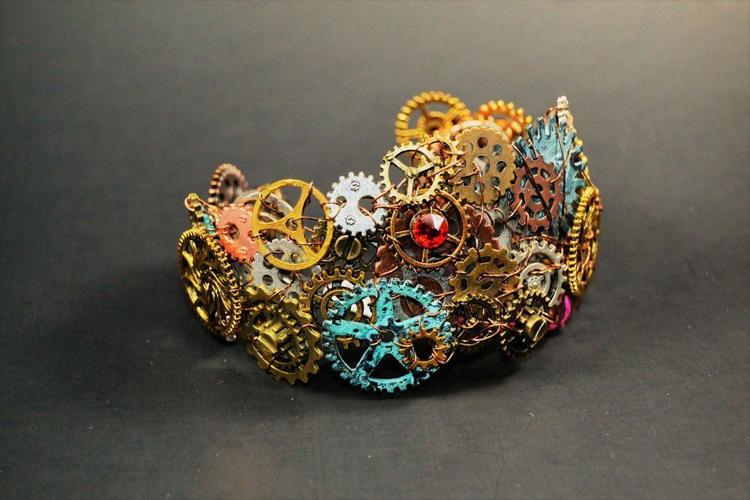 Like most large-scale events in the Coulee Region, the American Association of University Women made the decision to go virtual this year in light of the COVID-19 pandemic, the first time in 62 years the event won't be held in public.
Instead of a weekend festival with vendors, music and food, the 2020 Art Fair on the Green will be held online now through Dec. 31 at www.artfaironthegreen.org.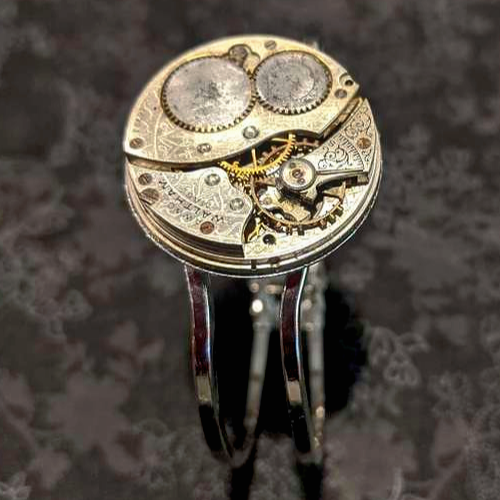 A total of 32 artists, including five new talents, will be featured on the site.
Individuals can browse photos of the works for sale and contact the artist via the phone number, email address or website listed to make a purchase. A silent auction for a quilt will also open for bidding in August.
Art Fair on the Green traditionally serves as the AAUW's largest scholarship fundraiser, with admission to the event and artist entrance fees allowing the organization to give nine $1,000 community grants and 22 $1,000 college scholarships this year.
For 2021, the loss of event profits will result in fewer dollars to be awarded, though La Crosse Community Foundation support will allow for scholarships to still be given and donations are welcomed.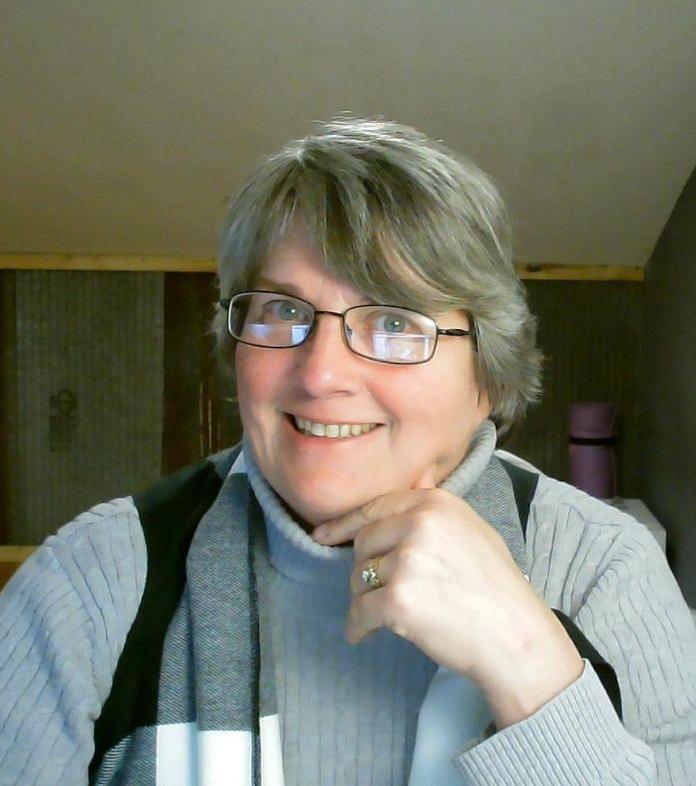 Many artists have also felt the financial impact from the shutdown of art shows and festivals. For them, the virtual Art Fair on the Green is a much-appreciated platform to sell their work.
"As an artist right now you want every opportunity you can," says Laura Ross, who has sold at Art Fair on the Green three times prior. The owner of Barnyard Steamworks in Moorland, Iowa, is disappointed to set up shop online rather than under the sun but eager to show and sell her unique, upcycled jewelry.
Characterized by their tiny gears and intricate craftsmanship, Ross's bracelets, pendants and earrings feature vintage watch parts, old coins and antique jewelry elements, making for fascinating pieces that demand an up-close look.
While originally partial to fiber art, Ross began her foray into jewelry after spending a few dollars on a box of decades- to centuries-old odds and ends at an auction.
Among the contents was a safety patrol badge, given to elementary school crossing patrol students in decades past, and several broken wristwatches.
"I always see faces in things," Ross says, noticing the badge resembled a hat and bow. Using watch pieces, she fashioned a woman's visage to pair with the badge headpiece, before crafting a second because "she obviously needed a boyfriend!"
Ross soon began making pieces for friends, then participated in a craft fair before beginning a full-fledged side business with Barnyard Steamworks. Ross, who scours antique shops, estate sales and Ebay for watches dating between the 1860s to 1930s, uses between 300 to 500 of the timepieces each year to make her jewelry.
She looks up the serial numbers of each watch online to learn its history — year of creation, how many were manufactured, what country it was crafted in — for inspiration, though she says many of her concepts come to her during her slumber.
"I dream about a watch and wake up with an idea," Ross says.
A single piece can take anywhere from a half hour to days, depending on the size and style. Ross at times will encase the watch movements in resin to create layers in a pendant, or weave wire through the gears for an organically shaped cuff bracelet.
"I've always loved old things and mechanical, 'geary' things," Ross says. "I think I was born in the wrong century."
Ross finds her steampunk-style creations draw a large customer base of middle-aged individuals, who, like Ross, have fond memories of their older relatives' bulky, elaborate timepieces so unlike the sleek Fitbits and Apple watches of today.
"It reminds them of their dad's watch, their grandpa's watch," Ross says. "I remember my grandpa pulling out his watch every couple of hours to wind it, you know, 'tick, tick,' while he was sitting in his chair doing a crossword puzzle."
Ross, who says Art Fair on the Green "is just the vibe of La Crosse," will miss the interaction and encounters she loves about the event.
Her most memorable art fair experiences have been at the Coulee Region event, she says, including a first-year exchange that still delights her.
A very petite woman in a bucket hat was perusing her jewelry, Ross recalls, when a slender, dark-haired man entered the booth as well. Ross's husband looked at him and commented, "Has anyone ever told you you look like Freddie Mercury?" to which the woman interjected without a beat, "No, I've never heard that."
"I love my customers," Ross says. "They make me do it. I would never give up my job."
Get local news delivered to your inbox!
Subscribe to our Daily Headlines newsletter.