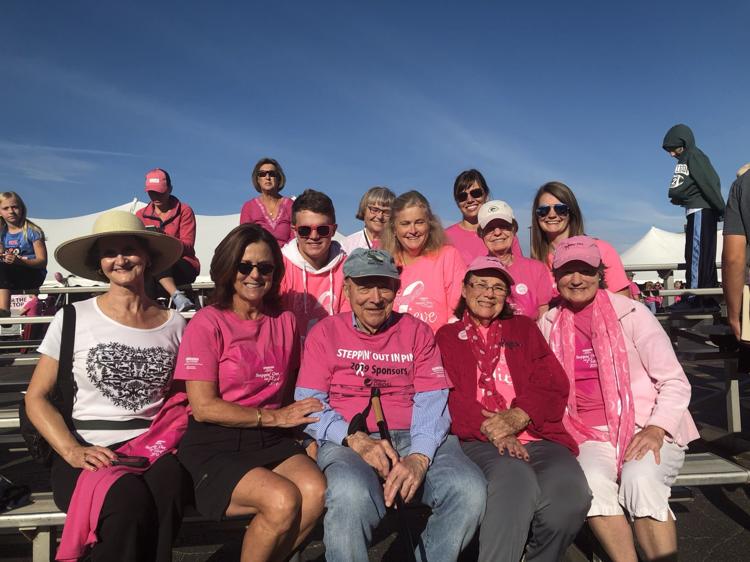 It was a sunny morning, but Nancy Proctor chose her tinted eyewear not to keep from squinting but to hide her tears.
"I'm wearing sunglasses because I'm a crier," she said.
Proctor had every reason to be emotional. Marking 44 years in remission, Proctor, 79, of Holmen was believed to be the longest breast cancer survivor at Gundersen Health System's Steppin' Out in Pink event, held bright and early Saturday on the Gundersen La Crosse campus.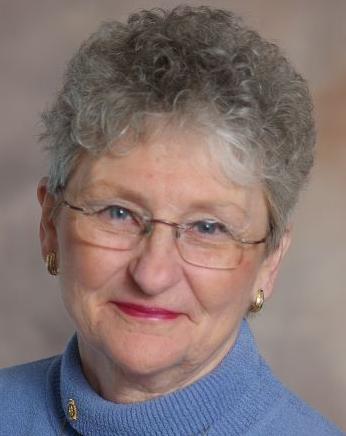 On it's 14th year, the breast cancer awareness and research fundraising walk has brought in $5.2 million, including $400,000 from the 2018 event, which attracted a record 6,400 participants and more than 1,000 volunteers. The 2019 event had more than 5,800 walkers, including 315 teams and 420 survivors.
Steppin' Out in Pink was the brainchild of Patti Brown, a former breast cancer patient at Gundersen Health System, and the walk's proceeds have fully funded the $2 million Norman L. Gillette Jr. Cancer Research Fellowship, supported numerous research studies and breast cancer awareness programs, helped cover lodging, food and transportation costs that breast cancer patients incur during treatment, and provided mammograms to women without adequate insurance coverage. Mammograms are recommended for all females 40 and older, with early detection being key in fighting breast cancer.
Funds from this year's Steppin' Out in Pink will also benefit an active study from oncologist Dr. Leah Dietrich entitled "Comparison of Two Cancer Treatment Summary and Care Plan Templates" and work from Dr. Paraic Kenny, who is conducting research on "genes controlling the behavior of aggressive breast cancers" and implementing new cancer diagnostics using a genome sequencing instrument.
Breast cancer is the most common form of cancer among women in the United States, affecting one in eight females. Additionally, more than 2,500 men are diagnosed annually with breast cancer.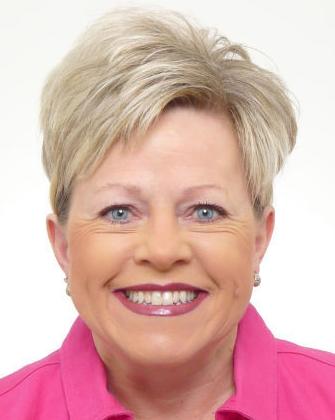 "People use this as their cancer walk, whether they have breast cancer or lung cancer or prostate cancer or another cancer," said Gundersen special events manager Debbie Kroner. "This is their way to support cancer research.
"We've been blessed every year with good weather," Kroner said. "We're amazed at how the community comes out every year."
Gail Cleary, 85, of La Crosse and a 42-year survivor, has been at Steppin' Out in Pink every year since its inception. Accompanied by her two daughters, Kristine and Sandy Cleary, and great niece Cheryl Joseph, 60, herself a survivor of seven years, Gail wore a silver pin reading "hope," a sentiment she passes on to current breast cancer patients.
In 1977, Gail was the first in her family to be diagnosed with cancer. Mammograms were not common practice at the time, and it was during a regular checkup at Gundersen that her cancer was discovered.
You have free articles remaining.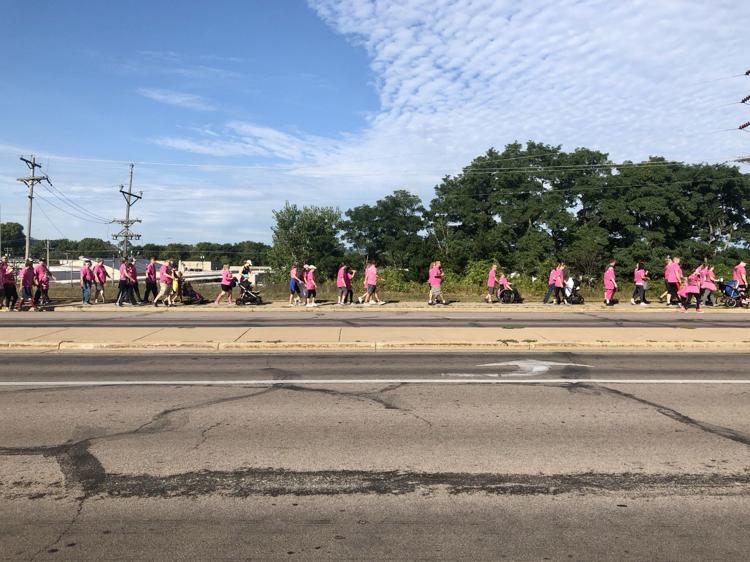 "Shock. Just shock," Gail said of her reaction. She underwent two mastectomies, chemotherapy and radiation.
"Back then it was very radical," Joseph said. "She's one of our hero survivors. She went through the worst of it."
"I remember her going through the chemotherapy and the lymphedema in both arms," recalled Sandy, 17 at the time. "It was a long haul. We were all scared."
When Joseph received her own diagnosis, Gail was there with encouragement and hats — lots and lots of "fun, cute" hats.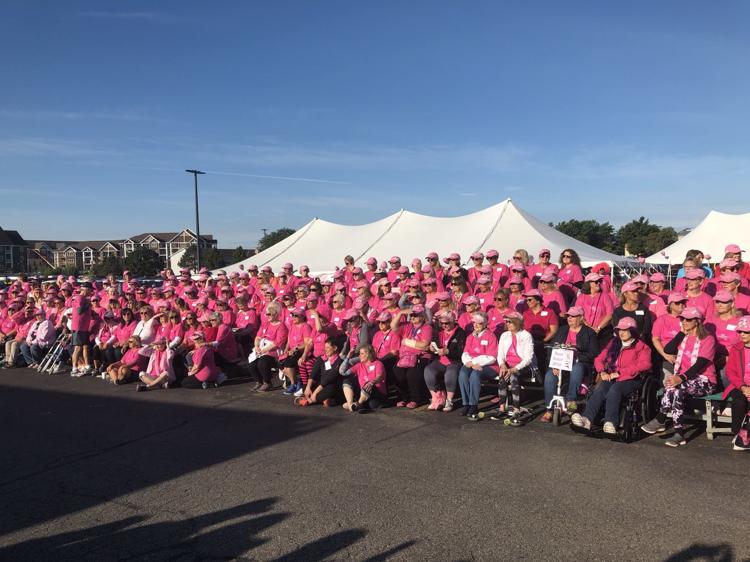 "We both lost our hair quickly," Gail said, herself giving up on wigs after they continued to slip off.
Cheryl, who underwent chemo, radiation and a lumpectomy in Minneapolis, was nervous but says, "That (Gail) went through hell, I knew if she could do it I could do it."
To those in the midst of the battle, Cheryl advises, "Try to stay true to your life and don't think you can't keep up. You can still keep going and roll with the punches. There are good days and bad days."
Kristine and Sandy have remained vigilant about their own health and exams, grateful for being "very lucky so far" and Gail is pleased that Steppin' Out in Pink draws attention to the facts, factors and treatment options for breast cancer, a condition that decades ago, "People didn't talk about, you know."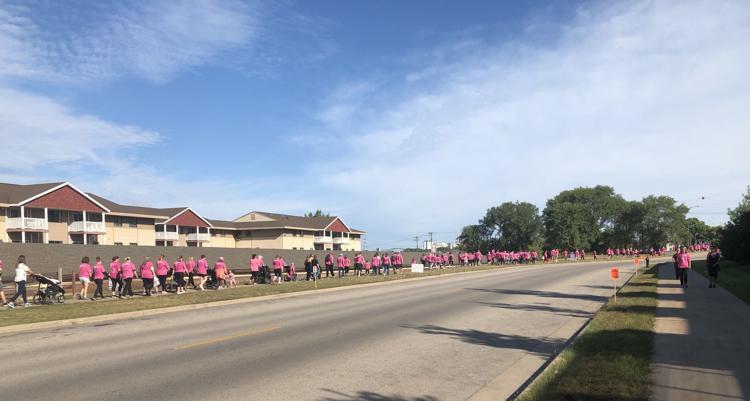 Proctor, a retired Holmen village president, had a family history of cancer on both her maternal and paternal sides, her mother undergoing a mastectomy at 89 years old and passing seven years later. Proctor spent eight days in the hospital after her own surgery and was back at work within two weeks, determined to give her six kids a sense of normalcy and continue running her household with husband Ken.
"I didn't have time (to dwell)," Proctor said. "You don't think ahead, you just get it done. The most important thing is don't sit and cry and feel sorry for yourself. Try to stay positive and have faith. Faith gets you through."
Proctor passes on her message of resilience and optimism as a phone support for breast cancer patients, and says Steppin' Out in Pink does the same.
"It's giving people support — its such a terrible, traumatic time and people are so frightened, you know," Proctor said. "But they have to know there is hope and more and more research all the time. Keep coming to Gundersen and places like this and you'll have a better chance of getting through this."