Mark Dobbs' wife, Diane, and his children Joe and Katie, would like the La Crosse man to be remembered for his courage as a helicopter pilot in the Vietnam War.
And for the calm demeanor he always showed, even during his three-year battle with cancer that claimed his life in January 2018 at age 68.
"Mark was an amazing man — gentle, kind, loving, supportive and strong," his obituary says.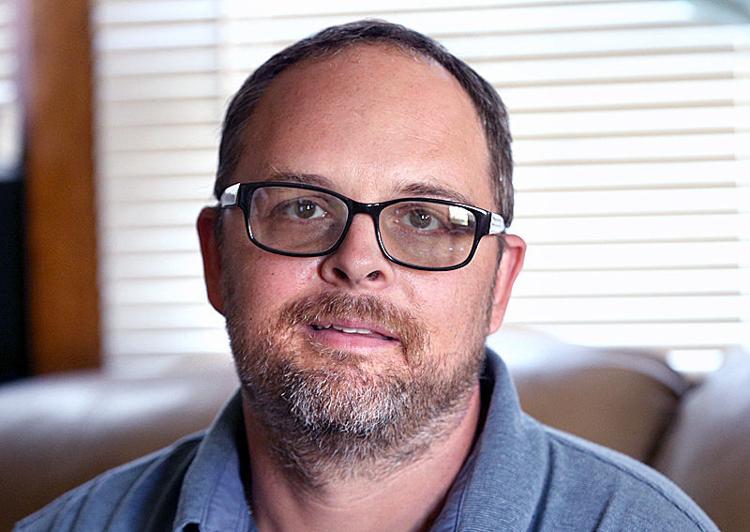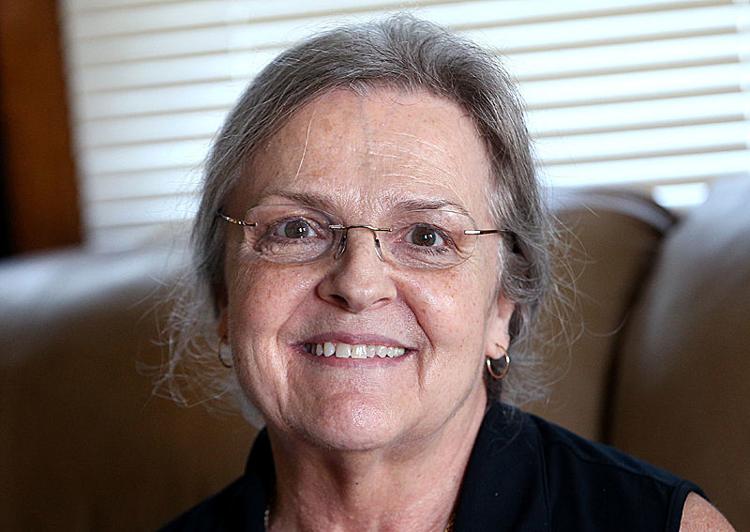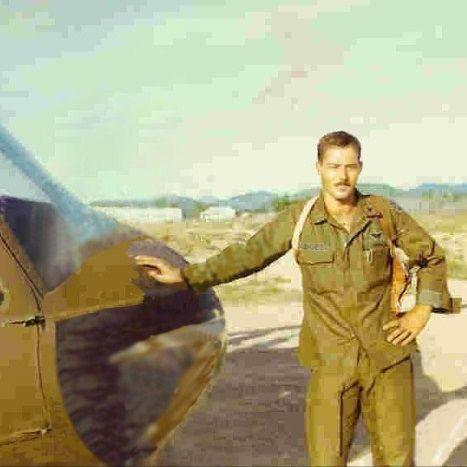 He was a 1967 graduate of Central High School, where he played on the varsity football, basketball and track teams. Then he attended Iowa State University in Ames for a year, planning a career in mechanical engineering, before joining the Army.
"Mark felt it was our generation's turn to defend freedom and so he volunteered," Diane said. He served in the Army from February 1969 to March 1971 and was a Huey helicopter pilot in Vietnam from February 1970 to February 1971.
"Mark primarily did drop-offs and extractions of men, sometimes in areas where they were not fortunate enough to have landing zones," Diane said. "Some troops were on search-and-destroy missions, some on intelligence-gathering missions, and he occasionally flew Red Cross girls (who served doughnuts to soldiers) out to landing zones and back. He also dropped off supplies and ammunition when needed.
"Most missions were in Vietnam, but there was a particularly memorable one into Laos in August 1970" that had the most effect on Mark, Diane said.
"Mark volunteered to fly his Huey on a secret night mission into Laos (on Aug. 15, 1970) for an extraction" she said. "Fighting was close and heavy, with tracers flying everywhere, even through the cockpit, as Mark and his crew waited for what seemed like an eternity." At least two U.S. helicopters had been shot down.
"Two men, one alive but unconscious, were trapped in their (downed) helicopter," Diane said. "After an unsuccessful attempt to free them, others barely made it to the pick-up zone for extraction. Though dangerously overloaded, Mark was able to maneuver his Huey through the trees safely.
"After returning to their base, Mark and his crew requested clearance to go back (to get the two men still in the downed helicopter), but were ordered to stay put," Diane said.
That order convinced Mark that he and his crew didn't mean enough to the Army for someone to go back after them, if they'd been shot down, Diane said. "After he returned home, as the war and loss of lives continued, he no longer supported the war effort," Diane said.
You have free articles remaining.
Register for more free articles.
Stay logged in to skip the surveys.
But Mark remained proud of his service in Vietnam, where he flew more than 1,300 combat hours, she said.
Diane said she doesn't think Mark was happy with the reception that Vietnam veterans received when they returned from the war. "He felt a lot better about it" she said of the reception that Vietnam veterans have received in more recent years. "I think he especially appreciated people thanking him (for his service), finally."
After serving in the Army, Mark worked in the construction industry as a heavy equipment operator and as a carpenter, until he retired in 2000.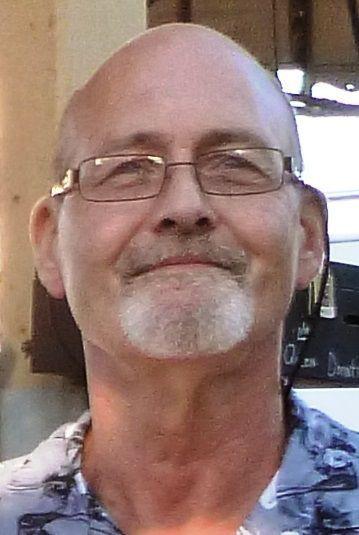 He died nearly three years after being diagnosed with bladder cancer.
"He fought the cancer right up until the end," Joe said of his father. "He was a fighter his whole life. He never admitted defeat, and he never thought the cancer would get get the best of him. He tried every experimental therapy and drug that they offered. And he kept a positive attitude through it all, right up until the last day when the doctor told him there was nothing more that they could do.
"He still had plenty to live for, and would have taken all of the pain in the world just for one more day with his family," Joe said.
"My dad was the genuine article," Joe said. "Few men I have met in my time have carried themselves in the manner my father did. Everything he did in life was with a keen attention to detail and he always took great pride in whatever he was working on. The camaraderie I witnessed between him and other Vietnam veterans was unsurpassed by any other group of men I have ever seen or heard of.
"The war took its toll on my dad and other fellow vets around him," Joe said. "I have seen many struggle and not make it through in time. My father always managed to hold on and stay strong but not without his share of tribulations. I believe my father lived with PTSD (post-traumatic stress syndrome) every day of his life but survived as long as he did by finding coping strategies to get by."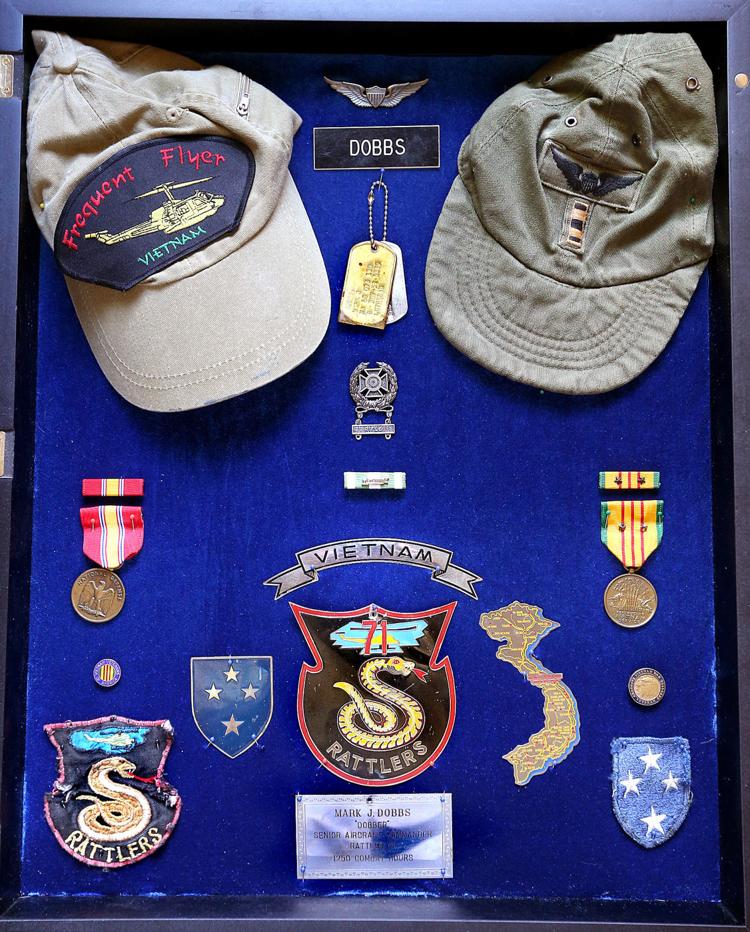 Joe said his father attended group therapy, kept in touch with other veterans "and never stopped believing that he was just trying to do the best thing for his country and fellow men at the time out of pure loyalty."
Doug Gardner of La Crescent, Minn., a friend of Mark since their days at Central High School, was one of those who nominated Mark for the Stories of Honor series. He said he nominated Mark because "he is one of hundreds of thousands of military veterans who go unappreciated for their service to our country."
"When I read about Mark's exploits in the book 'Rattler One-Seven — A Vietnam Helicopter Pilot's War Story,' written by Mark's former co-pilot Chuck Gross, I just shook my head in amazement," Gardner said. "I could sense Chuck Gross's respect and appreciation for Mark's flying skills and decision making.
"Somehow I wasn't surprised because as a friend and teammate you could count on Mark to do what was expected of him," Gardner said. He added he was honored to have Mark as a lifelong friend.