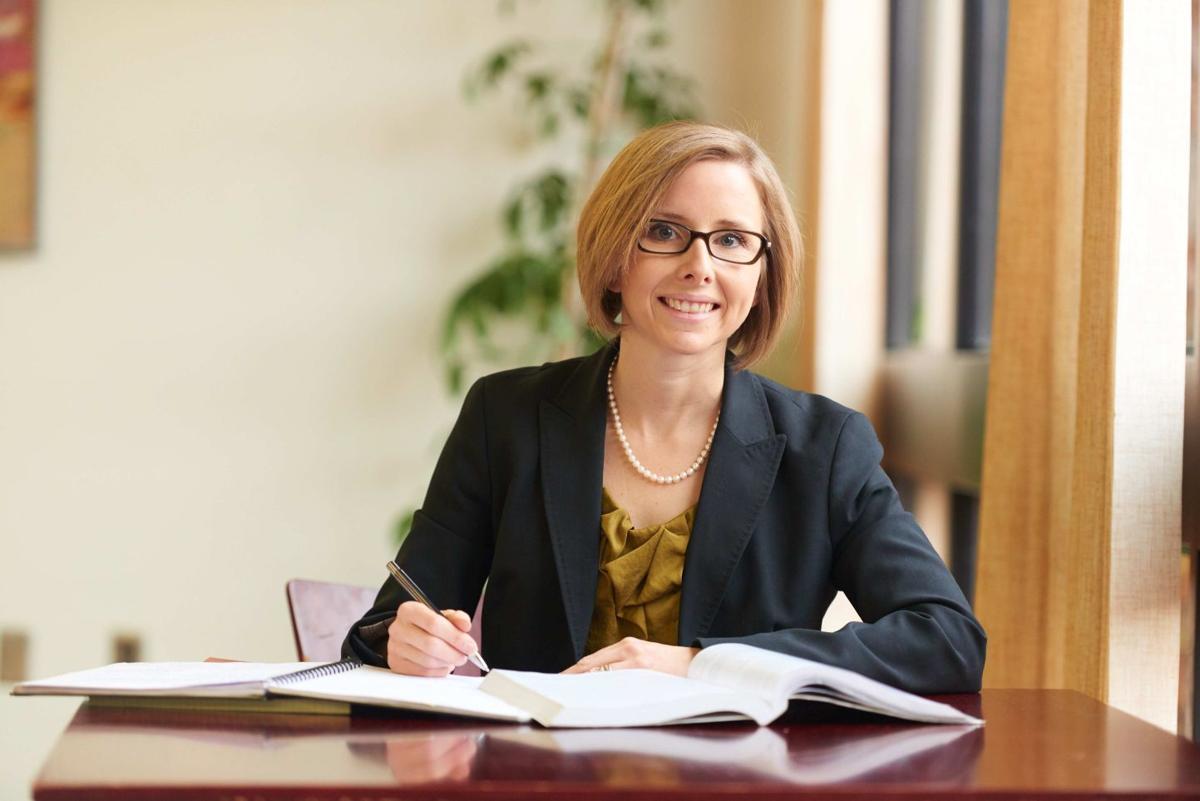 The Affordable Care Act has led more men on Medicare to get colorectal screenings. In fact, colonoscopy rates among men ages 66 to 75 increased more than 20 percent after the Affordable Care Act reduced out-of-pocket costs for those on Medicare getting the cancer screening.
Those were the findings of a nationwide study conducted by University of Wisconsin-La Crosse assistant professor of economics Mary Hamman and RAND Corp. economist Kandice Kapinos of Arlington, Va. Their findings were released in an article, "Affordable Care Act Provision Lowered Out-of-Pocket Cost and Increased Colonoscopy Rates Among Men in Medicare," published in this month's issue of Health Affairs.
Colorectal cancer screening has an "A" rating from the U.S. Preventive Services Task Force because of its substantial health benefit — catching cancer early before health care costs begin to mount. But 40 percent of those who should receive the screenings don't — in part because billing loopholes left Medicare beneficiaries with a lot uncertainty about how much a colonoscopy would cost.
But the Affordable Care Act partially closed the colonoscopy loopholes and reduced out-of-pocket expenses for Medicare patients. The effect: Annual screening rates among men rose by 4 percentage points. Although that may sound small, colonoscopies are only recommended every 10 years for average-risk people. So a four percentage point increase in annual screening rates is a large change. The study found no significant increases among women.
While colorectal cancer is the third leading cause of cancer death for men and women, there is a nearly 90 percent survival rate if it's found early. Colonoscopies are expensive for Medicare and those being screened, says Hamman, but cancer has even higher medical costs, along with earlier mortality.
Hamman said their findings could be key as talk continues about changes to the health care law.
"We think this study may provide some early evidence on how the expansion in coverage for preventive care under the Affordable Care Act may lead to health care cost reductions and improvements in health," Hamman said.