A La Crosse County exploratory subcommittee is recommending officials create a county-wide civilian police oversight board in the wake of police brutality and mistreatment nationally and locally.
The group, a subcommittee of the Criminal Justice Management Council, presented its findings Wednesday night after evaluating the creation of such a group over the last year, citing that the group would be a critical tool the community does not currently have, though its fate is not yet sealed.
Any such group would still need to go through the bureaucratic steps, and the CJMC has now voted to form a new subcommittee, more formal this time, that would start to look at more of the fine details of a possible oversight board, including the scope of it, which was a divisive point among members.
"We can't stress enough that this needs to be an oversight board, rather than just an advisory committee," said La Crosse County Board Chair Monica Kruse, who served on the subcommittee and presented its findings Wednesday.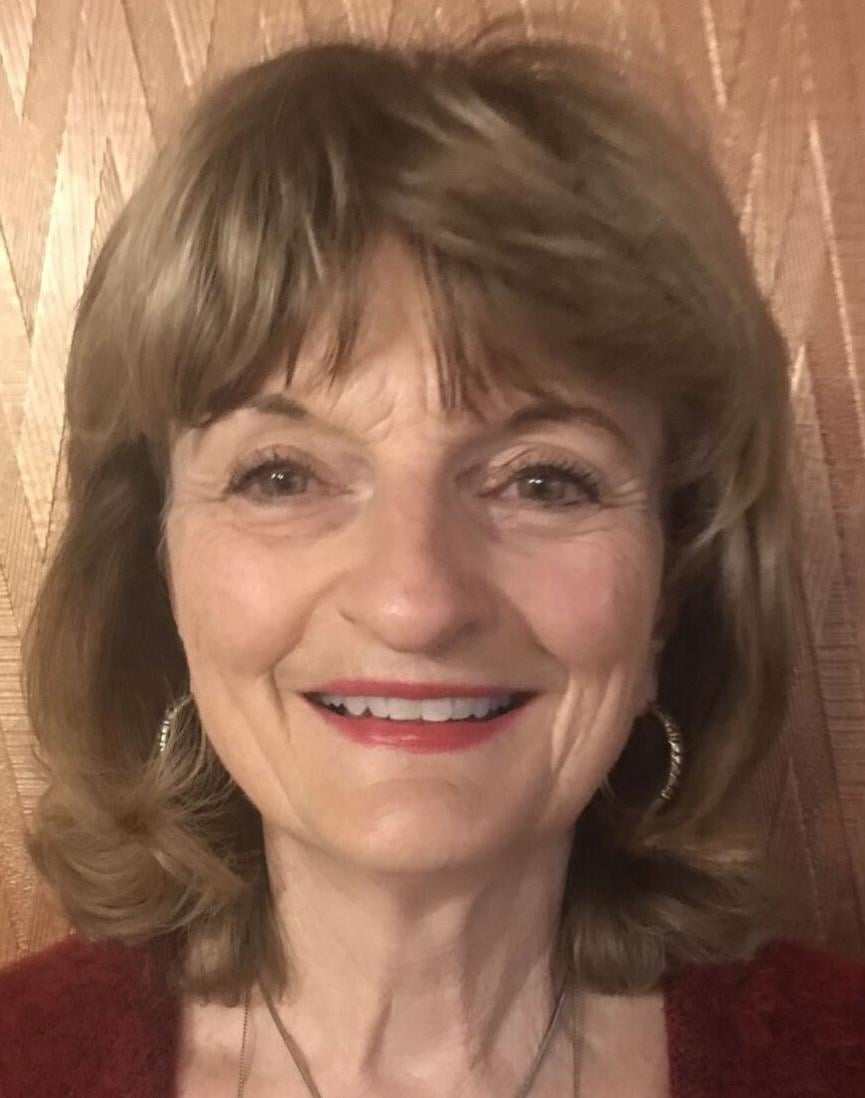 The group overwhelmingly recommended that the civilian oversight board should have "teeth," including subpoena power and possible disciplinary power, if state statute allowed it.
But others pushed back on that idea, saying they instead liked the idea of an advisory group that simply helped citizens through the process of filing a complaint against the police and finding whatever justice possible through other means.
"I think this is a very complex undertaking," said La Crosse County Sheriff Jeff Wolf. "I'm only aware of one use of force complaint against any of our officers in the last 10 years. I just think it's a lot of work to put together and I'm not quite sure that the work is there."
Others pushed back on the ideas of complexity, though, saying that while the goal is to have a board that fields no complaints because no wrongdoing is happening, that isn't cause to not have one, and others argued that they hear from the community that there is police mistreatment happening but isn't reported.
"Sheriff Wolf mentioned only being aware of one use of force complaint, and I think that demonstrates part of the problem in people not knowing how they're supposed to make those complaints," said former CJMC member Joella Striebel, who left the group earlier this spring after online harassment from the police union.
"I personally in the last month have had five different people reach out to me saying, 'I had something happen to me and I'm not sure what to do.' So the fact that those complaints are not getting to the point where law enforcement leaders are not even hearing about them demonstrates the need for this sort of oversight board," she said.
La Crosse County District Attorney Tim Gruenke said the board could turn out to be nothing else but an advisory group with no punitive powers, but could still be a place for police to get feedback on their work.
"But maybe there is a greater need that we're not catching," he said, emphasizing as well that it is also a tool to ensure there aren't incidents slipping through the cracks.
Another member said that the hesitancy from law enforcement is exactly why the board is necessary.
"I think the argument that this is going to be a complex process," said University of Wisconsin-La Crosse professor Dr. Suthakaran Veerasamy, "I think we have to be careful making that argument, because ideally we don't want the advisory board to hear a single case. Isn't that what we're hoping for?
"Hopefully the scope is zero cases a year," he said. "And so it's interesting that all of the work that CJMC has done, the response from the police has been the strongest to the suggestion that we should have an advisory committee. I think that in itself says something about the need for the committee.
"So more than anything this advisory board should be a deterrent," he said. "So that when a police officer thinks about this board that should make him, and I say him, yes, that should make him think twice, maybe three times.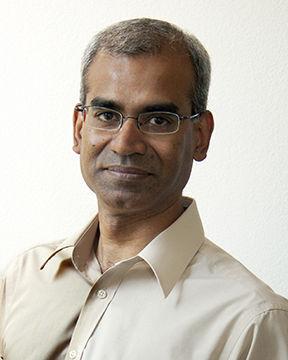 "Because it seems to me the current state of affairs with policing in this country is, police are doing what they're doing especially to people of color," Veerasamy said, "because the attitude is: 'Well, who's going to do what to me? I know I can get away with this.'"
He said, "And I think more than anything it's that attitude we're trying to remove, take away. And it's that attitude that scares people like me — and when I say people like me, people who are the least empowered in a community like this."
The more formal subcommittee approved by the CJMC Wednesday will now take a look at this scope, among many other details, and could come back saying the group should just be advisory, should have disciplinary powers, or shouldn't happen at all.
Other recommendations from the subcommittee that this next group of members will need to iron out are the details on how often the group would meet, how many cases they'd review, if there was a budget, who was on the board and more.
The new subcommittee, as one of its first steps officials emphasized, will need to make sure all municipalities in La Crosse County are on board.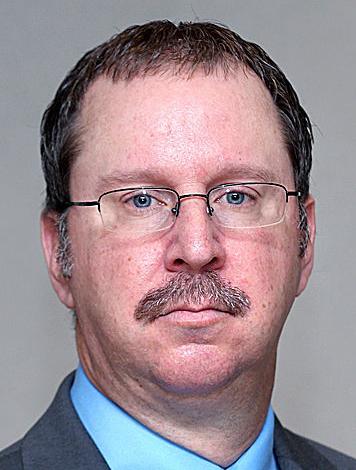 A few details that the initial subcommittee strongly recommended were to ensure the board would be politically independent, including through funding, and would not have any current law enforcement members on it, but instead feature voices with expertise in policing, like a former officer or trainer.
Members who had researched creating the oversight board said that Madison's board is a good blueprint moving forward. Its group, just created last year, has subpoena power and uses taxpayer dollars to fund lawyers for individuals who make complaints, one of the first to do that in the country, but does not have its own disciplinary powers, which as it stands are only in the hands of a community's Police and Fire Commission.
The idea to create a citizen oversight board for policing launched in the wake of George Floyd's murder last spring.
But through the process a light has been shown on area policing issues as well, such as instances of intimidation by local police, including during Striebel's case where the local police union shared private photos of her on its Facebook page, which prompted the school district to halt its contract for police in schools.
Kruse detailed that other instances have since come to light.
"We all are familiar with what happened to the chair of this committee in the course of our work. Since then, I have heard from a couple of other people, one of them a county board member, who some years back was assisting some constituents with a police matter and ended up being harassed in a very similar way that our chair was, and ended up having police drive by her house frequently during the day — she lives in a cul-de-sac — they would come around, drive through the neighborhood. And she felt that she was being singled out and harassed," Kruse said.
"It's not a one-time thing. It's something that has happened to other people as well," she said.
The La Crosse County Board will need to give its final stamp of approval on this next subcommittee, who will then, with the CJMC, begin appointing members to it, a group that is expected to be large, diverse and spanning both local lawmakers and civilians.
IN PHOTOS: Minneapolis Then and Now
Minnehaha Lake Wine and Spirits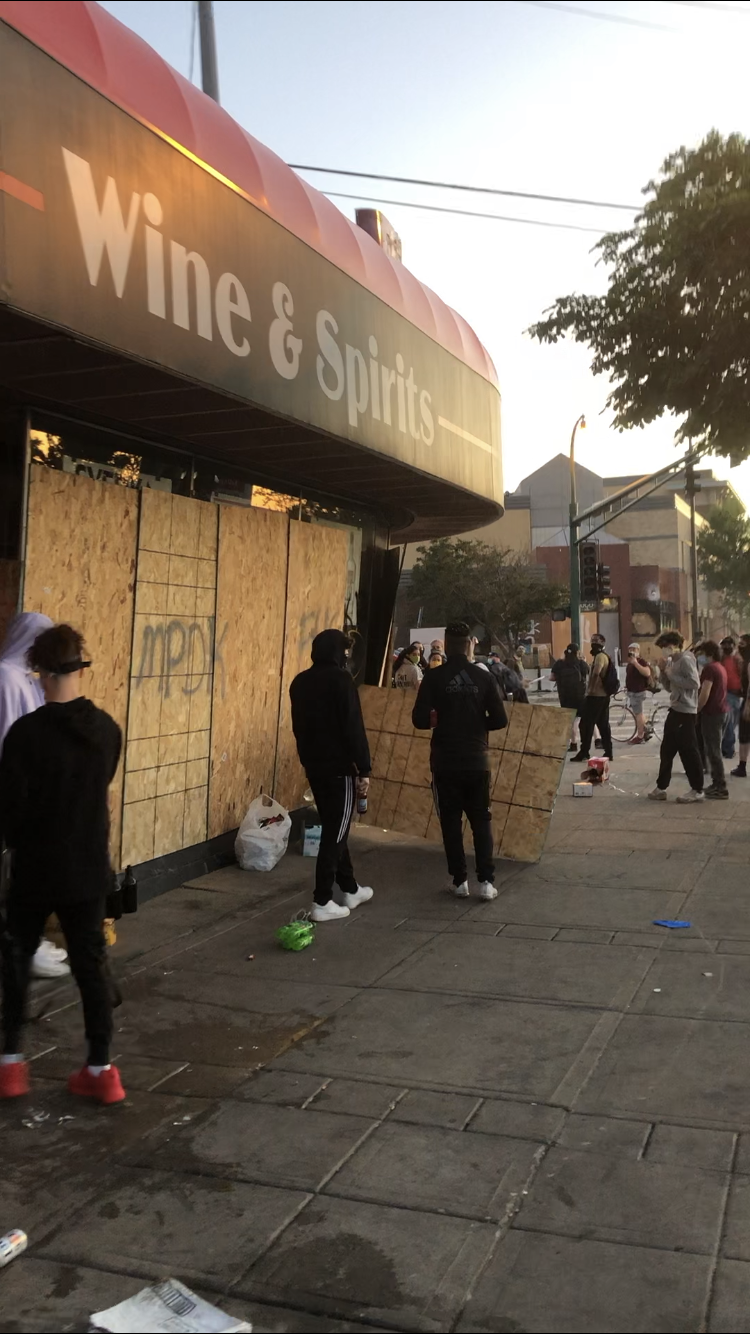 Minneapolis in November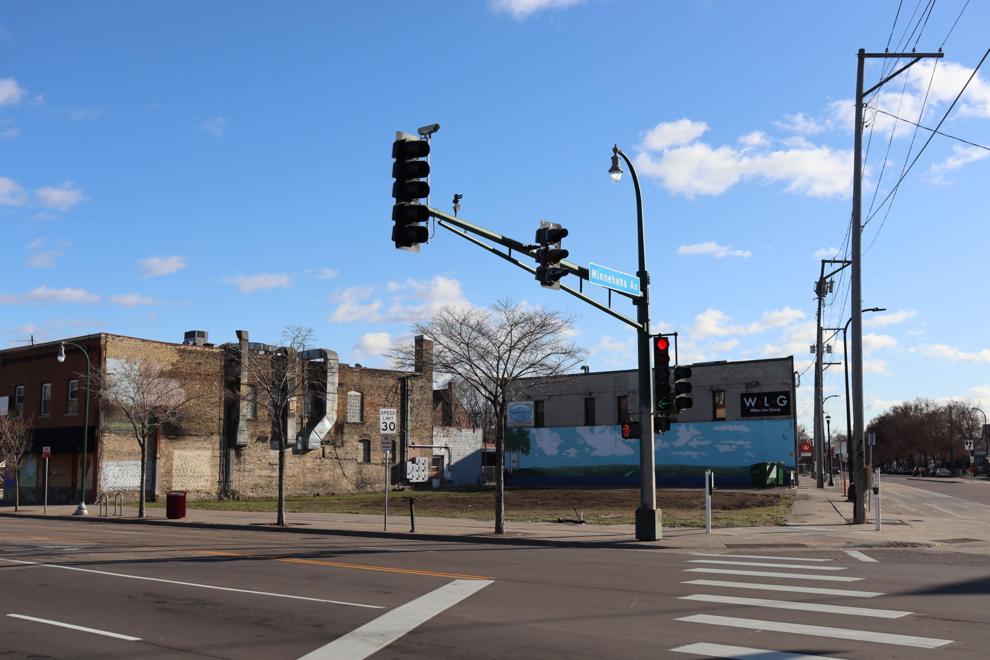 Protests in Minneapolis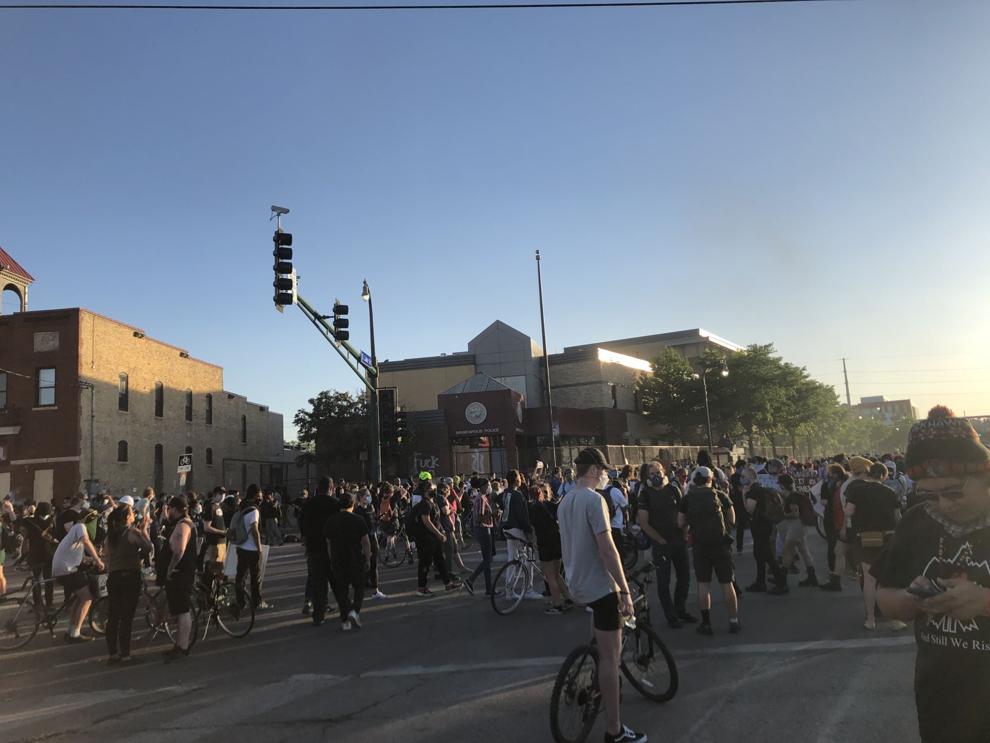 Minneapolis in November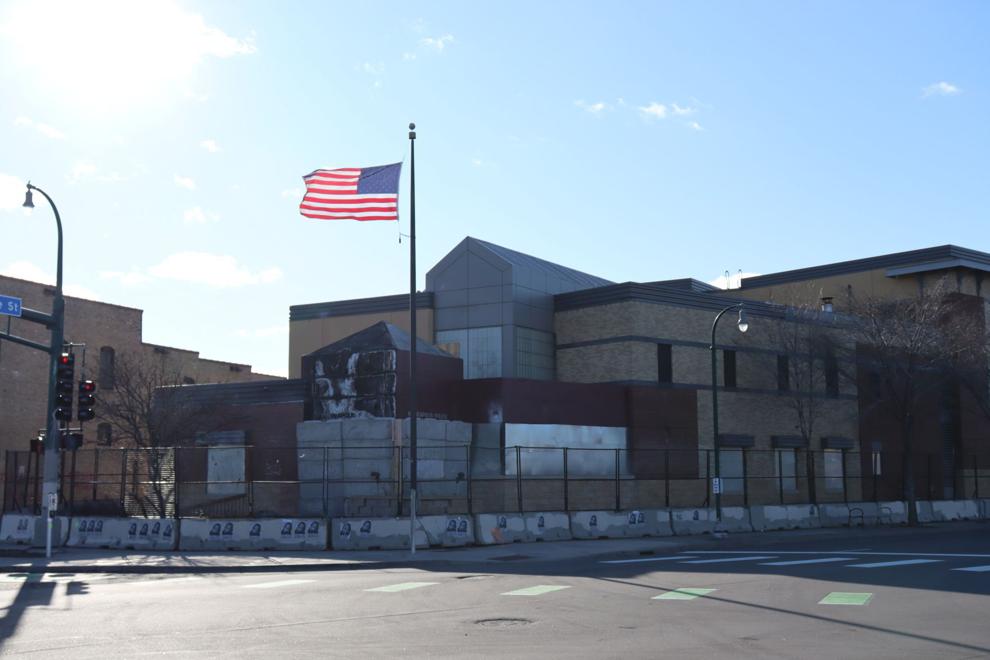 Protests in Minneapolis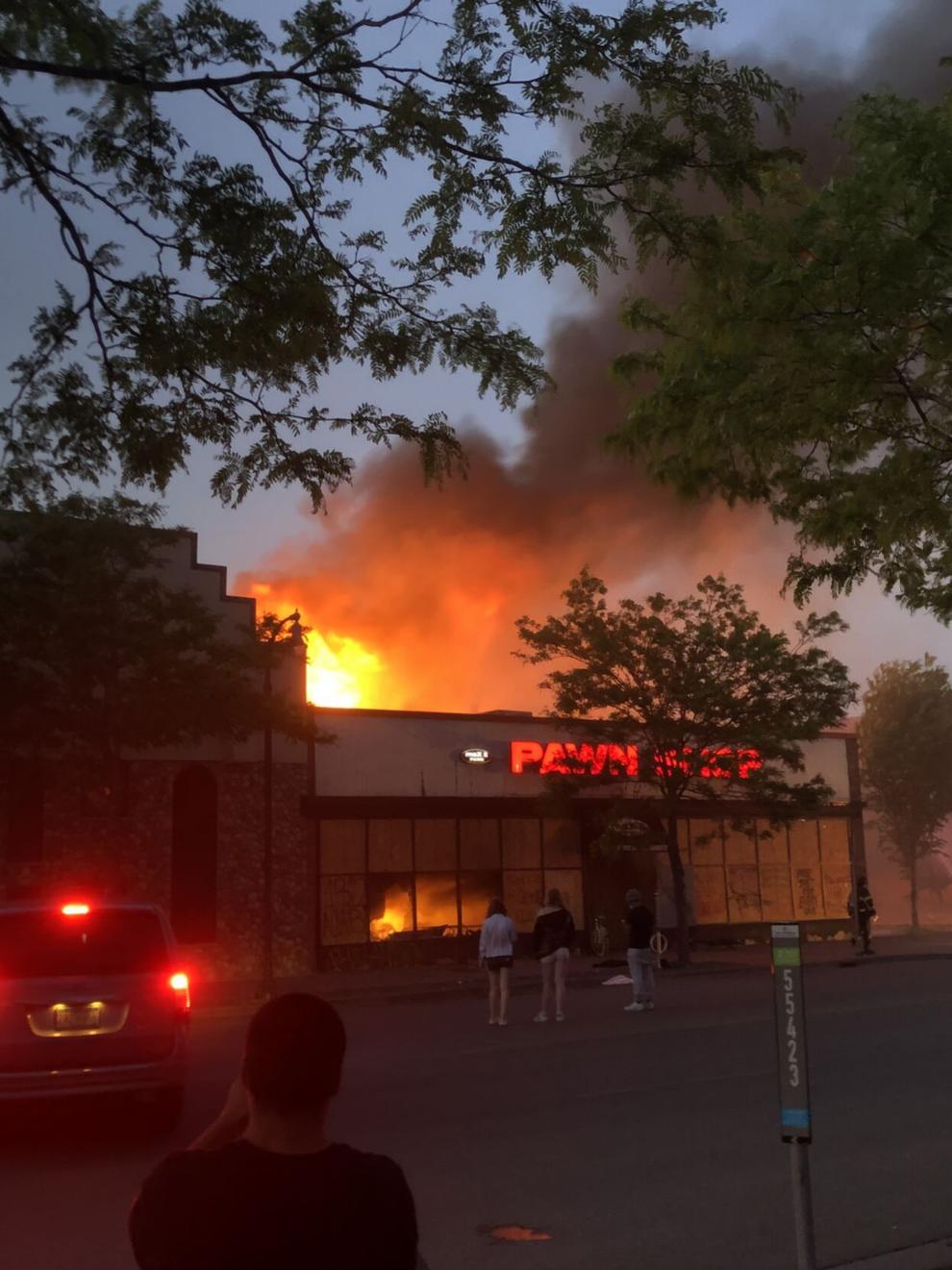 Minneapolis in November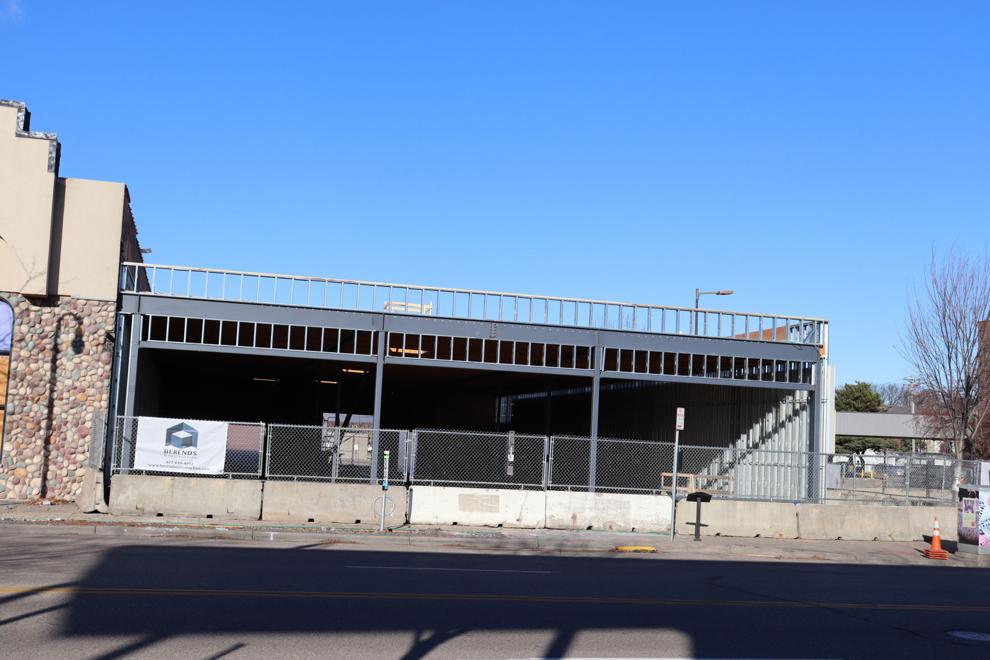 Protests in Minneapolis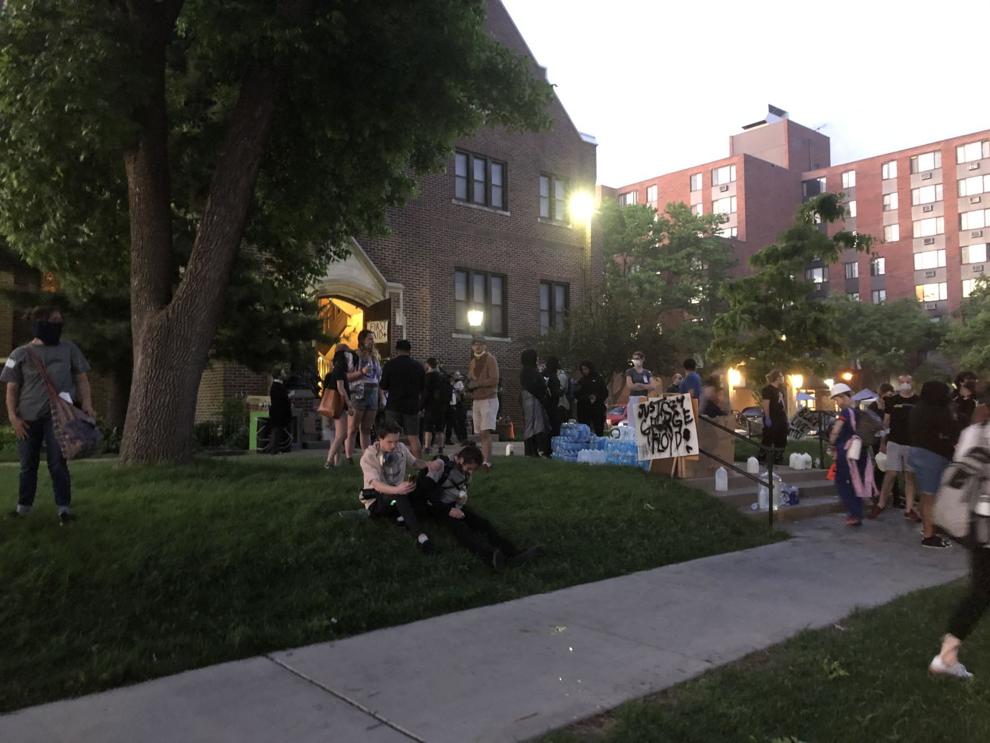 Minneapolis in November
Protests in Minneapolis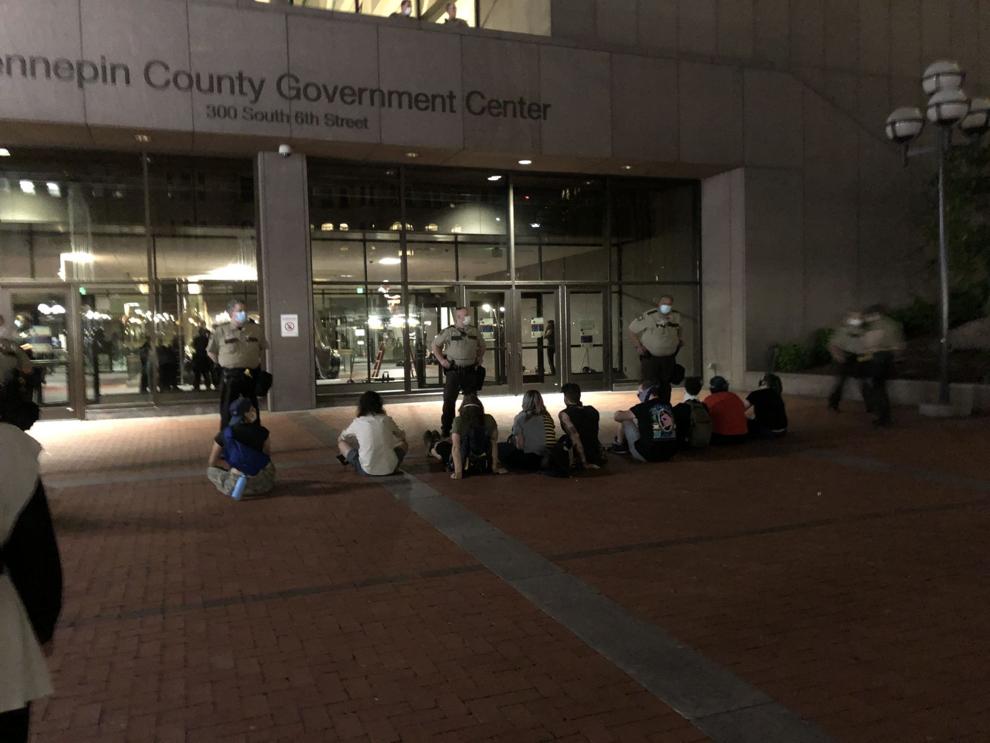 Minneapolis in November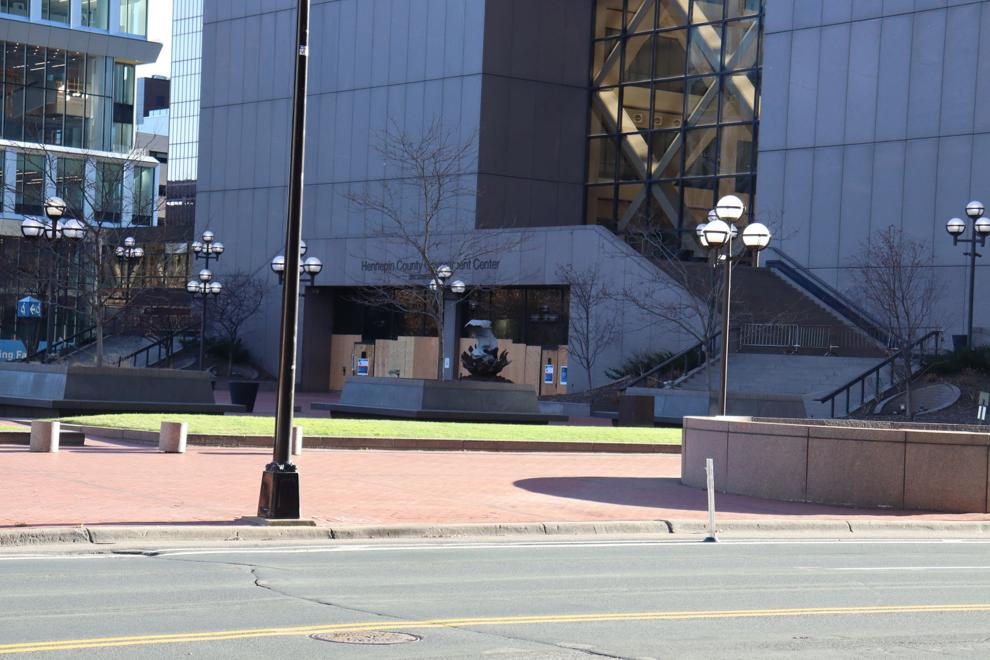 Protests in Minneapolis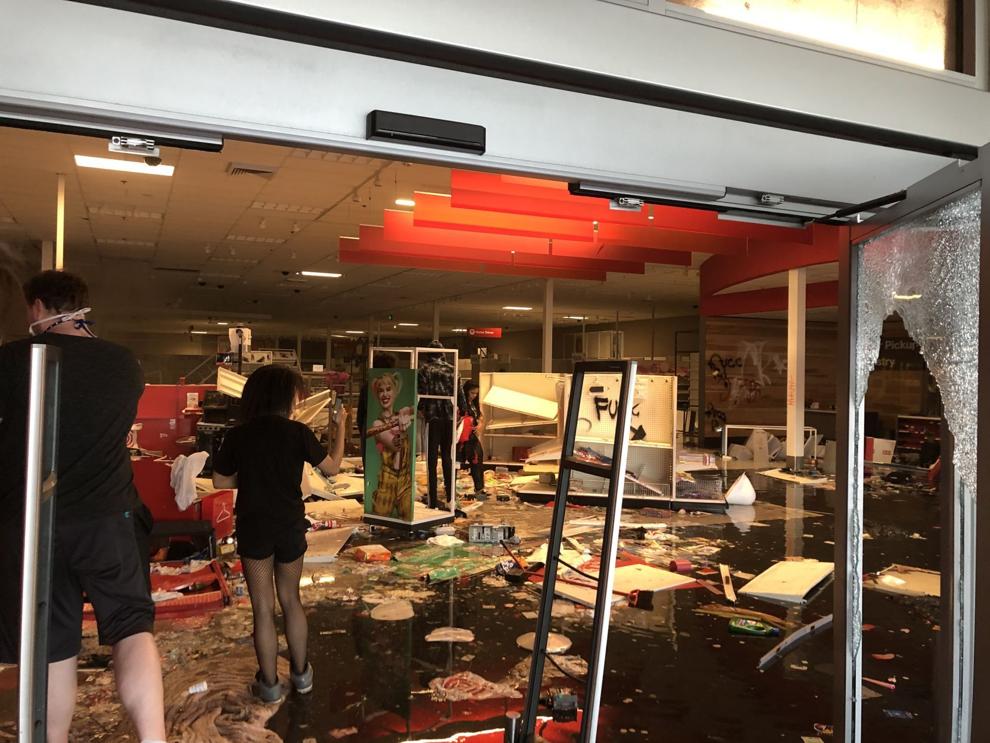 Minneapolis in November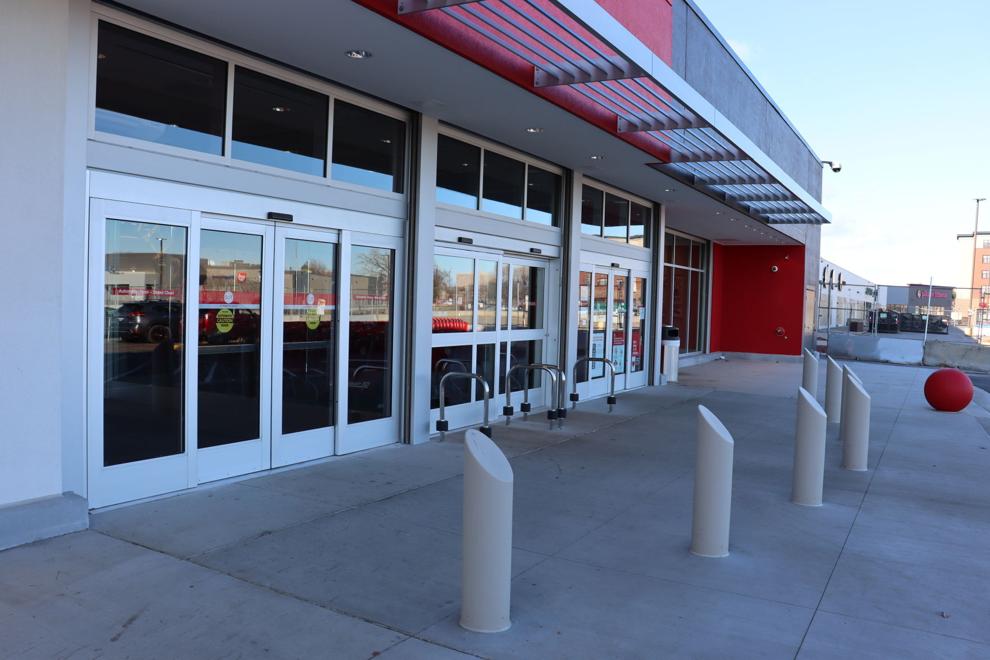 Protests in Minneapolis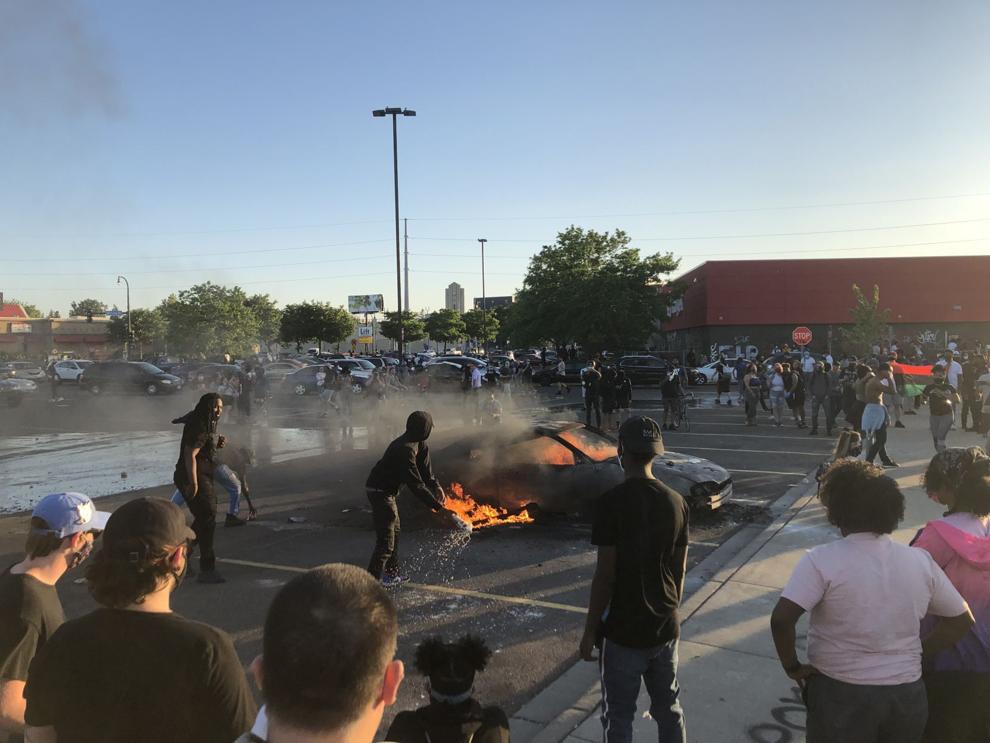 Minneapolis in November