A city group took its first steps Wednesday toward developing a vision for a regional museum to embrace the La Crosse area's rich history and diverse culture.
The museum task force, appointed by La Crosse Mayor Tim Kabat earlier this month, laid out general priorities as it looks at options for a facility that could inspire people as they learn about the importance of the history of Native Americans, the logging and brewing industries, and other events in La Crosse's cultural development.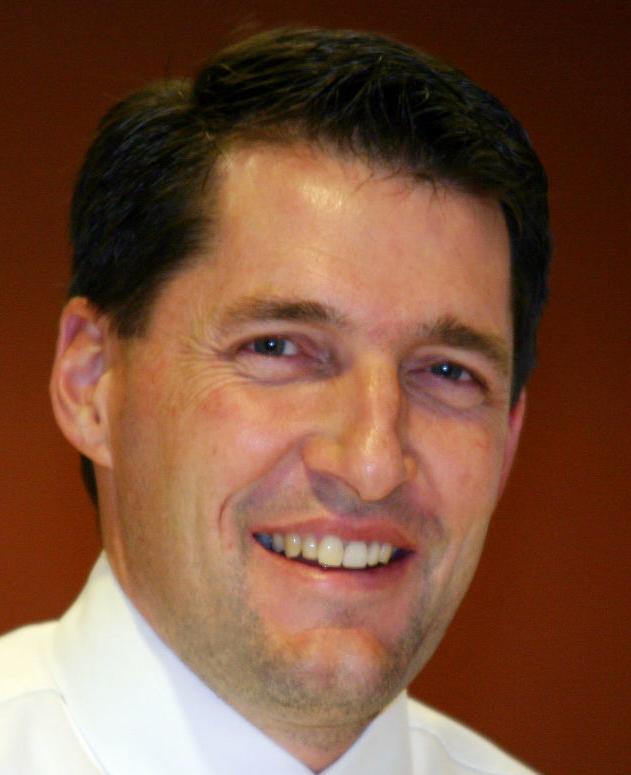 La Crosse city planner Jason Gilman told the committee it has the chance to create something special for people, both visitors and longtime residents of the city.
"It's not just displaying static artifacts. It's actually affecting people's lives, inspiring our youth," Gilman said.
Gilman urged the committee to consider how to create a strong emotional and education experience for visitors as it curates a site for the museum.
"It's not just about a building — in fact, too often, historic museums get kind of a leftover space in a corner of some downtown — it's very much about the indoors and outdoors, and people have that kind of emotional experience as they learn about history," he said.
Gilman acknowledged the city has a lot on its plate with plans for new fire stations, aging infrastructure and the La Crosse Center, among other large projects, but said, it also has options for public and private partnerships and other funding sources.
"Where there's a will, there's a way … I think one of our challenges is how do you create an economically sustainable facility that is going to be here for the next century," he said.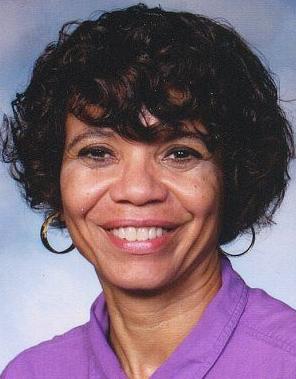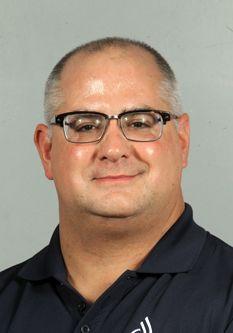 You have free articles remaining.
Register for more free articles.
Stay logged in to skip the surveys.
Committee members were eager to get started, with Denise Christy-Moss and Sam Scinta both suggesting topics of discussion for the April 12 meeting.
Christy-Moss asked whether the museum could be housed in an existing historic site, adding that her work helping to organize a tour highlighting African-American history in La Crosse has demonstrated how many historically significant sites remain.
"Some of those buildings, though dilapidated, are still here. Wouldn't it be nice to use one of them?" Christy-Moss said.
La Crosse senior planner Tim Acklin, who also serves as the city's heritage preservation officer, agreed that the museum wouldn't necessarily need to be housed in a new building.
"I think the key is to determine what the needs are going to be. What kind of museum facility do you or does this community want to have?" he said.
Gilman added that there might be ways to take old buildings and incorporate them into an expansion to better serve the museum's needs.
"There's something about the sort of grittiness and history and character of an old building that represents where we've come from," Gilman said.
Scinta, a member of the Wisconsin Historical Society Board of Curators, suggested committee members look toward other museums for ideas of what has been effective for other facilities.
"You really have a blank slate, and you can go in a lot of directions," Gilman said.
---
From Tribune files: Things That Matter in La Crosse County history
Each week, the La Crosse Historical Society tell us about an important item in local history. Here's a look back at the Things That Matter so far this year.