The race to replace Sen. Kathleen Vinehout in the 31st Wisconsin Senate District keeps growing.
Steve Boe of Taylor, 34, announced Wednesday he will seek the Democratic nomination for the mostly rural district, which includes parts of Buffalo, Dunn, Eau Claire, Jackson, Pepin, Pierce, and Trempealeau counties.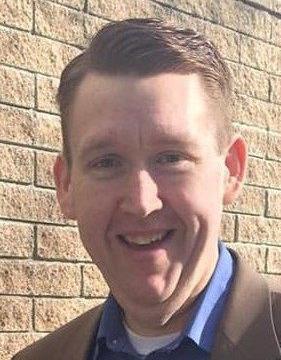 His announcement came one day after Aaron Camacho, an activist, student and Indigenous  community leader from Fountain City, announced her candidacy for the district that includes Jackson County. She is running on the Wisconsin Green Party ticket.
Last week, former assemblyman Jeff Smith, who lives south of Eau Claire, announced his candidacy in the Democratic race.
Mel Pittman, a Republican from Plum City who ran for the seat unsuccessfully four years ago, has filed his candidacy with the state Elections Commission.
Boe grew up on a family farm in western Jackson County and graduated from Blair-Taylor High School. He graduated with a degree in agricultural education and political science from the University of Wisconsin-River Falls.
Boe ran for the 91st Assembly District seat in 2008, finishing fourth in a six-way Democratic primary.
He is director of local affairs for the Wisconsin Farm Bureau.
"Now more than ever, Wisconsin needs elected leaders that can move us forward without abandoning our Wisconsin values that make our communities and state stronger," Boe said in his announcement.
He said his priorities are strengthening rural economies, improving infrastructure, providing health care, and ensuring an excellent public education for all of Wisconsin's children.
The primary is Aug. 14 and general election is Nov. 6.
Vinehout, who has held the seat since 2006, is making her second run for governor. She is among more than a dozen Democrats vying to challenge Scott Walker in his bid for a third term.
Get local news delivered to your inbox!
Subscribe to our Daily Headlines newsletter.