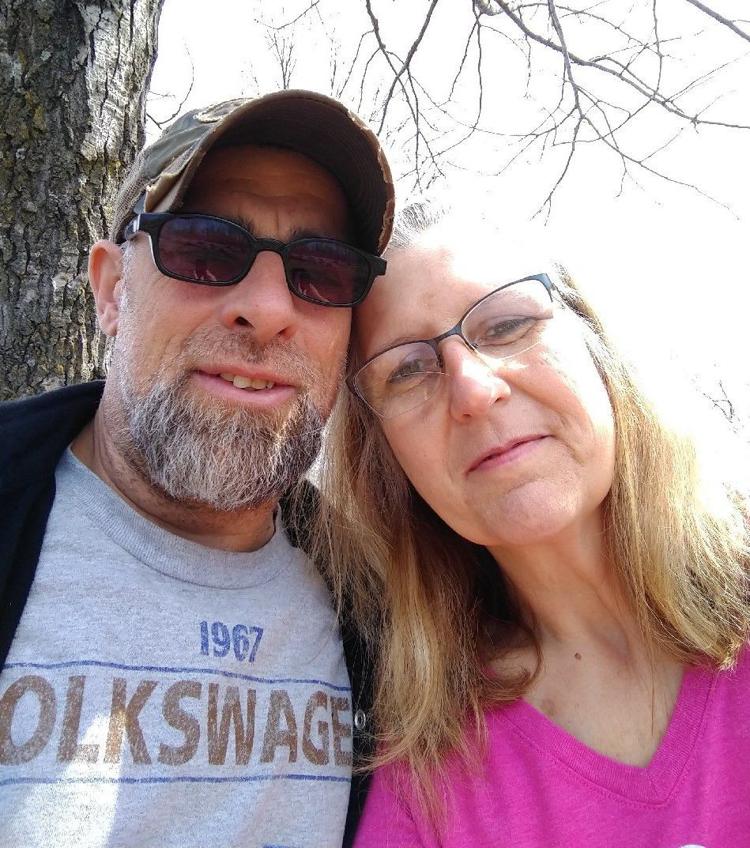 As Shawn Storey underwent brain surgery for melanoma metastasis April 27, her husband Shannon sat in his car, parked in the lot outside Mayo Clinic Health System.
It wasn't where either member of the couple wanted Shannon to be.
He should have been there to give Shawn a hug before she was wheeled into the operating room. He should have been in the waiting room when the surgeon stepped out to advise the complex procedure was a success. And he should have been there to hold Shawn's hand when she woke up in the recovery room.
But this was the era of COVID-19, and visitors at Mayo — as well as many hospitals local and national — were prohibited from entering the facility as a precaution against the virus's spread.
"Every bit of it would have been easier" for both of them, Shawn says, if Shannon had been yards away in the waiting room, rather than down the block, anxiously watching the clock as he awaited an update, and she in a bed wishing to see his face on one of the most difficult days of her life.
"For me to even process, I need my husband," Shawn, 53, of Taylor, says. "I have to hold everything in until I can get to my support and let it all out."
There is no doubt Shawn, now a two-time cancer survivor, is strong, but when she crumbles, it's Shannon who builds her back up. After a melanoma was found on her back a decade ago, they tackled the fear as a team.
"It was very scary," Shawn recalls of the cancer diagnosis. "I hadn't yet had my first grandchild, and I called my son on the way to the doctor and cried that I might never have one."
When her mole was removed and biopsied, Shawn learned her cancer was at stage 3, borderline stage 4, and she underwent surgery to remove tissue and her lymph nodes.
After the procedure, her family was relieved to hear no signs of cancer remained, and Shawn counted each year after as one closer to being fully in the clear.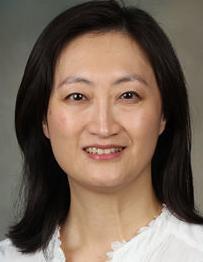 Taking charge of her health, she lost 50 pounds, got her blood pressure down to normal and moved out of the prediabetic category, feeling better than ever.
"When I hit 10 years I thought, 'I beat this and I'm back to square one,'" Shawn recalls. "Then at 11 years I found square one doesn't really exist."
In fall 2019, Shawn began feeling some numbness in her fingers, which she attributed to carpal tunnel. When she started experiencing twitching in her hand in January, she figured it was just a pinched nerve.
But by April, the right side of her mouth had gone numb, and on April 21, she suffered an episode of double vision while at work at Agropur Ingredients in La Crosse and left to see her doctor at Mayo.
An MRI showed a tumor and swelling: her cancer, long dormant, had spread to her brain.
Her finger tremors, Shawn learned, had been focal motor seizures, and Shawn says while she was advised to stay overnight for seizure monitoring, she chose to leave, wanting to tell her husband the devastating cancer news in person.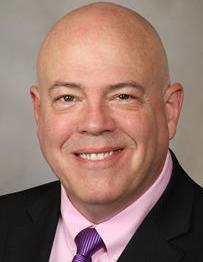 "I said, 'I have to go home to fall apart and put myself back together,'" Shawn recalls. "I needed to see my husband. Simple truth, I walked in the front door and my husband was sitting on the couch and I shut the door and then completely fell apart. I said, 'Babe, it's bad.' Then I pulled it together and said, 'I'm going to put on a fight.'"
After a consult with neurosurgeon Dr. Hsu-Hsien (Shelly) Lwu, Shawn's brain surgery for melanoma metastasis was scheduled for April 27.
As her procedure began at 9 a.m., Shannon was parked outside, remaining there until Shannon woke up from anesthesia some five hours later. Lwu, who says it is "absolutely" upsetting to have visitors denied, kept Shannon updated by phone.
"I think being a family member there is a lot of anxiety not being able to see your loved one," Lwu says, noting it's "always nicer for us to have a face-to-face chat with the family and it's easier to go over discharge instructions when a family member is there."
While Shawn says she wasn't nervous about being hospitalized during the pandemic — "To me the hospital is the safest place you can be" — Mayo surgical director Dr. Mark Sawyer says "there has definitely been some fear in the community" about COVID-19 exposure.
However, Sawyer says Mayo is quickly approaching pre-pandemic numbers of surgical procedures, and patients seem to understand there are medical treatment that can't be put off.
Additionally, the hospital has precautionary policies and procedures in place to ensure the health and safety of patients and employees. Sawyer sends updated guidance to staff on a daily basis, and understands that while the visitor restrictions "chafe a little bit," Mayo is offering patients iPads for visual connection with family and friends.
Shawn, who video chatted with Shannon while in the recovery room, was discharged April 28, and after recently completing radiation will soon begin having immunotherapy every three weeks for the next two years, she says.
Shawn has "voiced her opinion" about wishing her husband could be there during the sessions, but concedes, "I can't change it. My husband will sit in the parking lot and wait for me. It's hard for him and it's hard for us."
The odds of Shawn's cancer returning are unknown, but Sawyer notes Lwu takes outstanding care of her patient, and Lwu in turn says, "I think Shawn has a great attitude, and I think that goes a long way."
For Shawn, optimism is the only logical choice.
"What I try to tell myself is 'I'm going to get through this. I don't know for how long, but I'm going to get through this,'" she says. "It takes so much more energy to be negative. You have to be positive."
---
The May 31 event was hosted by the Wisconsin National Guard and funded by the federal government.
Primitive Parlor Salon & Barber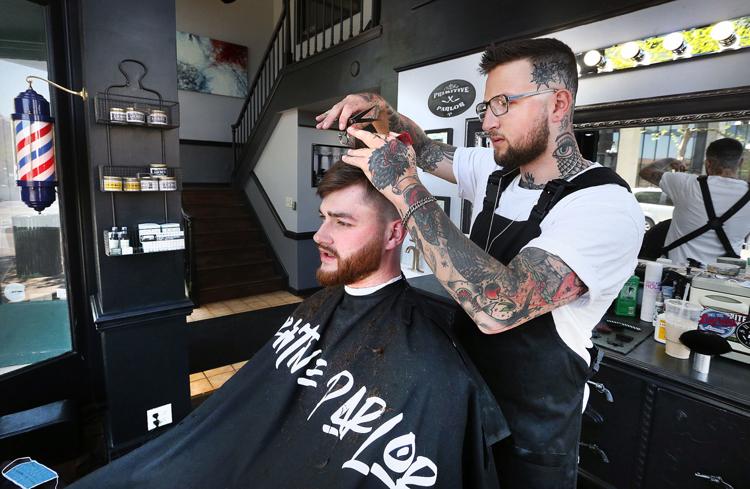 Steady business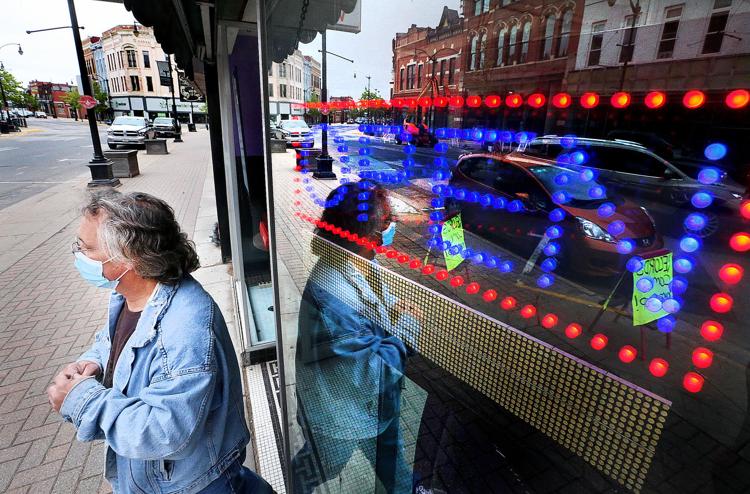 Cameron Park Farmers Market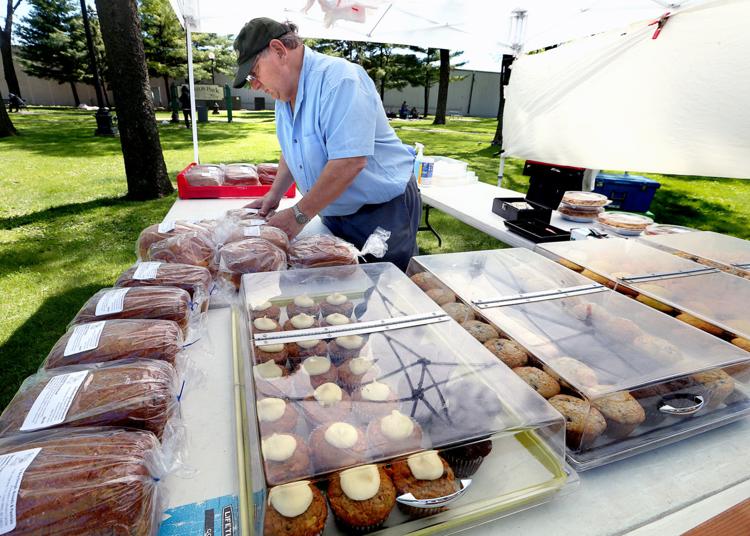 Dewey's Side Street Saloon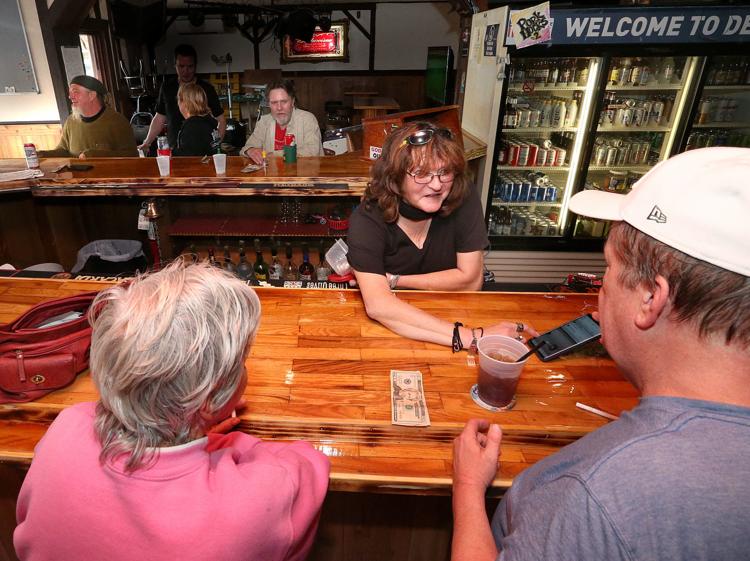 Debo's Vintage Emporium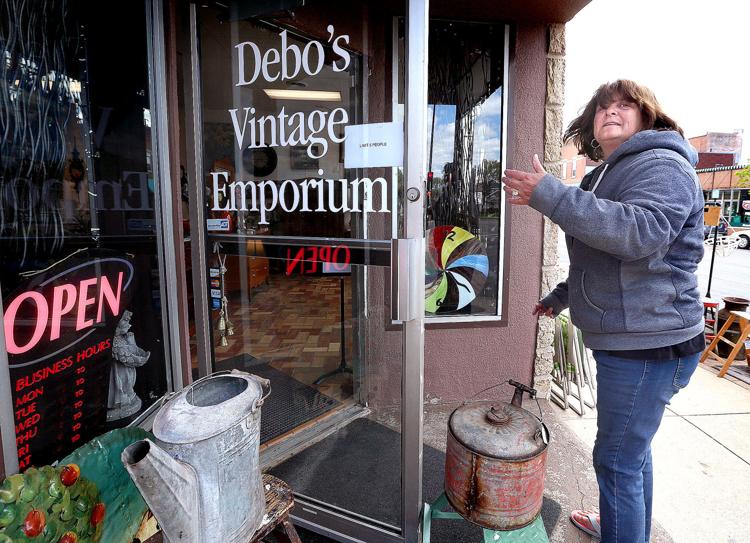 Washburn Community Garden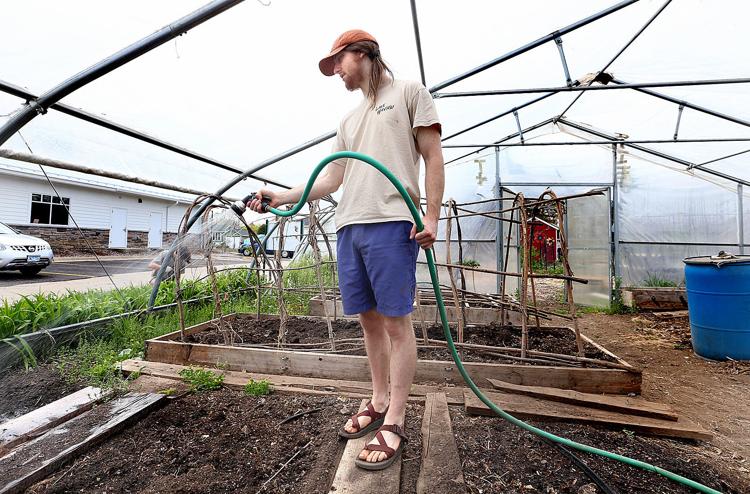 Logan High School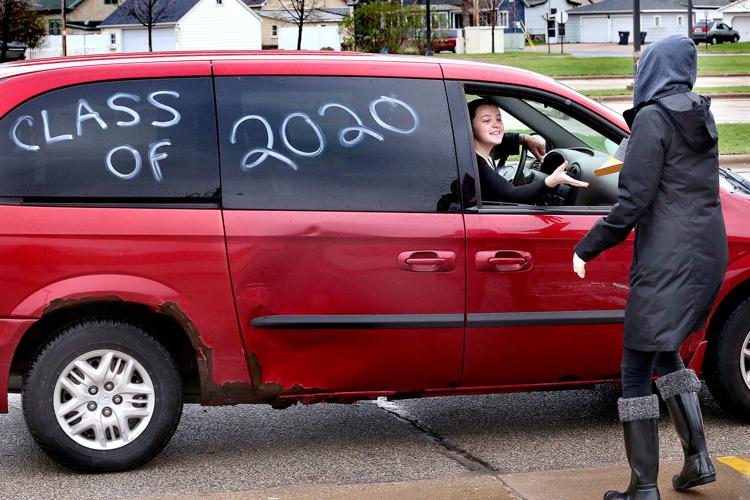 Golf courses open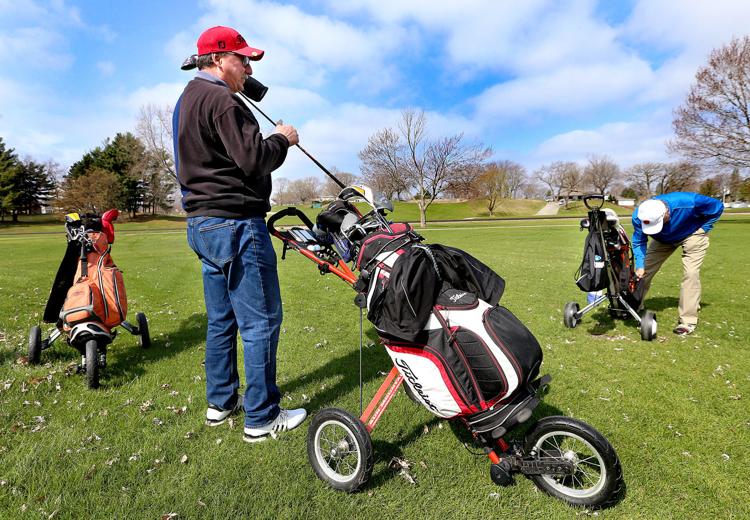 Weigent Park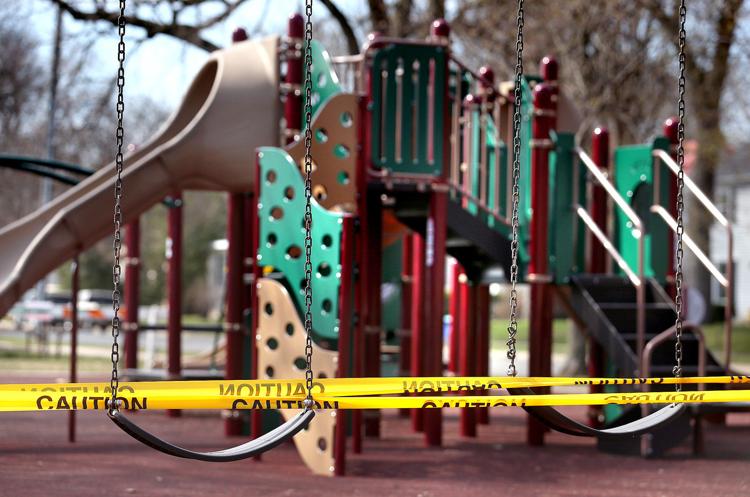 AmeriCorps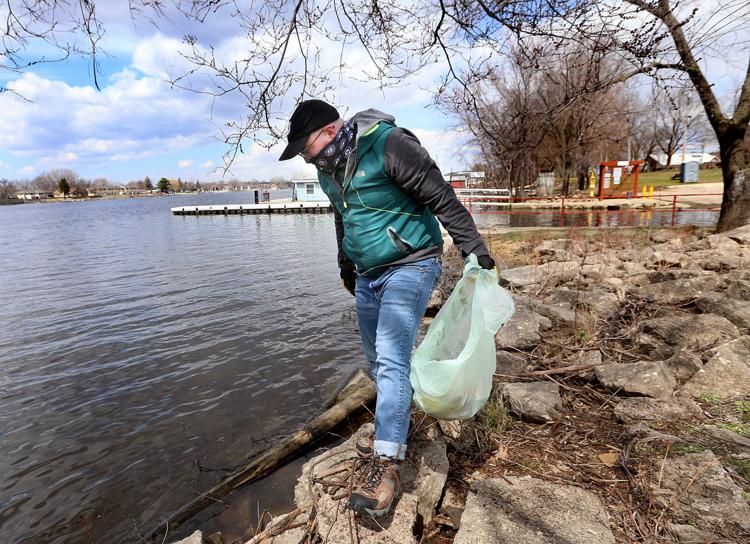 Food Drive Fridays underway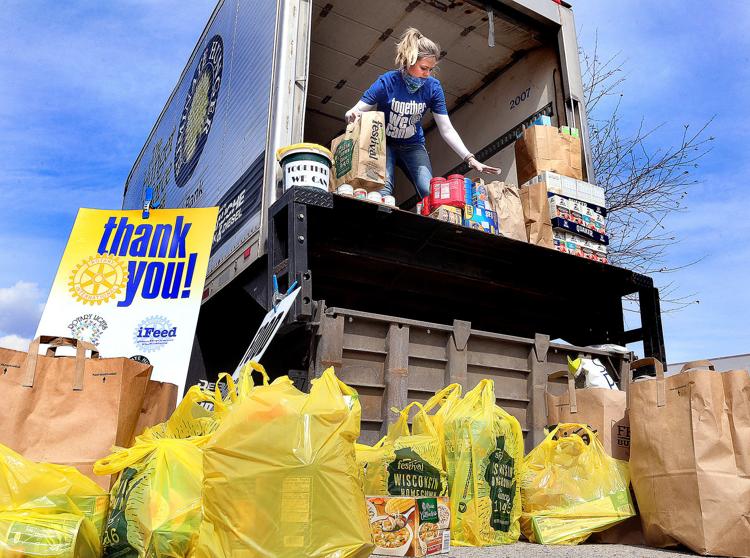 Jackson Plaza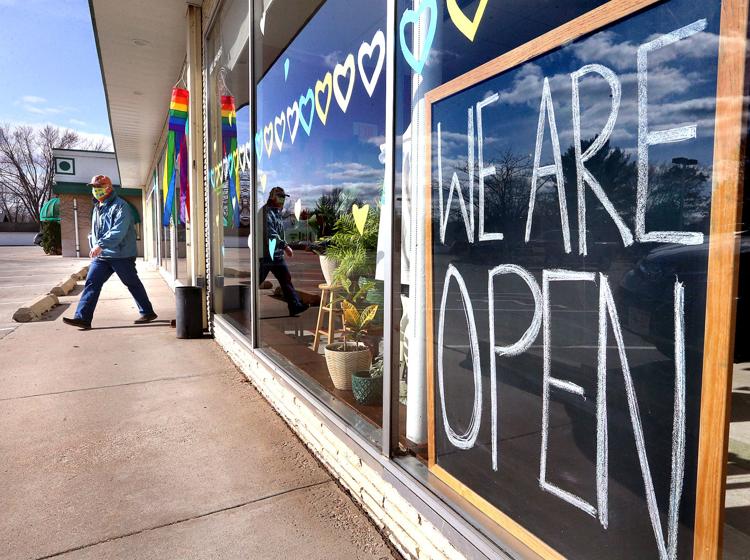 Cameron Park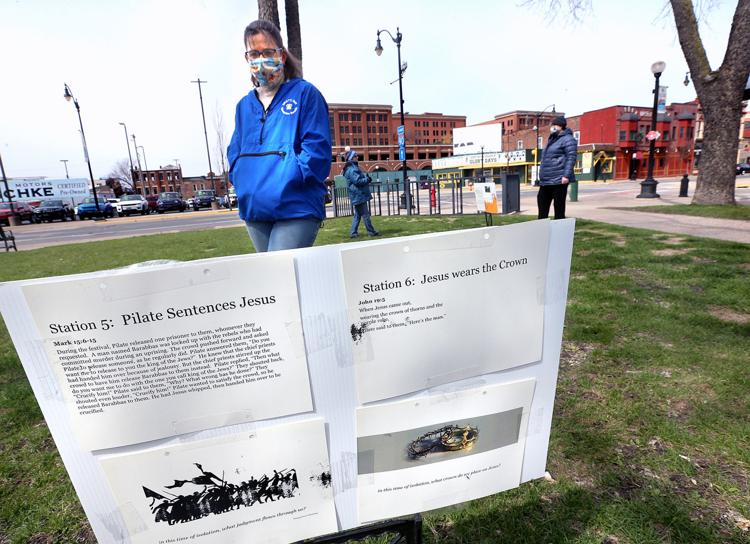 King Gambrinus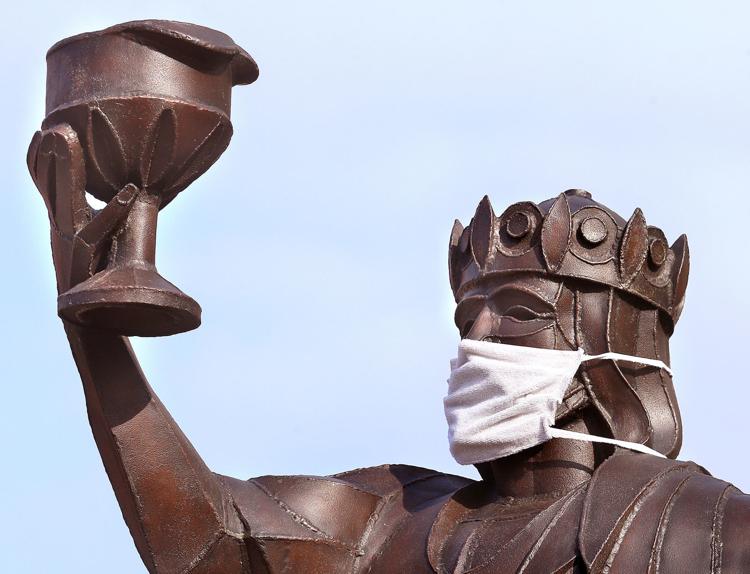 Wisconsin voters woke up Tuesday with the choice to still head to the polls for the spring election, despite the present threat of the COVID-1…
Downtown La Crosse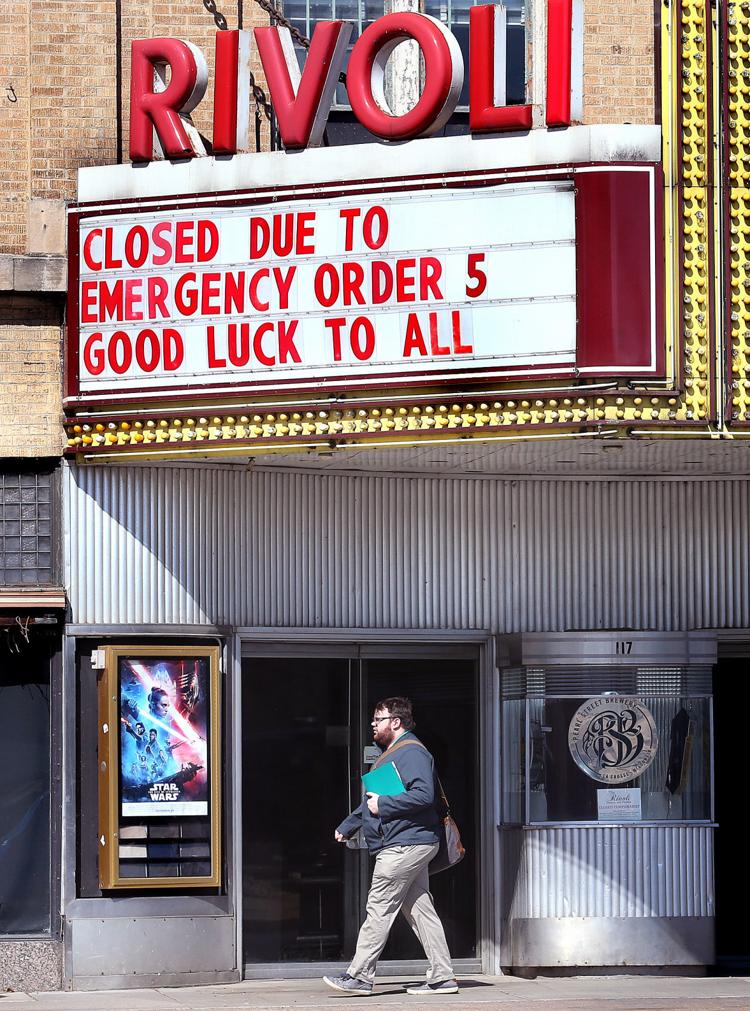 Mayo Health System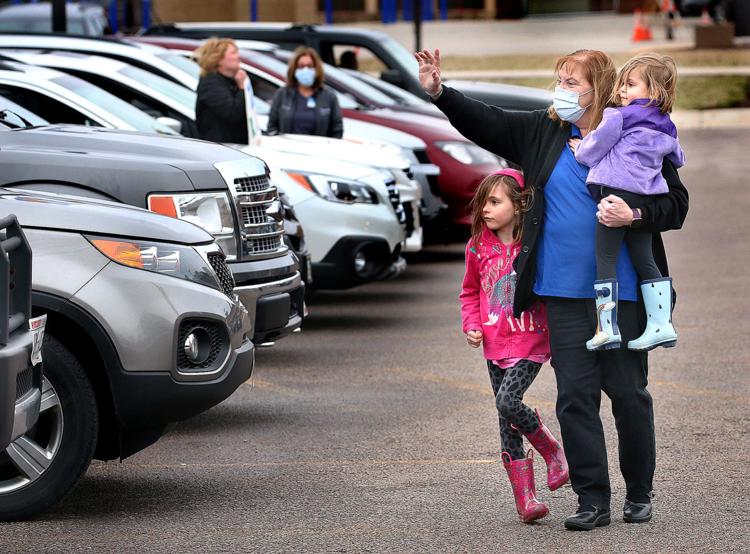 RSVP volunteers make face masks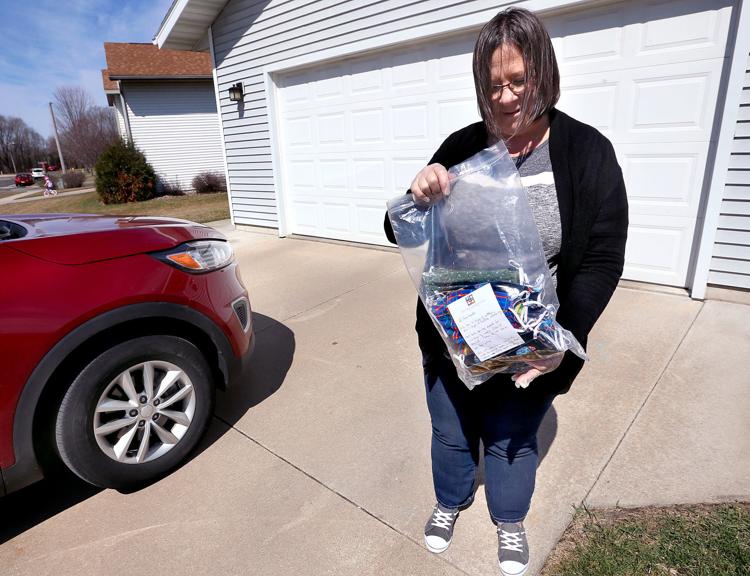 Rosie's Cafe in La Crosse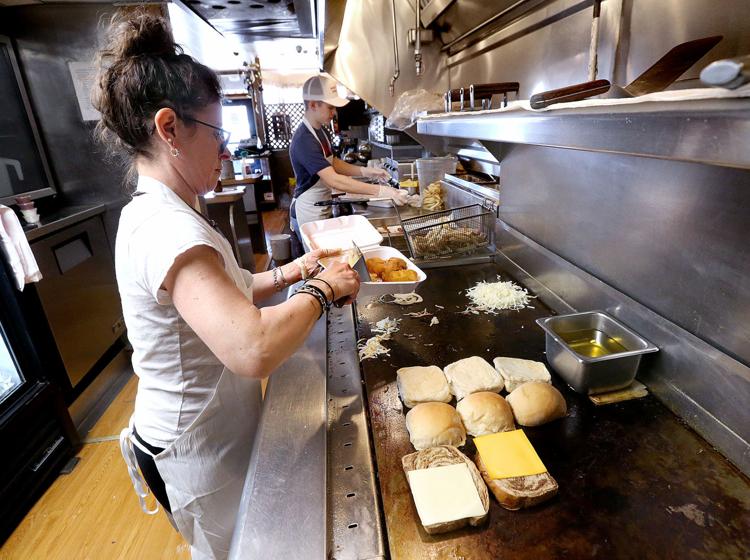 Jen Rombalski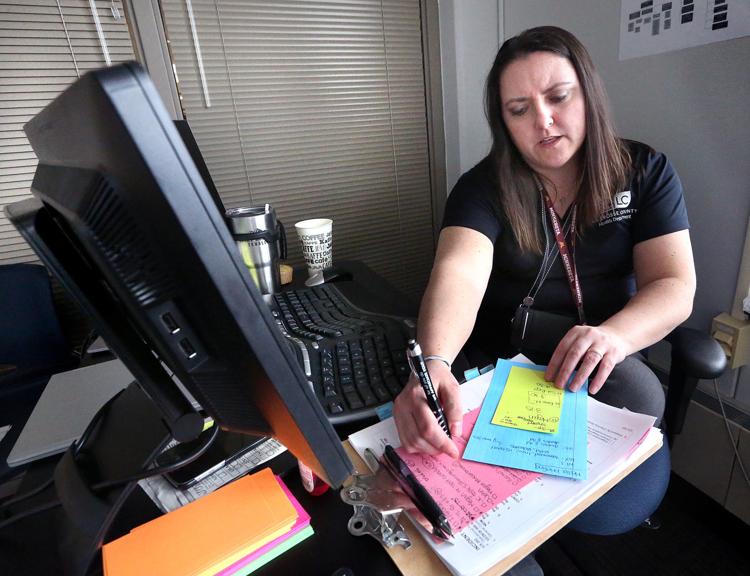 Warming Center meals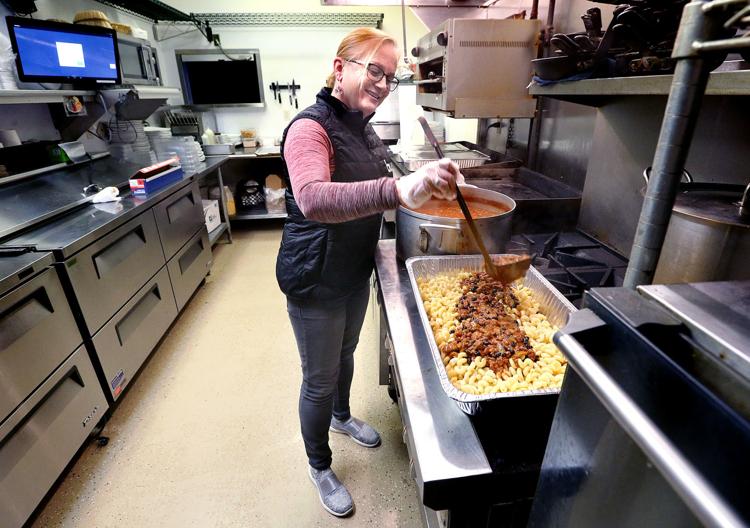 Trane. Co.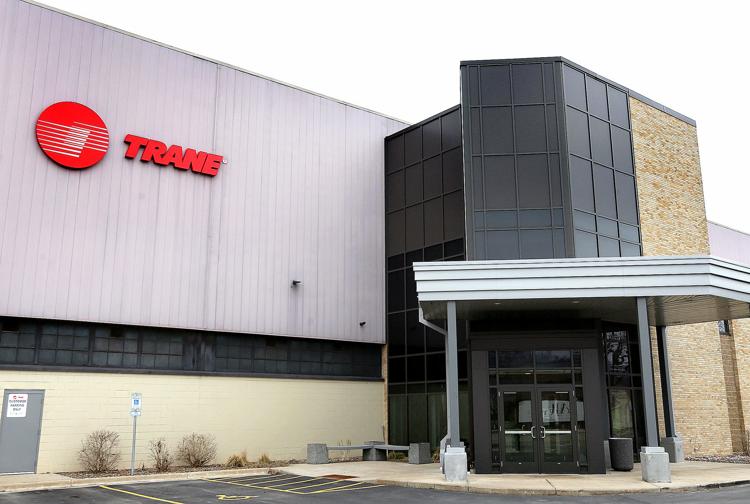 Rudy's Drive-In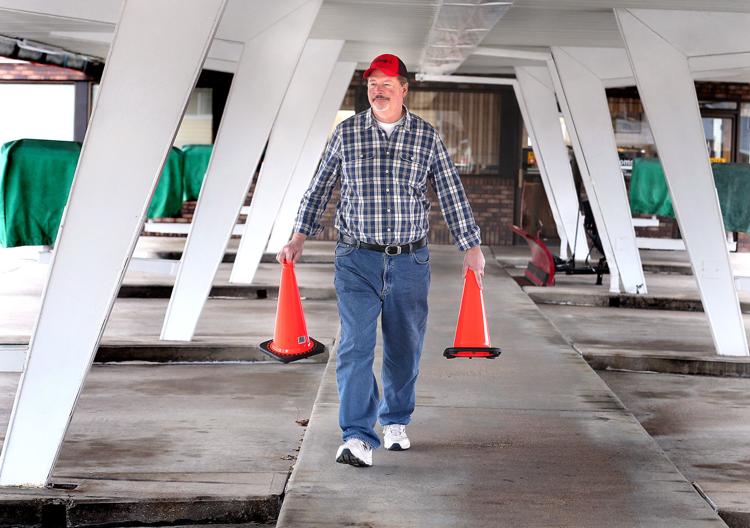 Online art classes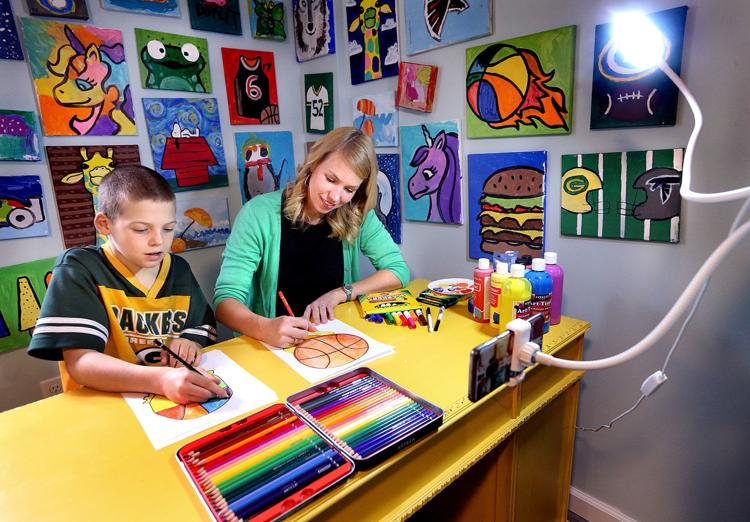 Essential electricity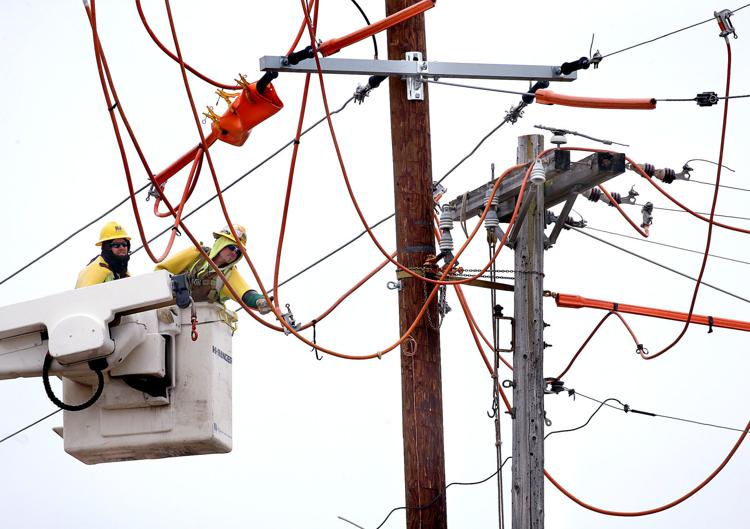 Crafting at home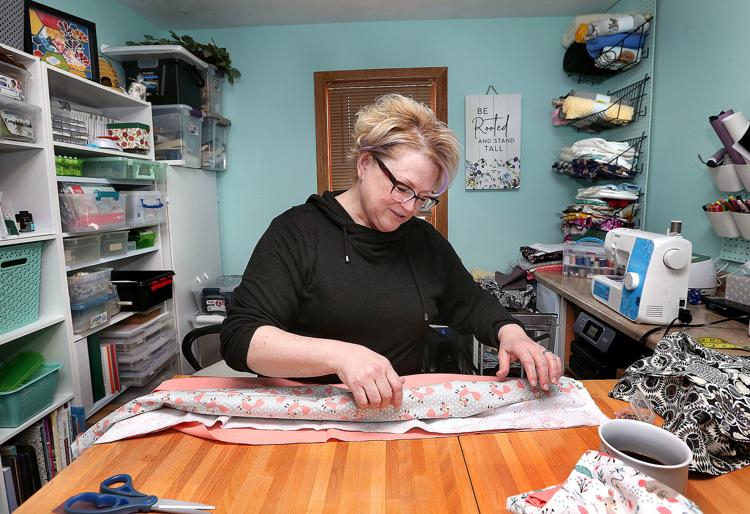 Downtown La Crosse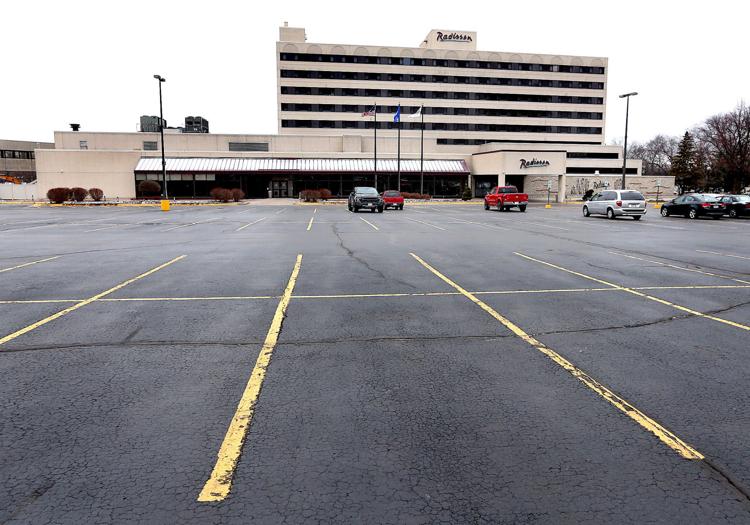 Blood drive
UW-La Crosse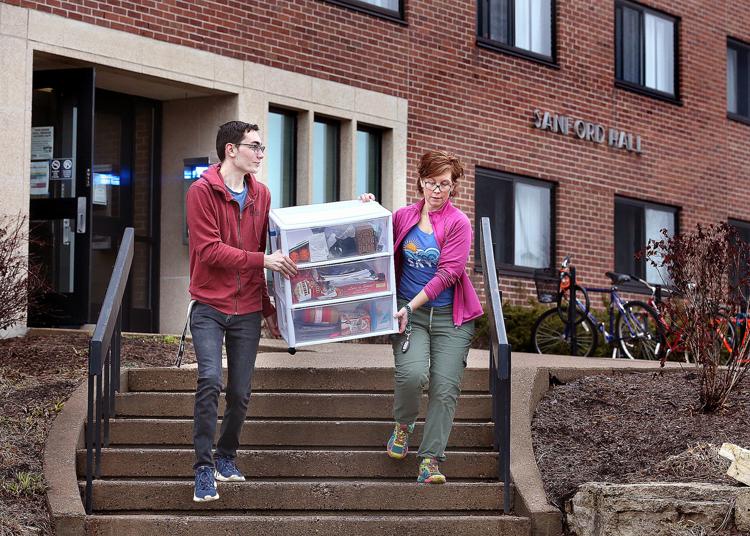 Downtown La Crosse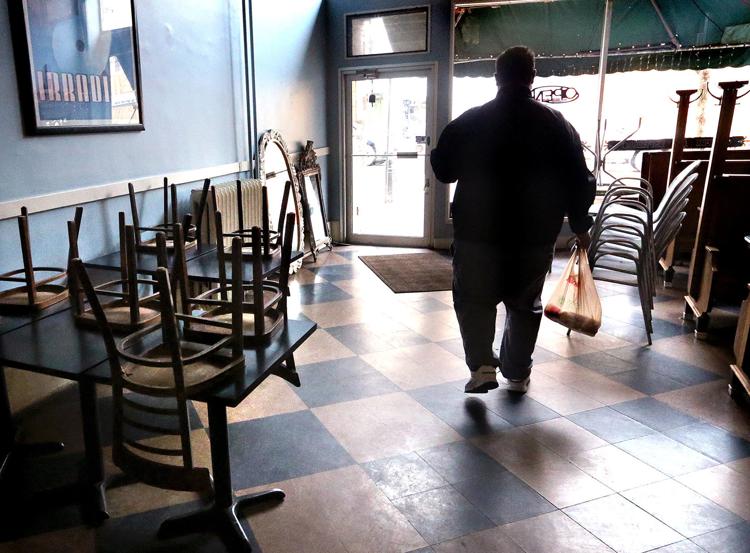 La Crosse County Administrative Center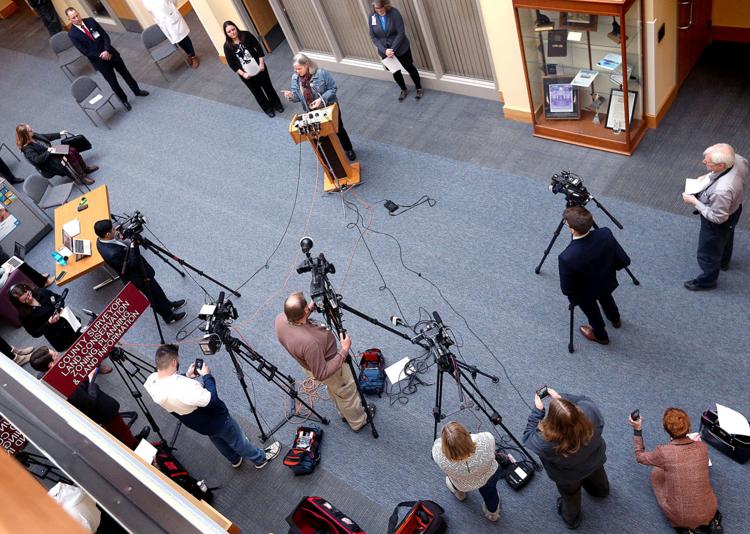 COVID-19 testing
La Crosse Library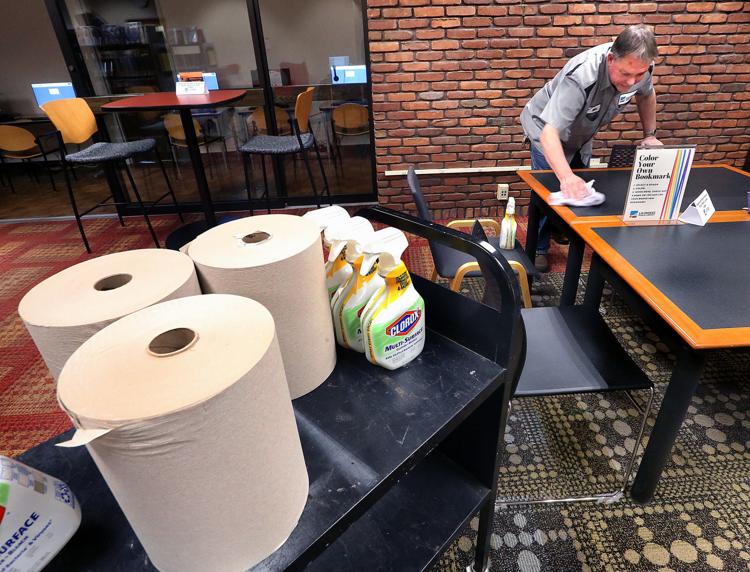 Get local news delivered to your inbox!
Subscribe to our Daily Headlines newsletter.