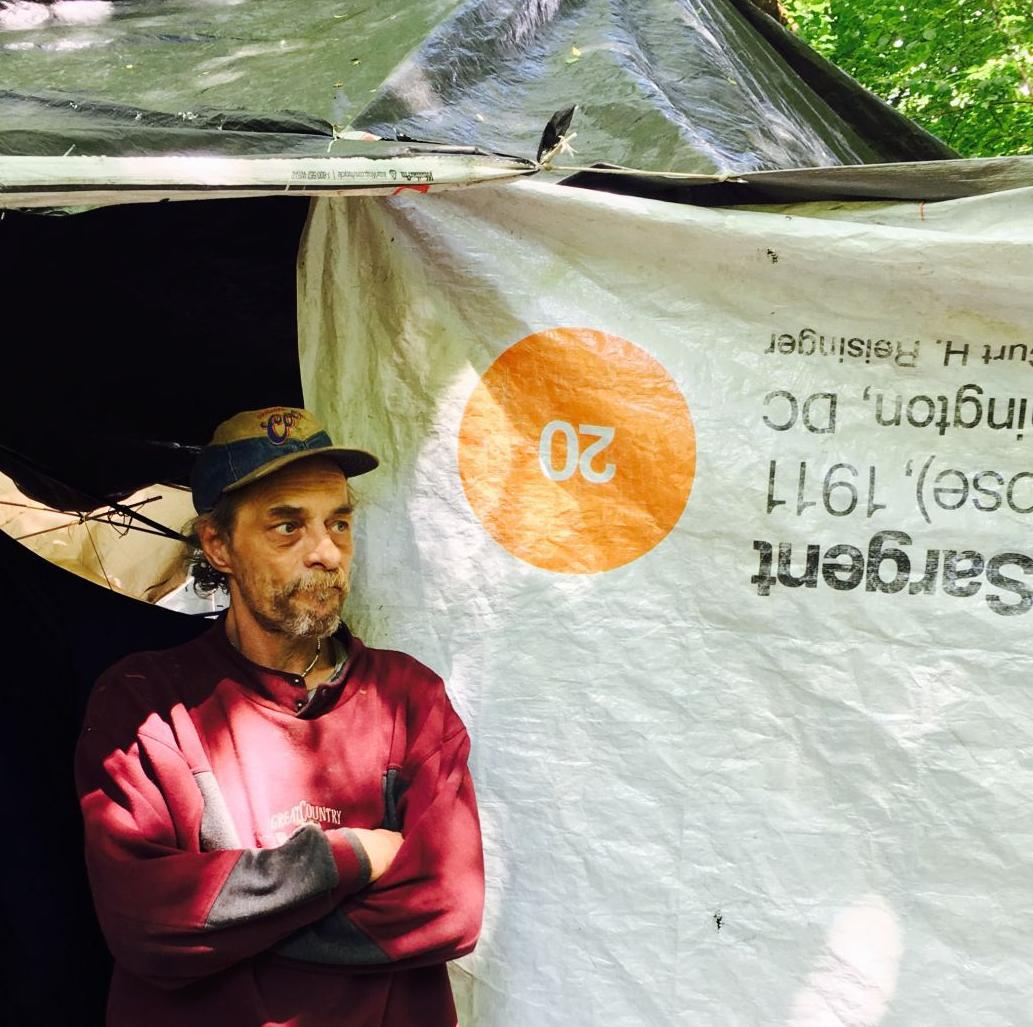 A few holdouts among homeless people in the so-called Tent City in Riverside North in La Crosse say they are preparing to leave by the targeted date of Wednesday.
"We don't have much choice," a woman who has been camping there with a companion.
Wayne Kolkind echoed that sentiment as he crafted a couch-size seat Thursday so he and visitors would have a place to sit in front of the fire near the reasonably waterproof, super-size tent he had cobbled together from large tarps.
"I try to make the world go around a little easier down here," said the 57-year-old Kolkind, a La Crosse native and graduate of Central High School.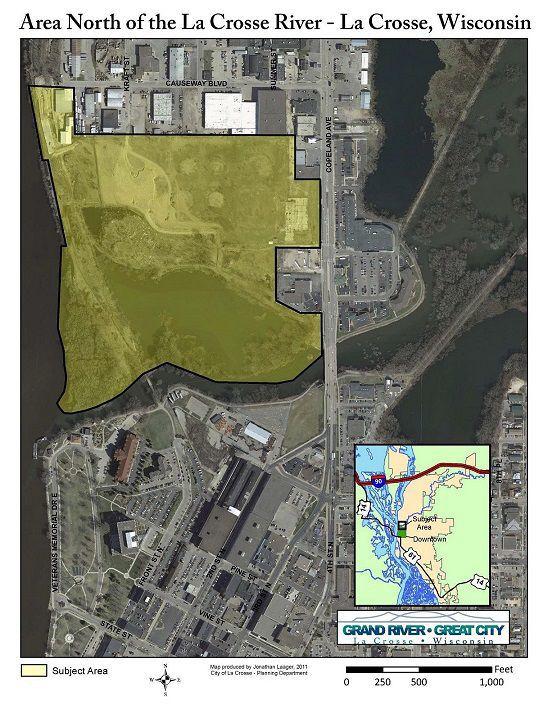 The population of homeless has ebbed and flowed from about 15 to 30 for several years in the wooded area at the confluence of the Mississippi and Black rivers across from the Riverside International Friendship Gardens. Most left the site during the winter months and couch surfed, went to emergency and/or warming shelters or hunkered down wherever they could find warmer spots.
The Mississippi's recent rise above its 12-foot flood stage inundated most of the campsites, forcing occupants to relocate to higher ground or move out altogether. Fortunately for one woman and her companion, Old Man River stopped a few feet short of their tent, which they whimsically refer to as "waterfront property."
Even though the city long ago posted "no camping" signs in and around the area, city officials had allowed the homeless encampment to remain — albeit reluctantly — largely for lack of better places to go. La Crosse police officers who regularly patrolled the relatively safe area and the occupants developed relationships of understanding and assistance when needed, and people and organizations routinely delivered food, clothing and other supplies to the occupants.
Two developments are driving the evacuation date:
The city is in the process of filling and leveling much of the 65 acres that include the wooded area in anticipation of selling it to a developer. The Riverside North project includes the former Mobil Oil site and nearby property. Nine developers submitted proposals, the city's Redevelopment Authority winnowed them to three, and the city now is negotiating with one, with the possibility of closing the deal within two months, economic development planner Andrea Schnick said Friday.
You have free articles remaining.
The collaborative was formed last year with the support of Gundersen Health System's Population Health Office. It accomplished its initial goal, set in September, to end veteran homelessness in 100 days by getting more than 15 veterans settled before Christmas.
In doing so, the organization achieved what homeless-advocates refer to as "functional zero," meaning that more housing remains available than the number of homeless, as that tally ebbs and flows. Ideally, those who are homeless can be placed within 30 days once functional zero has been reached.
The collaborative now is progressing toward its next target of ending chronic homelessness, having obtained housing for four people so far, said Kim Cable, who chairs the collaborative and is housing and community services director at Couleecap.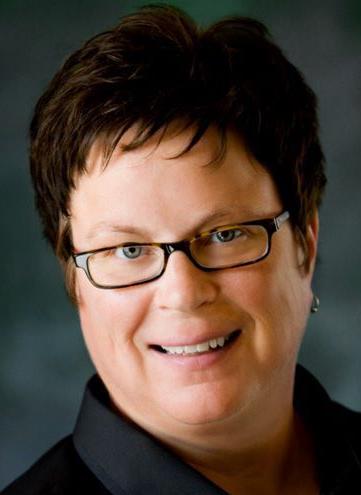 As for chances of success in reaching that goal, Cable said, "I'm absolutely optimistic."
The collaborative hosted a landlord forum Thursday night that attracted 15 landlords to hear presentations about the initiative and resources it is able to arrange, she said. Support resources include assigning staffers to tenants, double security deposits and agency responsibility for leases.
"We have enough (rent) vouchers, but case management sometimes is a challenge," Cable said.
"We also are hoping to take advantage of emergency shelters," she said, "but there still is the chance some will scatter and end up outside somewhere else."
Kolkind, an Army veteran, expressed interest in the collaborative's housing initiative, although he said he also has been working with the Veterans Affairs Administration and may arrange something through the VA Medical Center in Tomah.
Recently laid off from a job as a machine operator at a printing firm, Kolkind said he expects to return to that position as business picks up. He also has volunteered at the La Crosse Warming Center, the TLC Center and the Hunger Task Force, among other places, he said.
Having served prison time for sexual assault of a child in 1999, Kolkind said he focused on anger management during his term, eventually helping about 20 other inmates work on the issue by leading anger management classes.
"My respect and dignity are important," he said.