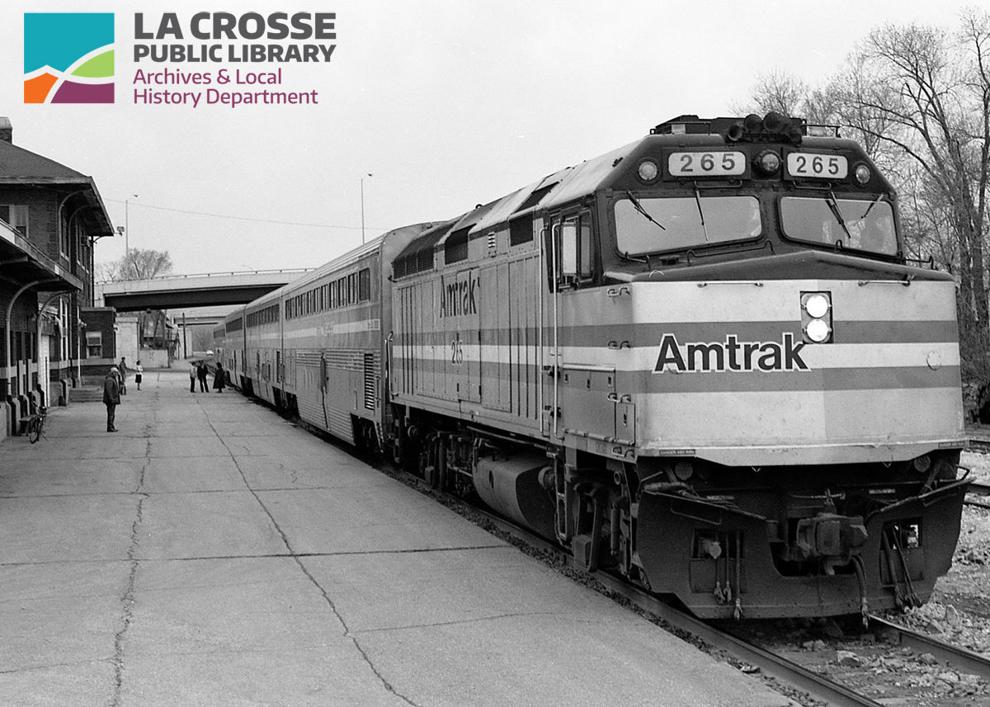 An eastbound Amtrak "Empire Builder" passenger train during a stop at the La Crosse Amtrak Depot on April 11, 1991.
La Crosse's Amtrak service began 50 years ago on May 1, 1971, with a westbound train from Chicago arriving in La Crosse "on time at 3:45 p.m." according to Tribune files.
Anyone with more information about this photo or wishing to donate photos of the Coulee Region may contact the La Crosse Public Library Archives at 608-789-7136 or via email at archives.lacrosselibrary.org.
From Tribune files: Life in the La Crosse area in the 1950s
1951: La Crosse Central High School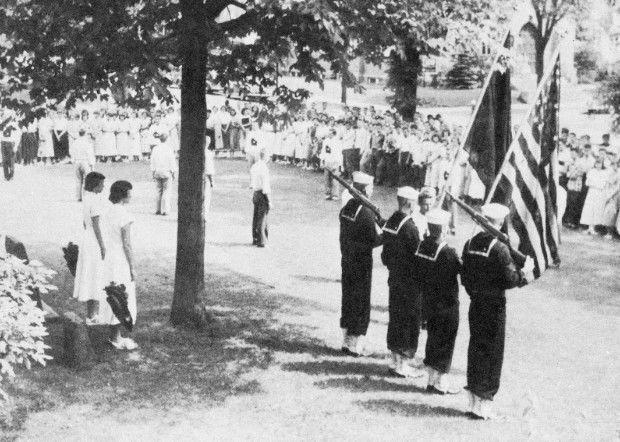 1951: YMCA at Seventh and Main streets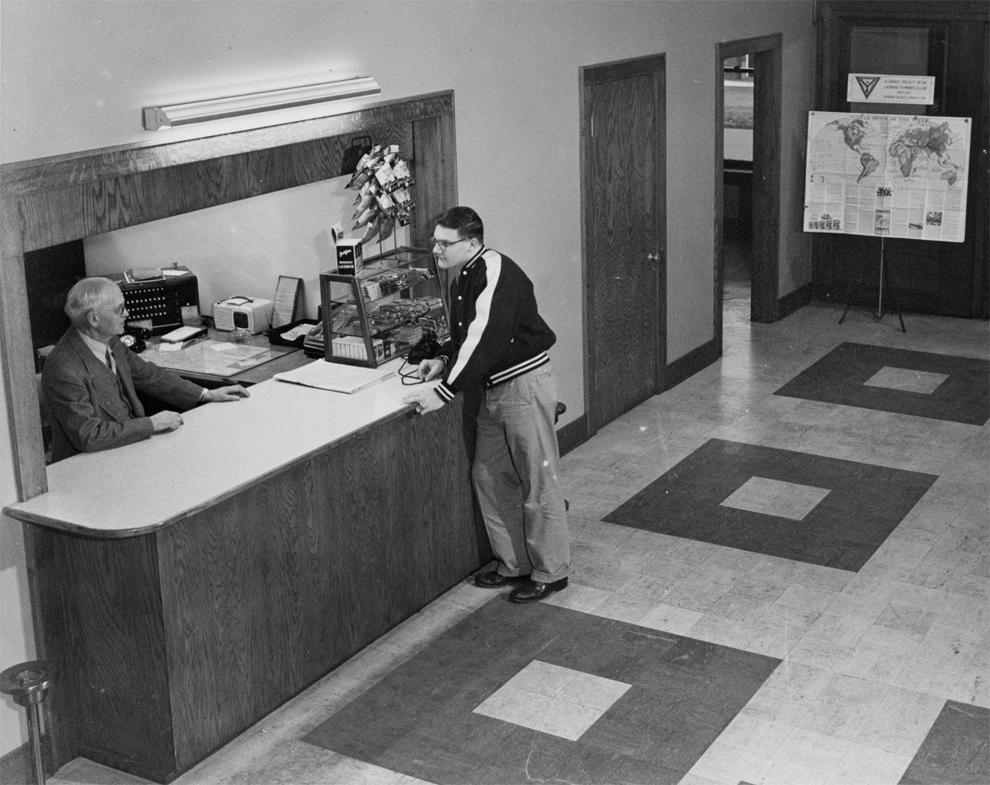 1954: Triangle Cafe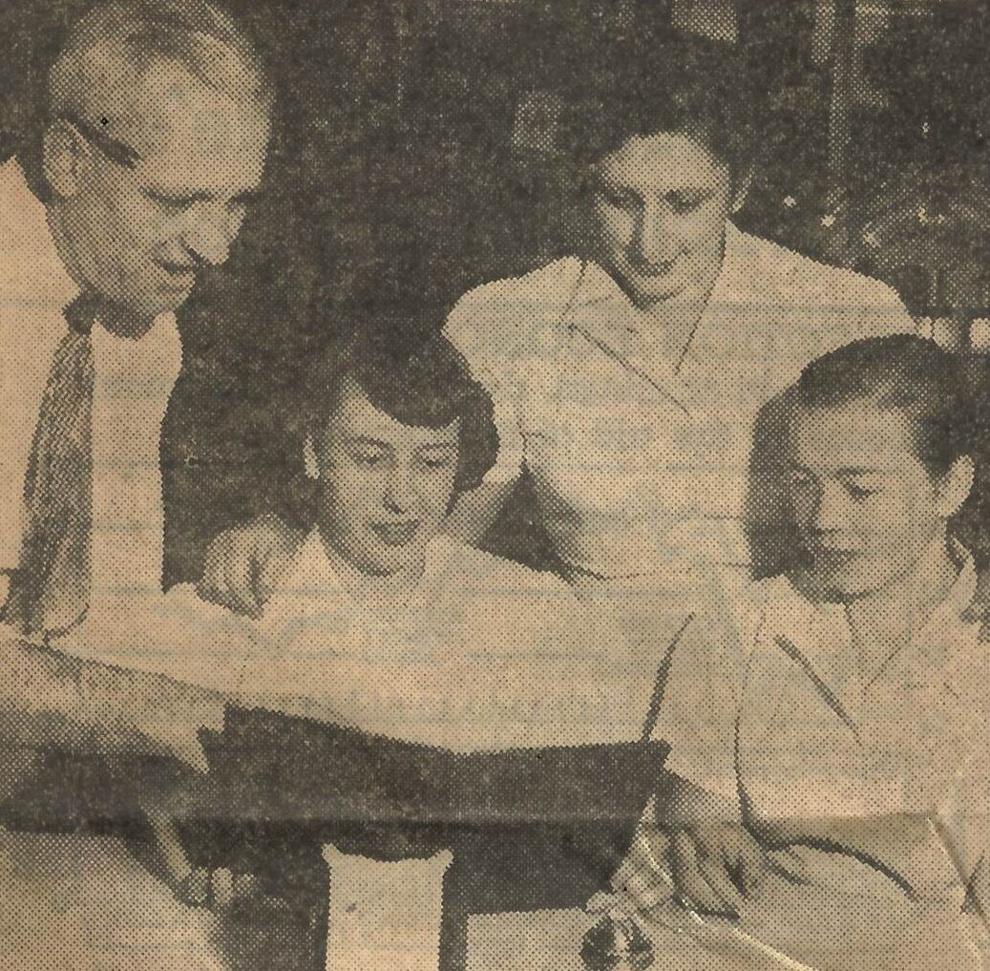 1954: Estell Tall Fashions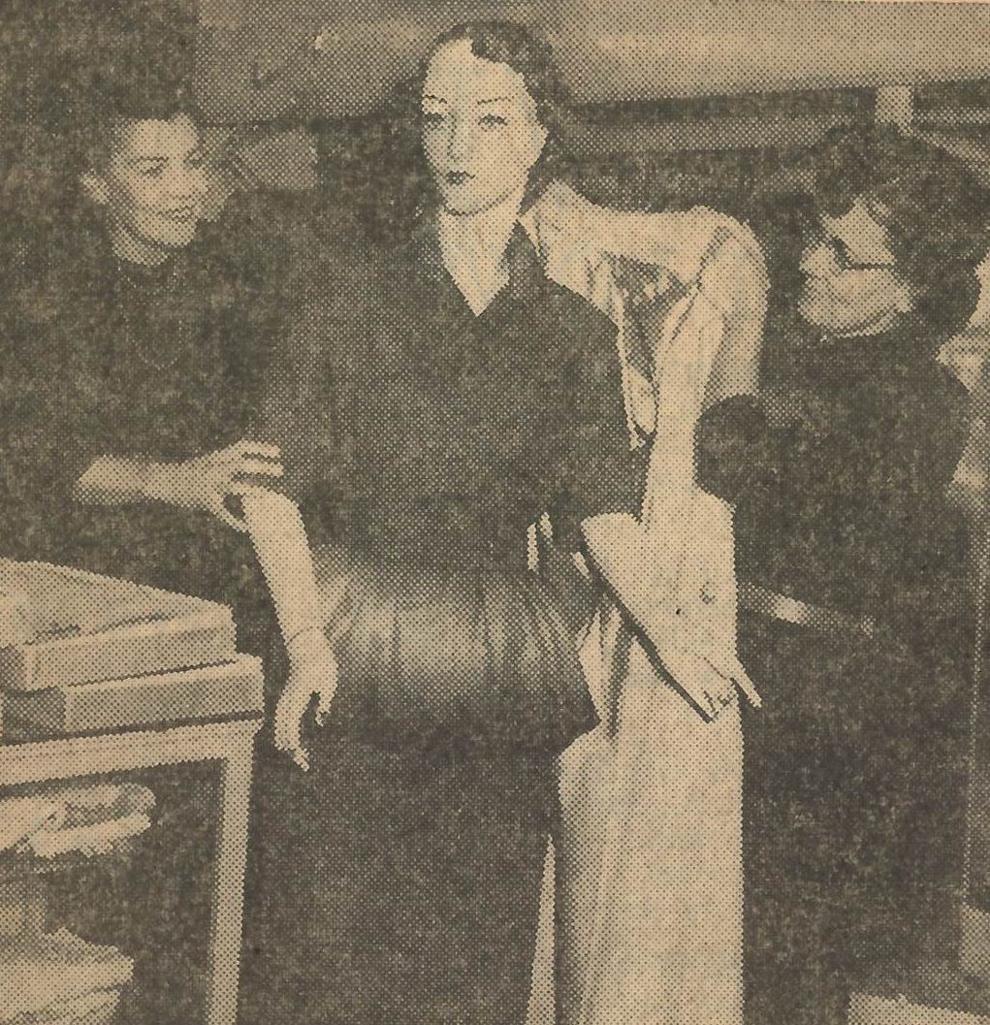 1954: Howards Clothes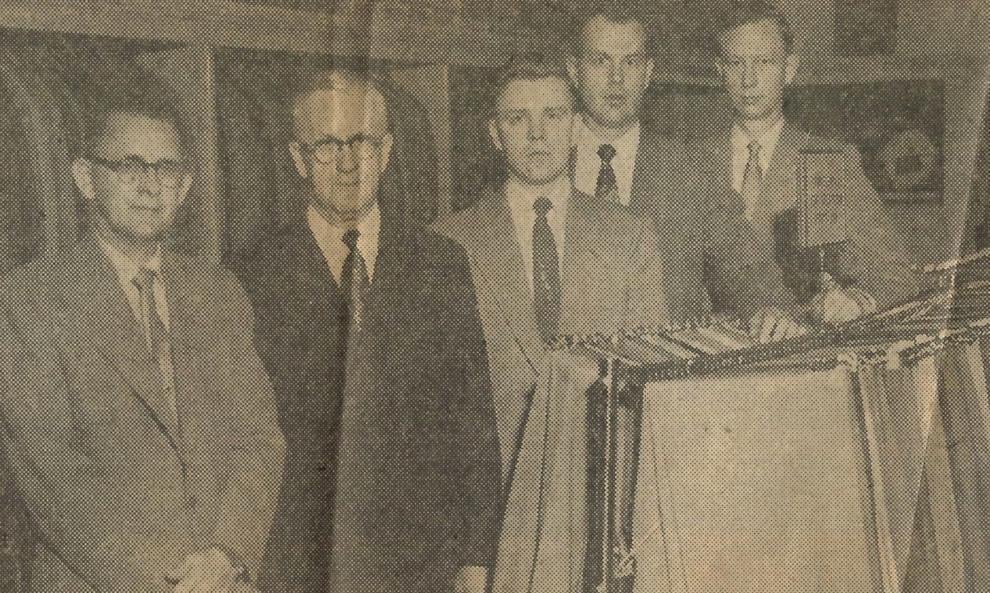 1954: Crescent Jewelers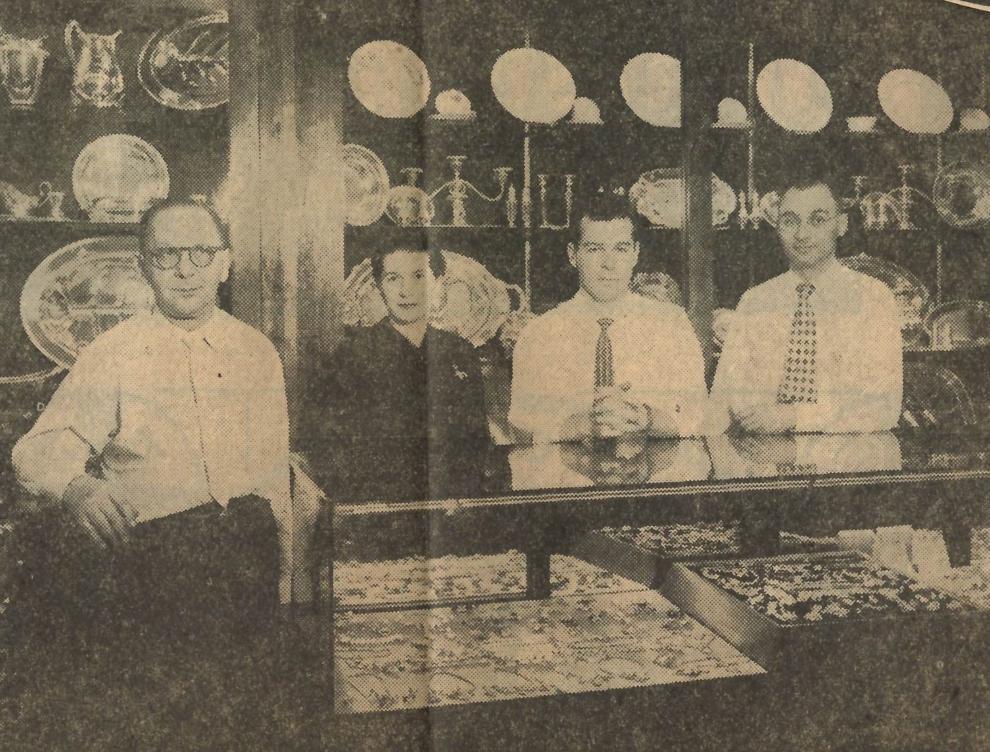 1954: Tom's Speedometer Shop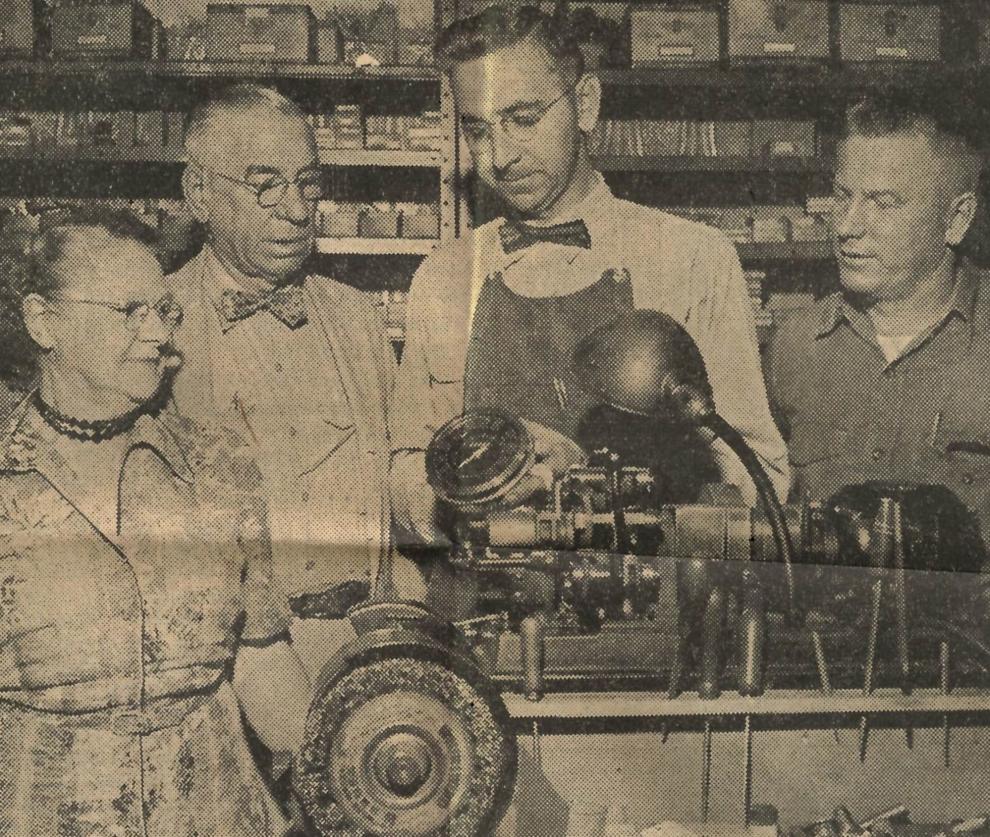 1954: YMCA basketball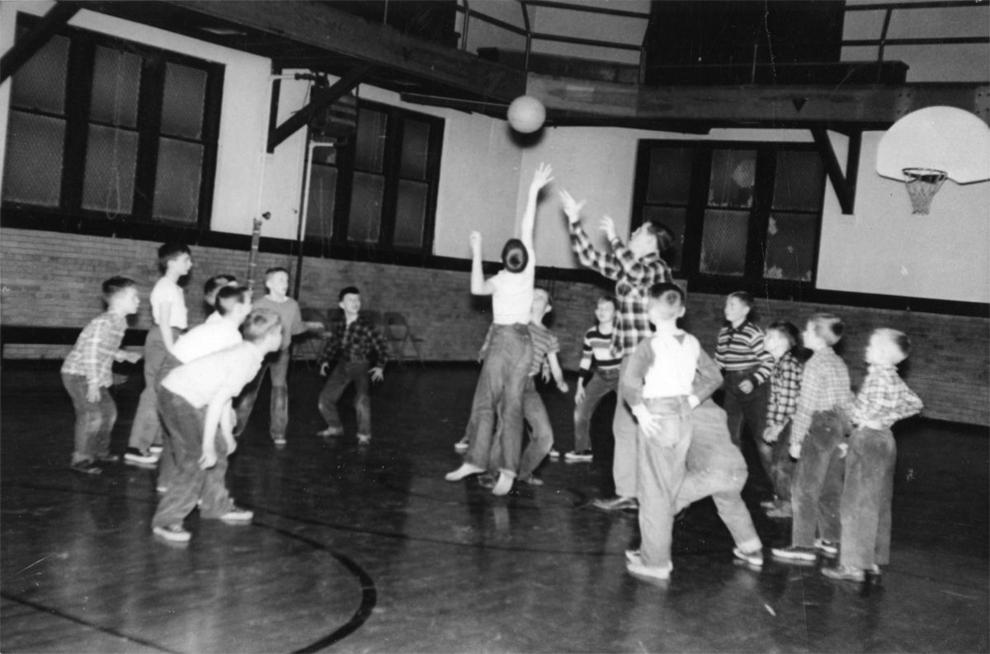 1954: 5 and 10-cent Store fire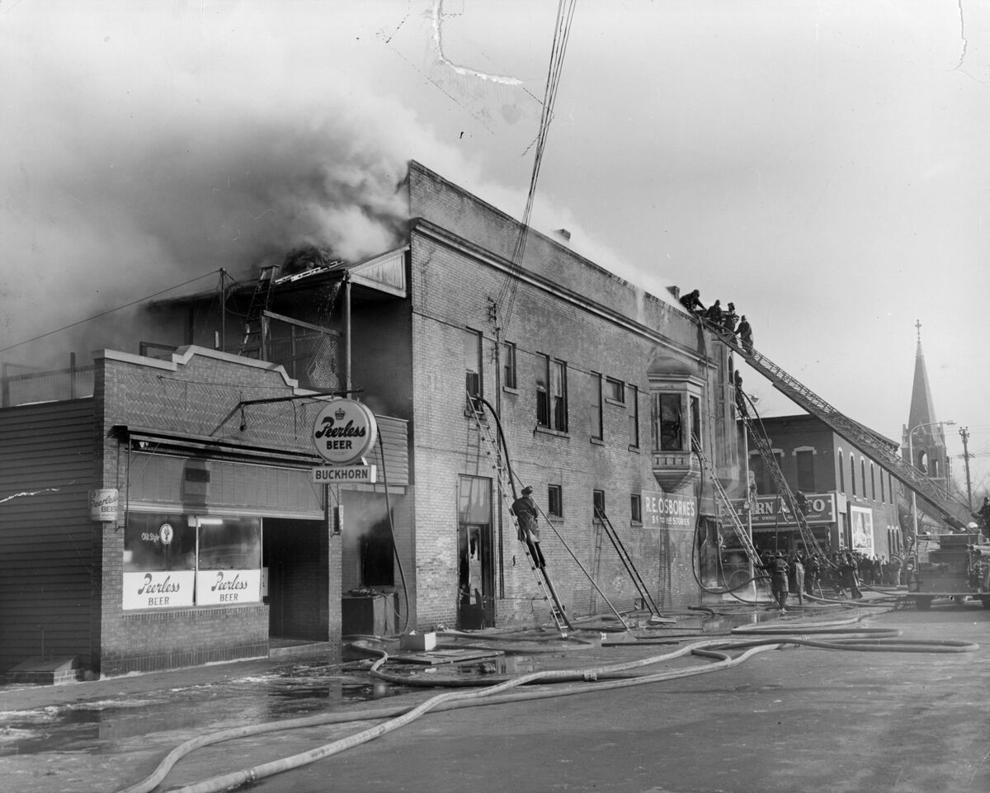 1955: La Crosse Beauty School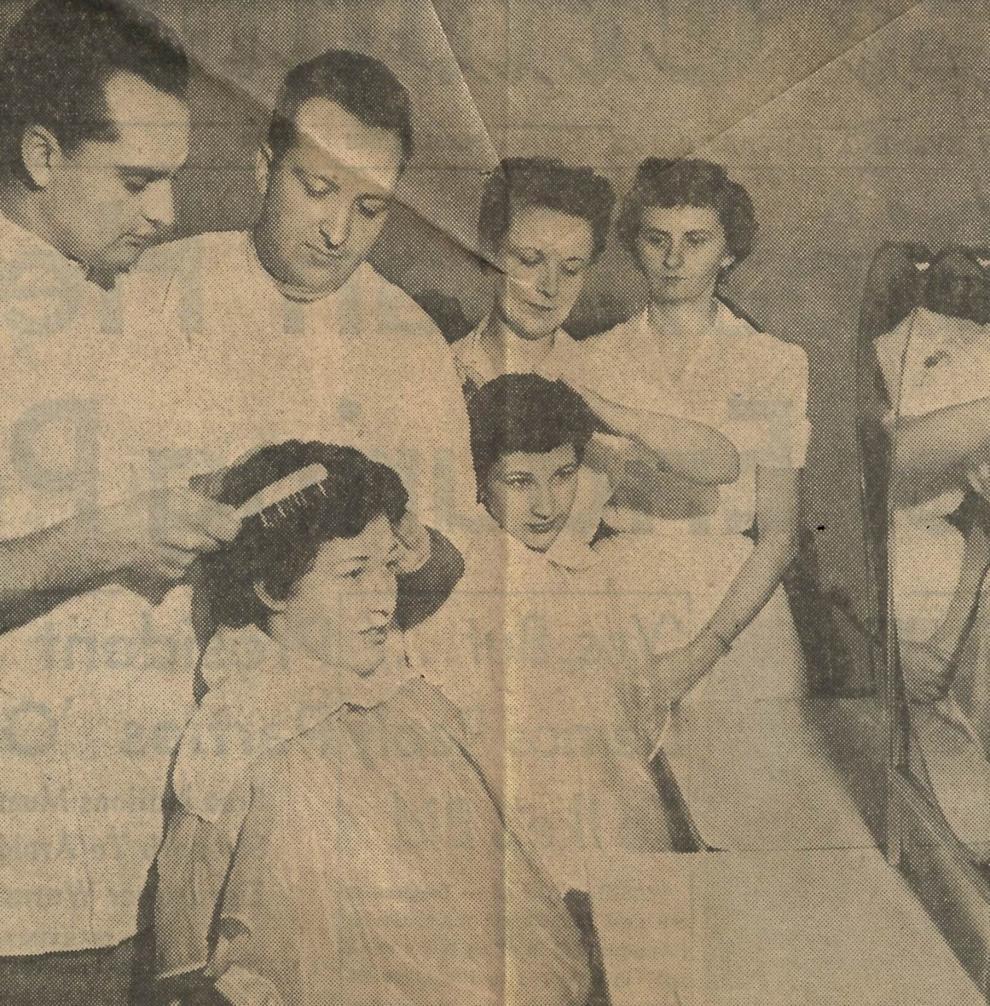 1956: Christmas shoppers in downtown La Crosse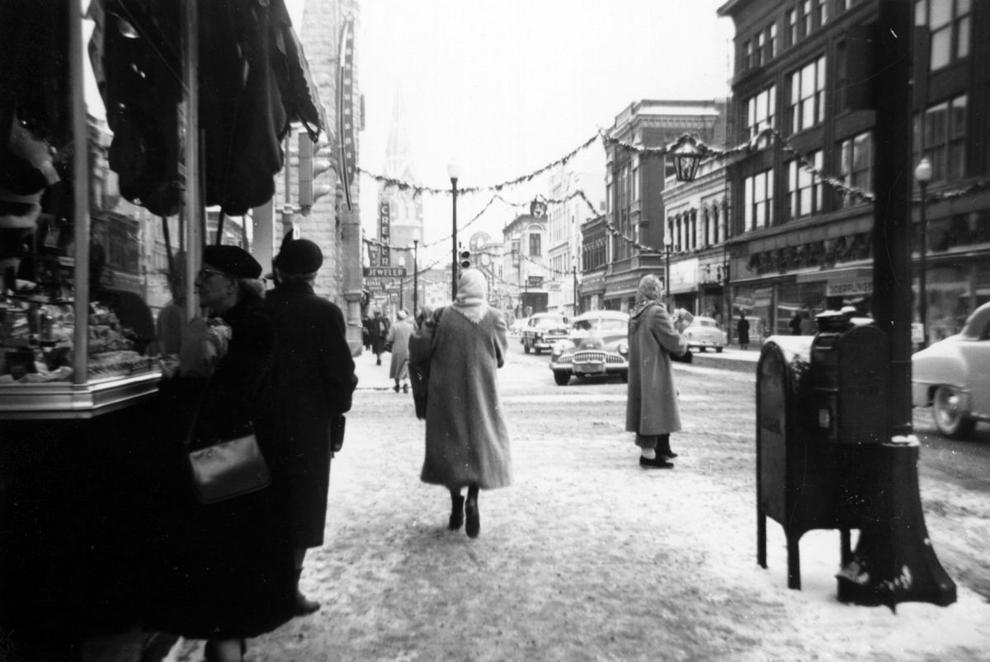 1956: Central High School Memorial Day assembly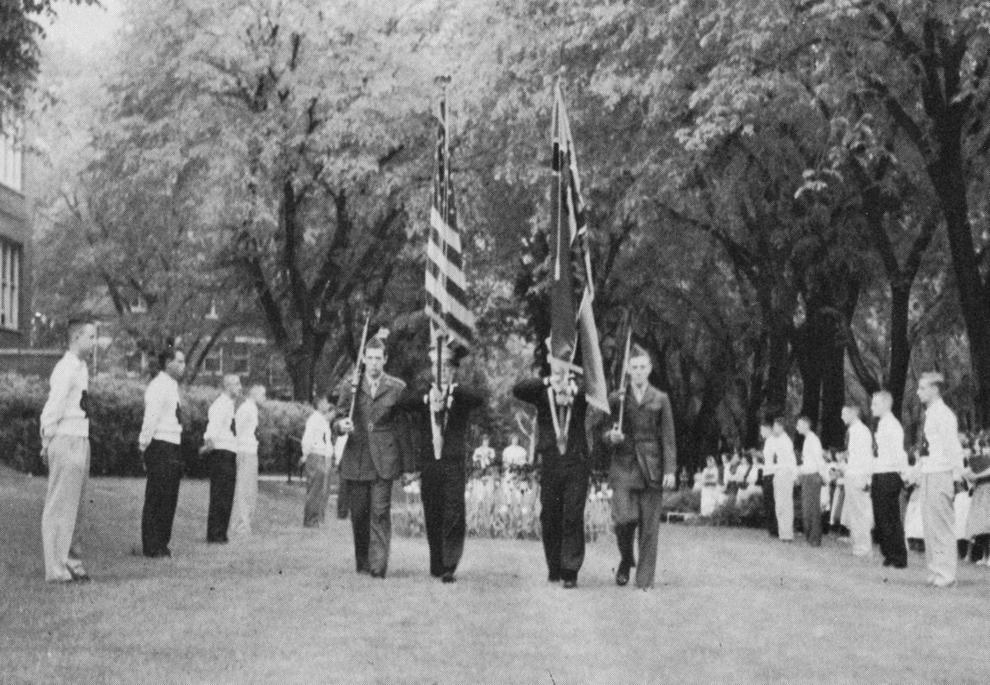 1957: Kroger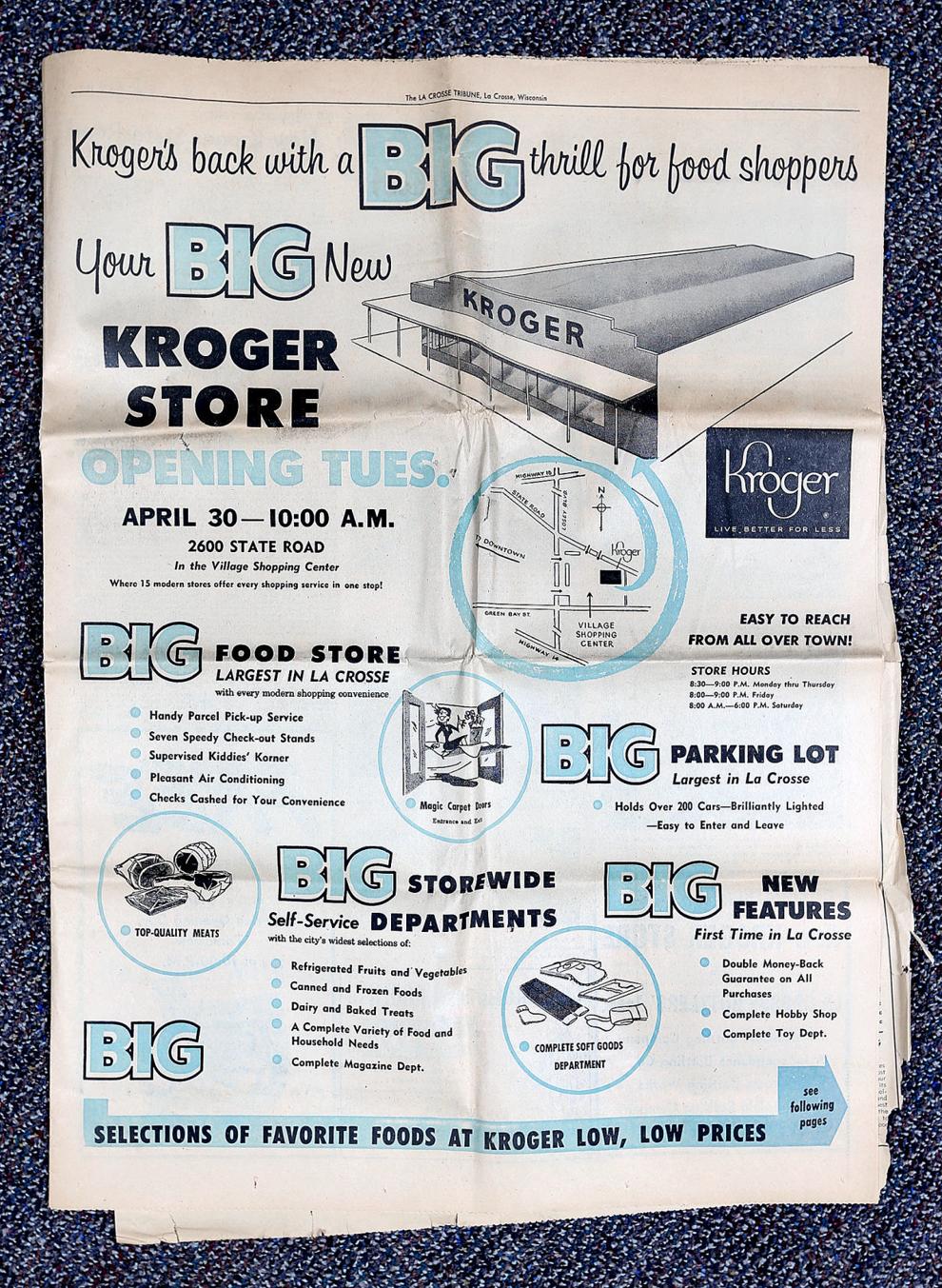 1957: Jackson Plaza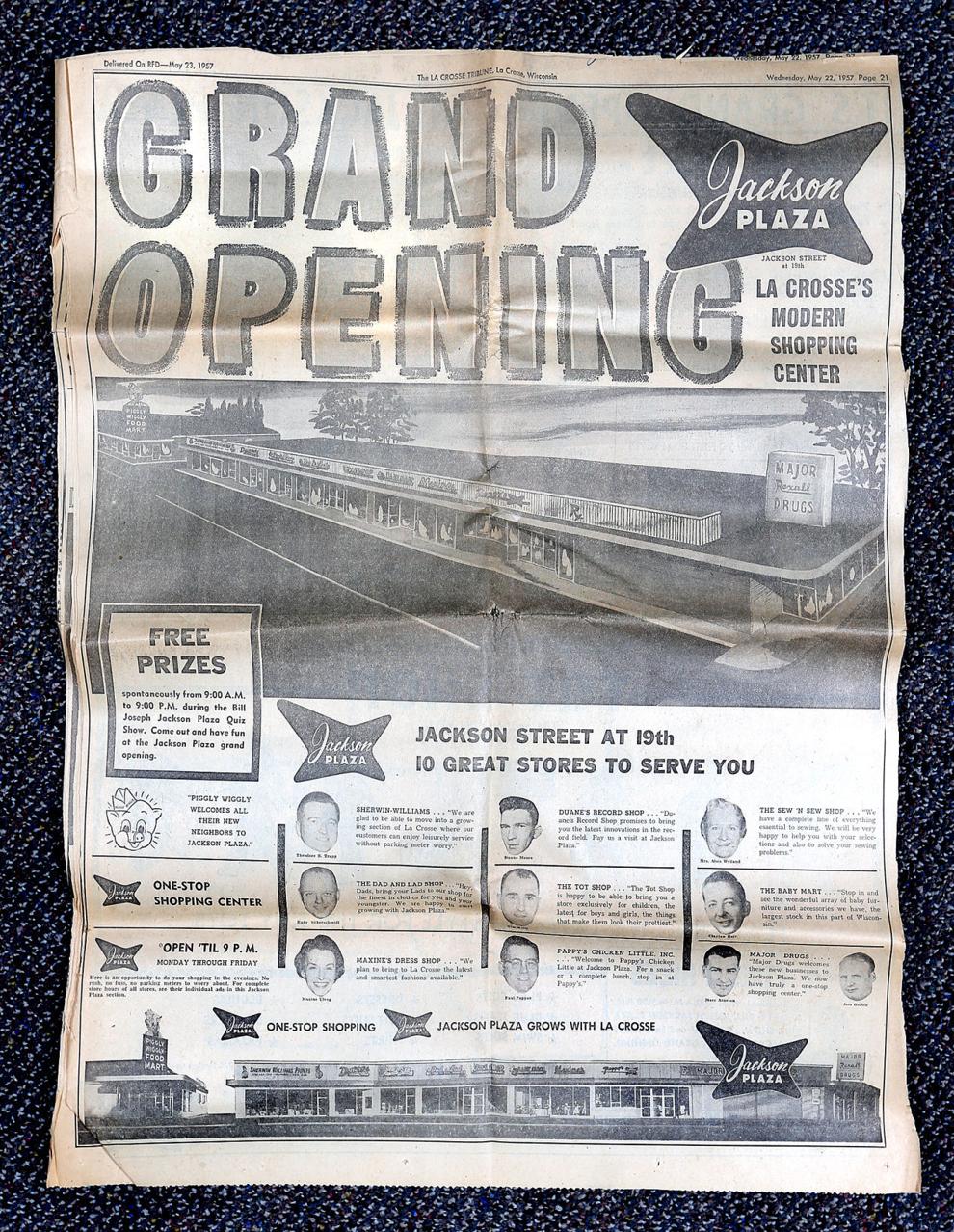 1957: Old Style newspaper advertisement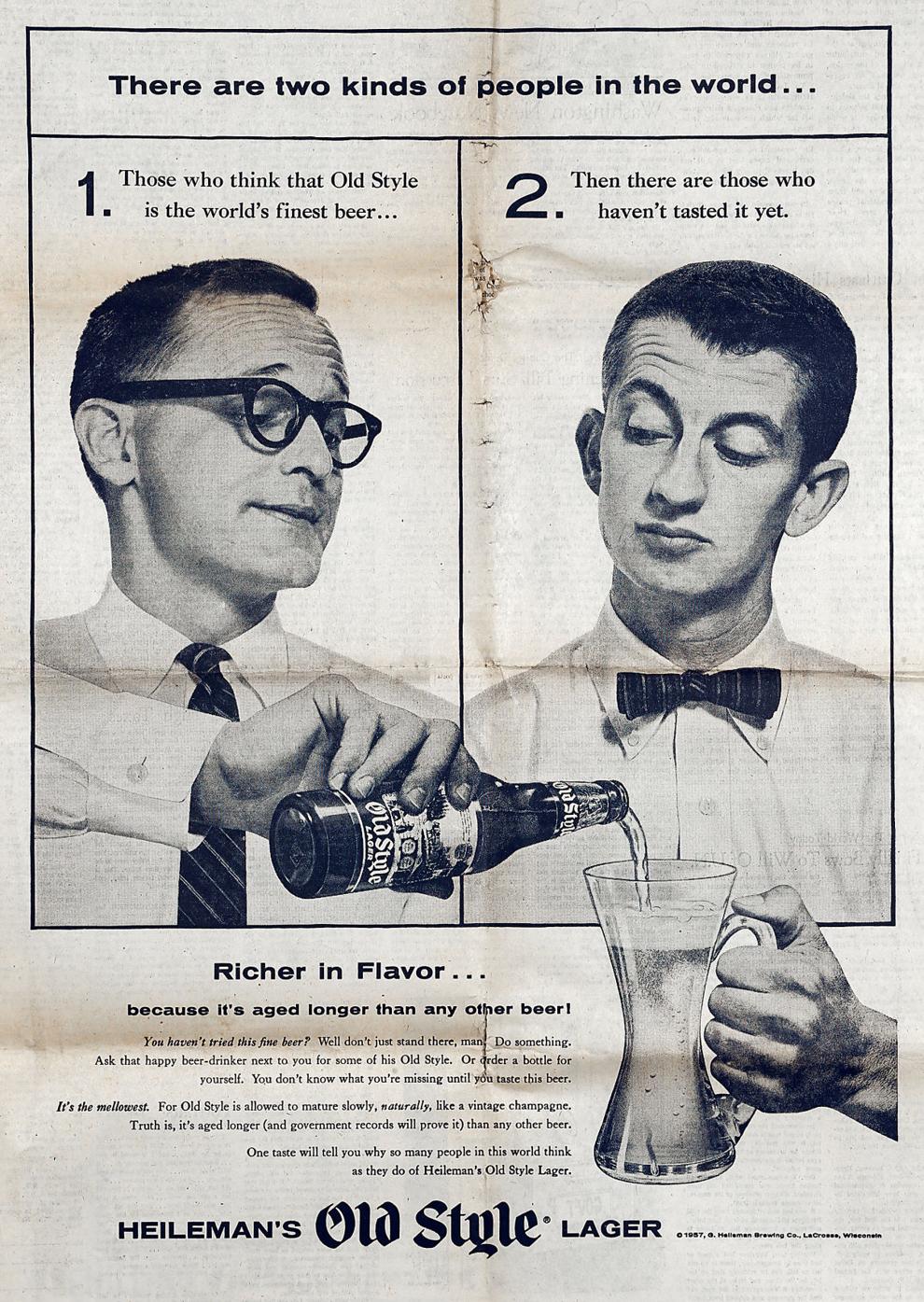 1958: 1st National Bank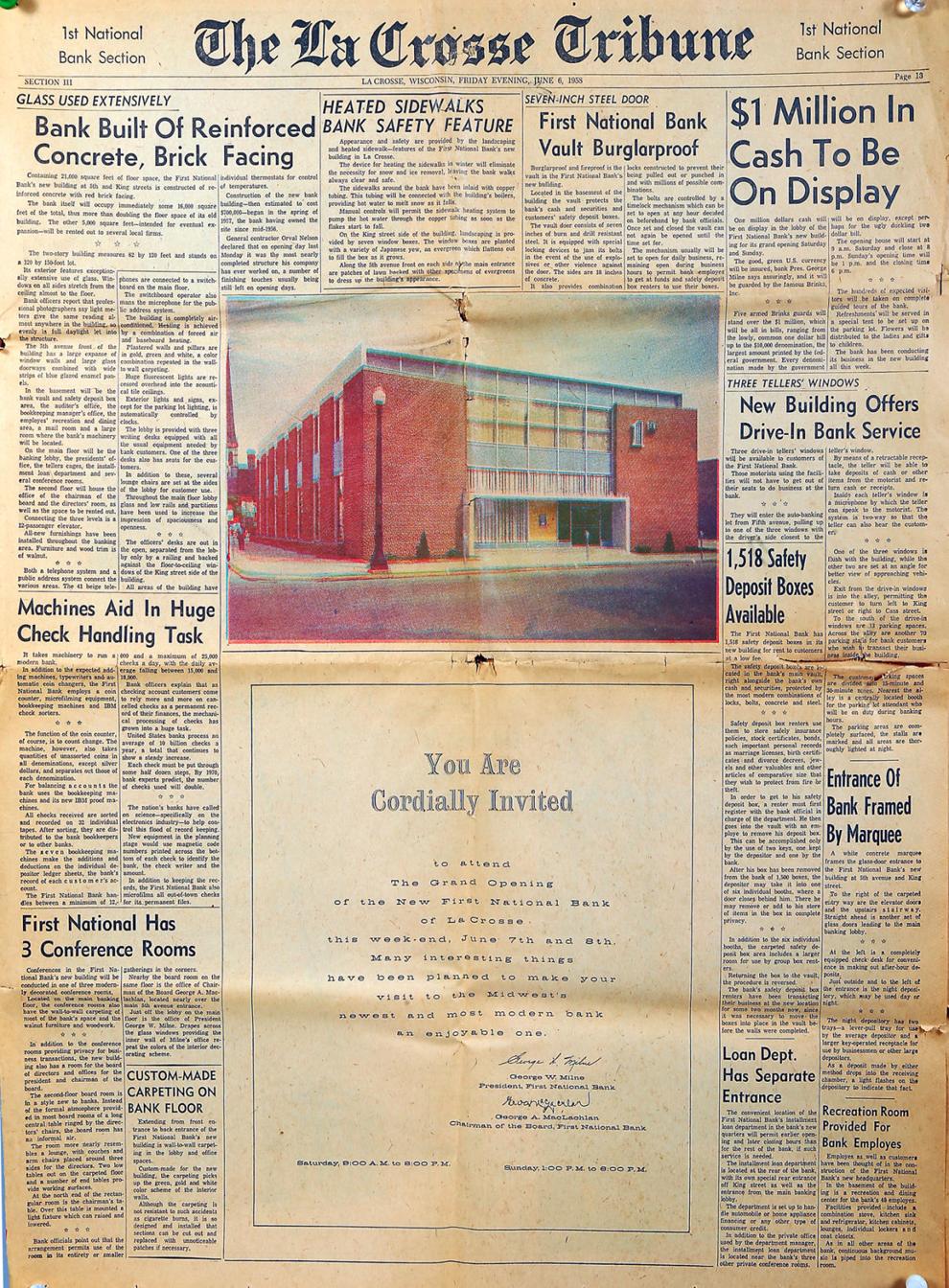 1958: State Bank of La Crosse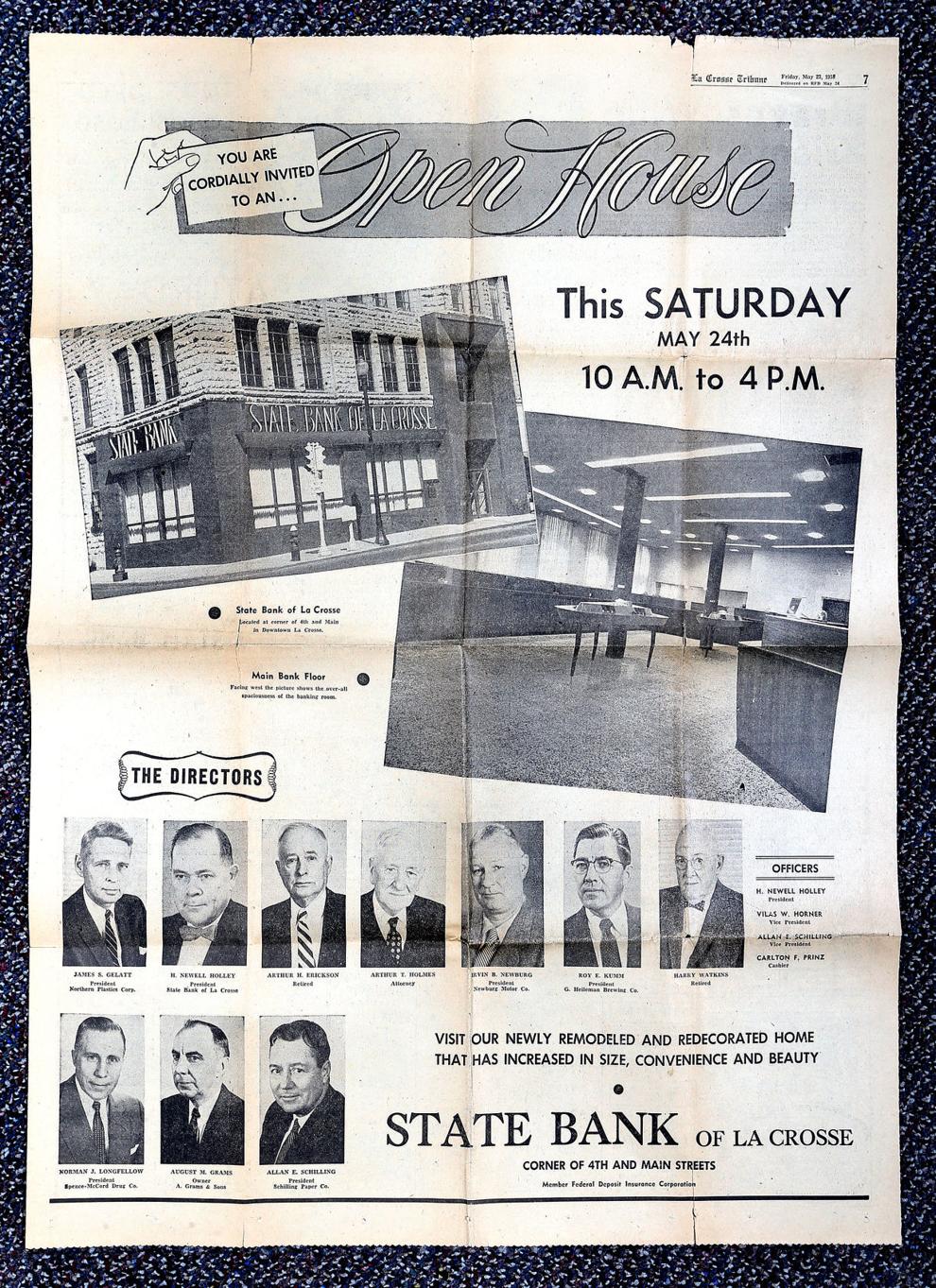 1958: Heat exchanger plant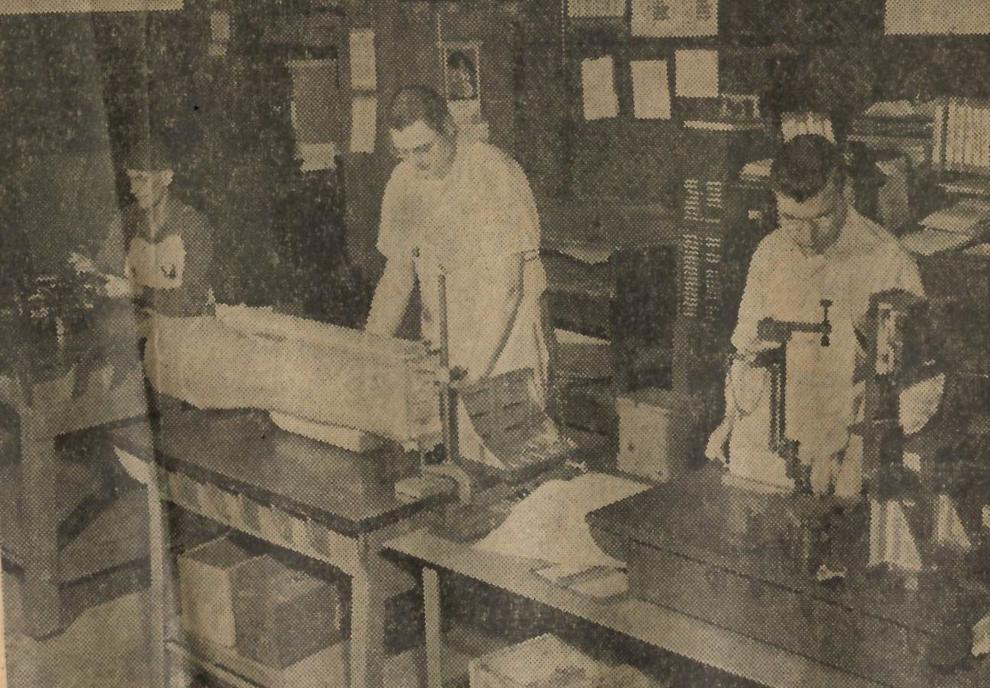 1958: American Legion parade