This flood photo on Green Island from 70 years ago appeared in the April 17, 1951, La Crosse Tribune with the following caption: "Mrs. William Homer holds one of her six-month-old twins while (Officer Adrian) Stellpflug has the other as they head for higher ground." Fireman Orlick Black is manning the motor.
La Crosse's 1951 flood crested on April 19 at 14.9 feet, well below the city's record flood of 17.9 feet in 1965.
Anyone with more information about this photo or wishing to donate photos of the Coulee Region may contact the La Crosse Public Library Archives at (608) 789-7136 or via email at archives@lacrosselibrary.org.
From Tribune files: Life in the La Crosse area in the 1950s
1951: La Crosse Central High School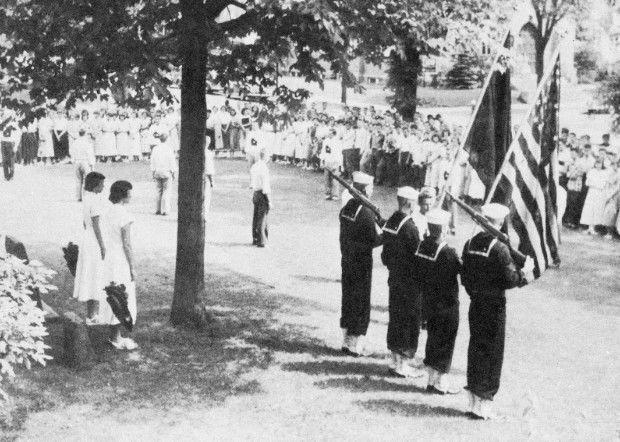 1951: YMCA at Seventh and Main streets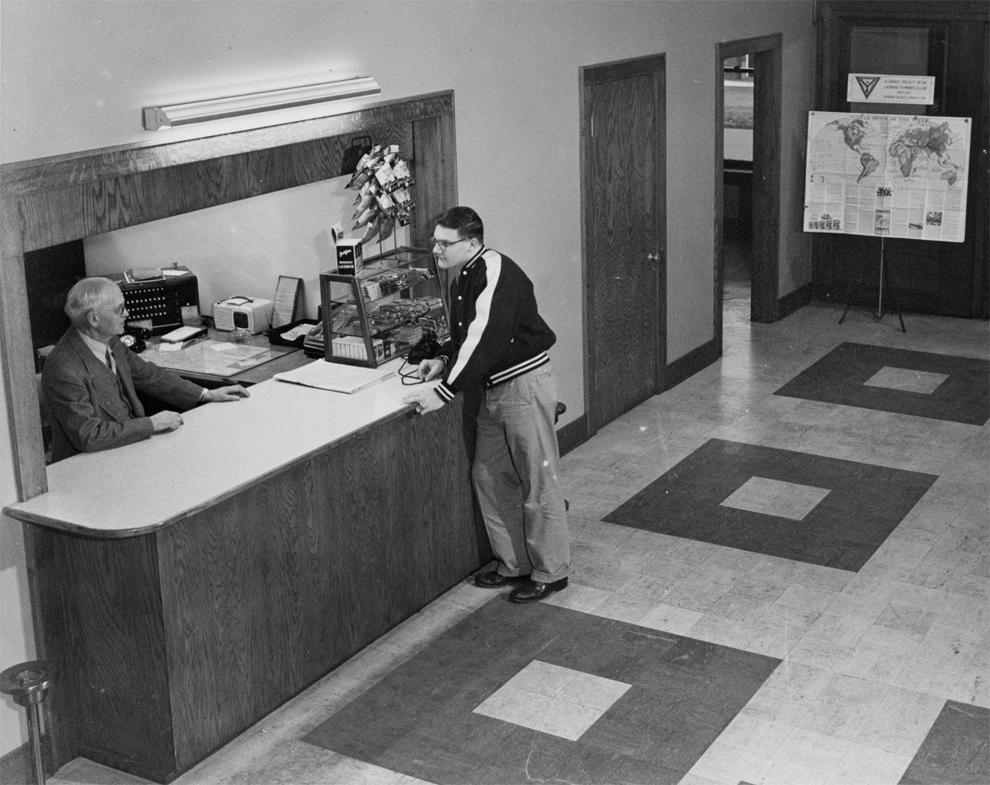 1954: Triangle Cafe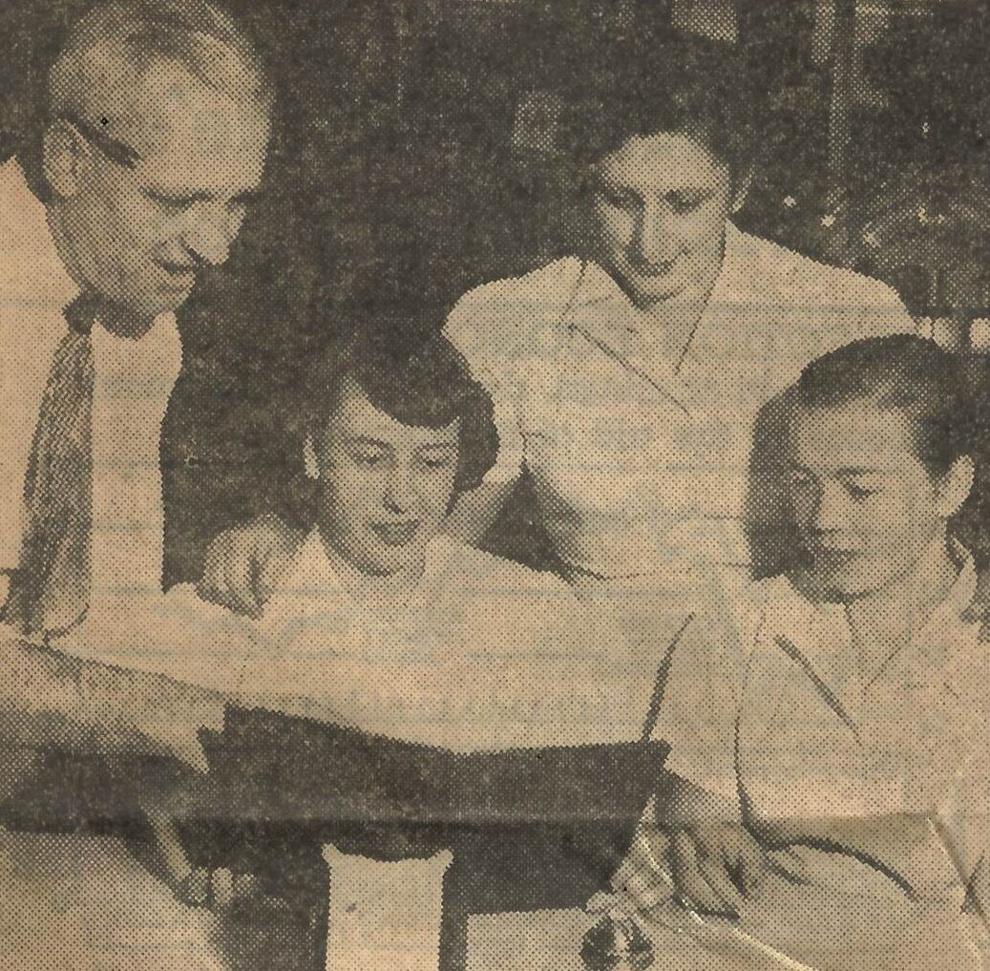 1954: Estell Tall Fashions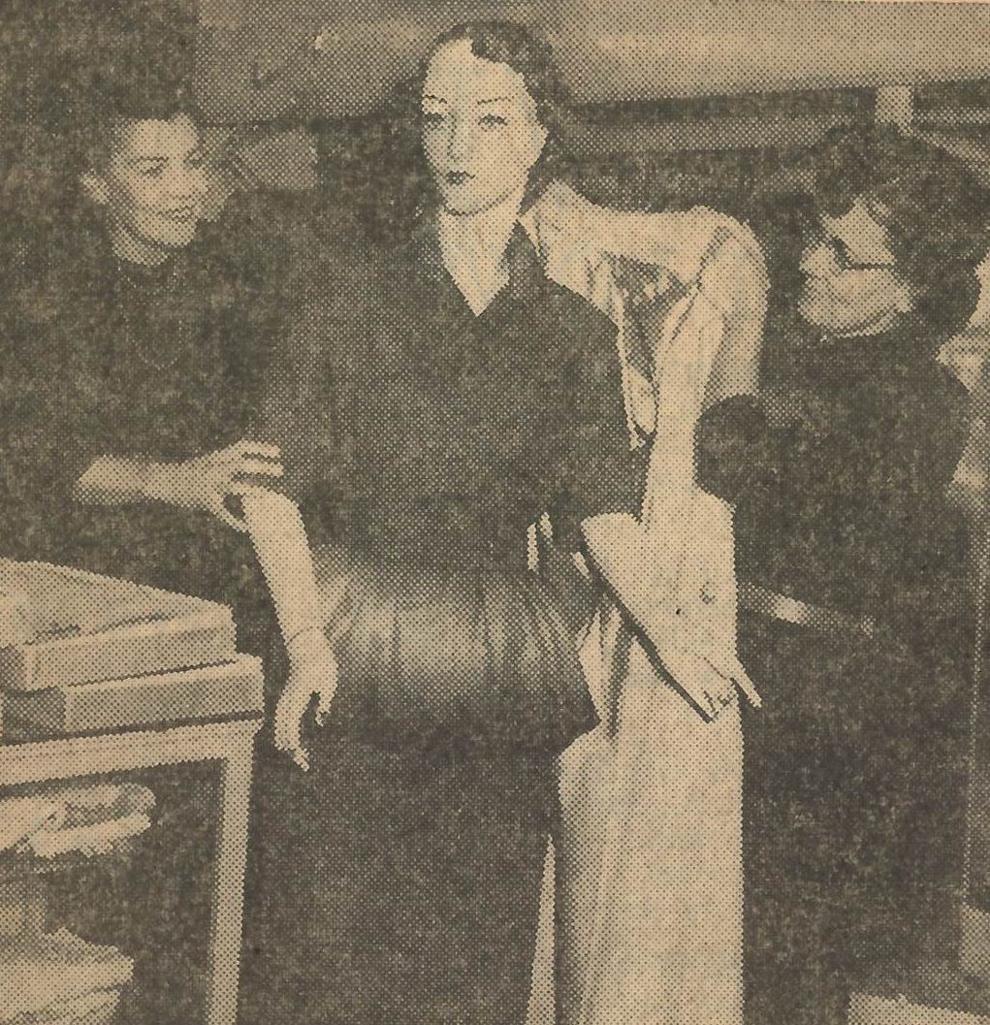 1954: Howards Clothes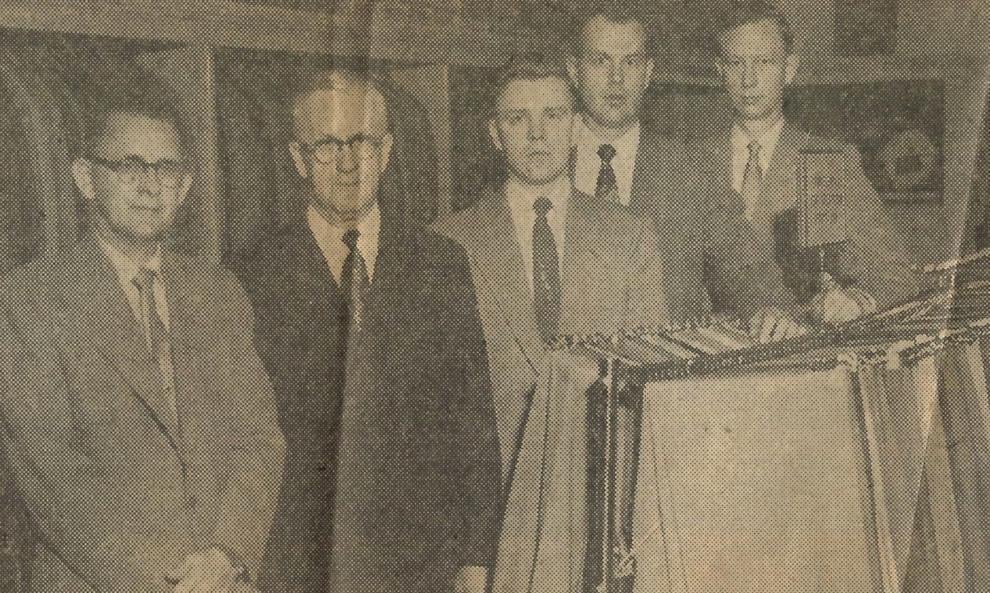 1954: Crescent Jewelers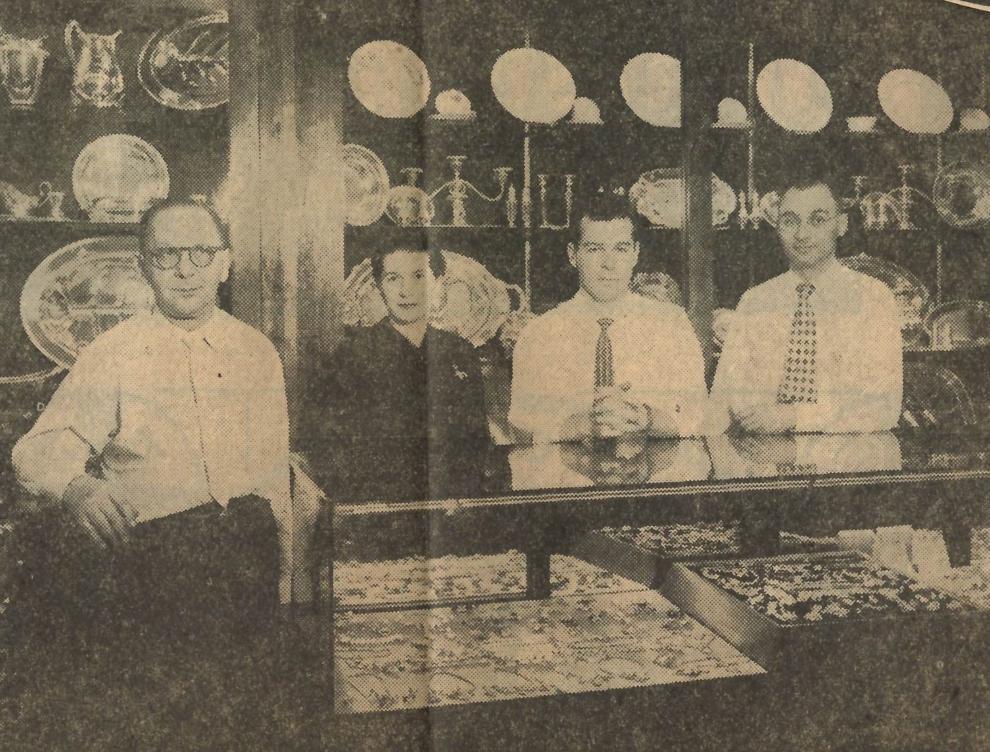 1954: Tom's Speedometer Shop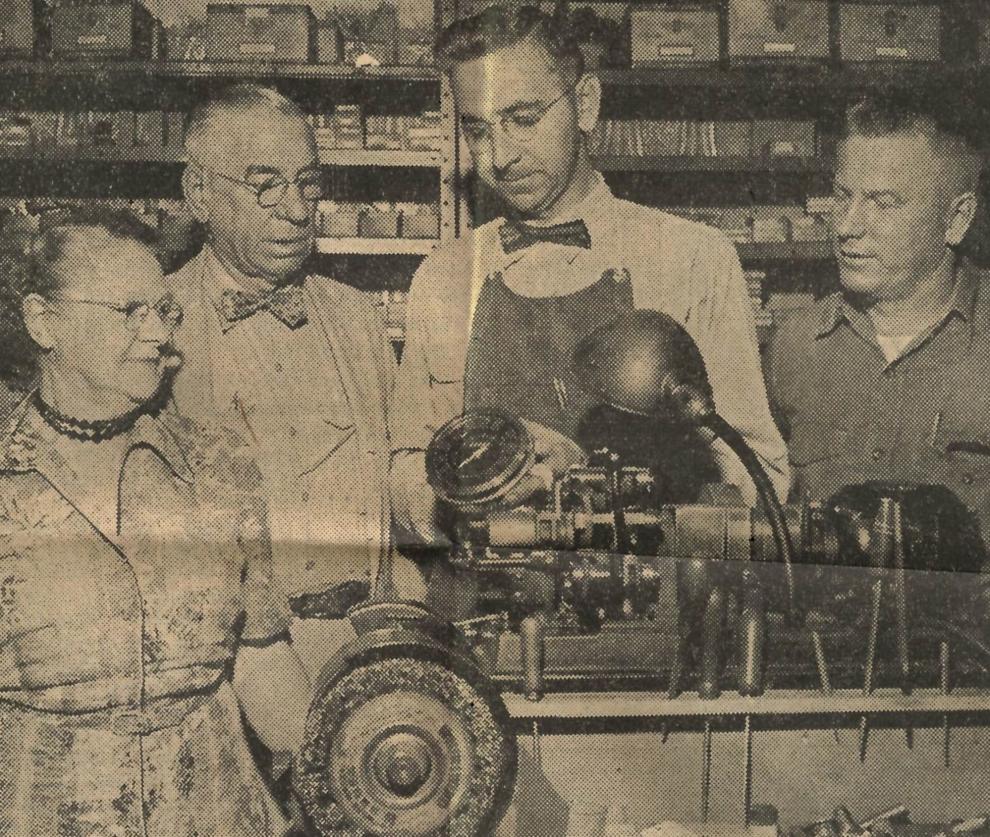 1954: YMCA basketball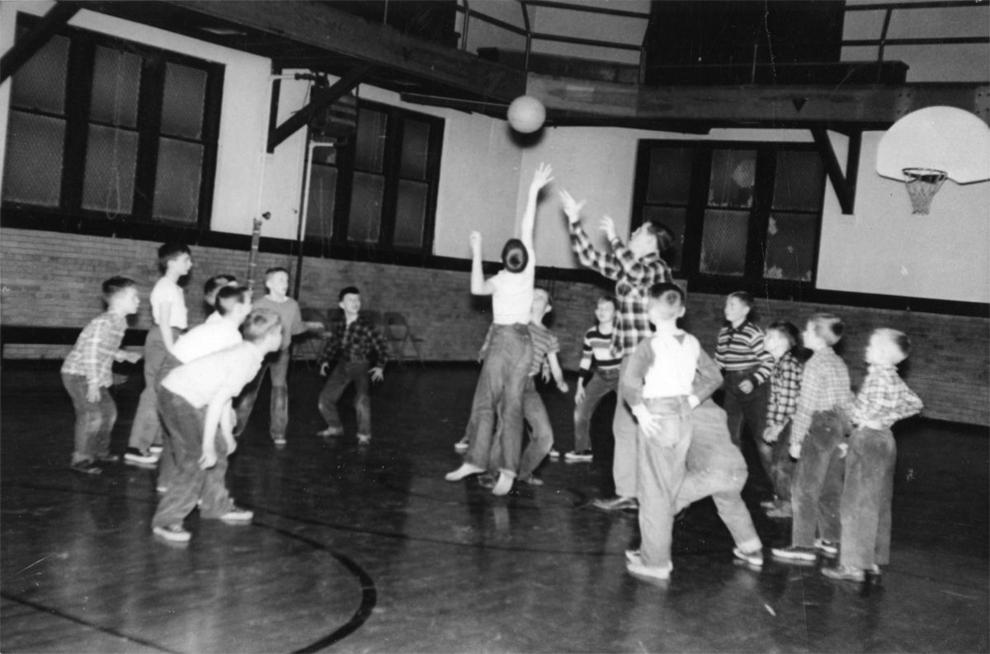 1954: 5 and 10-cent Store fire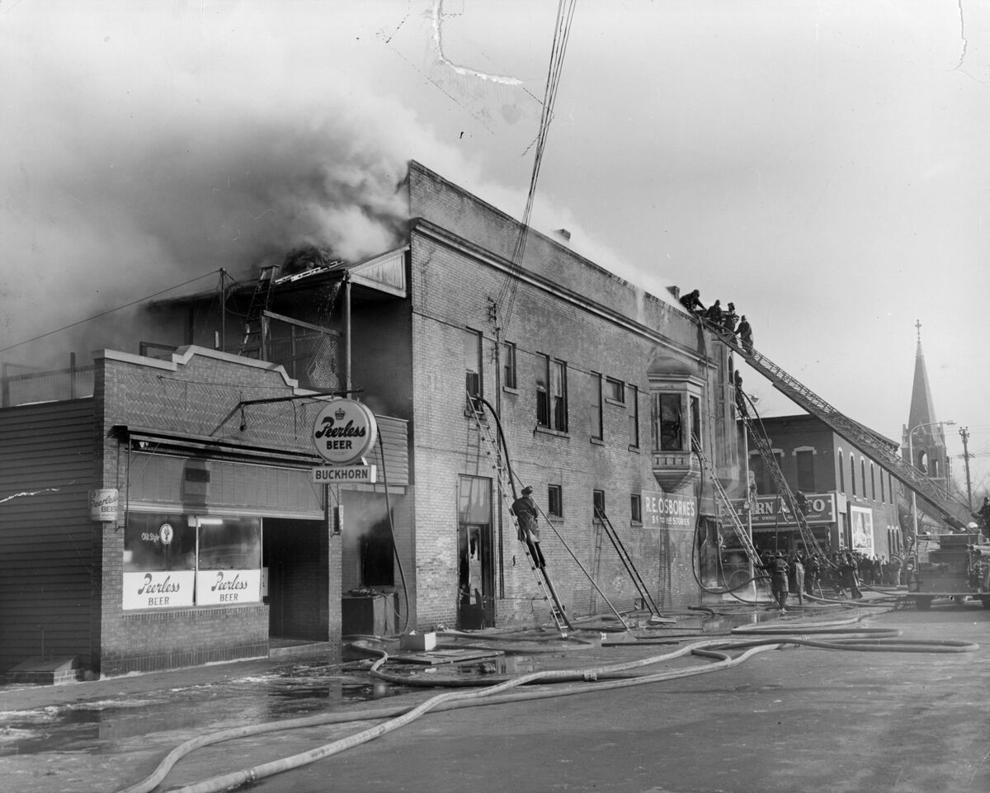 1955: La Crosse Beauty School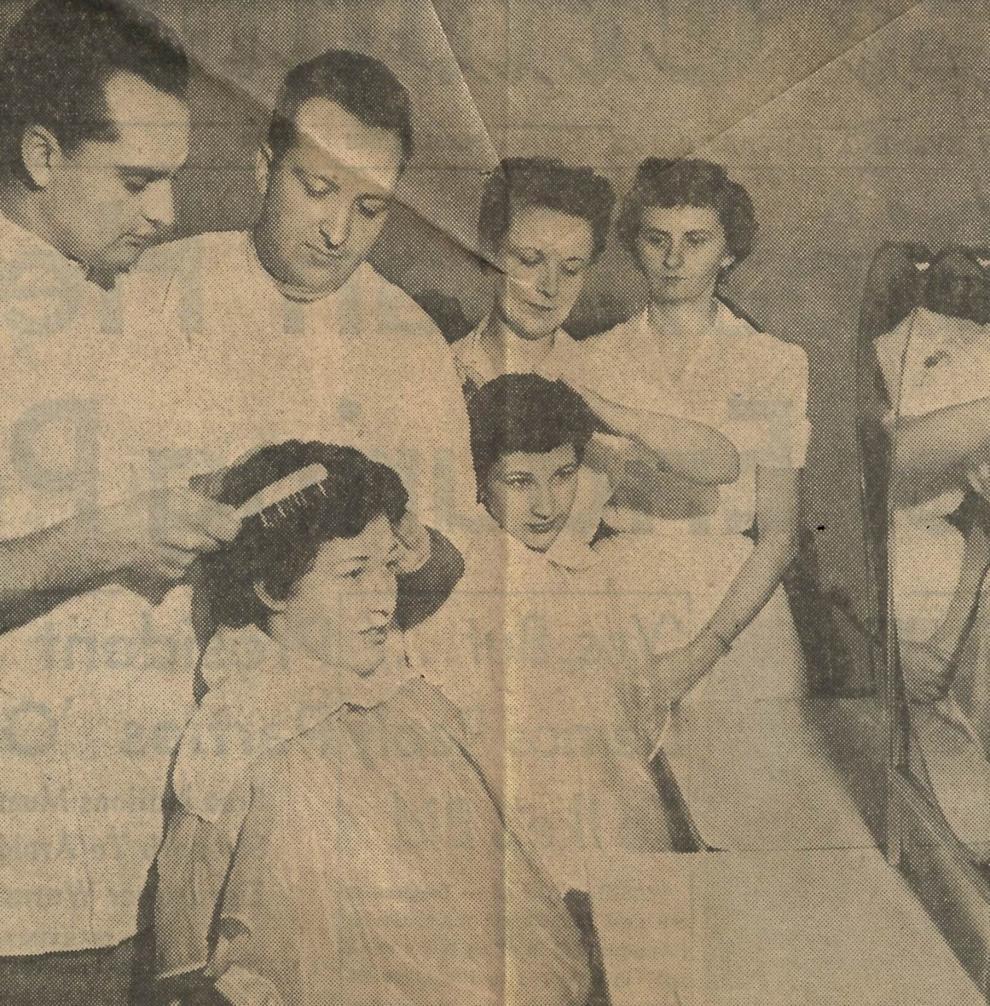 1956: Christmas shoppers in downtown La Crosse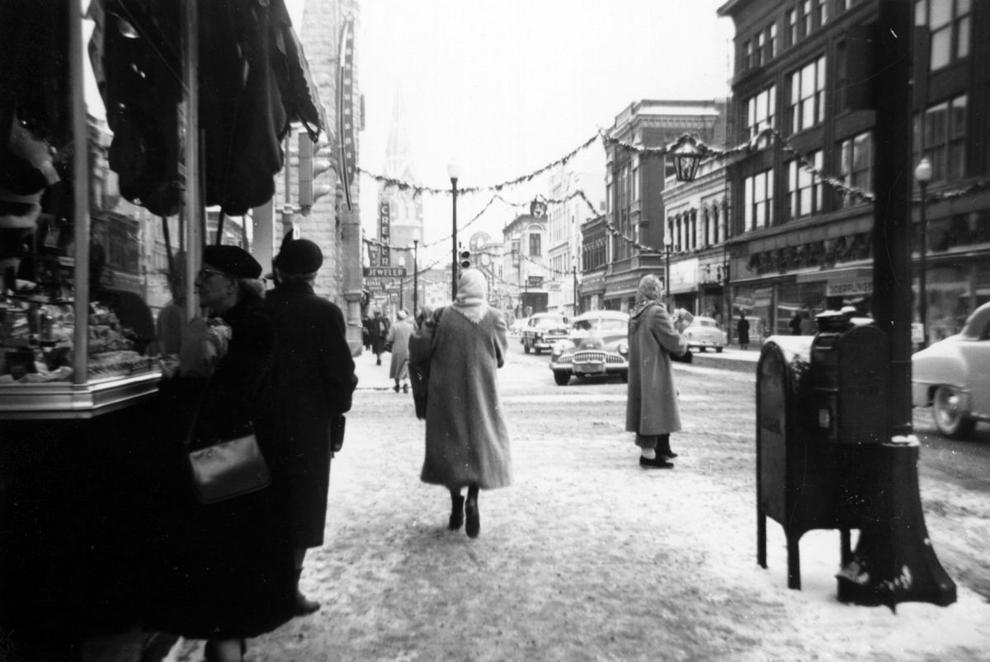 1956: Central High School Memorial Day assembly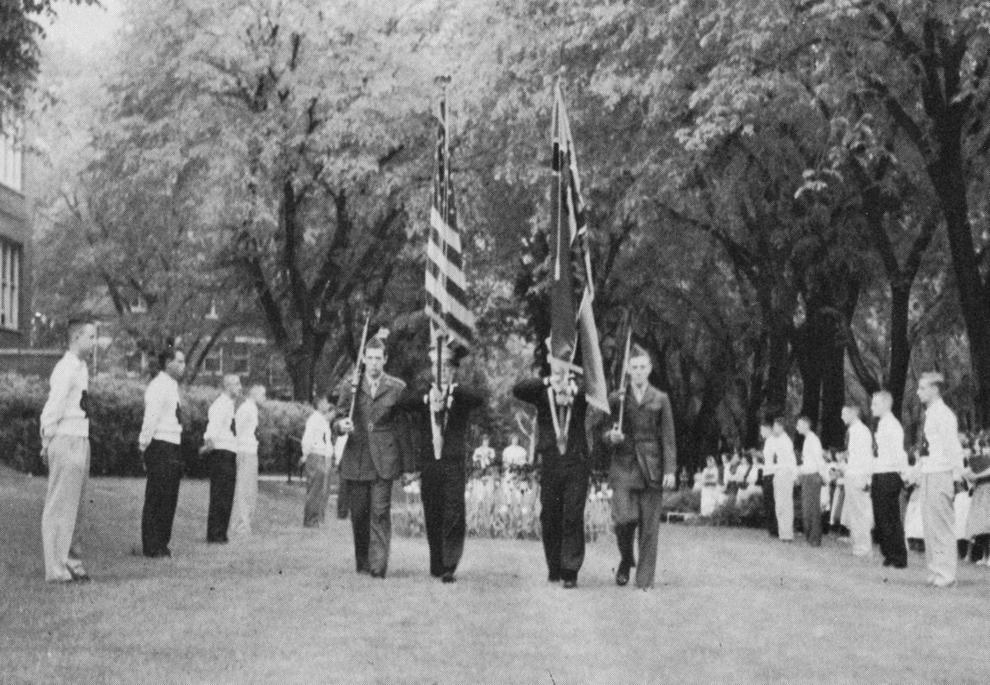 1957: Kroger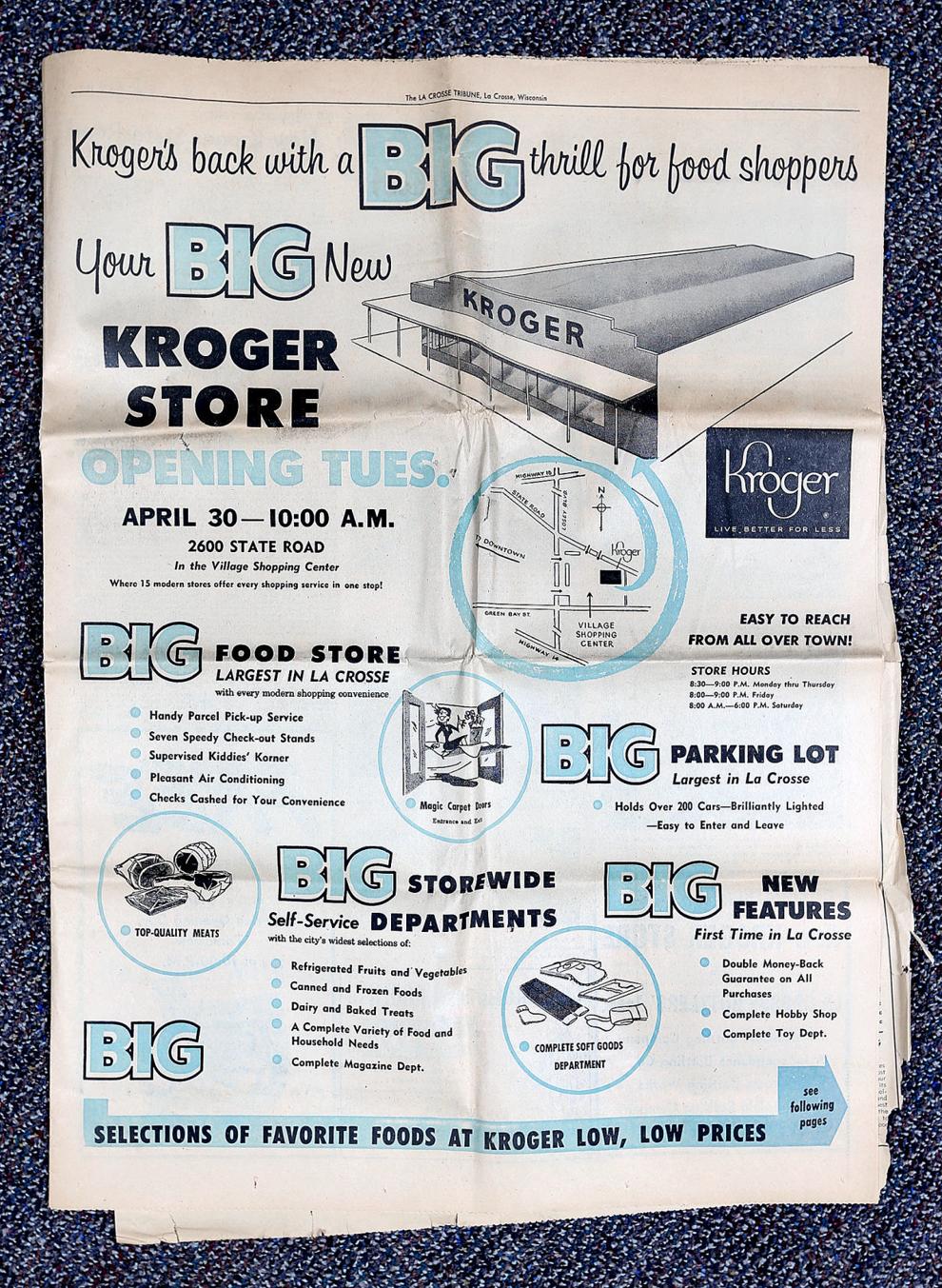 1957: Jackson Plaza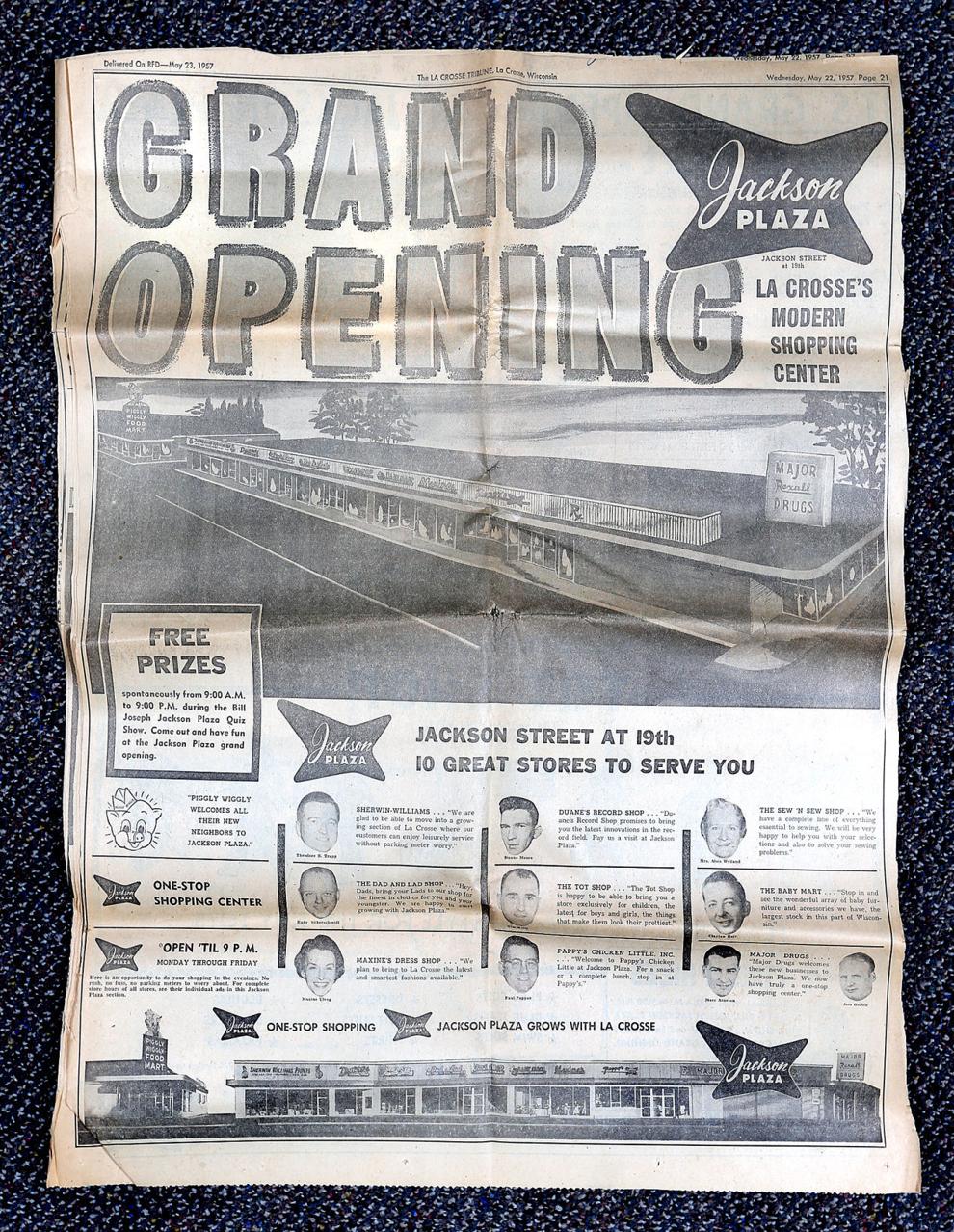 1957: Old Style newspaper advertisement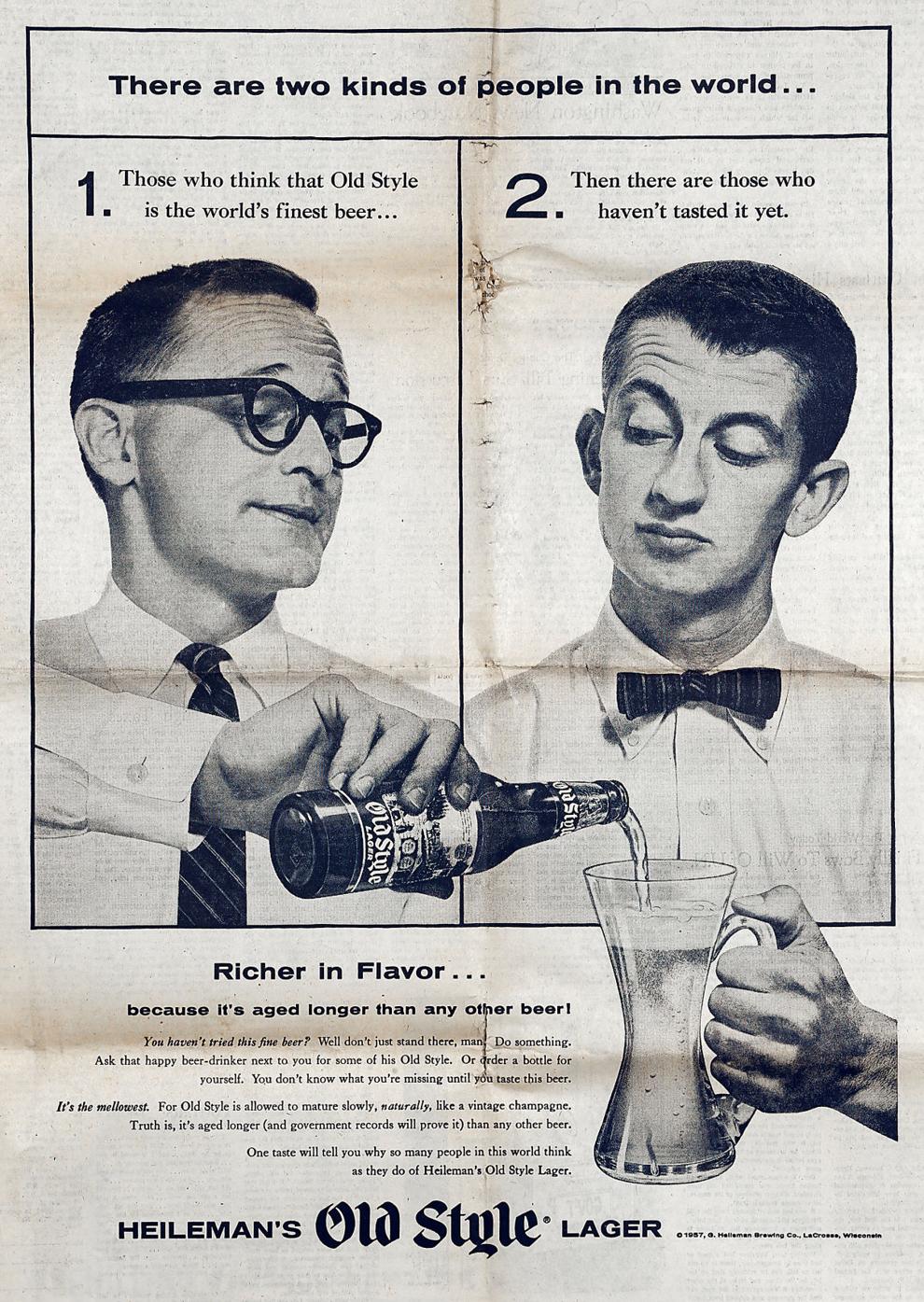 1958: 1st National Bank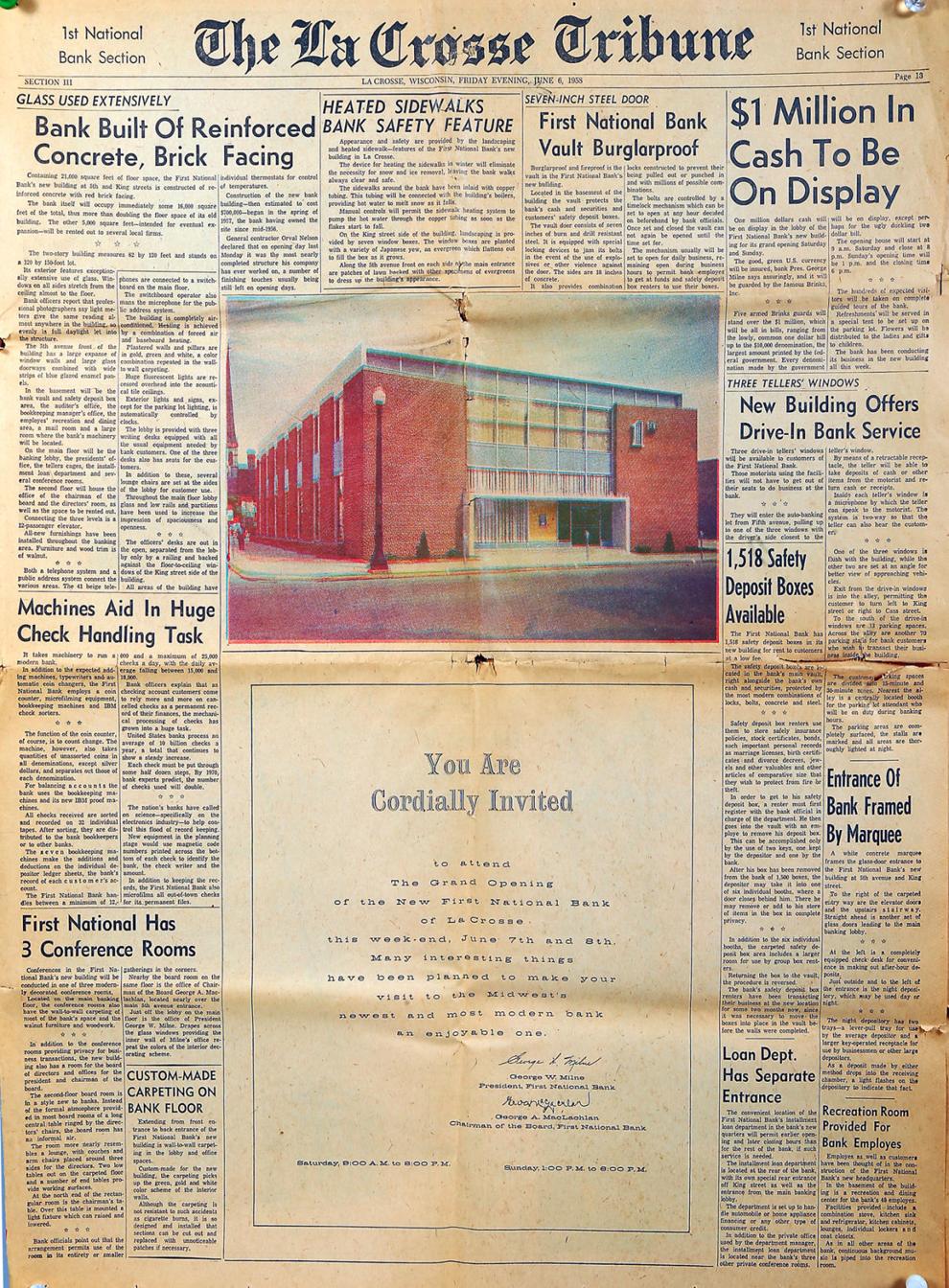 1958: State Bank of La Crosse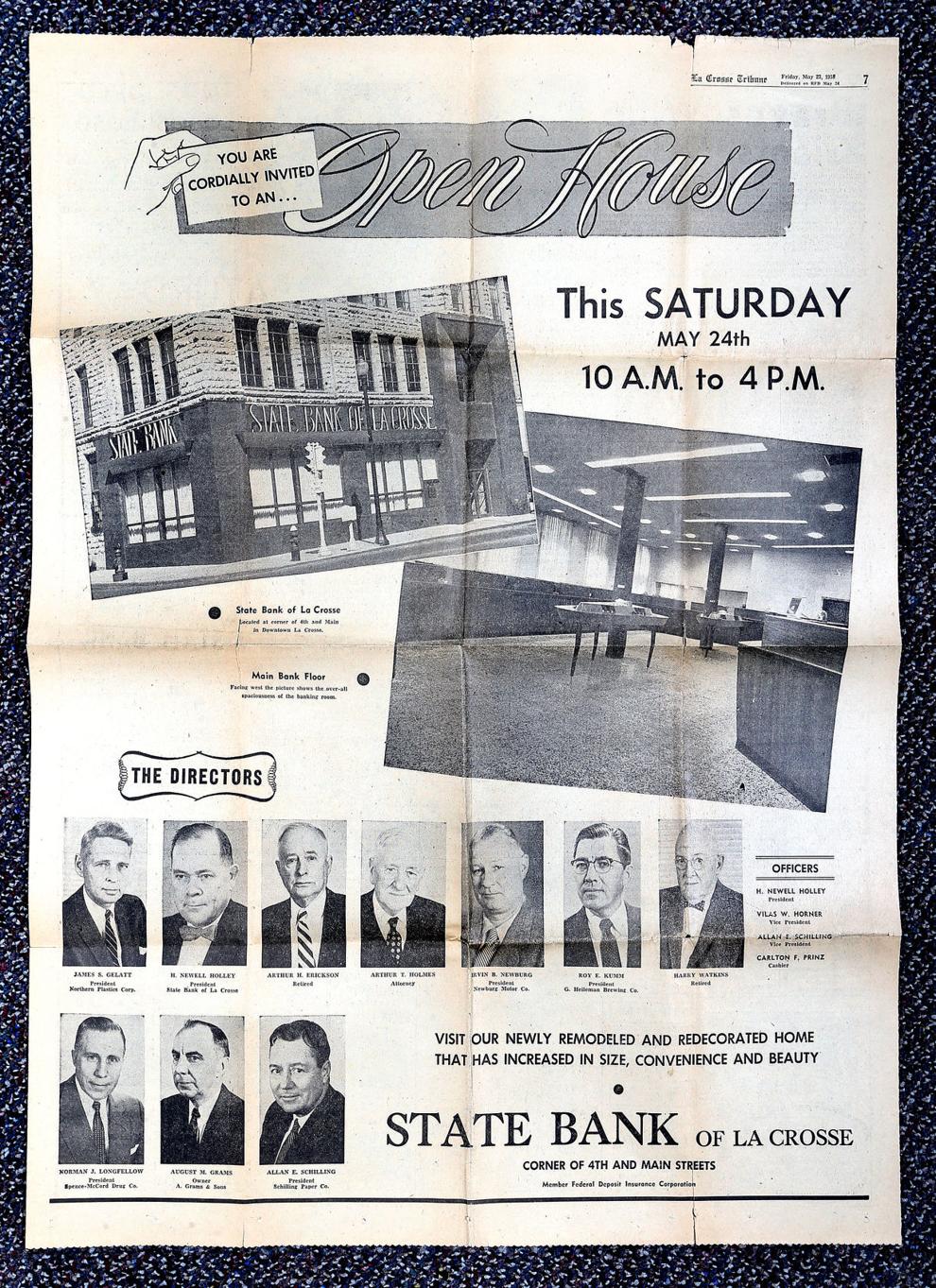 1958: Heat exchanger plant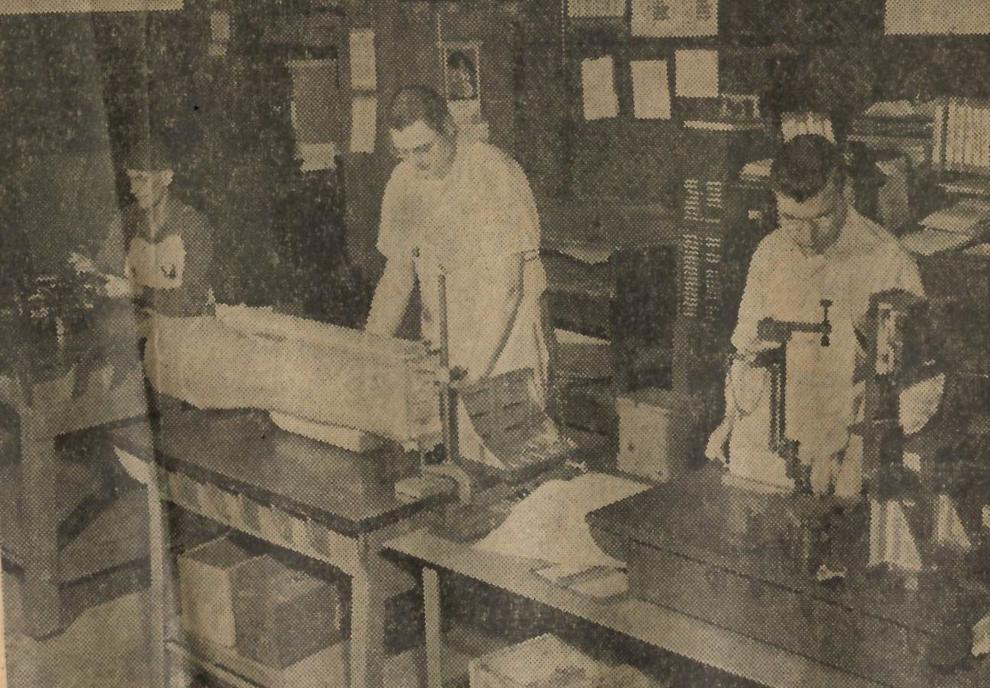 1958: American Legion parade