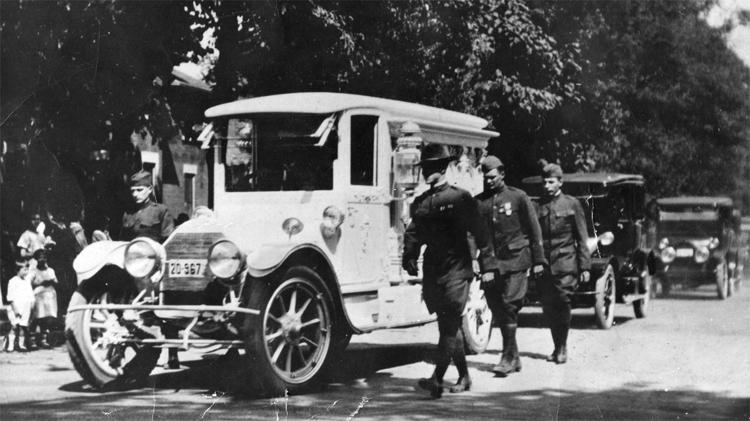 In August 1921, three years after his death, the body of La Crosse's Sgt. Roy L. Vingers was laid to rest in Oak Grove Cemetery after the funeral procession pictured here.
Vingers was killed in action in France in August 1918, as a member of Company B, 128th Infantry. He was the first World War I casualty from La Crosse County.
Tribune files reported that Vingers' funeral procession was "the largest military burial ever held in this city." The firing squad, the buglers and each of his pallbearers were members of Company B who had specifically been "over the top" of the trenches with Vingers the day he died. Pallbearers were listed as Charles Shadich, Roy Turner, Walter Gerbel, John Knoll, Stewart Jehlen and Robert Hatke.
Services were held at the Vingers' home at 1329 Farnam St. before the procession to Oak Grove Cemetery. Vingers' mother Minnie worked tirelessly and successfully to have American Legion Post 52 renamed in her son's memory.
Anyone with more information about this photo or wishing to donate photos of the Coulee Region may contact the La Crosse Public Library Archives at 608-789-7136.
You have free articles remaining.
Register for more free articles.
Stay logged in to skip the surveys.
---
The La Crosse Public Library Archives has issued a correction for the caption on the Nov. 5 "The Way it Was" photo, loaned by American Legion Post 52:
It has also come to light that Sgt. Roy Vingers was not the first La Crosse area casualty during World War I, but his death was among the first few to be reported killed in action. From what the archives can determine, five other soldiers predeceased Vingers in action overseas, and a few others died from disease or accidents. Among them were Alek John Berg, Domenico Cerio, John Fuchs, Arthur Anthony Hahn, George Leisgang, Frank Niebalski, Frank Oles, Douglas Outcault, James Daniel Parce, Bernard Schmitz, William Thompson and William Weigert.
---
1920: Grandview Hospital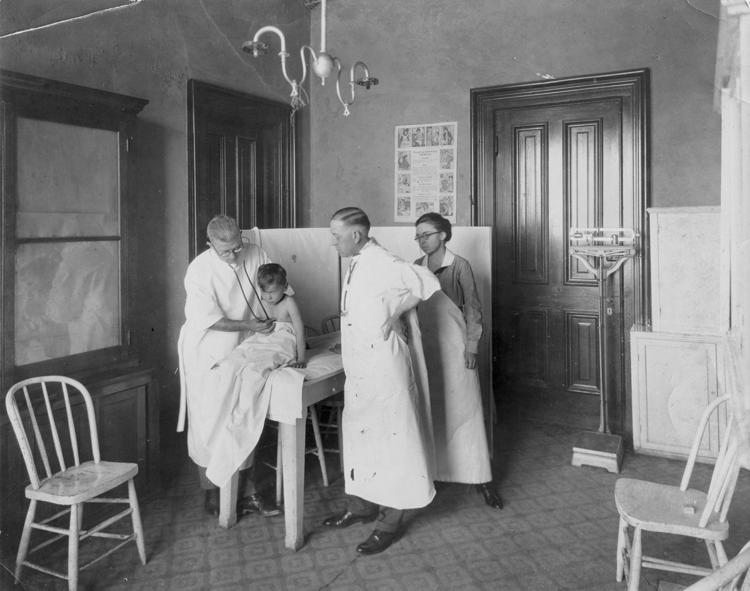 1922: Winter Carnival float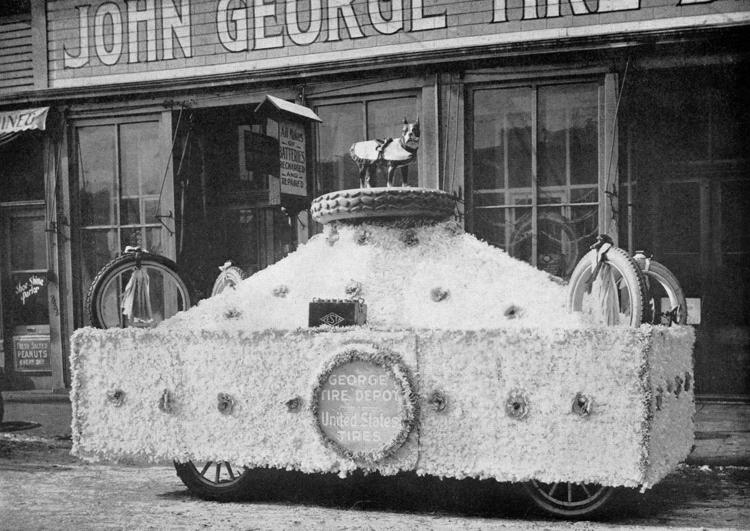 1923: Borgen's Restaurant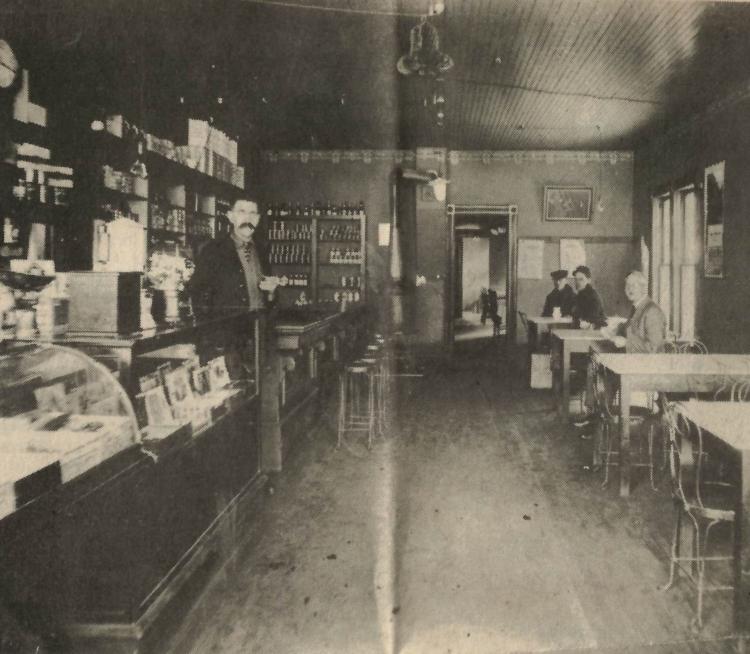 1924: Riviera Theater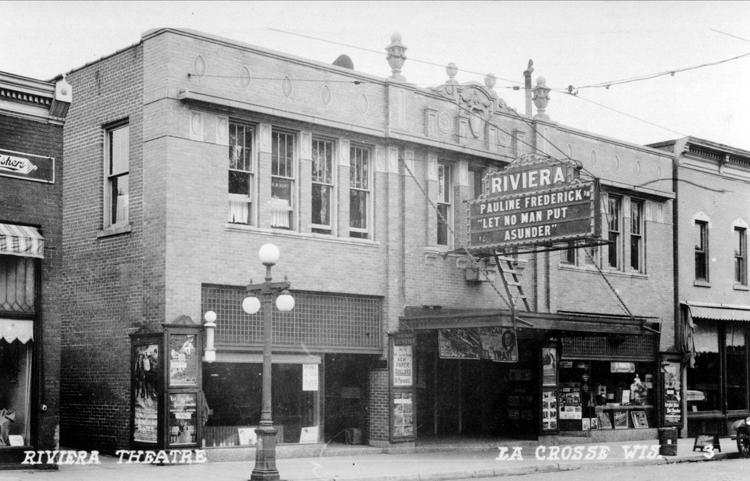 1928: Pettibone Beach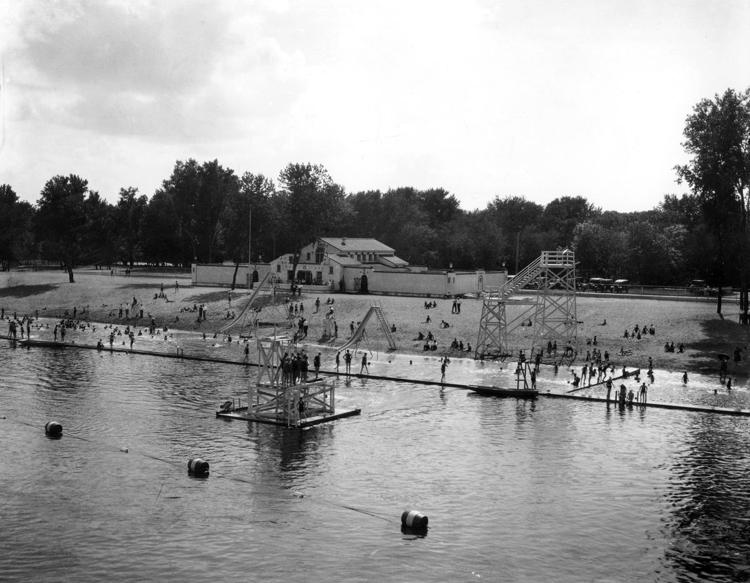 1931: West Channel Bridge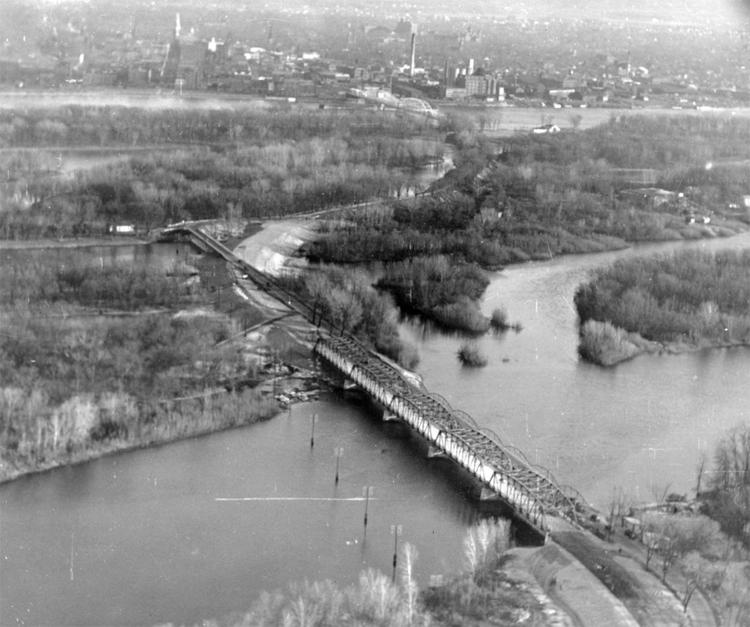 1931: Milwaukee Railroad Depot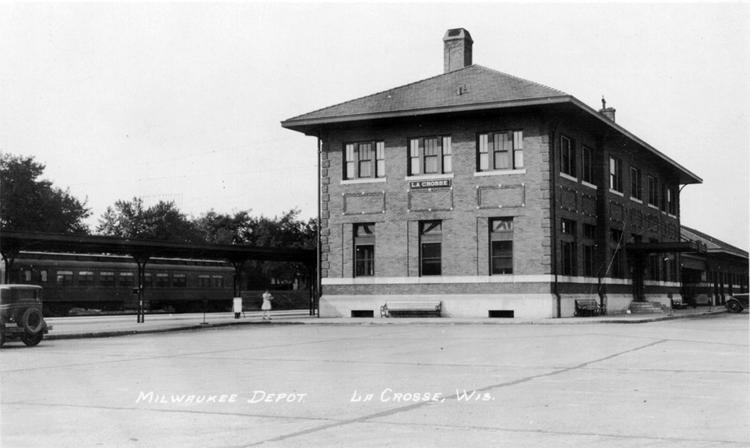 1931: Main Street La Crosse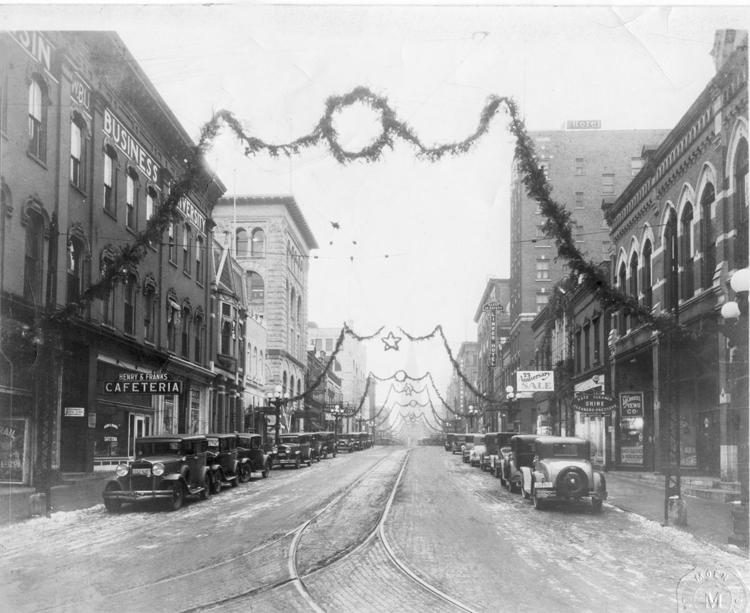 1934: Men's Sketch Club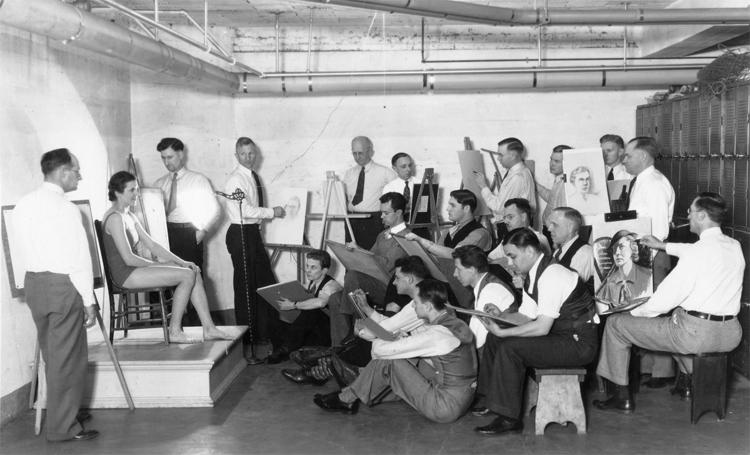 1934: La Crosse's Federal Bakery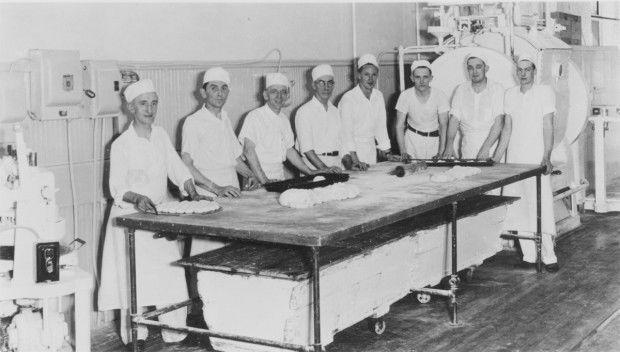 1935: Temporary Mississippi River ferry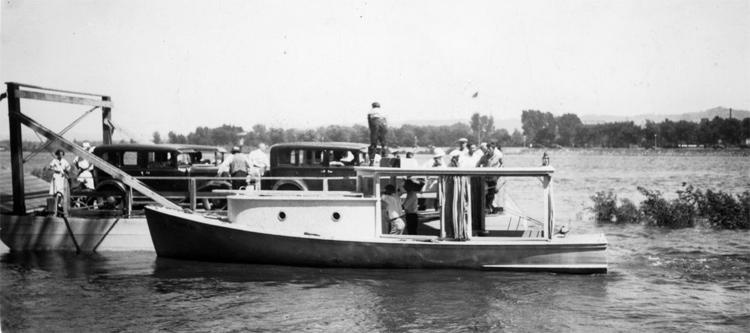 1936: Joseph P. Funke Candy Co.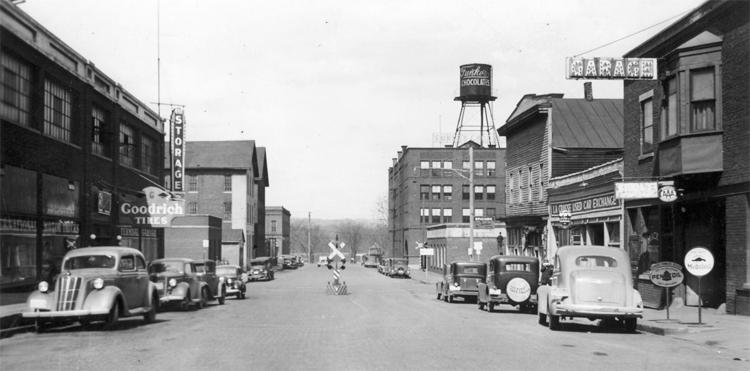 1937: Isle La Plume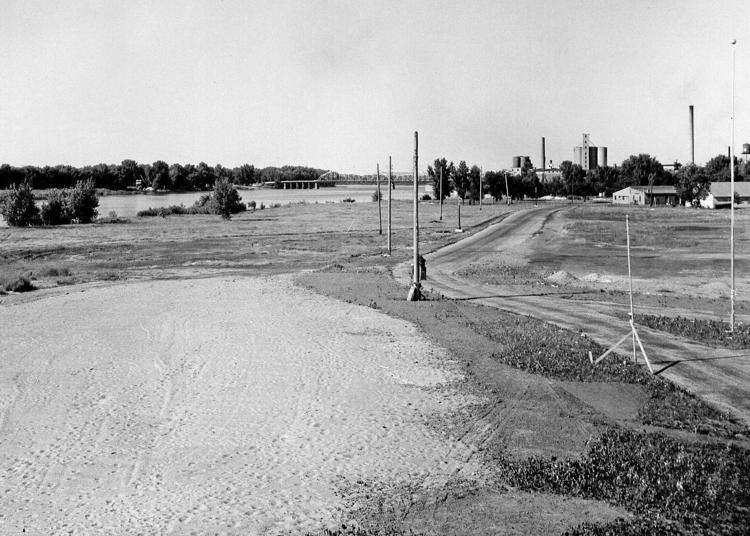 1938: Franklin Elementary School
1939: Cass Street Bridge dedication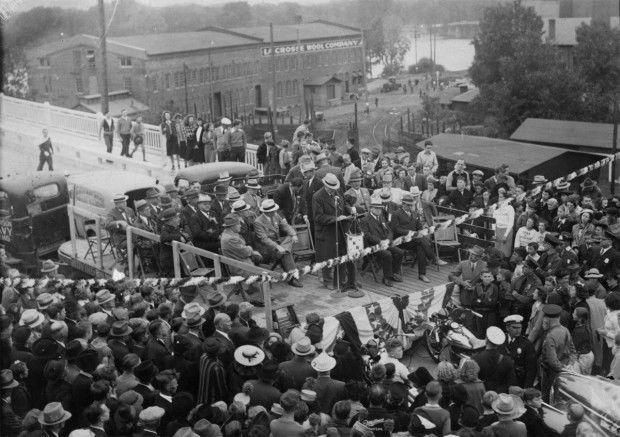 1939: Downtown La Crosse