A 1890s view of the original La Crosse Public Library building completed in 1888, paired with a 1965 view of the turret staircase generations of children climbed to reach the Children's Room.
Originally the library was for adults (14 and older) only and did not have any services or materials for children or teens until 1905, when a professional youth librarian was hired.
When the room first opened with great fanfare on March 4, 1905, all 850 books were checked out by 1,000 children, forcing the room to close early. Today the Youth Services Department boasts many more materials of all formats, and services and programming aimed at improving literacy while having fun in the La Crosse community.
Come celebrate 130 years of library service during National Library Week April 8-14, with many special free activities and events. For a complete list, visit click here. 
You have free articles remaining.
Register for more free articles.
Stay logged in to skip the surveys.
Anyone with more information about this photo or wishing to donate photos of the Coulee Region may contact the La Crosse Public Library Archives at 608-789-7136.
---
Old La Crosse Post Office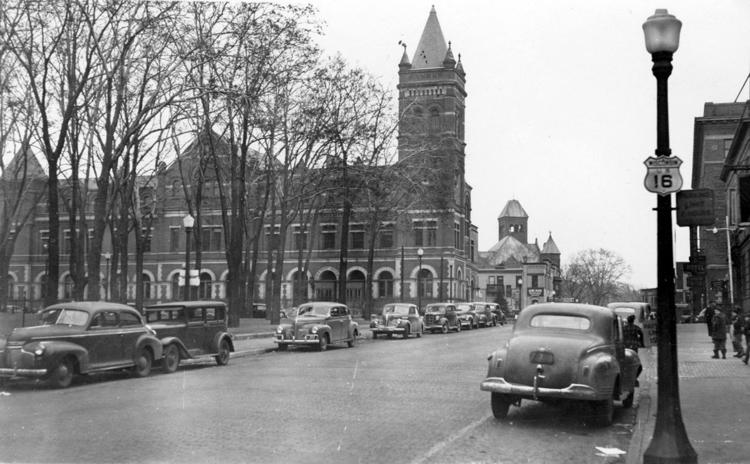 Old La Crosse County Courthouse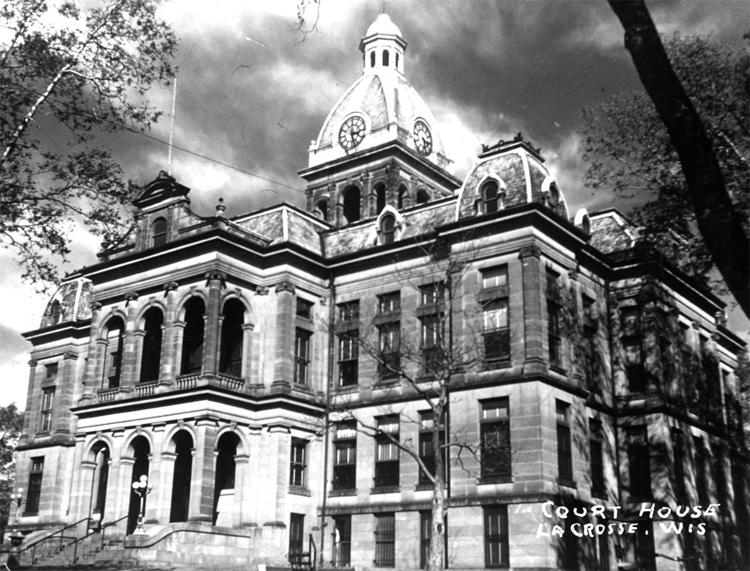 Mary E. Sawyer Auditorium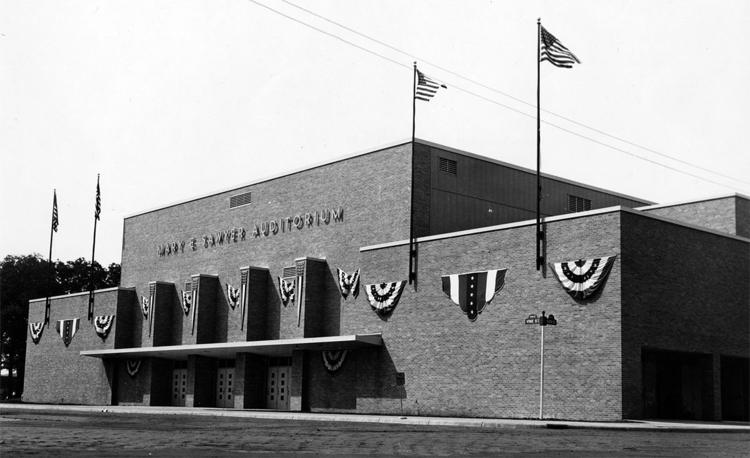 Germania Hall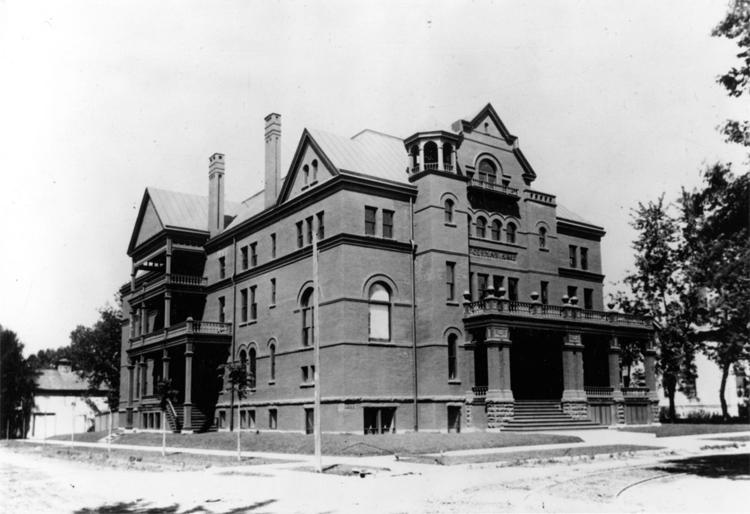 Allis Chalmers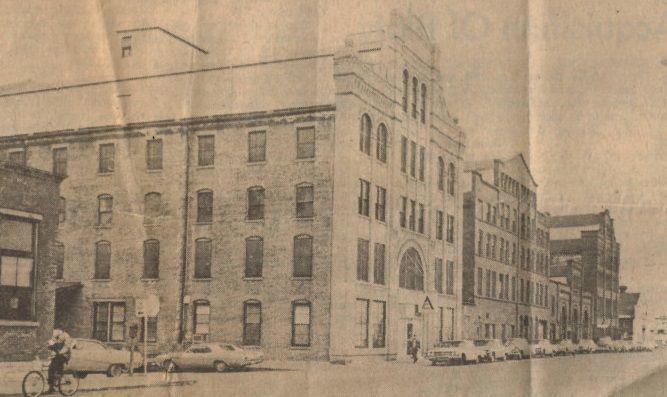 The original La Crosse Public Library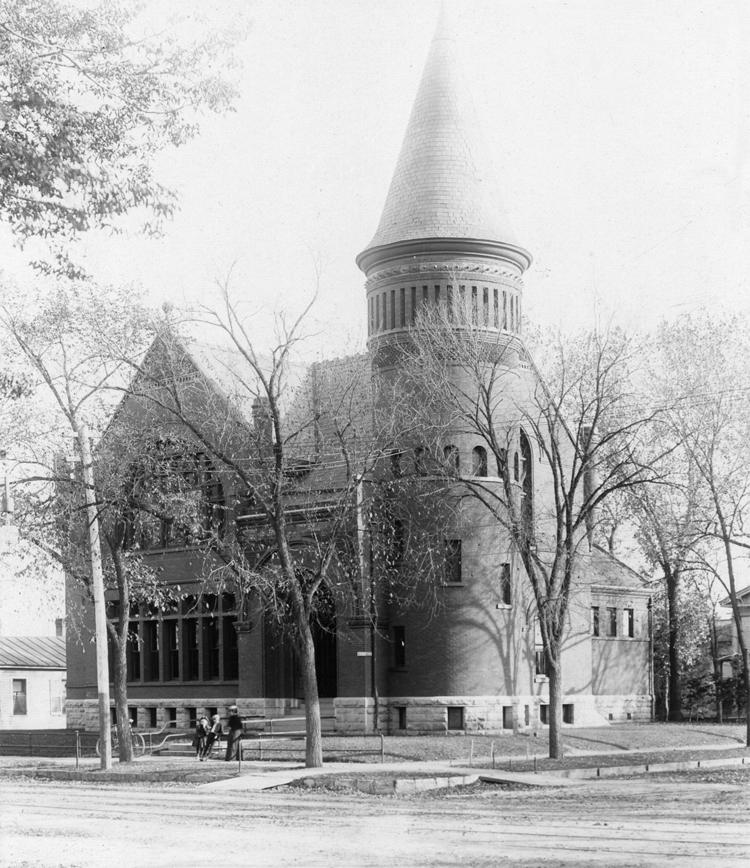 Krause's Kabin Kourt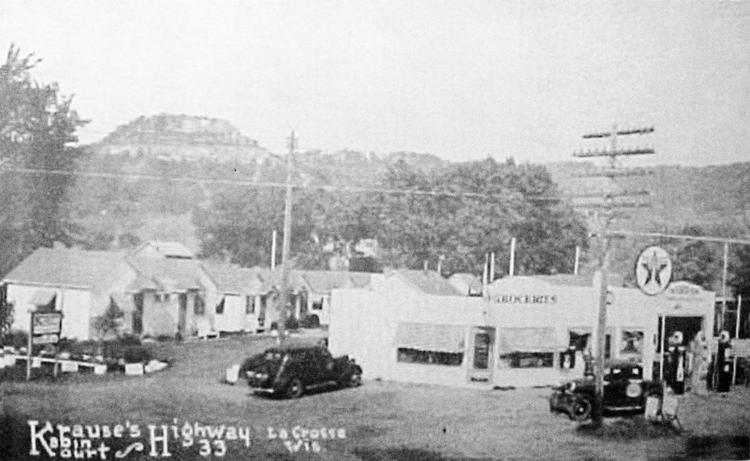 Wilson's Boarding House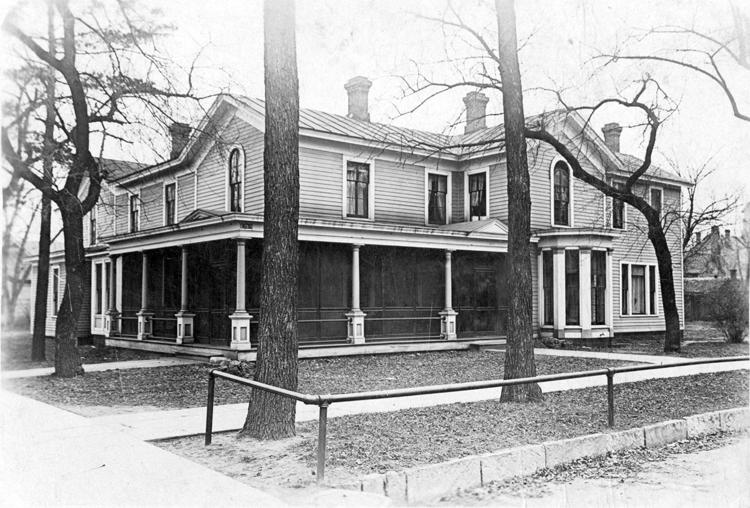 La Crosse Soda Water Factory and Berlin Weiss Beer Brewery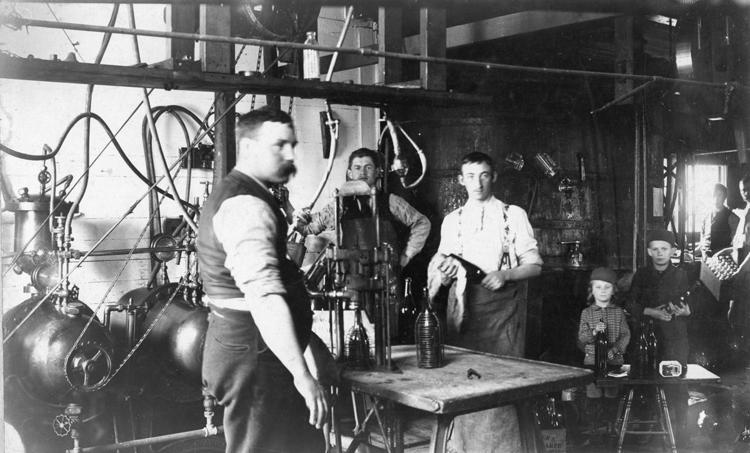 F. W. Woolworth Co. 5 and 10-Cent Store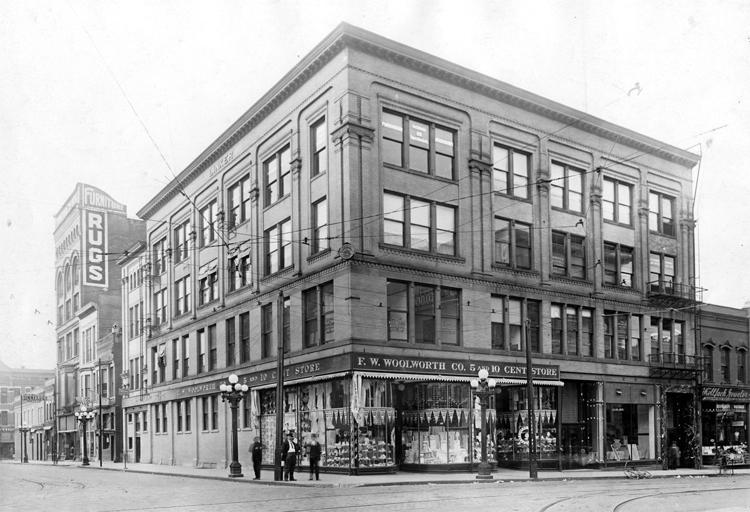 The No. 2 Fire Station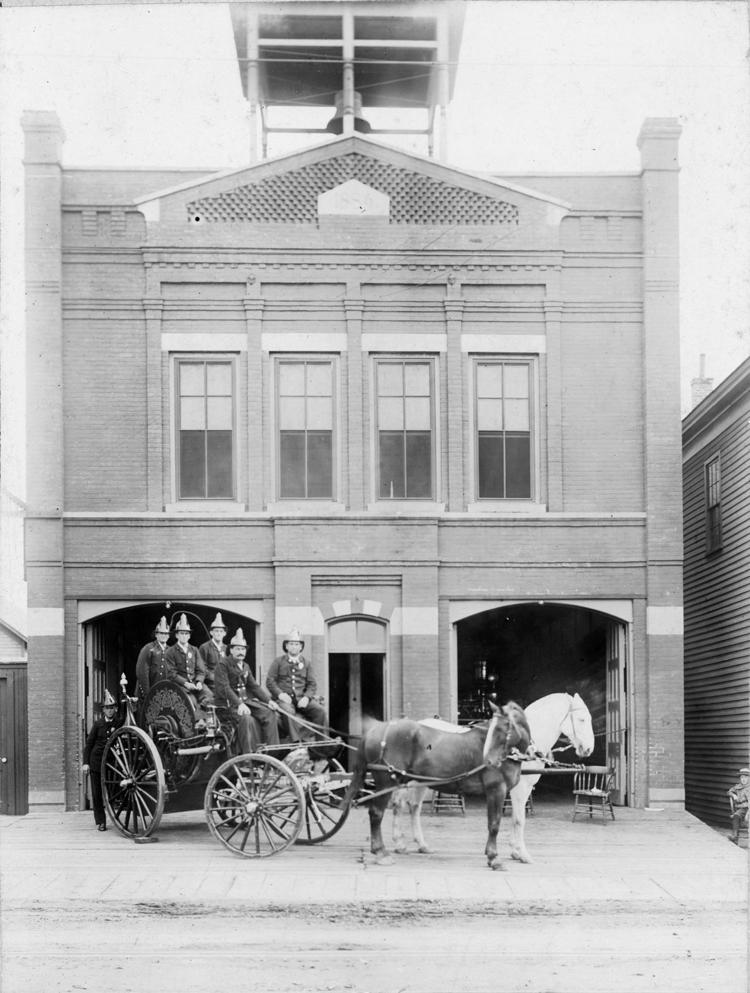 The Penguin Drive-In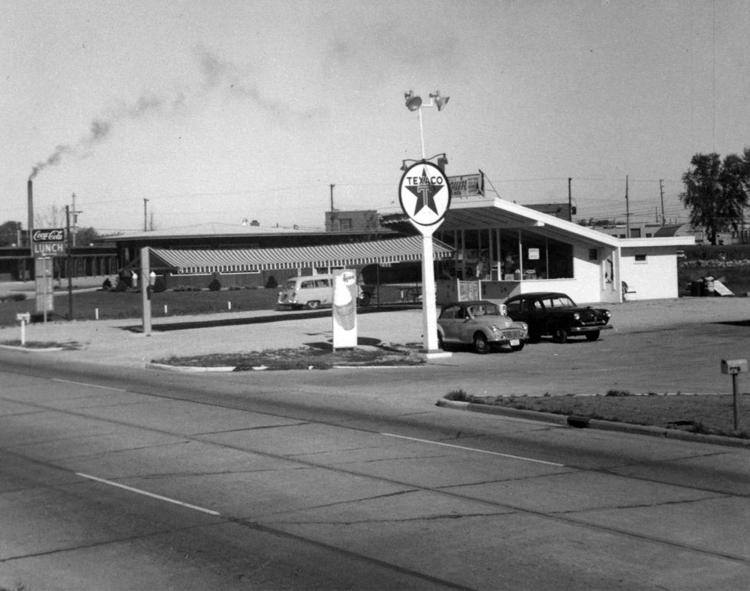 William Welch grocery store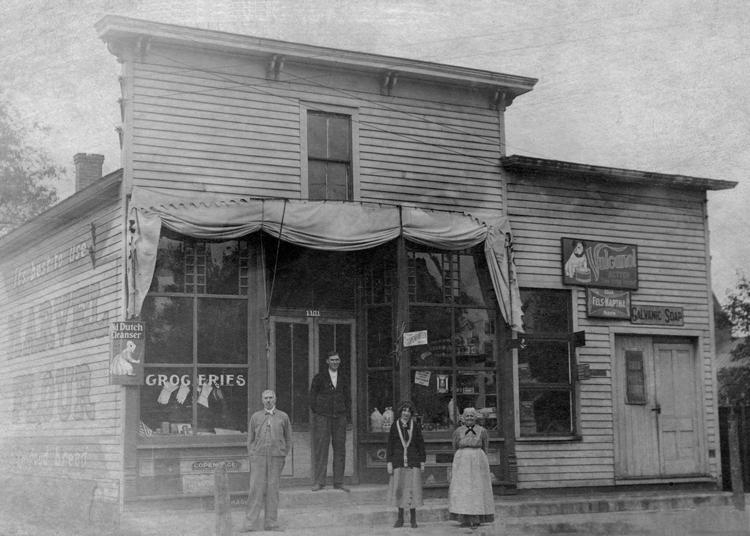 Town House Motel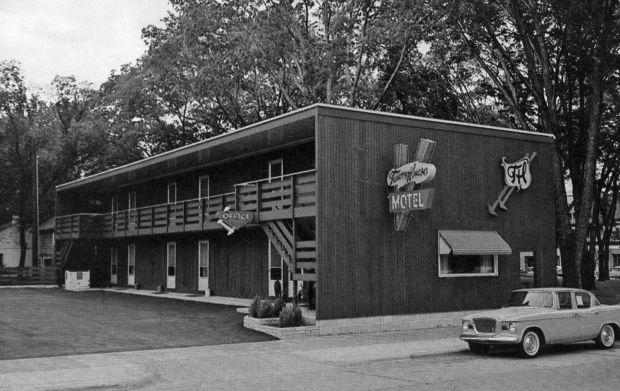 Second Ward School
Evans Cartage warehouse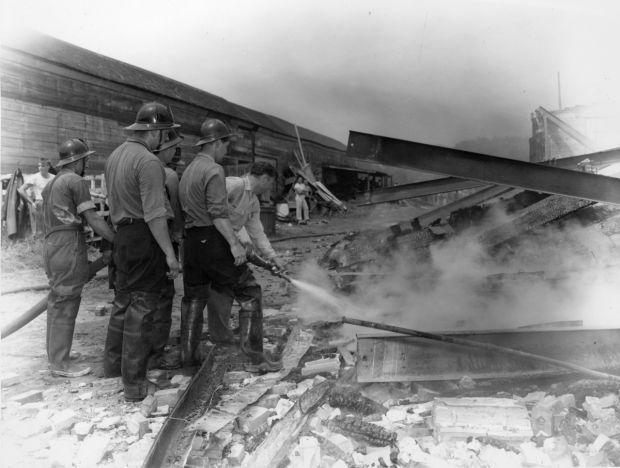 Norby grocery store and gas station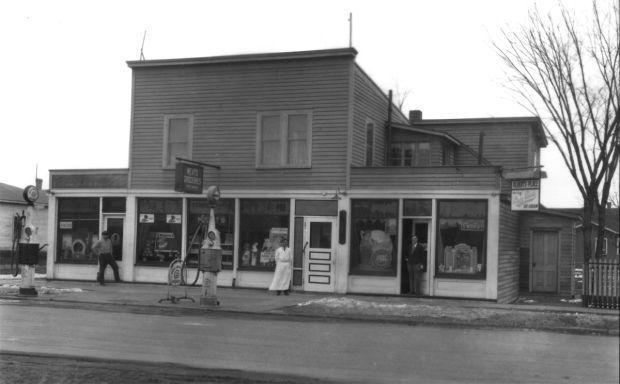 Johnnies Bar & Grill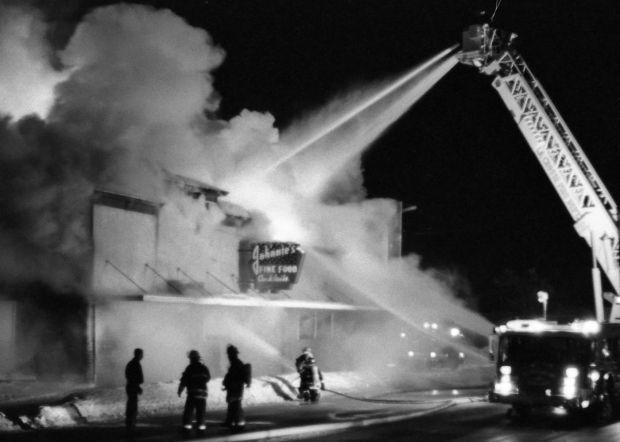 Pomeroy Opera House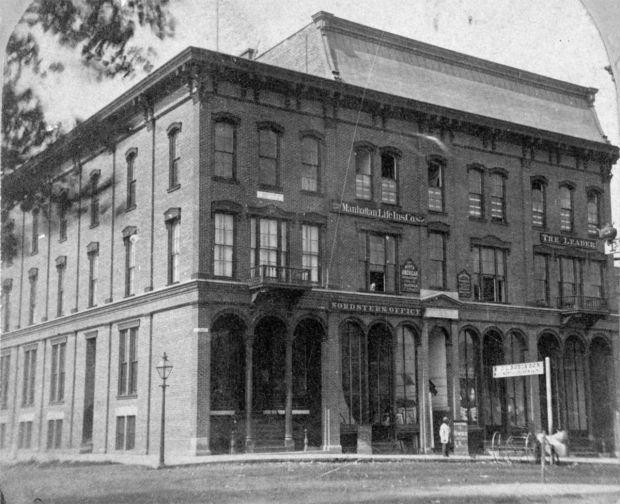 Blue Tiger Lounge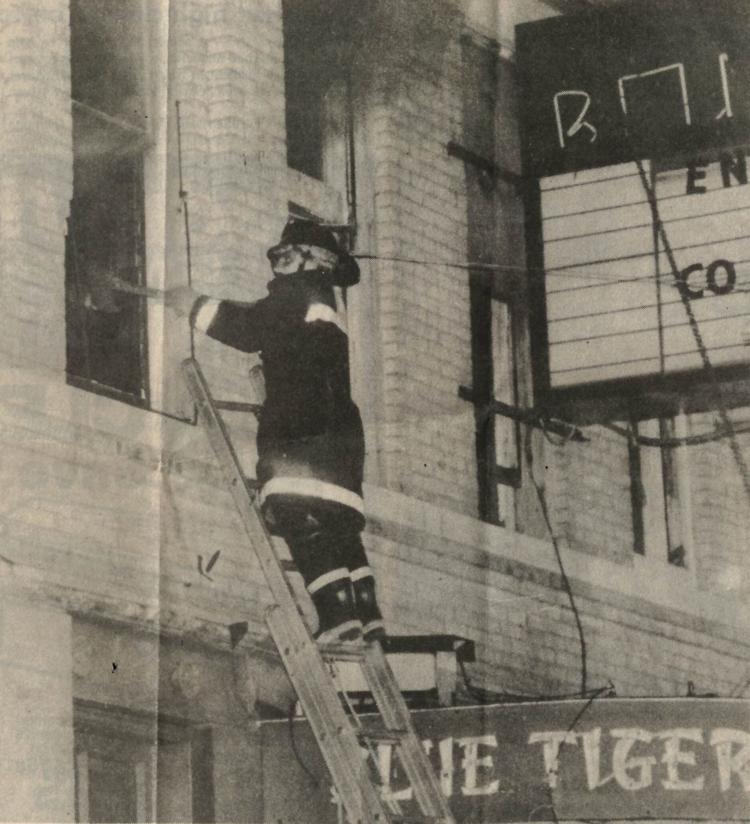 North Star Drive-In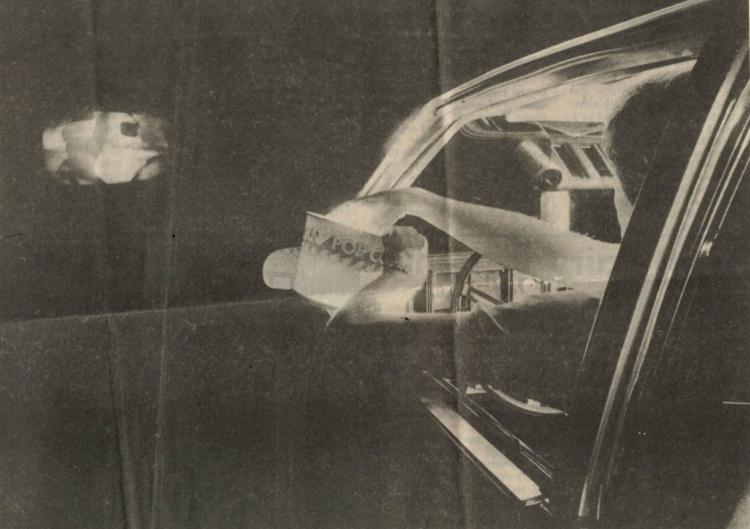 South Avenue Cafeteria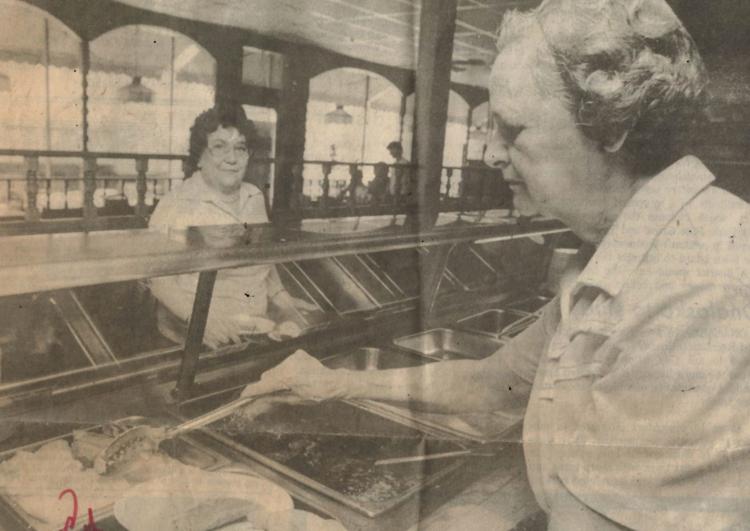 Stoddard Hotel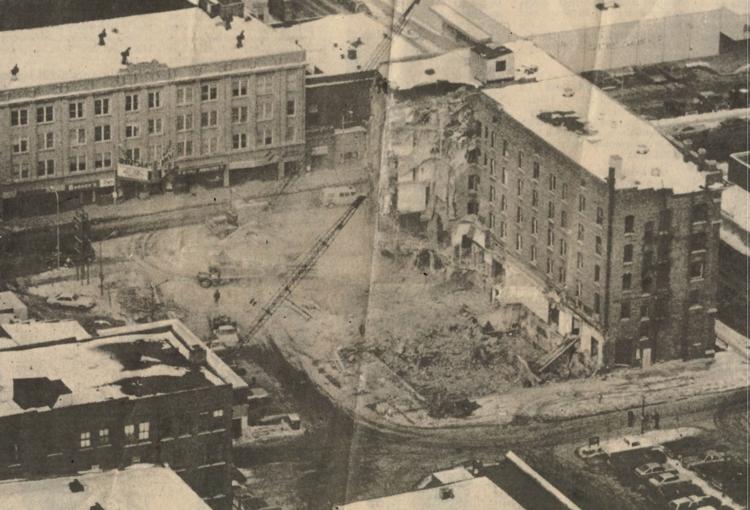 Party House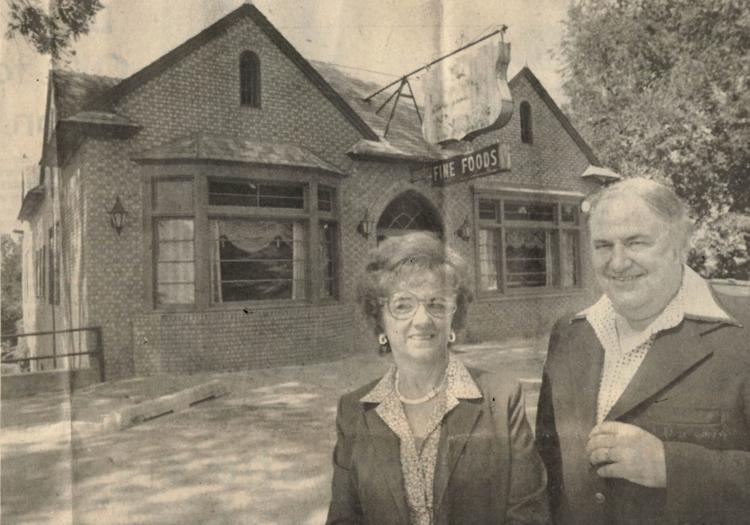 Valentino's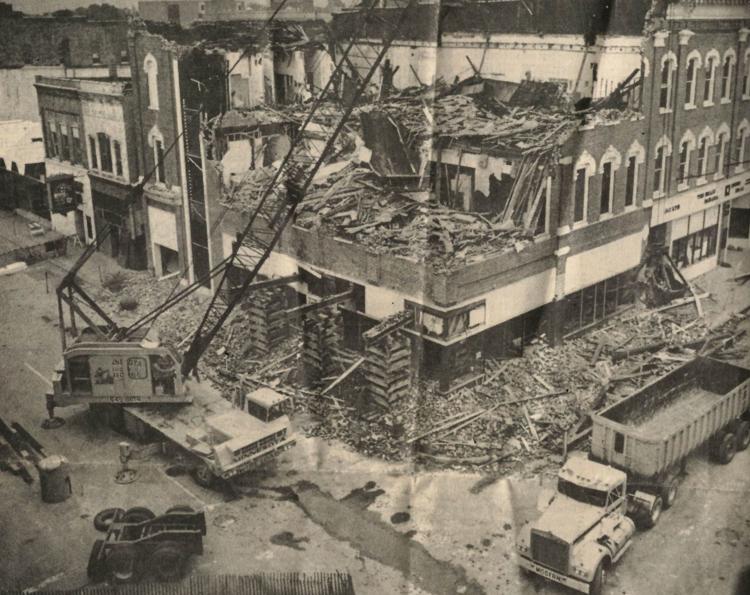 Chop House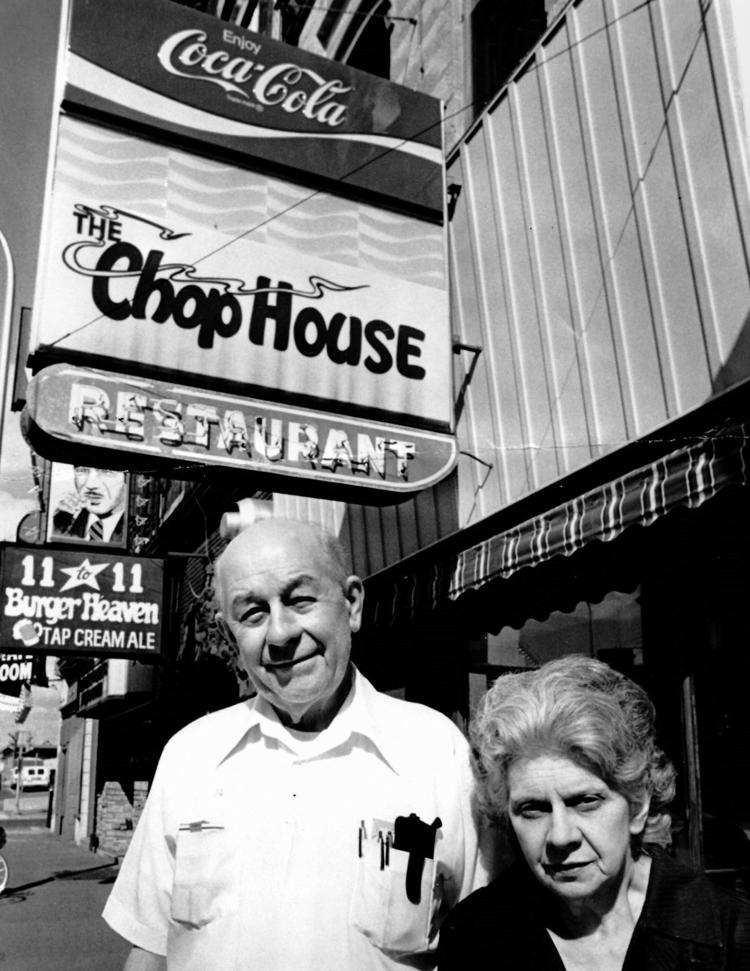 Zorba's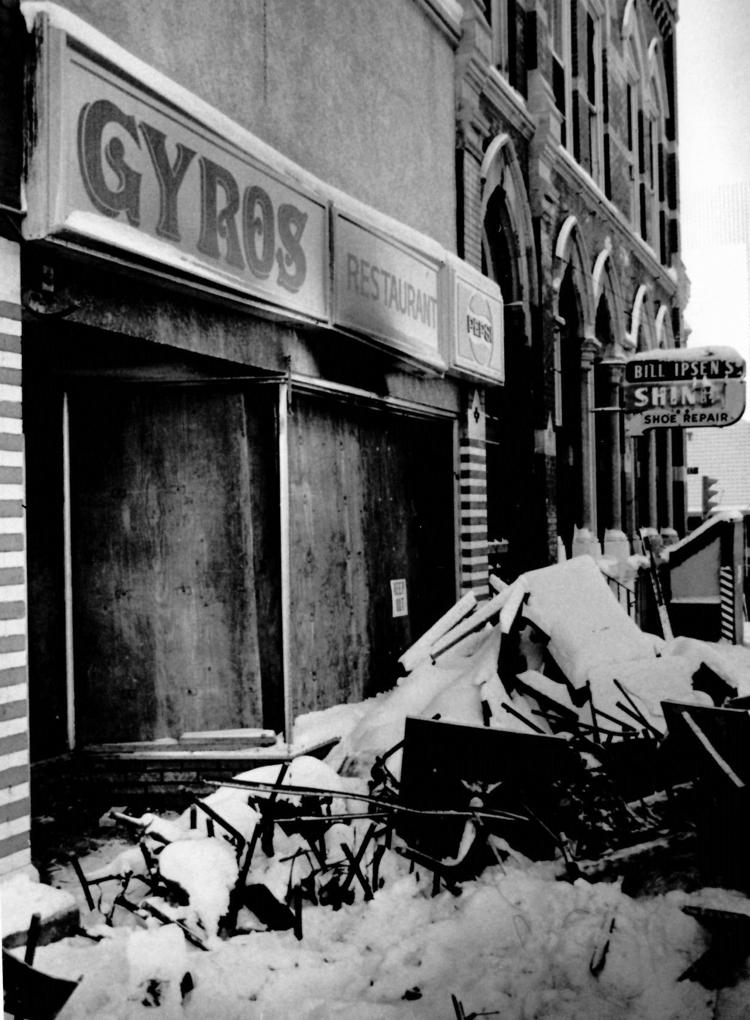 Nutbush City Limits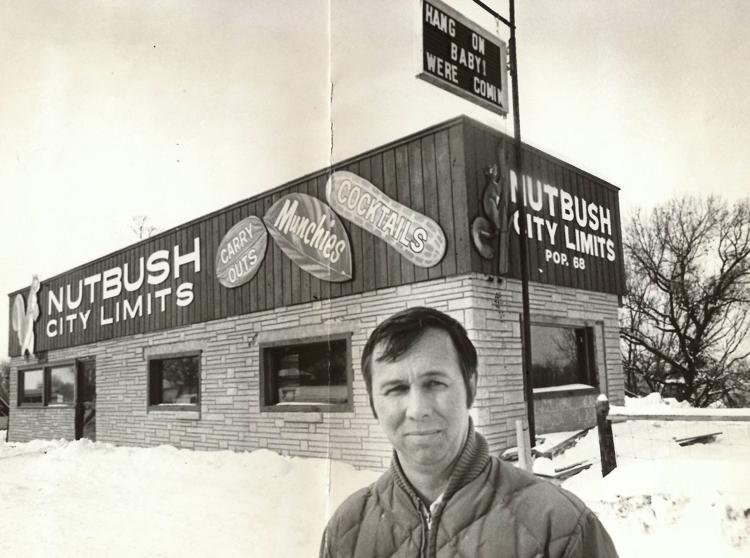 Yum Yum Tree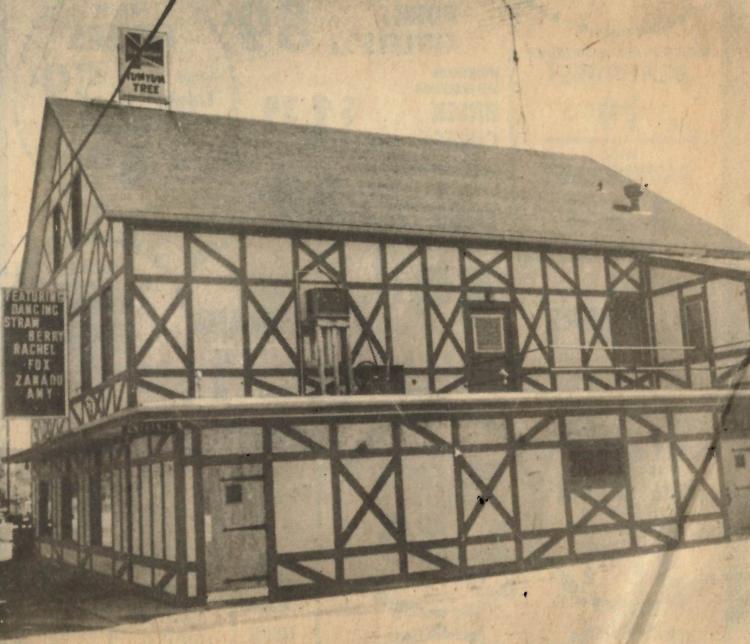 Menards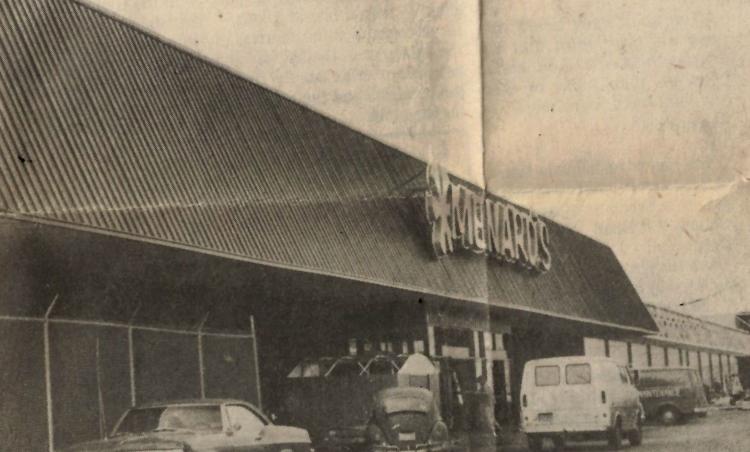 1976: Ben Franklin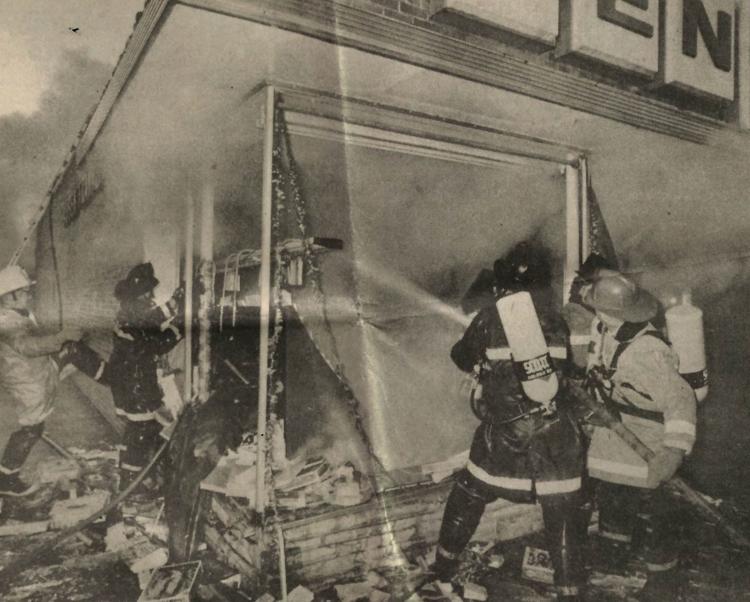 Mr. D's Donuts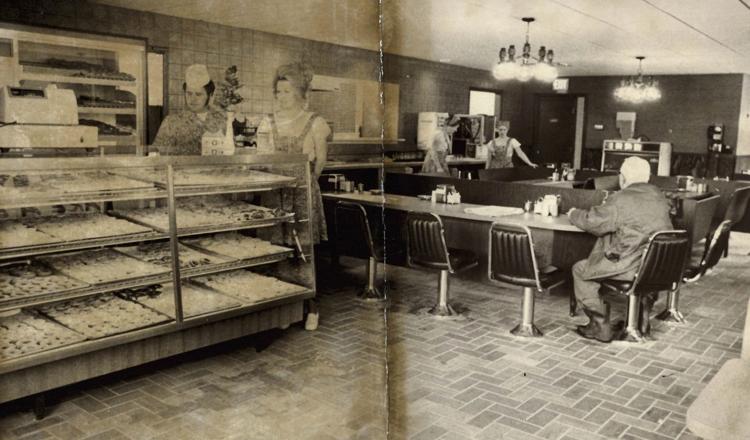 McDonald's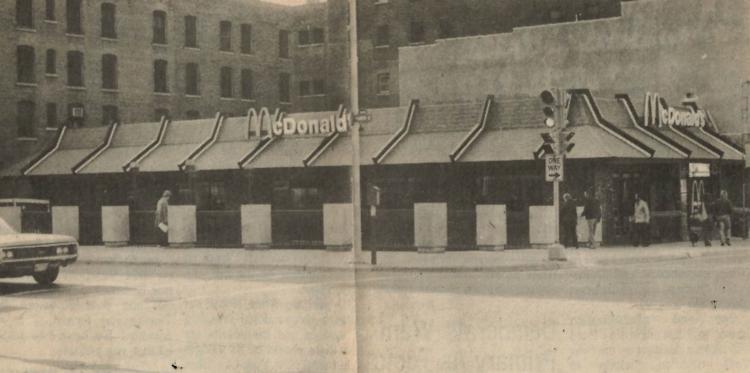 Embers Restaurant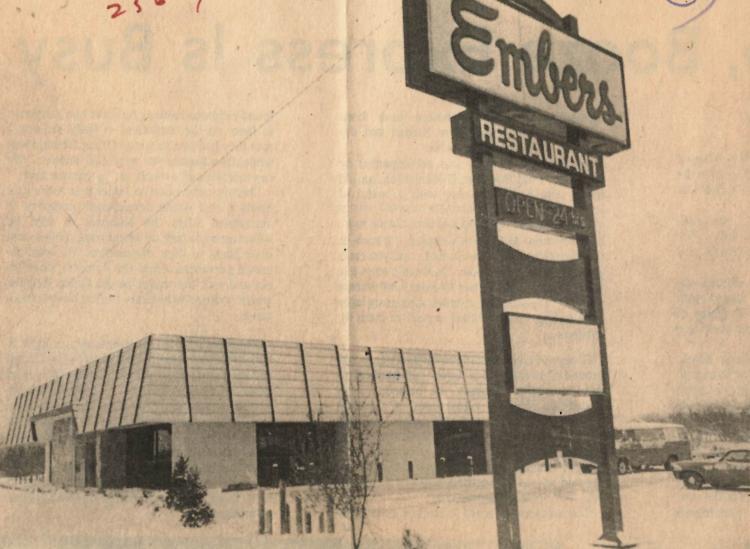 Varsity Club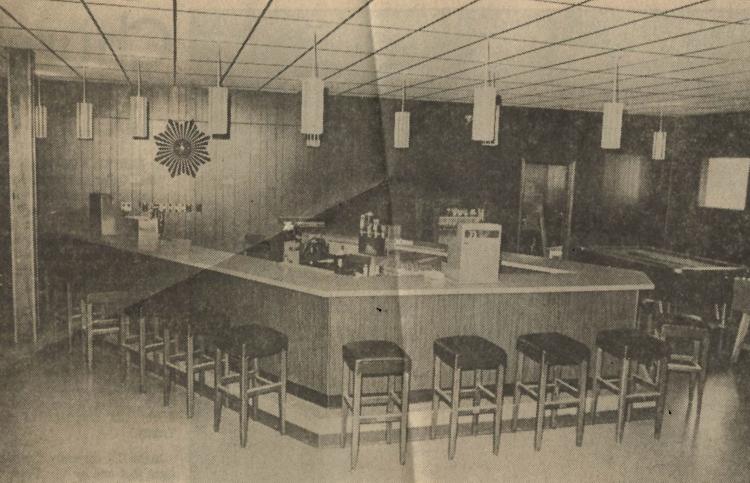 1972: King Cinema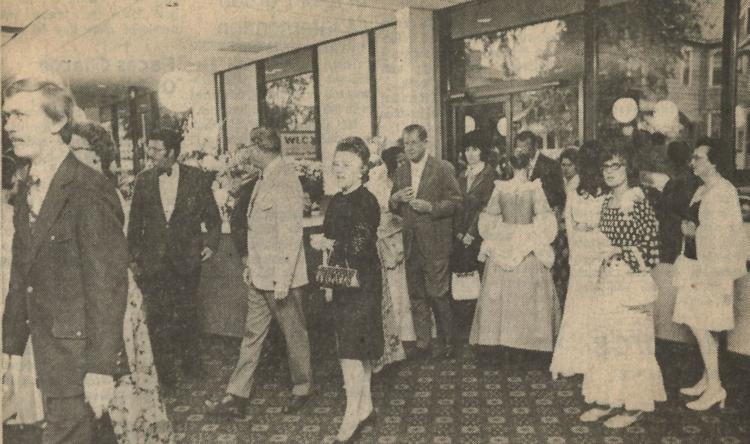 Sandy's Drive-In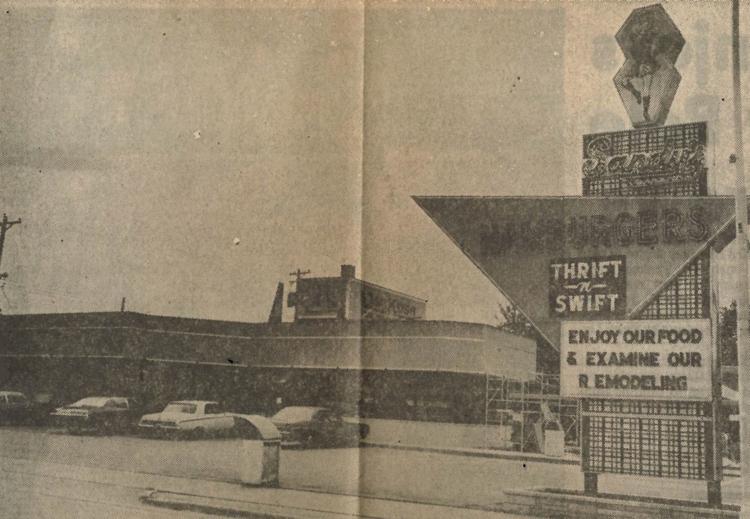 Bartl Brewery
Ivy Inn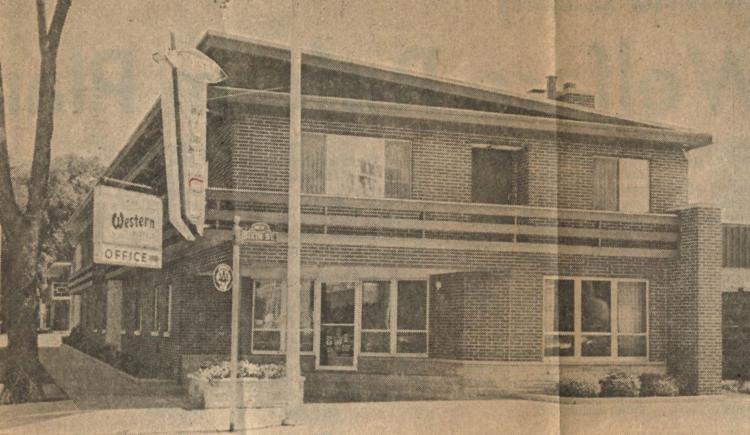 Montgomery Wards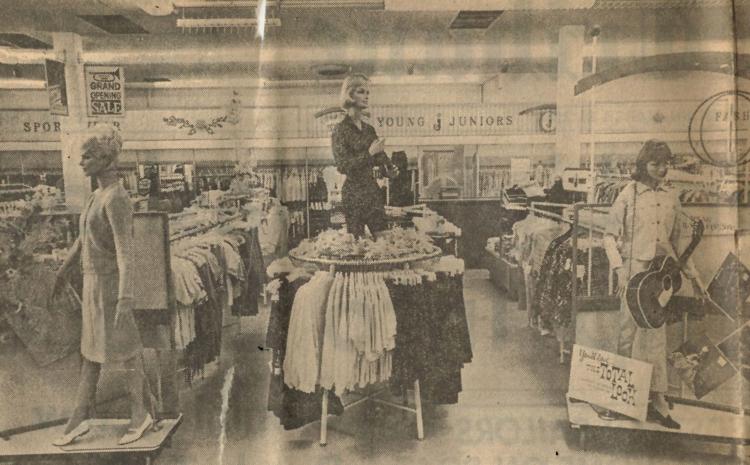 1965: Dog House Restaurant

Swiss Chateau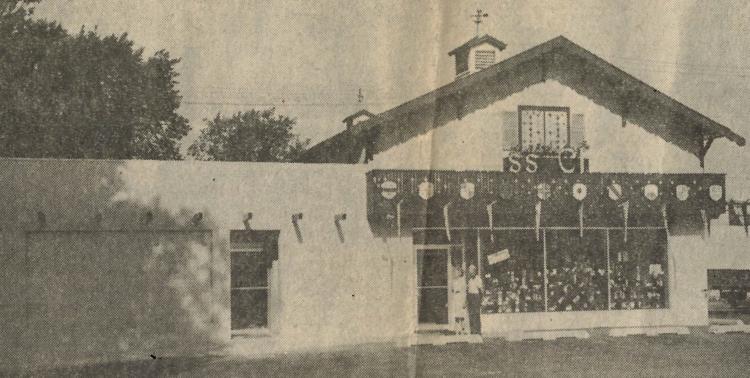 Henry's Drive-In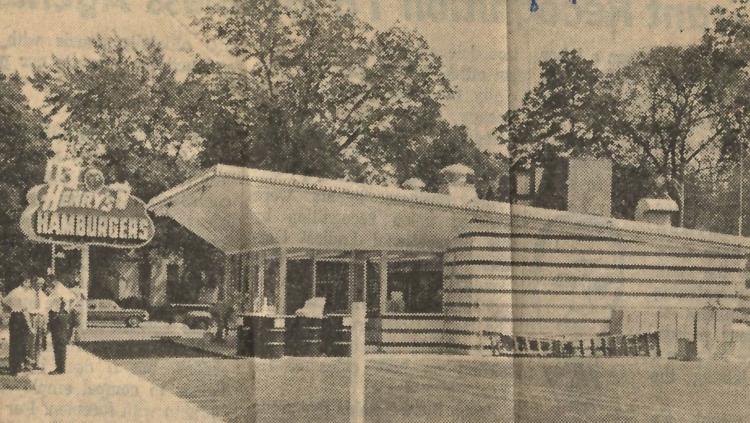 Holiday Inn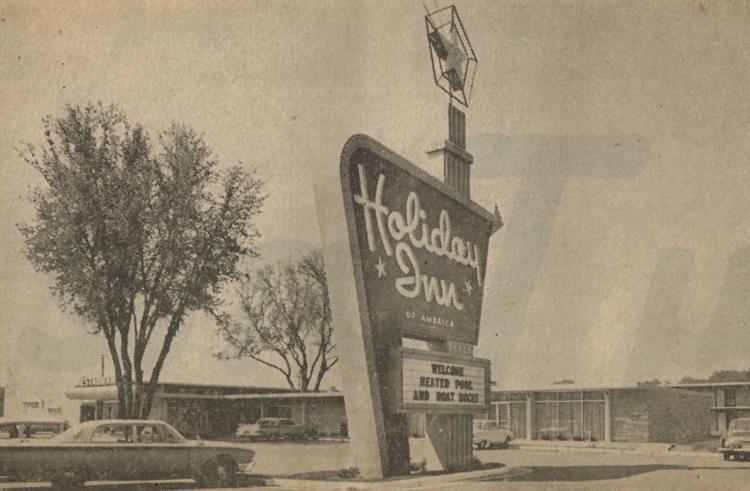 Hotel Law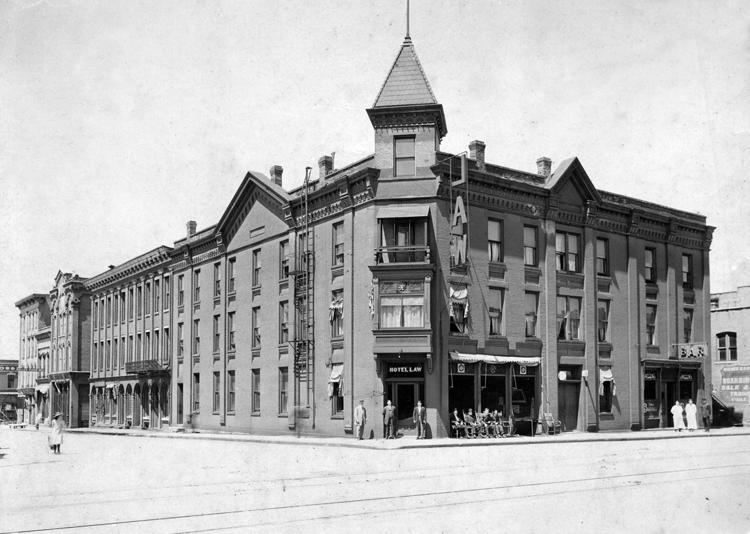 Western Spinning Mills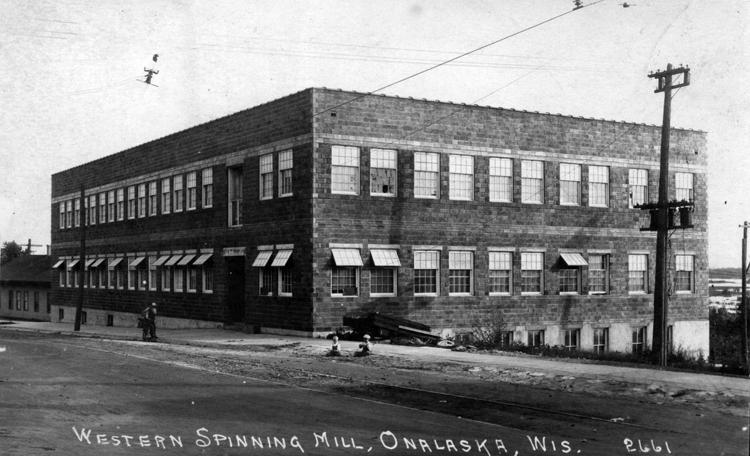 Max's Auto Wrecking Co.
Old La Crescent train depot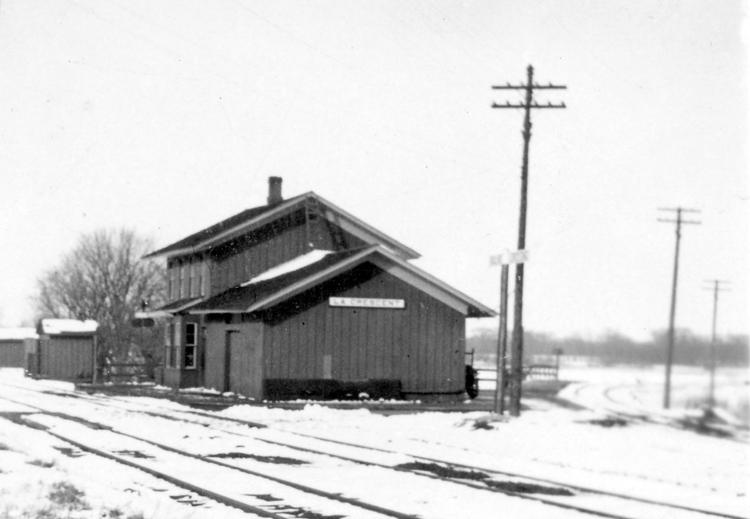 The old Moulton house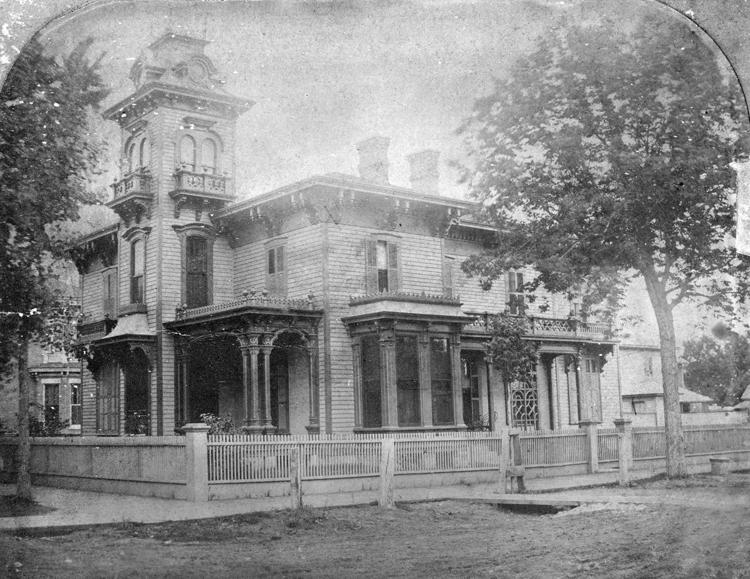 Smale's Grocery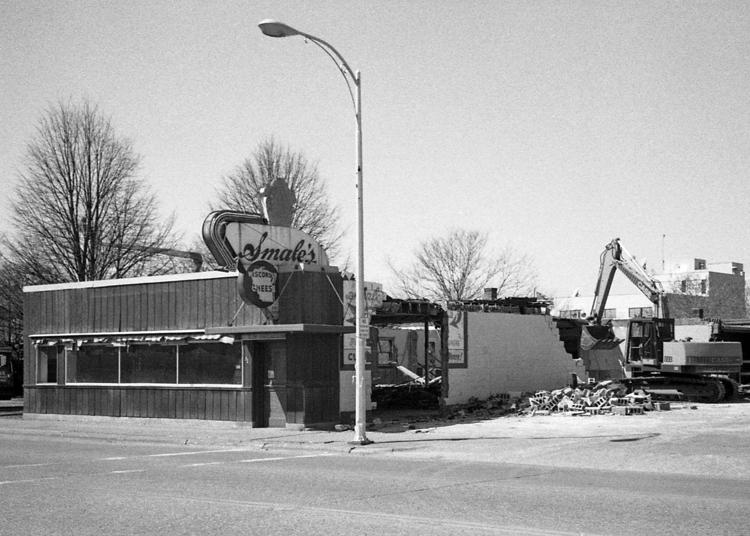 Old Brownsville School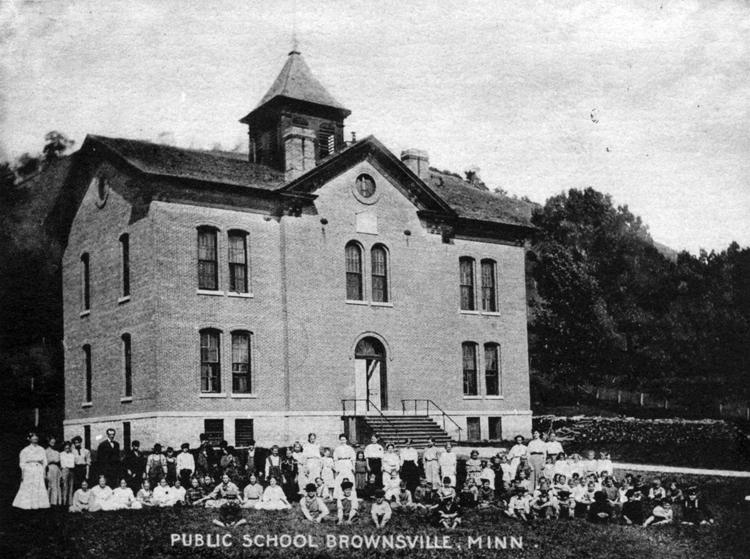 Buggy and Wagon Factory