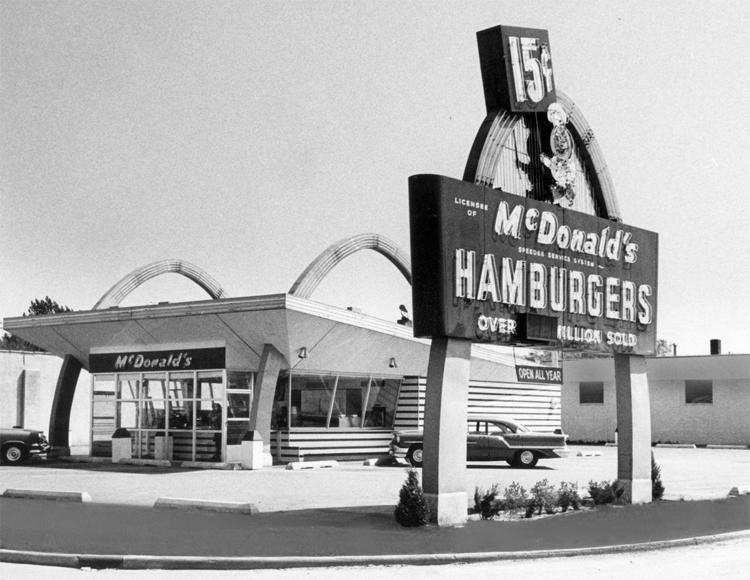 This 1962 street view, taken by former Tribune advertising manager Howard Colvin, shows La Crosse's first McDonald's at 2727 Losey Blvd S.
This fast food drive-in opened in 1959 with hamburgers selling for 15 cents, equivalent to $1.30 in today's money. This McDonald's was remodeled in 1969 before being replaced in 1976 by the present day McDonald's at 2810 S. Losey Blvd., which is slated to be razed in the near future and replaced by a new McDonald's just north of the current building.
The former site of the first local McDonald's is now a parking lot for Altra Federal Credit Union at 2715 Losey Blvd. S.
Anyone with more information about this photo or wishing to donate photos of the Coulee Region may contact the La Crosse Public Library Archives at 608-789-7136.
---
You have free articles remaining.
Register for more free articles.
Stay logged in to skip the surveys.
Sandy's Drive-In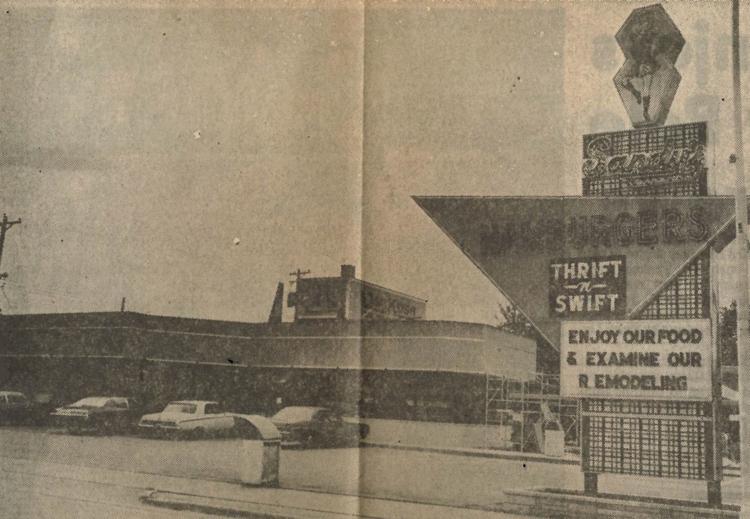 Paul's Pantry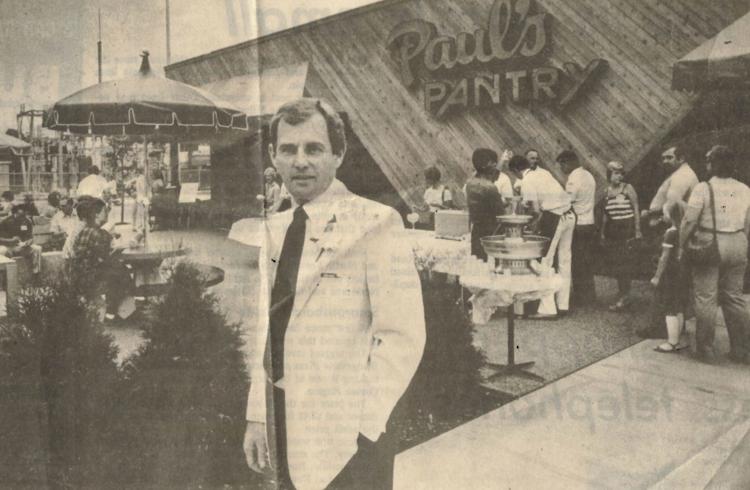 1985: Ranch House Dinner Theater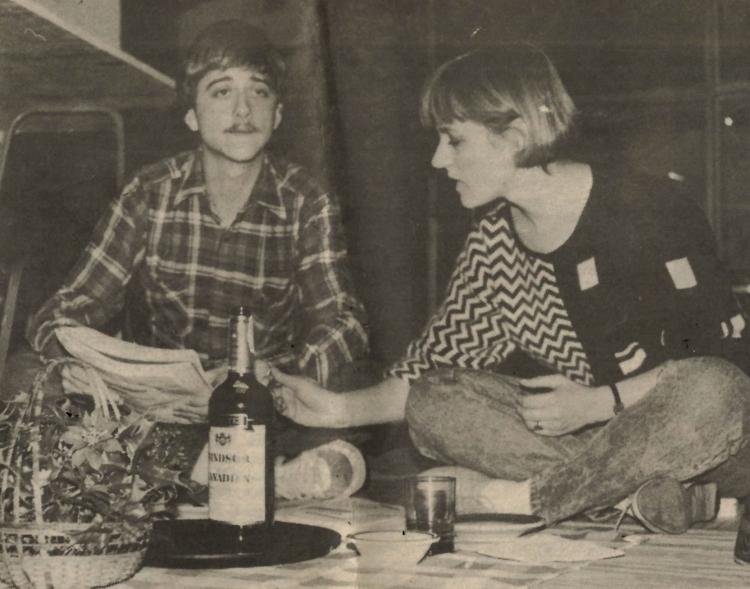 Happy Joe's Pizza and Ice Cream Parlor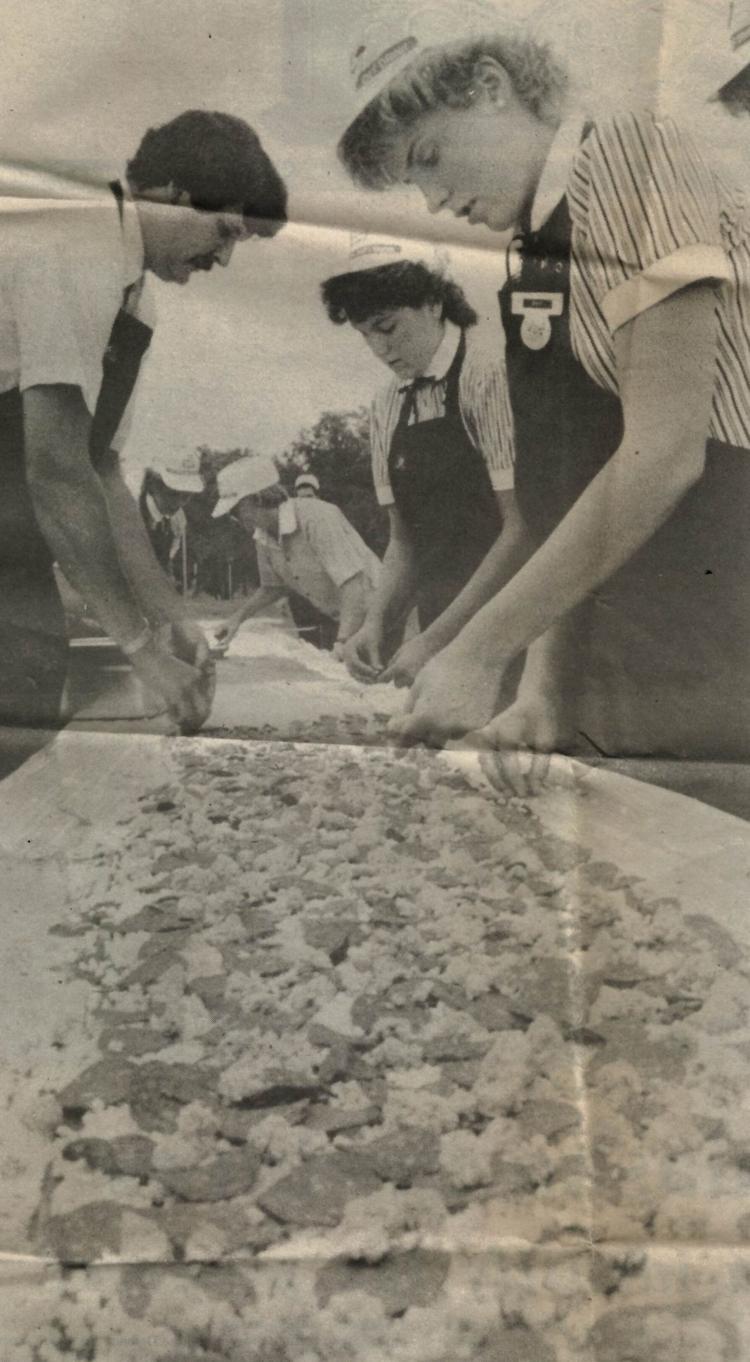 Unicorn Restaurant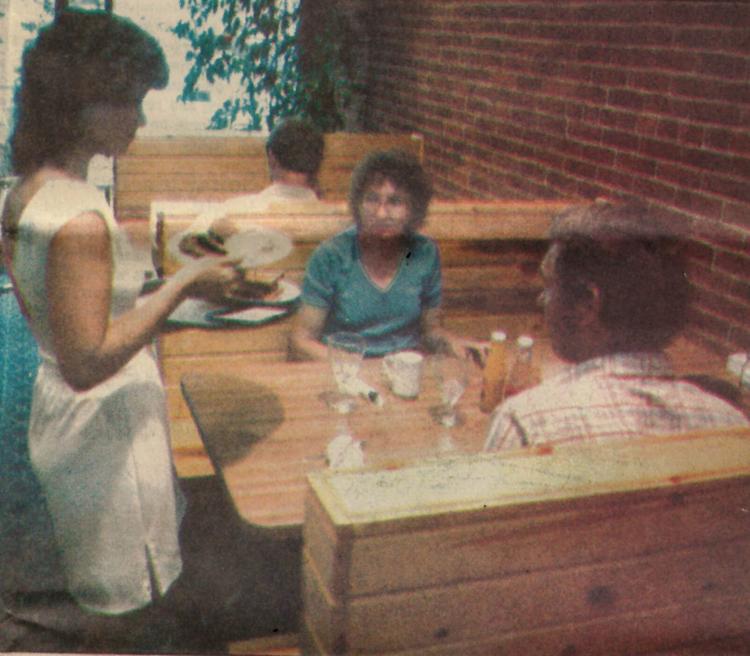 Pagliacci's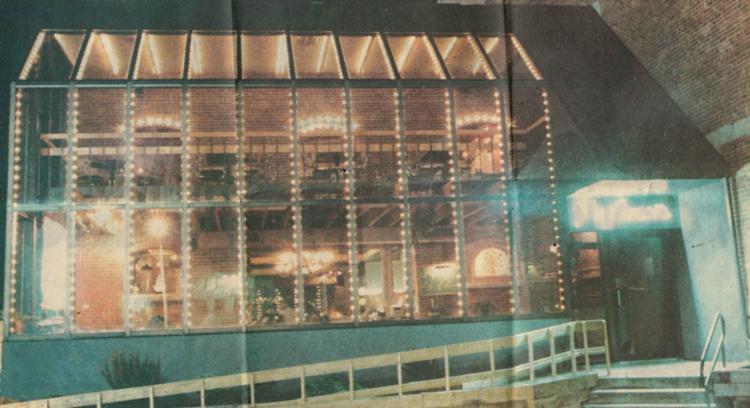 Maid-Rite Cafe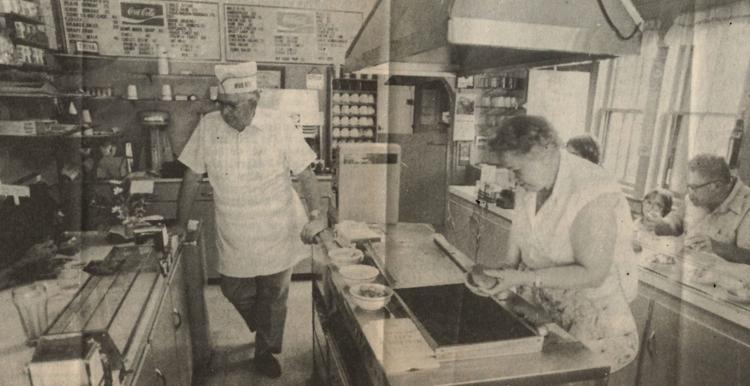 Circus Supper Club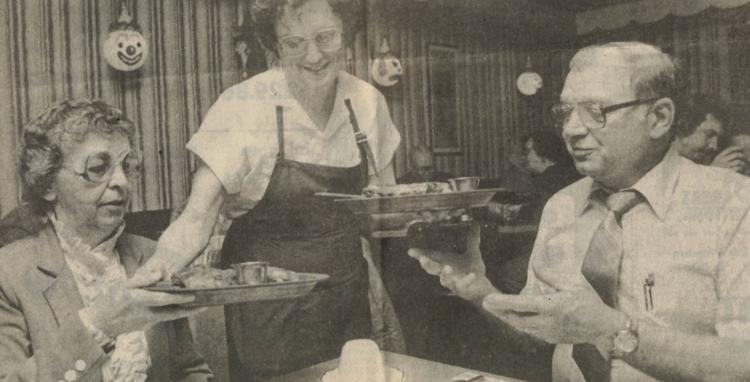 Michael's Cerise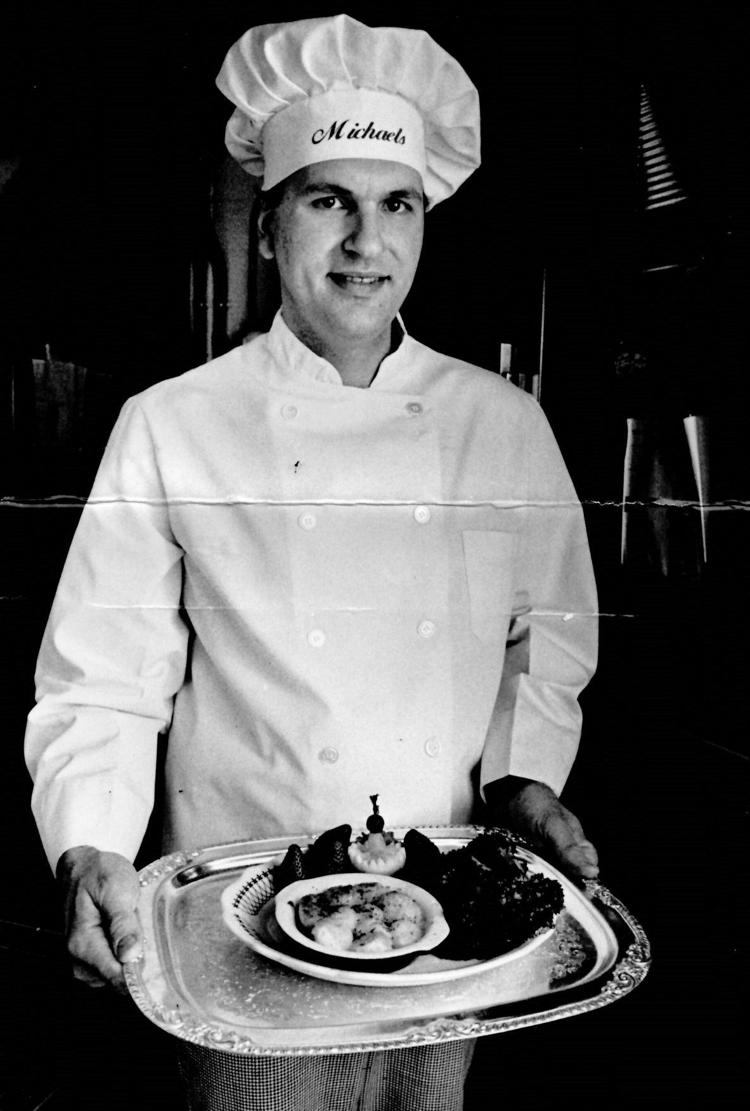 Ground Round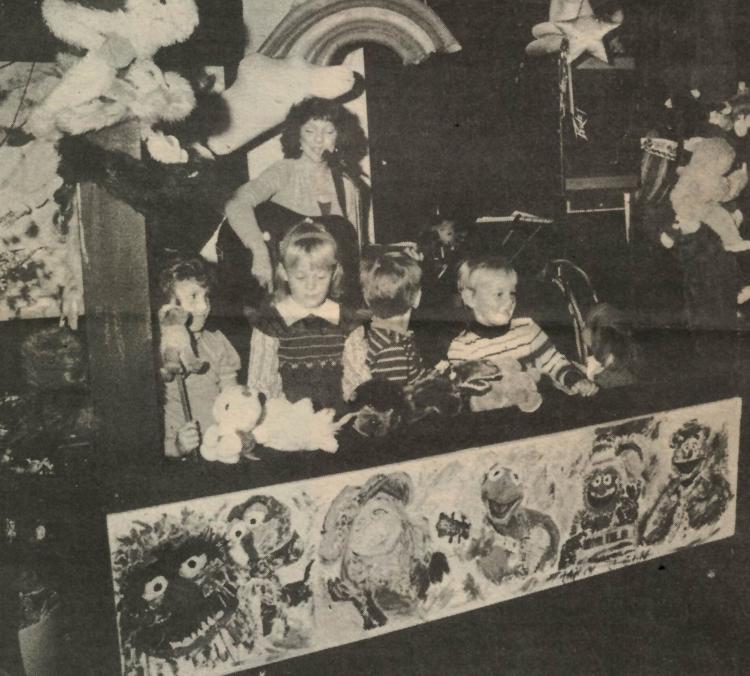 Wendy's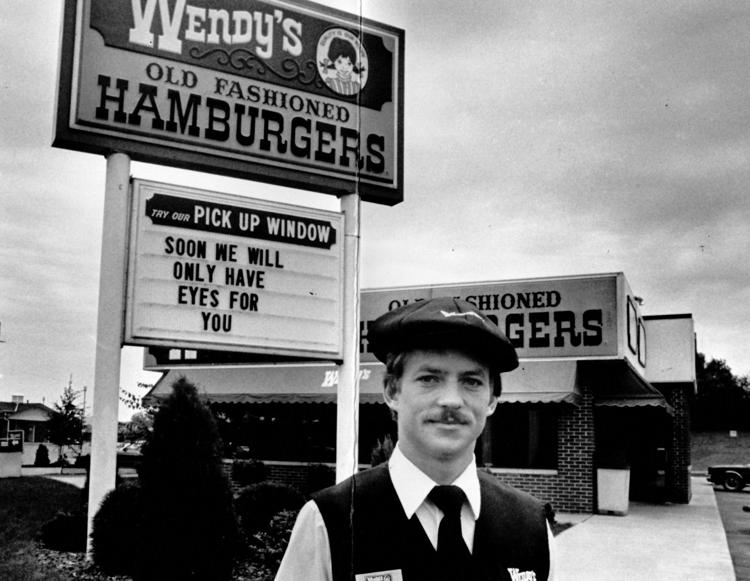 Elite Restaurant and Candy Shop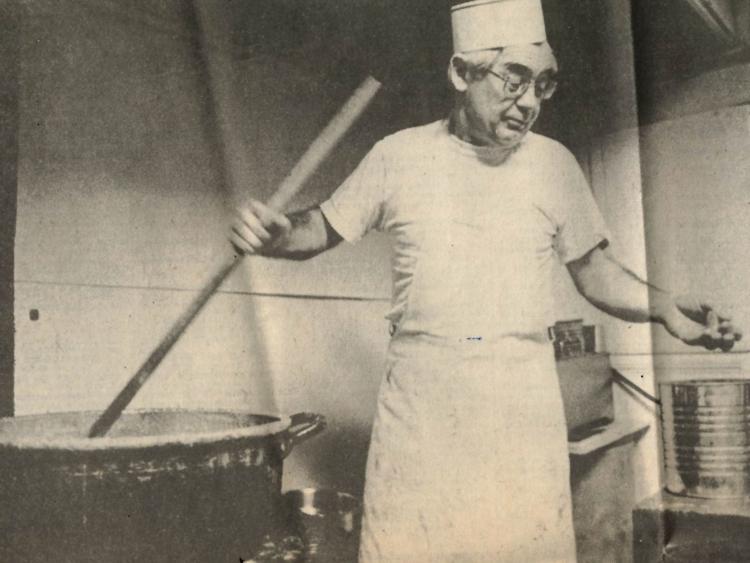 Big River Cattle Co.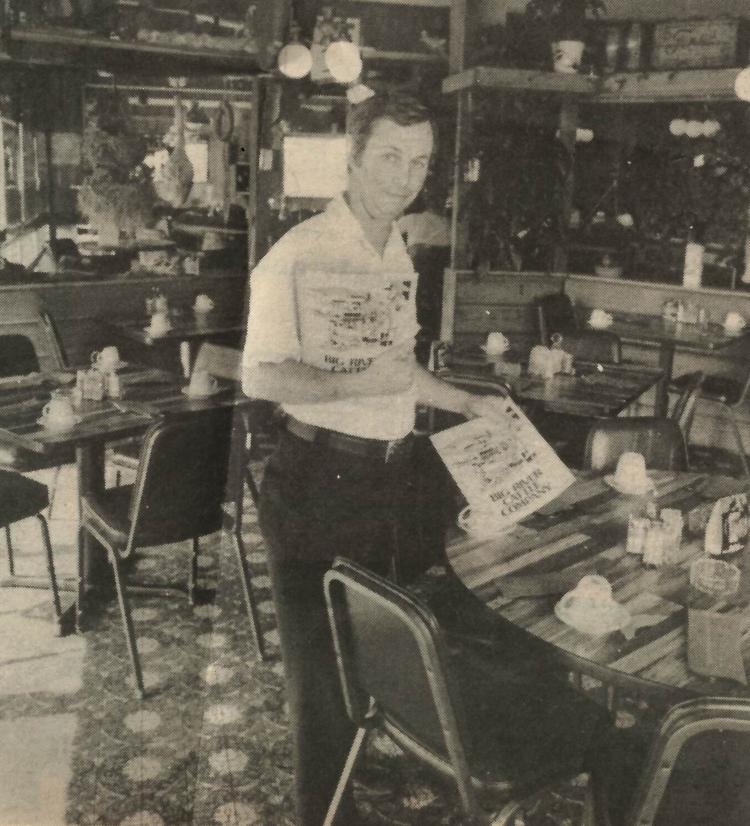 Esteban's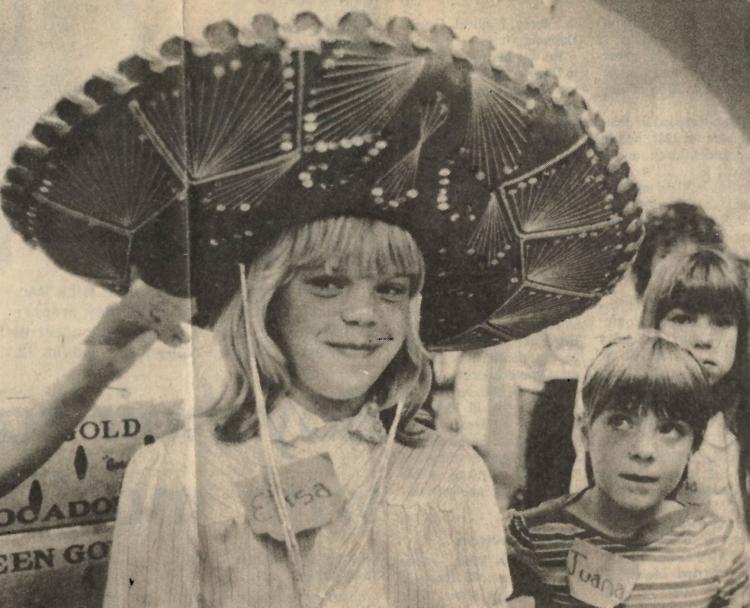 Fat Sams Bistro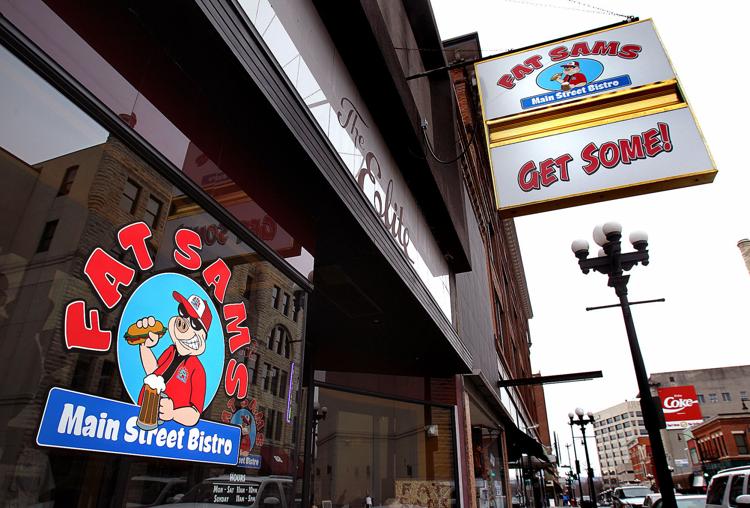 Nob Hill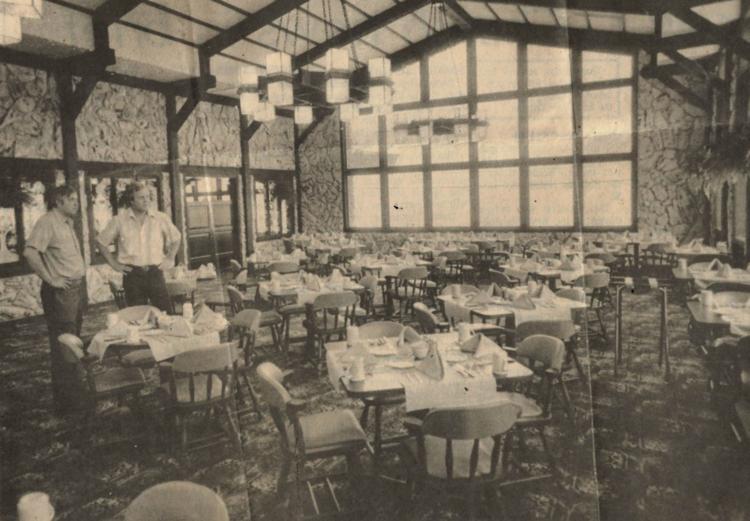 1983: Showbiz Pizza Place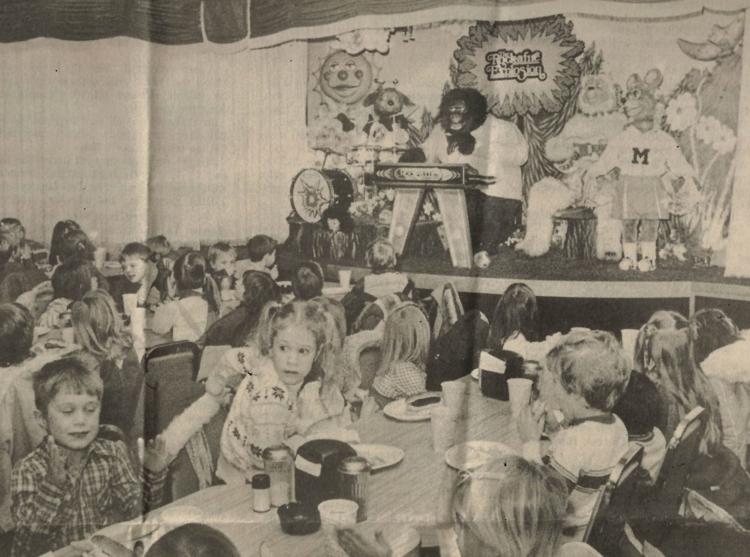 Jensen's Cafe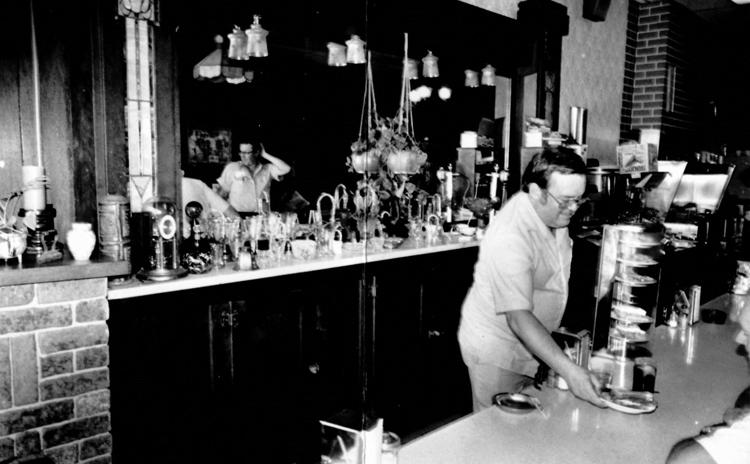 The Mint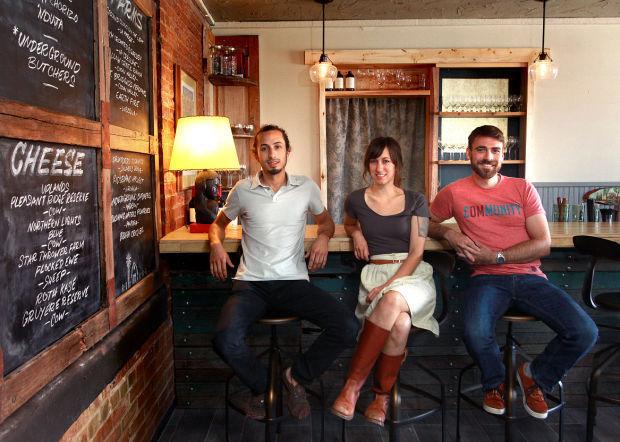 Oscar's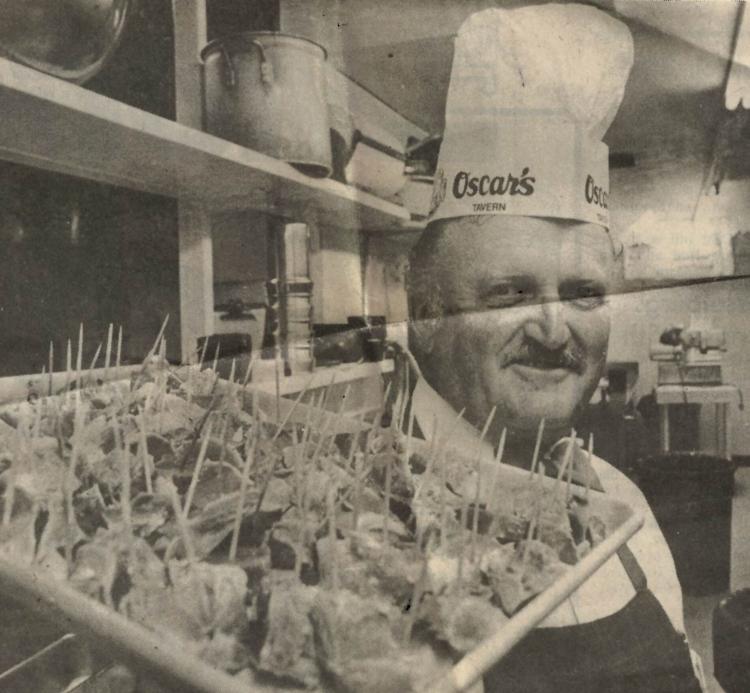 Walt's Restaurant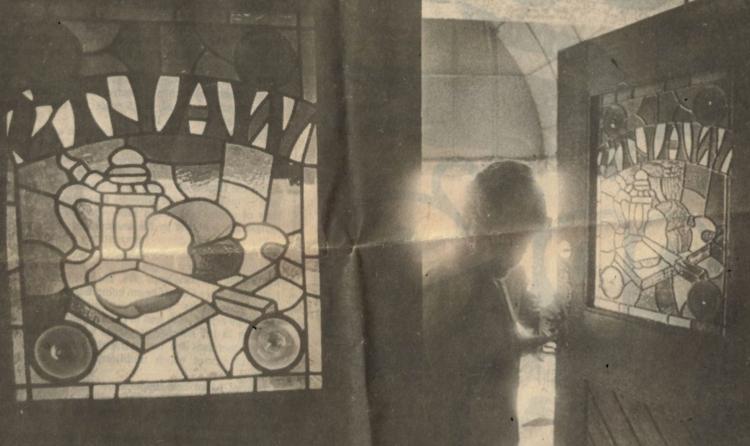 Big Dipper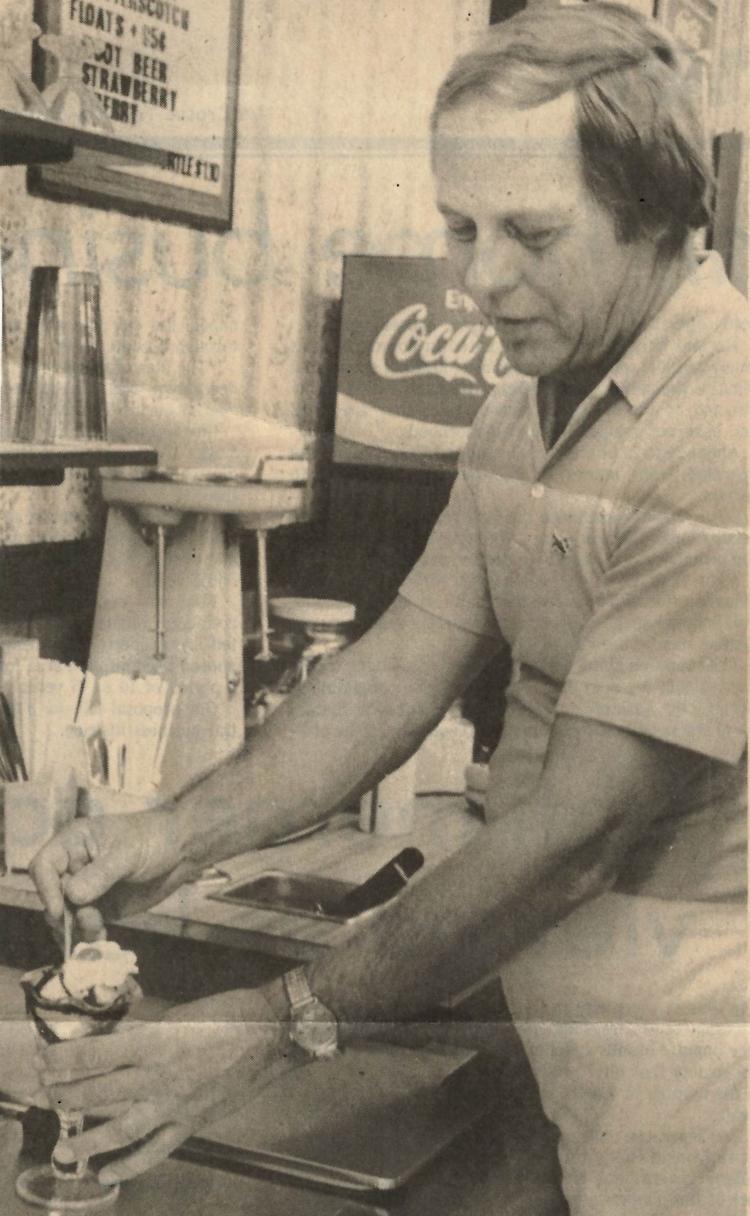 Party House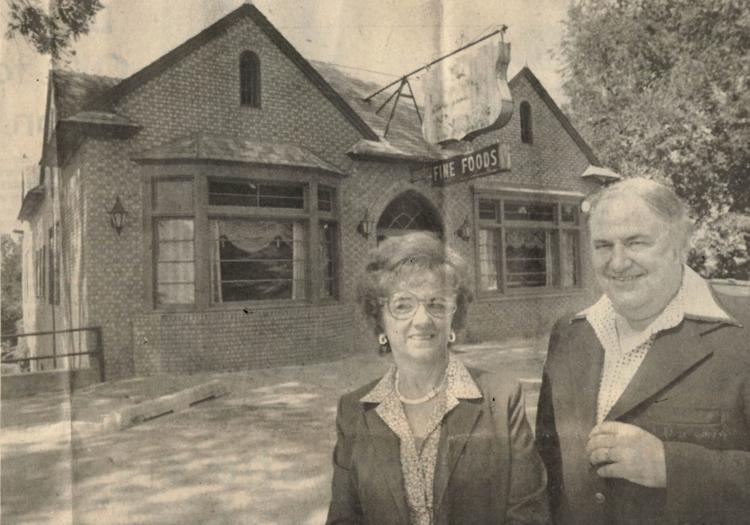 Bon Appetit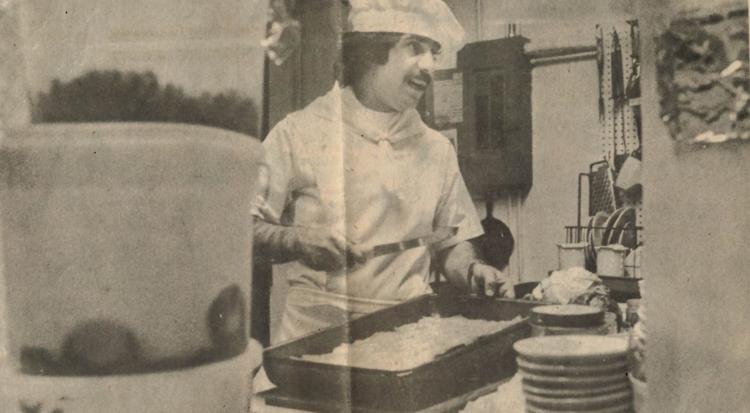 Chop House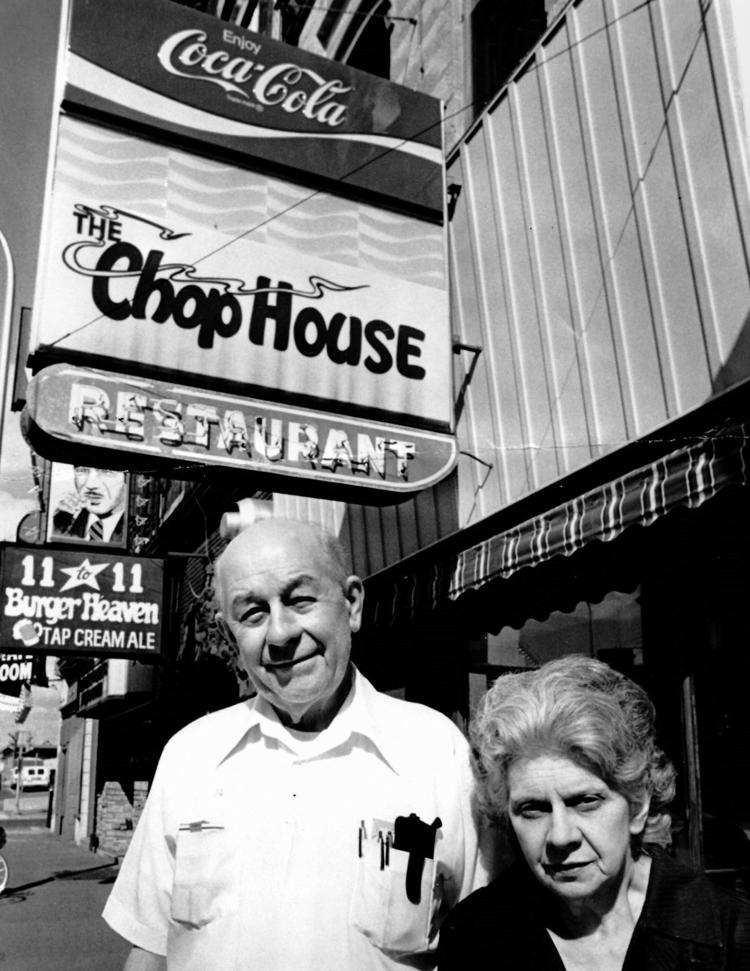 Zorba's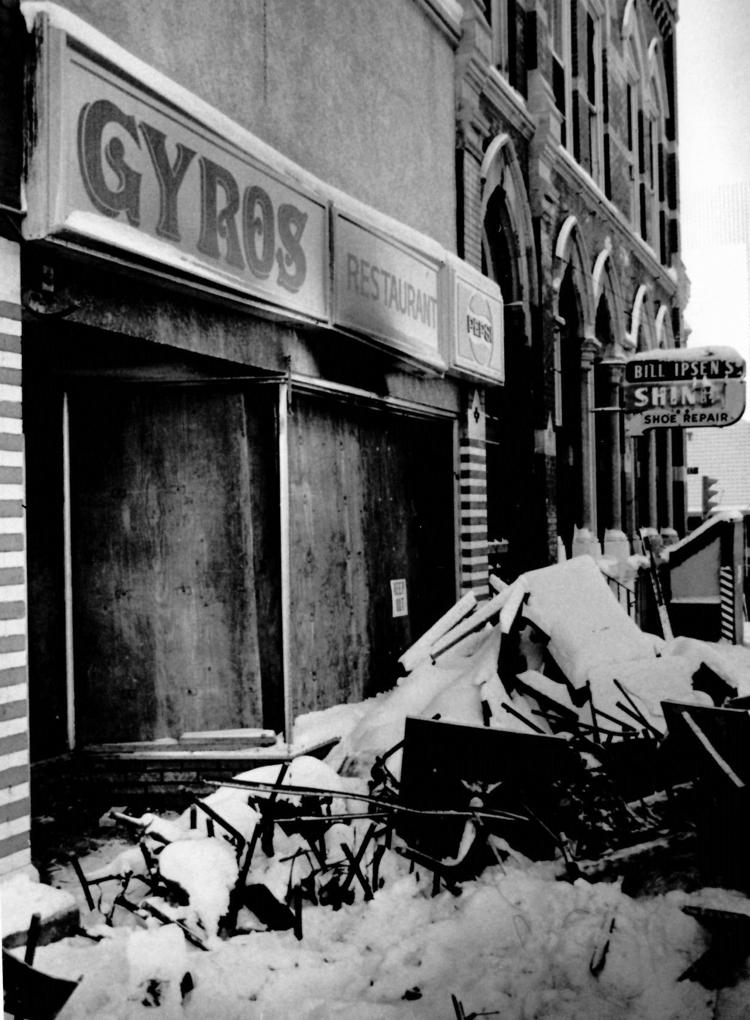 Johnnies Bar & Grill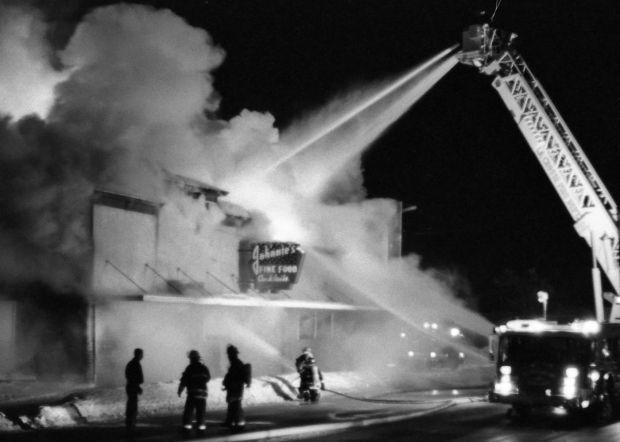 Perkins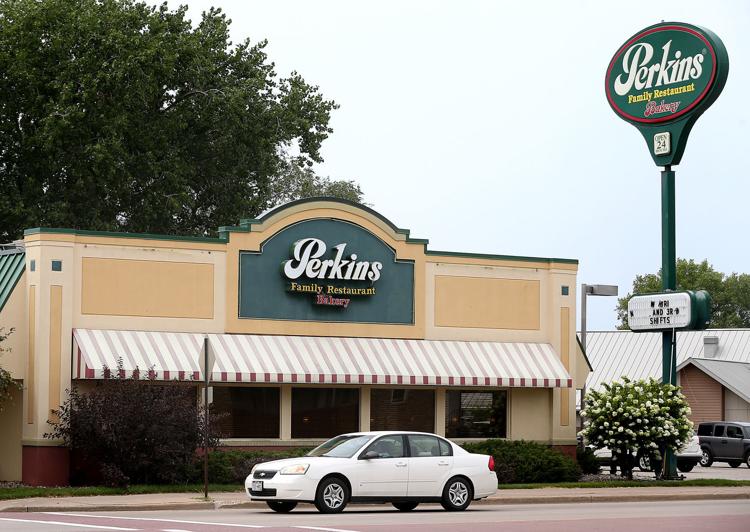 Embers Restaurant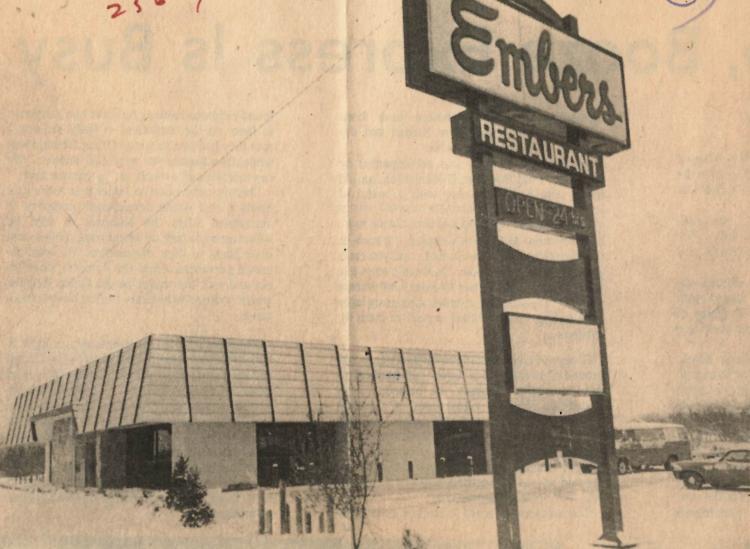 Cheddar 'n Ale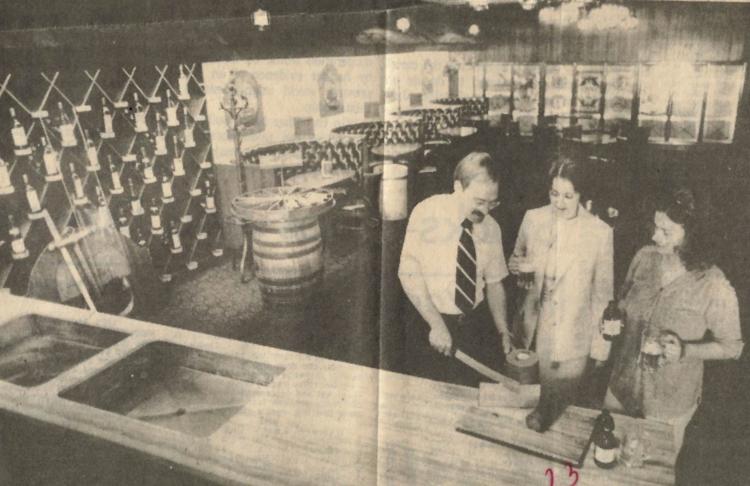 Mai-Tai Supper Club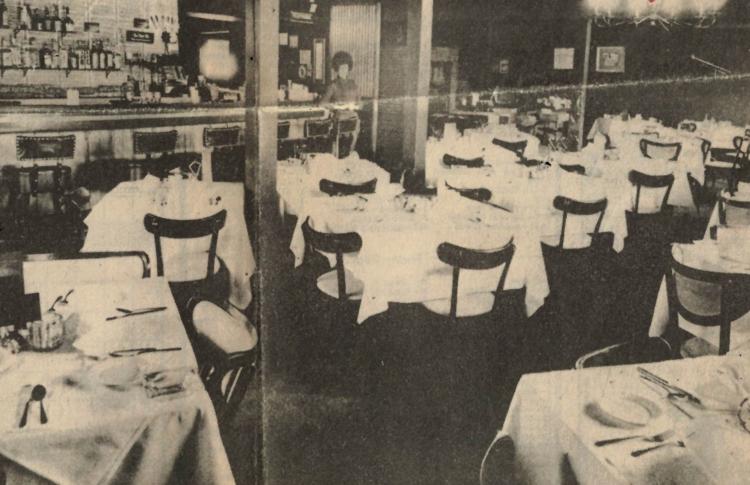 Winchell's Donut House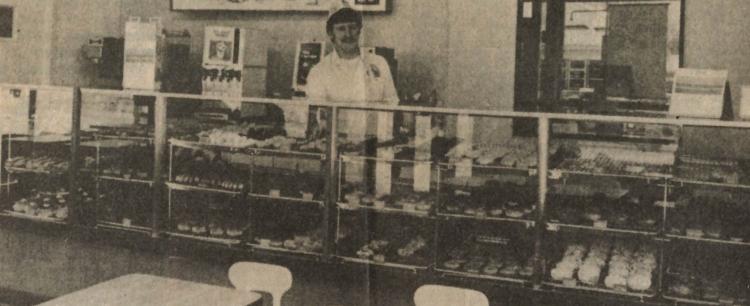 Taco Bell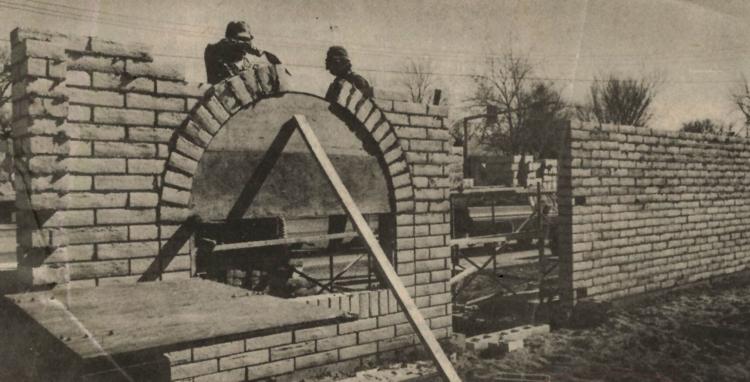 1976: New Villa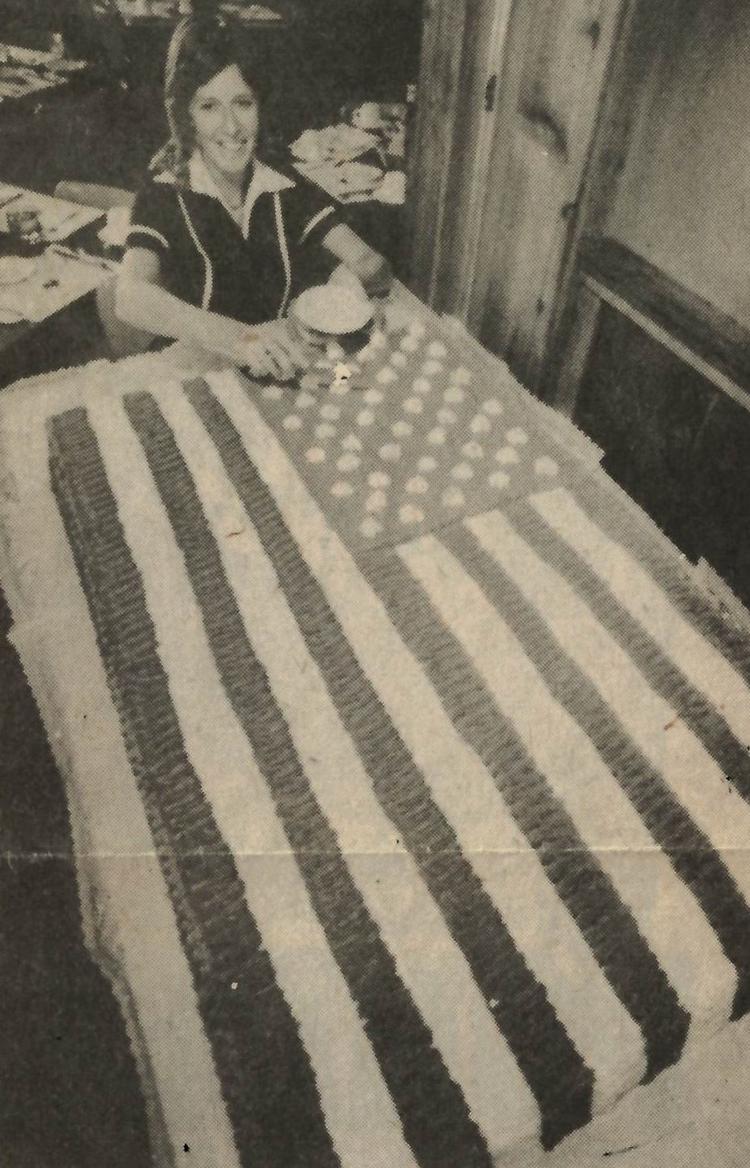 Mr. D's Donuts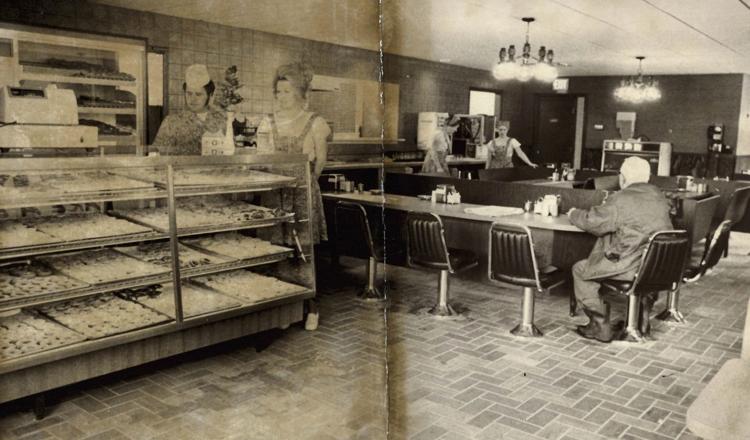 1975: Bodega Lunch Club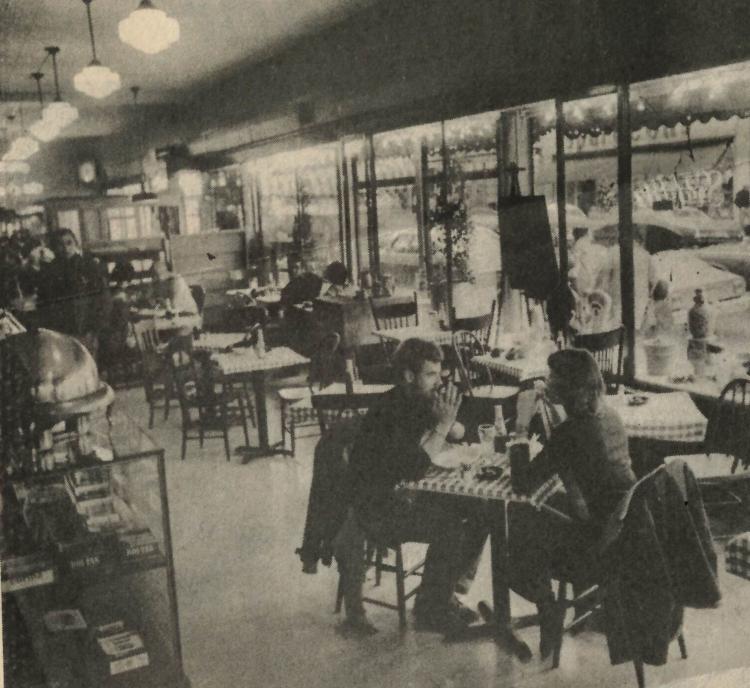 McDonald's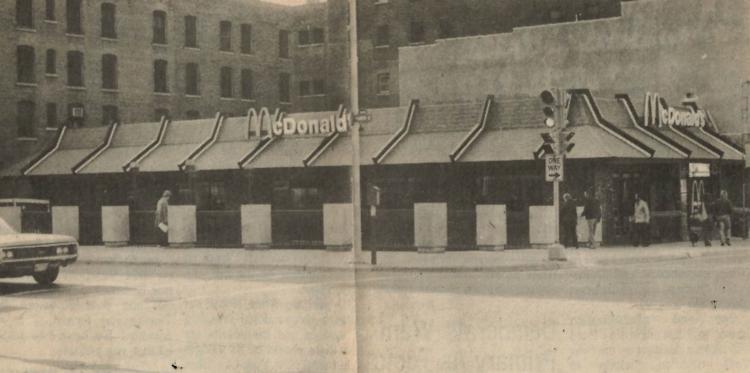 Taco John's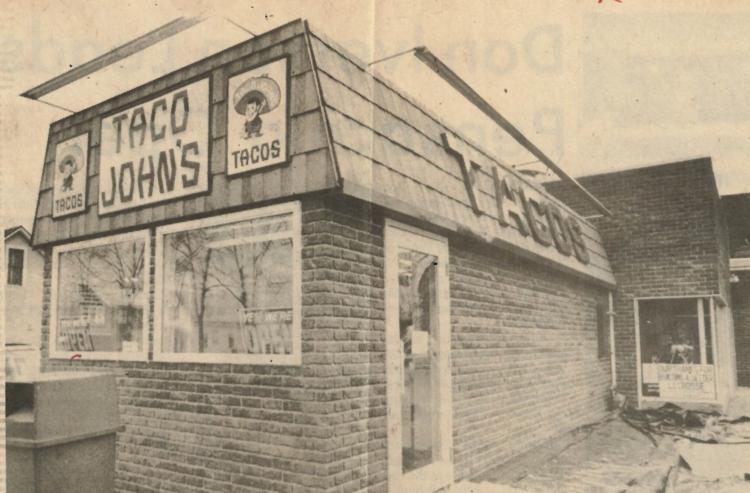 Taco Village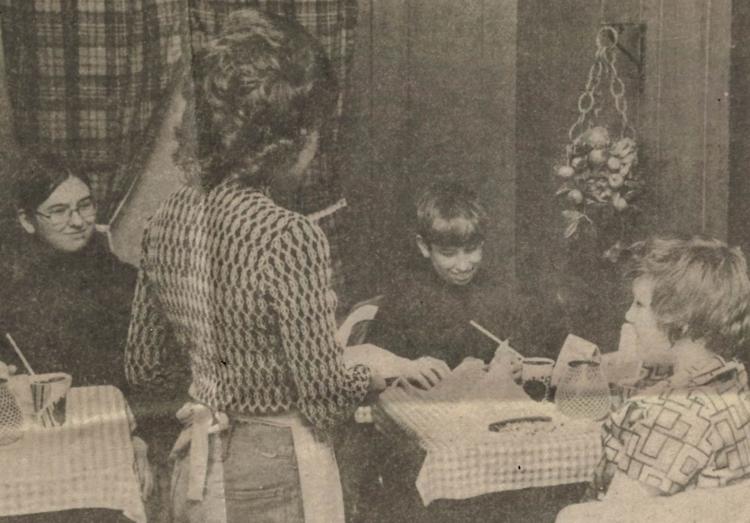 Ponderosa Steak House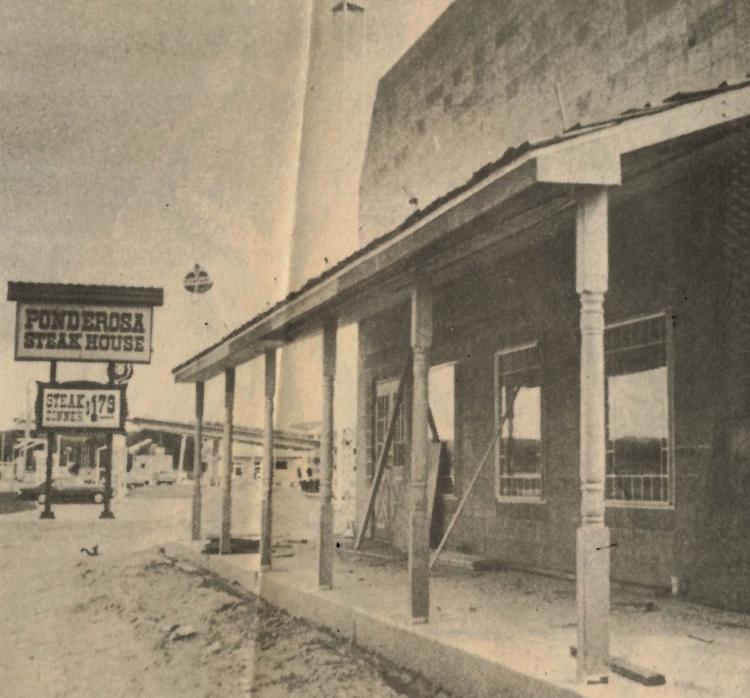 Shakey's Pizza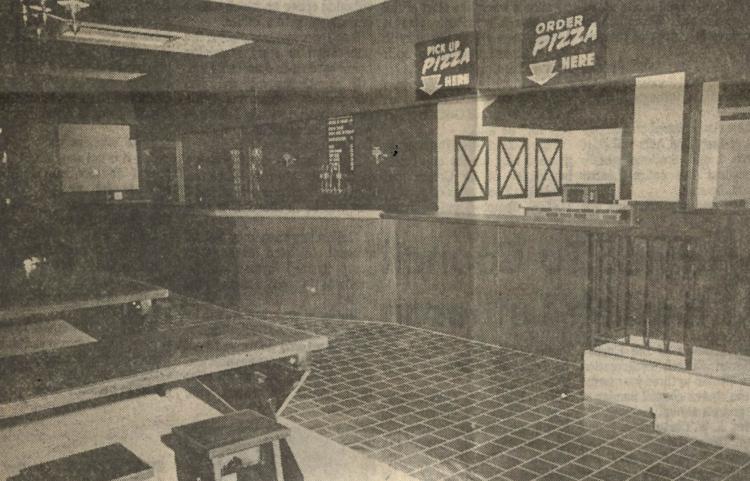 Fireside Restaurant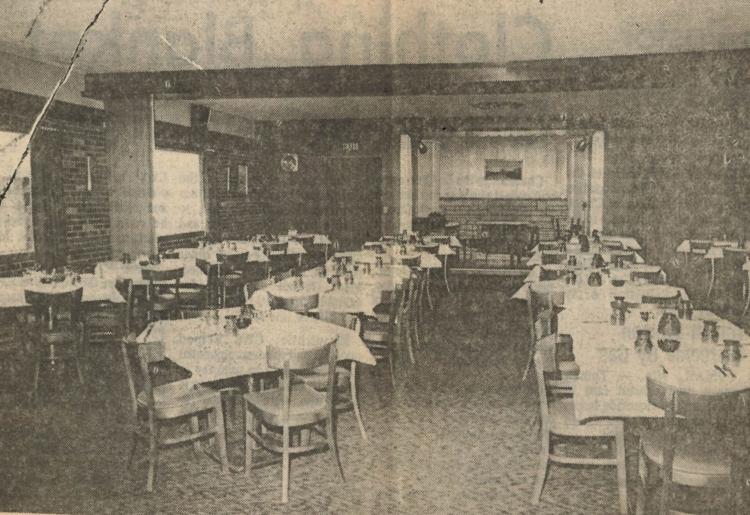 1972: Hoffman House Restaurant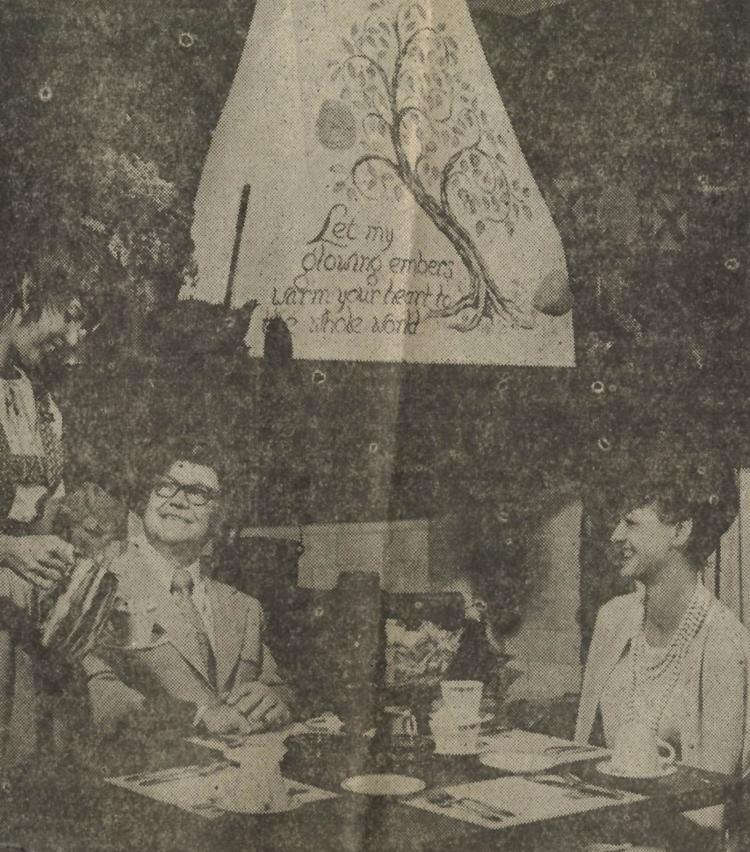 1972: Louie Bantle's Restaurant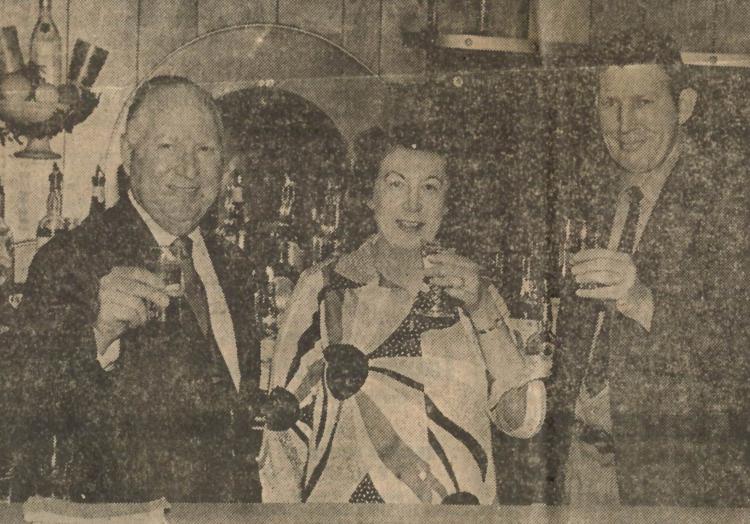 Royale Pie Shop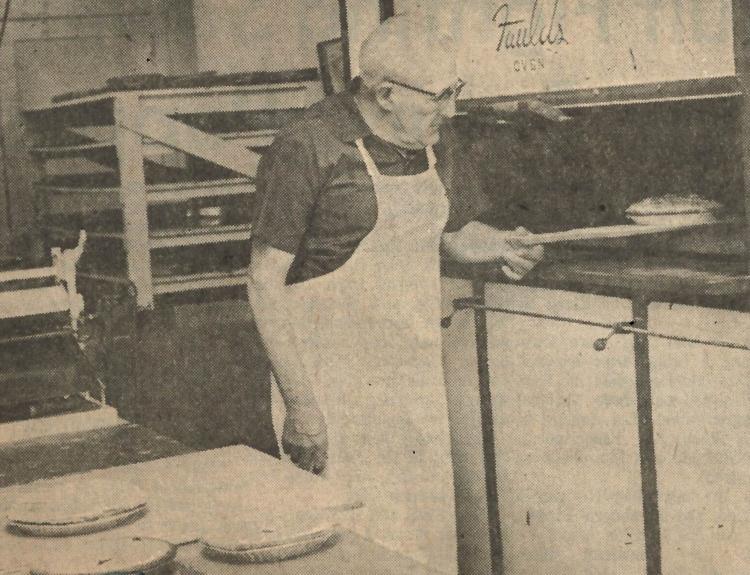 Chicago Beef & Etc.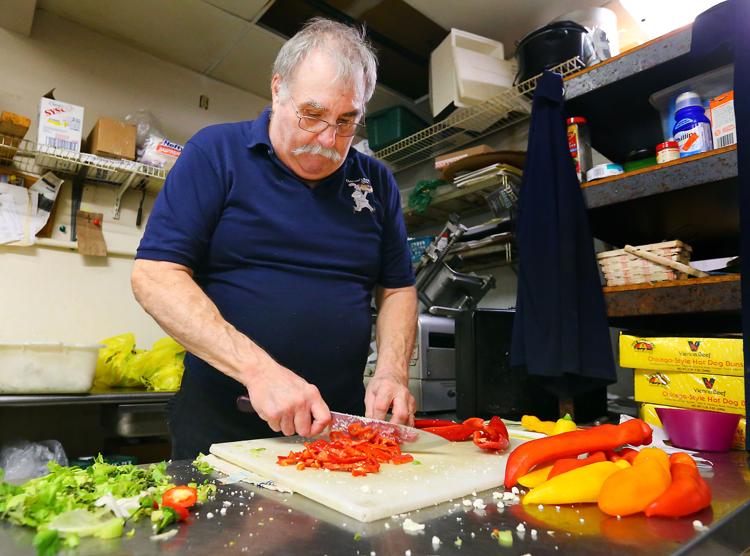 1971: Kewpee Lunch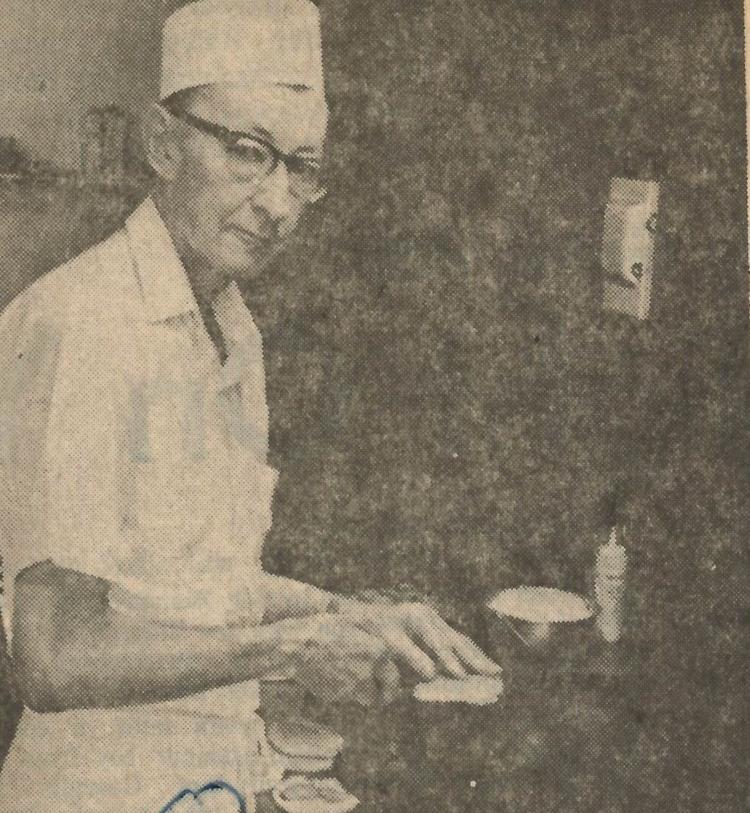 Bridgeman's Ice Cream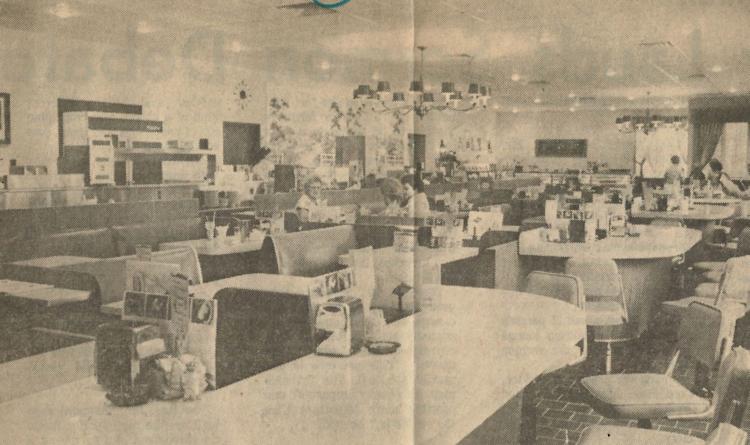 1965: Dog House Restaurant

Swiss Chateau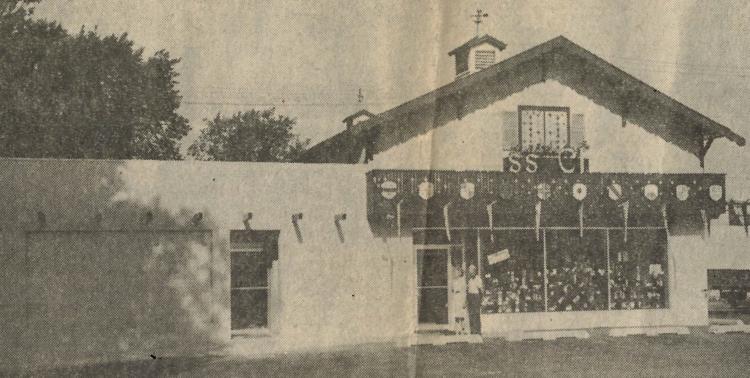 Henry's Drive-In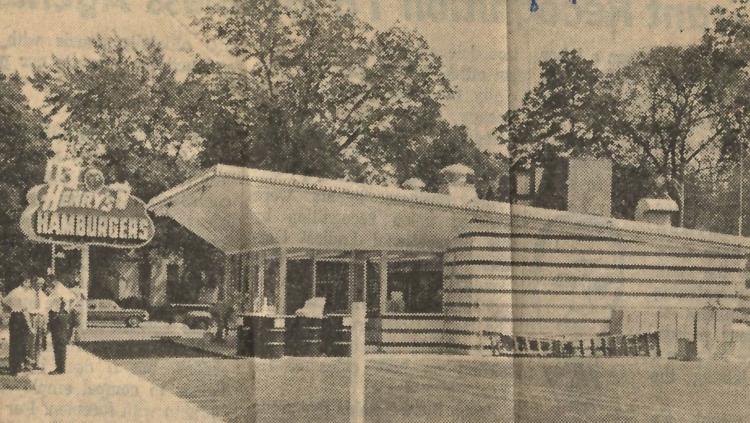 1954: Triangle Cafe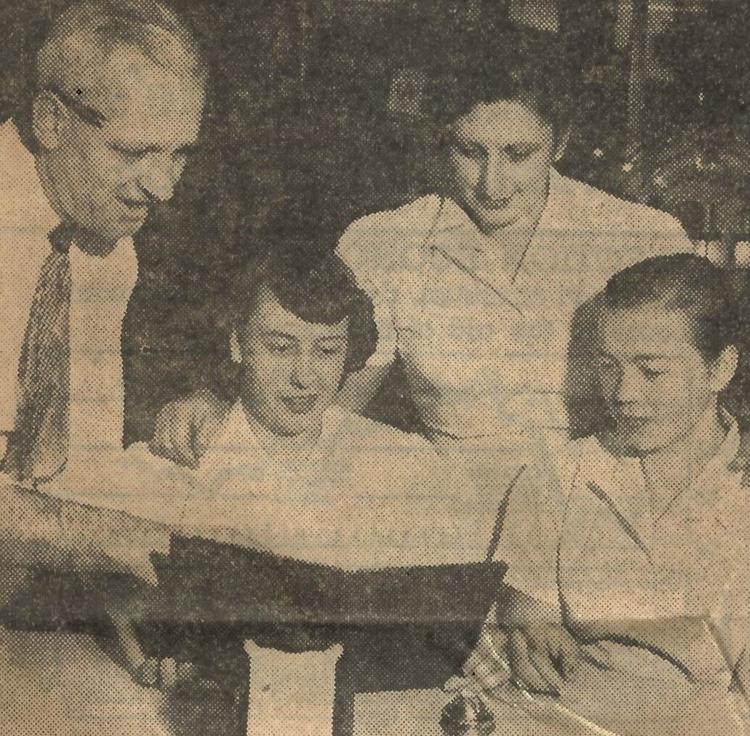 1952: Harmony Cafe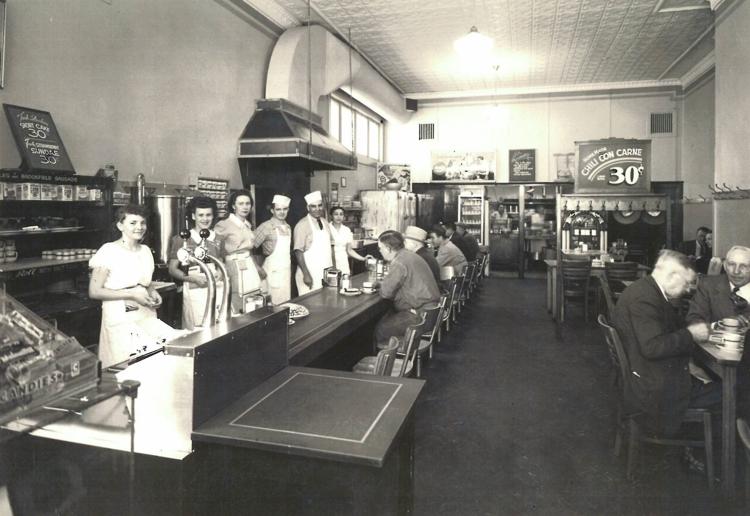 South Avenue Cafeteria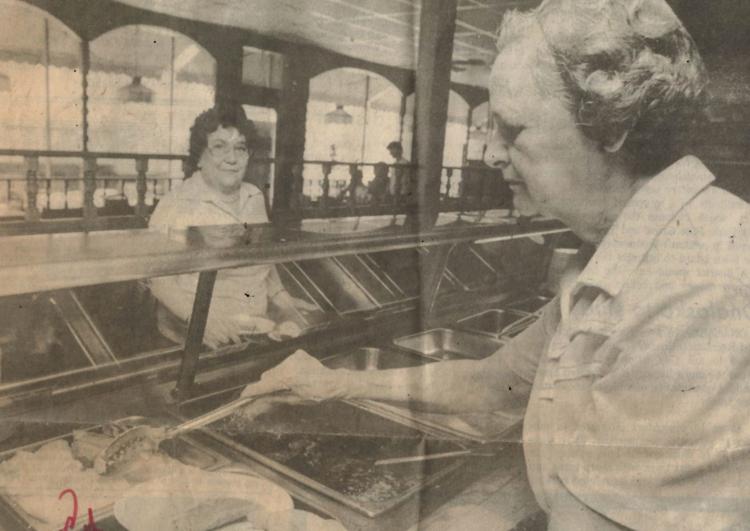 The Penguin Drive-In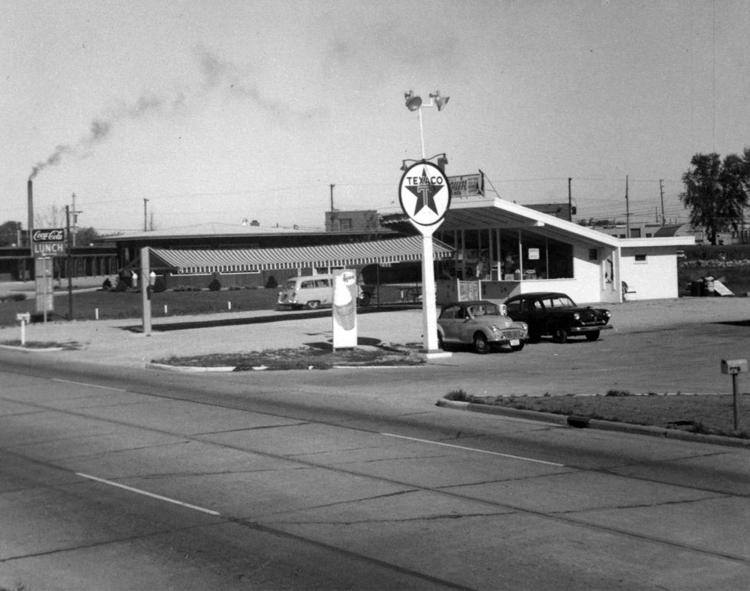 TGI Fridays