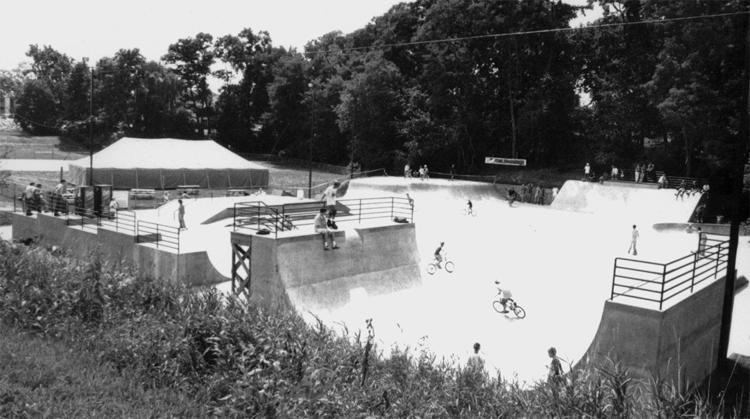 Here is a 1999 view of the skate park in La Crosse's Lueth Park. The grand opening of this skate park was held 20 years ago on Aug. 12, 1999, after which the park became a popular spot for skateboarders, in-line skaters and stunt cyclists.
Anyone with more information about this photo or wishing to donate photos of the Coulee Region may contact the La Crosse Public Library Archives at 680-789-7136.
---
Get local news delivered to your inbox!
Subscribe to our Daily Headlines newsletter.