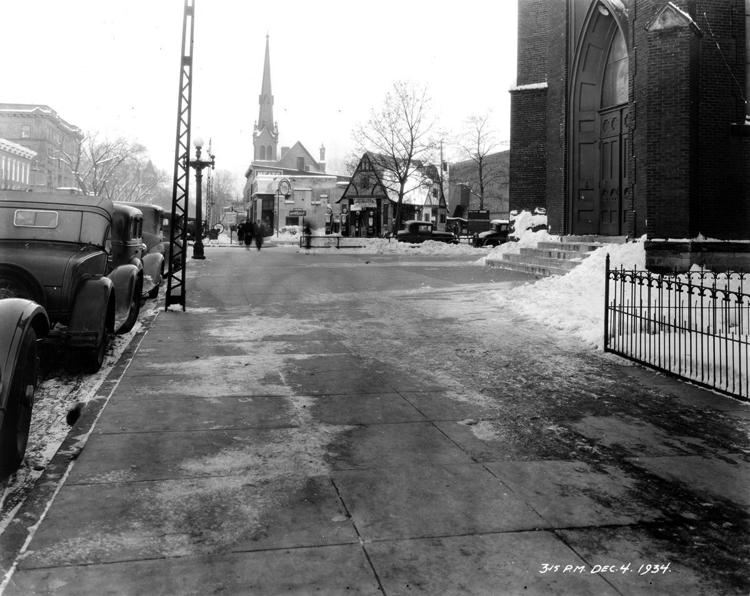 Looking east from the sidewalk in front of the rectory for St. Joseph's Cathedral at 530 Main St. on Dec. 4, 1934.
This photo was taken by the City Building and Inspection Department, probably due to concerns with the icy sidewalk shown here.
You have free articles remaining.
Buildings of interest in the photo are the cottage style gas station (center) on the southeast corner of Sixth and Main streets, and the steeple of the old First Congregational Church at Seventh and Main streets. The gas station was razed in 1941 while the steeple of the church was removed in 1950 followed by the razing of the church in 1953.
Anyone with more information about this photo or wishing to donate photos of the Coulee Region may call the La Crosse Public Library Archives at 608-789-7136.
---
1920: Grandview Hospital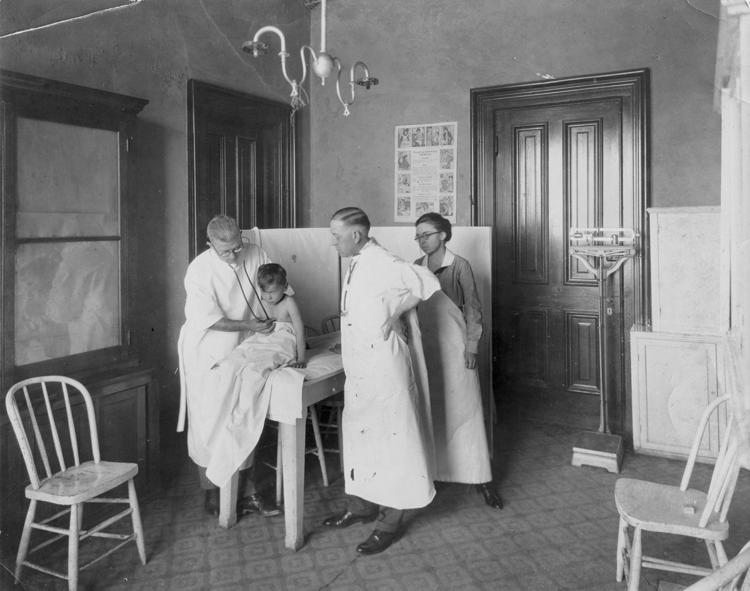 1922: Winter Carnival float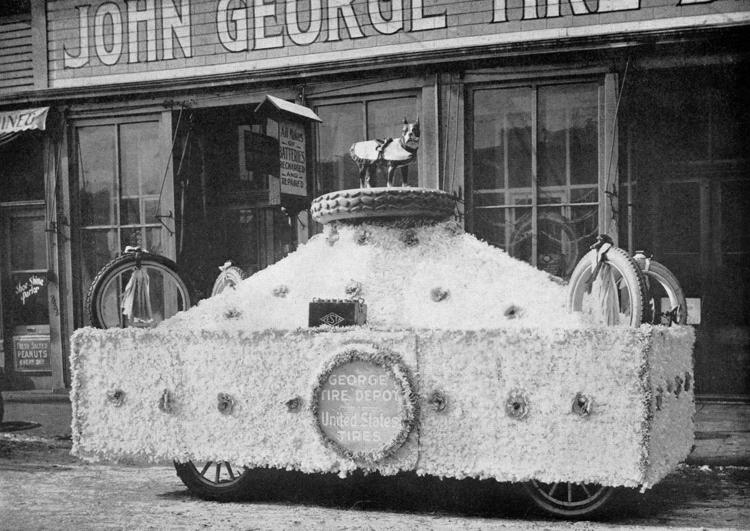 1923: Borgen's Restaurant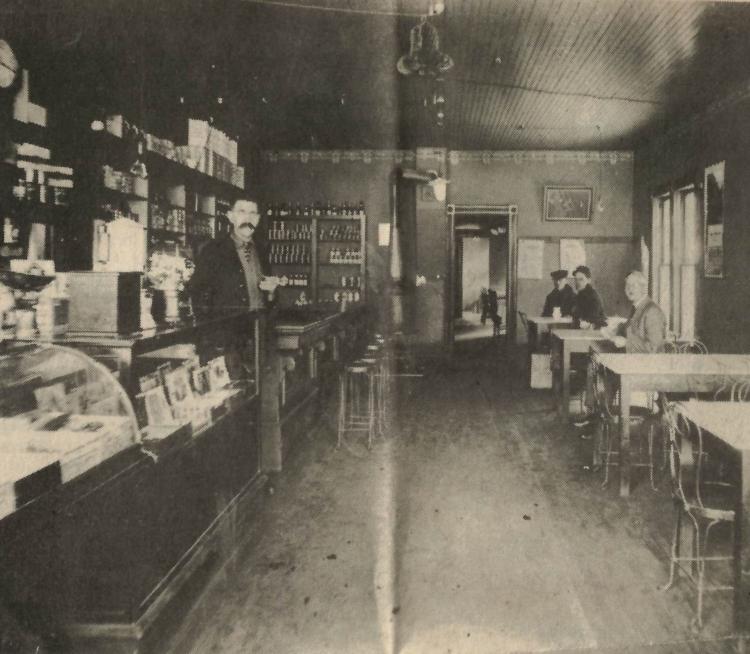 1924: Riviera Theater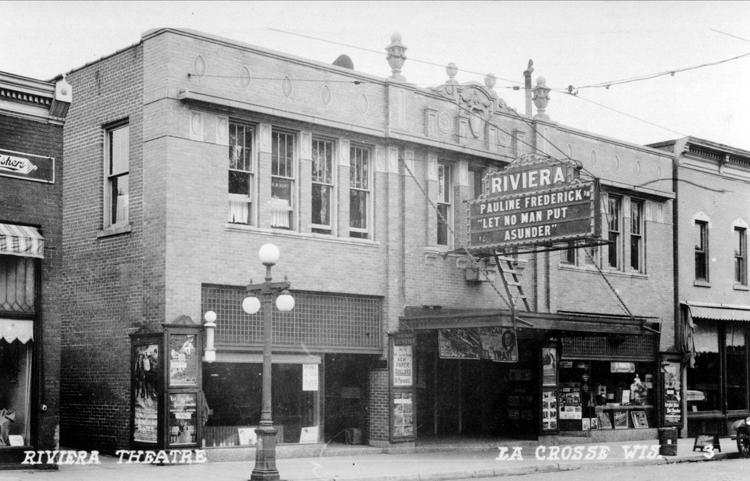 1926: Denton Street Fire Station
1928: Pettibone Beach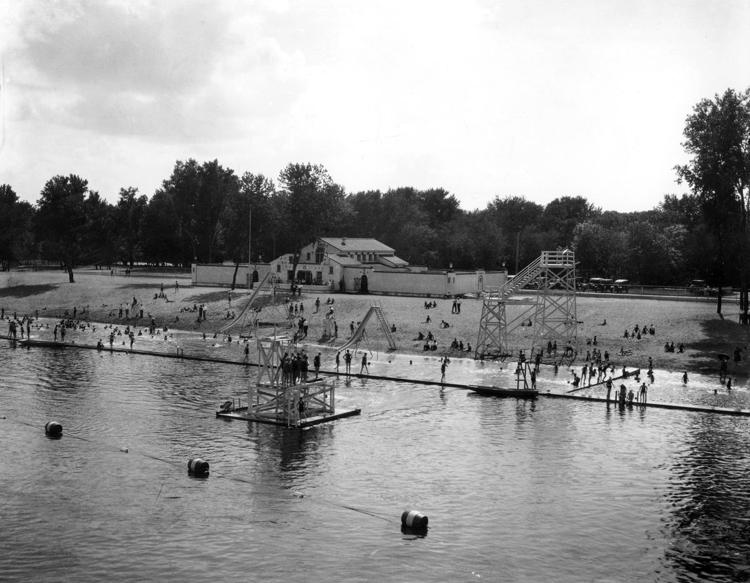 1931: West Channel Bridge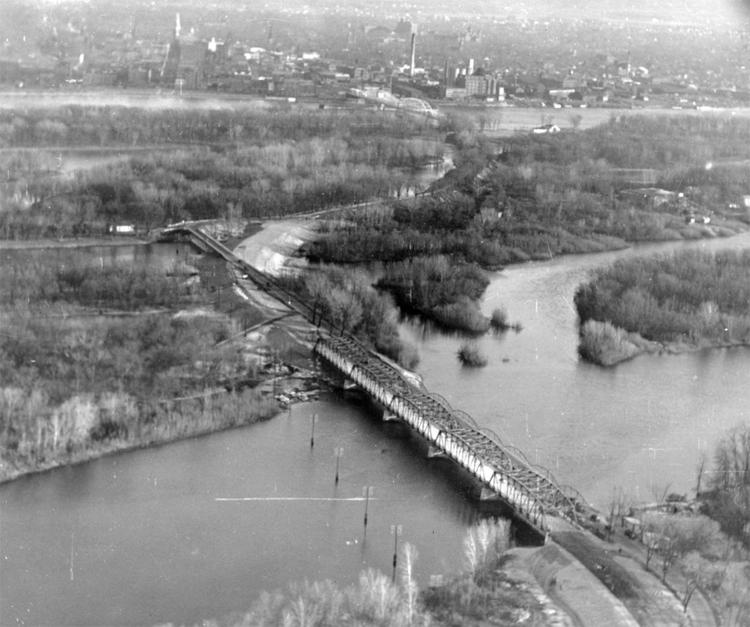 1931: Milwaukee Railroad Depot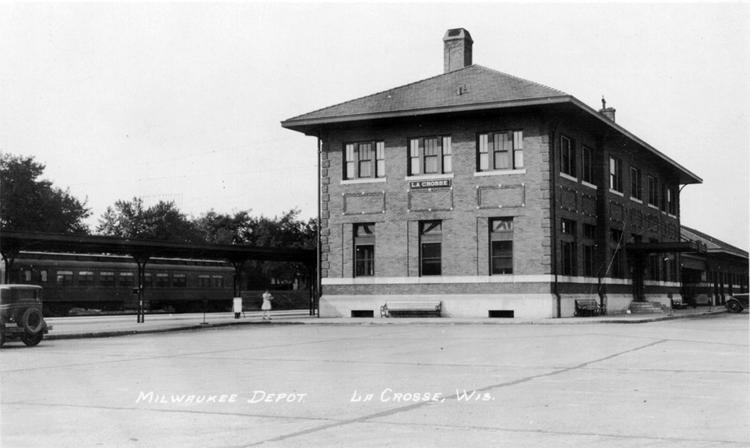 1931: Main Street La Crosse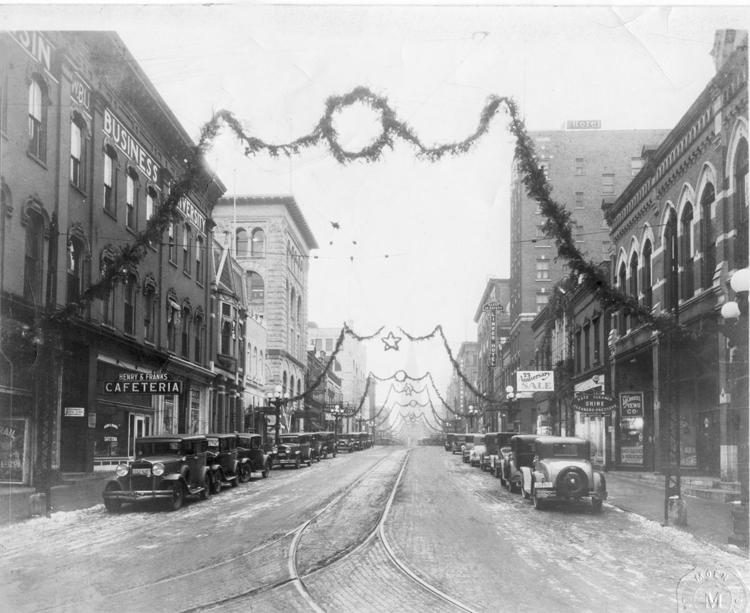 1934: Men's Sketch Club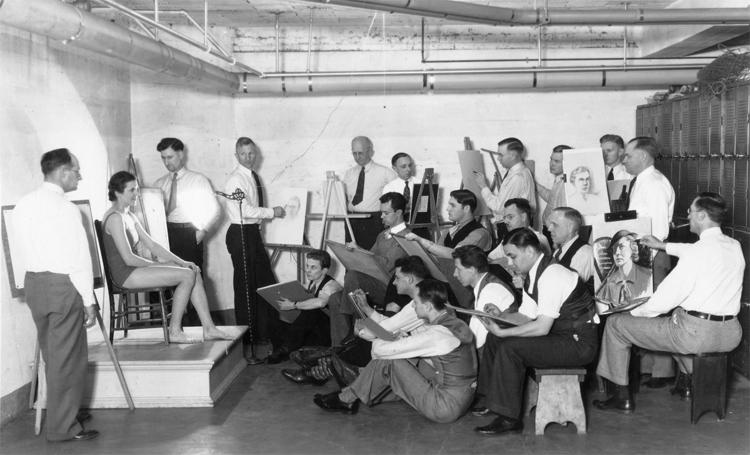 1934: La Crosse's Federal Bakery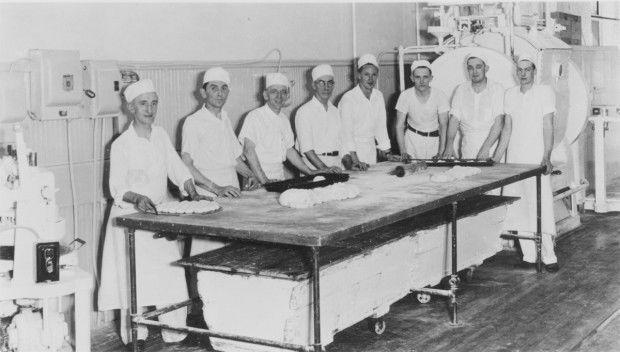 1935: Temporary Mississippi River ferry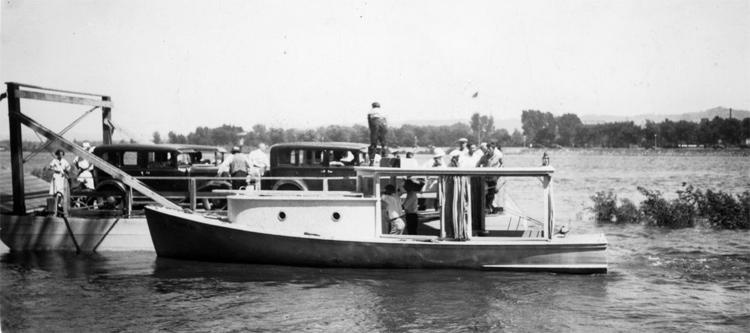 1936: Joseph P. Funke Candy Co.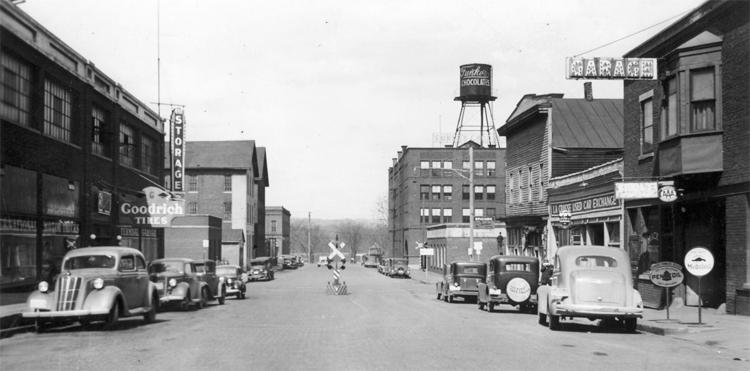 1937: Isle La Plume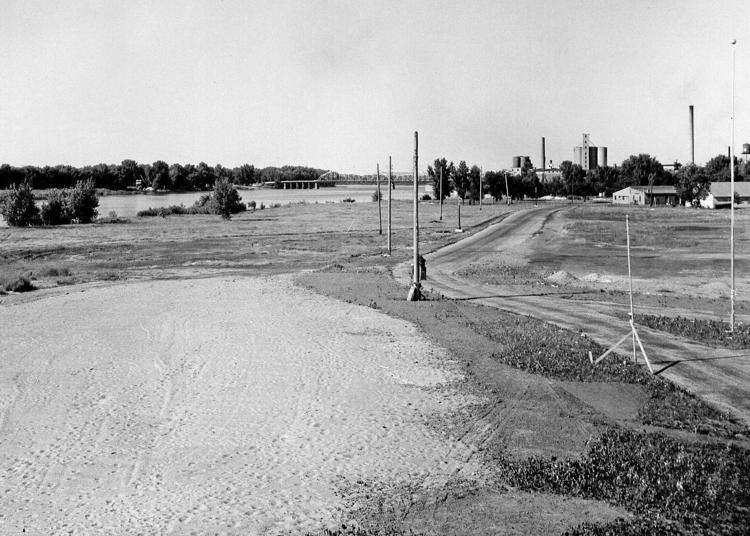 1938: Franklin Elementary School
1939: Cass Street Bridge dedication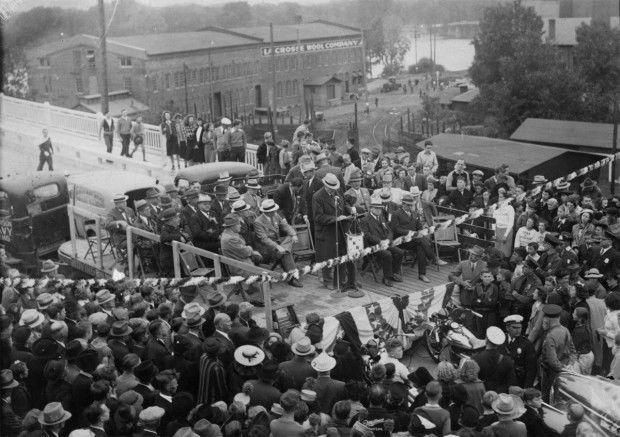 1939: Downtown La Crosse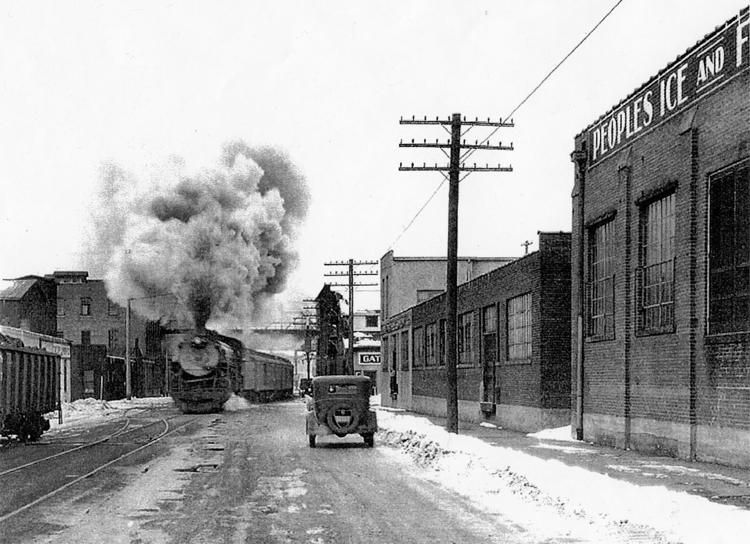 1939: Last Days of the wagon bridge