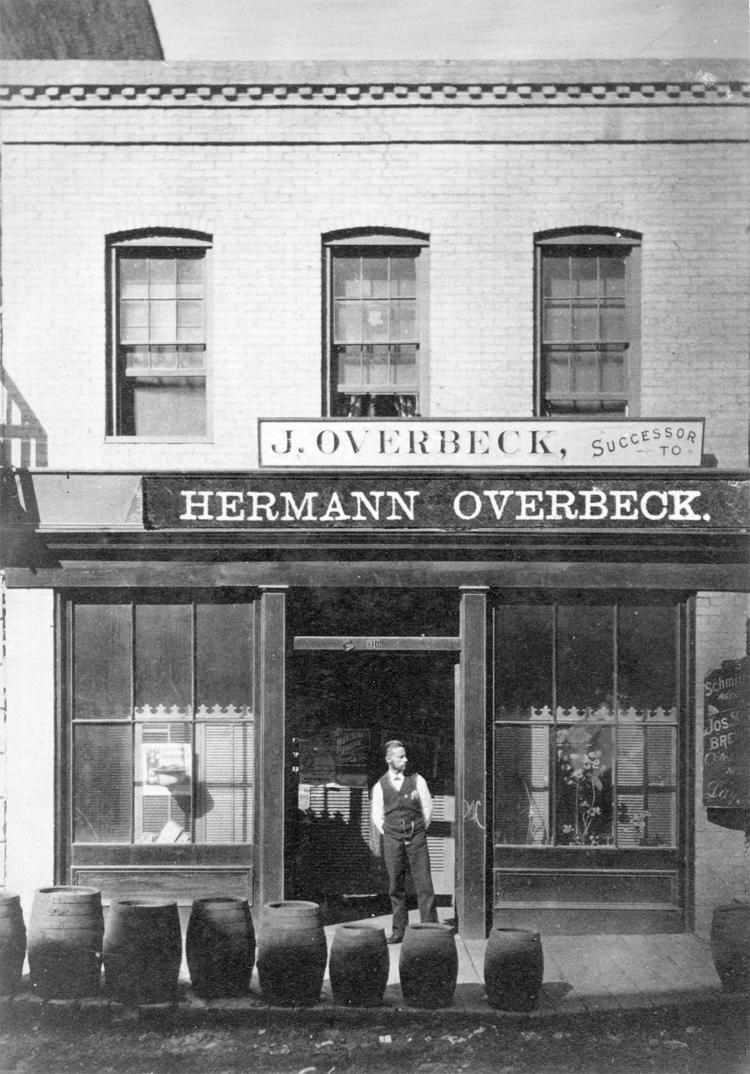 This photo shows a circa 1878 view of the Overbeck Photo Studio in La Crosse.
This studio had a short life as only one early La Crosse city directory contains a listing for an Overbeck: the 1878 directory listing Herman Overbeck as operating a photo studio on the southeast corner of Third and Cass streets (though that is not thought to be the site of this photo based on early La Crosse maps and the fact that it wasn't uncommon then for businesses to change locations).
The 1878 Directory listing for the Overbeck Studio included the following line: "We make them all to look so sweet, and make them too so cute and neat; we make them either large or small, for albums, cases or the wall."
Anyone with more information about this photo or wishing to donate photos of the Coulee Region may contact the La Crosse Public Library Archives at 608-789-7136.
---
1901: German writing class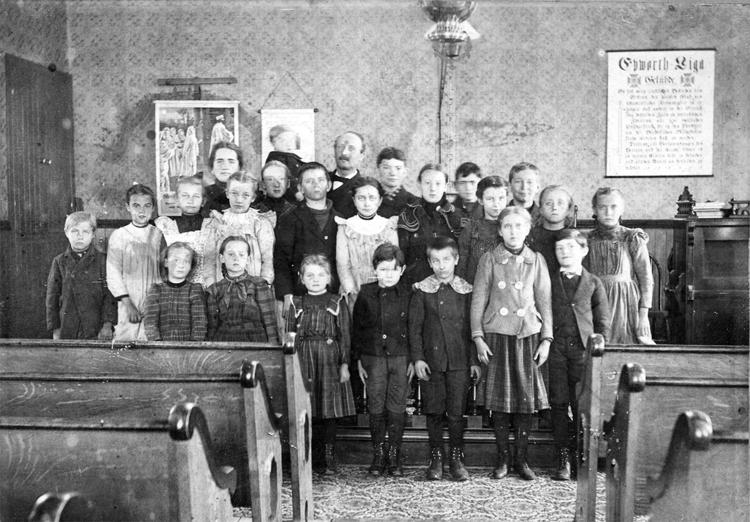 1901: Burns Fruit House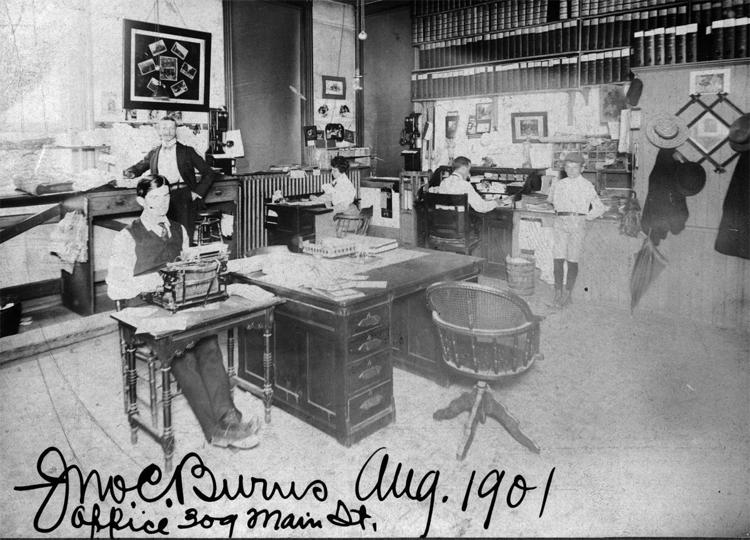 1907: Coren dry goods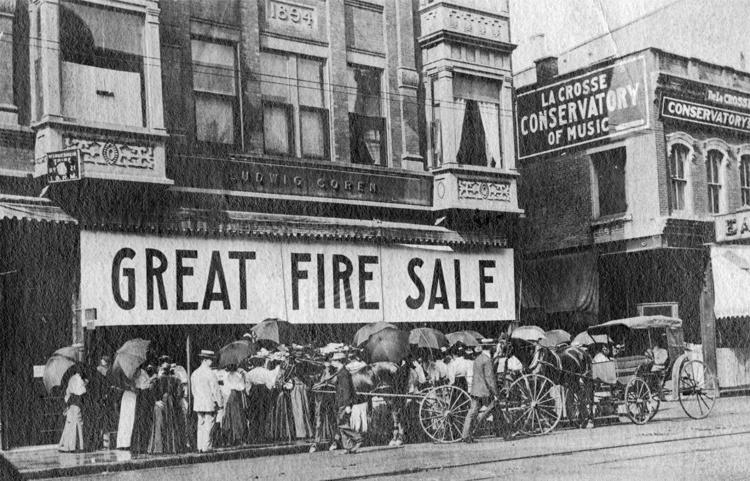 1908: La Crosse Post Office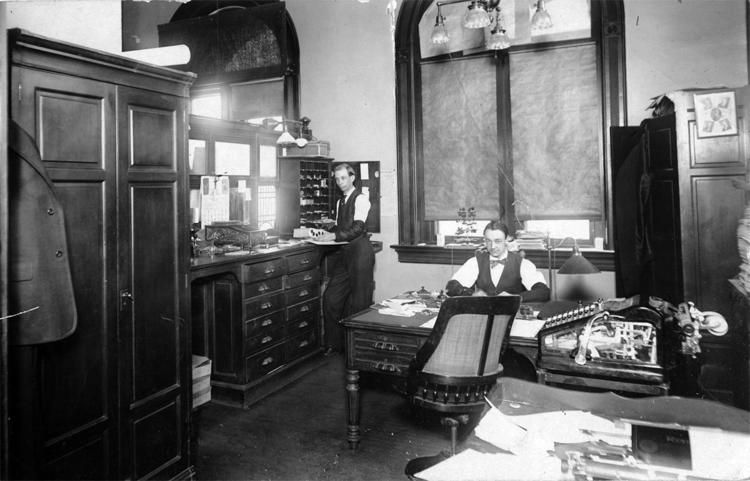 1909: Pettibone Park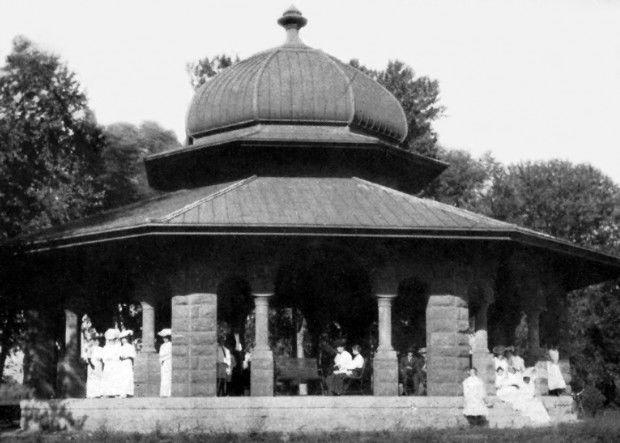 1909: La Crosse Plow Co. construction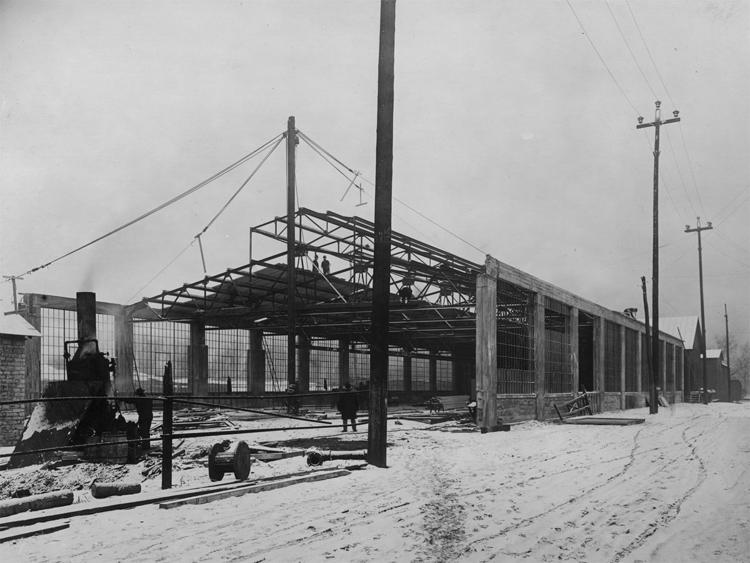 1909: President William Howard Taft
1910: Wilson's Boarding House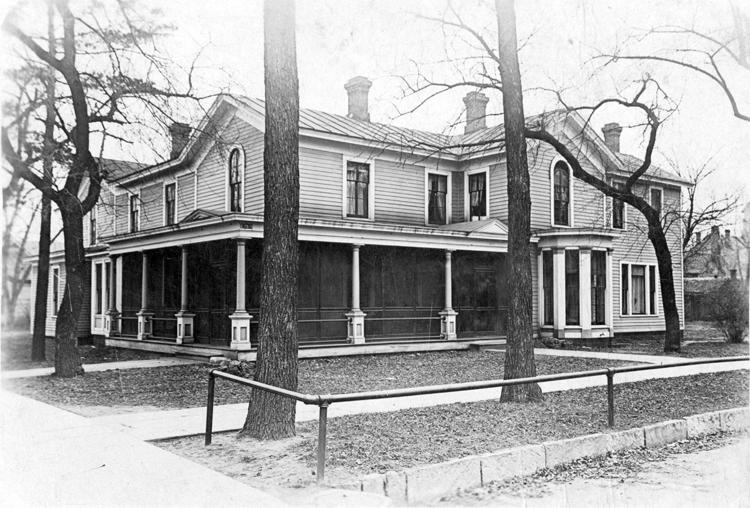 1911: Downtown La Crosse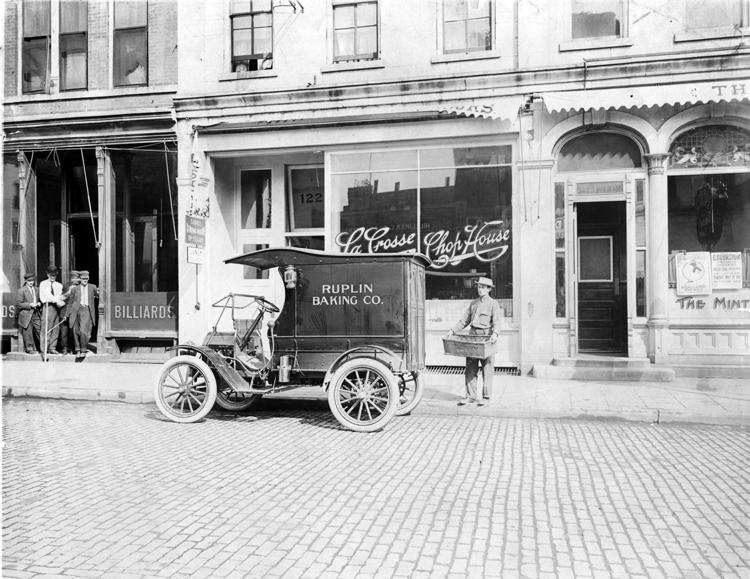 1911: Bangor school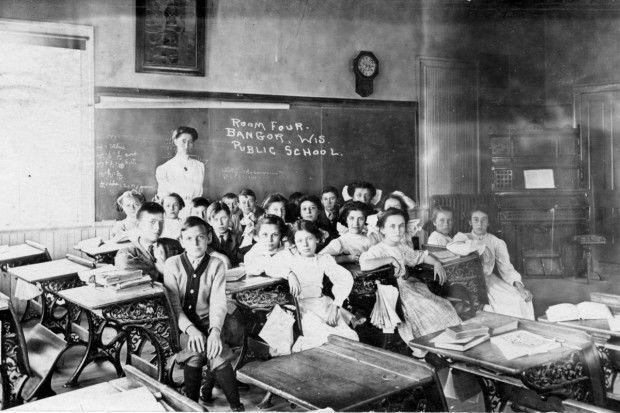 1911: Lyric Theatre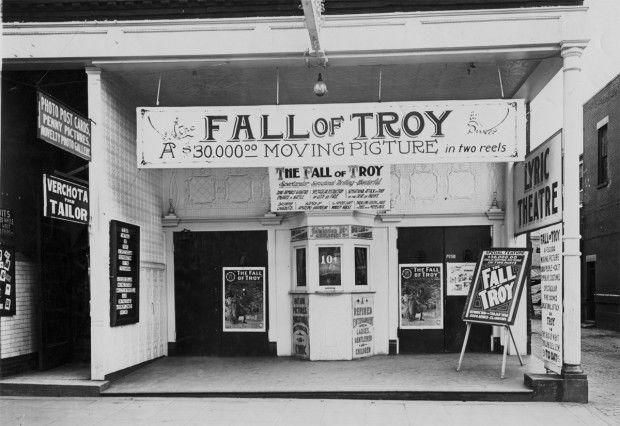 1913: La Crosse Rubber Mills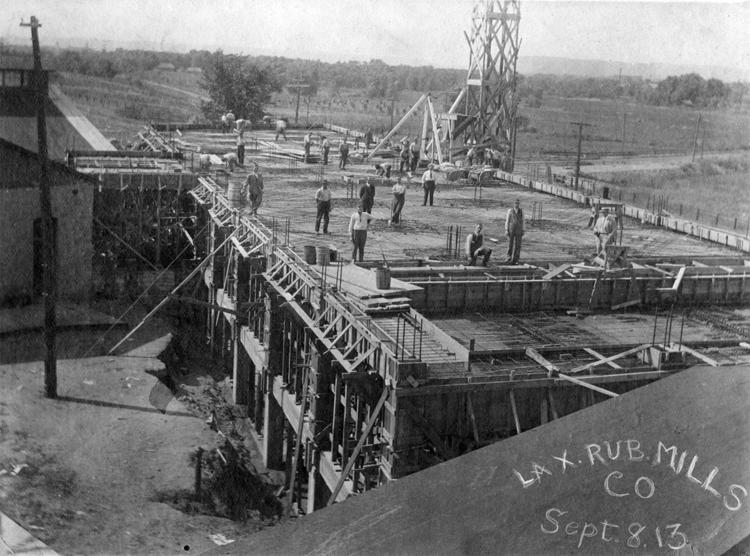 1914: Labor Day parade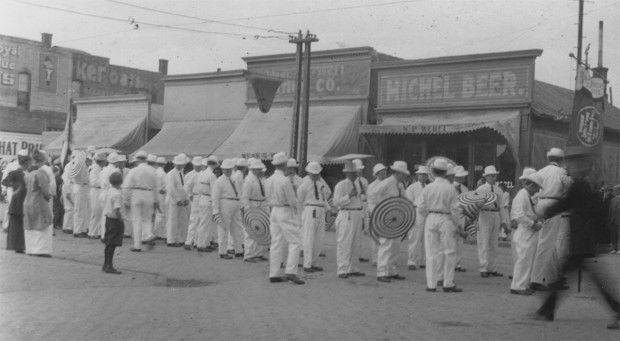 1915: Vintage truck with brooms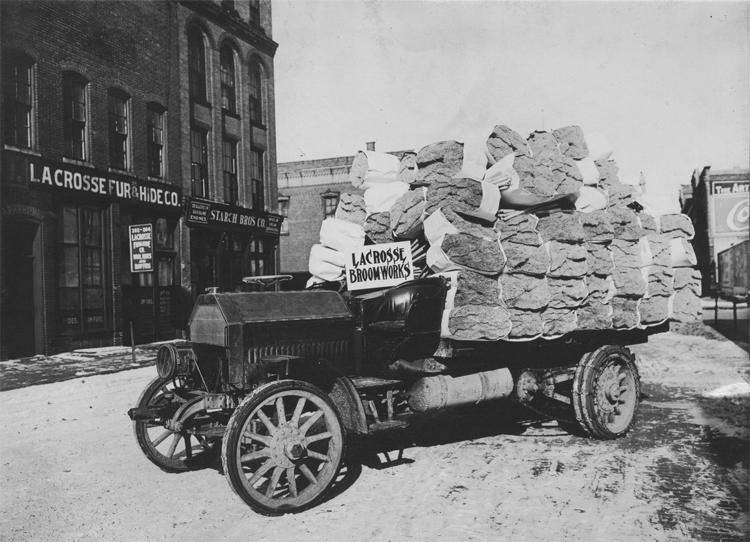 1915: The Frommes Chemical Co.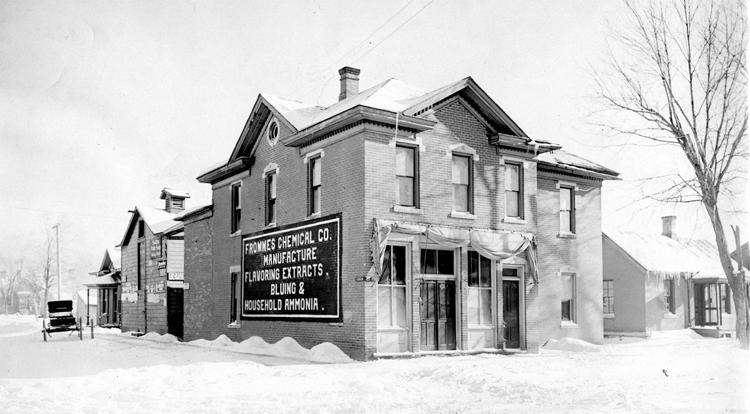 1916: La Crosse Normal School football team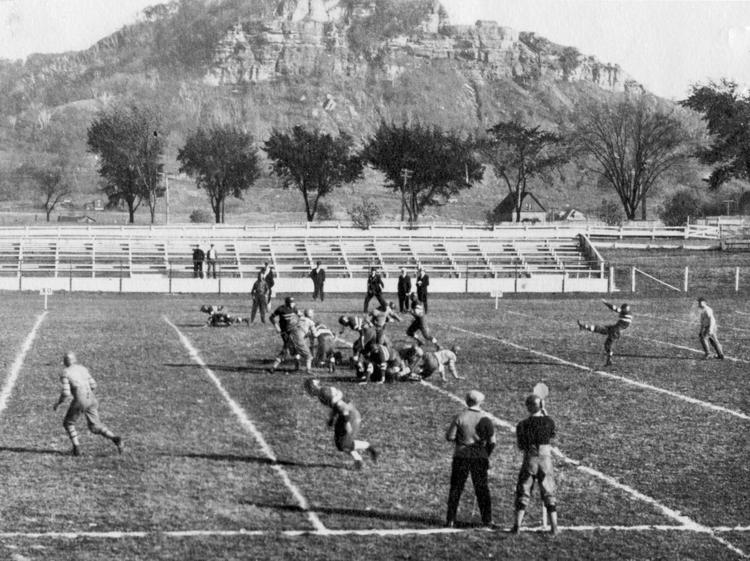 1917: Downtown La Crosse parade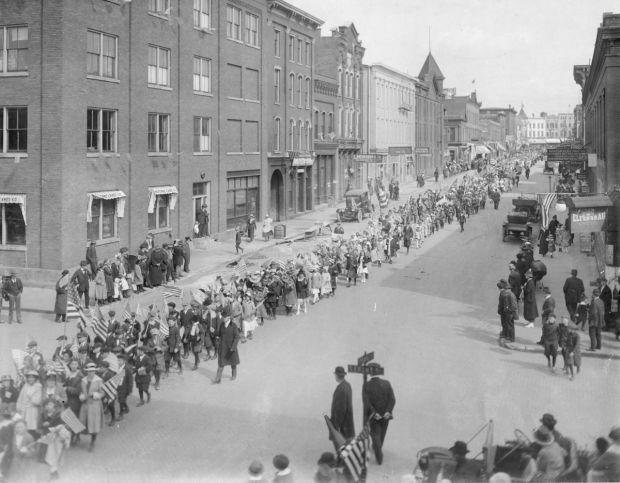 1917: MacDonald house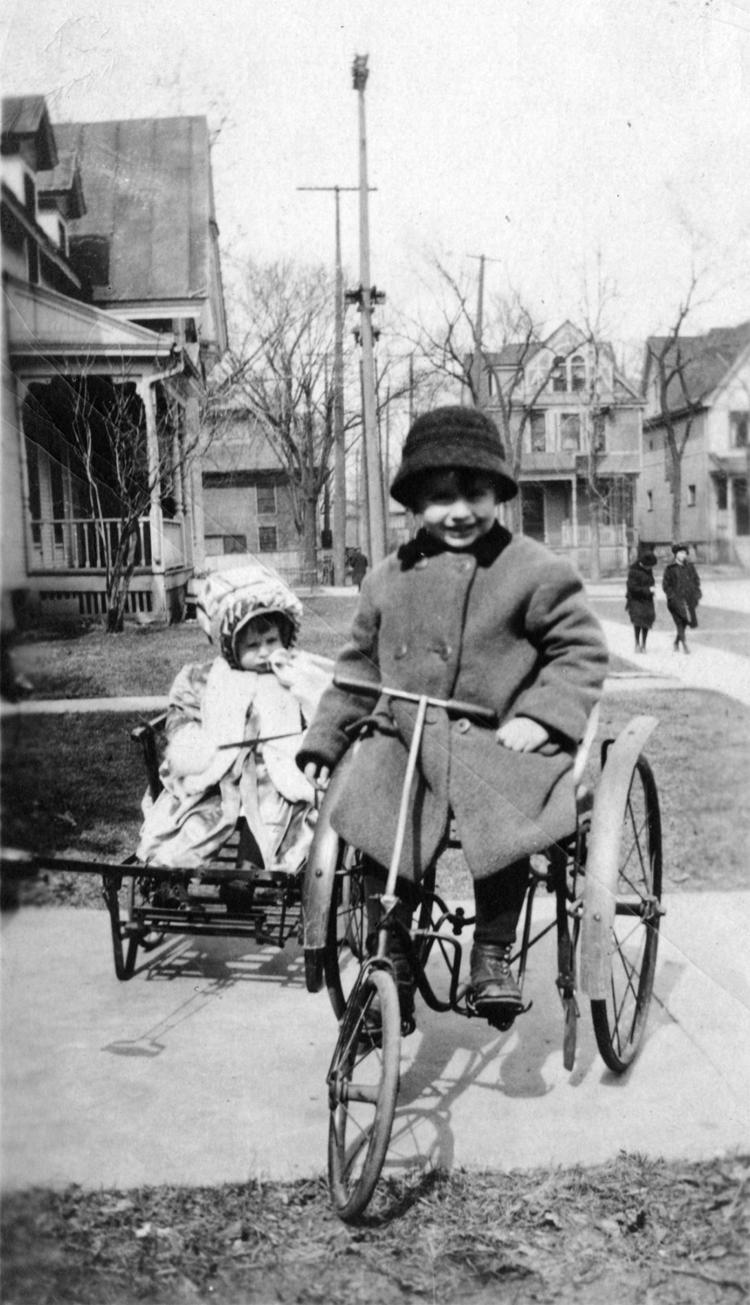 1917: Patriot's Day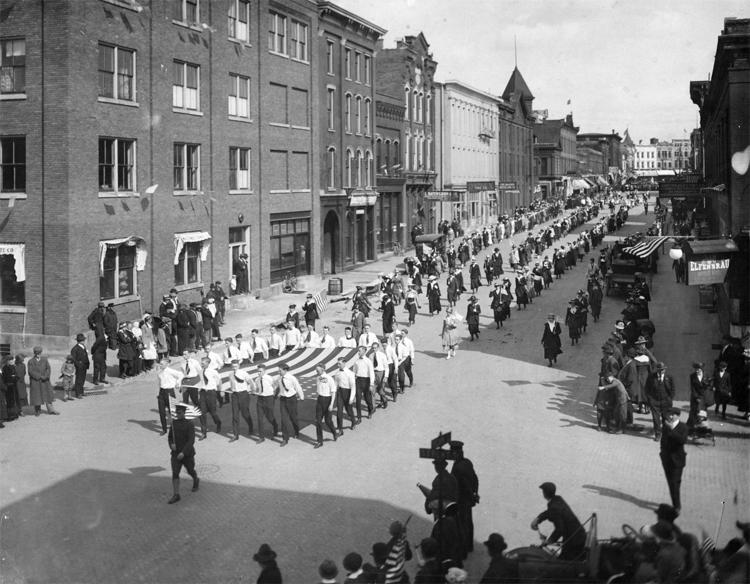 1919: George Baier's Grandad View Dairy Farm silo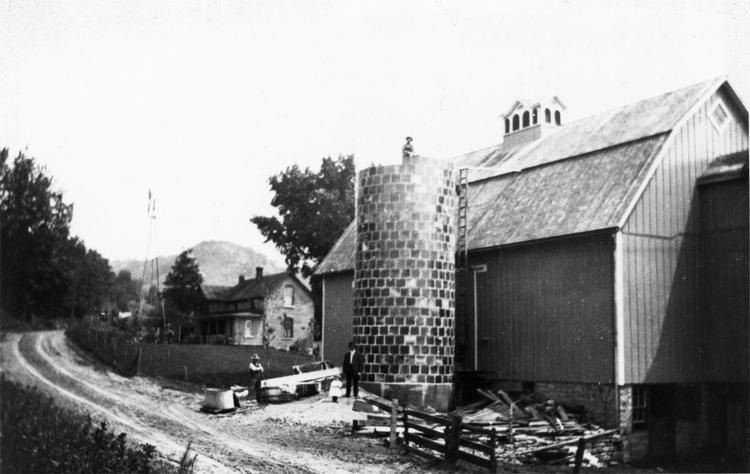 1919: Billiards tournament at the La Crosse Club