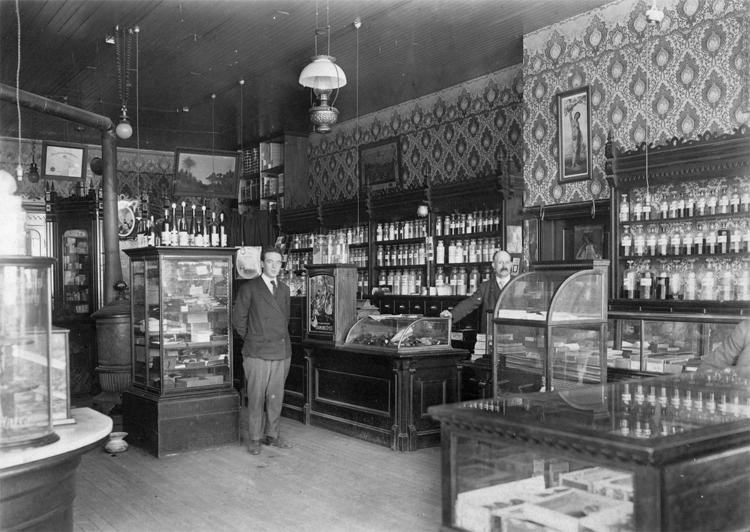 A circa 1900 view showing the interior of Partridge's Drugstore, which was located on the southwest corner of Gillette and George streets.
This store was owned and operated by druggist Herbert L. Partridge (thought to be the man behind the counter in this photo) from 1897 to 1934. The 1900 La Crosse City Directory lists the store as "dealers in pure drugs, medicines, paints, oils, glass, wallpaper, toilet articles, perfumes, cigars, soda water, etc."
You have free articles remaining.
Partridge died in 1955 at age 98, and the former site of his drugstore is now occupied by Margaret's Hip Hop Fashions at 1134 Gillette St.
Anyone with more information about this photo or wishing to donate photos of the Coulee Region may contact the La Crosse Public Library Archives at 608-789-7136.
---
1901: German writing class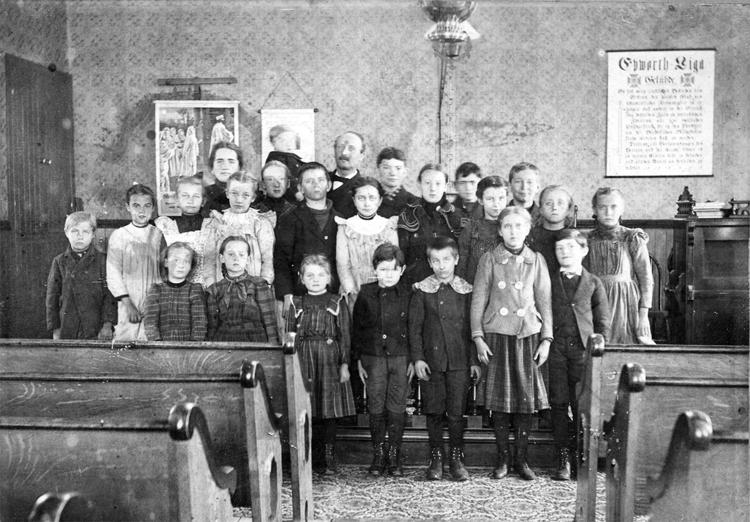 1901: Burns Fruit House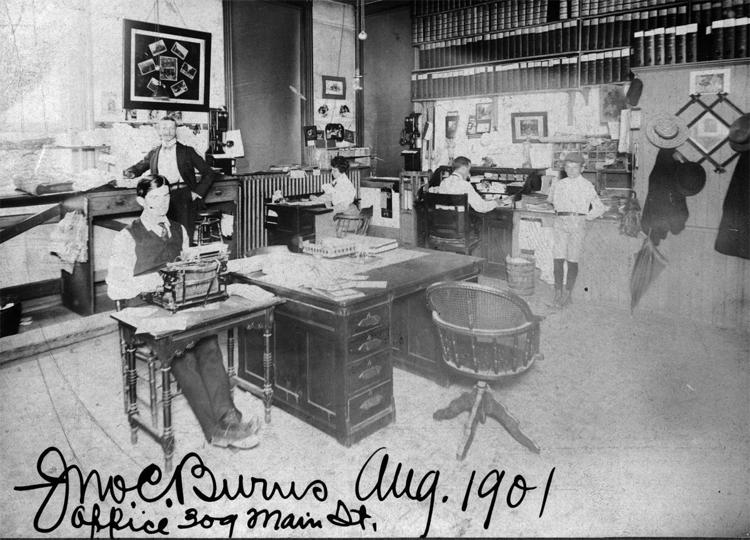 1903: Shoe repair shop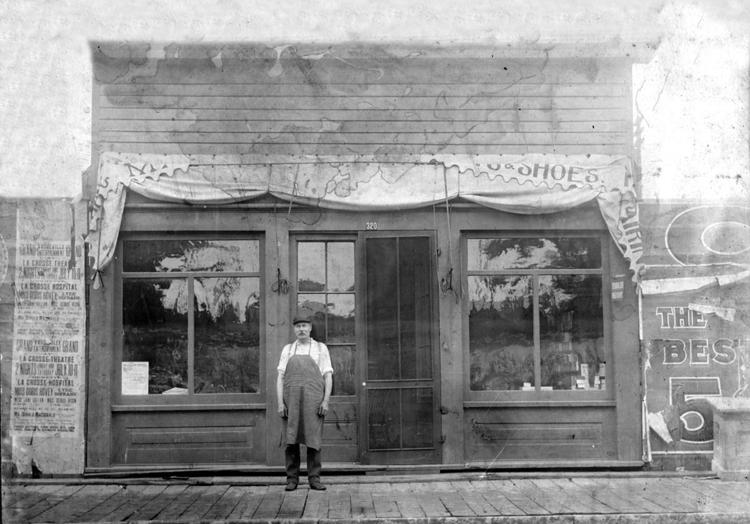 1907: Coren dry goods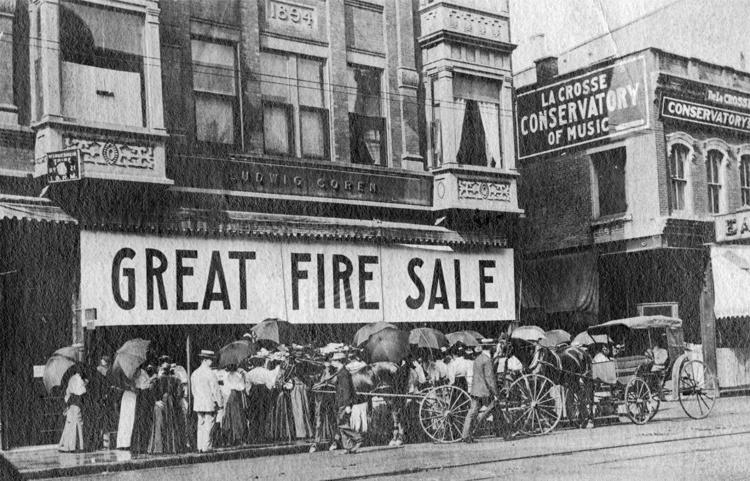 1908: La Crosse Post Office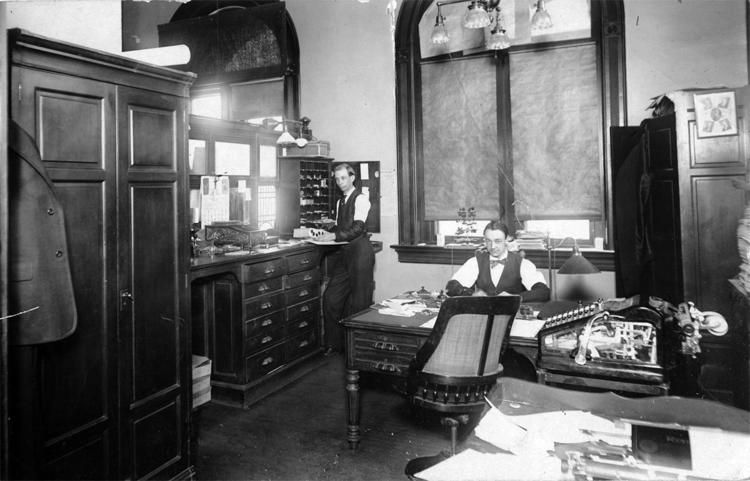 1909: Pettibone Park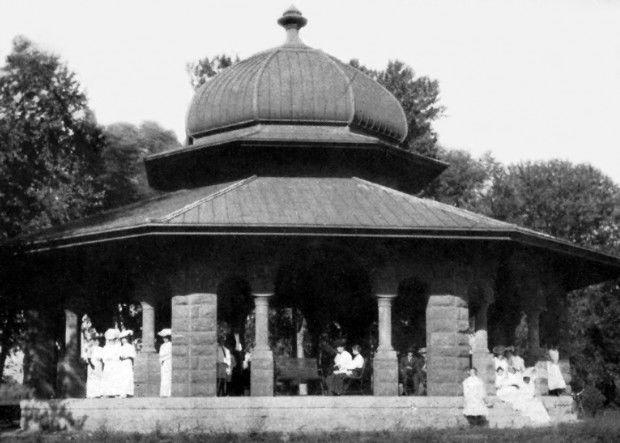 1909: La Crosse Plow Co. construction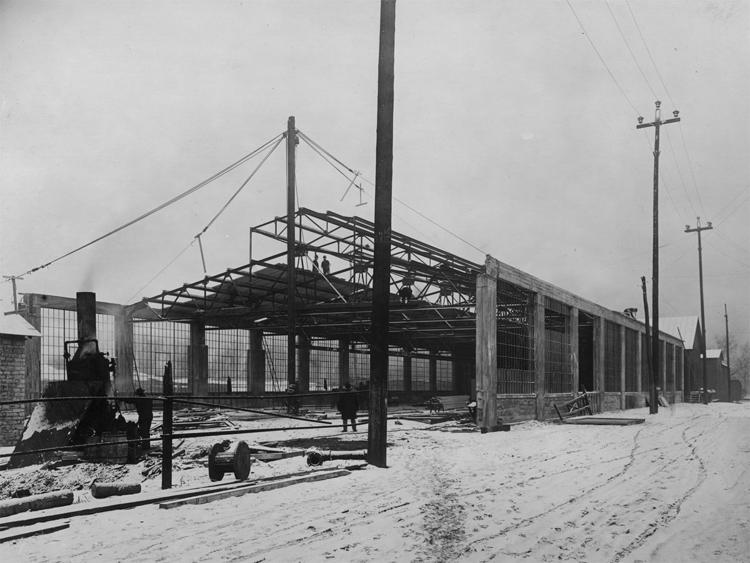 1909: President Taft's visit to La Crosse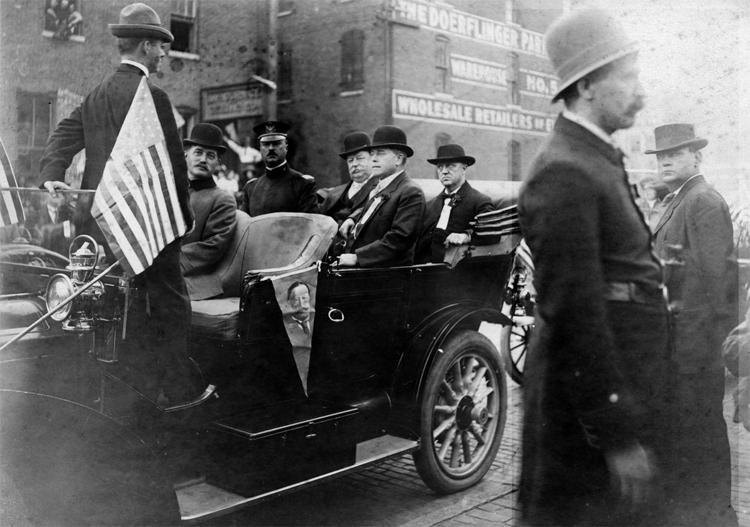 1910: Wilson's Boarding House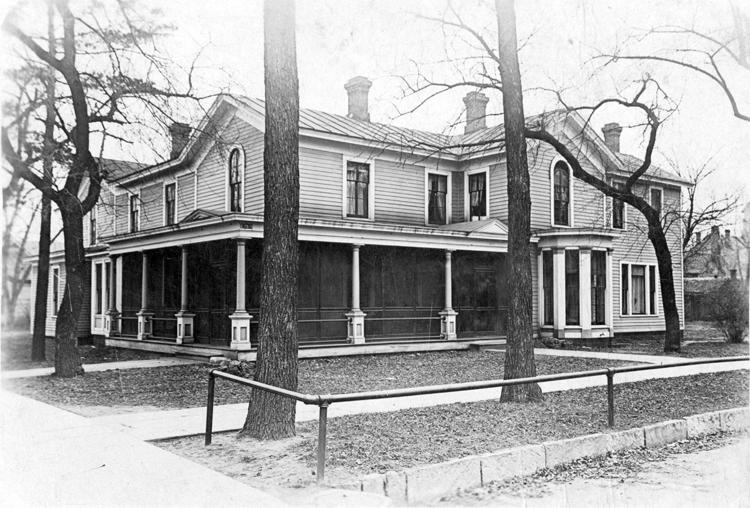 1911: Downtown La Crosse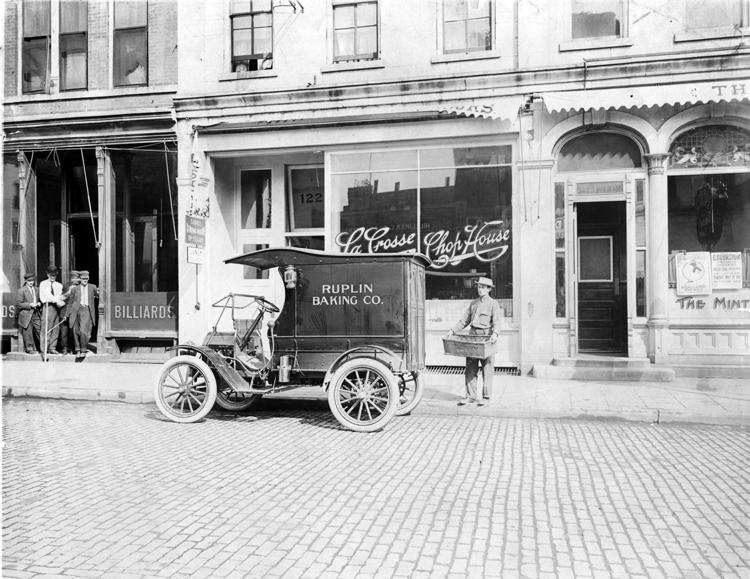 1911: Bangor school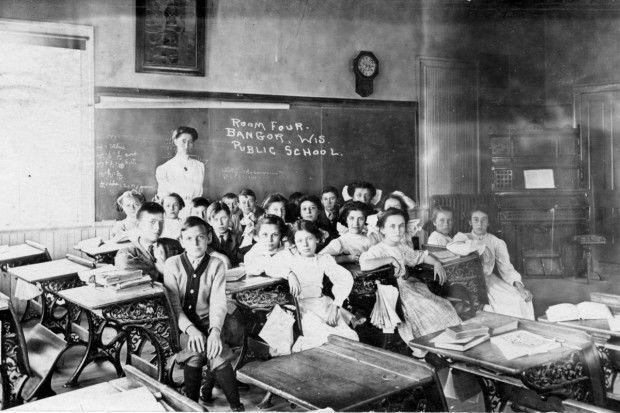 1911: Lyric Theatre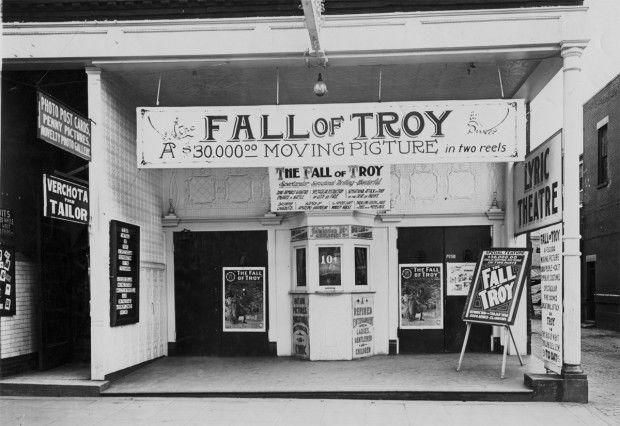 1912: Passenger train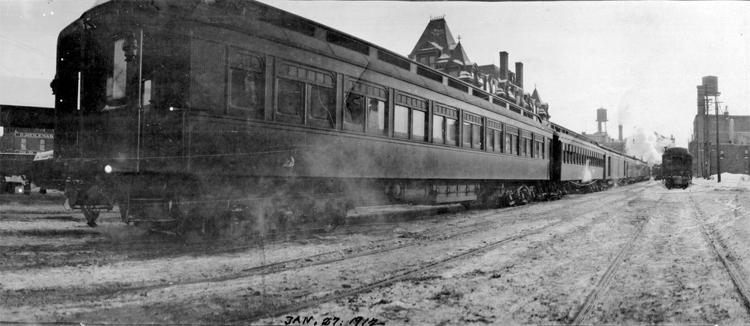 1913: La Crosse Rubber Mills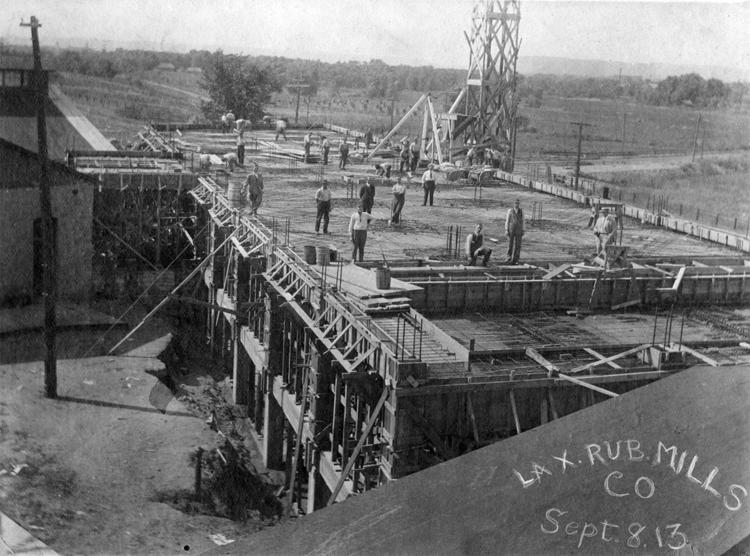 1914: Labor Day parade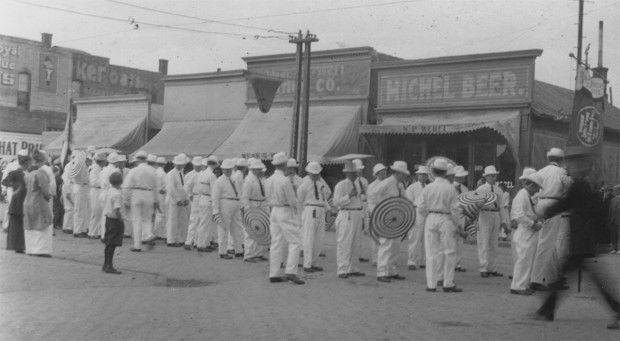 1914 State Street firehouse in La Crosse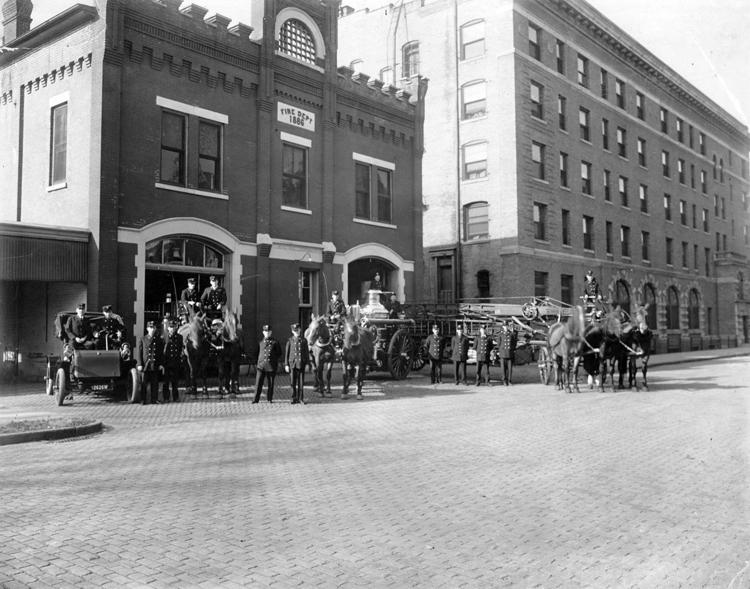 1915: Vintage truck with brooms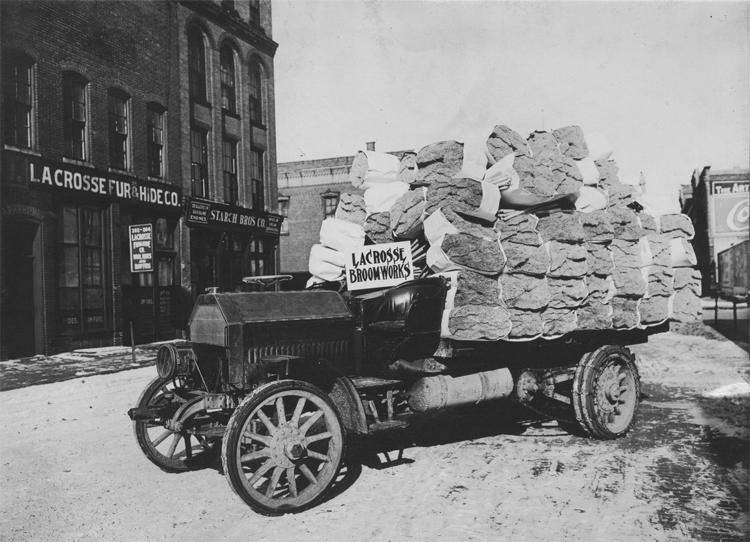 1915: The Frommes Chemical Co.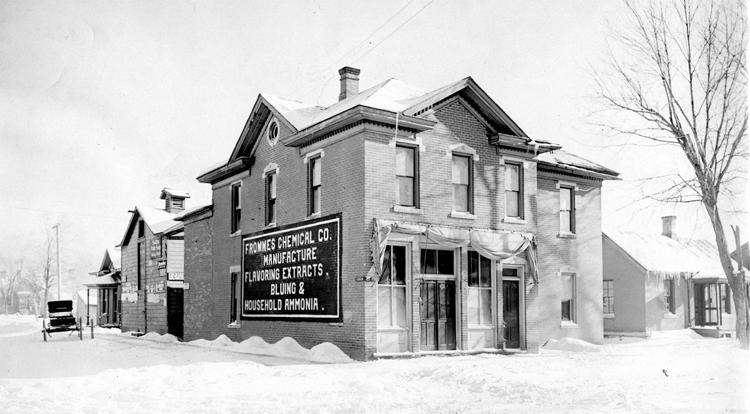 1916: La Crosse Normal School football team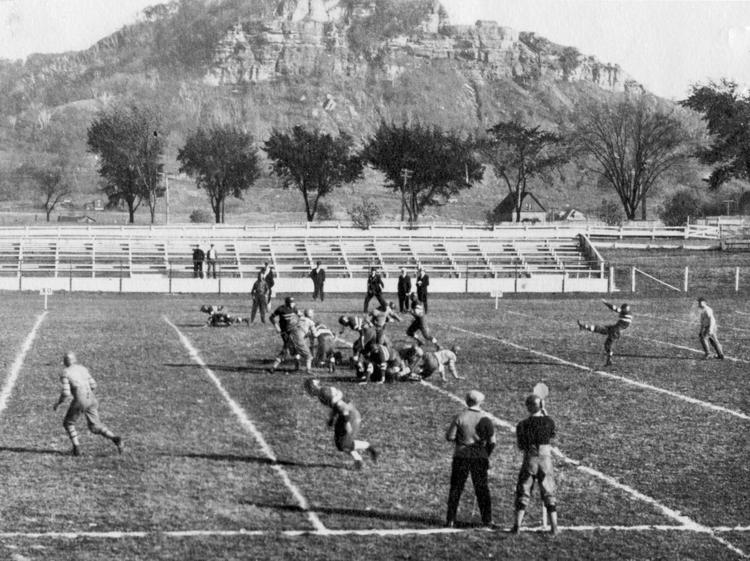 1917: Downtown La Crosse parade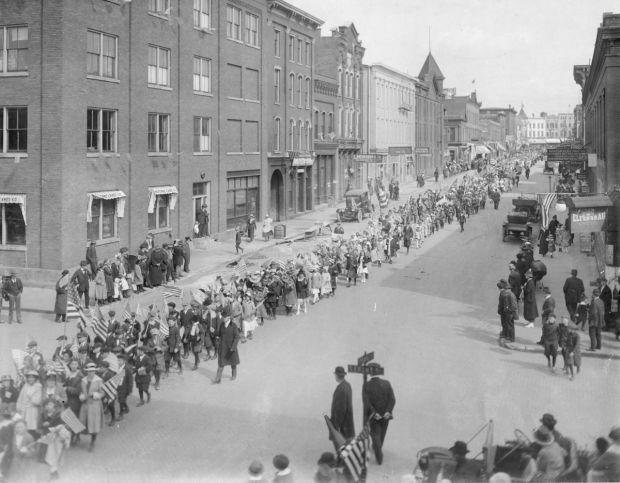 1917: MacDonald house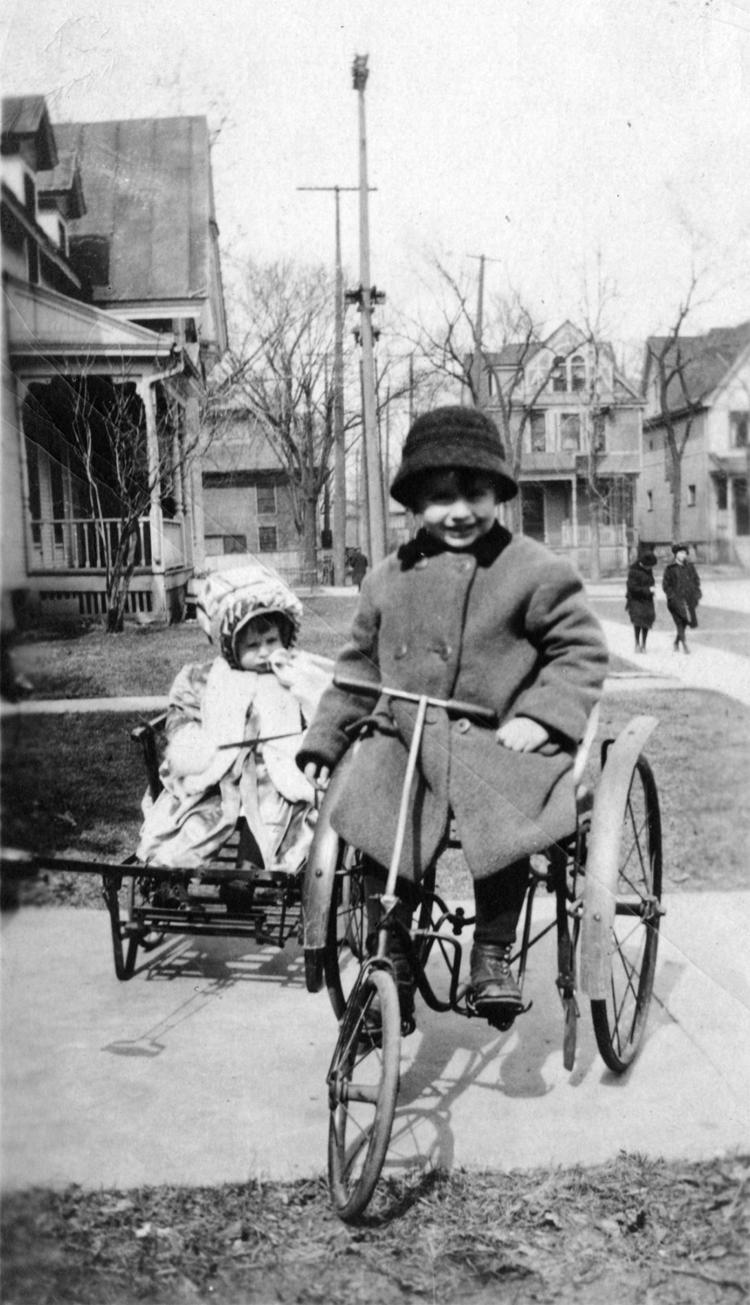 1917: Patriot's Day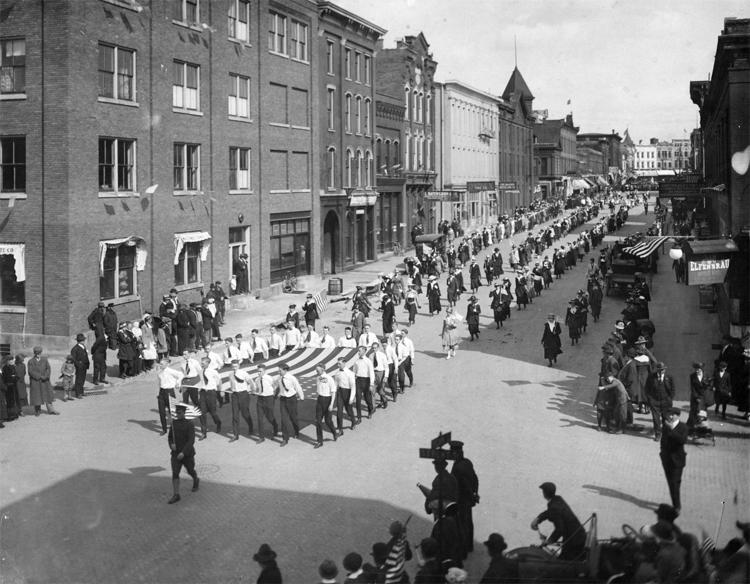 1919: George Baier's Grandad View Dairy Farm silo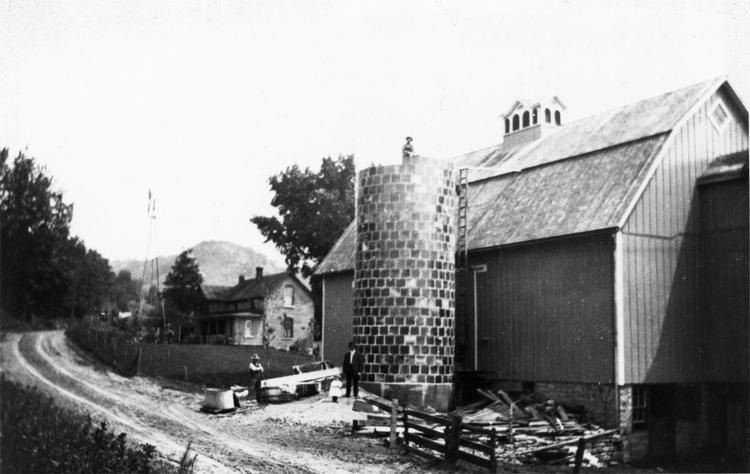 1919: Billiards tournament at the La Crosse Club