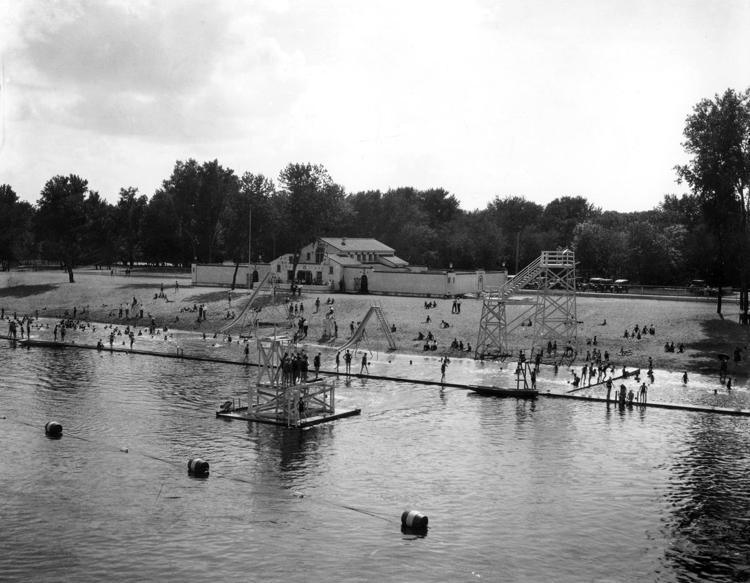 Two slides and a diving platform mark this circa 1928 view of Pettibone Beach and its bathhouse, which was completed in 1926 and designed by noted La Crosse architect Otto Merman.
The slides and diving platform are long gone, but the beach and bathhouse remain in use today, though for the first time in ages there are no lifeguards at the beach this summer due to liability concerns.
In comparison, during the summer of 1930 the beach employed nine lifeguards, two locker boys, two locker girls, a cashier and a bathhouse matron, according to Tribune files.
Anyone with more information about this photo or wishing to donate photos of the Coulee Region may contact the La Crosse Public Library Archives at 608-789-7136.
---
1920: Grandview Hospital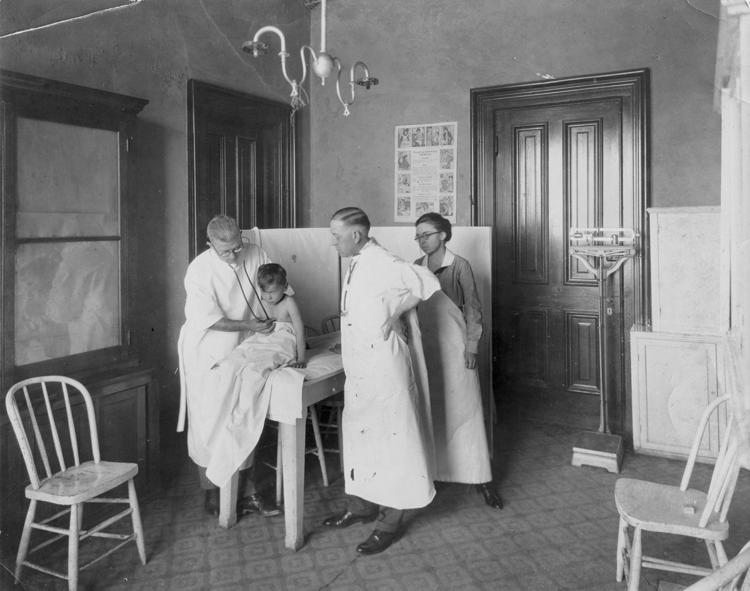 1922: Winter Carnival float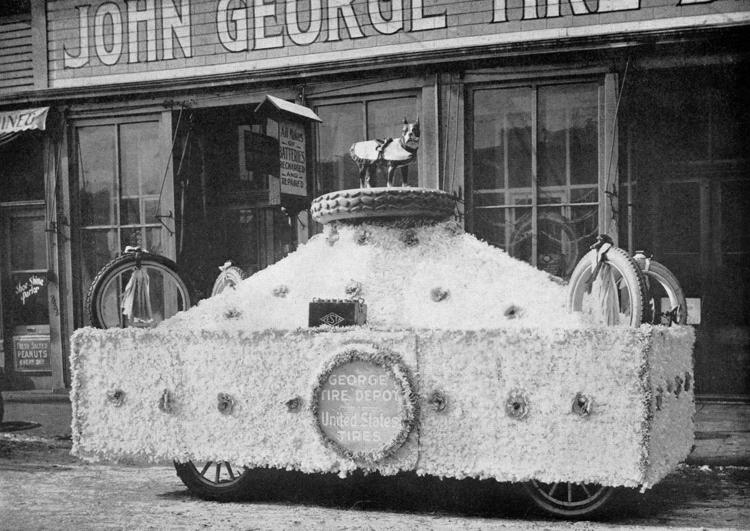 1923: Borgen's Restaurant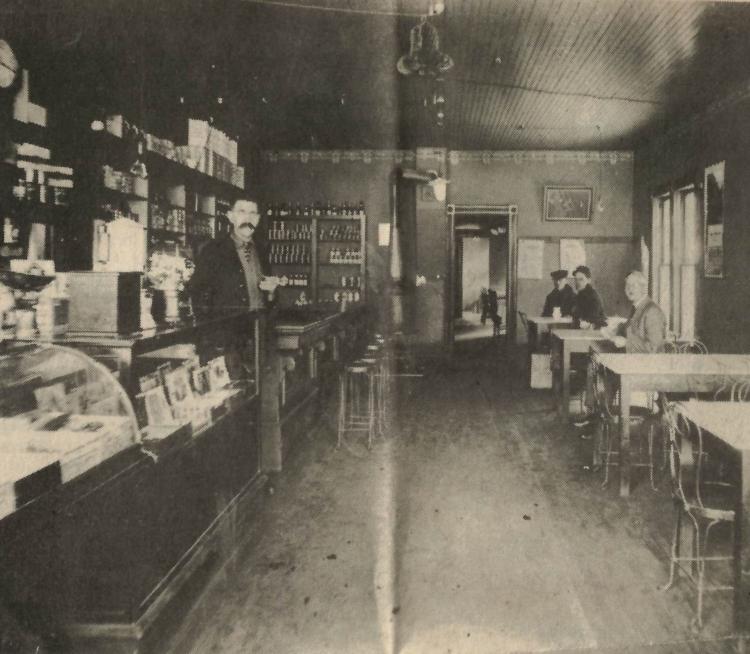 1924: Riviera Theater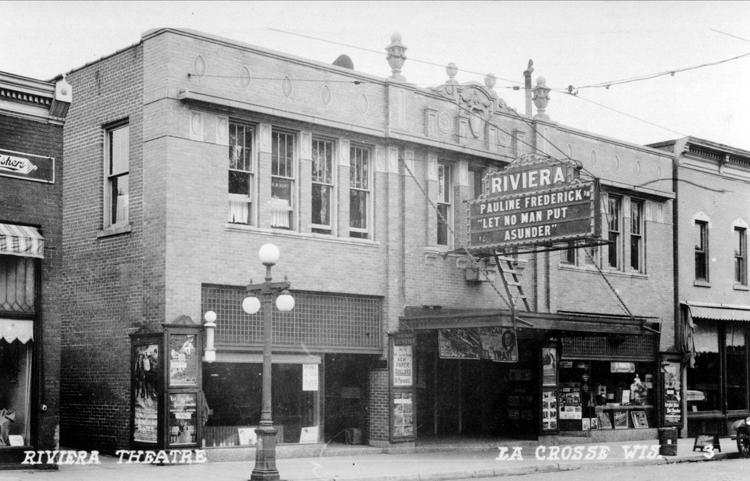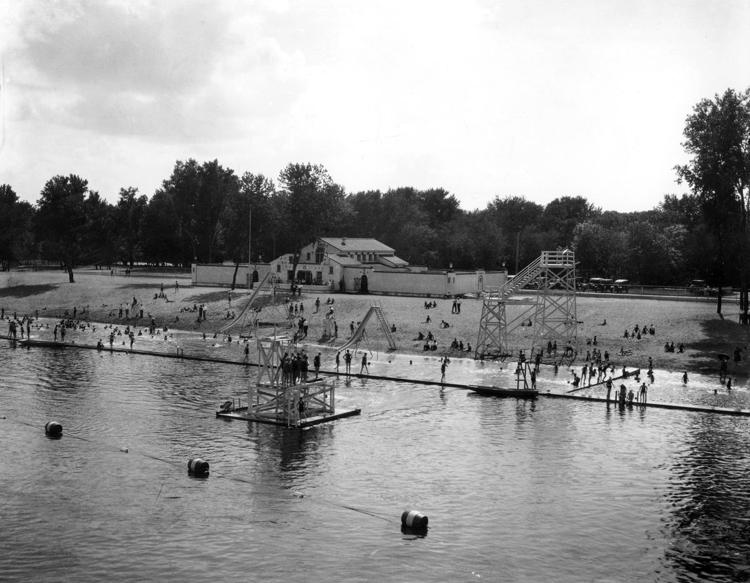 1931: West Channel Bridge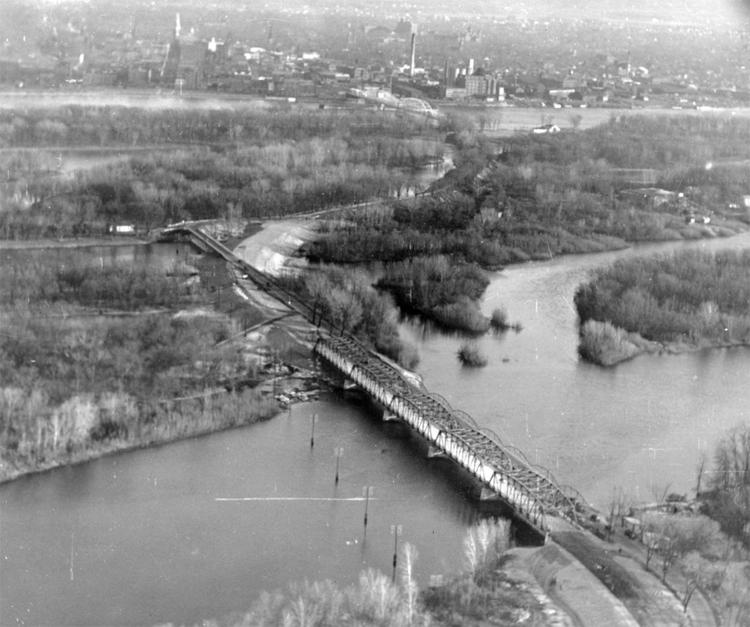 1931: Milwaukee Railroad Depot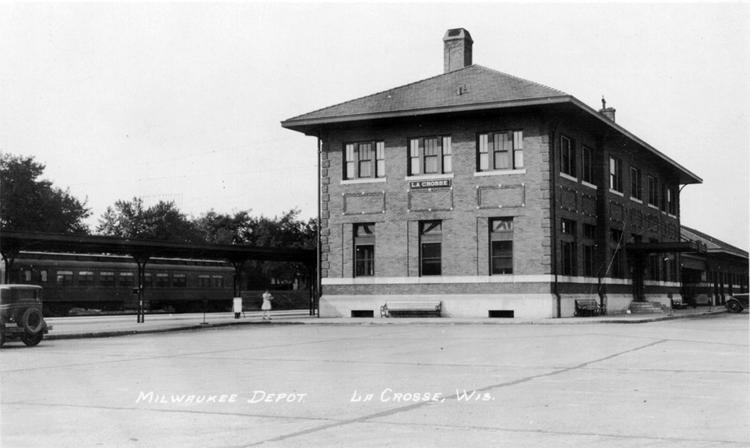 1931: Main Street La Crosse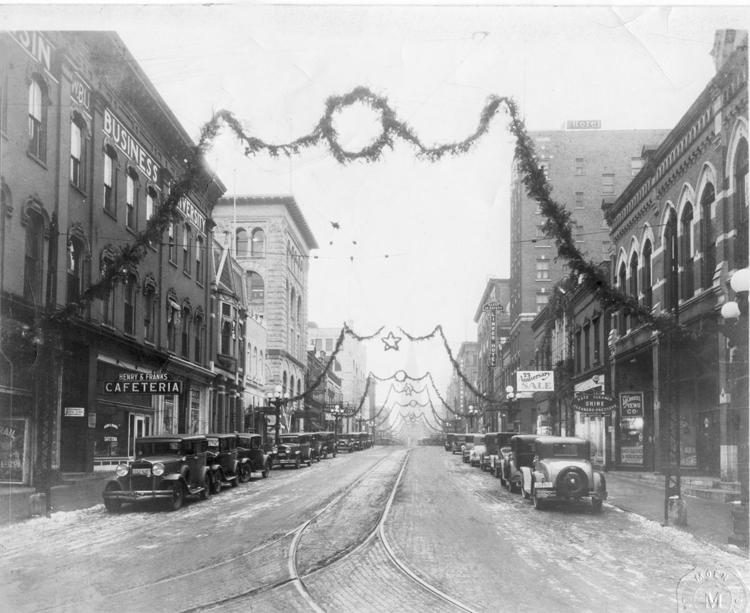 1934: Men's Sketch Club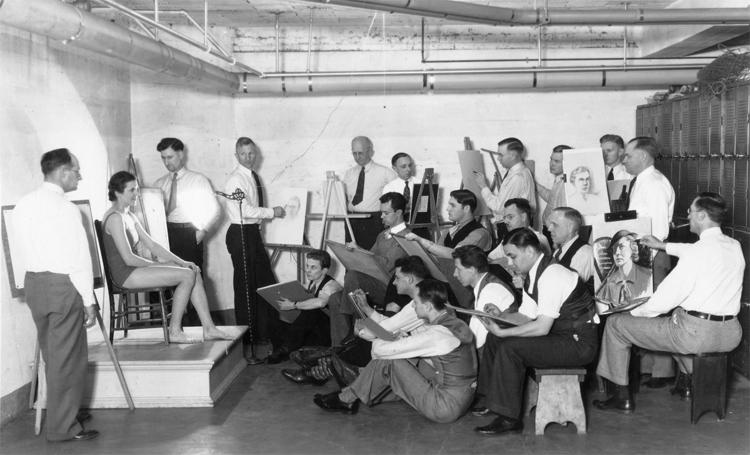 1934: La Crosse's Federal Bakery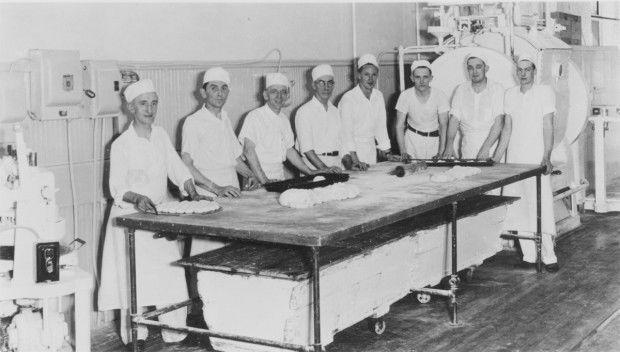 1935: Temporary Mississippi River ferry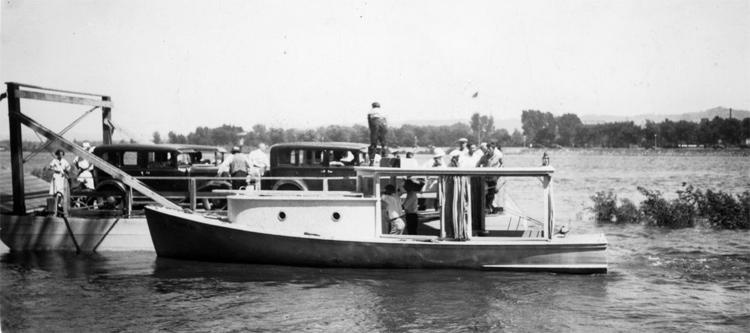 1936: Joseph P. Funke Candy Co.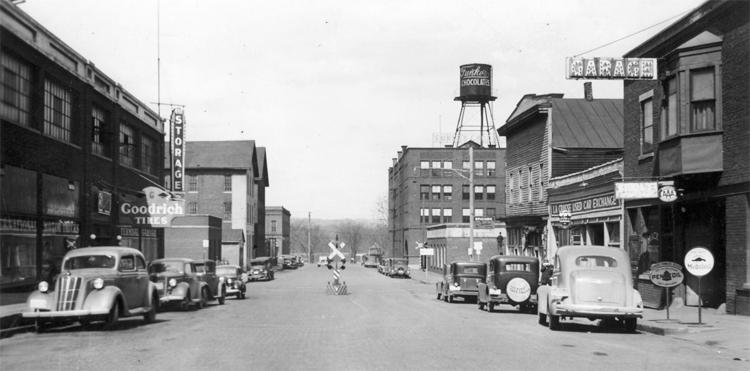 1937: Isle La Plume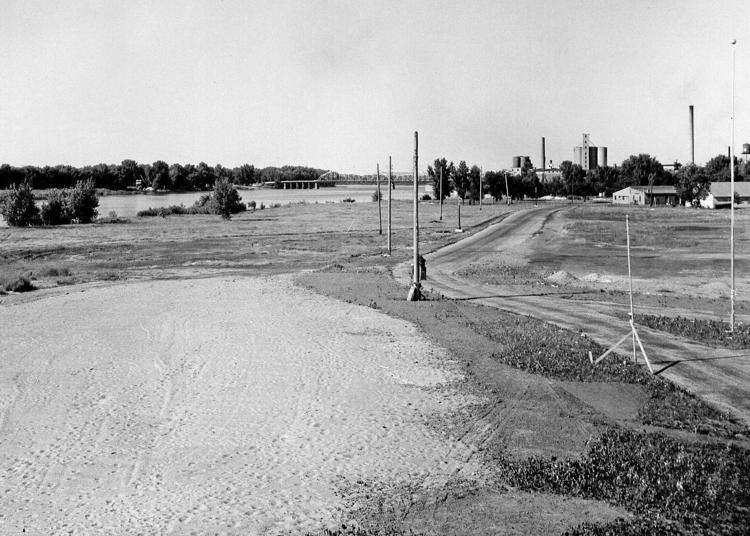 1938: Franklin Elementary School
1939: Cass Street Bridge dedication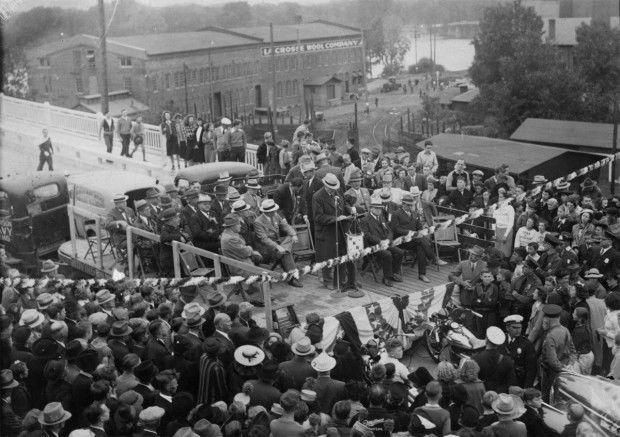 1939: Downtown La Crosse