A small group of boys congregate outside the Plaid Pantry at 618 Jackson St. in this 1990 street view.
This neighborhood grocery was in business at this location from 1977 to 1997 and was succeeded by the Wilson Food Store from 1997 to 1999. The building has been vacant since 1999 and fallen into despair, and the city is in the process of purchasing the property. The future of the building is unclear, but most likely it will be razed by the city.
Anyone with more information about this photo or wishing to donate photos of the Coulee Region may contact the La Crosse Public Library Archives at 608-789-7136.
---
Photos: 43 buildings in the La Crosse area that no longer exist
Old La Crosse Post Office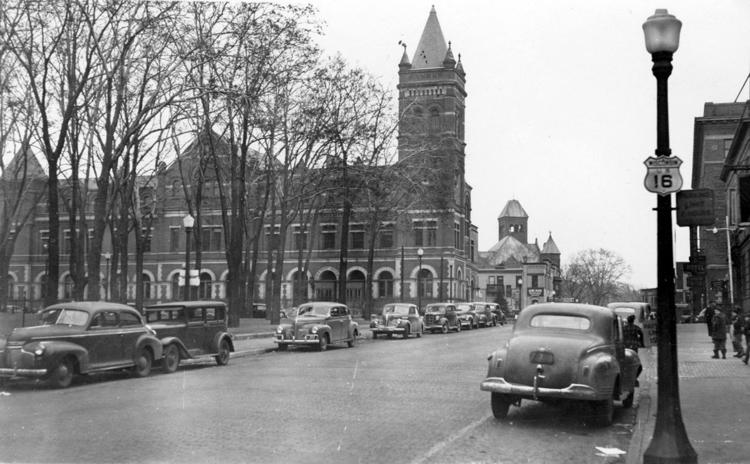 Old La Crosse County Courthouse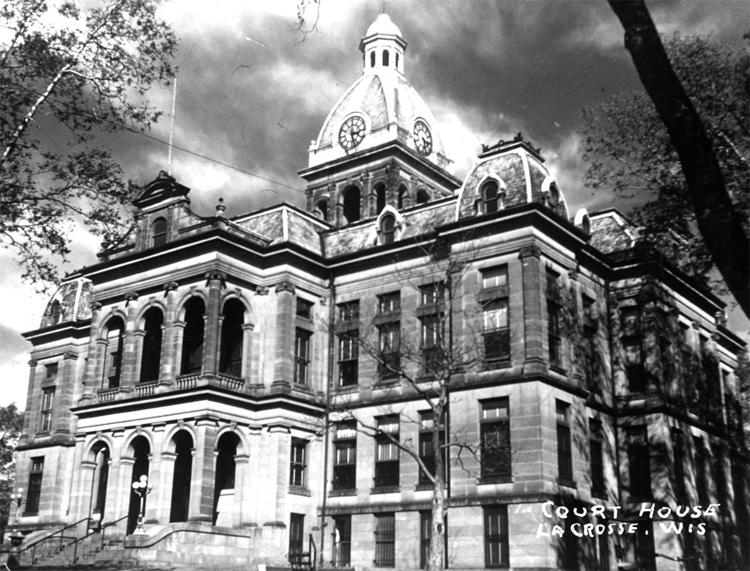 Mary E. Sawyer Auditorium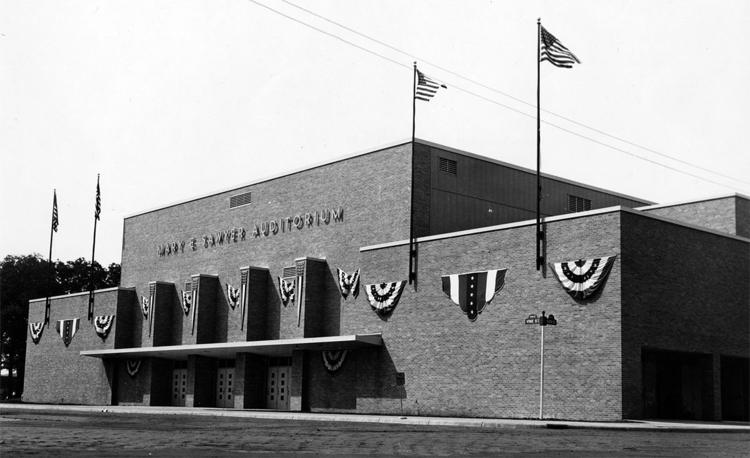 Germania Hall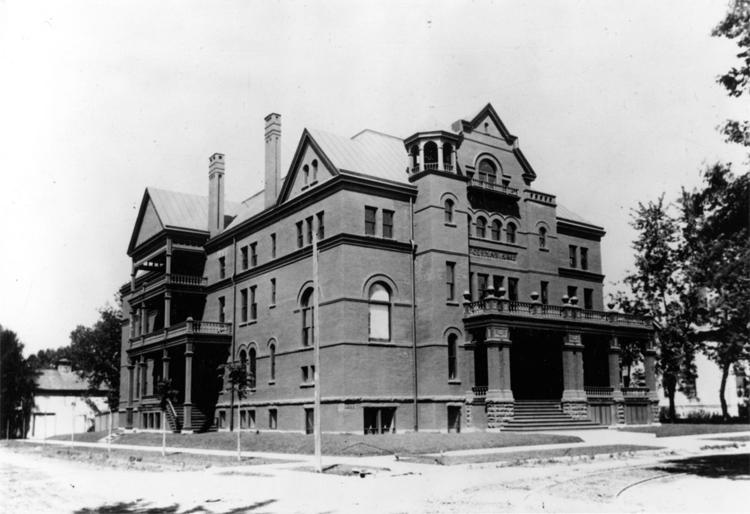 Allis Chalmers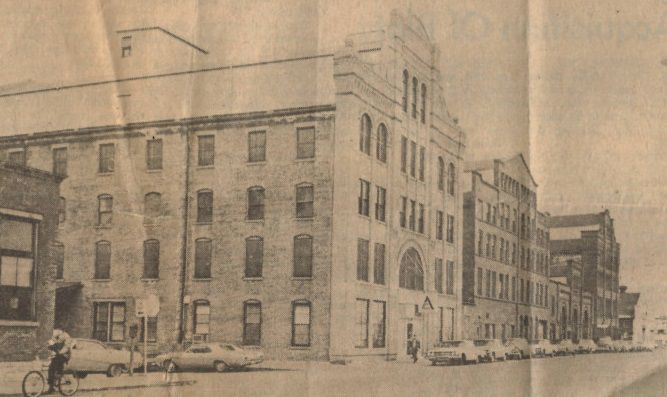 Krause's Kabin Kourt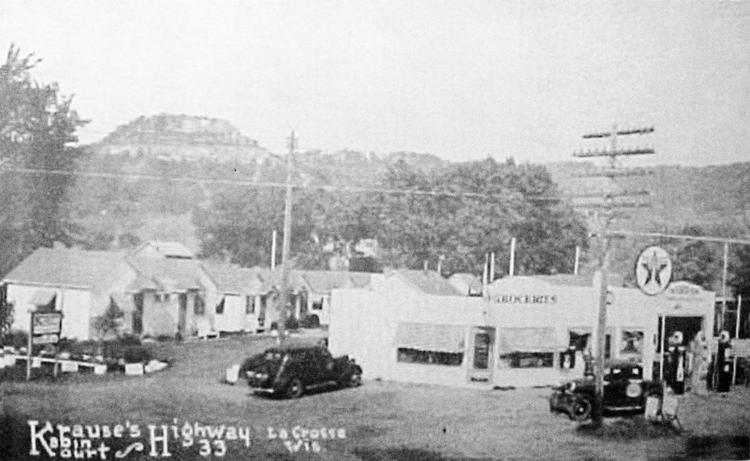 Wilson's Boarding House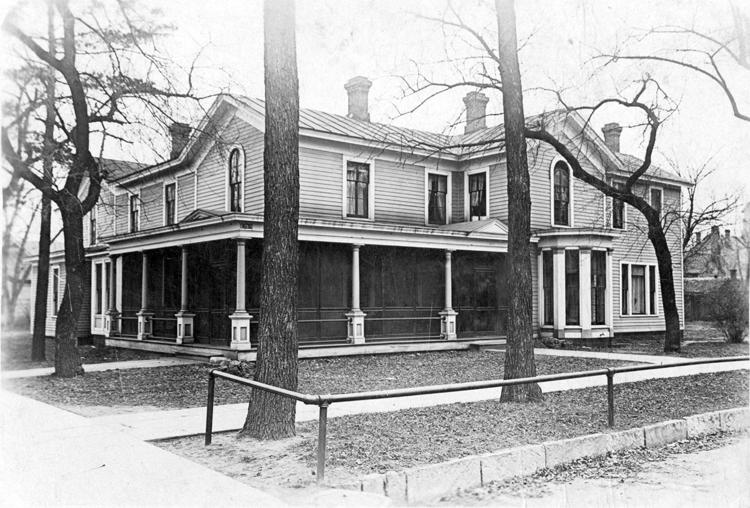 La Crosse Soda Water Factory and Berlin Weiss Beer Brewery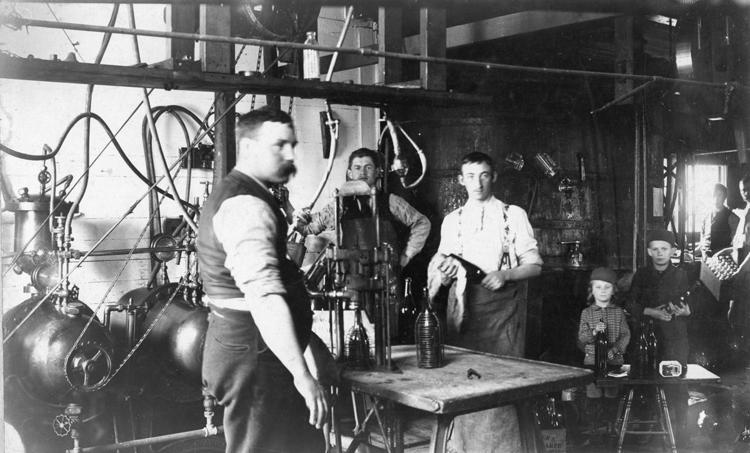 F. W. Woolworth Co. 5 and 10-Cent Store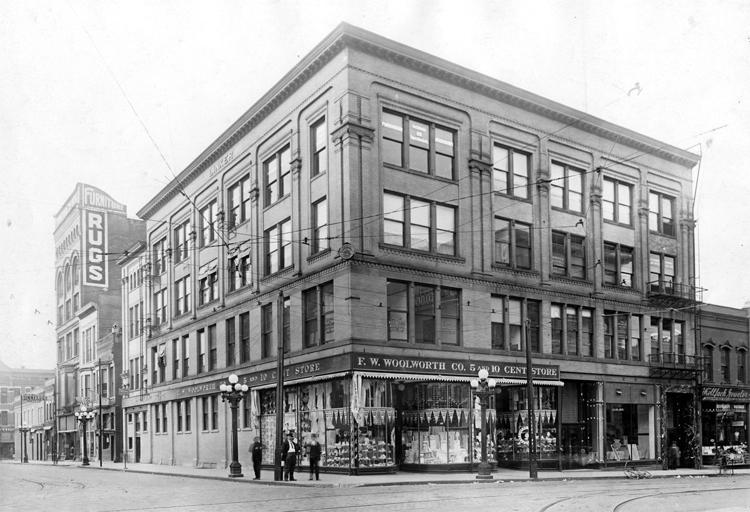 The No. 2 Fire Station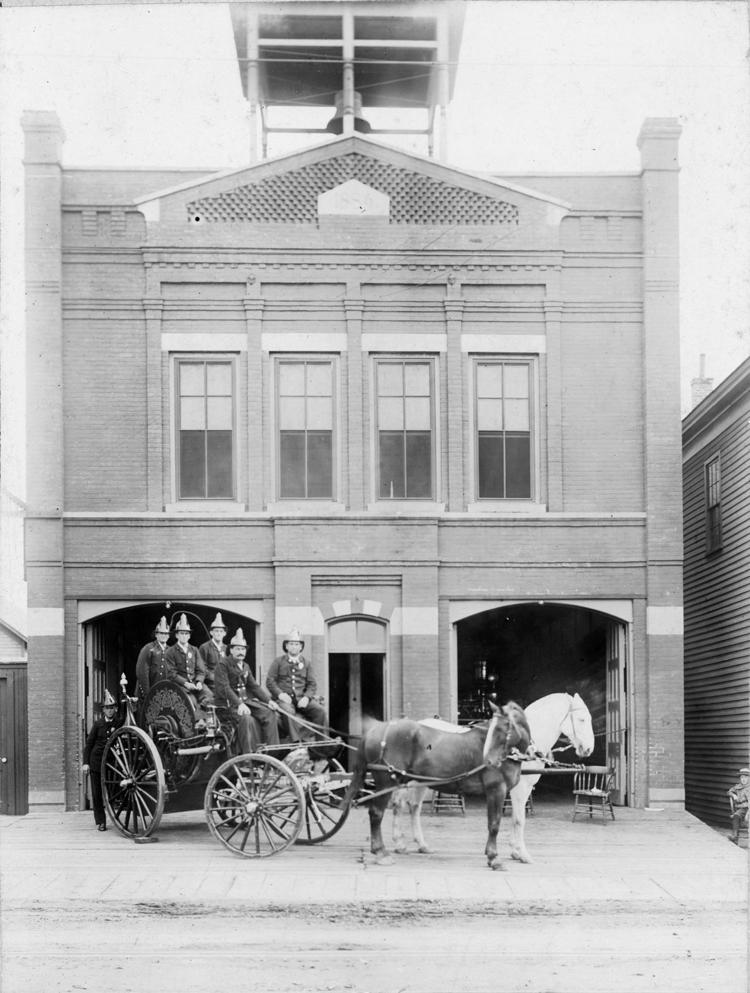 The Penguin Drive-In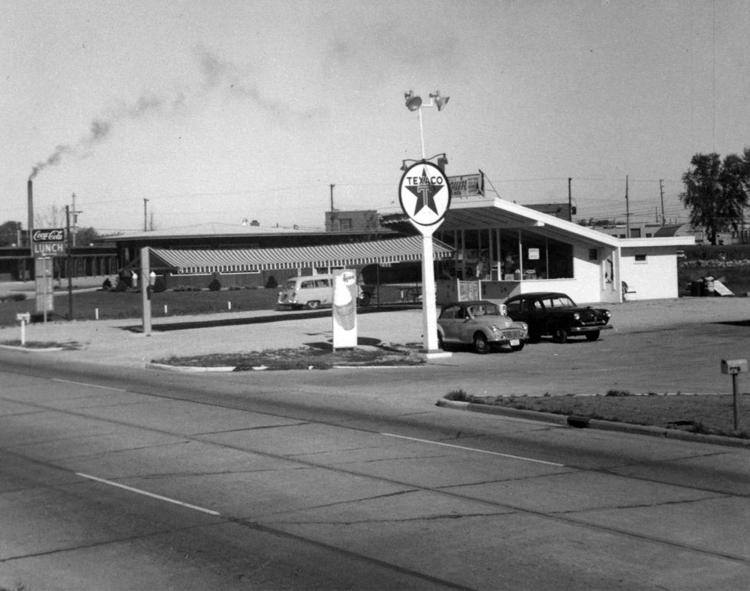 William Welch grocery store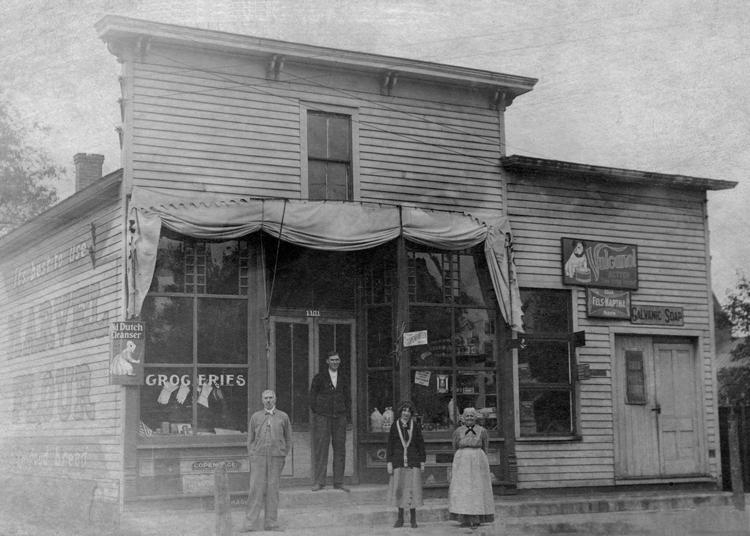 Town House Motel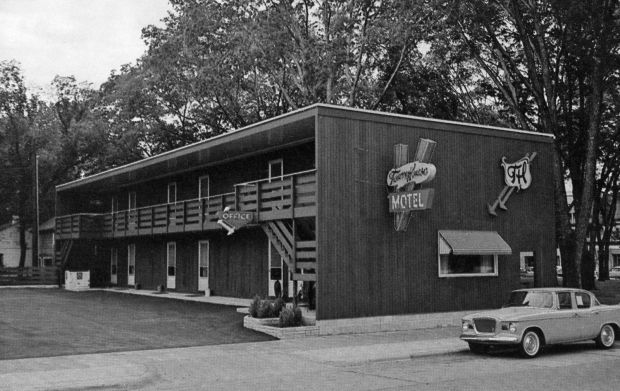 Second Ward School
Evans Cartage warehouse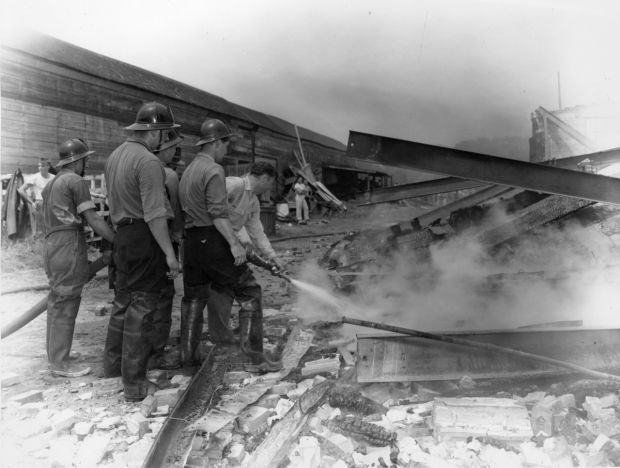 Norby grocery store and gas station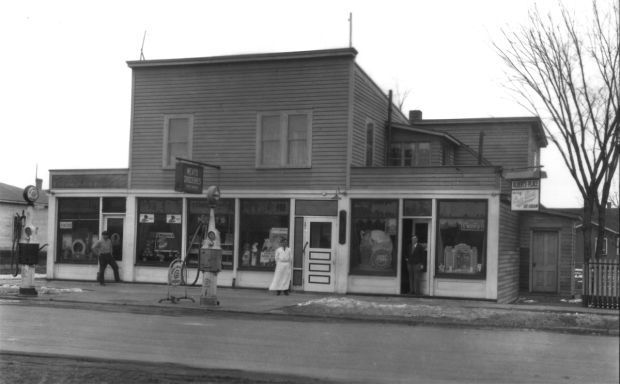 Johnnies Bar & Grill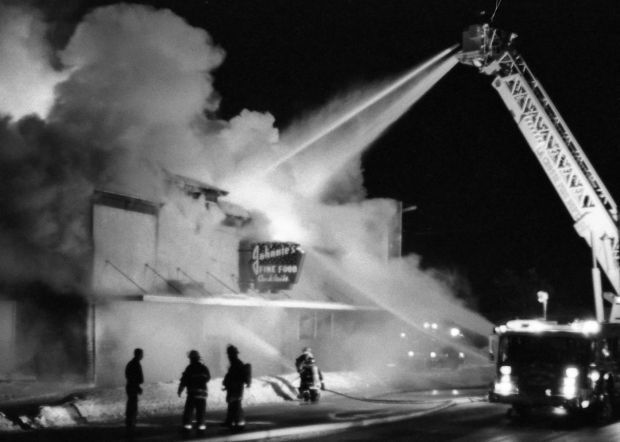 Pomeroy Opera House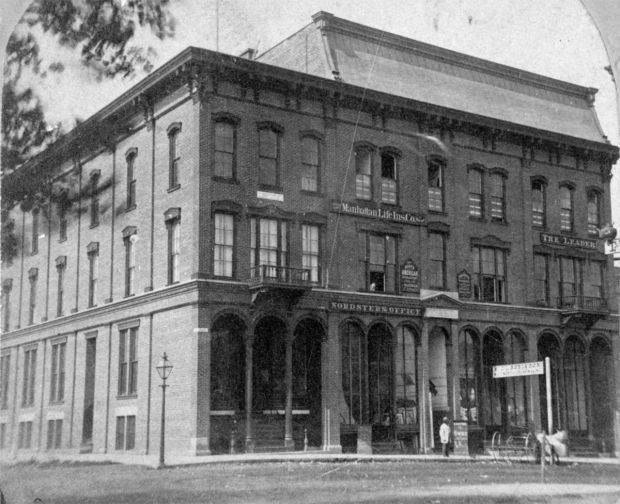 Blue Tiger Lounge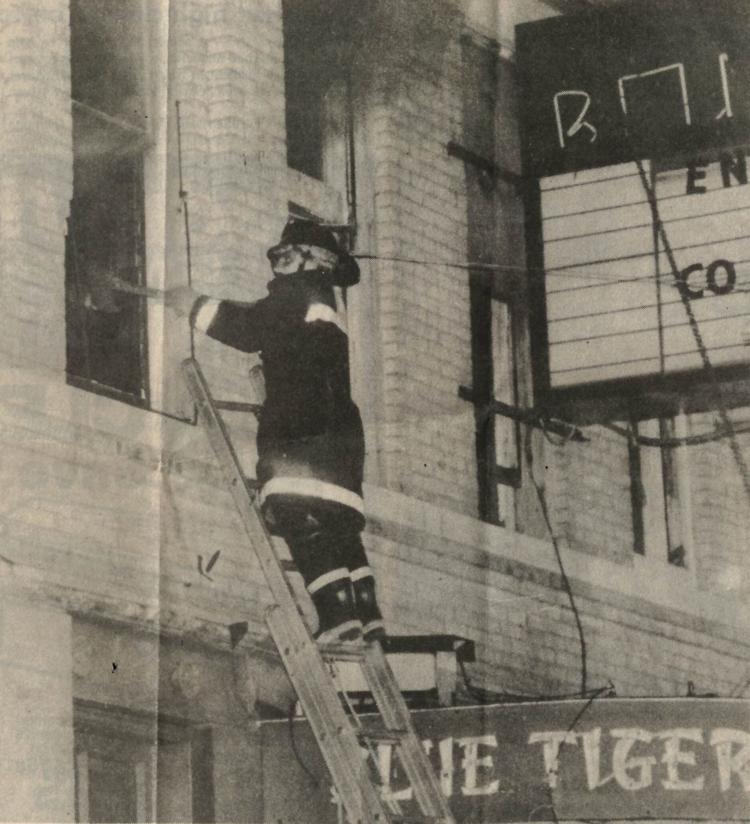 North Star Drive-In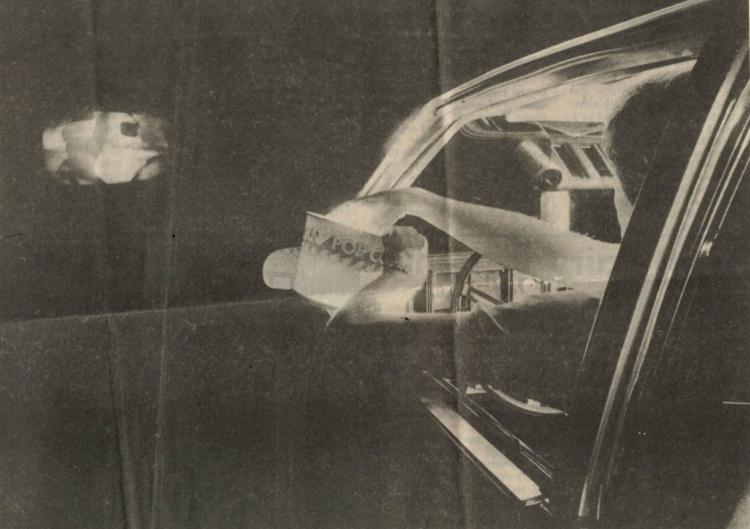 South Avenue Cafeteria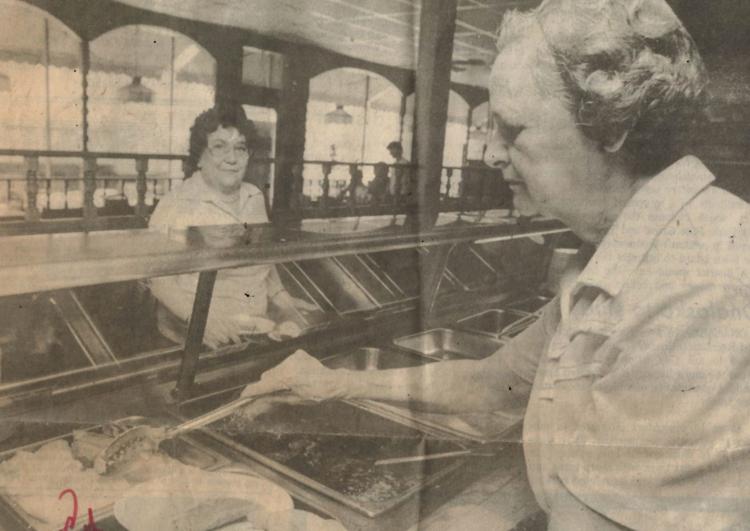 Stoddard Hotel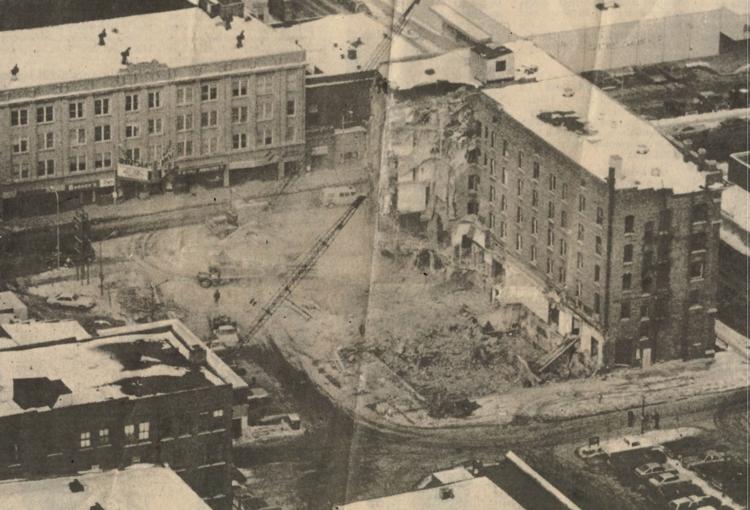 Party House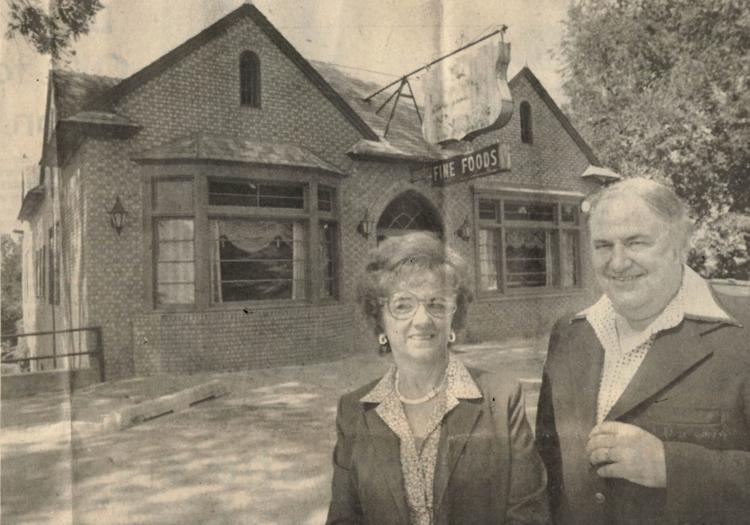 Valentino's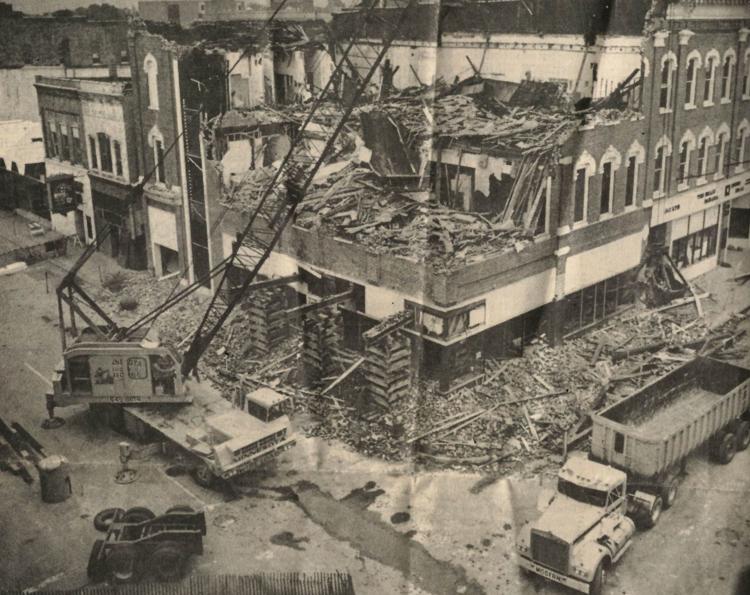 Chop House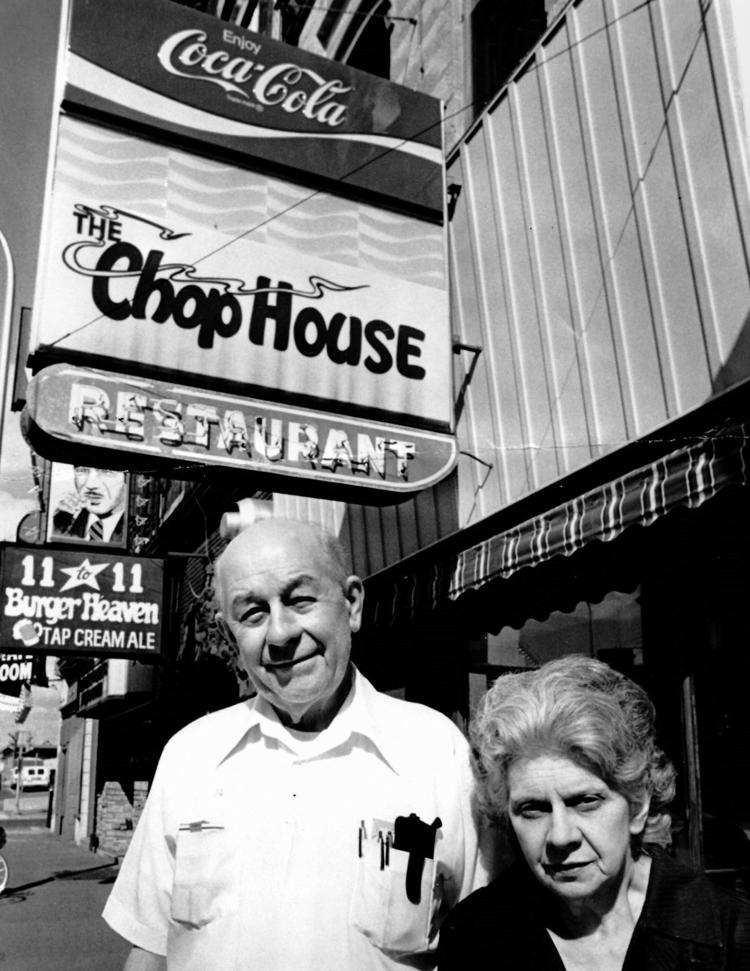 Zorba's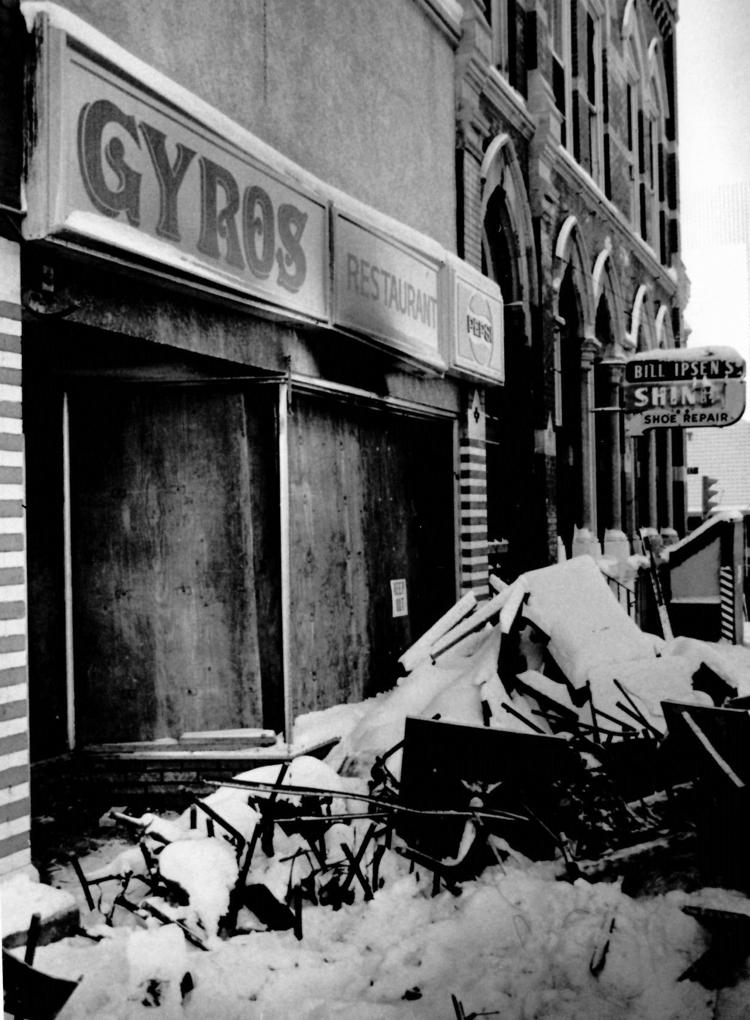 Nutbush City Limits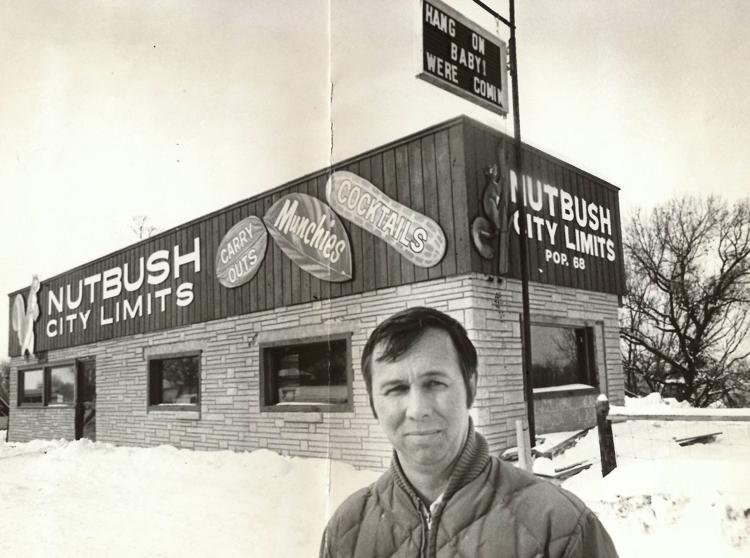 Yum Yum Tree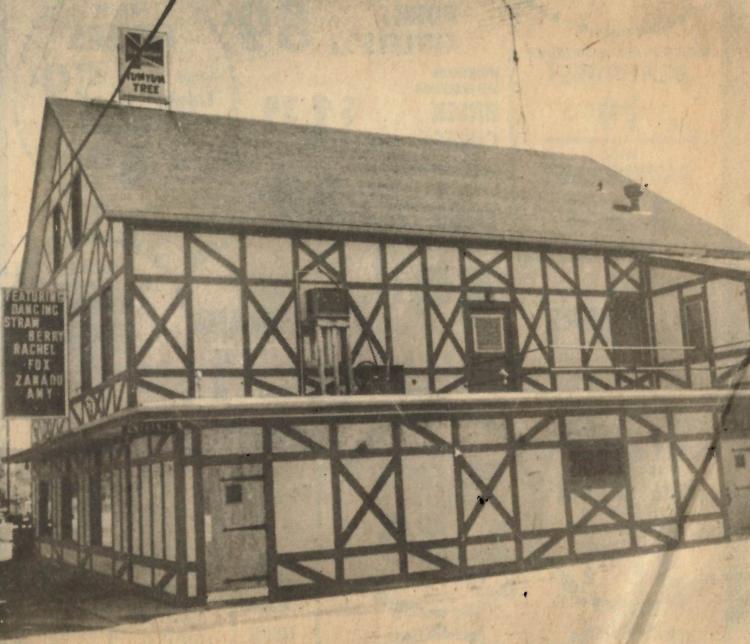 Menards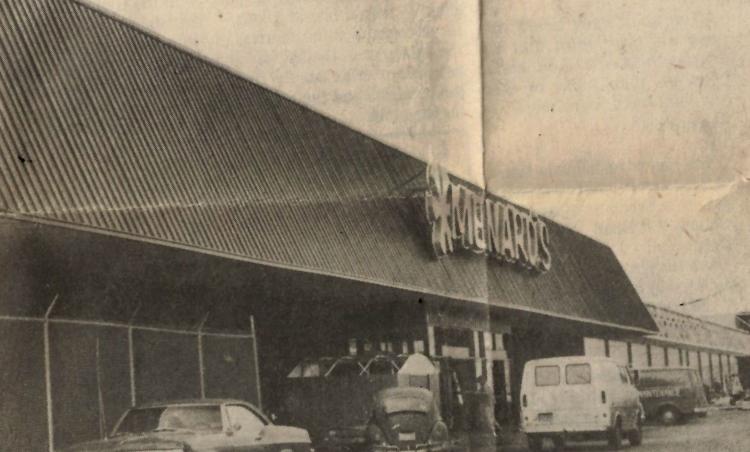 1976: Ben Franklin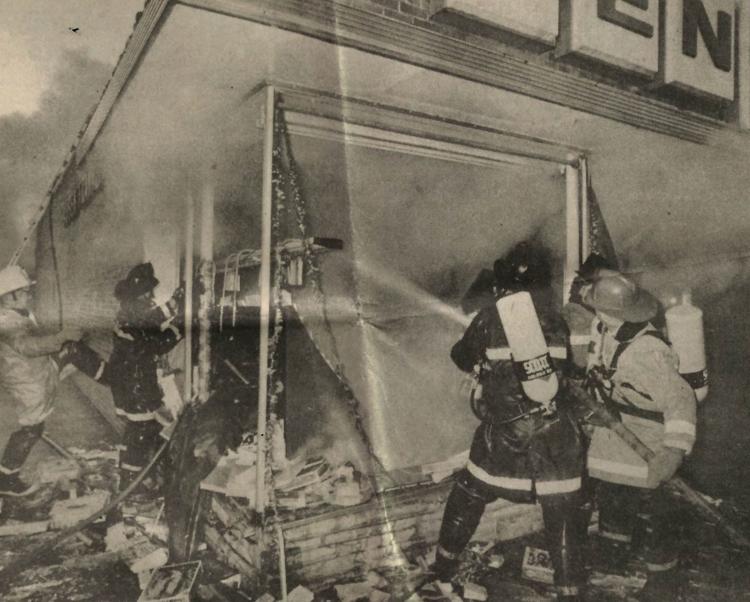 Mr. D's Donuts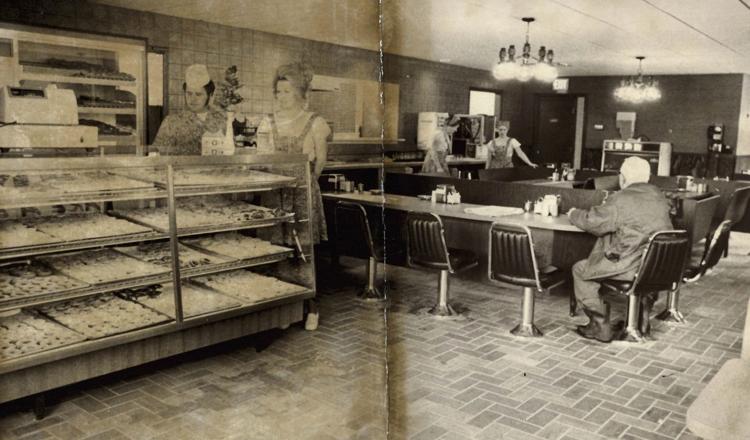 McDonald's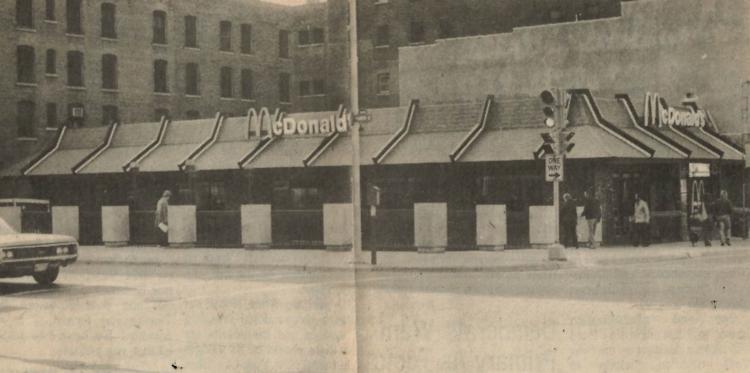 Embers Restaurant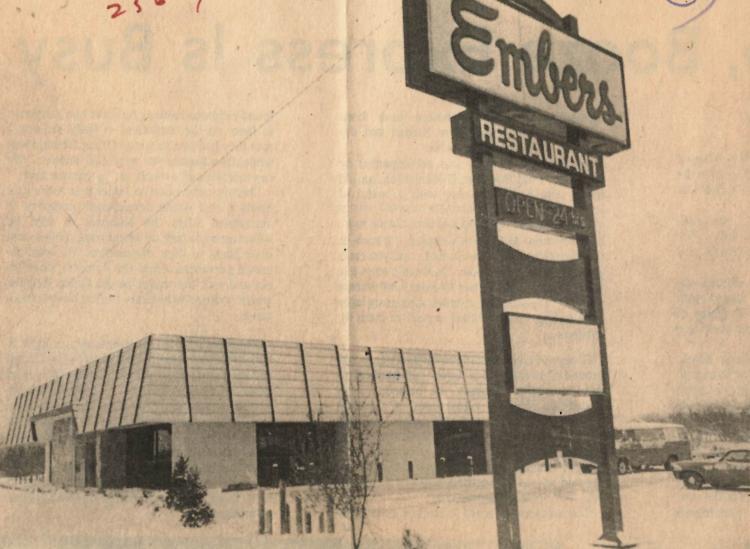 Varsity Club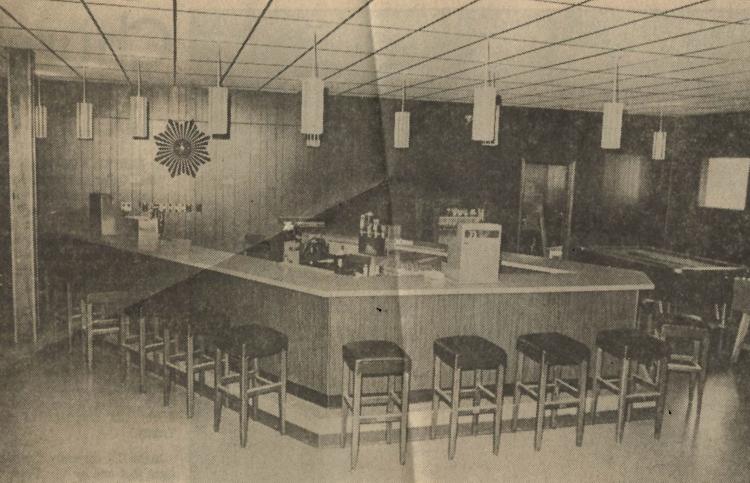 1972: King Cinema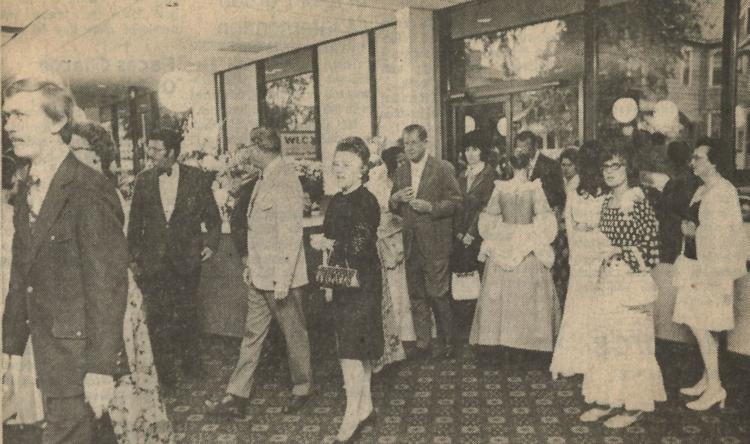 Sandy's Drive-In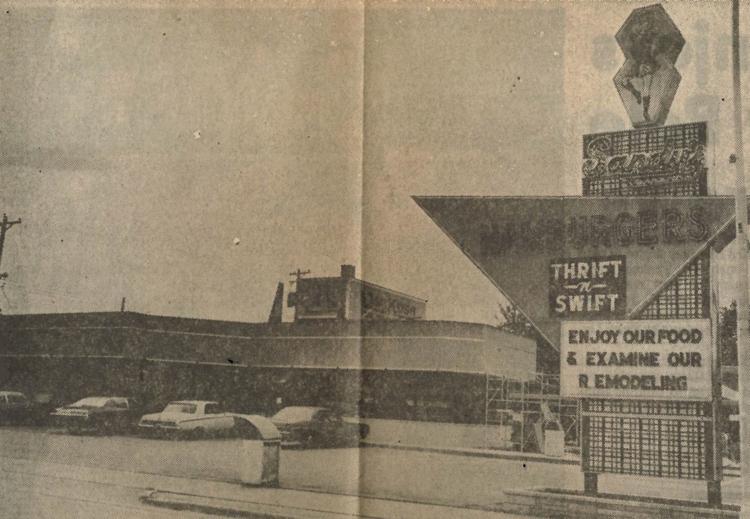 Bartl Brewery
Ivy Inn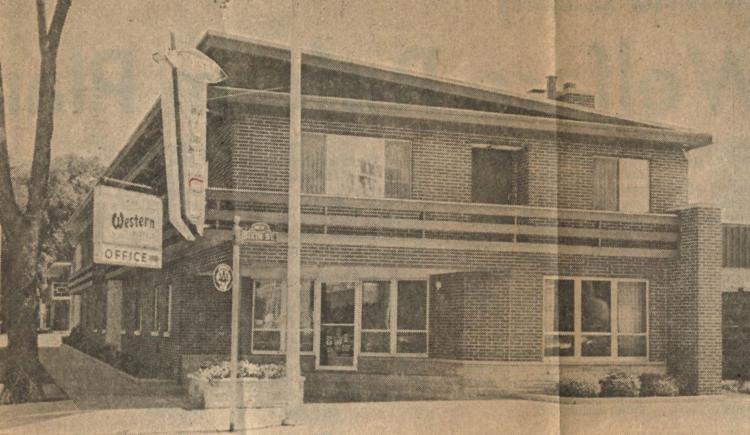 Montgomery Wards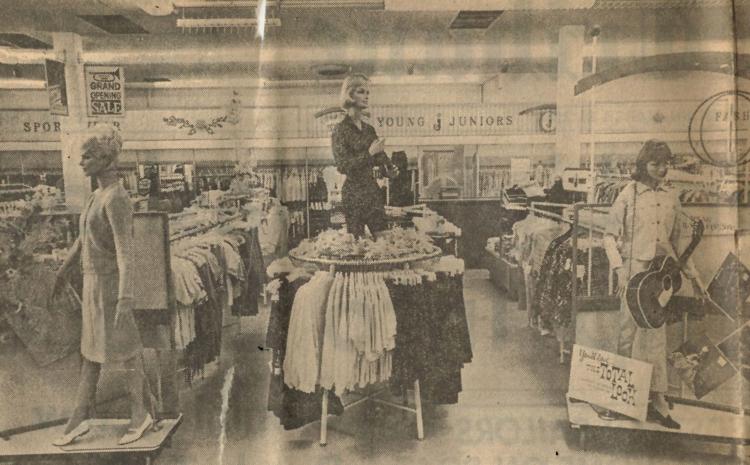 1965: Dog House Restaurant

Swiss Chateau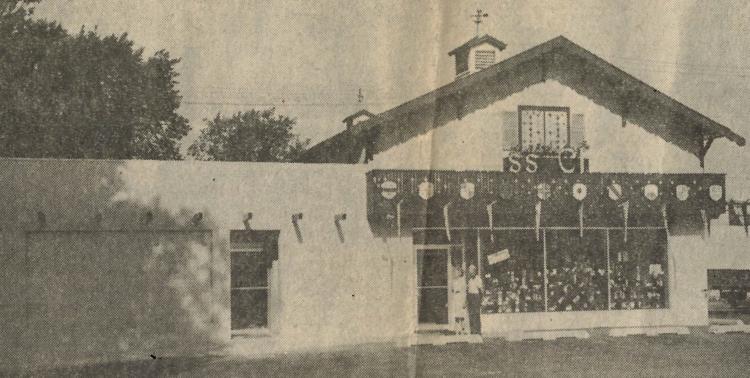 Henry's Drive-In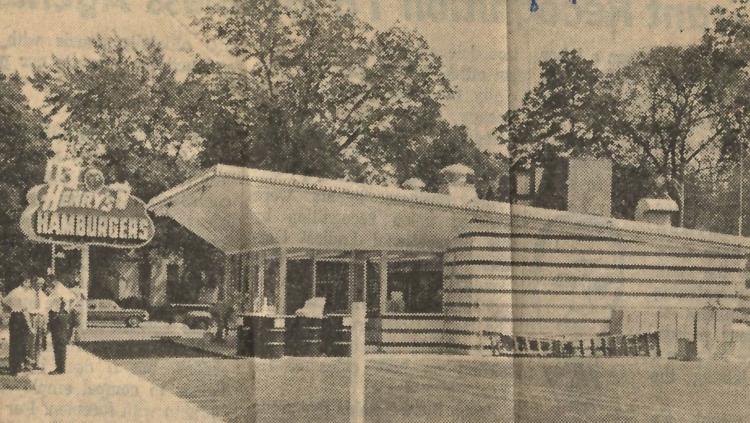 Holiday Inn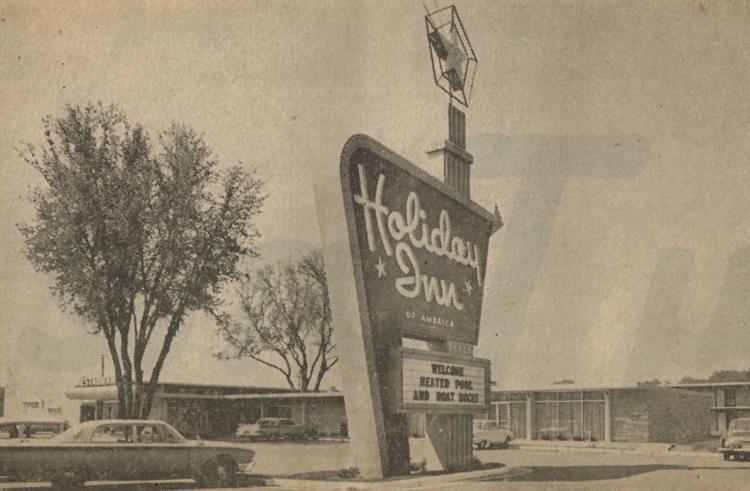 Hotel Law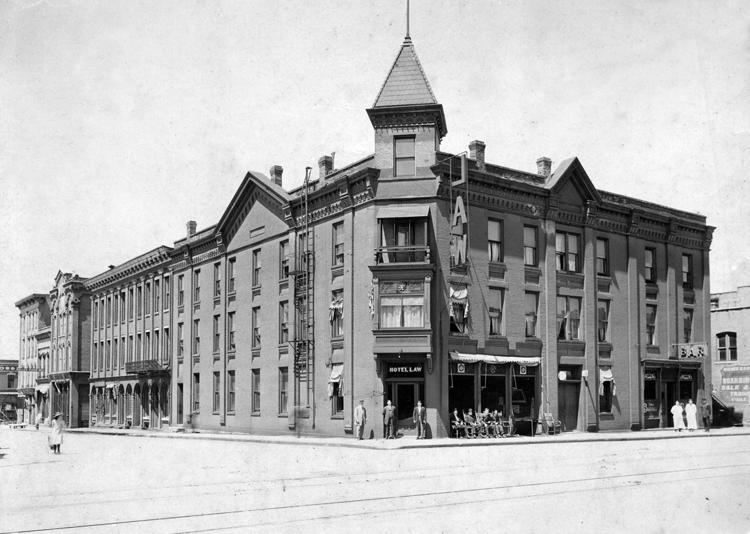 Western Spinning Mills