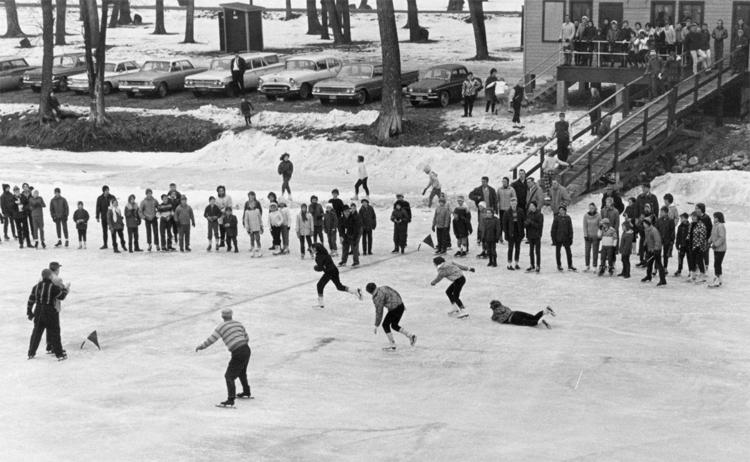 Spectators watch as girls race toward the finish line during the 1964 City Speed Skating Championships held on Jan. 19, 1964, at Pettibone Park Lagoon.
The frame shelter house shown here was erected in 1939 and warmed many an ice skater during its existence. The building was intentionally destroyed during a controlled fire in 2000 by the La Crosse Fire Department, and its former site is now occupied by a stone picnic shelter.
Anyone with more information about this photo or wishing to donate photos of the Coulee Region may contact the La Crosse Public Library Archives at 608-789-7136.
---
1960: St. Wenceslaus Catholic Church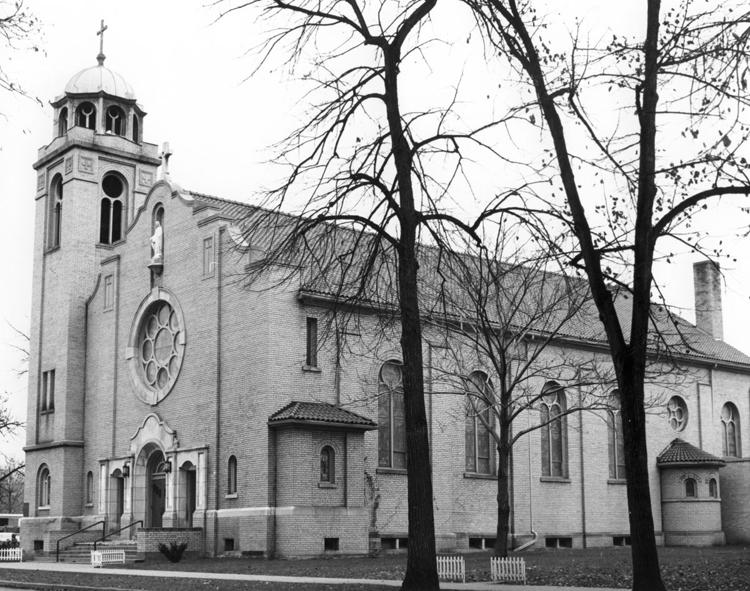 1960: Allis-Chalmers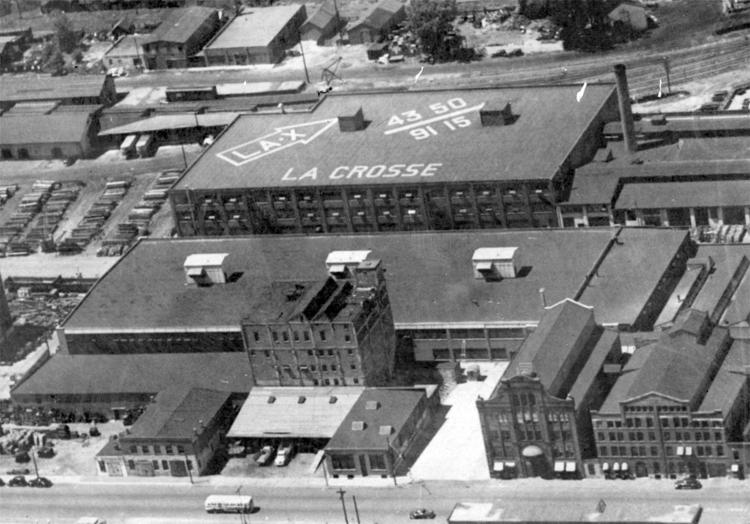 1961: Wettstein's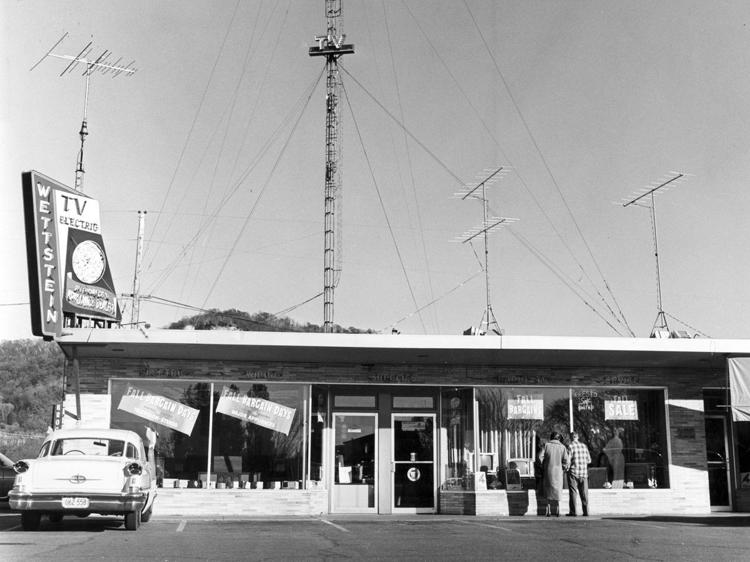 1961: La Crosse library summer program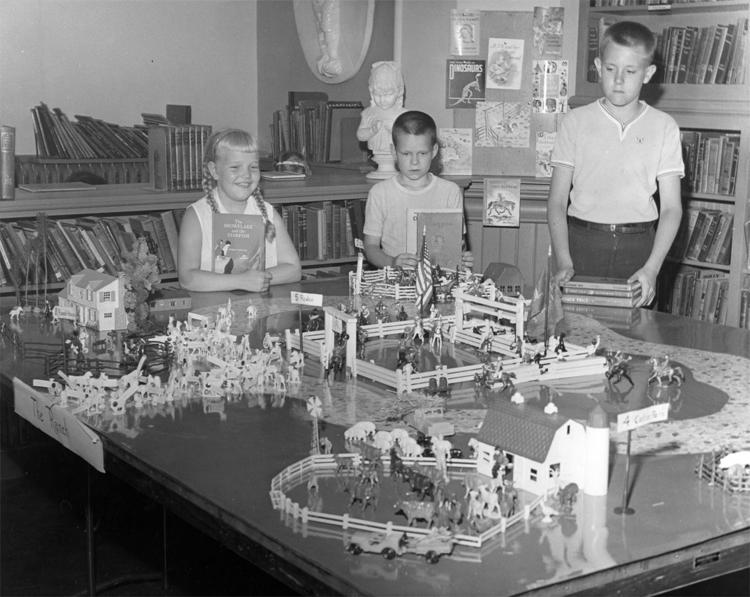 1962: Bell Discount Store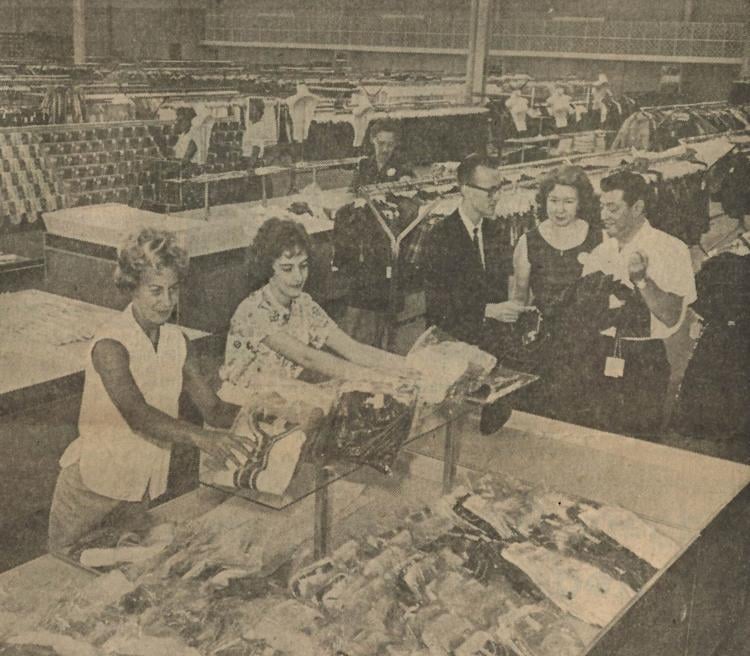 1963: Houska Park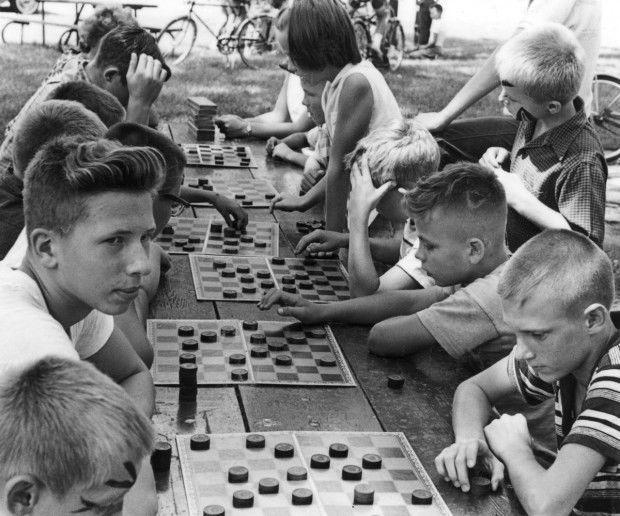 1964: Speed skating race in La Crosse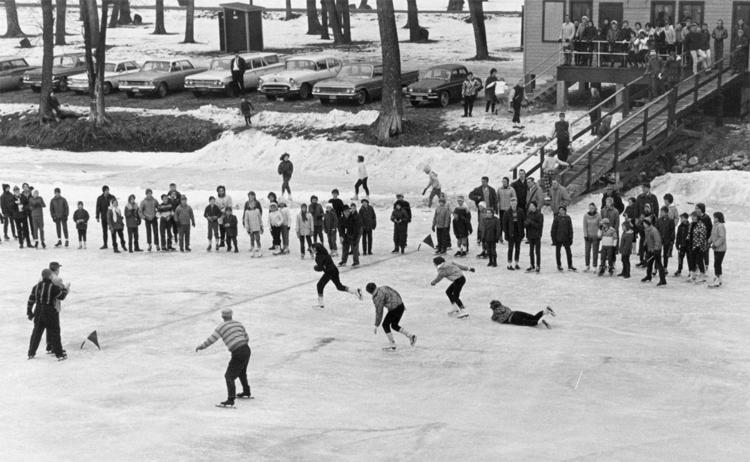 1964: Opening Day Parade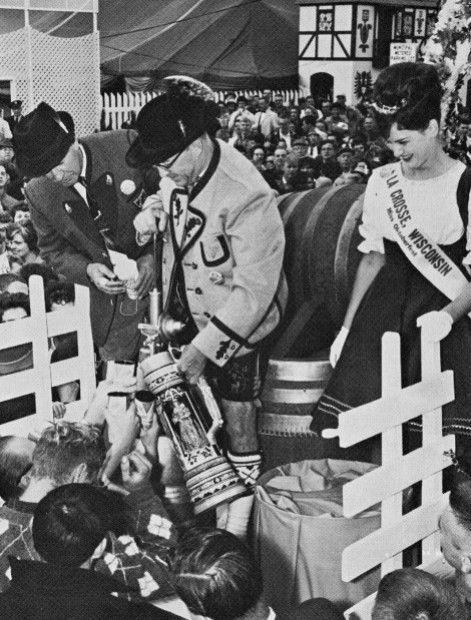 1964: Kerr's Grocery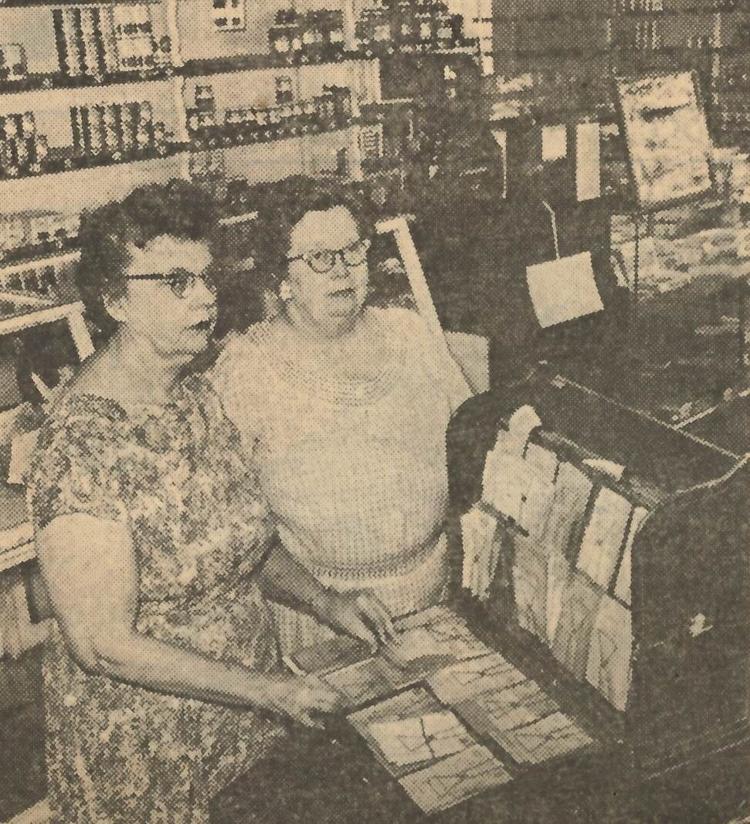 1965: Dog House Restaurant

1965: Main Street La Crosse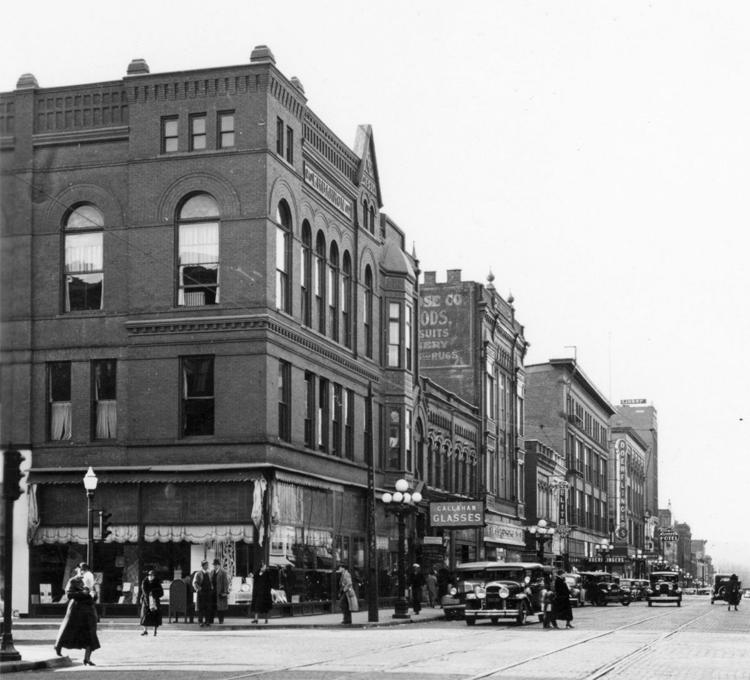 1965: Kmart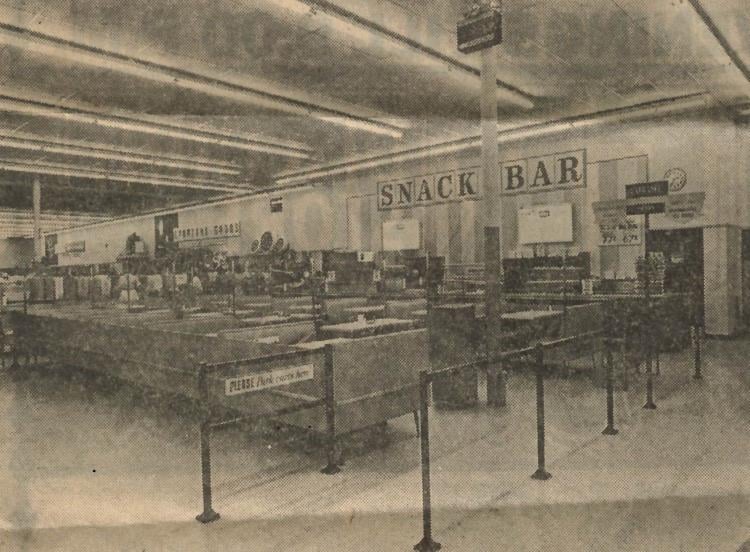 1965: Demolition of the La Crosse County courthouse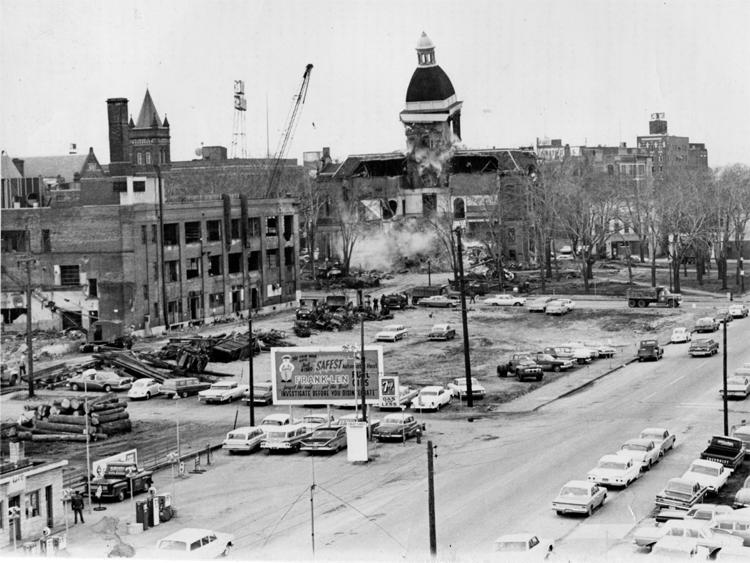 1965: Ellickson Studio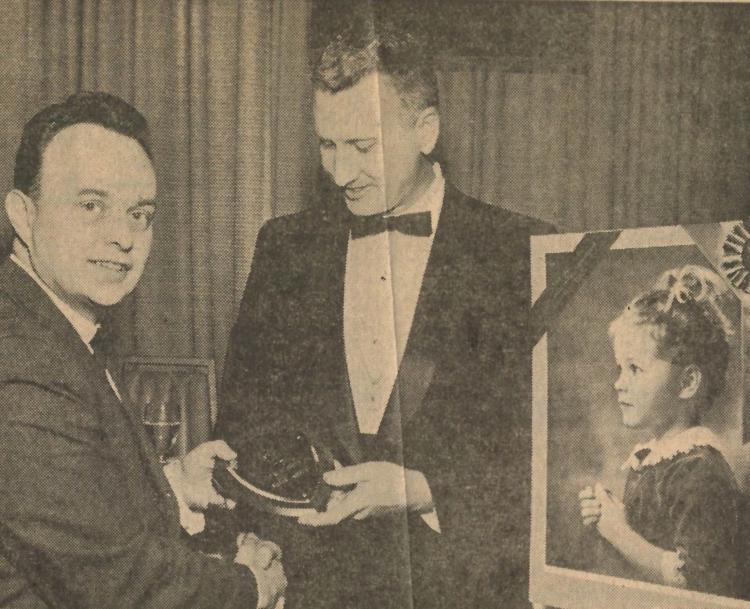 1967: Dedication of La Crosse Public Library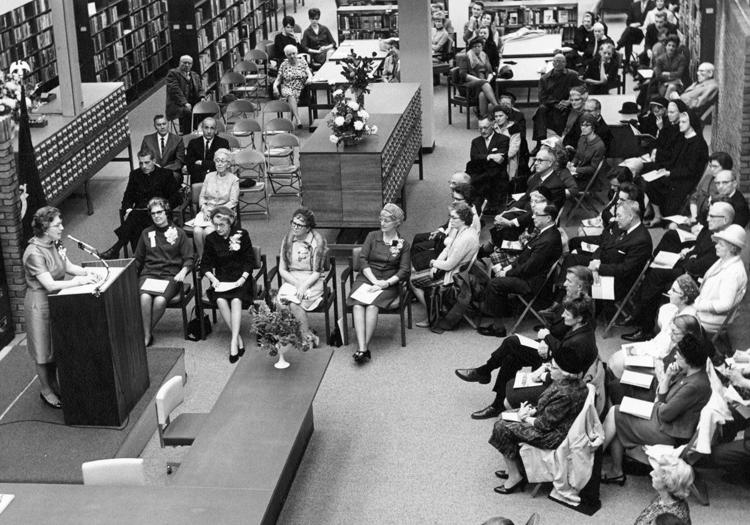 1967: Your Uncle's Place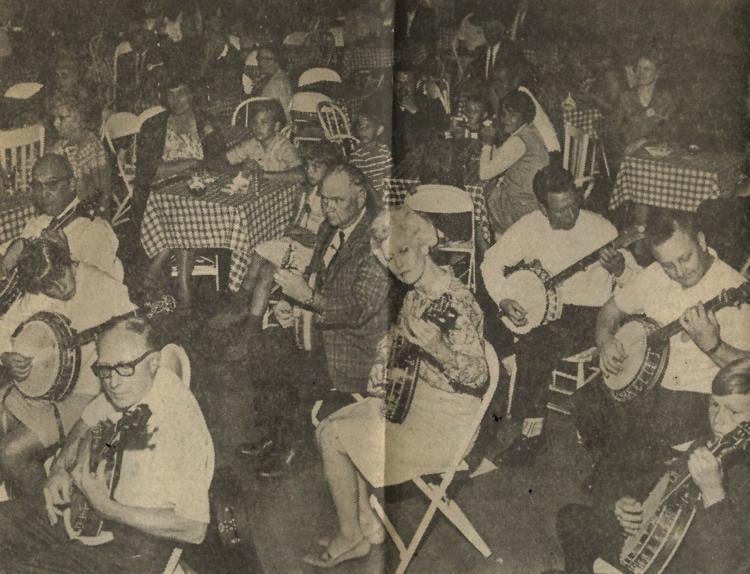 1967: Gray Circus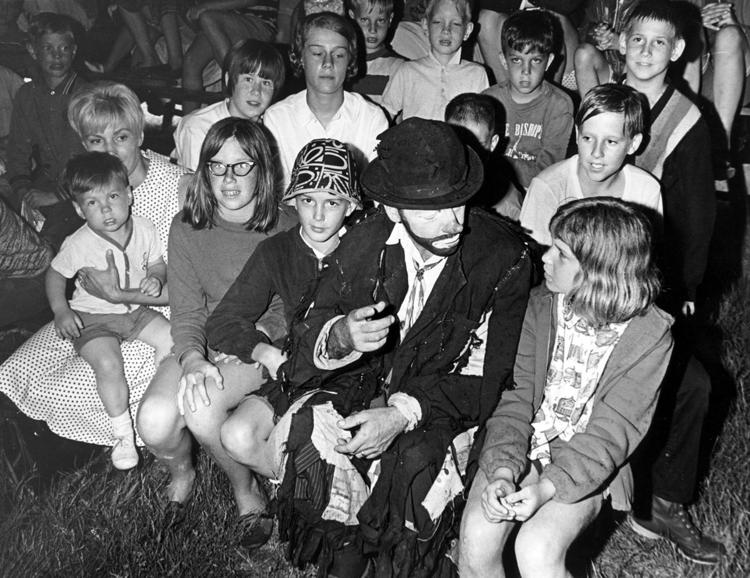 1967: La Crosse Fire Department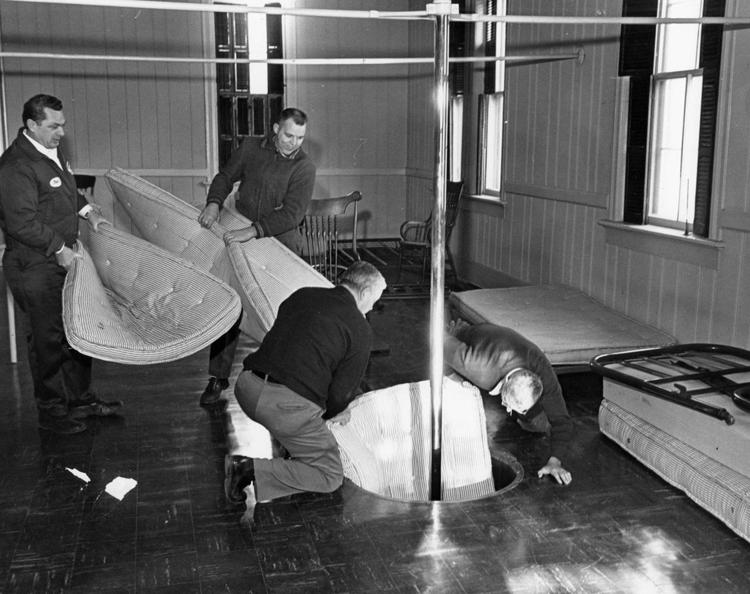 1969: WKBH-AM