What are the qualities of a hero? In many traditions, the hero must be both brave and humble, strong yet vulnerable. A true hero may fail repeatedly but always returns to try again.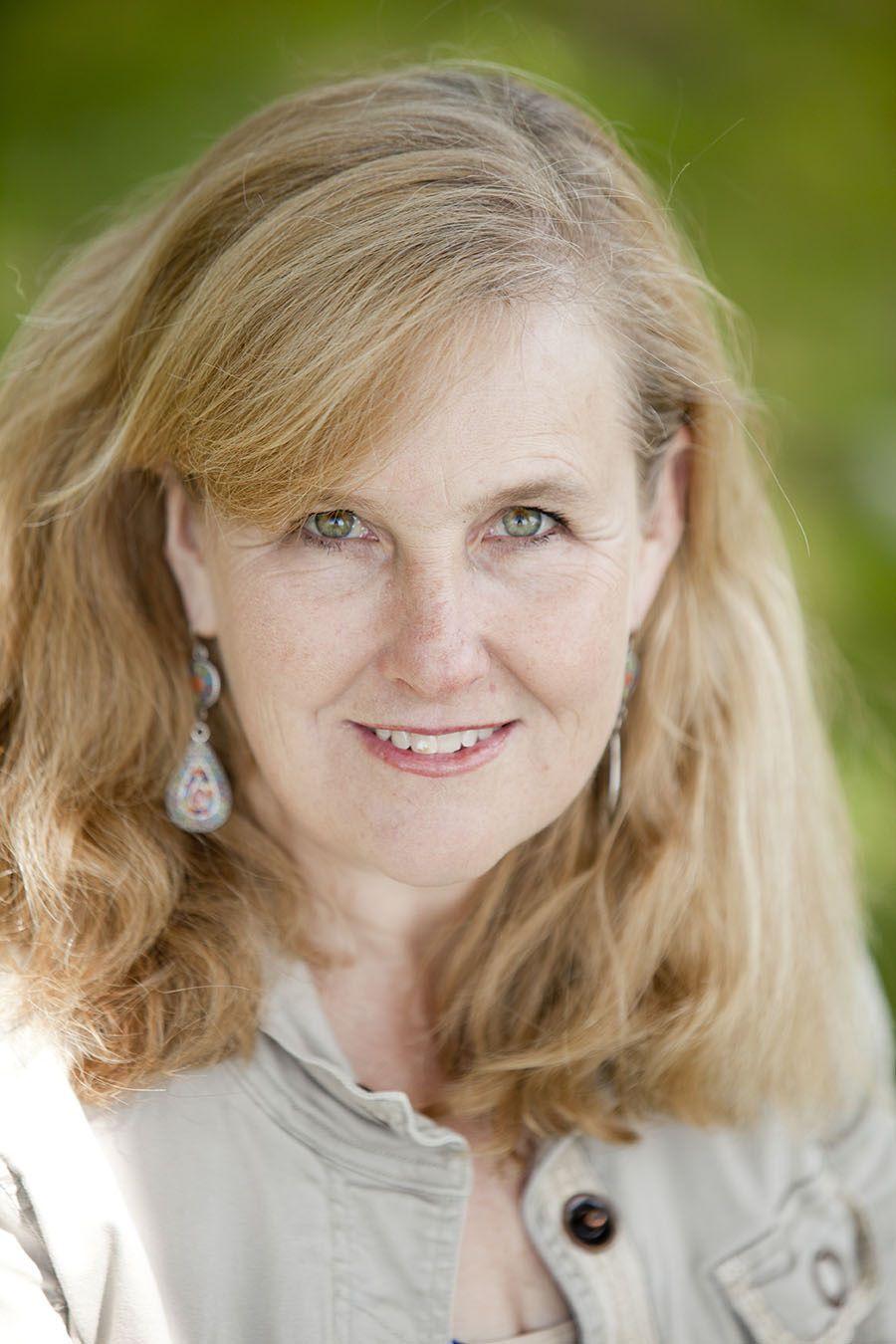 In Finding the True Hero of Your Story — a new writing retreat at the Franciscan Spirituality Center in La Crosse — participants will reflect on the characters and stories of the past to determine our heroes of the present. Local writer Theresa Washburn will lead the retreat Aug. 18-20.
"We will write to connect with a fictional hero as well as the one that dwells within each of us. If we are willing, the writing will lead us into a new place of strength. This retreat is open to all types of writers in all stages of learning the craft," Washburn said.
Cost is $245 for an overnight retreat, which includes all meals. Commuters pay $160, with most meals included. Register before Aug. 4 at www.fscenter.org or 608-791-5295.