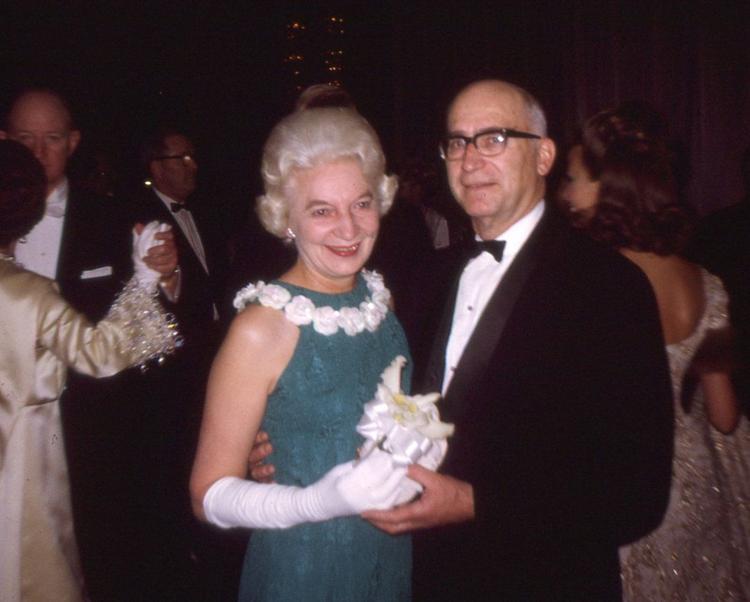 Mina Satory (née Meincke) was born in Lake City, Minnesota, on Aug. 2, 1906 to Henry and Margaret Meincke.
She attended the Winona Teachers College and the University of Michigan School of Nursing, later teaching at Northwestern Hospital in Minneapolis. While in Minneapolis, she met and married Dr. Perry T. Walters, with whom she had three sons. Mina was widowed in January 1942, but later married Dr. John J. Satory in 1948 after she moved to La Crosse. With John, she had two more children, a son and a daughter.
Through her contributions to society, Mina proved herself to be a woman to be reckoned with.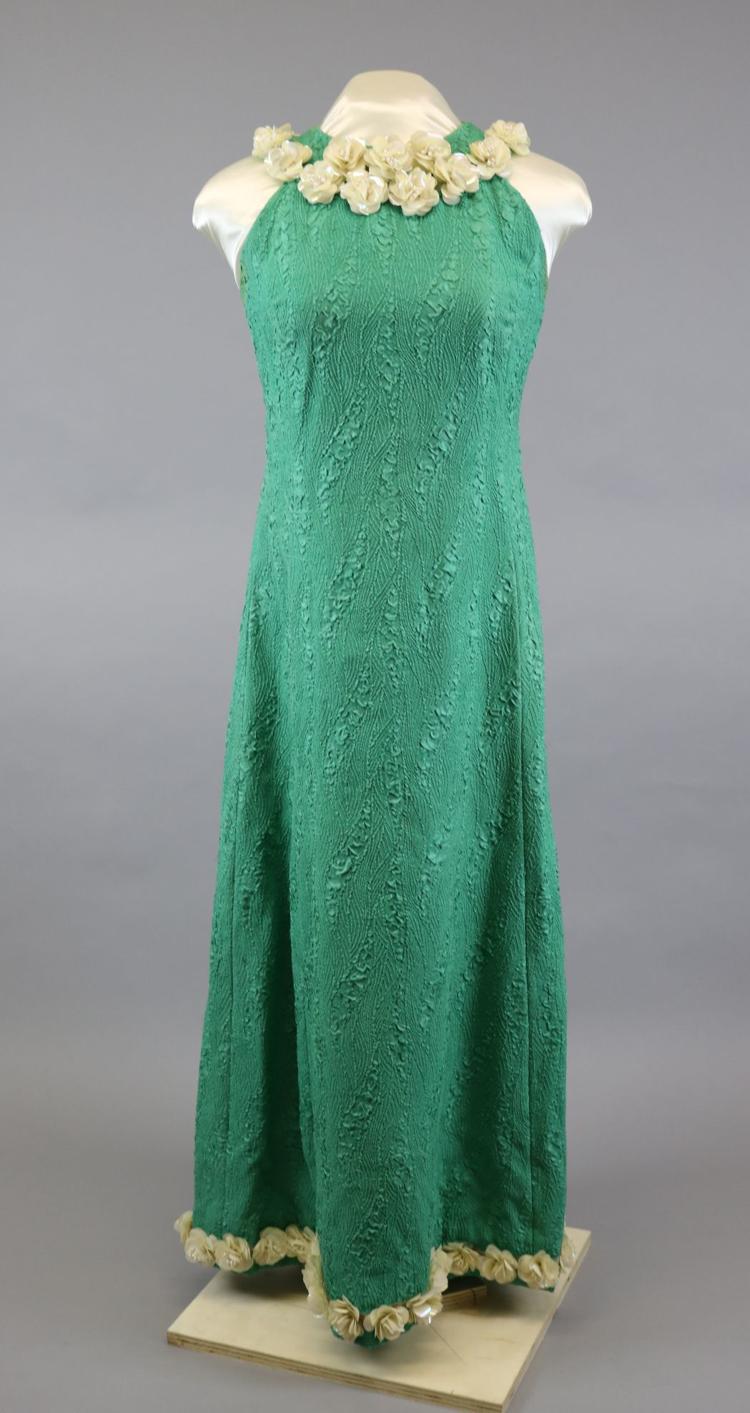 A civic leader as well as an educator and a nurse, she was heavily involved with the La Crosse community through organizations such as the Women's Auxiliaries of the State Medical Society and the La Crosse County Medical Society, the La Crosse County Association for Mental Health, and the La Crosse chapter of the American Association of University Women, among many others.
You have free articles remaining.
Register for more free articles.
Stay logged in to skip the surveys.
For her work in the community, she was awarded the outstanding contribution award by the State Association for Mental Health in 1958 and the woman of the month award by the La Crosse Tribune and the Greater La Crosse Chamber of Commerce in February 1971.
As a lifelong Republican, Mina was also heavily involved in politics, rubbing elbows with influential political figures such as Bob Dole and President Richard Nixon. She served as the fourth vice president of the Wisconsin Federation of Republican Women and was the co-recipient of the Everett Yerly Memorial Award in 1978 for her "devotion and dedication" to her party.
Along with her passions for civics, politics and community service, Mina had a refined taste in fashion.
She owned many beautiful and luxurious dresses, including this seafoam green, sleeveless, plissé silk evening gown with white flowers around the neckline and hem.
The flowers are made of large, iridescent white sequins, small white beads and pearls. The dress also has pockets lined with blue silk. This gown was worn by Mina when she attended the Nixon Inaugural Ball in 1969, and it will be featured at the Juxtapose exhibit at the La Crosse Public Library's Swarthout Gallery between June 4 and July 13. This exhibition of local fashions spanning 100 years will be free and open to the public Tuesdays through Saturdays, from noon to 5 p.m.