This modest woolen swimsuit would have been considered quite modern — even daring — for women of the 1910s. Unlike heavy bathing costumes a decade or so earlier with puffed-sleeve dresses, bloomers and long black stockings, it fit the body and allowed for actual swimming.
In Victorian times, most women took dips in the water rather than swimming or diving. Women visiting the ocean jumped through waves while holding onto a rope attached to a buoy. But a growing trend toward athleticism in the early 20th century made more practical swimwear for women necessary.
Form-fitting swimsuits for women were initially controversial. In 1907, swimmer Annette Kellerman from Australia visited the United States as an "underwater ballerina," a version of synchronized swimming involving diving into glass tanks. She was arrested on a Boston beach for indecent exposure because her swimsuit showed her arms, legs and neck.
Kellerman adapted her suit with long sleeves, long legs and a collar. It became known as "the Annette Kellerman," and, despite opposition from some groups, it became quite popular. One-piece swimming tights became accepted swimsuit attire for women, and radually the long sleeves and legs were shortened.
By the 1912 Olympics, women were swimming competitively, wearing swimsuits with short sleeves and legs ending at mid-thigh. Twenty-seven women from eight countries (though none from the United States) participated in two events, the 100-meter freestyle and 4X100 freestyle relay.
You have free articles remaining.
Register for more free articles.
Stay logged in to skip the surveys.
In the United States, the term "swim suit" was first coined in 1915 by Jantzen Knitting Mills, a former California sweater manufacturer. Wool was the preferred fabric because it was opaque in water. Although many women still wore long matching stockings with swimsuits, legs were no longer completely hidden. Stocking lengths varied from almost touching the swimsuit to knee-high or shorter — depending on the discretion or daring of the individual. Jantzen also developed a popular unisex swimsuit similar to this one.
This full-length charcoal grey swimsuit by Gantner & Mattern of San Francisco featured buttons at the shoulders, and it ended in boy-leg drawers covered by a tunic. Sets of black, gray and white stripes accentuated the chest and hem.
The swimsuit was donated by the Quincy Hale family of La Crosse. Hale was a prominent La Crosse lawyer and community leader. It's likely his wife, Helen, once wore this suit, marking the progress of women while gracing a La Crosse beach with the latest in swimwear fashion.
Hometown History: Hulberg Box Co.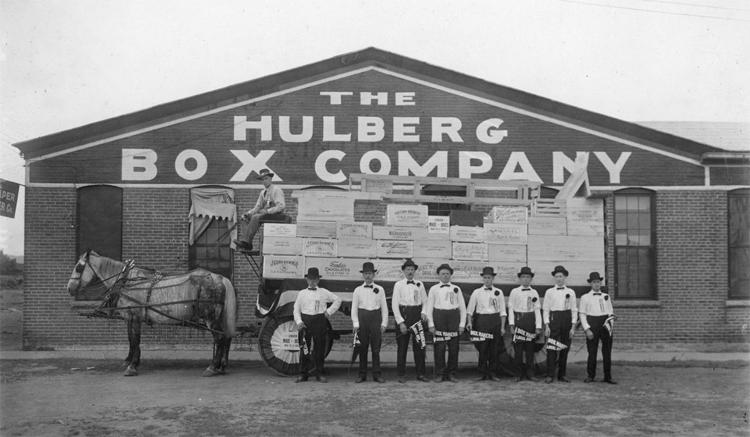 Hometown History: Coulee Region camping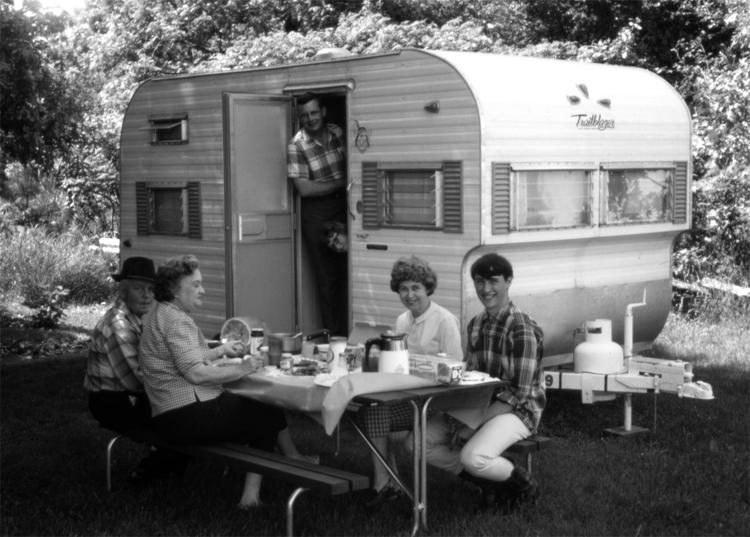 Hometown history: Temporary ferry transportation in 1935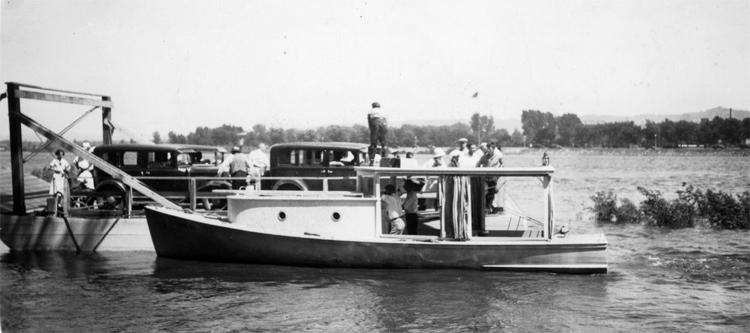 Hometown history: Myrick Park Zoo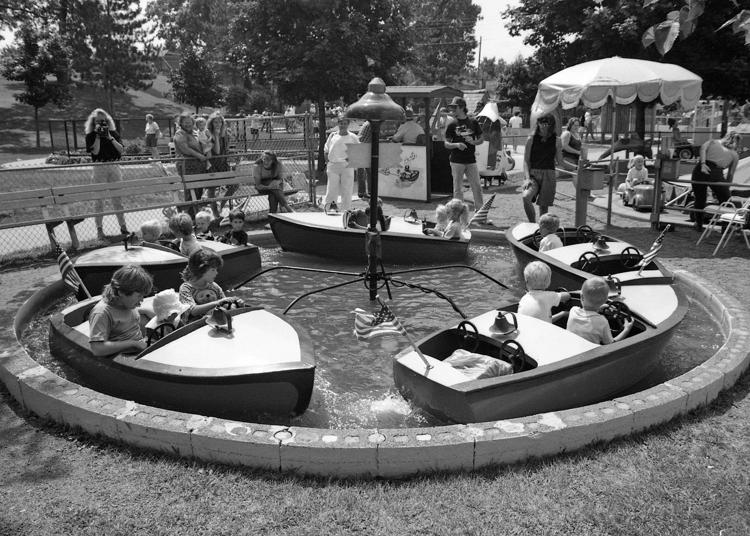 Hometown history: La Crosse Riverfront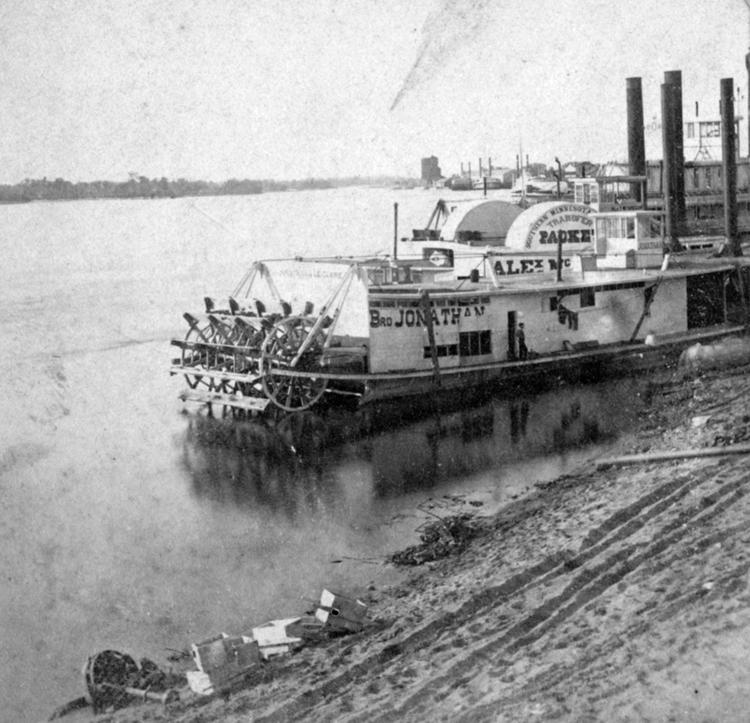 Hometown history: Summer of 1900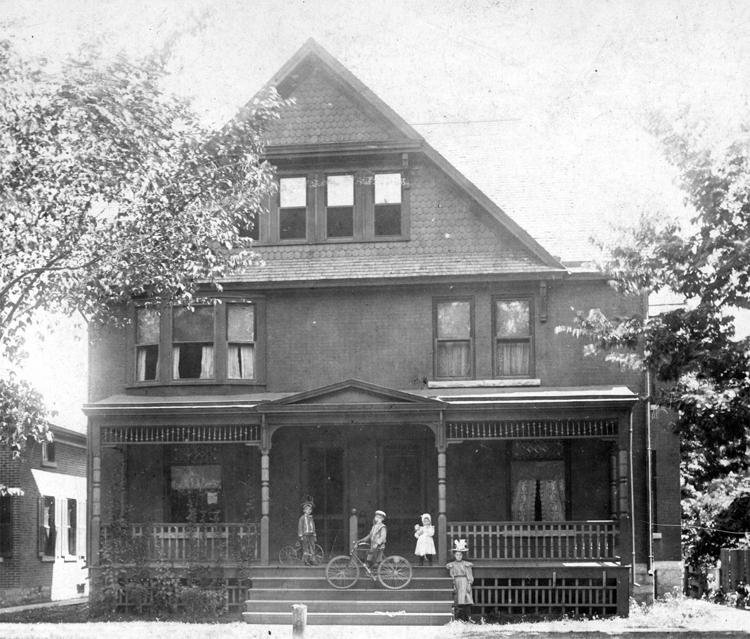 Hometown History: Levee Park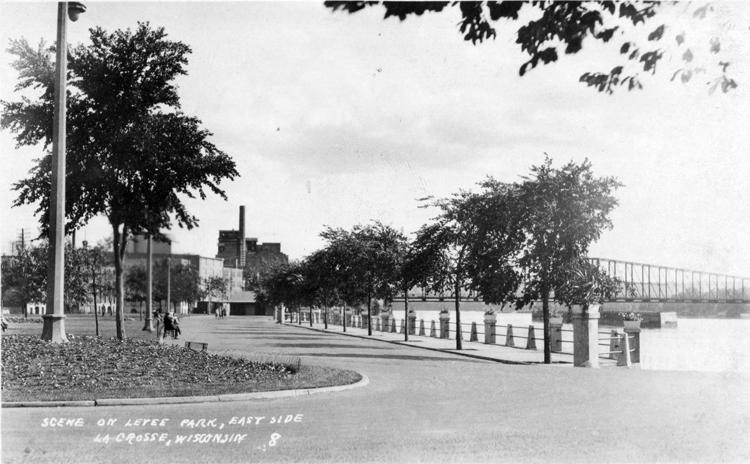 Hometown history: Izzy's Barbershop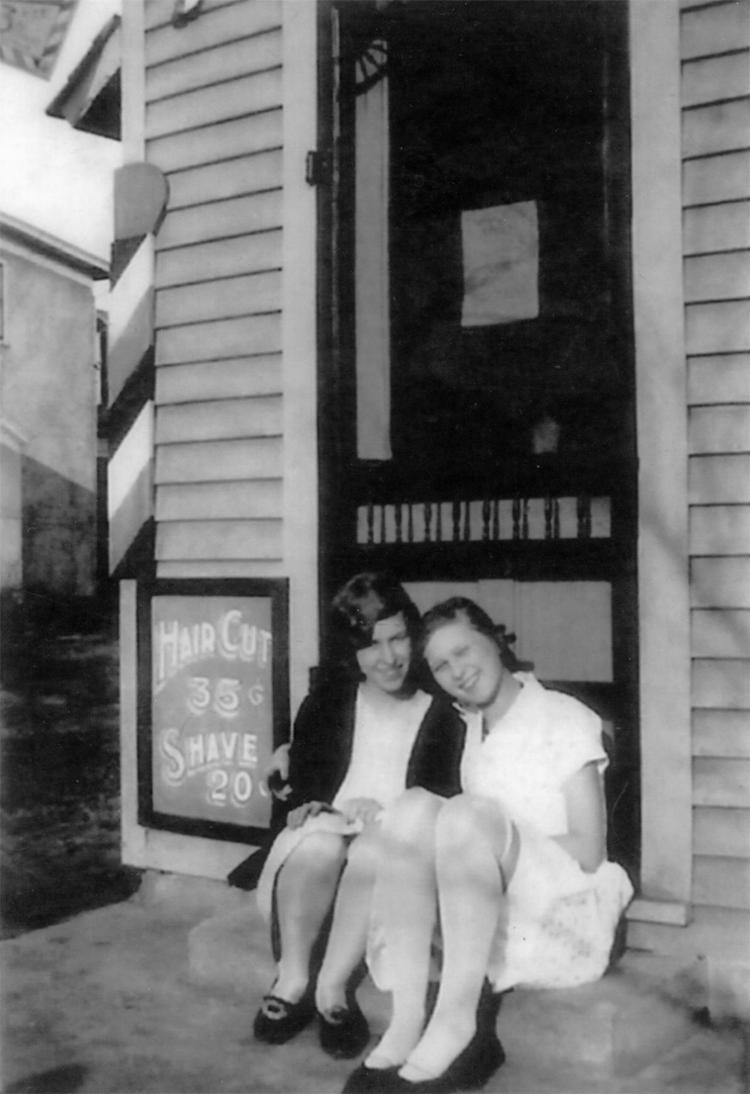 Hometown history: Polish Parade 1905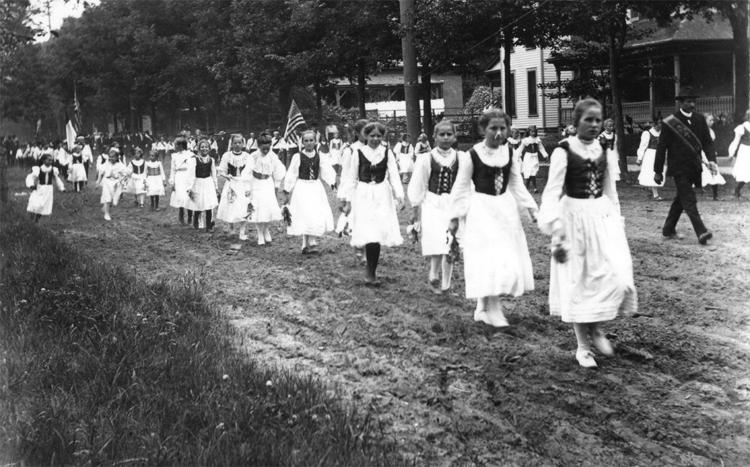 Hometown history: Kids Parade in 1990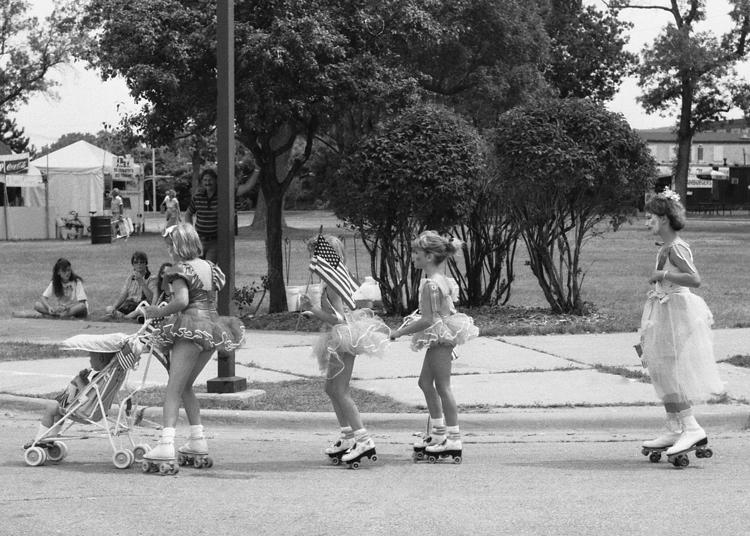 Hometown history: 1967 Sells and Grey Circus
Hometown History: La Crosse Riverfront in 1890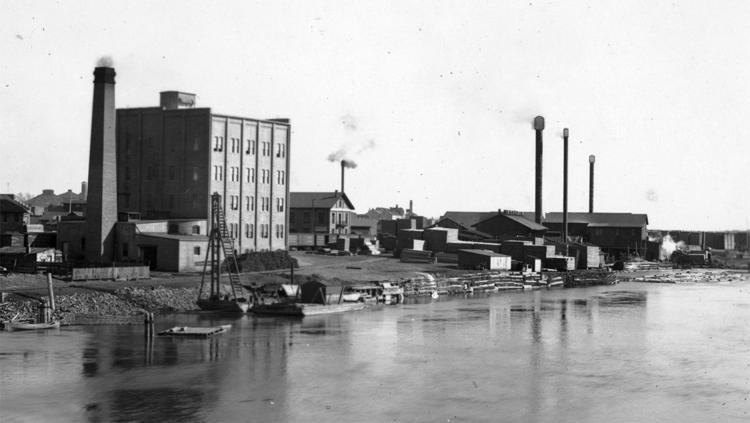 Hometown history: Milwaukee Bar, Restaurant and Hotel
Howntown history: 1956 Rail Scene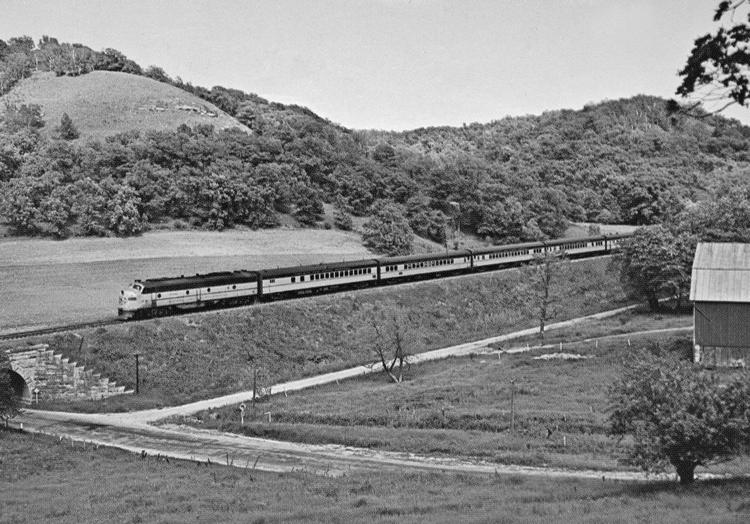 Hometown History: 1955 Memorial Day assembly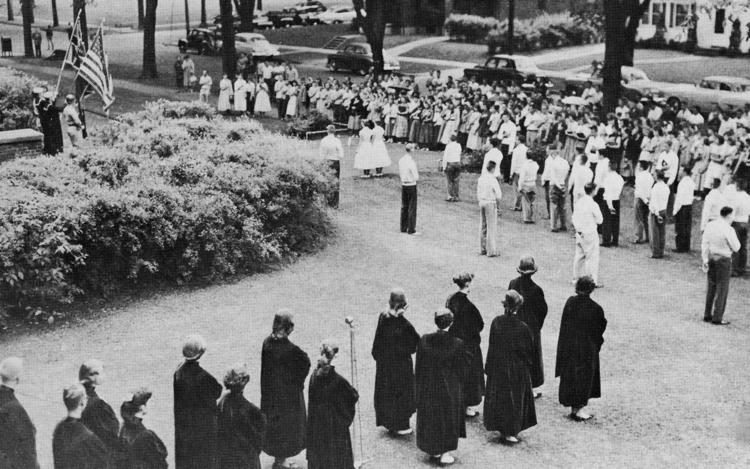 Hometown history: Mindoro Cut in 1908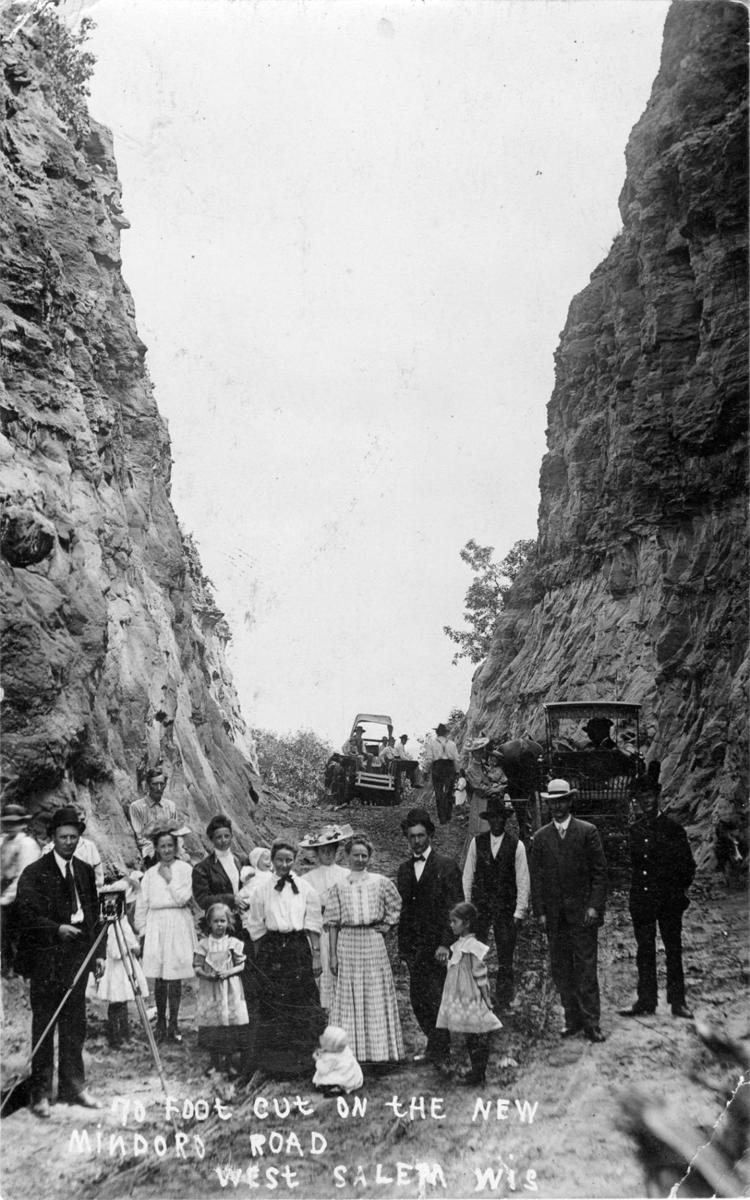 Hometown history: Service Transfer & Storage Co. building in 1938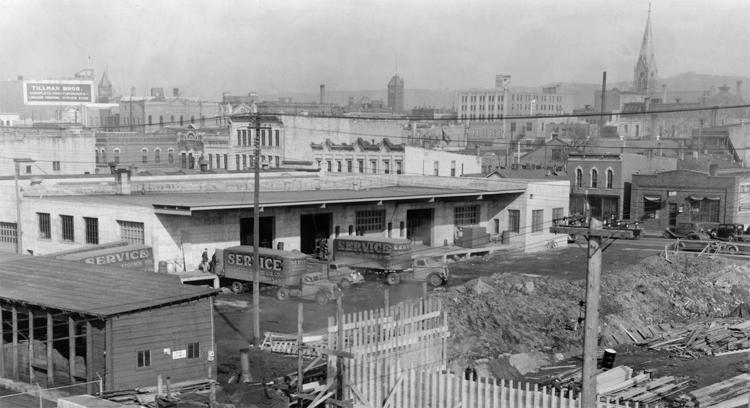 Hometown History: Old La Crosse County Courthouse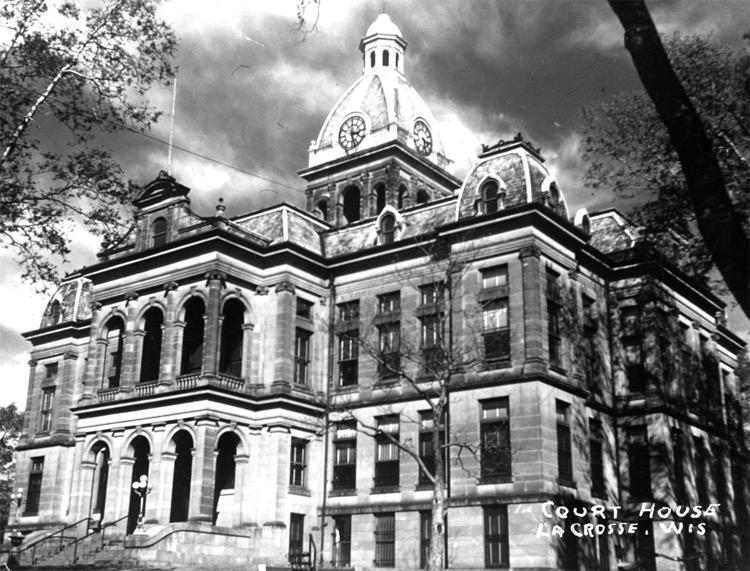 Hometown history: Courthouse Demolition of 1965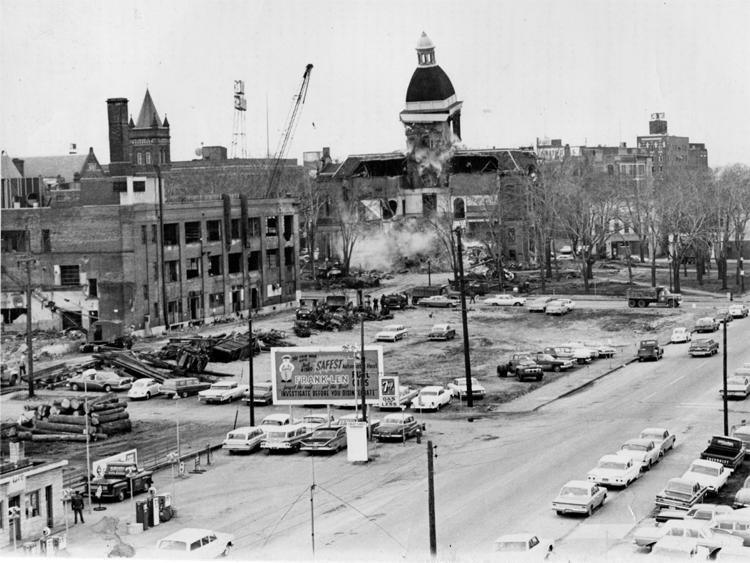 Hometown History: Flood of 1965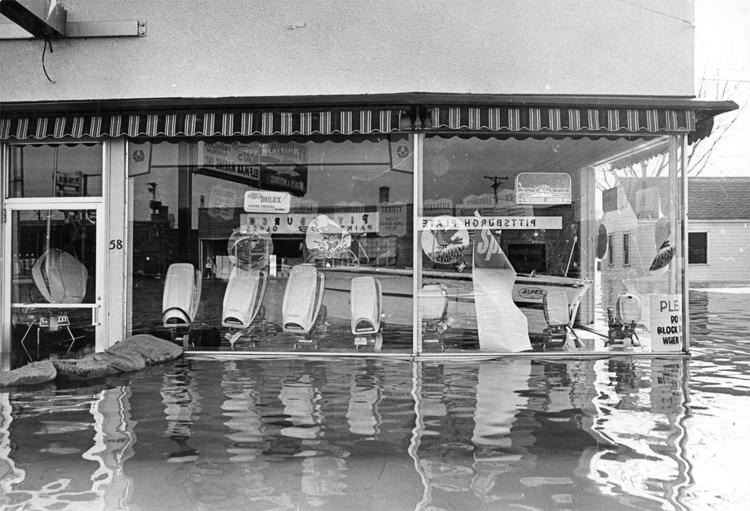 Hometown history: Courthouse Square in 1965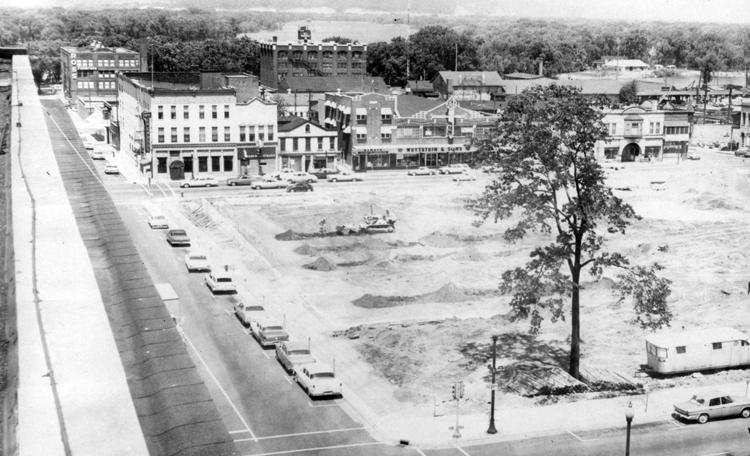 Hometown history: St. Wenceslaus Catholic Church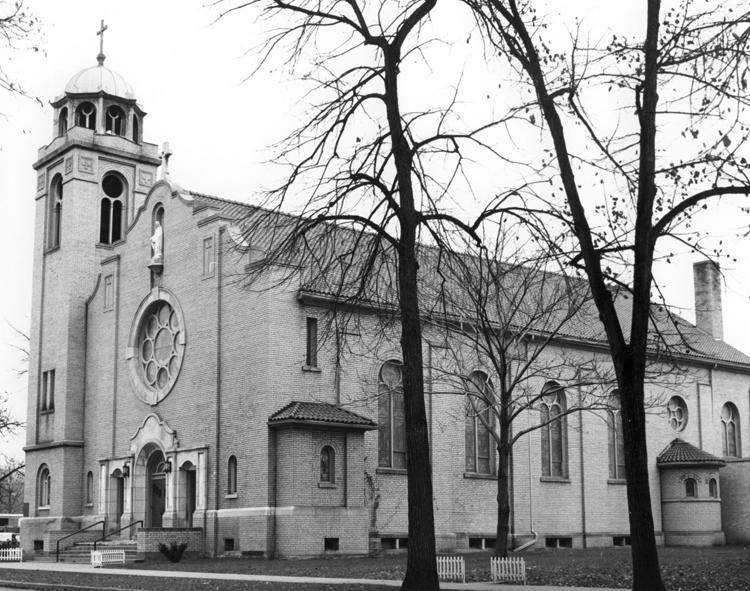 Hometown history: Easter in 1939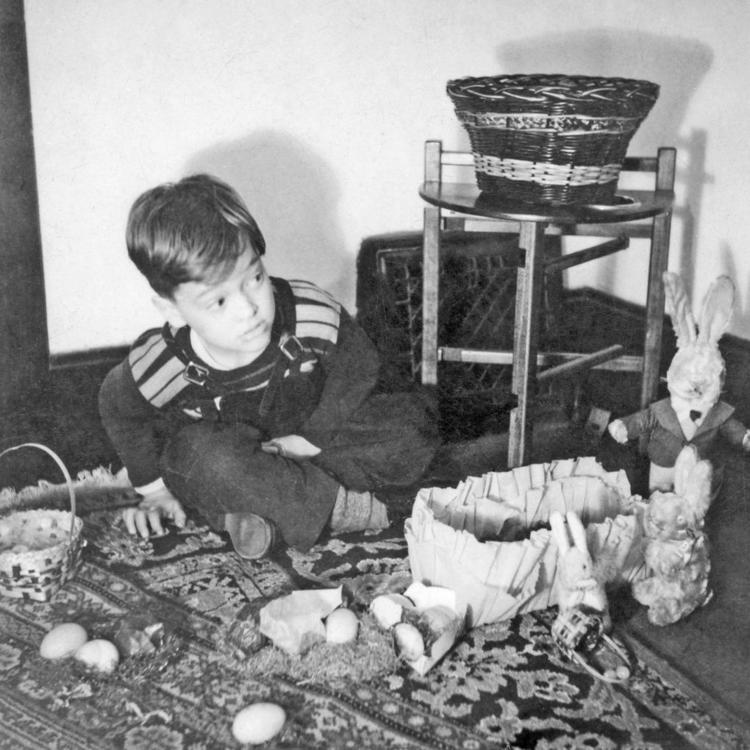 Hometown history: Cerise Dinner Club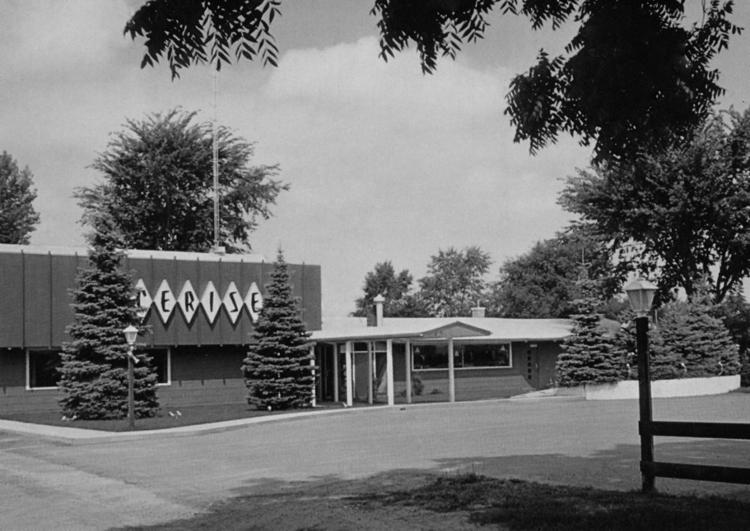 Hometown History: 1911 street scene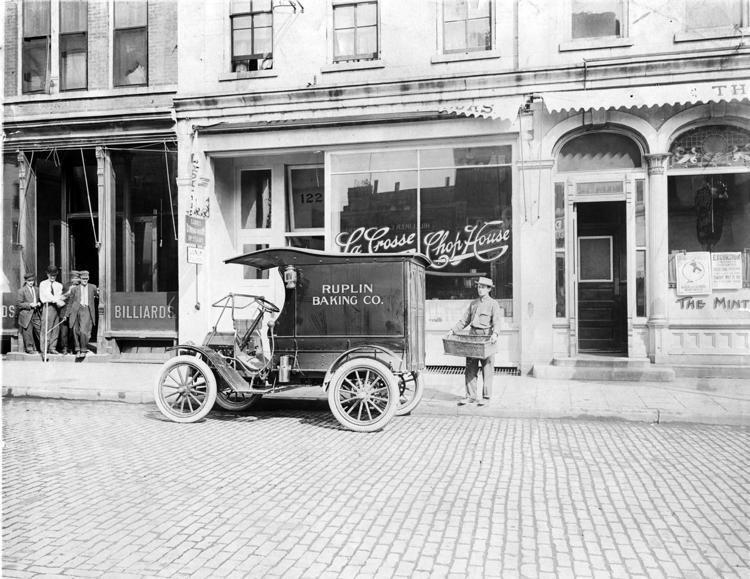 Hometown history: The Kabats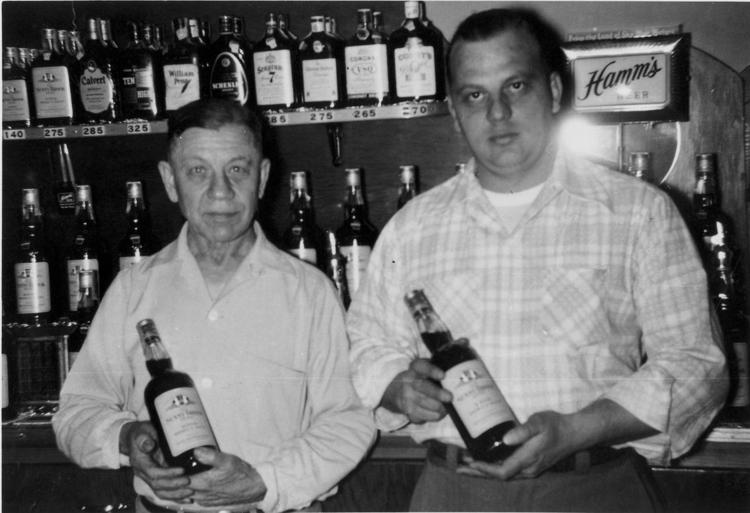 Hometown History: A look at the 300 block of Main Street in 1931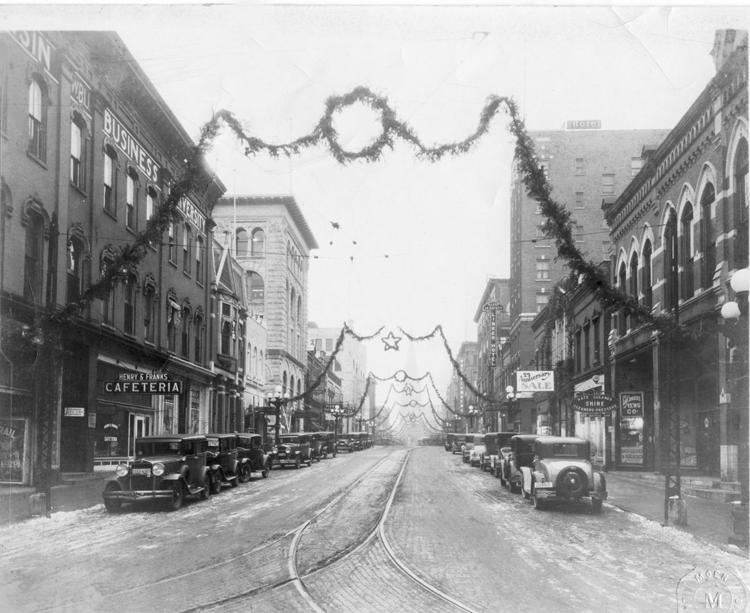 Hometown history: Onalaska Public School circa 1908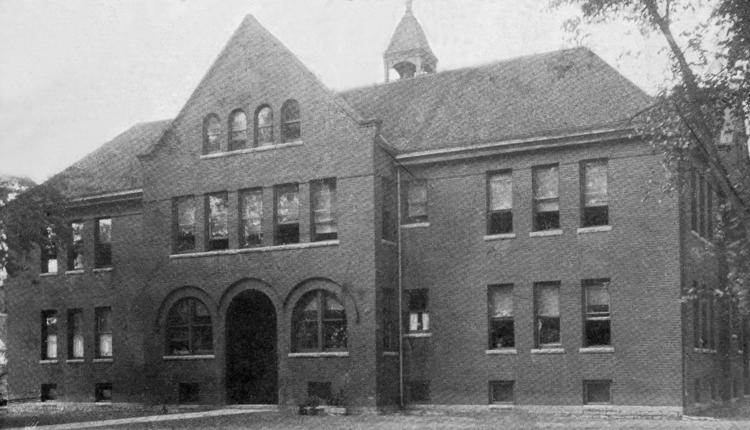 1954: 5 and 10-cent Store fire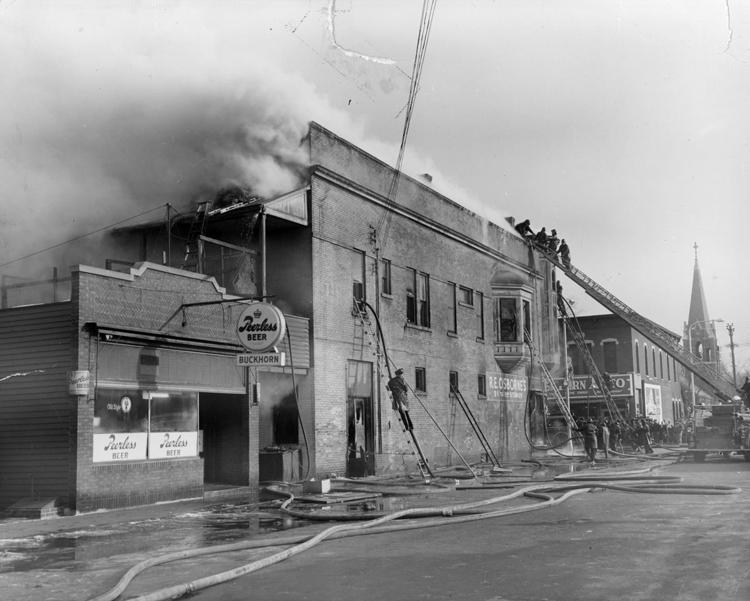 Hometown history: Blaze at R.E. Osborne 5 and 10-cent Store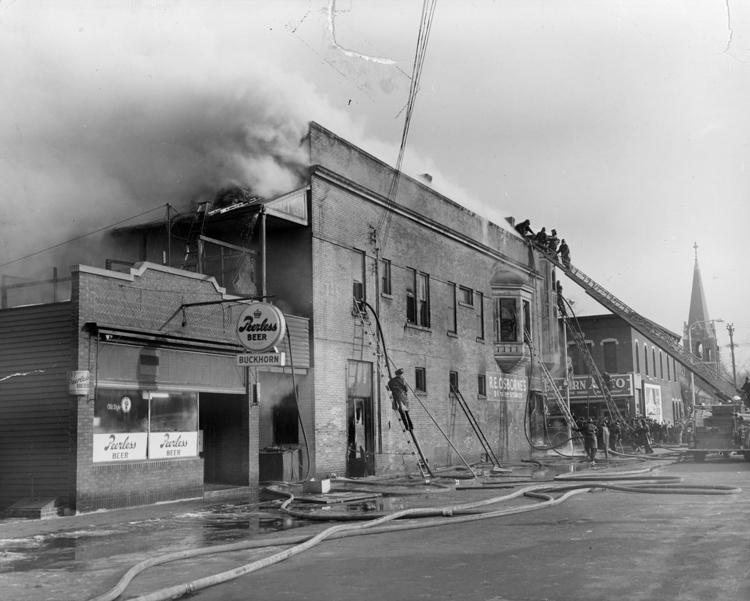 Hometown history: Main Street in 1934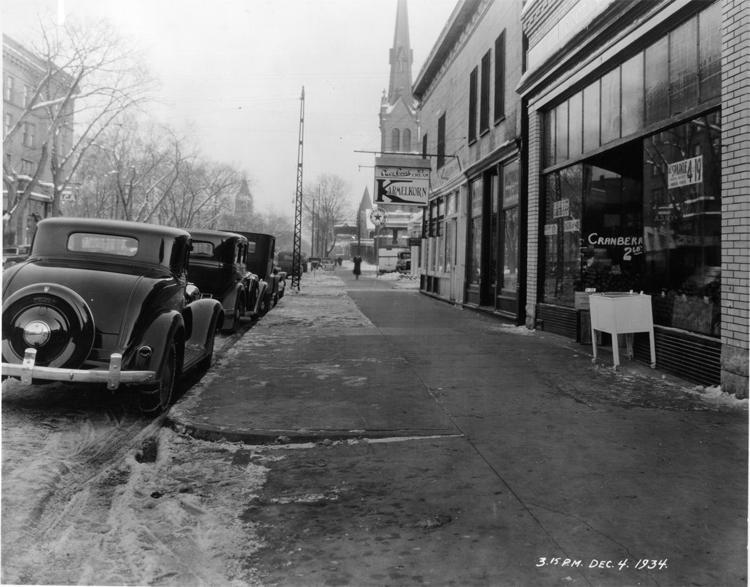 La Crosse Plow Co. construction in 1909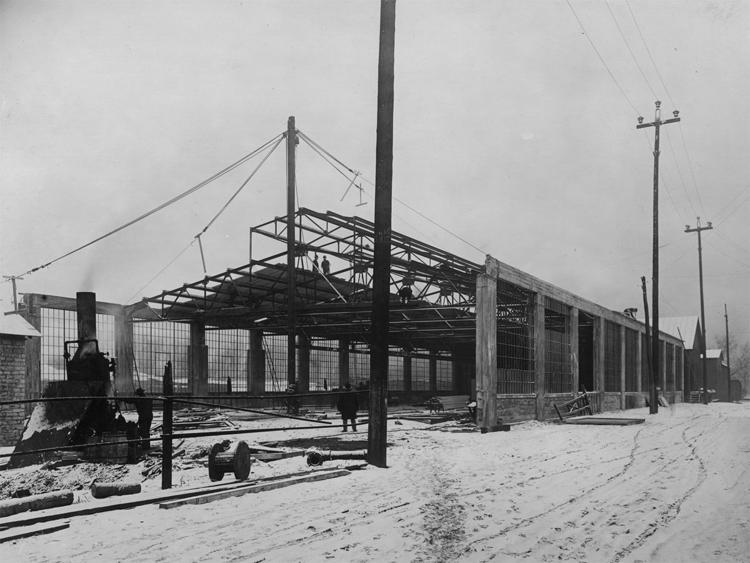 Hometown history: Cameron Avenue Bridge dedication 2004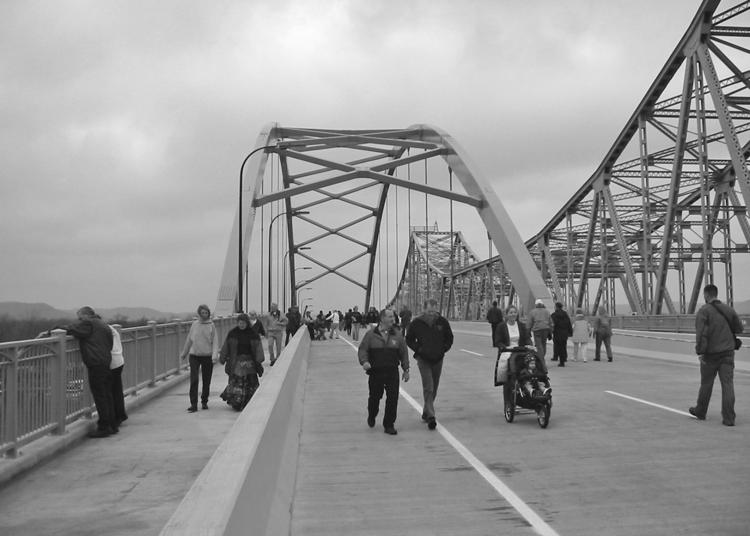 Hometown history: "Salvage for Victory" parade in 1943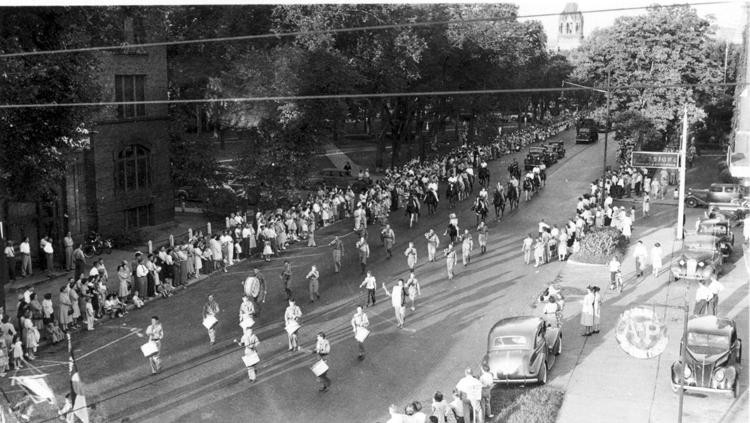 Hometown history: Victory, Wis.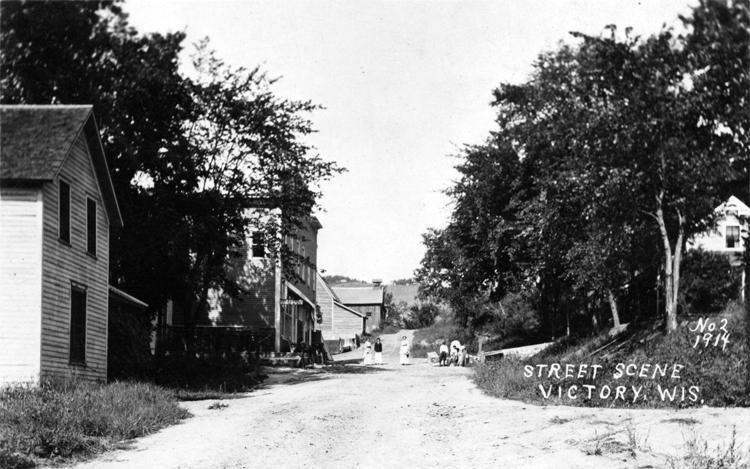 Hometown History: A look at 1950s downtown Bangor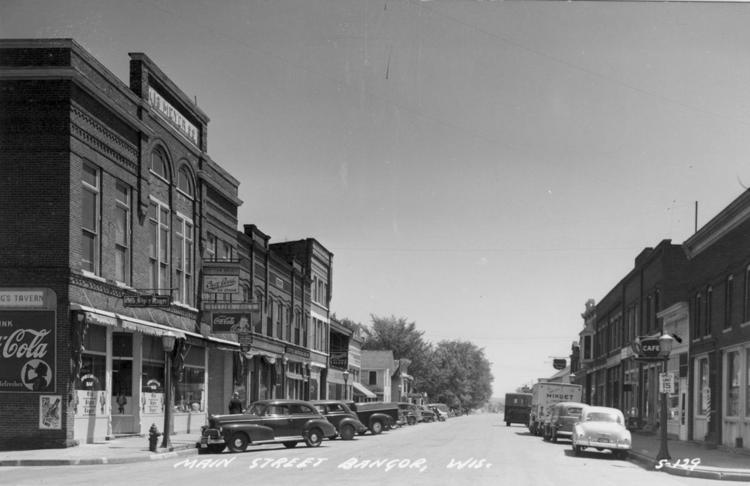 Hometown History: A view from the bluff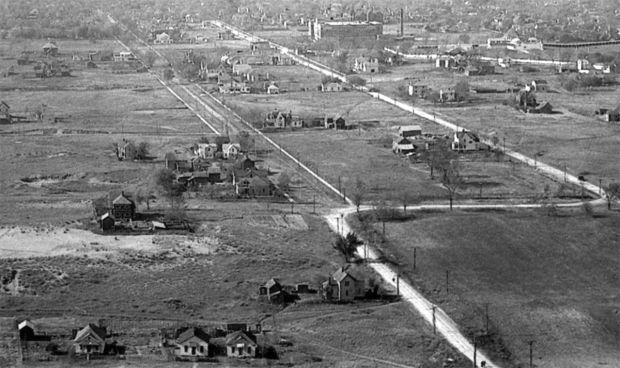 Hometown history: Steam engine in action in Holmen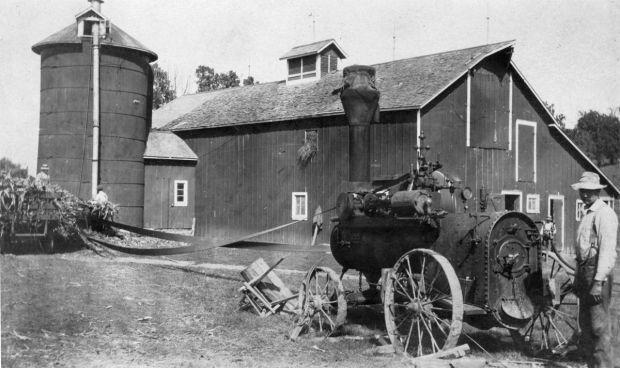 Hometown history: Town House Motel in the 1959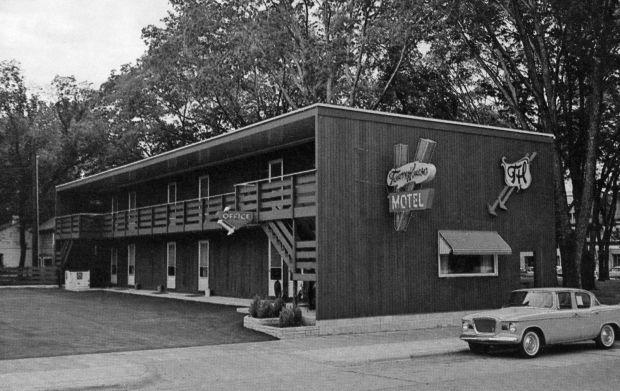 Hometown history: House moved from Losey Blvd. to 28th St.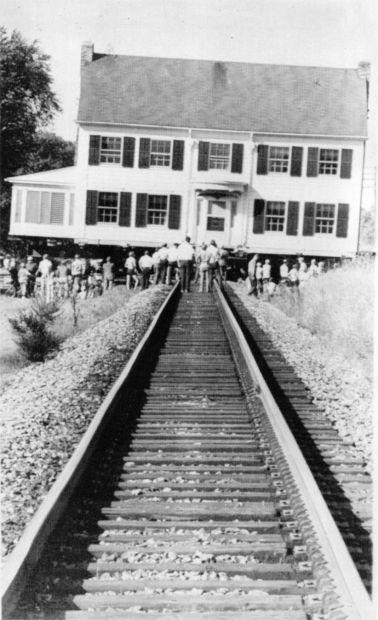 Hometown history: Cass Street bridge construction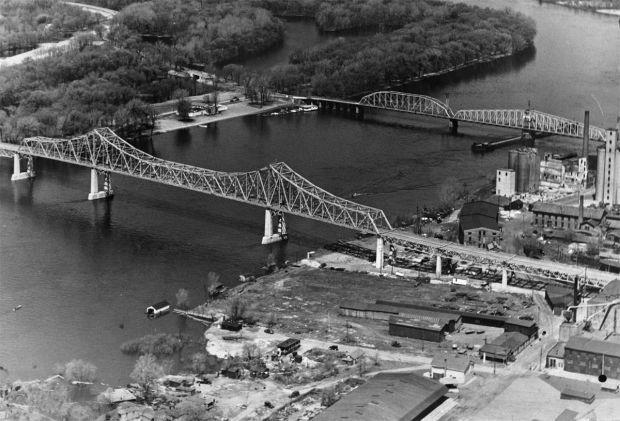 Hometown history: President Taft's visit in 1909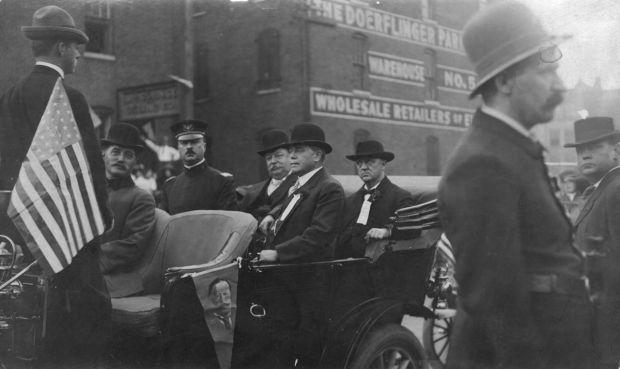 Second Ward School
Hometown history: School play at Franklin School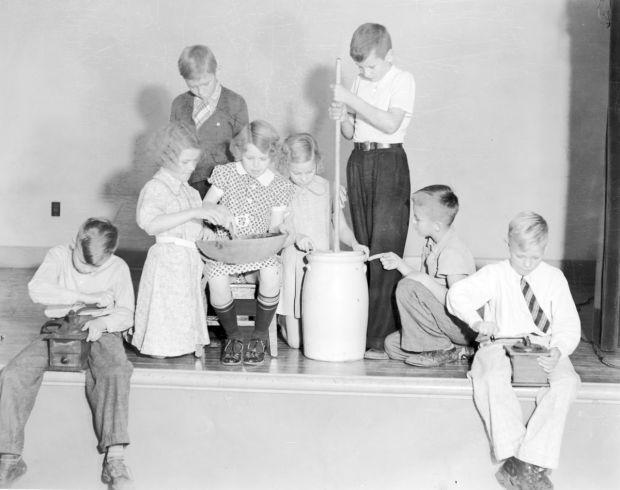 Hometown history: 1964 county jail kitchen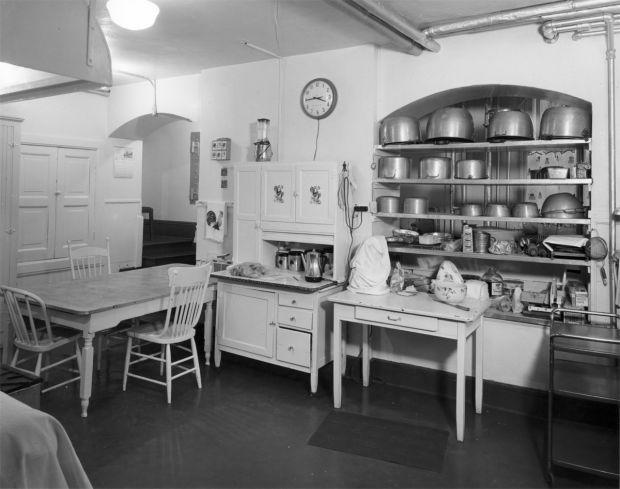 Hometown History: Cattle at Swift Creek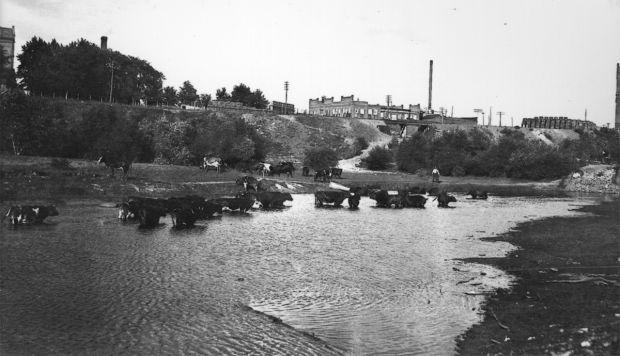 Hometown history: Bendel's Orchestra playing at the old Stoddard Hotel
Hometown history: Front Street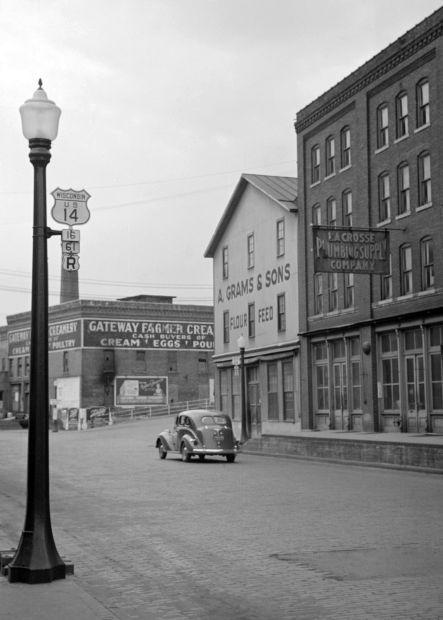 Evans Cartage warehouse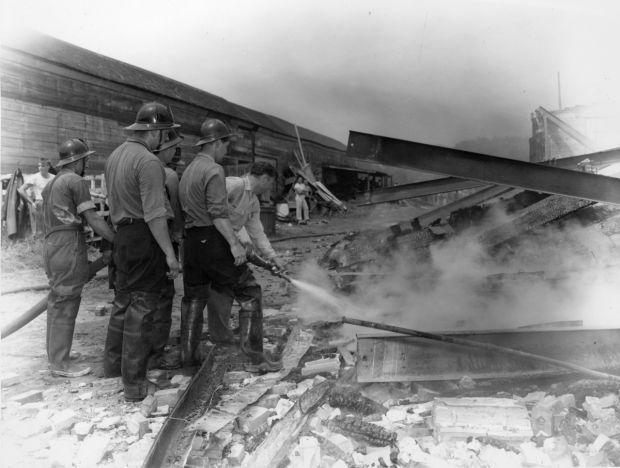 Hometown history: Centennial parade 1948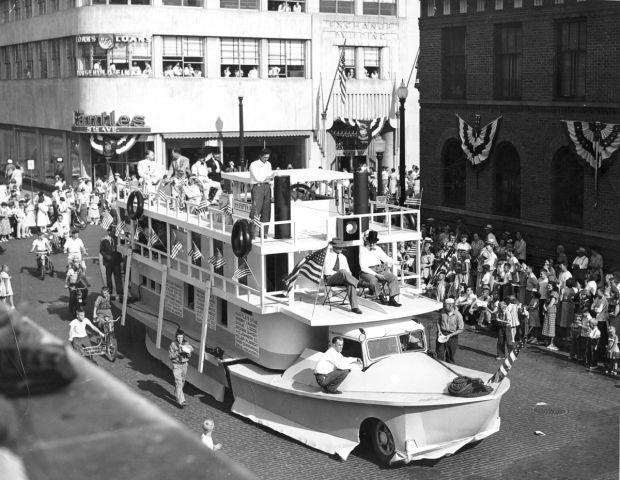 Hometown history: Smale's grocery delivery truck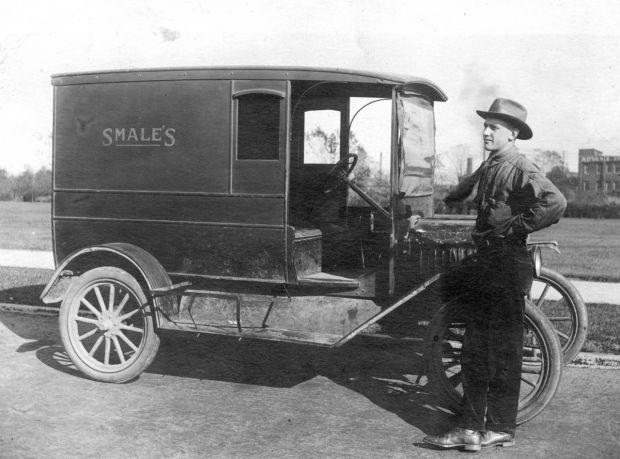 Hometown history: Pamperin & Wiggenhorn float in 1898 parade
Hometown history: Sells-Gray Circus at Erickson Park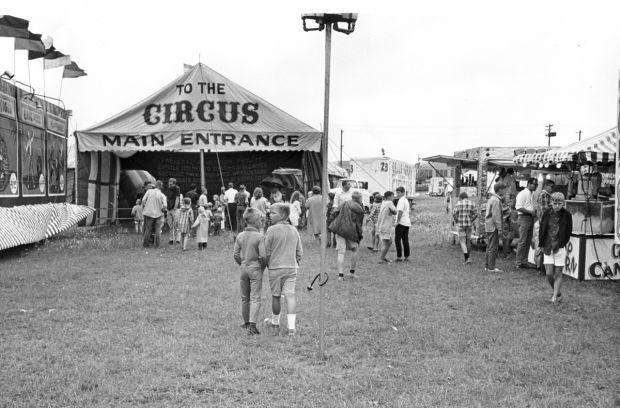 Hometown history: 1914 Peoples Cash Store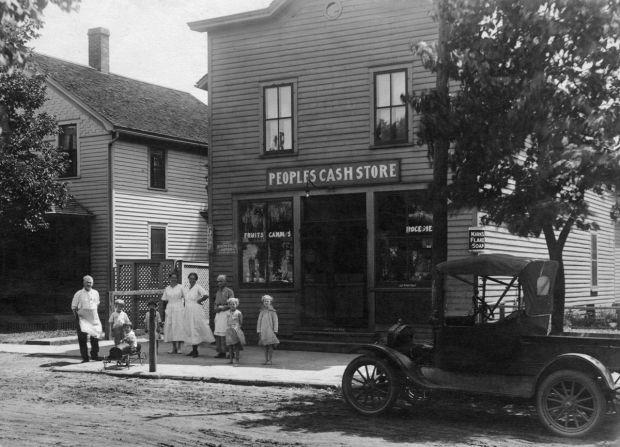 Hometown history: Sea scouts of Logan High School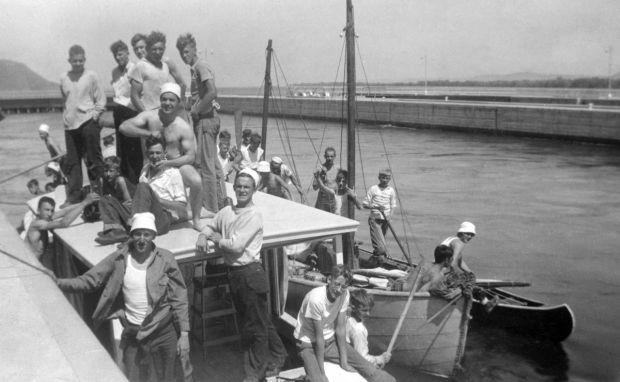 Hometown history: Zephyr passenger train in 1934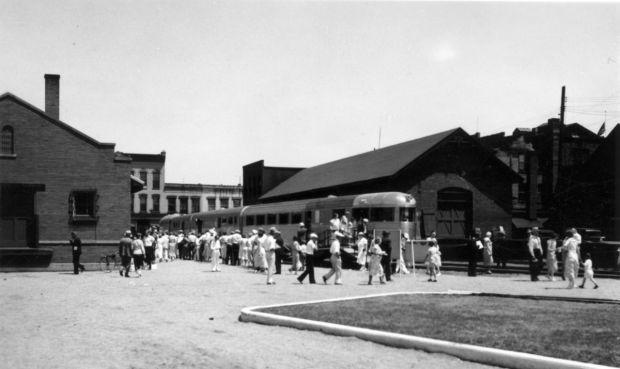 Hometown History: Memorial Day color guard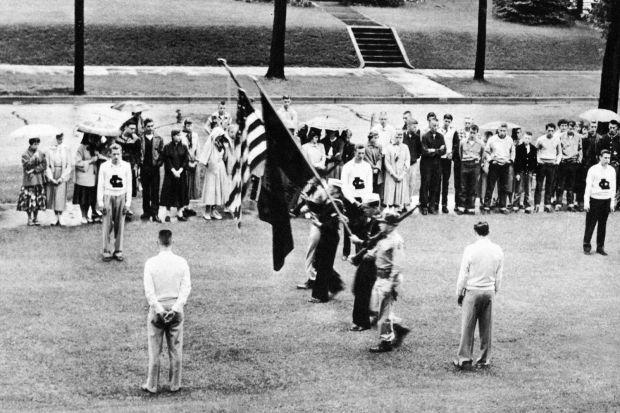 St. Francis Hospital Ambulance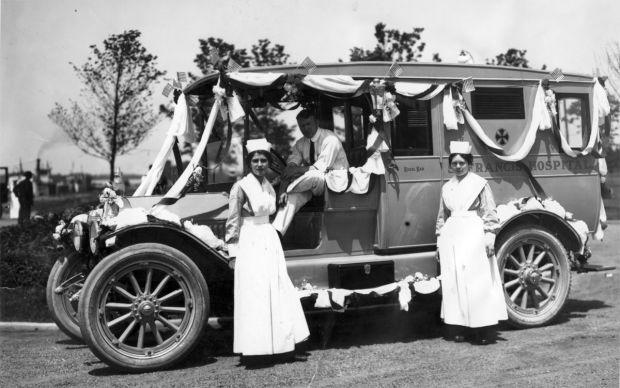 The Way it Was
The Way it Was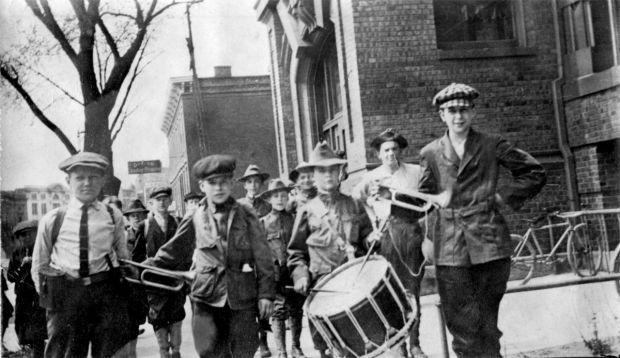 Burns Fruit House baseball team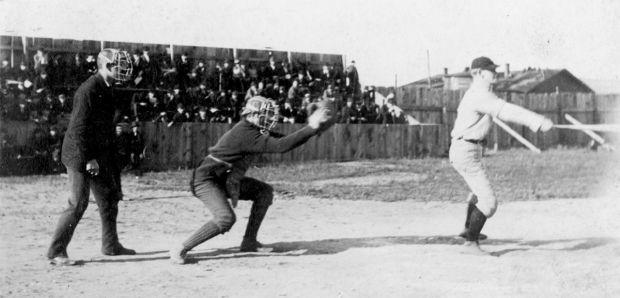 Hometown History: Loyalty parade in 1917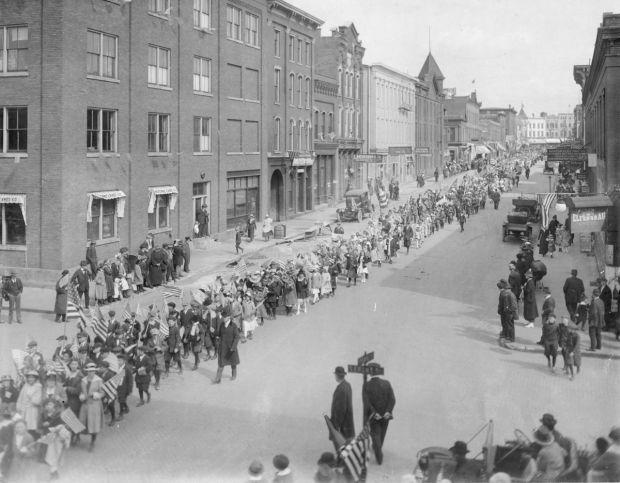 The Way it Was