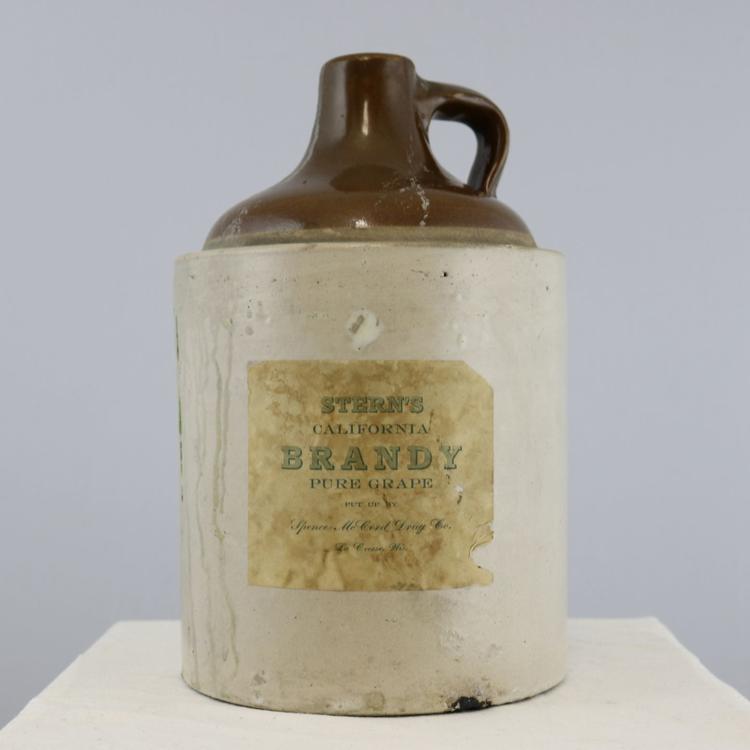 You might not believe it, but the image displayed here shows something that is both a medicine and an alcoholic beverage.
Throughout history, alcohol has been used to treat certain medical conditions. This fact was used as a loophole for people to access alcohol during the Prohibition era.
After Congress enacted the Volstead Act in 1920, it became illegal to manufacture, distribute and sell alcoholic beverages in the United States.
Prohibition was presented to the public as a cure for societal ills and was motivated by political factors and anti-German sentiment.
However, this ban on alcoholic drinks does not mean that alcohol disappeared. Doctors and pharmacists were allowed to prescribe their patients alcohol to soothe some aliments.
During Prohibition, the U.S Treasury Department allowed physicians to write prescriptions for alcohol using government-issued prescription forms. After that, the government also allowed for limited production of whiskey. So-called medicinal whiskey became a popular prescription to prevent and counter ailments such as cancer, indigestion and depression.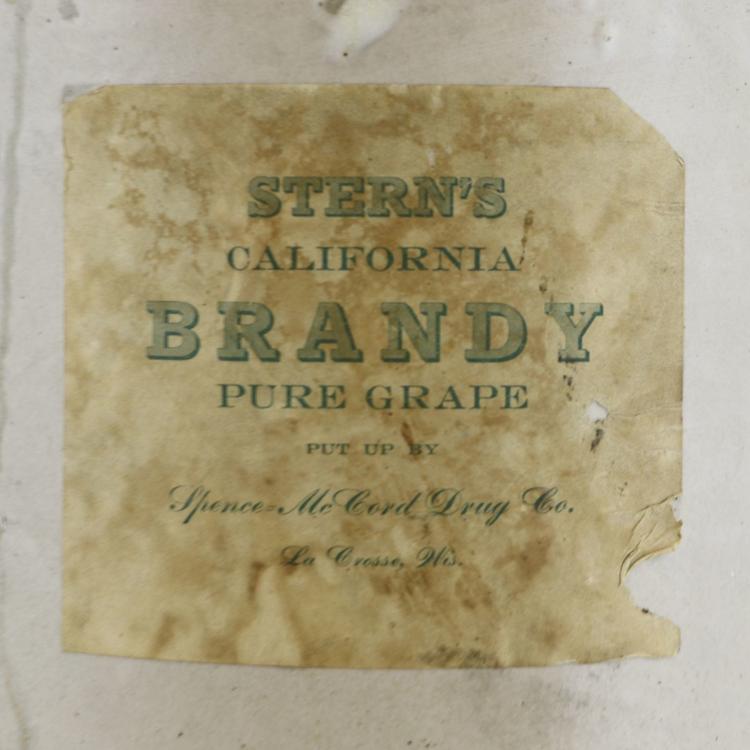 During Prohibition, people figured out ways to access alcohol through bootleggers and speakeasies but the only legal way to get alcohol for personal use was this prescription loophole.
Doctors used this loophole as a way to make a few extra dollars during the Prohibition era. Those willing to pay for the prescription could legally obtain alcoholic beverages.
This jug is from the Spence-McCord Drug Company which operated in La Crosse from 1864 until 1973. Before and after Prohibition, the drug company supplied its patients with liquor as medication. The jug's label reads "Stern's California Brandy, Pure Grape."
To learn more about the Prohibition era in La Crosse, come to Oak Grove Cemetery on Saturday, Sept. 14, for La Crosse County Historical Society's 20th production of Discover the Silent City.
Tickets are now available. The 10:30 a.m. motor coach tour is still available for those that are unable to walk the tour. Walking tours begin at 11 a.m. and the last tour will depart at 3 p.m. Purchase a ticket in advance to select your desired tour time.
Get local news delivered to your inbox!
Subscribe to our Daily Headlines newsletter.