One of the United States' top experts on the opioid and prescription drug crisis and marijuana's effects on the teenage brain will present research pointing toward increasing peril during two talks in La Crosse Monday.
"We are really threading the needle to a very dangerous point for our country," said Bertha Madras, a psychobiology professor at Harvard Medical School in Boston.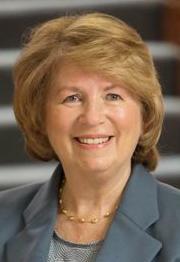 "People are getting misinformation, and that's the tragedy," Madras said during a phone interview Thursday, referring not only to illicit use but also legalized marijuana.
The 75-year-old Madras, whose resume includes her earliest research on LSD in the early 1960s, as well as being one of six members of the President's Commission on Combating Drug Addiction and the Opioid Crisis, will address the biology of marijuana, the latest cannabis research, including what she says is emerging evidence that ballooning marijuana use is setting up users to fall prey to opiate abuse.
Madras' research focuses on neurobiology, imaging and medications development, with 19 U.S. and 27 international patents for neuropsychiatric disorders.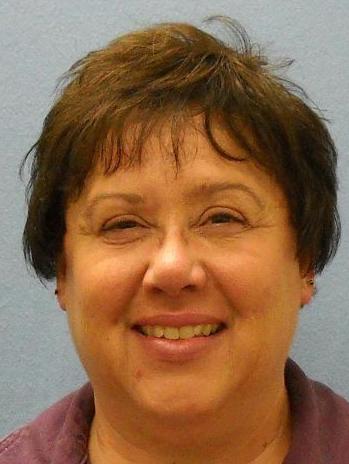 "She has a message that every parent, teacher, medical provider and interested adults would benefit from hearing in very understandable language," said coalition member Judi Zabel, a health educator at the La Crosse County Health Department.
Madras' presentations come on the heels of the 2017 Perception of Harm survey, which found that 61 percent of La Crosse County teenagers believe that marijuana is safe and that the risk associated with using it is very low.
By contrast, Madras said, "Kids who use marijuana are 10 times more likely to go on to other drugs. The three big factors (leading to other drugs) are tobacco, alcohol and marijuana.
"Kids who don't use any of those are much less likely" to advance to more potent drugs, she said.
This also is a time when hospitalizations and/or emergency room appearances involving cannabis are rising, leaping 20 percent for La Crosse County residents from 2016 to 2017, according to research compiled by Brenda Rooney, an epidemiologist at Gundersen.
Such incidents rose from 298 in 2016 to 358 in 2017, according to Rooney's research, which also found that hospitalizations and/or emergency room visits in which opioids were involved dropped 17 percent, from 346 in 2016 to 288 in 2017.
Marijuana's potency has changed drastically from the psychedelic era of the 1960s when marijuana was available largely in the leafy form for smoking, and it was disguised, poorly, with names such as Marijane and the reputed subliminal messaging in Peter, Paul and Mary's "Puff the Magic Dragon."
The average potency of THC, the hallucinogenic chemical that affects the brain, used to be 1 percent to 3 percent, Madras said. Now, many plants have concentrations of the chemical, which has the formal name of delta-9-tetrahydrocannabinol, ranging from 20 percent to 90 percent, she said.
What's more, marijuana is available in varying forms, including liquids that can be vaped and included in candy, cookies and beverages, among others.
Marijuana is addictive, and the risk of addiction increases if use starts in adolescence, Zabel said, adding that the 1-in-11 chance of becoming addicted increases to 1 in 6 for people whose use begins in their teens.
"Dr. Madras has a message that every parent, teacher, medical provider and interested adults would benefit from hearing in very understandable language," Zabel said.
Sponsoring her presentation from noon to 1 p.m. Monday at Gundersen Health System, tailored for medical providers, and her public address from 6:30 to 8:30 p.m. at Viterbo University's School of Nursing, are the La Crosse County Prevention Network, Gundersen Medical Foundation and the Monroe County Safe Community Coalition.