McGREGOR, Iowa — McGregor's historic downtown business district was devastated Wednesday evening by a tornado that severely damaged two buildings in the 300 block of Main Street.
Clayton County Sheriff Tschirgi said no injuries were reported in connection with the tornado, which roared down Main Street between 6:15 and 6:20 p.m. Wednesday. Tschirgi said National Weather Service officials made a preliminary determination that the tornado rated EF-1.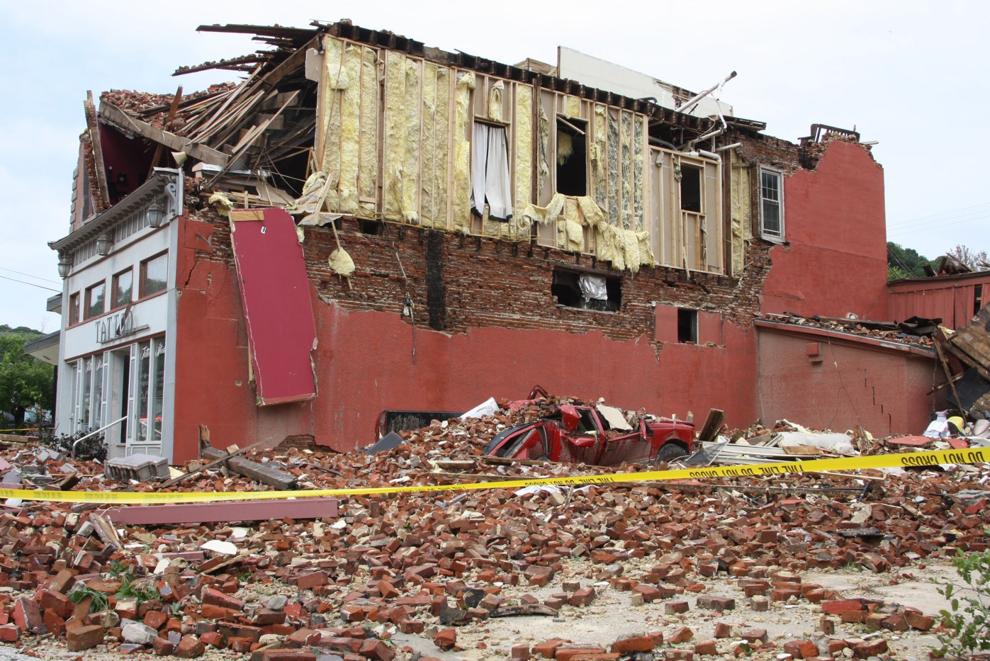 Authorities had entrances to McGregor sealed off to traffic from anyone but residents, business owners, first responders and certified companies with tree removal equipment.
"At this time our first concern is keeping residents and first responders safe," McGregor Mayor Harold Brooks said at a press conference with Tschirgi in the parking lot of the nearby Casino Queen in Marquette. "We're trying to get things returned to normal as soon as possible and are working to restore power to the main lines, which will require some tree cleanup."
Brooks said the power outage was widespread, offering a rough estimate of 1,000 people left without electricity. Restoring power will require a lot of tree removal, and while people coming to volunteer their help with the cleanup will be welcome, Brooks said, for the next couple days officials want to limit cleanup helpers to certified companies with tree removal equipment.
"We do not need extra persons or equipment blocking the streets, so please stay away," Brooks said.
The worst damage appeared to be in the downtown district, with two buildings on the 300 block of Main Street appearing to be total losses. Much of the second floor of a brick building housing the Inkspiration tattoo studio was torn away. The bricks from the tattoo studio landed on three vehicles parked near the building, demolishing a pickup and two cars, all appearing to be total losses.
A two-story building about half a block east collapsed, with the second story façade coming down to street level, the "John Goedert" sign on top of the structure nearly within reach of passersby.
Brooks said McGregor has never seen storm damage this bad — "not in the 50 years that I know of," he said.
The city of Marquette's Community Room was opened to McGregor residents who needed a place to get out of the heat, Brooks said, adding that the Salvation Army had set up a canteen for residents, first responders and volunteer crews. St. Mary's Church also offering food and shelter for displaced residents, which Tschirgi said numbered at least a couple of hundred.
"Obviously with the weather, people are not going to be able to go back home with no air conditioning," he said.
Photos: Damage from July 2017 storms in the La Crosse area
Town of Shelby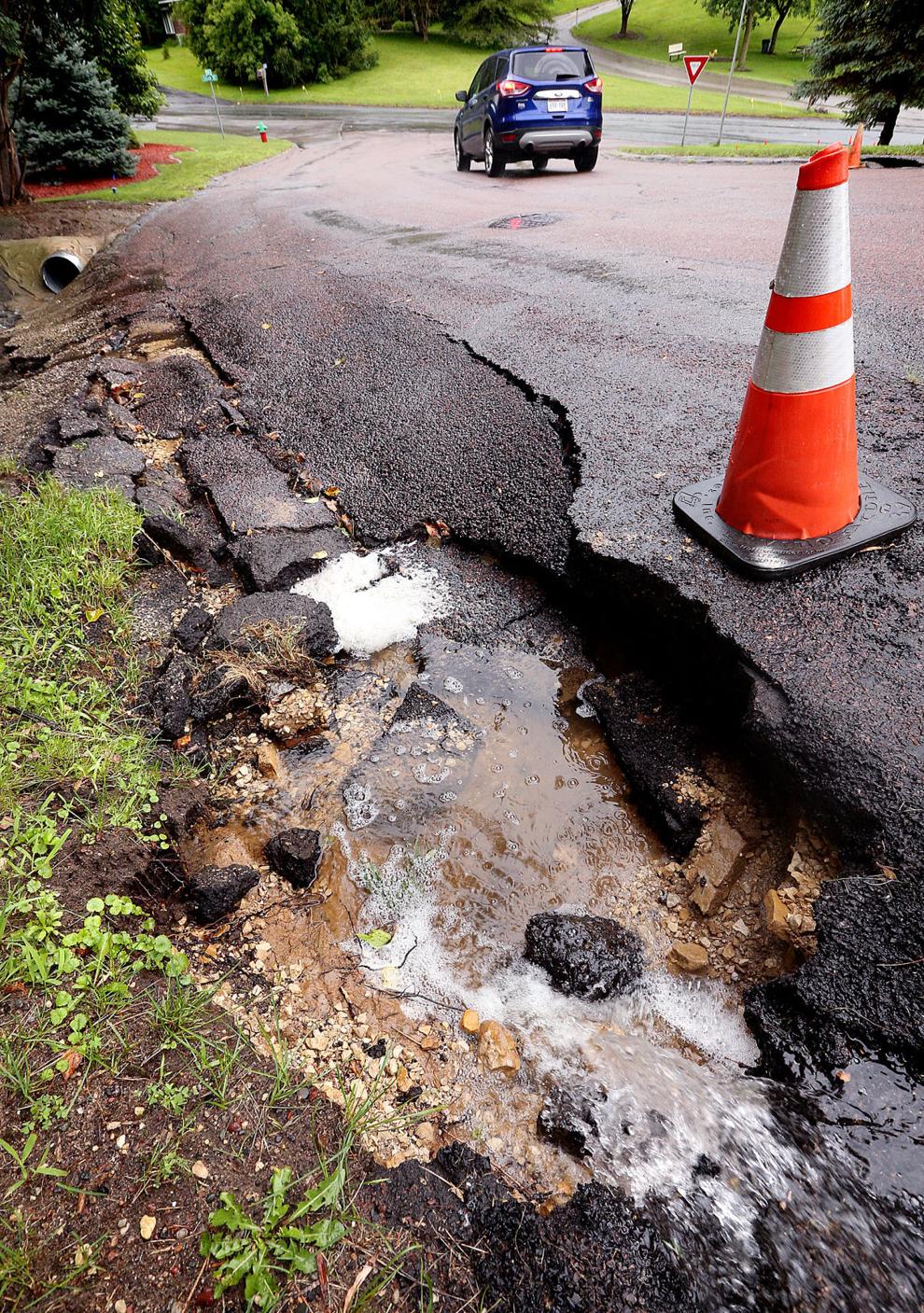 La Crosse County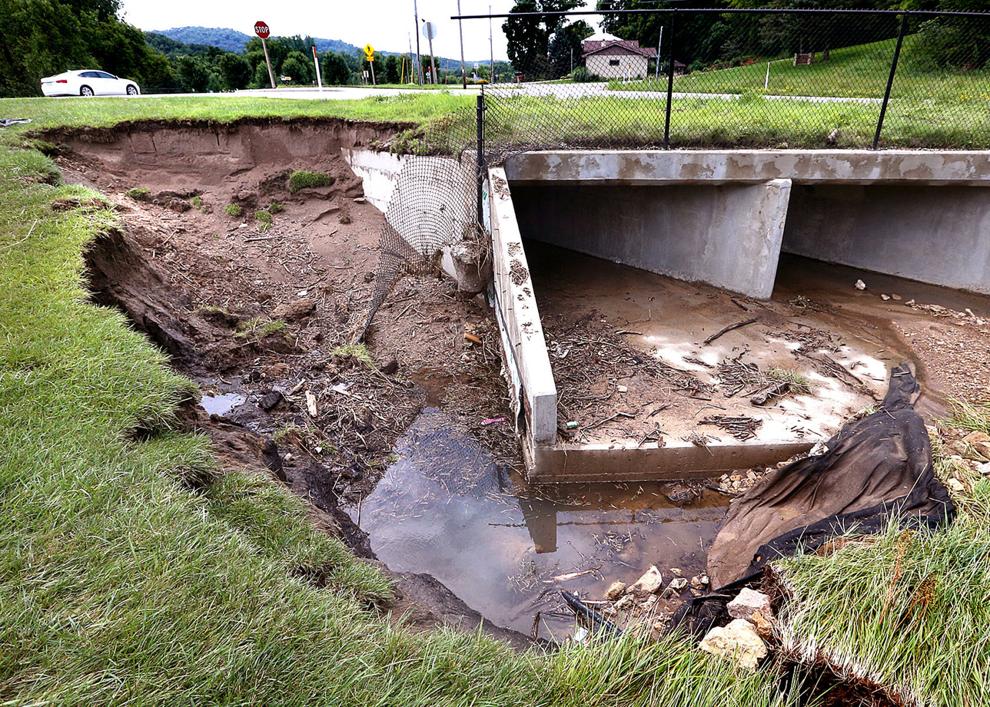 Irish Hill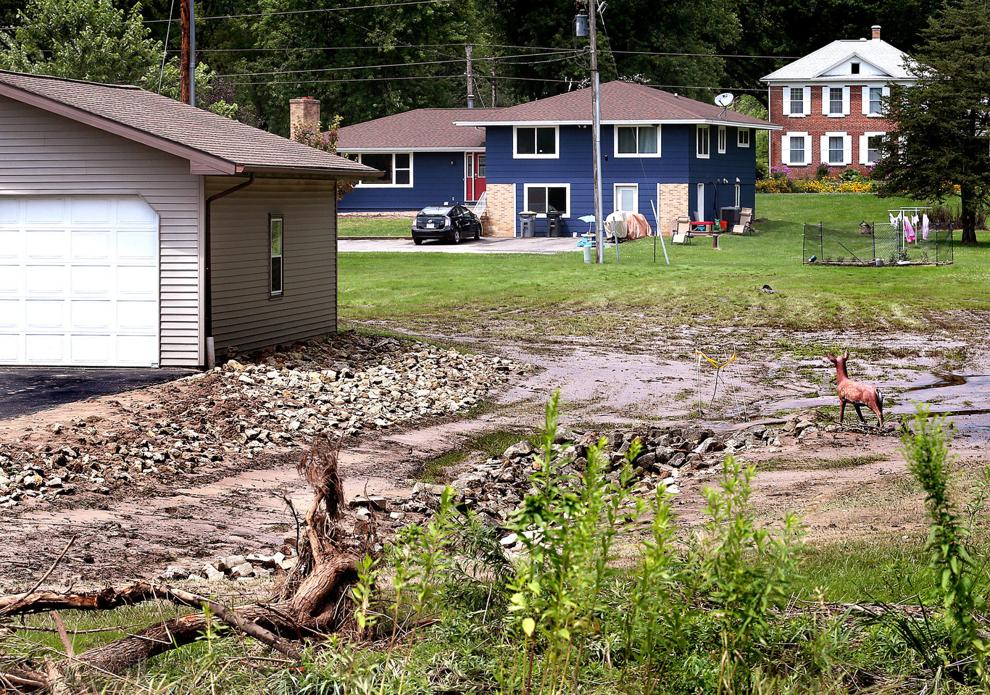 Neshonoc Dam 1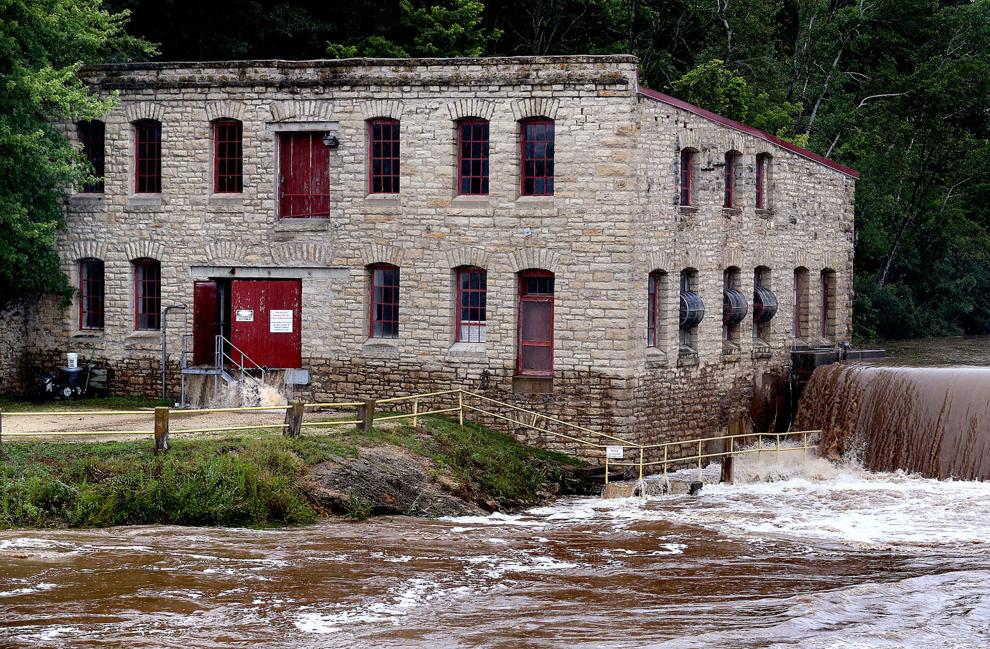 Neshonoc Dam 2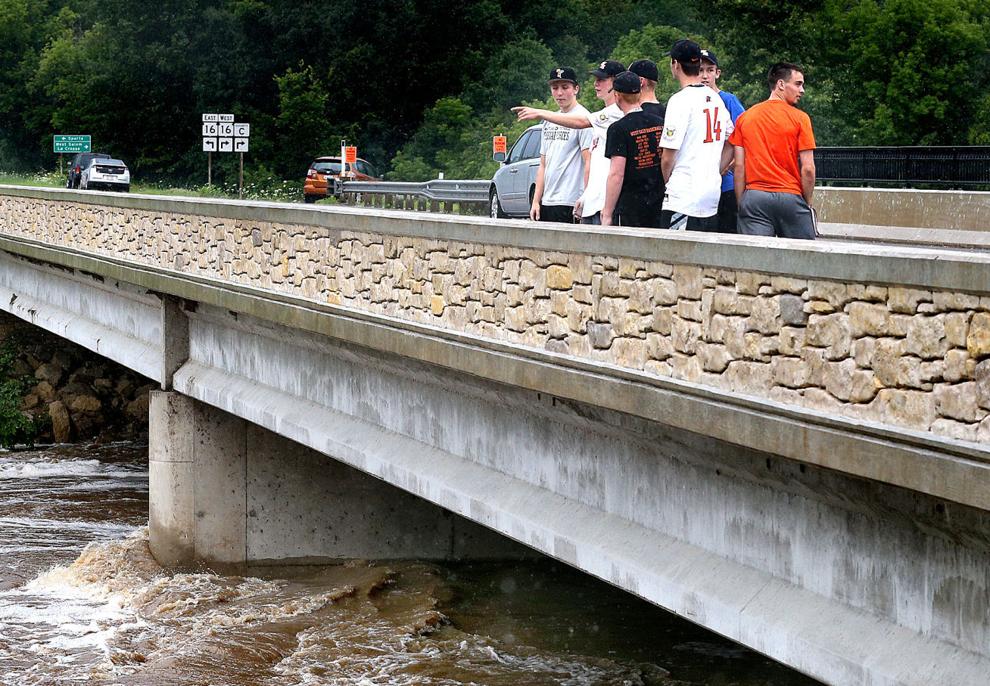 Neshonoc dam
La Crosse River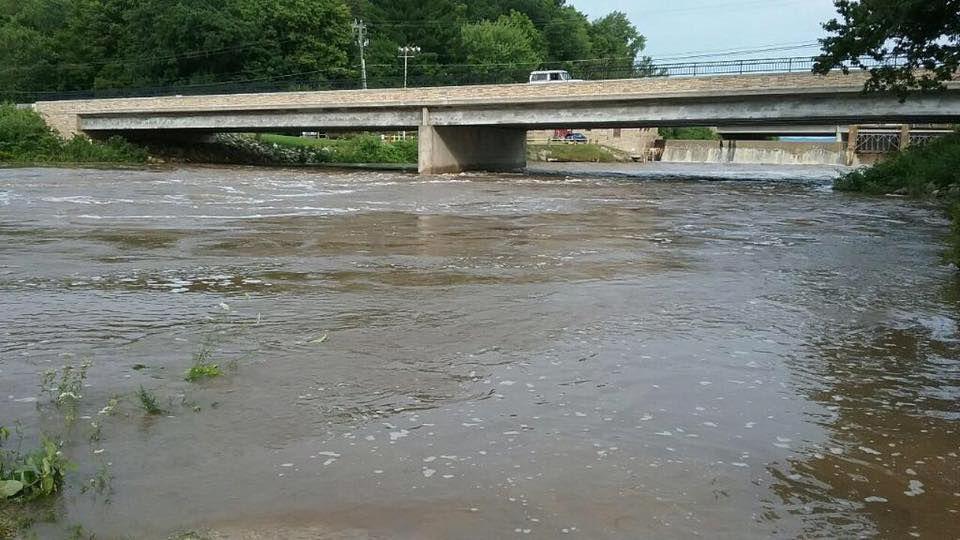 Storm Damage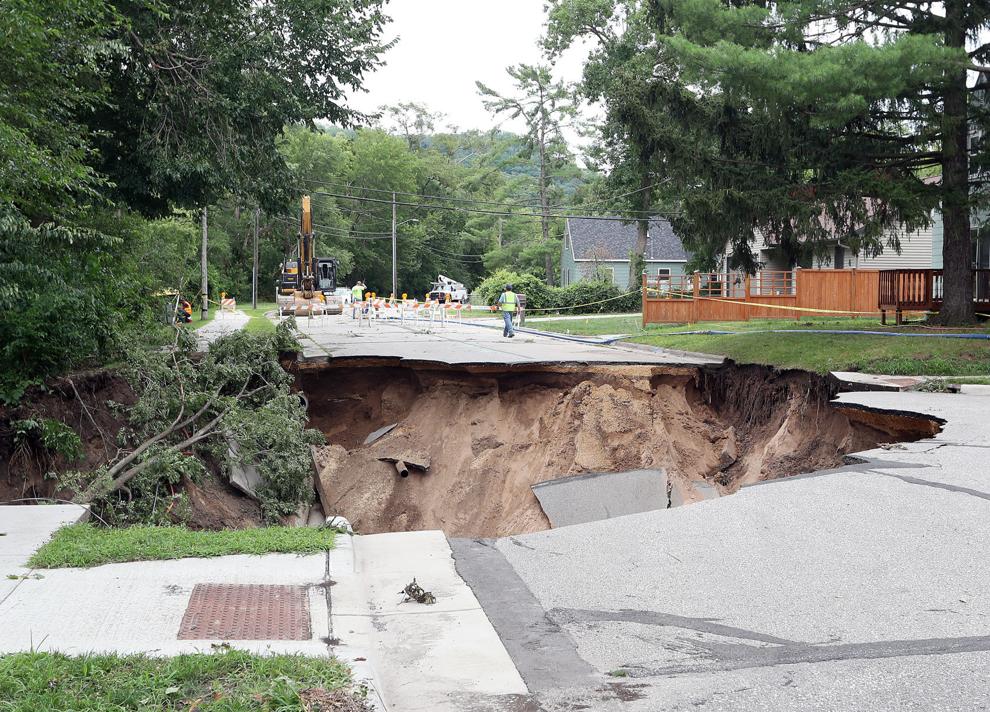 Galesville Flooding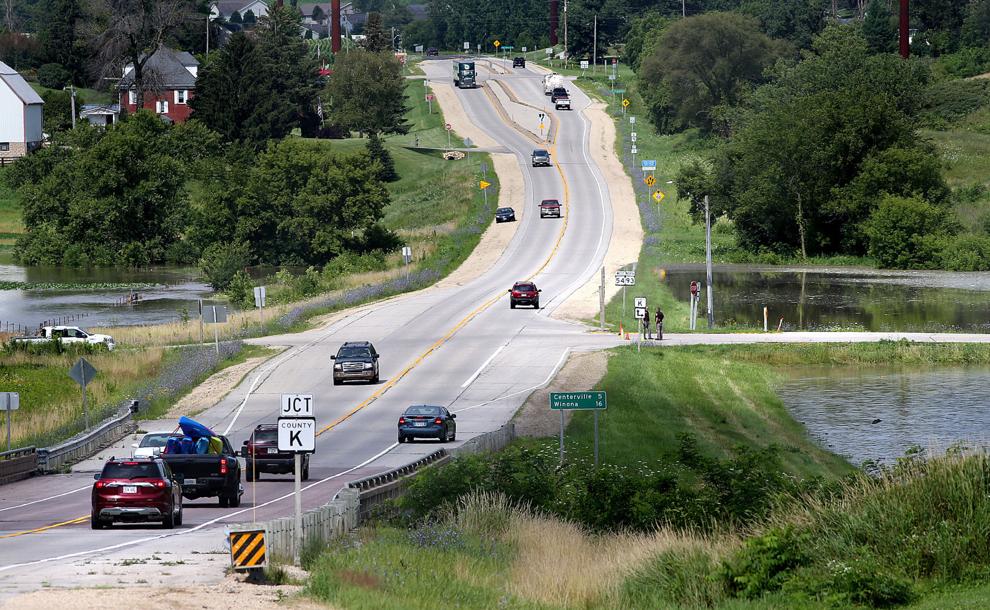 Pine Creek in Houston County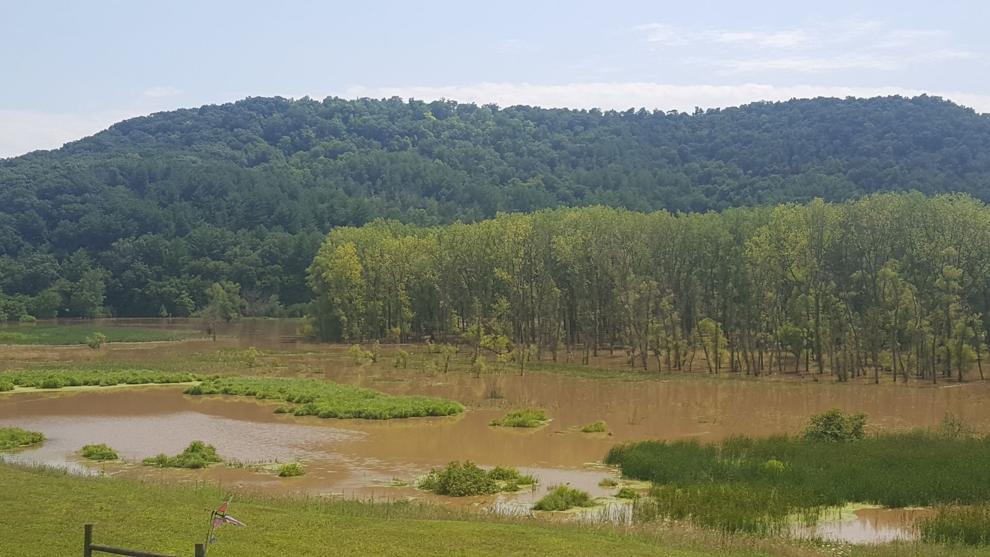 Forest Hills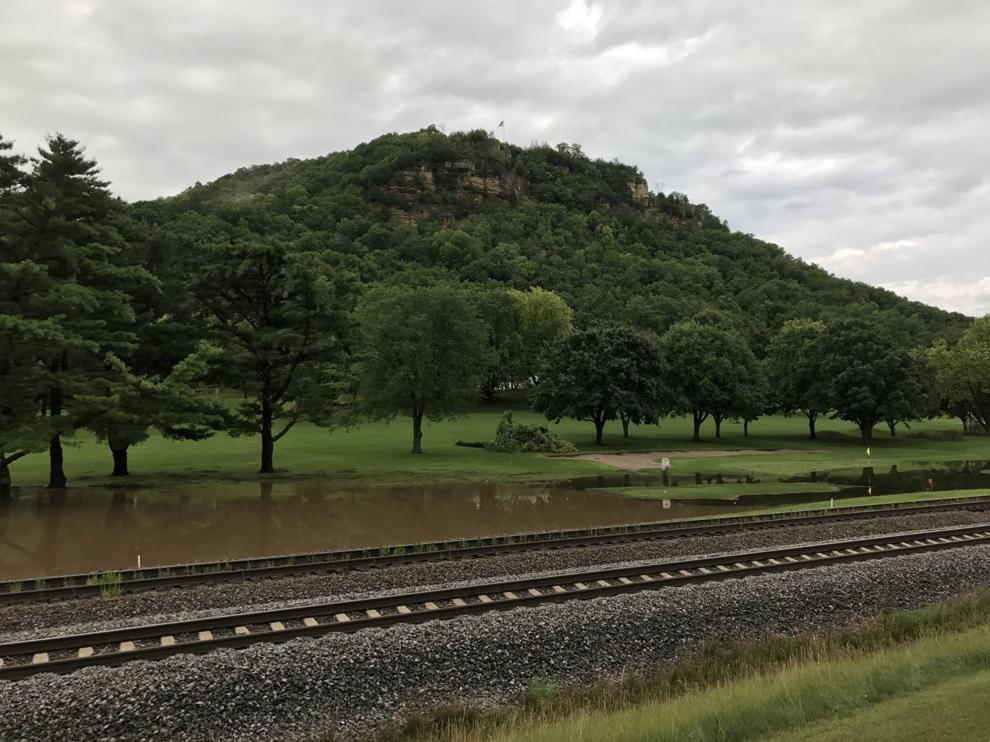 Galesville Flooding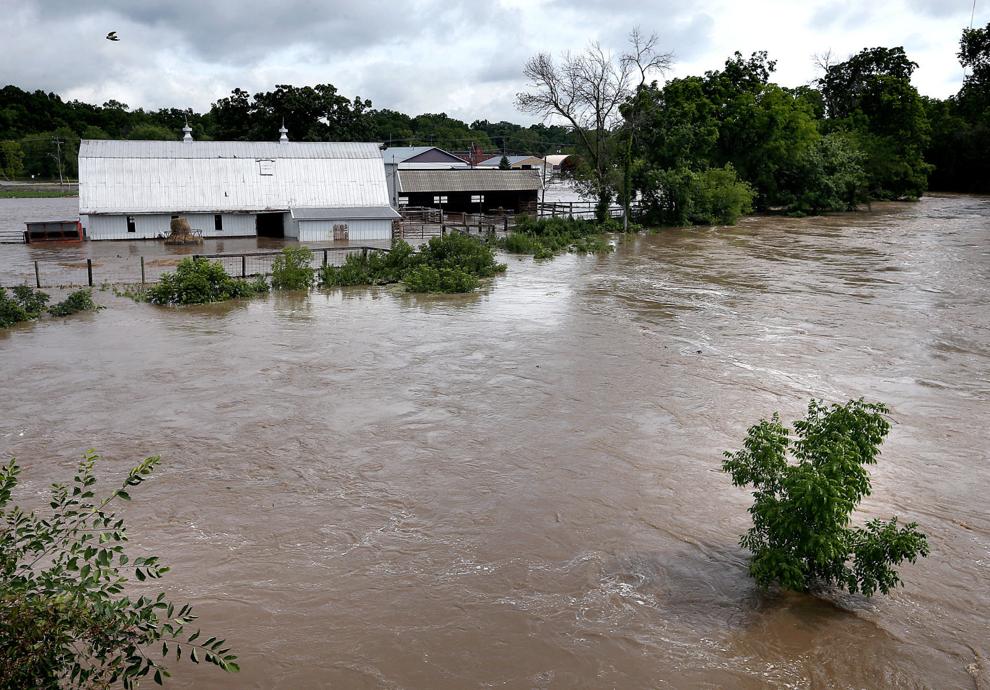 Galesville Flooding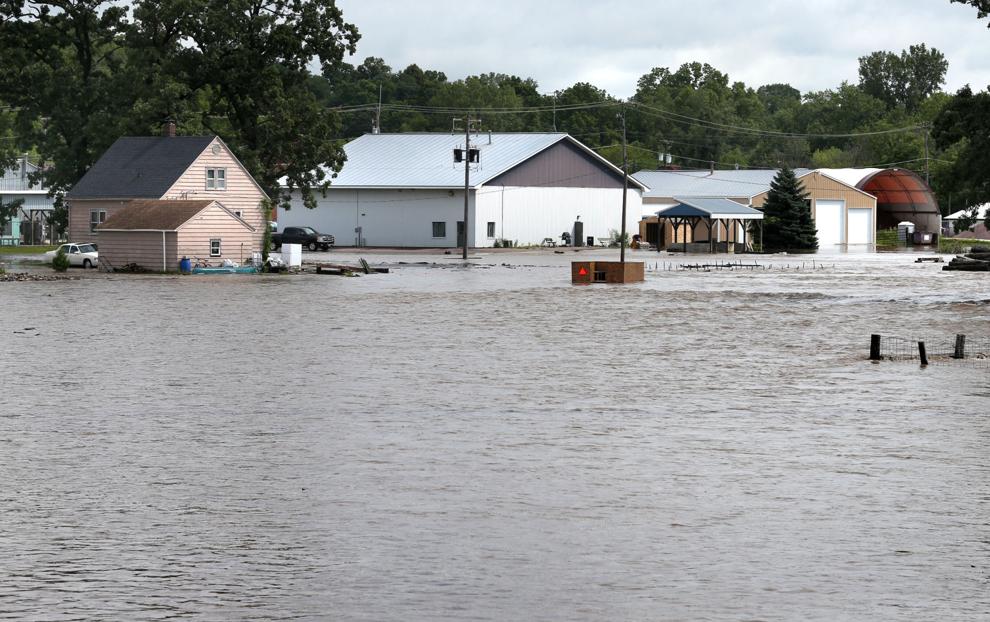 Arcadia Flood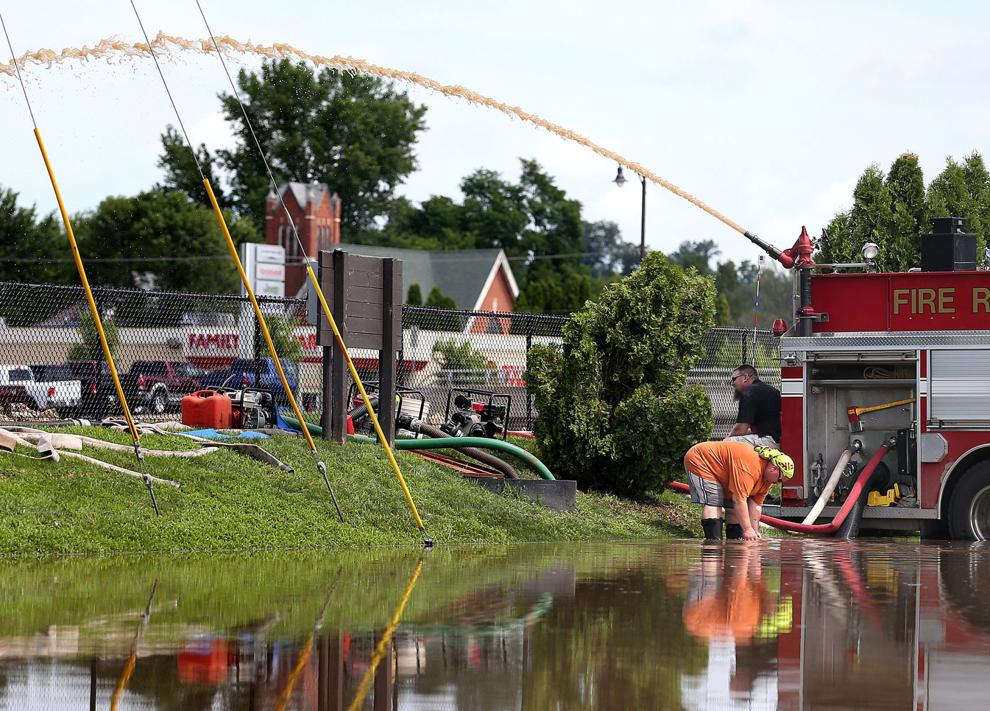 Arcadia Flood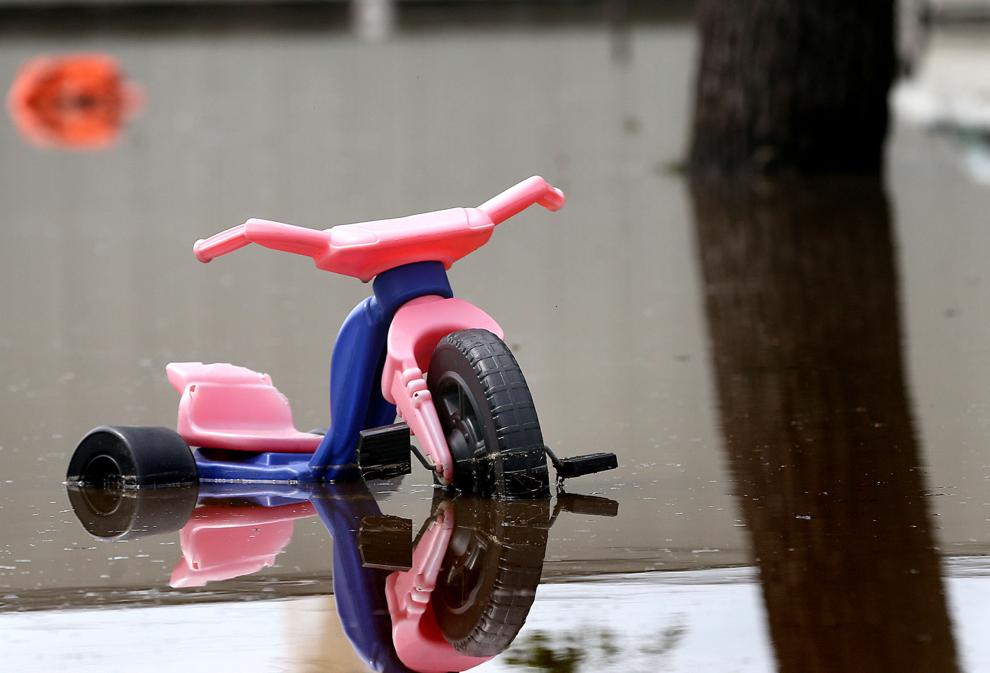 Arcadia Flood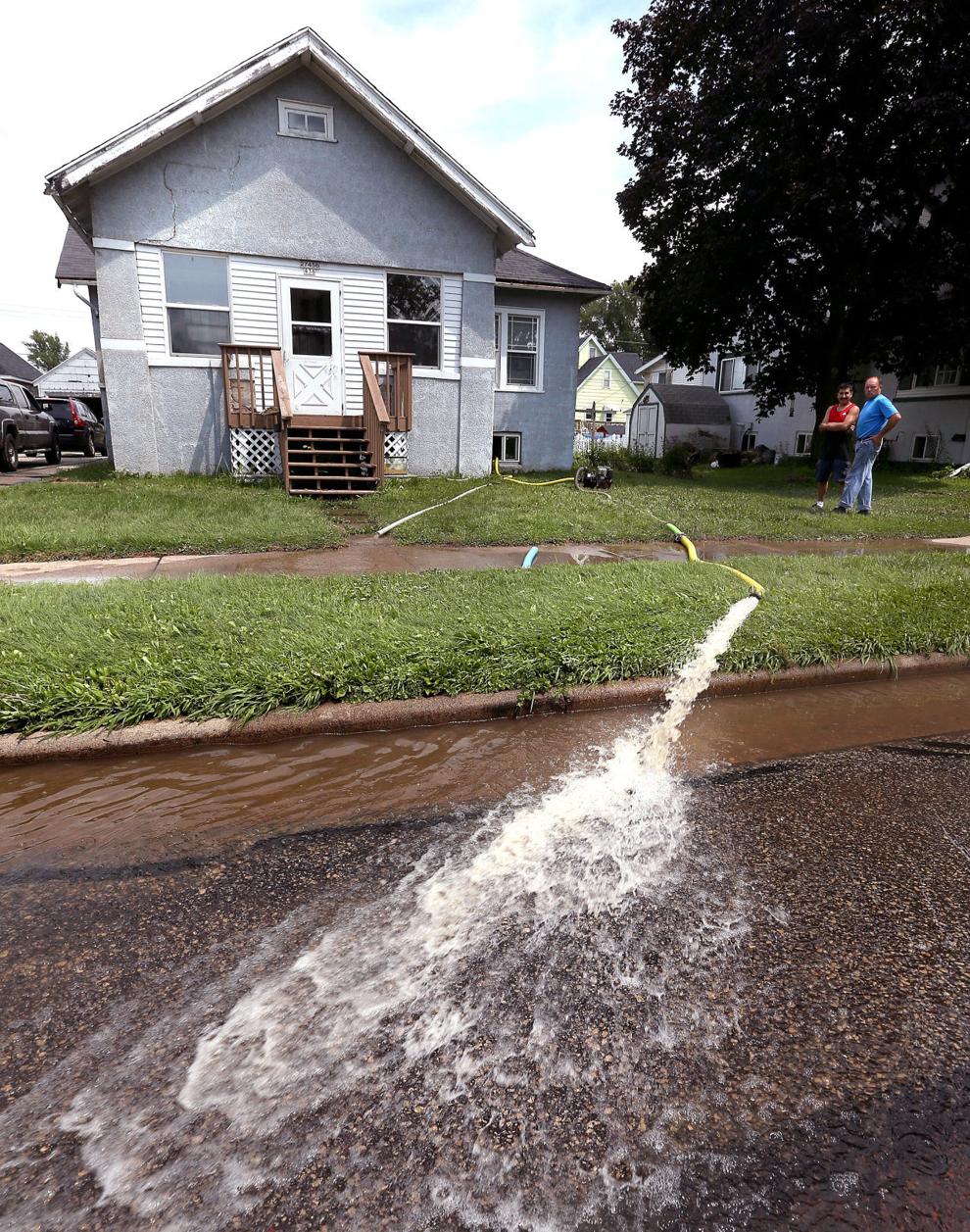 Arcadia flooding - FILE
Arcadia Flood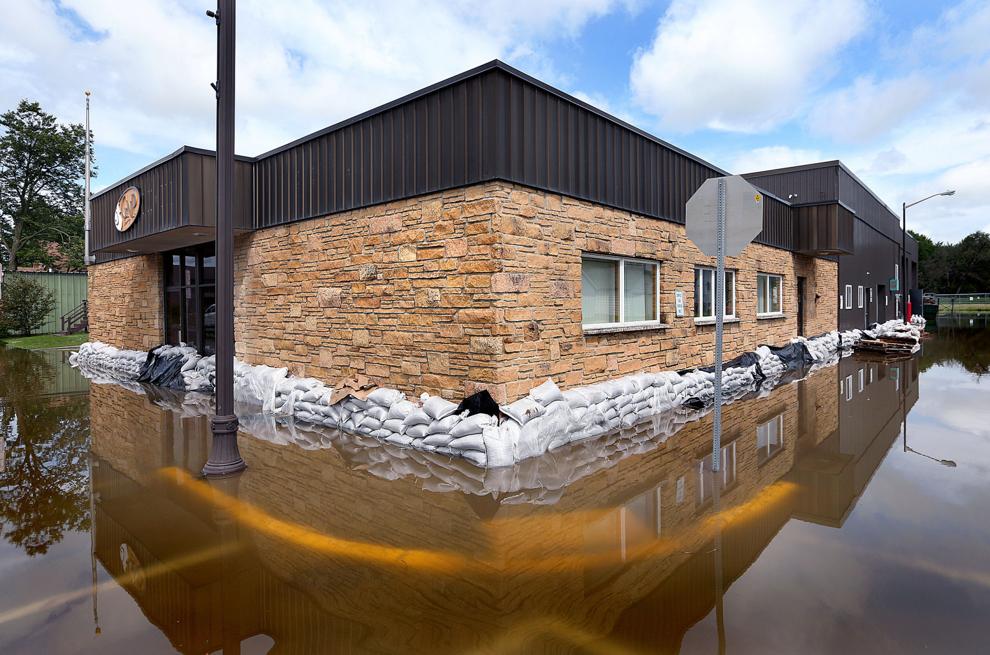 Arcadia Flood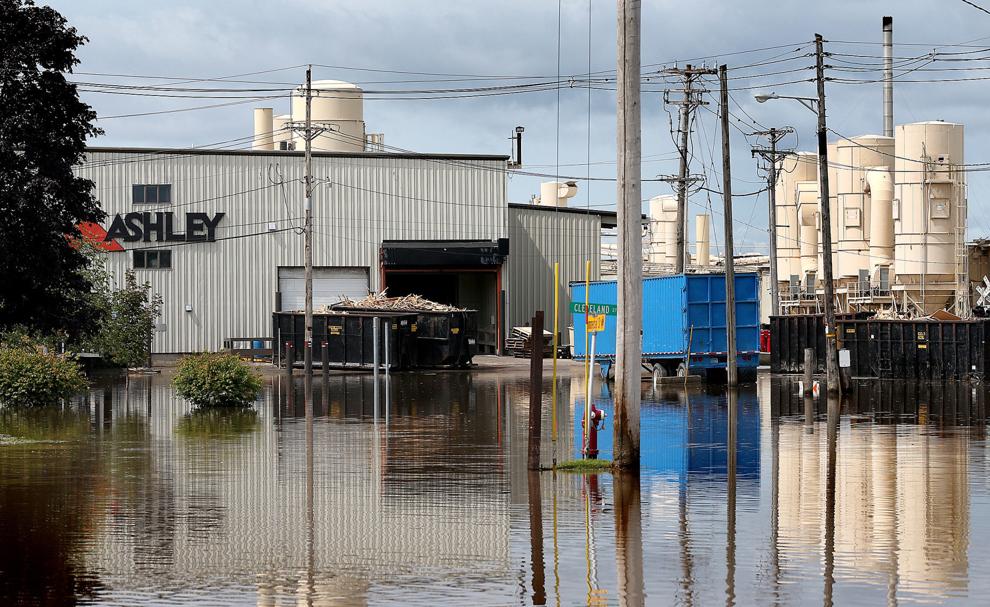 Lighting over the river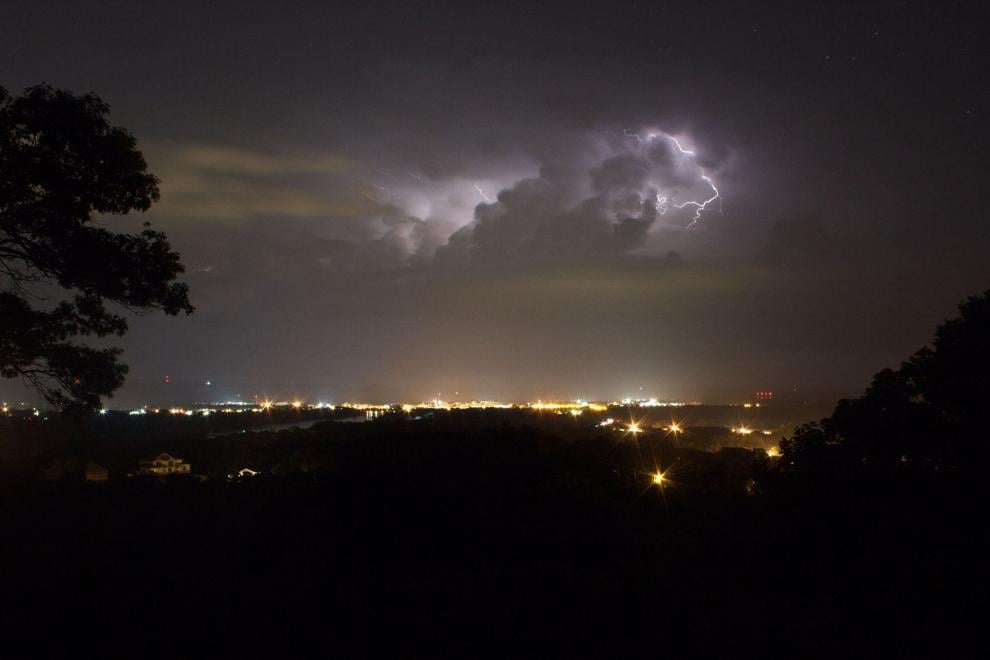 La Crosse River marsh trail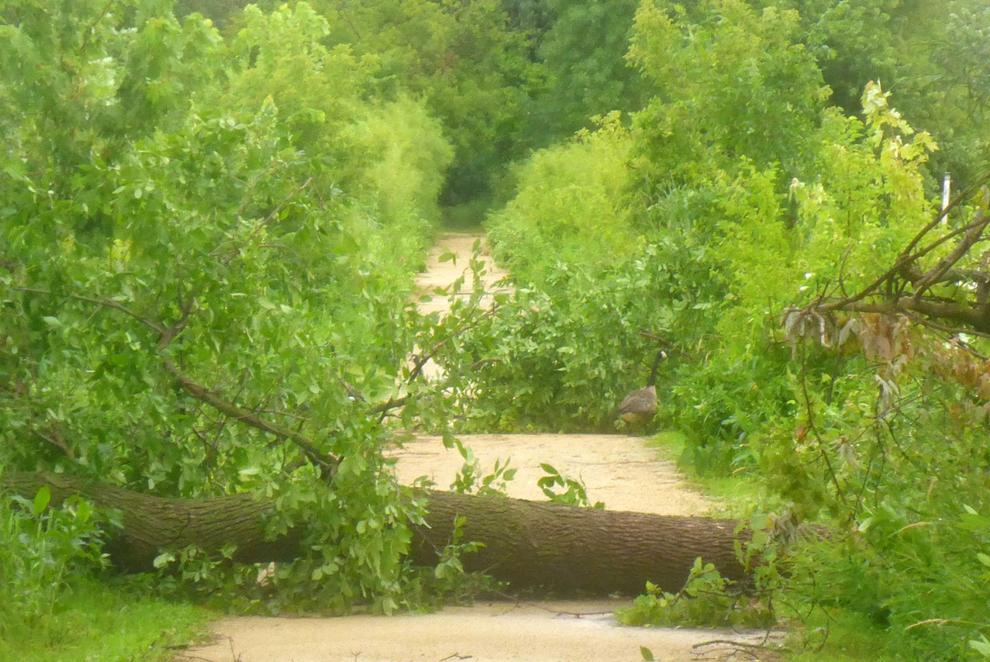 23rd Street damage
Flood Damage 10
Flood Damage 09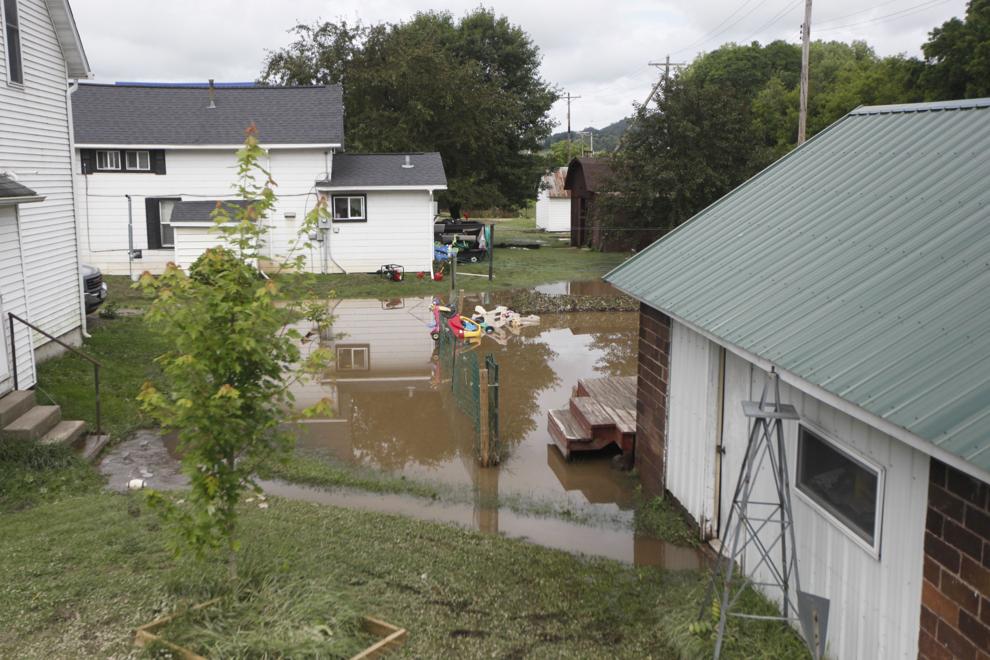 Flood Damage 08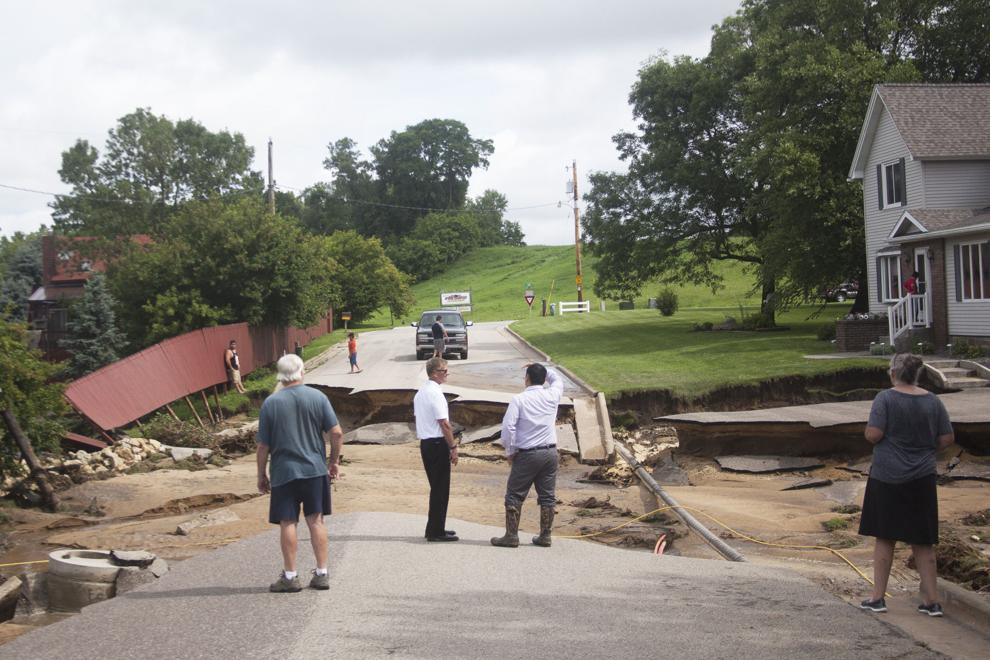 Flood Damage 06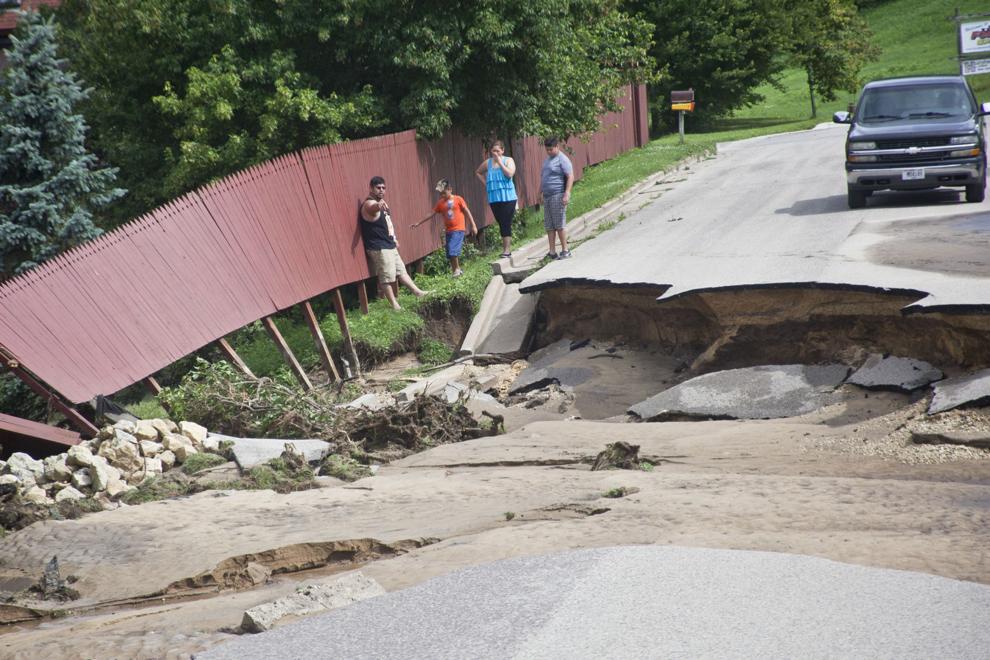 Flood Damage 02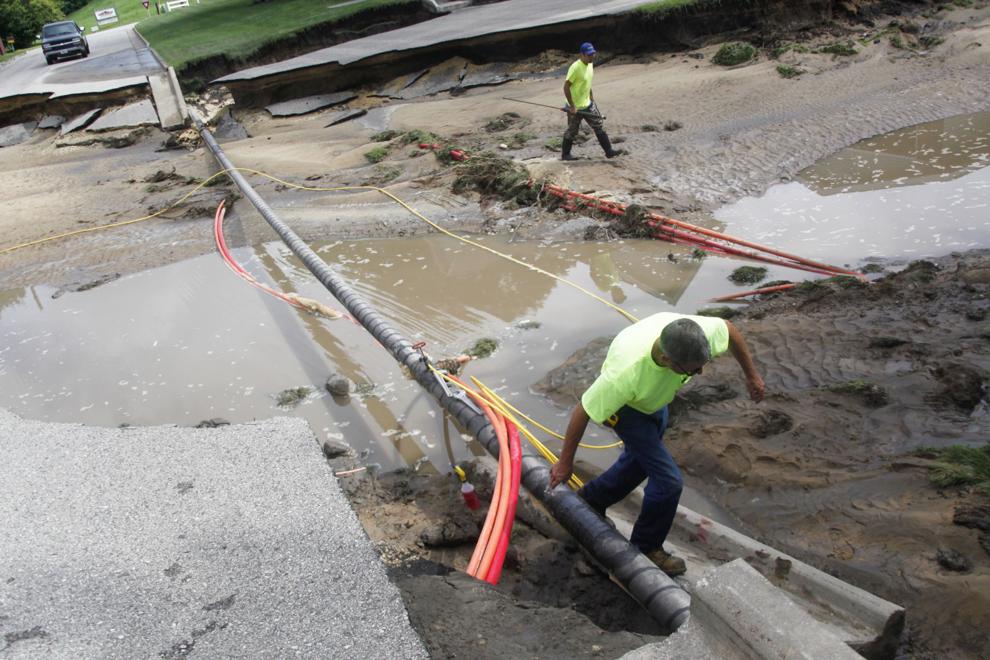 Flood Damage 05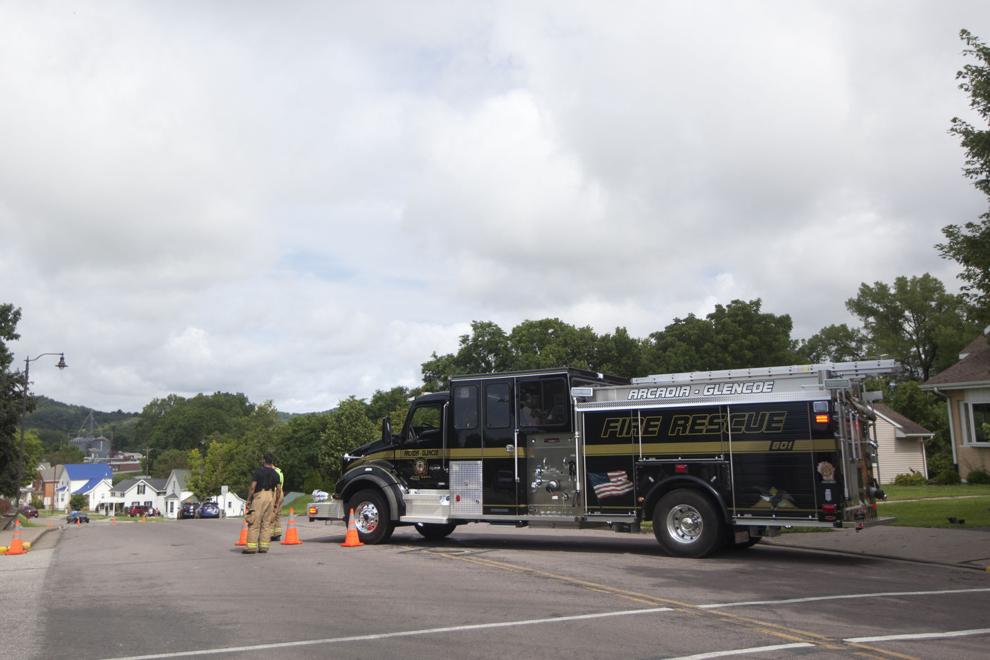 Flood Damage 07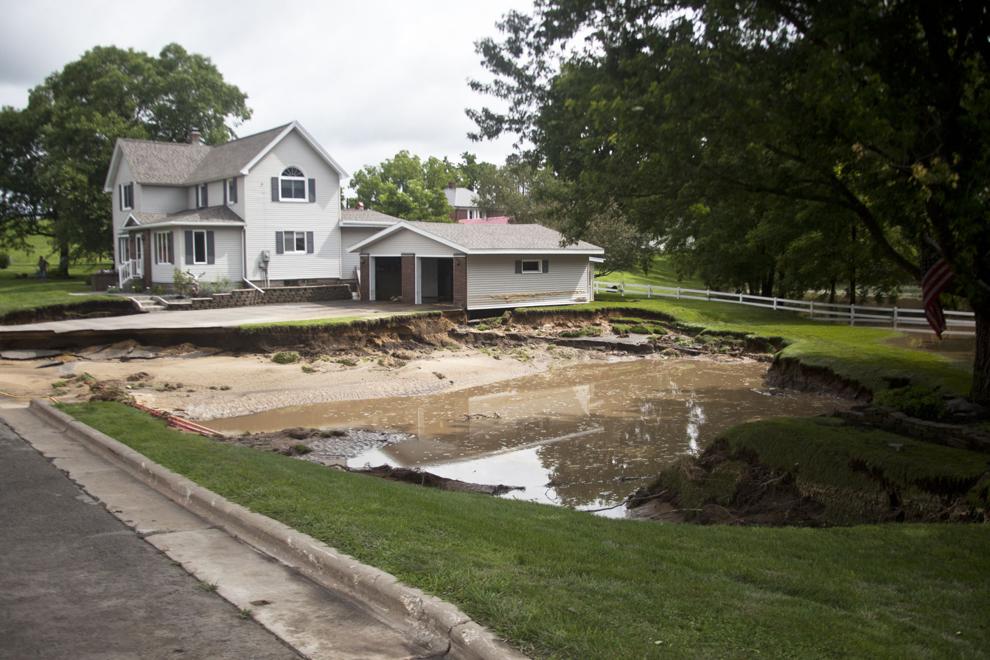 Flood Damage 04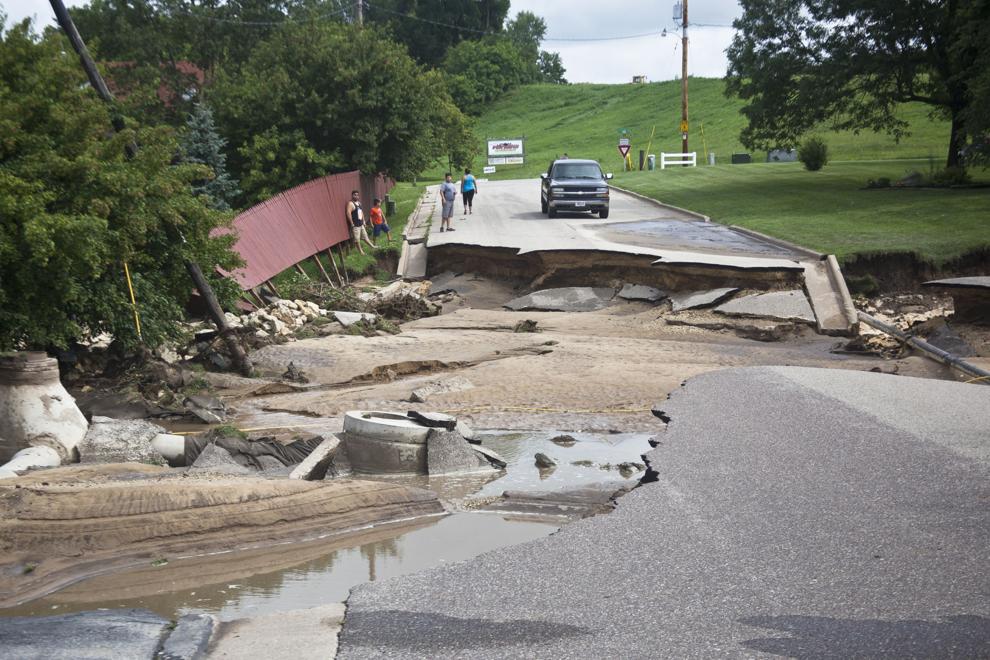 Flood Damage 01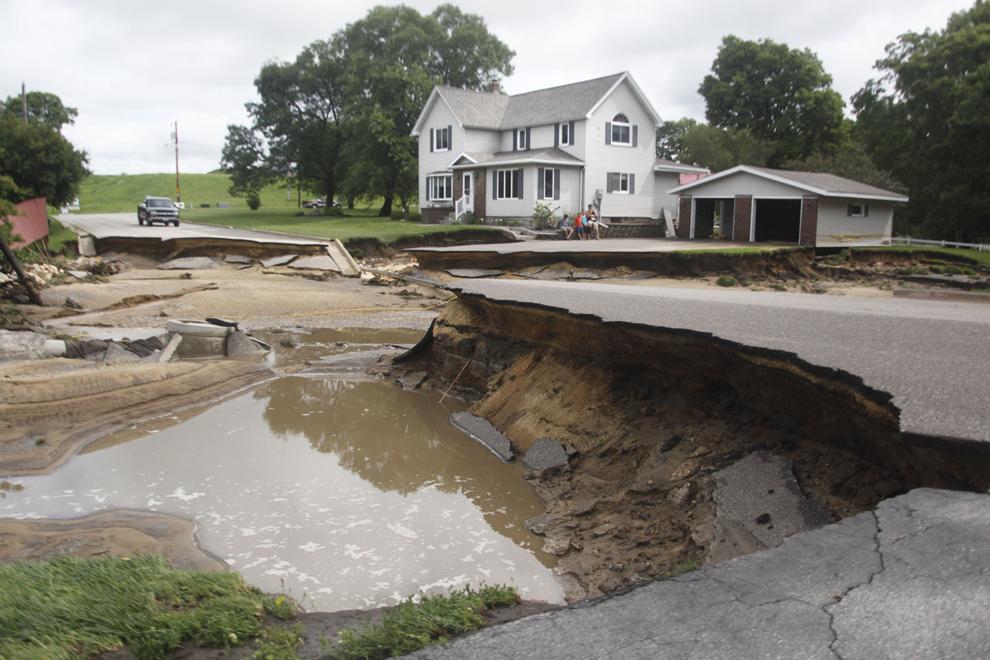 Flood Damage 03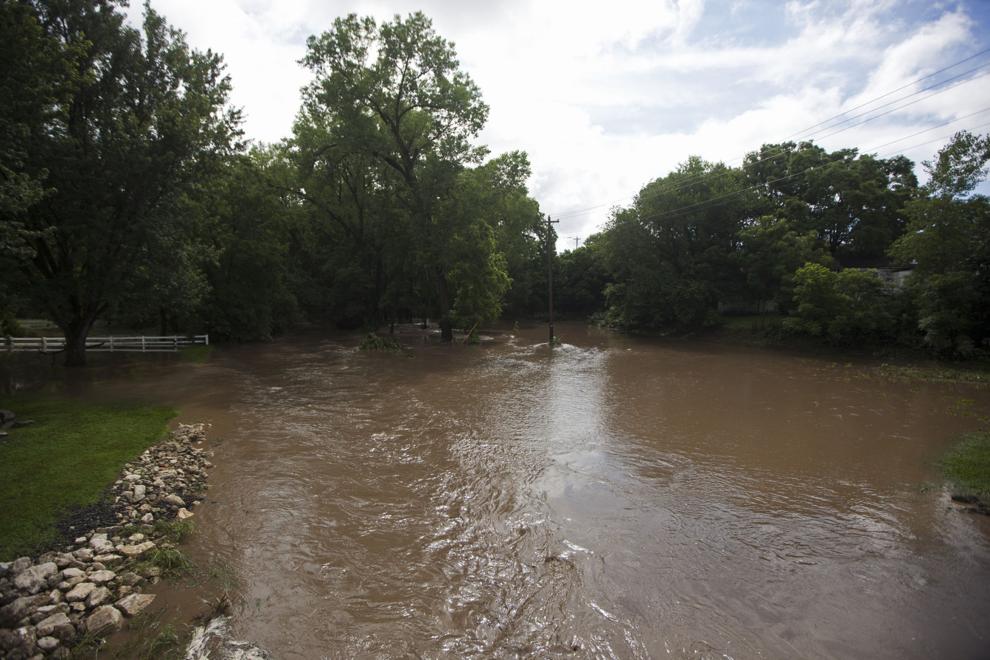 McGregor tornado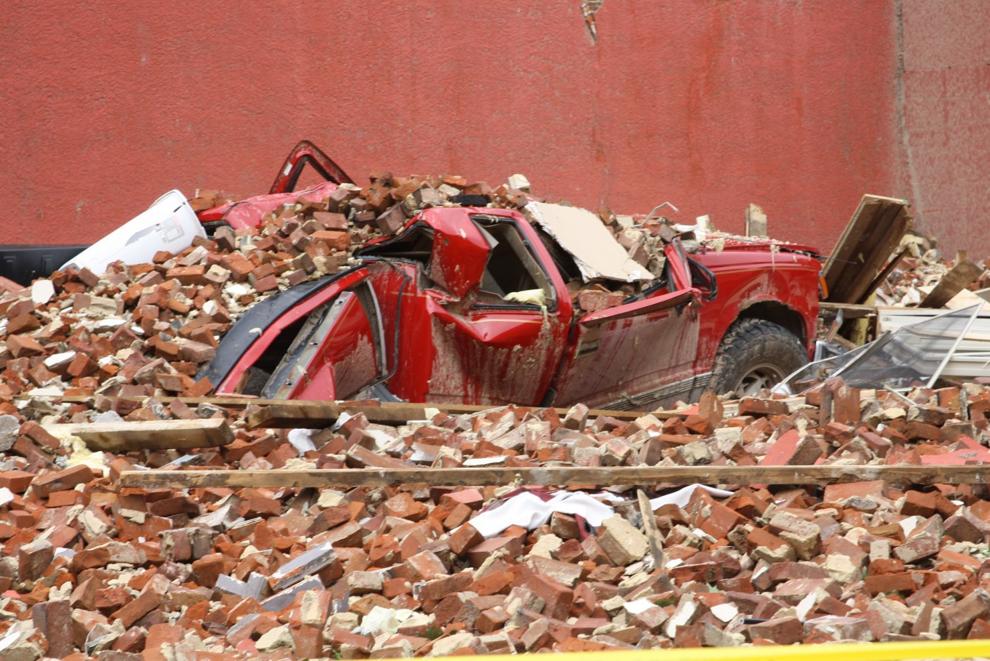 McGregor tornado
McGregor tornado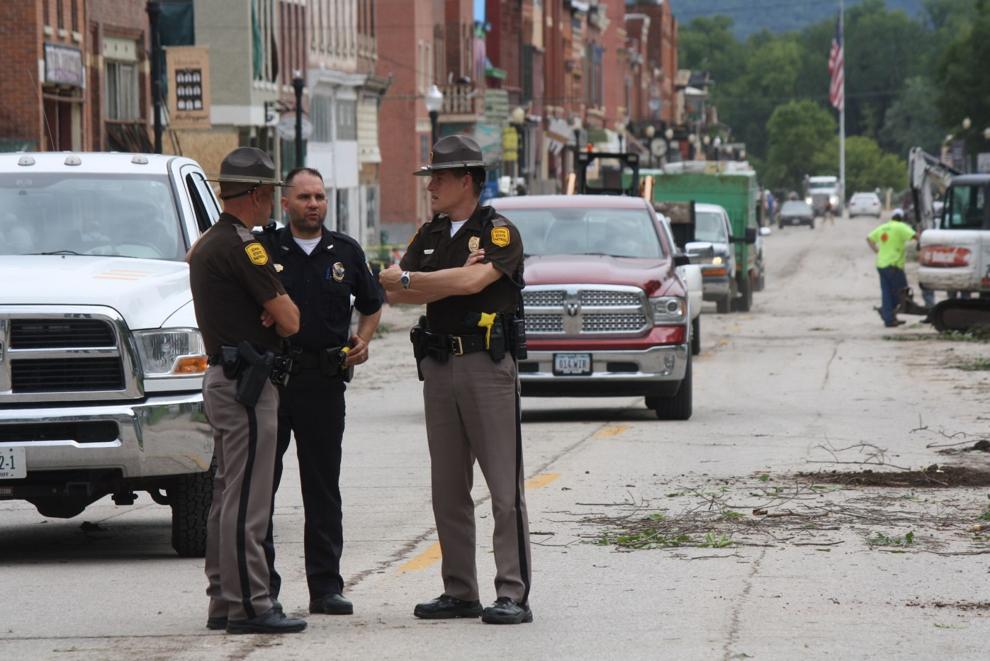 McGregor tornado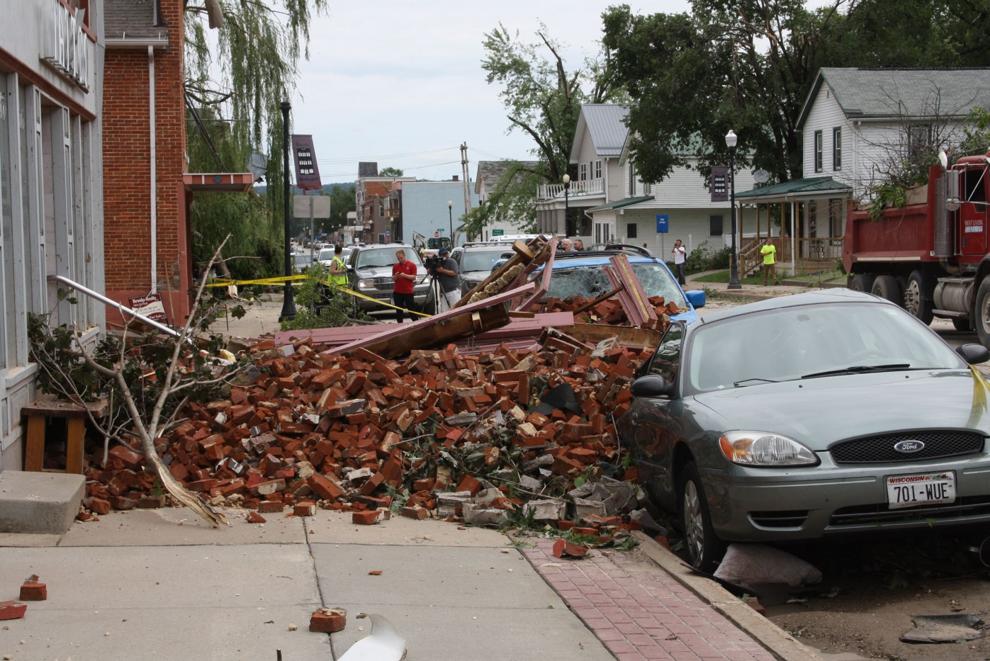 McGregor tornado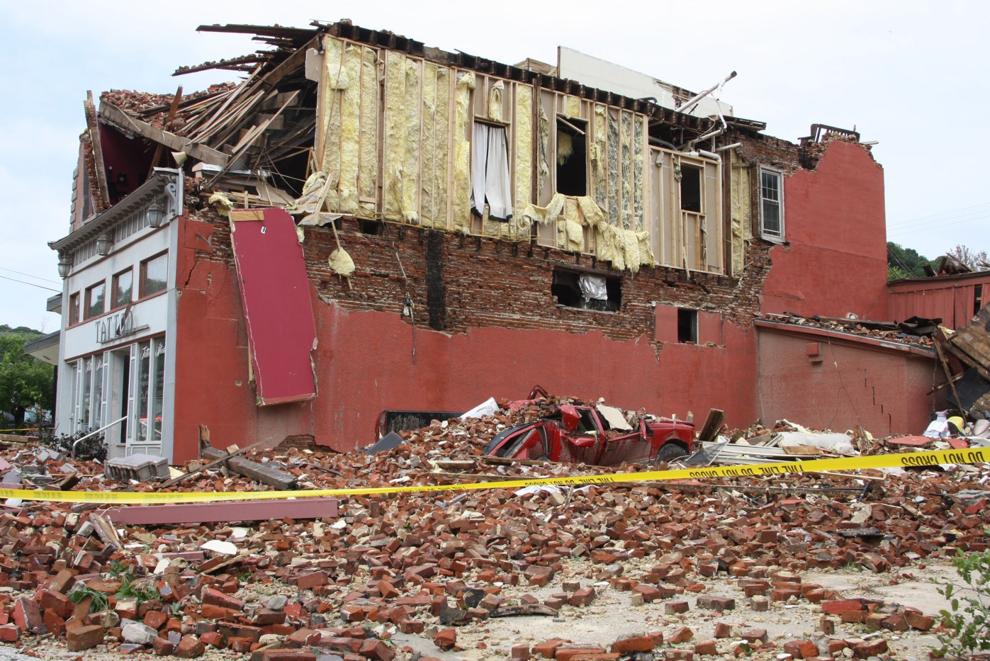 McGregor tornado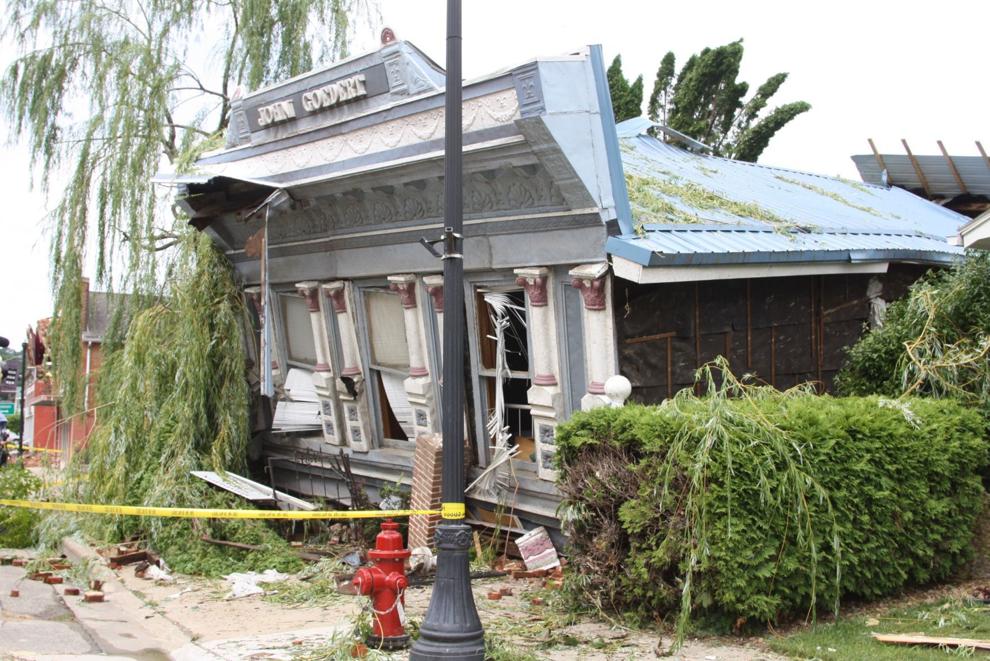 McGregor tornado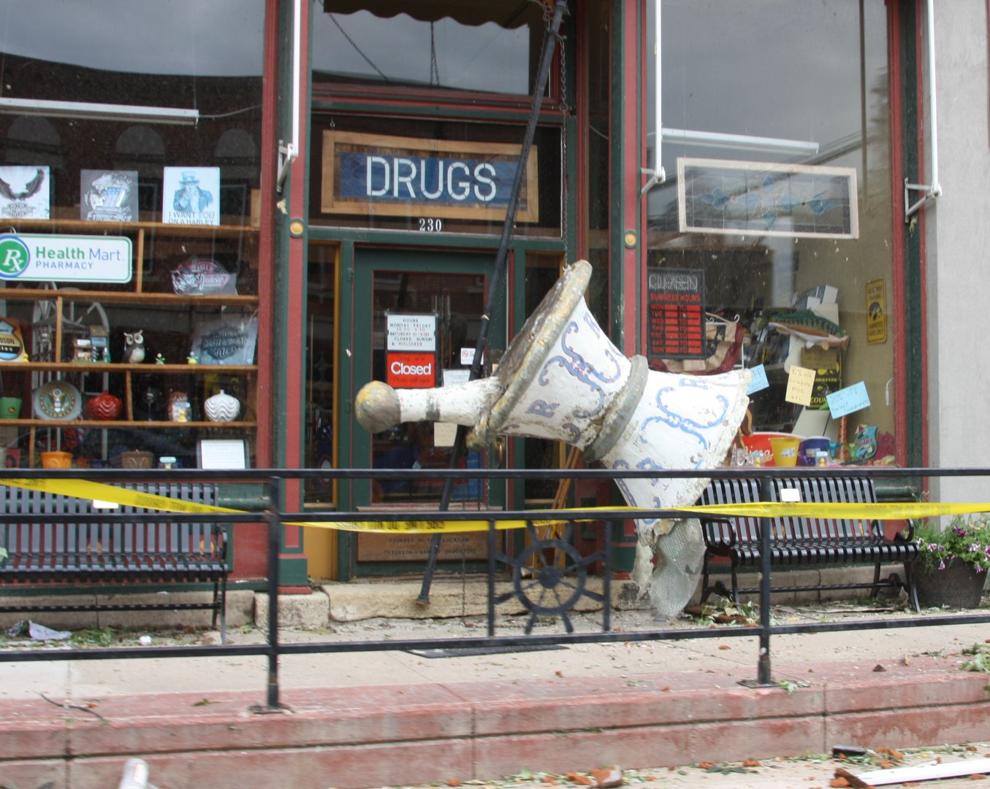 21st and Pine streets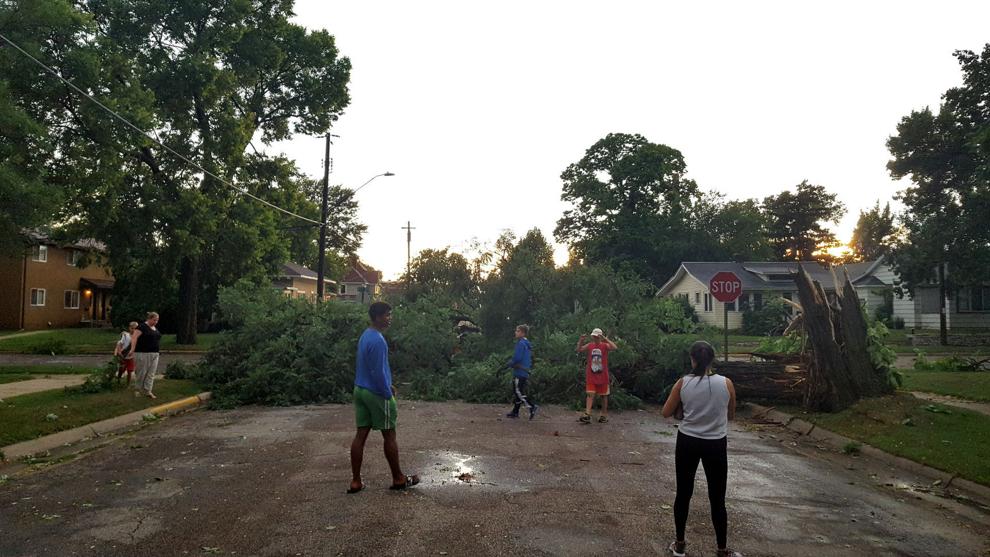 Forest Hills Golf Course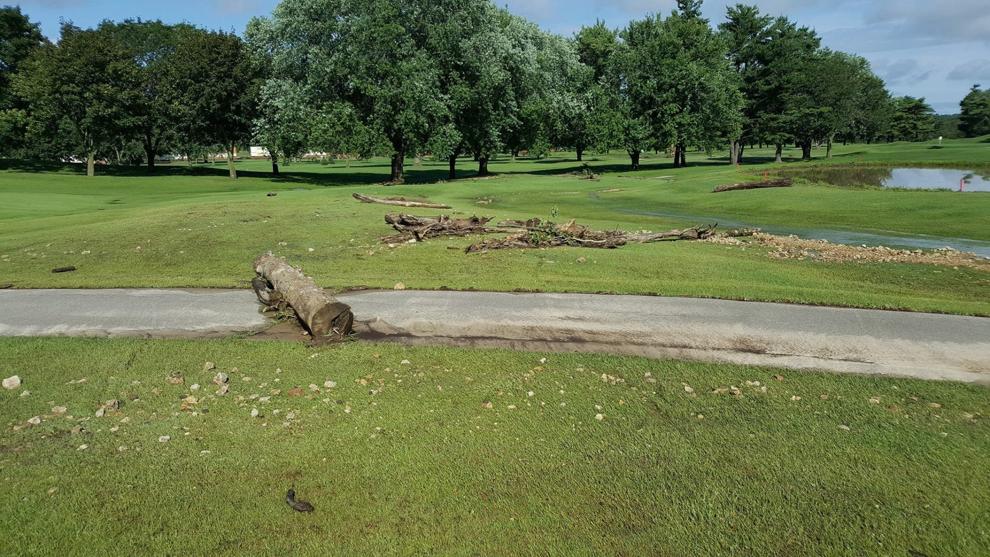 Forest Hills Golf Course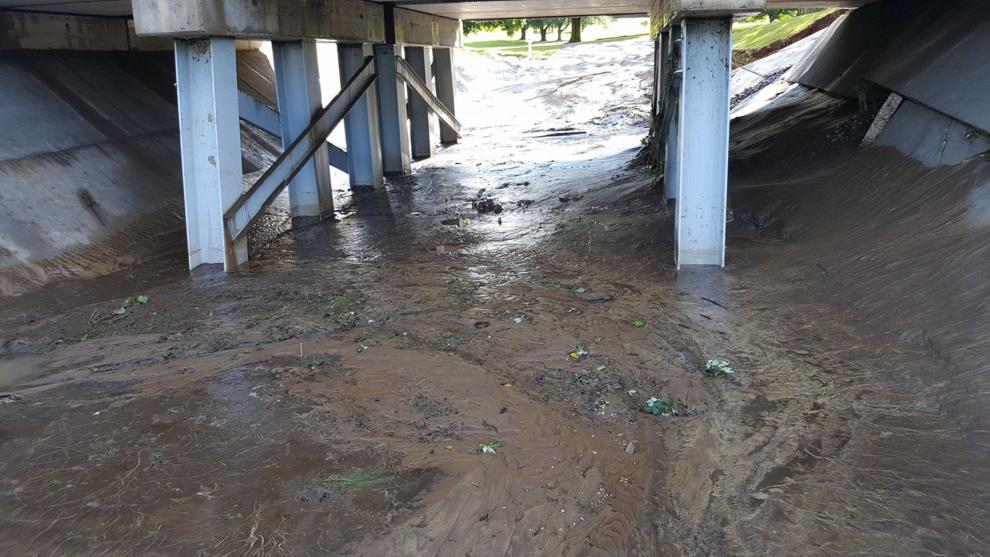 Forest Hills Golf Course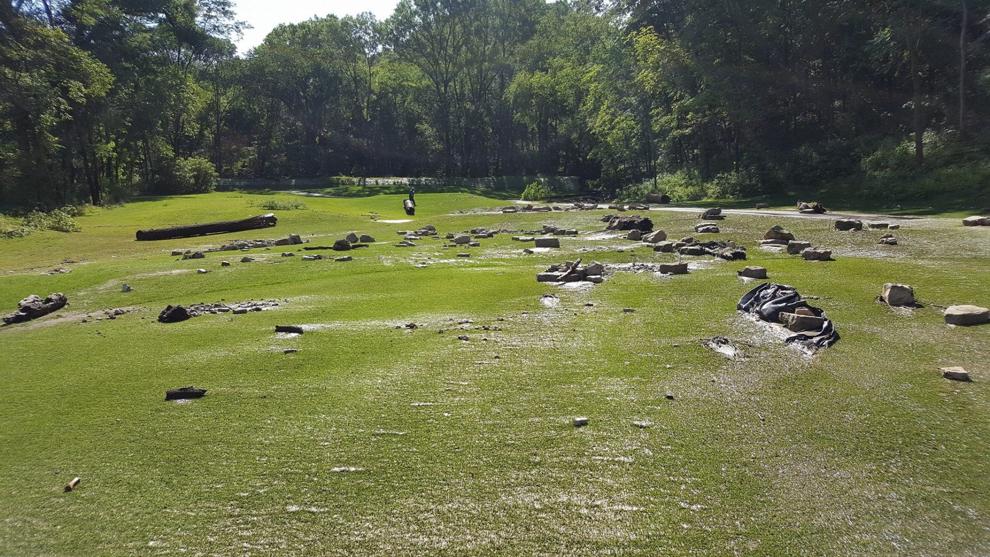 Readstown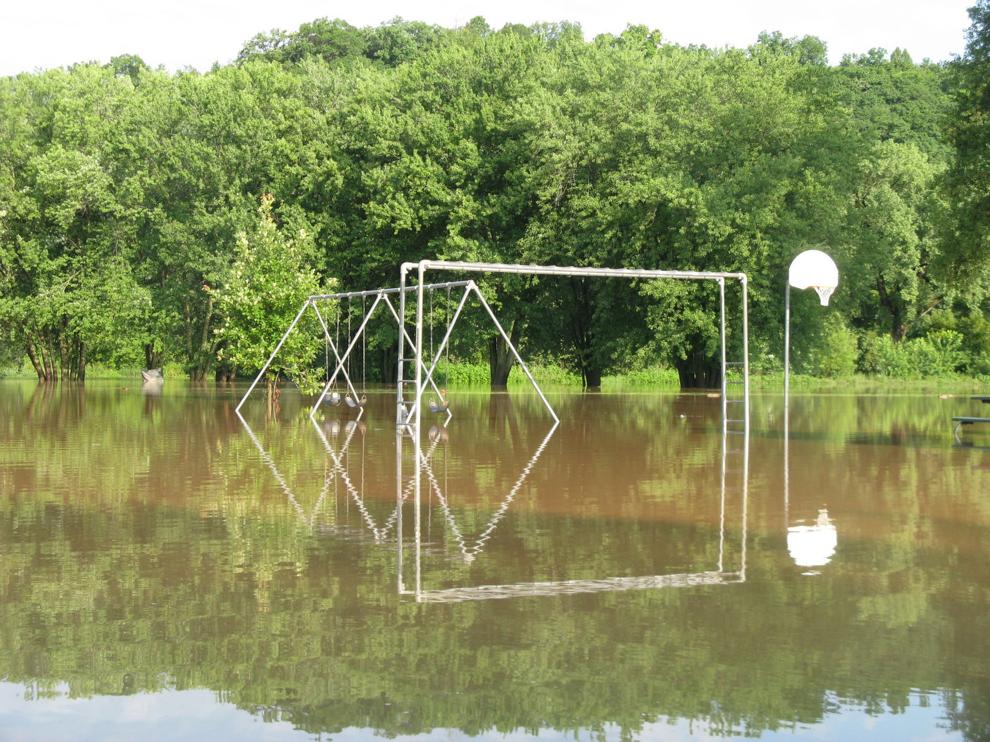 La Crosse storm damage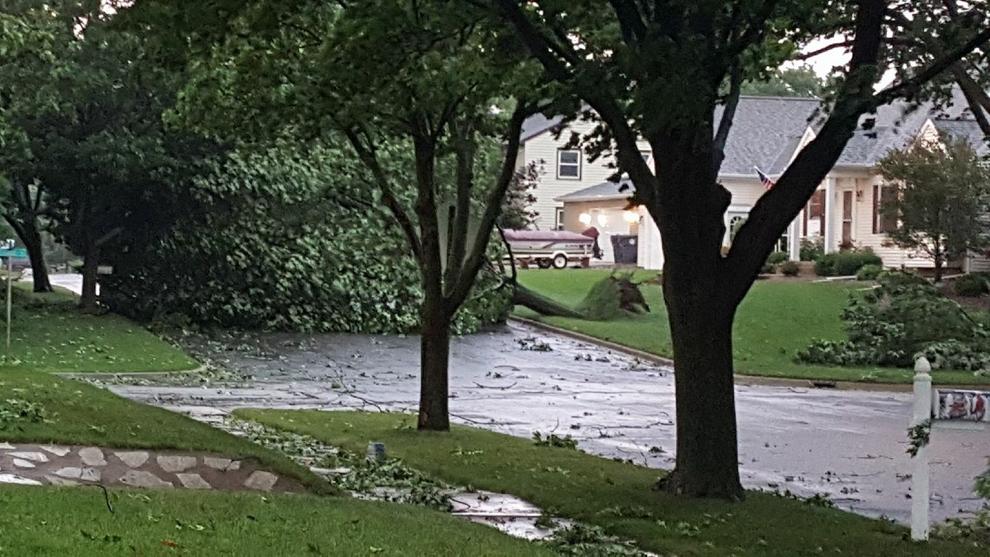 WTC building damage
Old Town Hall Road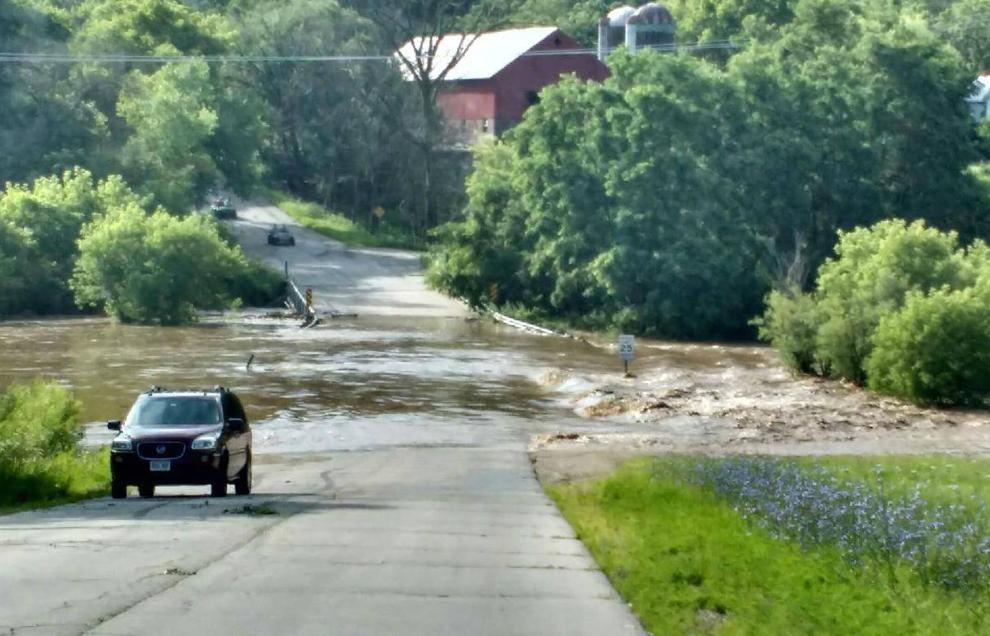 Myrick Park storm damage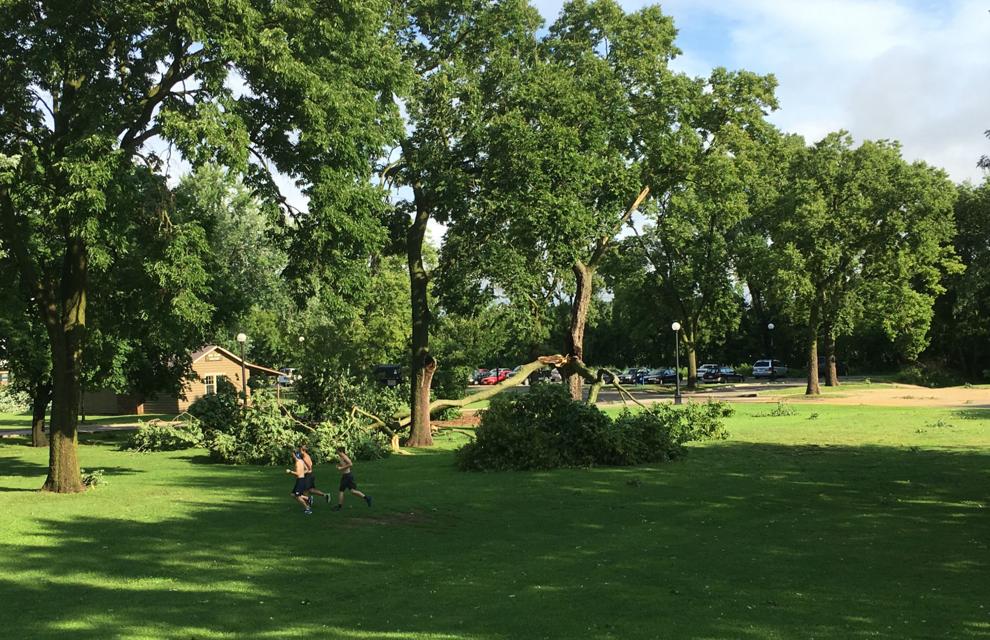 15th and Cass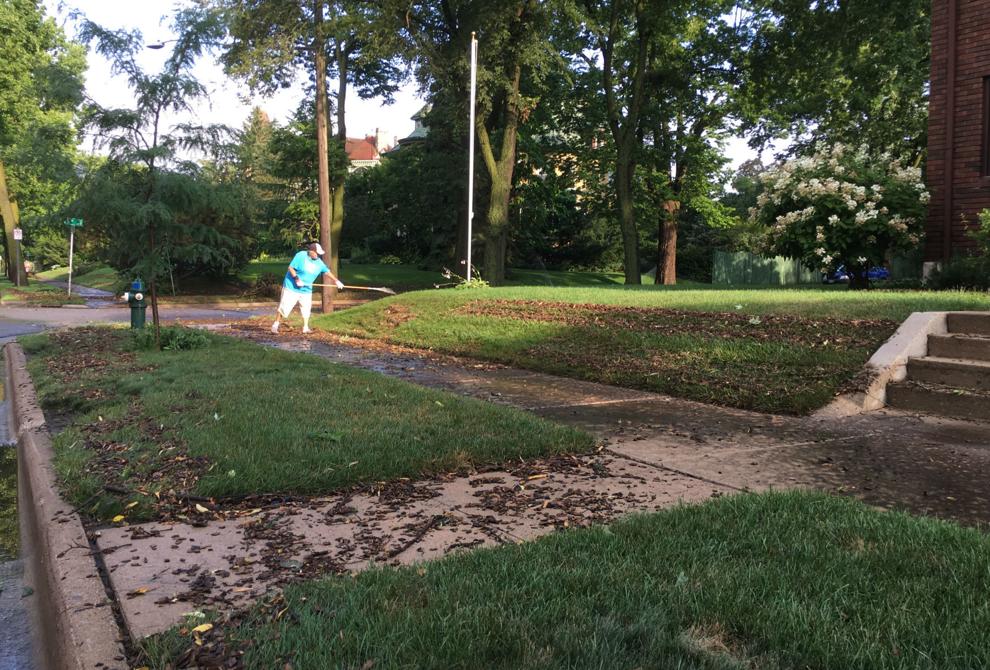 15th Street flooding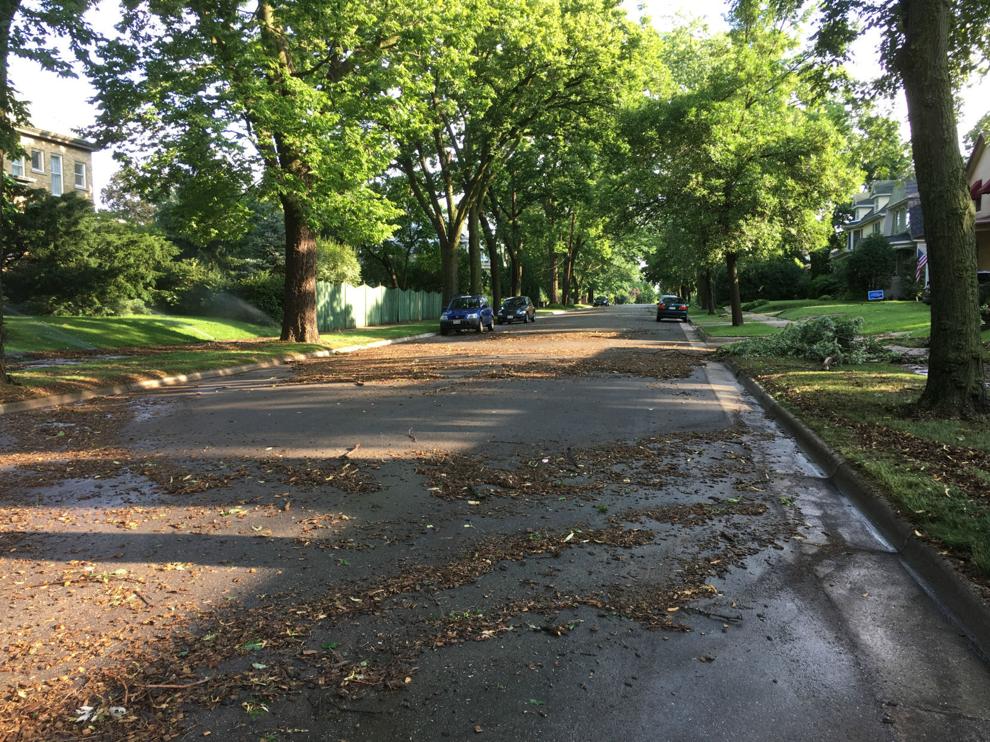 Holmen storm damage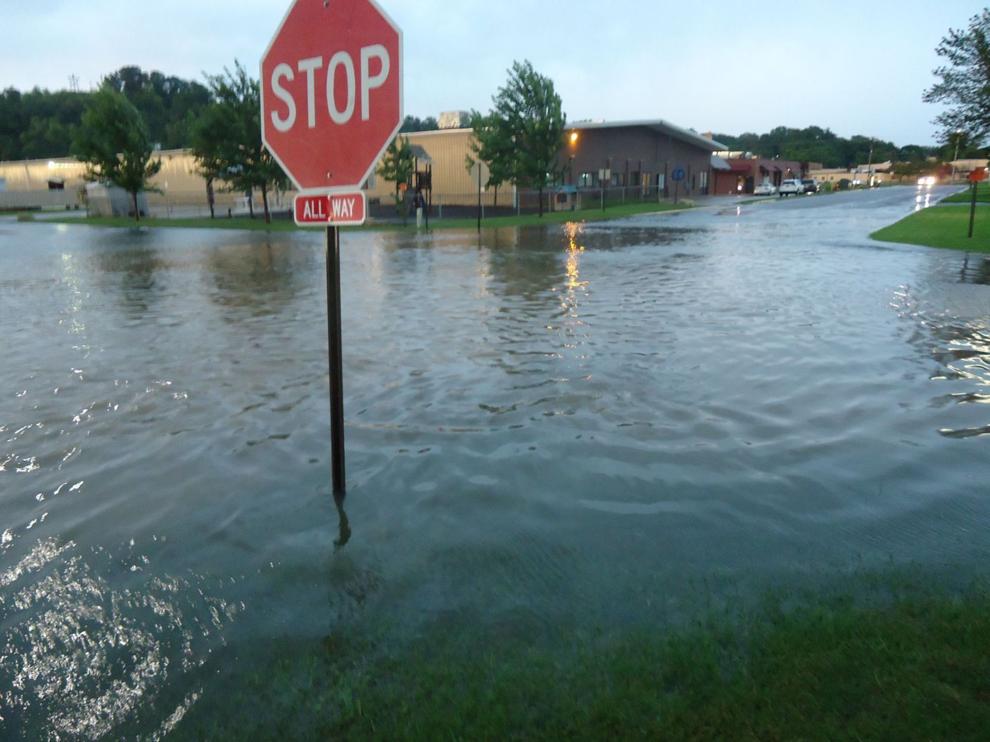 Holmen storm damage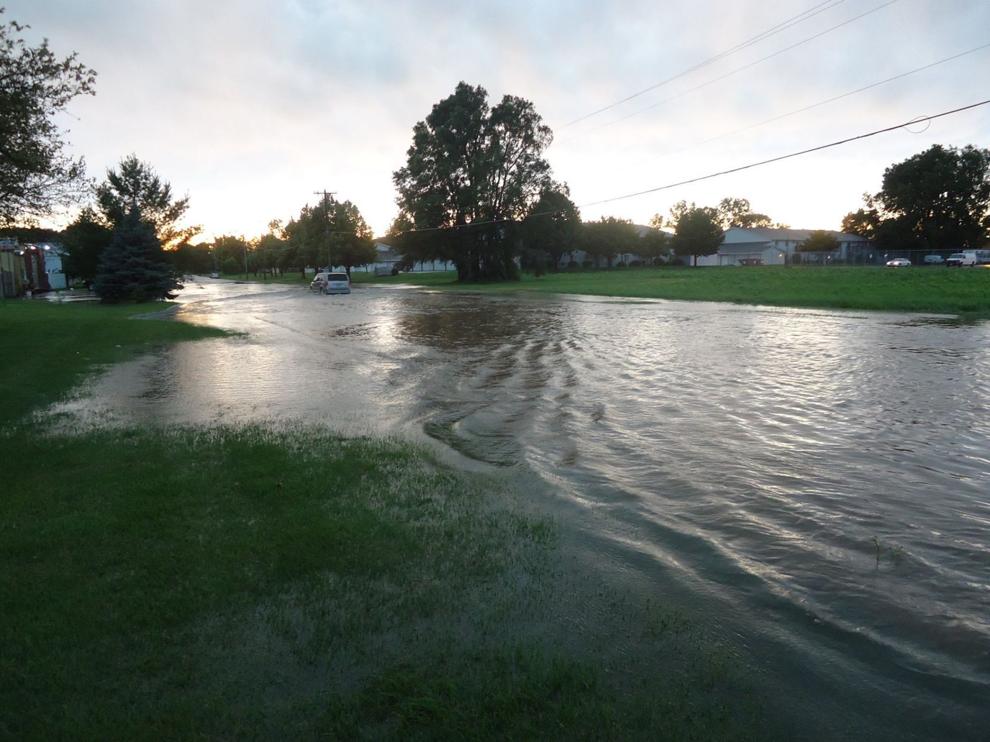 La Crosse storm damage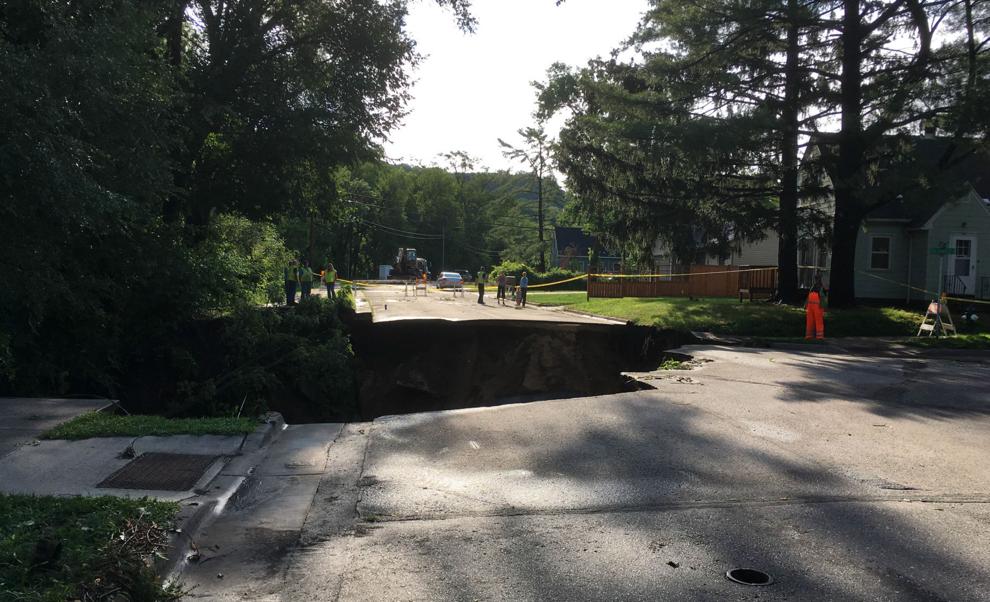 La Crosse storm damage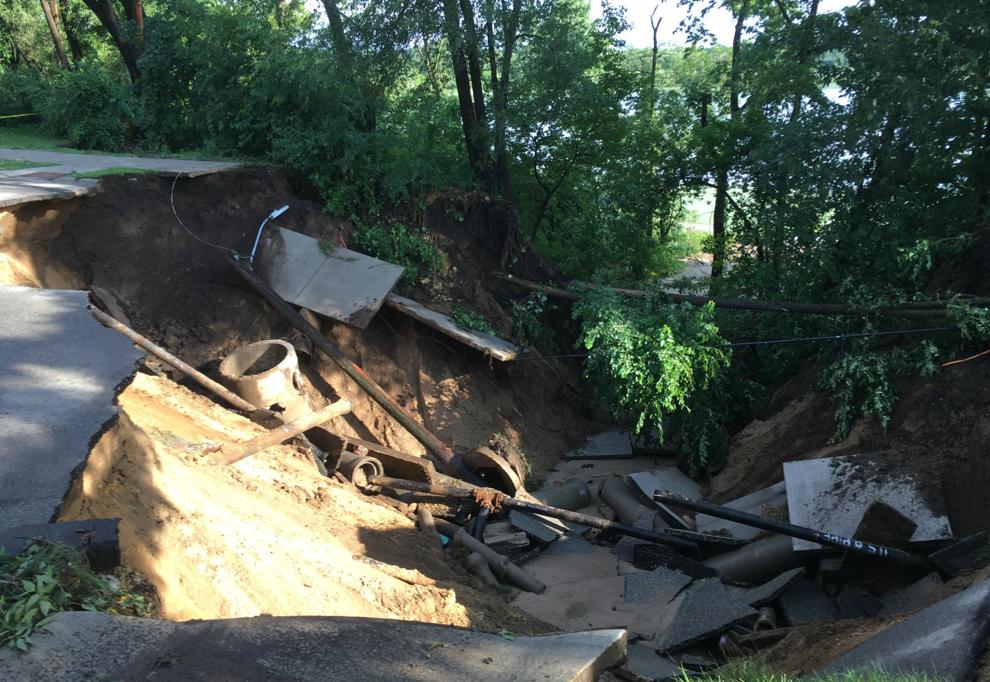 Bangor storm damage