A town hall meeting at the University of Wisconsin-La Crosse on Monday will focus on the importance of state Supreme Court elections and ways Wisconsinites can help bring about a fairer system.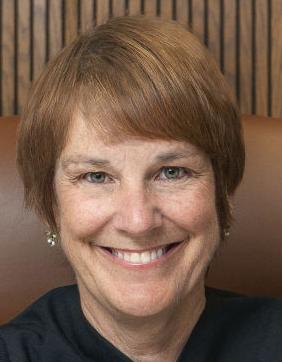 A panel of local experts will discuss these topics and field questions from 6:30 to 8 p.m. in the Student Union theater at UW-L.
John Perlich, former La Crosse County Circuit Court judge.
Dale Pasell, former La Crosse County Circuit Court judge.
Richard Kyte, director of the D.B. Reinhart Institute for Ethics in Leadership at Viterbo University.
Erin Grunze, executive director of the League of Women Voters of Wisconsin.
And Jay Heck, executive director of Common Cause in Wisconsin, the group that is presenting the event.
Only one of the seven seats on the state Supreme Court is up for grabs this spring — the seat that has been held for 43 years by Justice Shirley Abrahamson.
Liberal-backed Lisa Neubauer and conservative-backed Brian Hagedorn are squaring off in an election that has ignited debate about whether Wisconsin needs stronger recusal rules for judges who receive campaign contributions from special-interest groups.
The issue came to light after the Wisconsin Realtors Association withdrew its support for Hagedorn, demanding that its $18,000 contribution be returned. Hagedorn has not expressed support for stronger recusal rules when special interests are a factor.
Neubauer, meanwhile, has received hundreds of thousands of dollars from a group headed by former U.S. Attorney General Eric Holder. However, she has vowed to recuse herself in any future case in which Holder's group is a party.