TOWN OF ETTRICK — J.W. "Bill" and Mary Ann Hein have permanently protected their 360-acre farm in the town of Ettrick through a voluntary conservation agreement with Mississippi Valley Conservancy.
The property means two rare groups of plants and their natural environments are protected from future development, mining or any other kind of habitat destruction.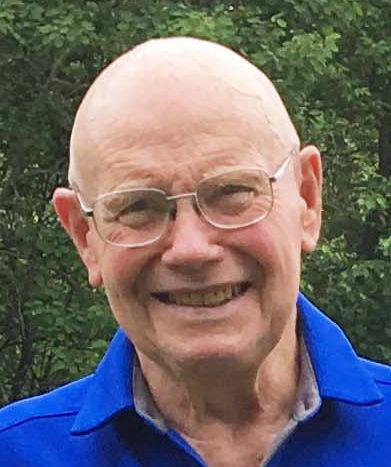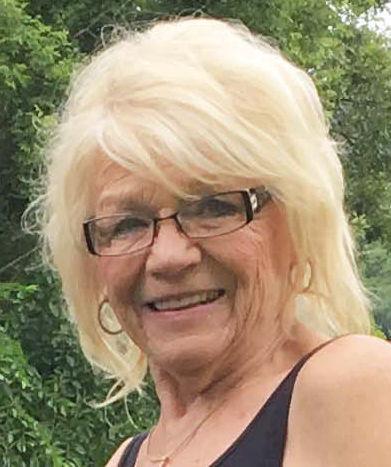 The first rare natural community found on the Hein property is oak savanna, which features oak trees open enough at the top to allow grasses and other vegetation grow below them. Oak savannas were dominant in southern Wisconsin and the upper Midwest around the time of European settlement 200 years ago. Now less than one hundredth of one percent of savannas remain.
The second rare natural community on the Heins' property is southern sedge meadow, also known as a wetland. According to the Wisconsin Wetlands Association, three-fourths of Wisconsin wildlife species depend on wetlands. Half of the state's wetlands have been lost since the late 1800s.
The Heins also have seen abundant wildlife on their land, including bears, bobcats and fishers. Common yellowthroats are drawn to the cattails in the sedge meadow as scarlet tanagers are to the forests. Ovenbirds nest on the ground at the forests' edges and turkeys are abundant.
The Hein property is located along a 2,000-foot stretch of Hein Creek and includes adjacent springs in addition to the over 40 acres of sedge meadow lined by other wetlands.
The property is within the Department of Natural Resource's Coulee Forest Conservation Opportunity Area of Continental Ecological Significance.
Founded in 1997, Mississippi Valley Conservancy is a nationally accredited regional land trust that now permanently protects 20,055 acres of scenic lands in southwestern Wisconsin by working with private landowners, businesses and local communities on voluntary conservation projects.