A third Democrat has joined the race to replace state Sen. Kathleen Vinehout in the 31st Senate District.
Trempealeau County Supervisor Jon Schultz announced his candidacy Thursday.
Schultz was elected to the Trempealeau County Board in 2014, knocking off a pro-mining incumbent, and has been labeled as an opponent of the frac sand industry, which expanded rapidly before the county enacted a moratorium in 2013.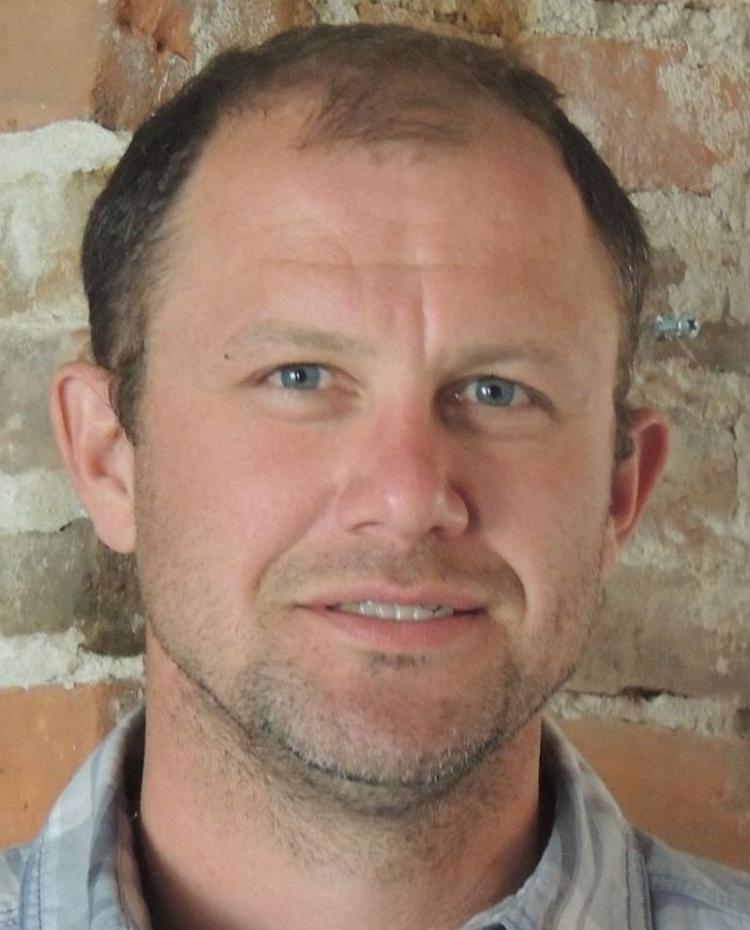 "I always tried to correct with the word of cautionary," Schultz said. "There's impacts and we've got to be sure … The bigger mines have a bigger impact."
An Arcadia native, Schultz, 40, is a self-employed carpenter and former Arcadia High School track coach.
Schultz, who also served one term on the Arcadia town board, considers himself a "left-leaning independent."
"I'm kind of old-school in what I appreciate about Wisconsin. We were leaders in conservation, leaders in education. Those are the pillars of our state's success," he said. "Clean, honest government that respects voters and respects local control … that's the Wisconsin I grew up in."
He joins former state Rep. Jeff Smith of Eau Claire and Wisconsin Farm Bureau local affairs director Steve Boe of Taylor in vying for the Democratic spot on the ballot for the mostly rural district that includes parts of Buffalo, Dunn, Eau Claire, Jackson, Pepin, Pierce and Trempealeau counties.
Vinehout, who has held the seat since 2006, is making her second run for governor. She is among more than a dozen Democrats vying to challenge Scott Walker in his bid for a third term.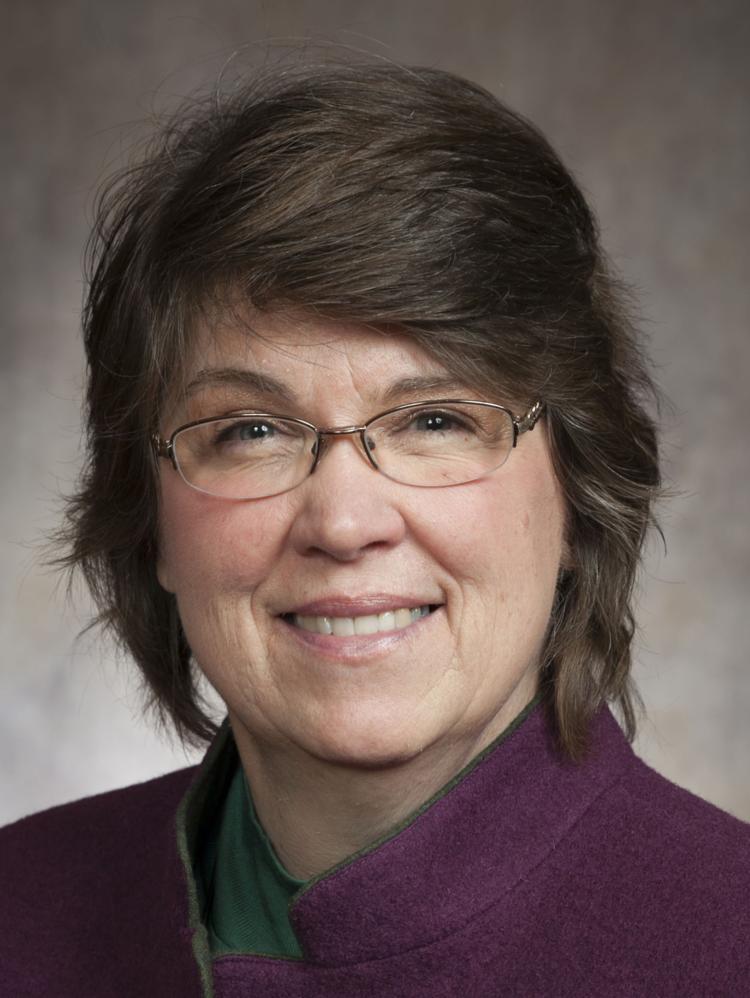 So far the only Republican candidate for the seat is Mel Pittman of Plum City, who lost to Vinehout in 2014. Aaron Camacho, an activist, student and indigenous community leader from Fountain City, is running on the Green Party ticket.
The primary is Aug. 14 and general election is Nov. 6.
Get local news delivered to your inbox!
Subscribe to our Daily Headlines newsletter.