Sue Karpinski will appear to be loaded for bear when she shows up at the airport early Friday toting an oversized gun case, as she and husband Richard take the first leg of their international dragon boat adventure.
However, Transportation Security Administration agents and other passengers need not worry, because the case isn't to squirrel away a gun.
The case "raises eyebrows at check-in," the Trempealeau woman acknowledged, "but it is the best way to transport paddles safely."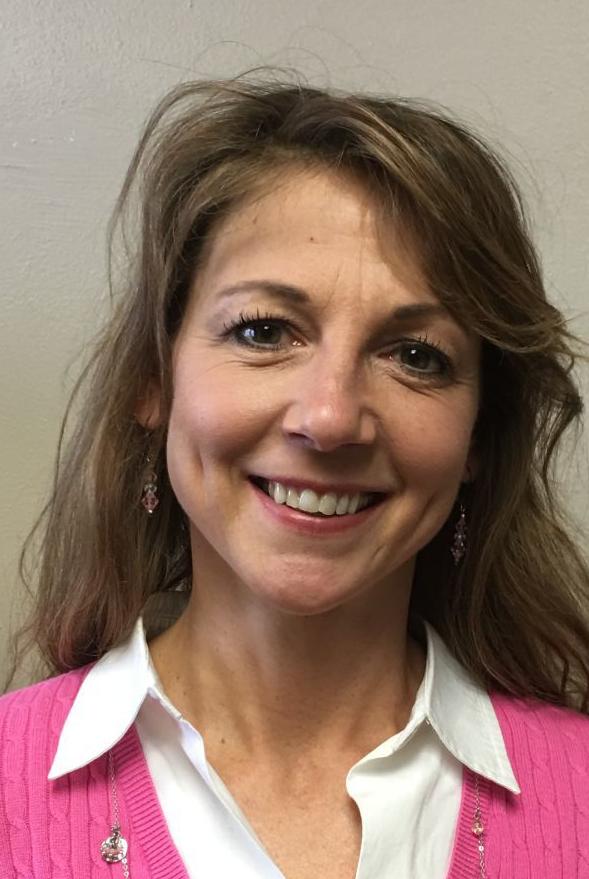 The paddles are Karpinski's weapons of choice to participate in the International Dragon Boating Federation's Club Crew World Championships in Szeged, Hungary, adding another line to her resume as a world-class dragon boat racer.
Karpinski picked up the gun case idea early in her paddling career, puzzling how to squeeze gear, equipment, uniforms and clothing into checked baggage. The bigger gun case allows more room for other gear, she said.
You have free articles remaining.
Register for more free articles.
Stay logged in to skip the surveys.
"Mind you, paddles count as one bag, so I bought a bigger gun case that holds more gear," she said.
Karpinski, who didn't even know what the sport was until six years ago, when dragon boating enthusiast Lori Freit-Hammes hired her as a coordinator in the health promotion department she directs at Mayo Clinic Health System-Franciscan Healthcare. Freit-Hammes also has been involved in the Big Blue Dragon Boat Festival since Mayo-Franciscan launched it in 2013.
Both have become such rabid competitors that they made Team USA and competed in the world championships last year in China, where each won several medals.
Along the way, Karpinski also joined a club team, Dragonheart Vermont, headquartered in Lake Champlain. The lake itself is international, with its waters touching the shores of New York, Vermont and Quebec, Canada.
Richard also will paddle in the world races, both are on Senior B teams (members in their 50s) as well as mixed crews, in 200-meter and 500-meter contests.
Anyone who wants to follow Dragonheart Vermont will be able to watch the races on live stream.