A triple homicide in Town of Hamilton is under investigation after three bodies were discovered early Friday morning.
At 4:57 a.m., a 911 call was received reporting three deceased persons at the entrance to Milestone Materials, Romskog Quarry, N6290 County Trunk M. Employees arriving at work made the discovery and made the emergency call.
During a press conference, La Crosse County Sheriff Jeff Wolf said the Wisconsin Department of Justice, Wisconsin State Crime Lab, State Patrol, La Crosse County District Attorney's office and La Crosse County medical examiner are currently on the scene, which is being processed.
"We believe at this time it was a targeted act. We do not know the reason," Wolf said. "There were no vehicles left at the scene. It's a very fluid case at the present time, it's a very complicated crime scene.
"We are trying to identify the victims, which we hope will lead us to potential suspects," Wolf said. No suspects are currently in custody.
Residents in the area with any information about the crime, which is believed to have occurred Thursday night or early Friday morning, are asked to call Crime Stoppers or the non-emergency line, 608-785-5942.
"We are getting a lot of information. It's coming very fast," Wolf said. "We are following up on a number of leads."
Age and gender of the victims and cause of death are not presently known, as the bodies were being processed at the time of the press conference following securing and processing of the scene. Autopsies are anticipated to occur in Rochester soon.
Wolf says "this wasn't a random act," noting, "I don't think there is reason for concern for any of the residents in the communities."
The Sheriff's Office anticipates sending releases on Saturday and Sunday afternoon, with a press conference to be called if any major developments occur.
From Tribune files: Life in the La Crosse area in the 1960s
1960: St. Wenceslaus Catholic Church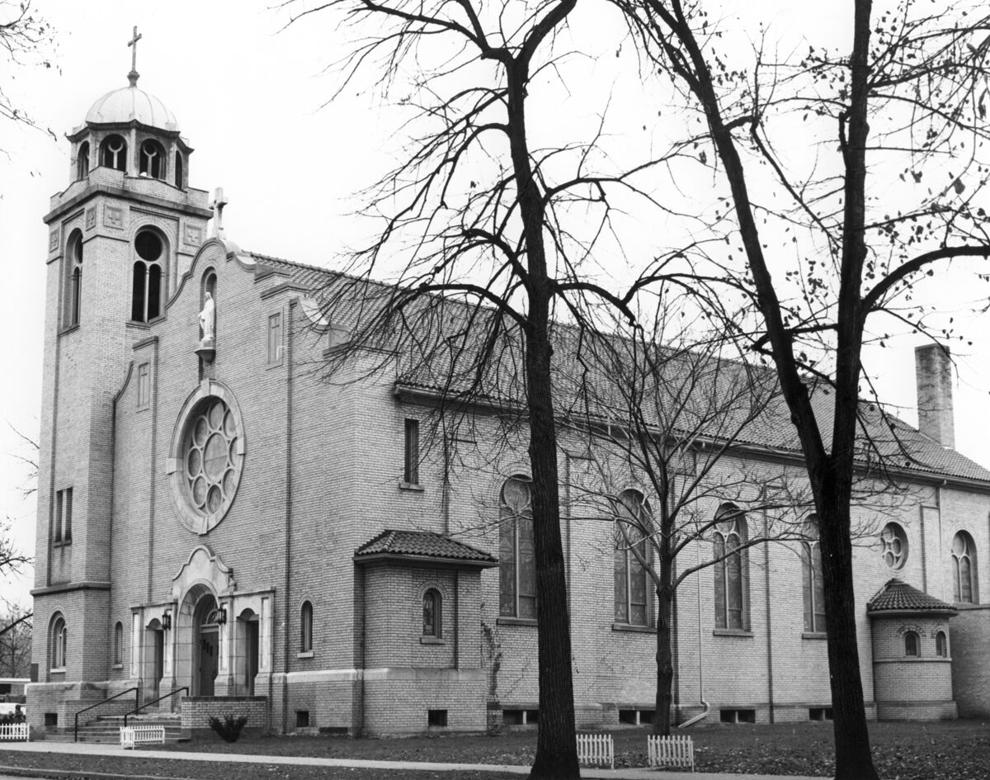 1960: Allis-Chalmers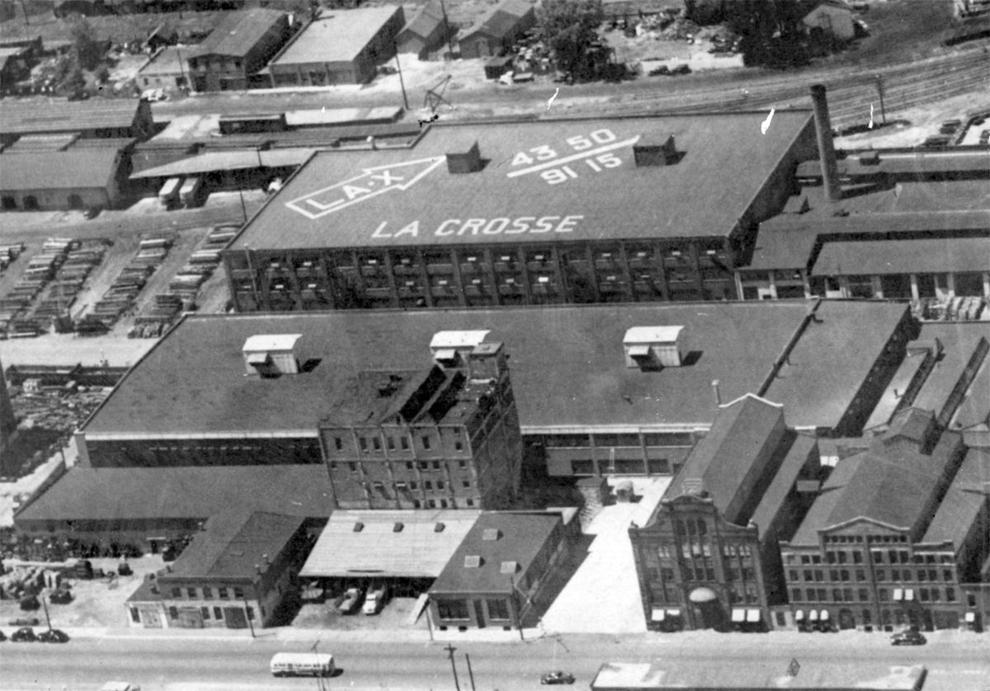 1961: Wettstein's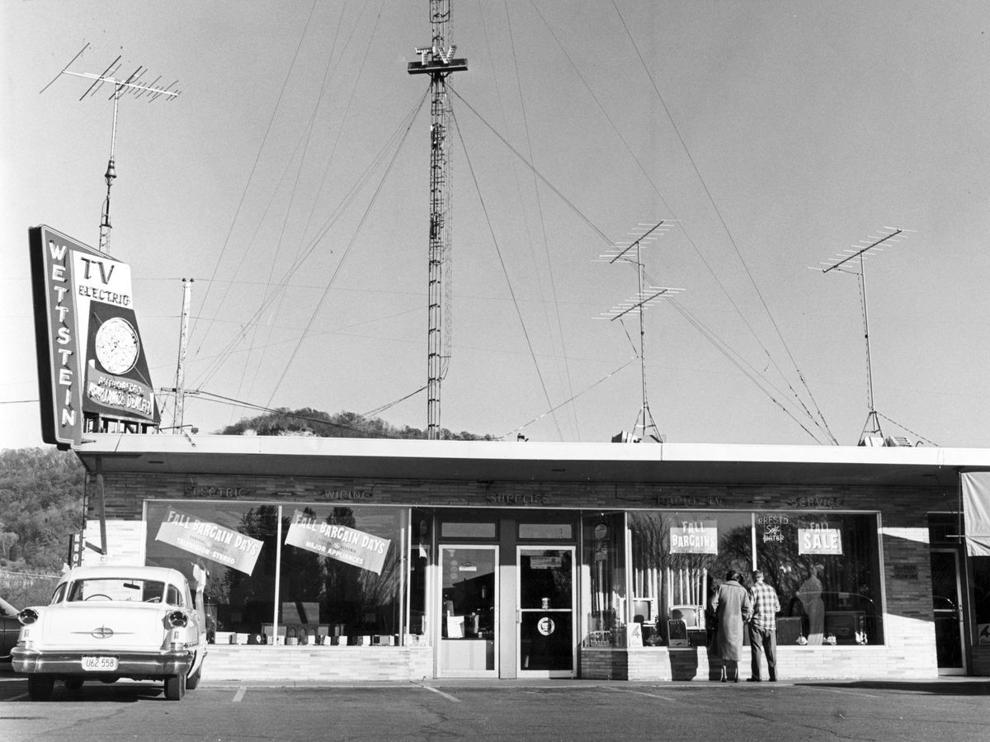 1961: La Crosse library summer program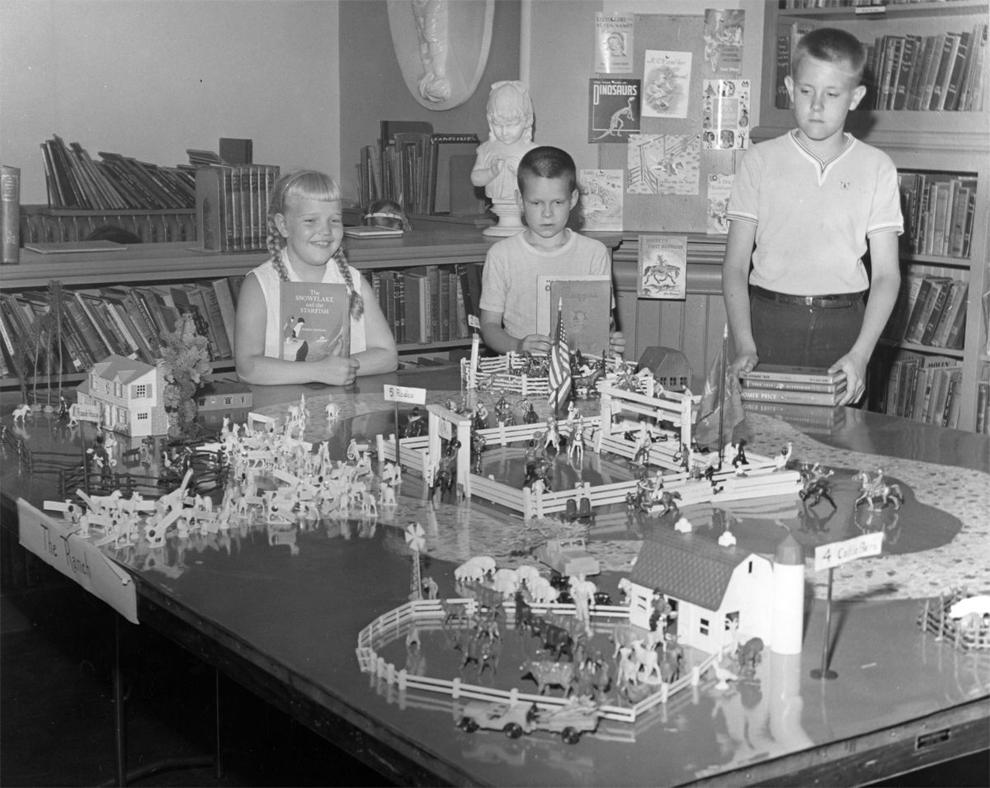 1961: Market Square parking lot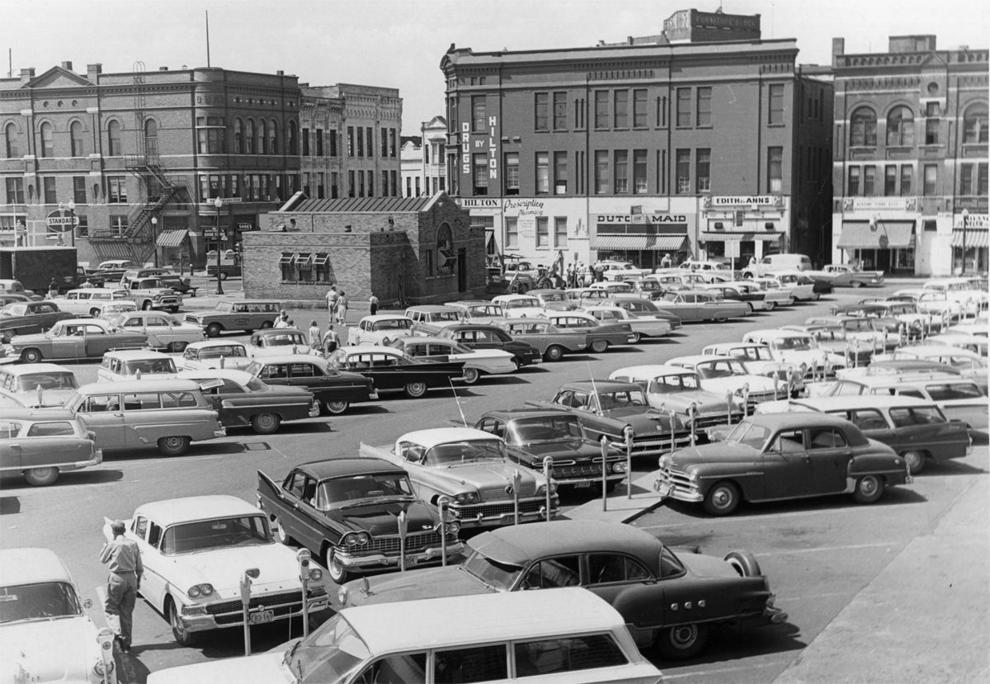 1961: La Crosse Sign Co.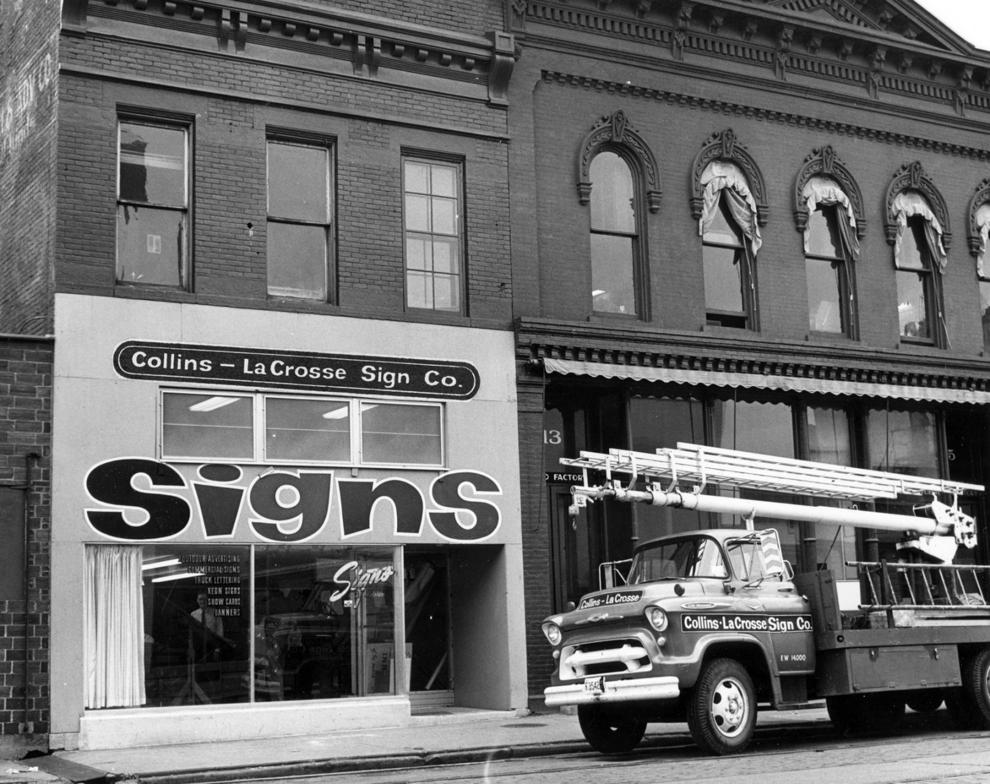 1962: Grandview Hospital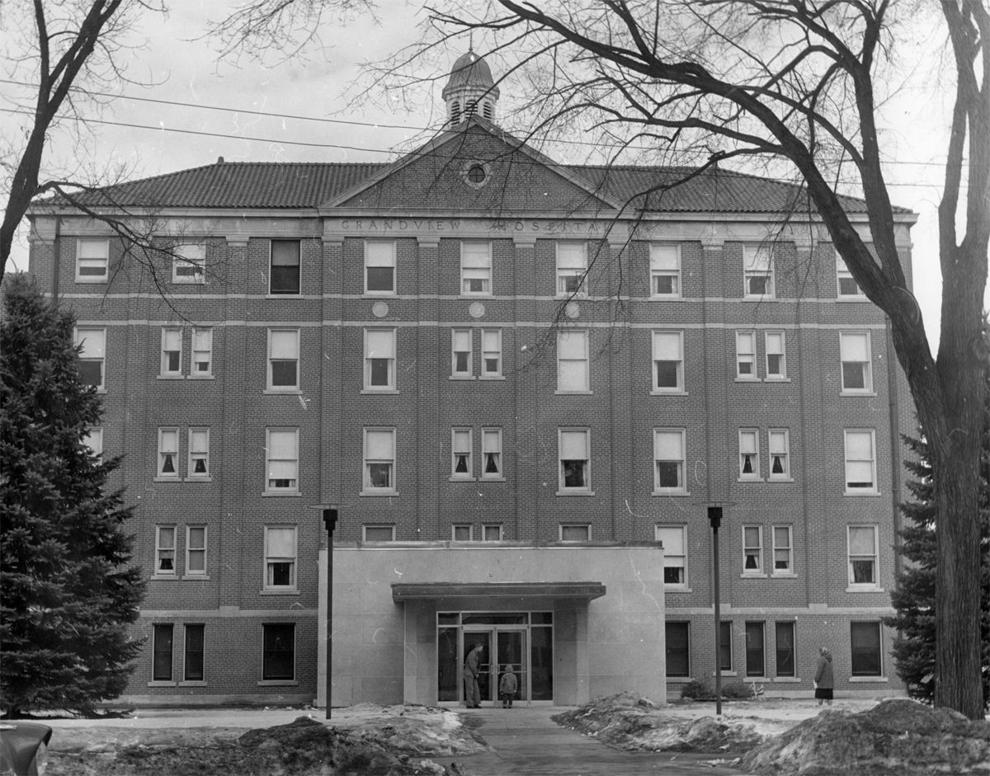 1962: YMCA basketball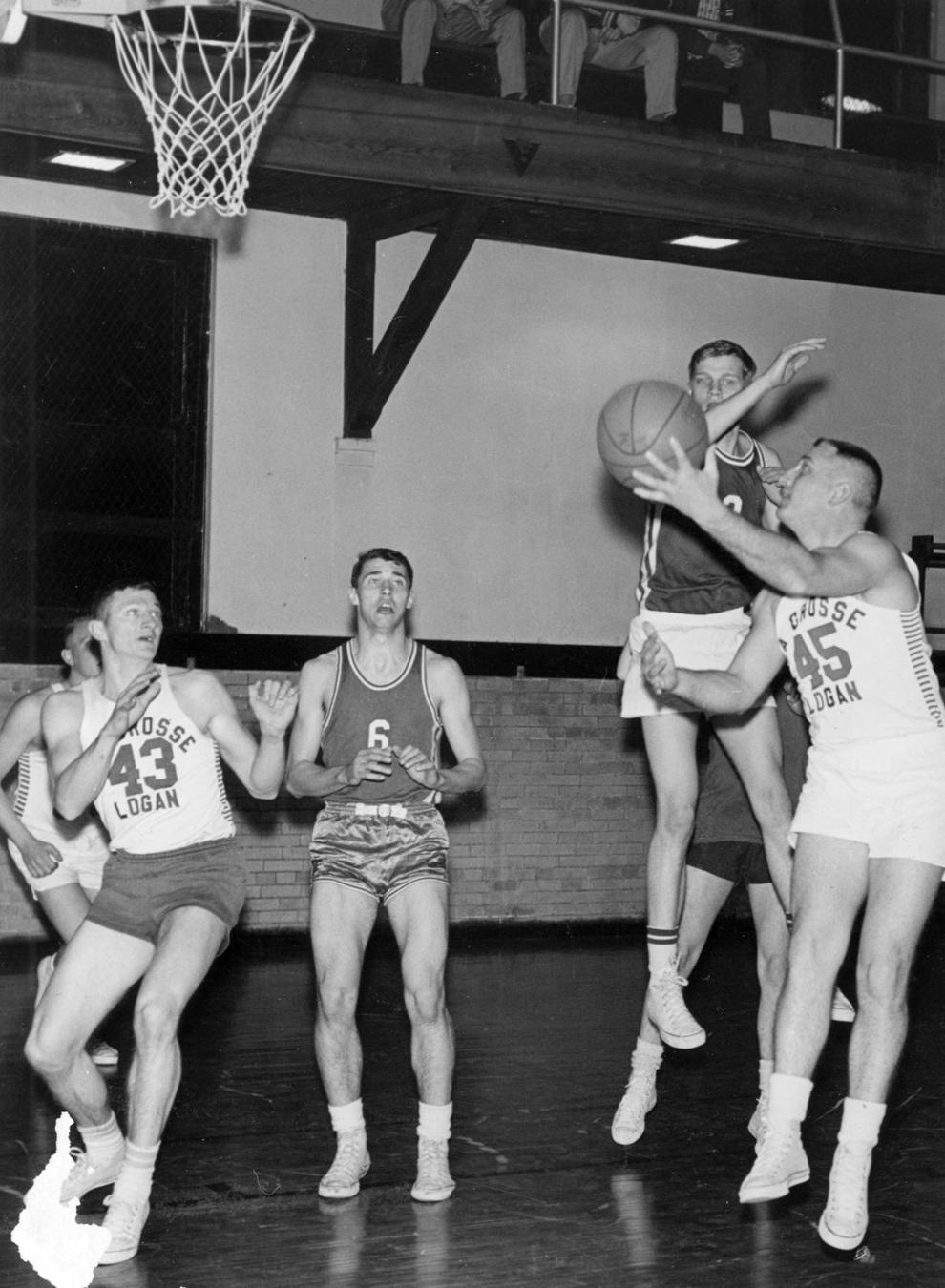 1962: Bell Discount Store
1963: Houska Park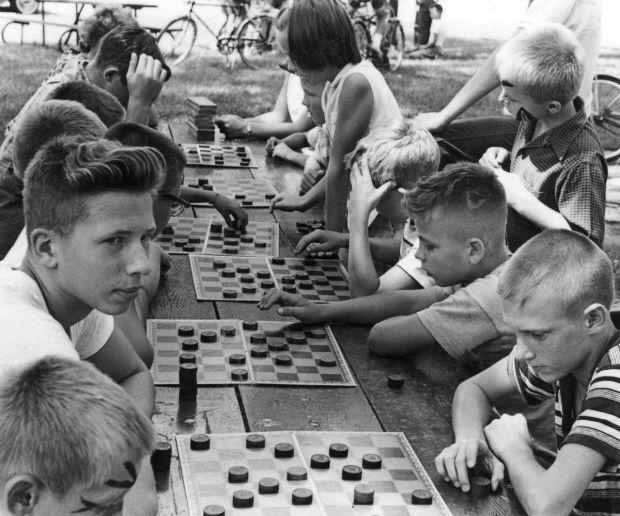 1964: Speed skating race in La Crosse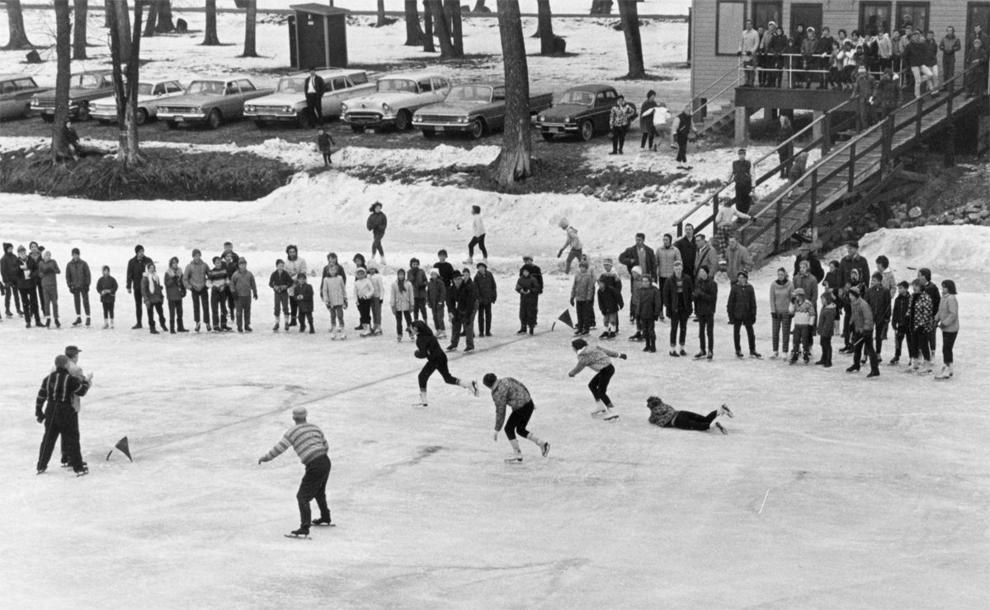 1964: Opening Day Parade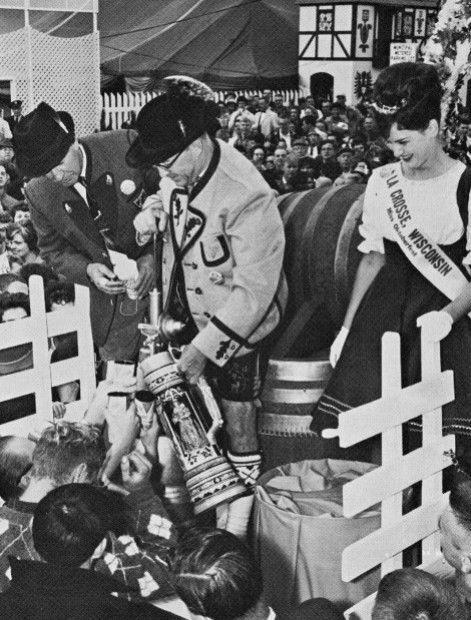 1964: Kerr's Grocery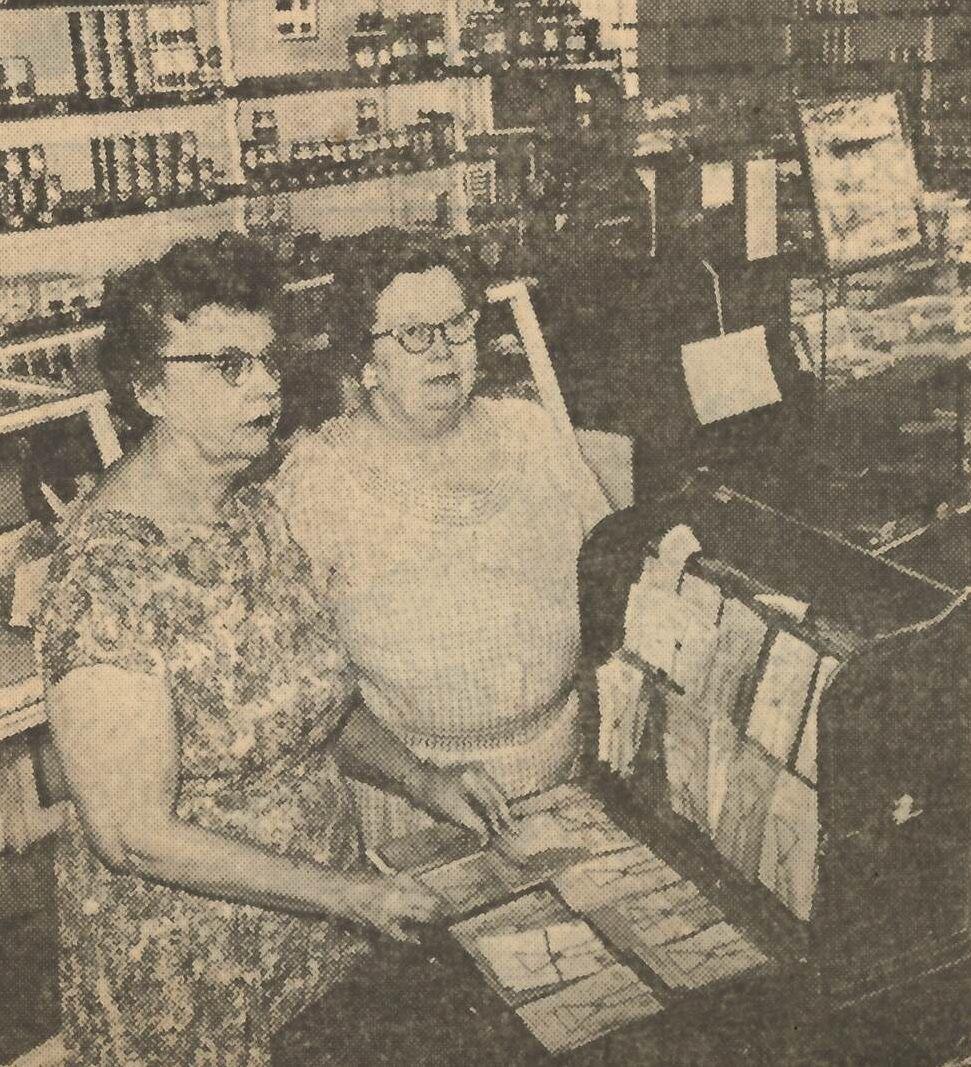 1965: Dog House Restaurant

1965: Main Street La Crosse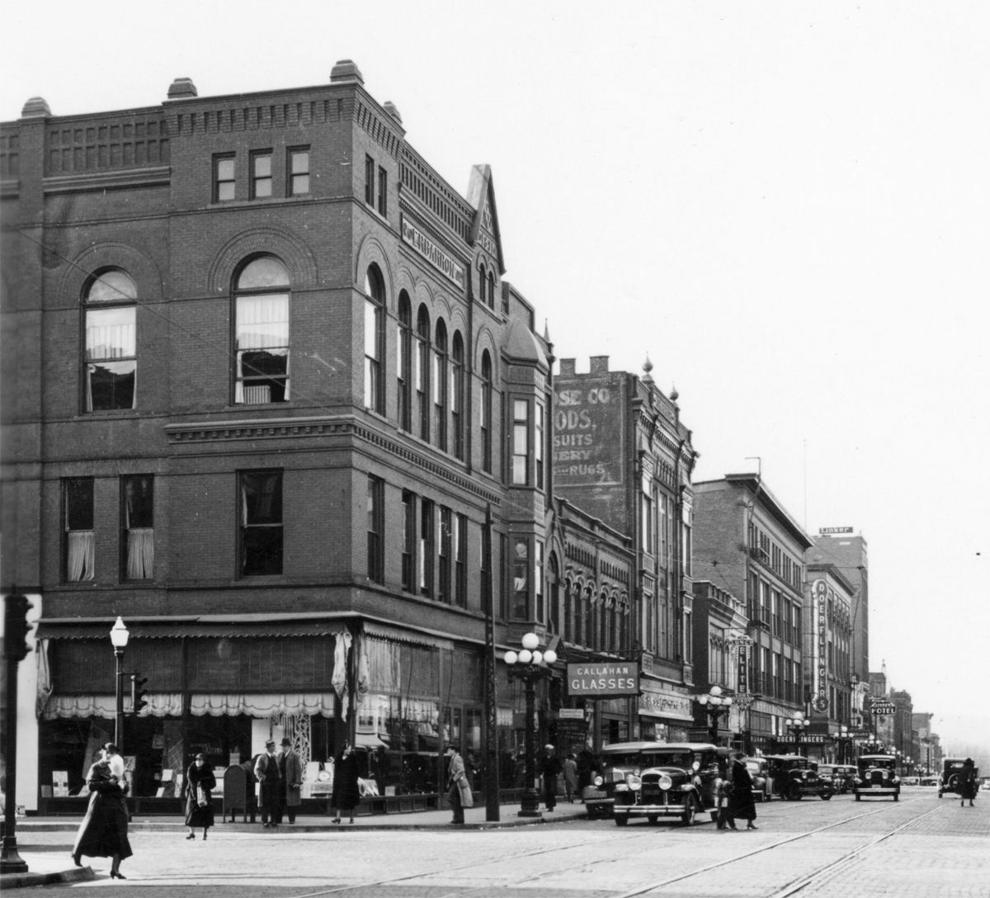 1965: Kmart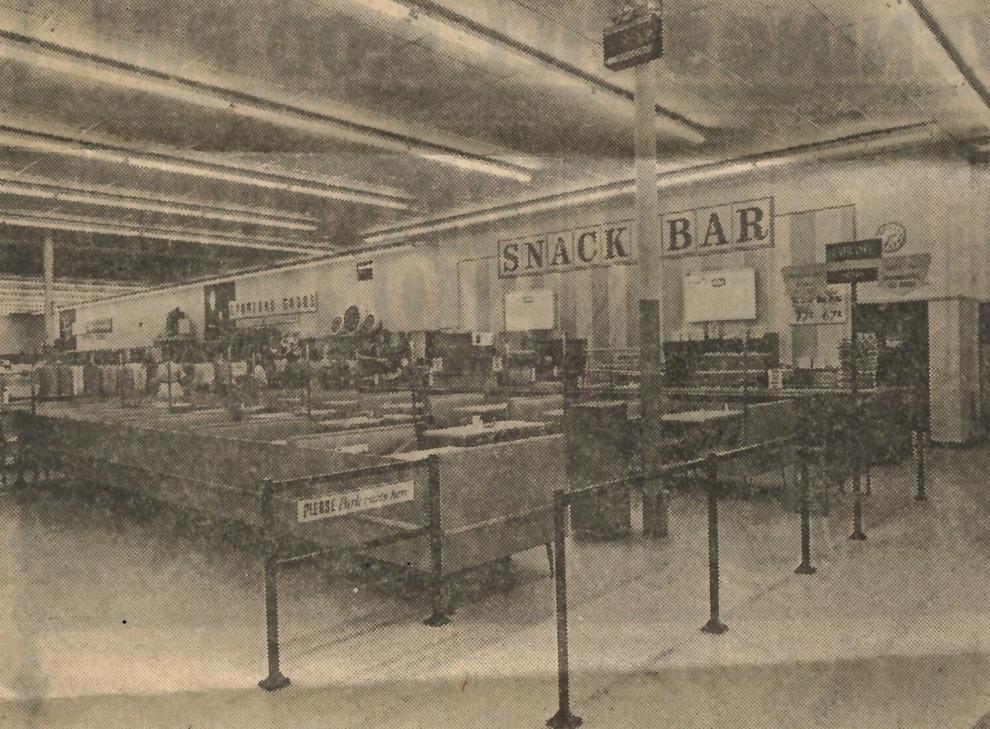 1965: Demolition of the La Crosse County courthouse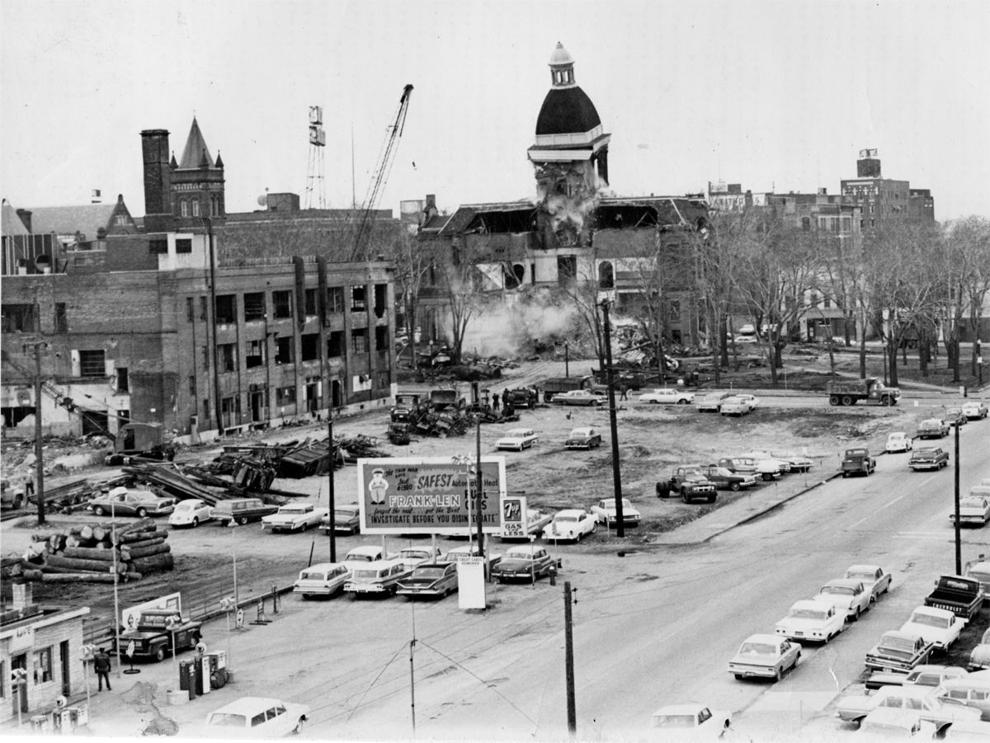 1965: Ellickson Studio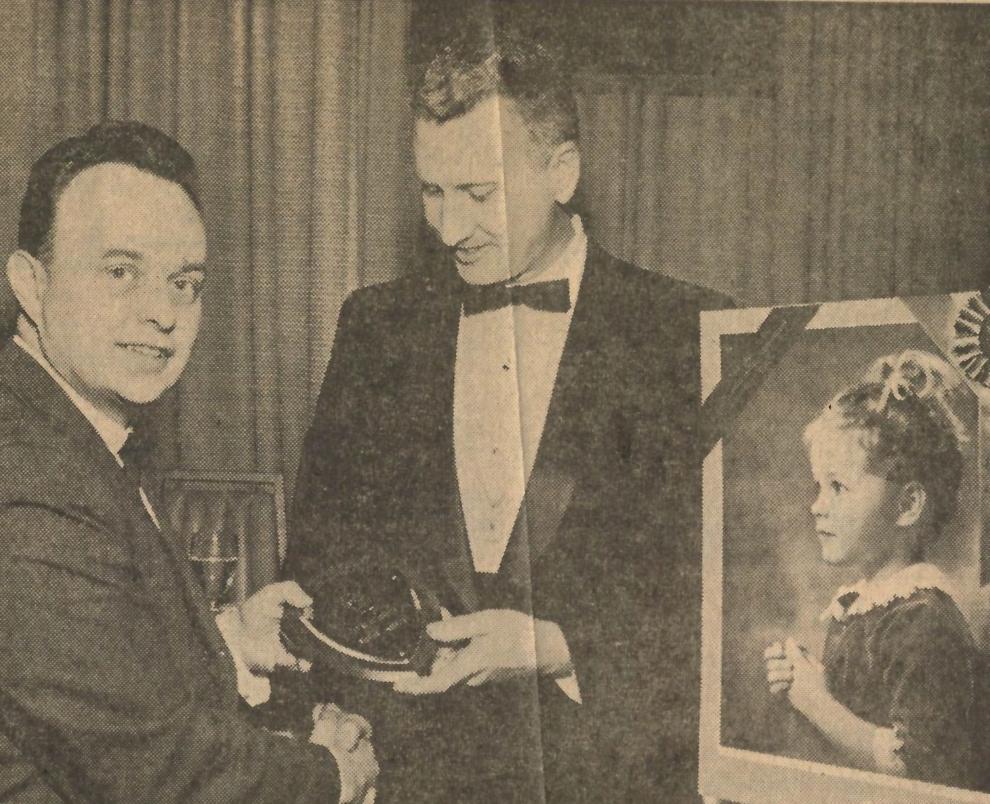 1967: Dedication of La Crosse Public Library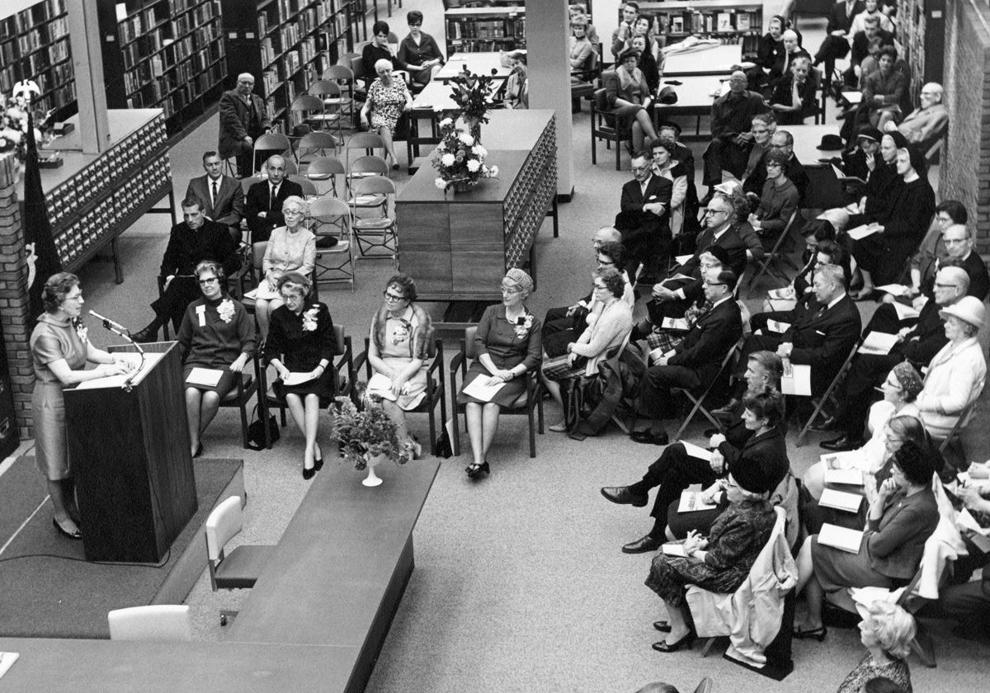 1967: Your Uncle's Place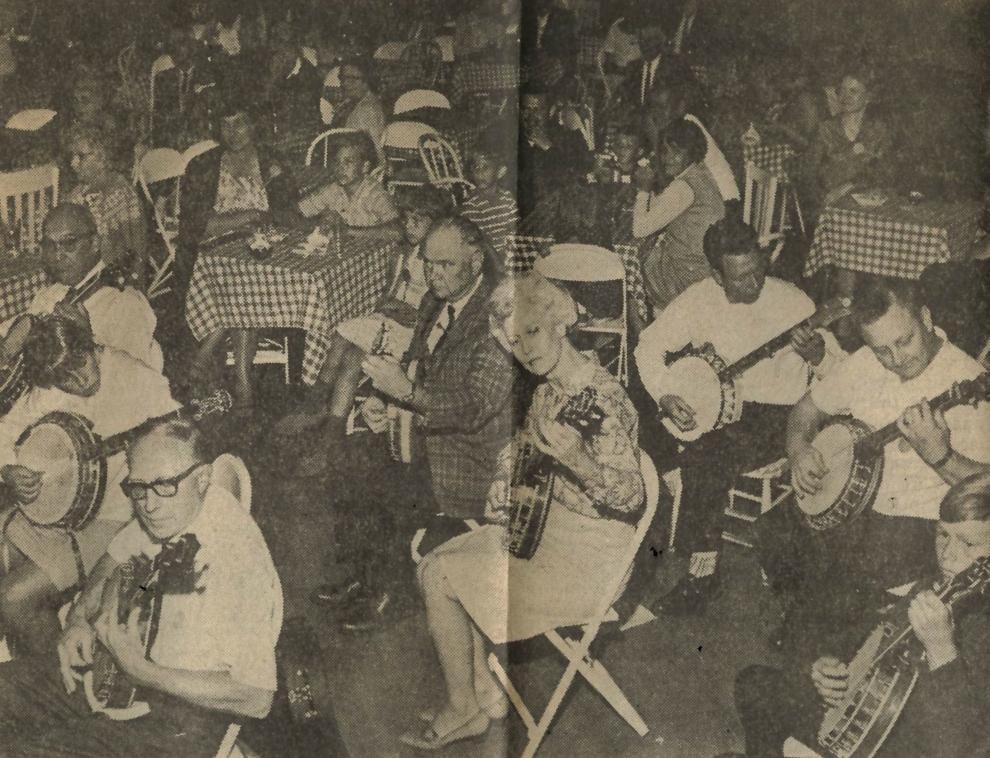 1967: Gray Circus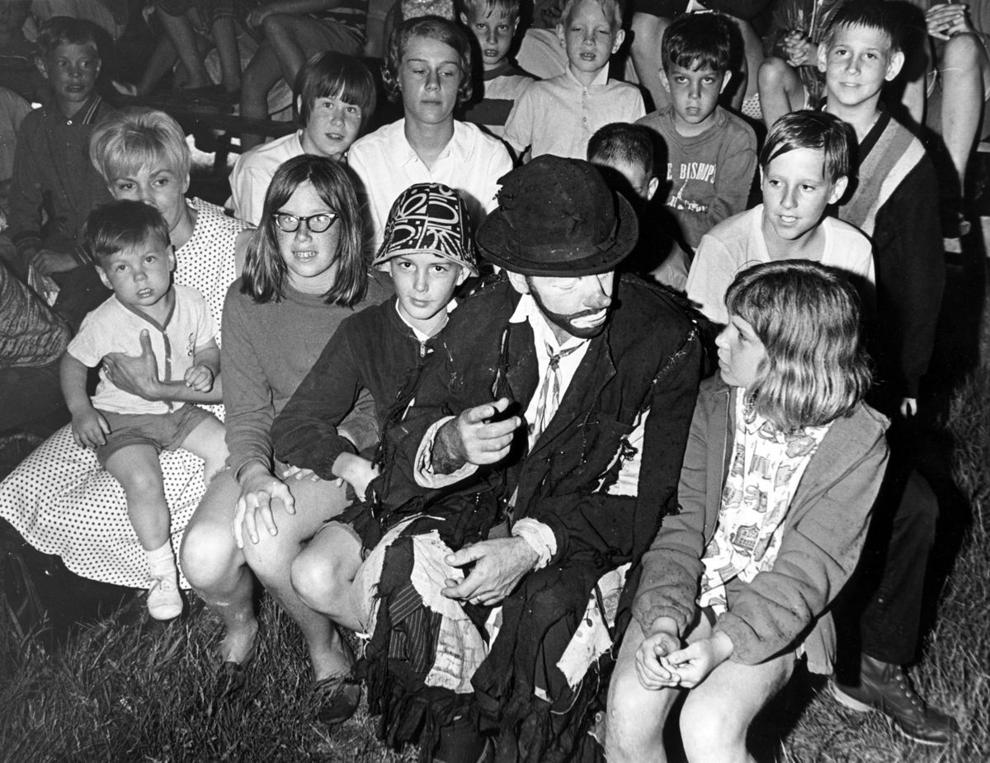 1967: La Crosse Fire Department
1969: WKBH-AM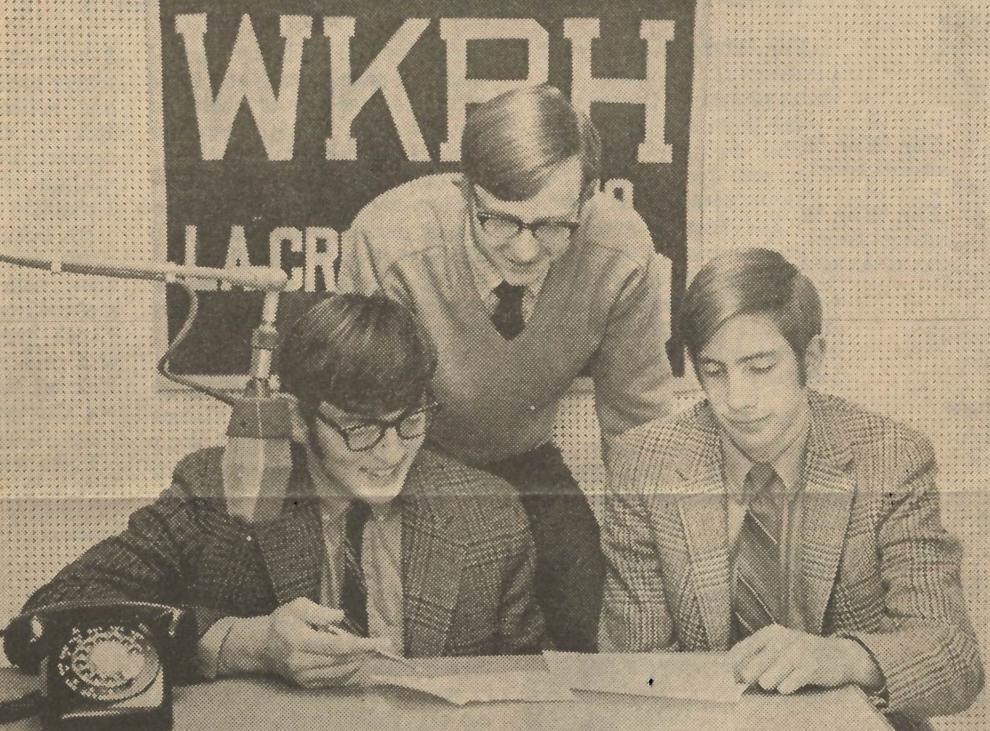 1969: Pettibone Lagoon fishing derby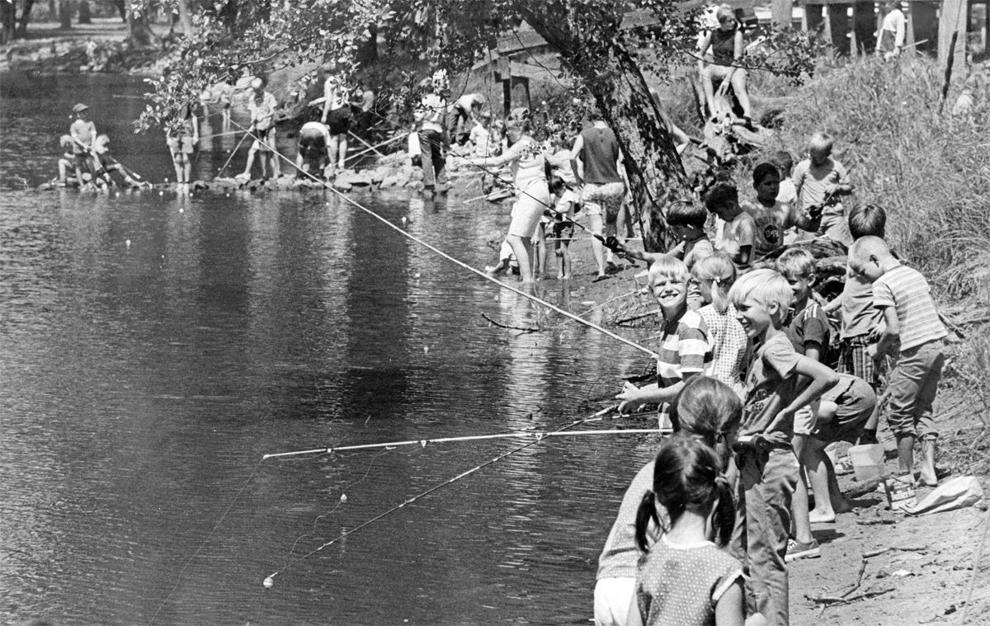 1969: Camp Bradfield Archery